The FFA Chapter participated in the Oklahoma Ag in the Classroom's Read an Accurate Ag Book week by having some of our officers read to the elementary classes! #okagclass #readagbooks2021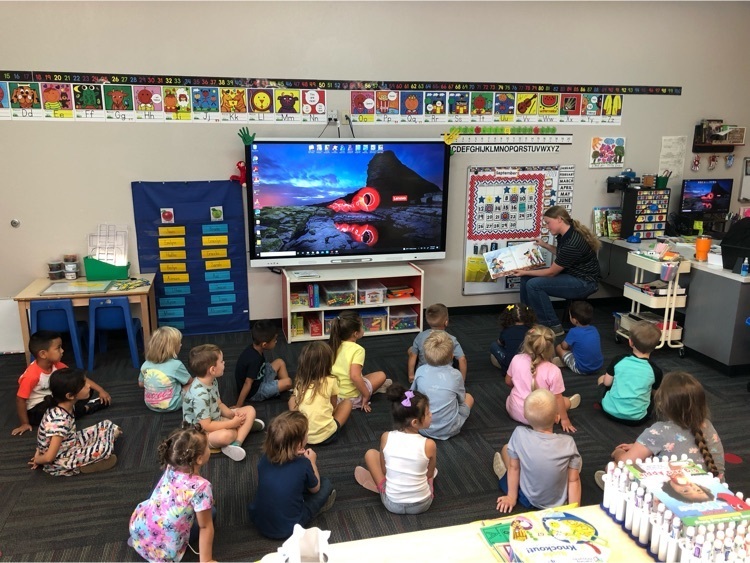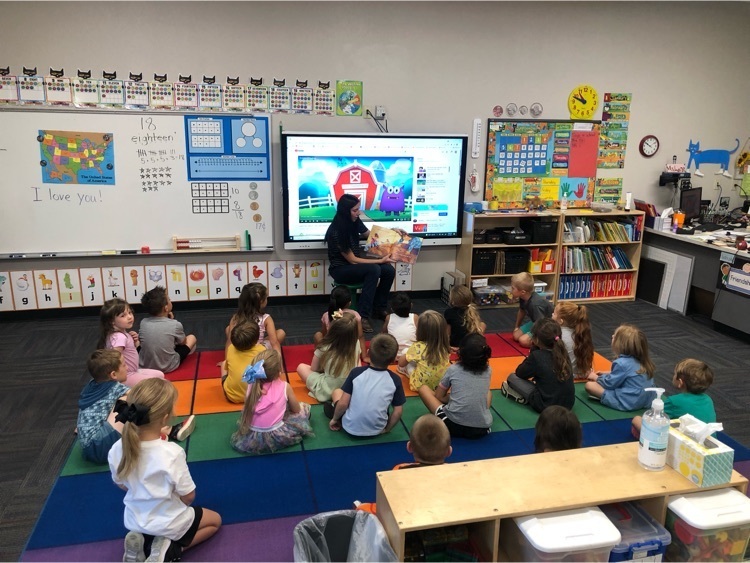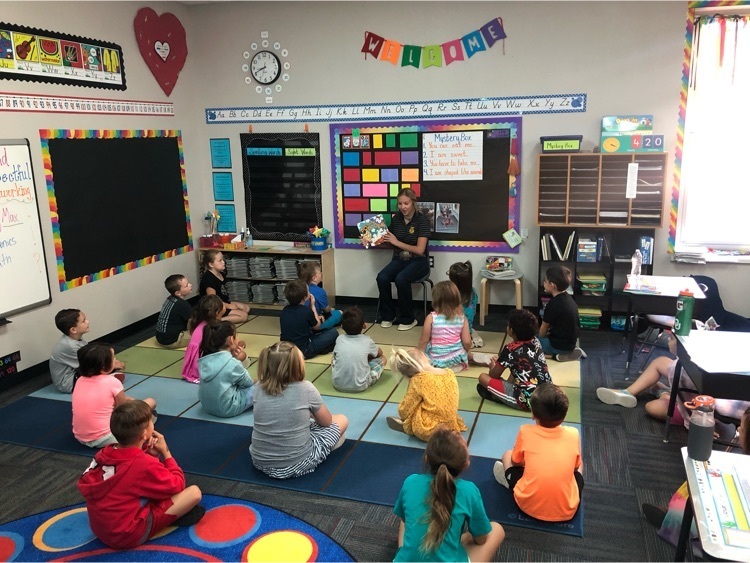 Day 1 of Try-Outs is complete! Great turnout!!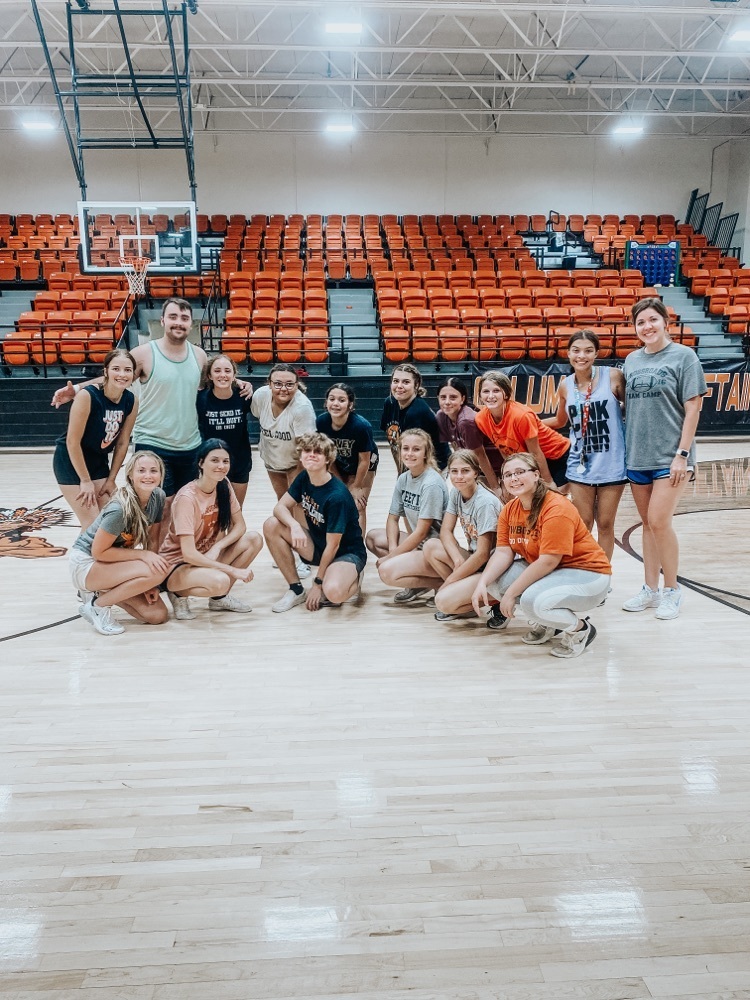 Your vote counts!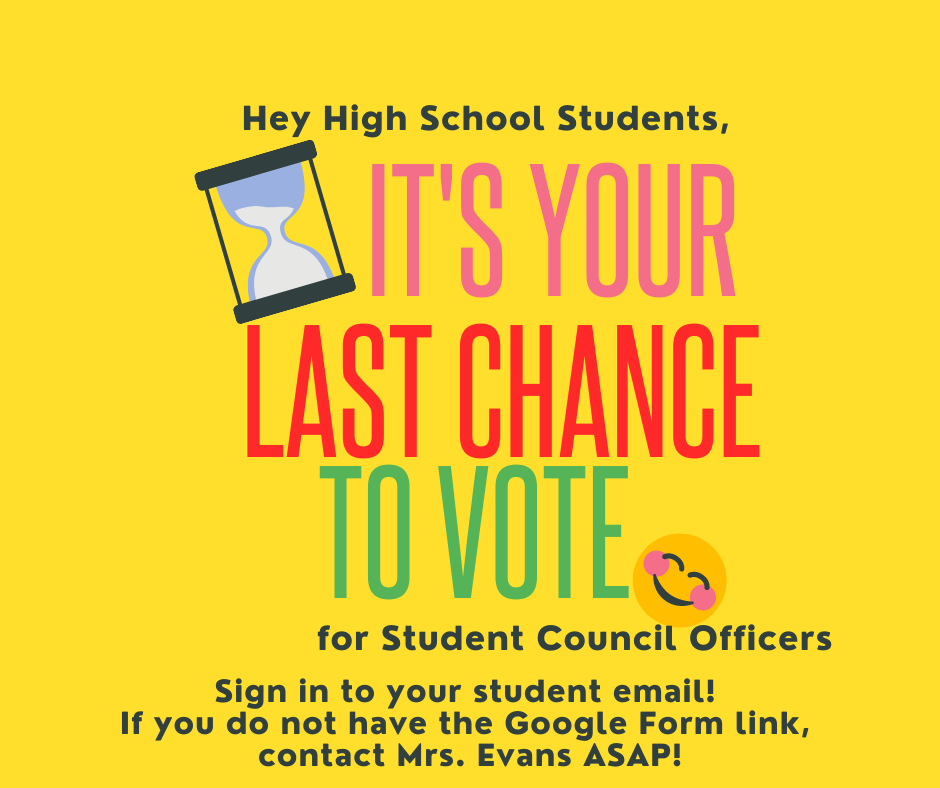 Don't forget- Cheerleading try-outs start TOMORROW! We can't wait to see you there!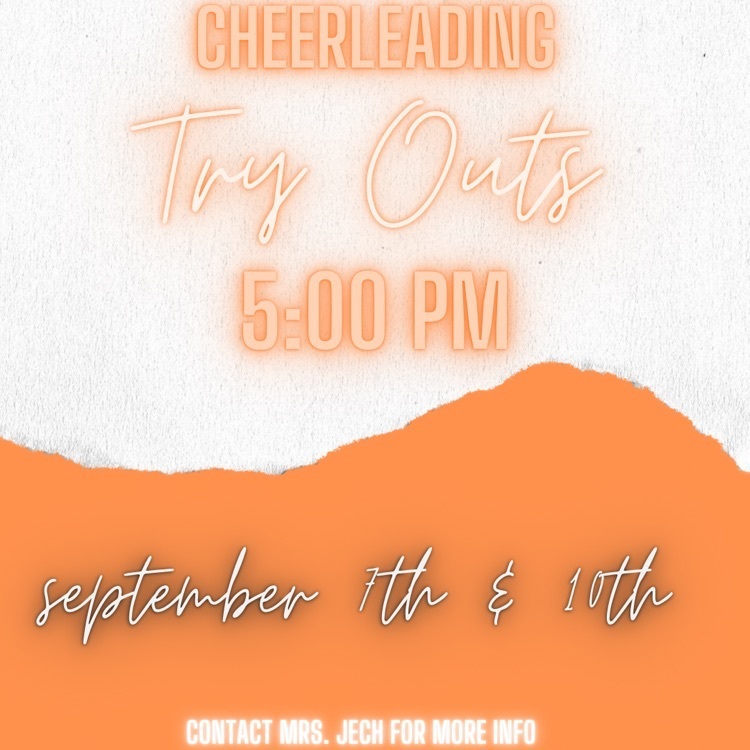 *StuCo Spotlight* Today is the day! The polls are officially open and ballots are being cast for Student Council Officers. High School students can vote by using the Google Form link sent by email. Only one vote per student is allowed, and they must be signed in to their student email accounts. Polls will close Wednesday Sept. 8th @ 3pm! Here's another candidate campaigning for Secretary! #VoteforKeely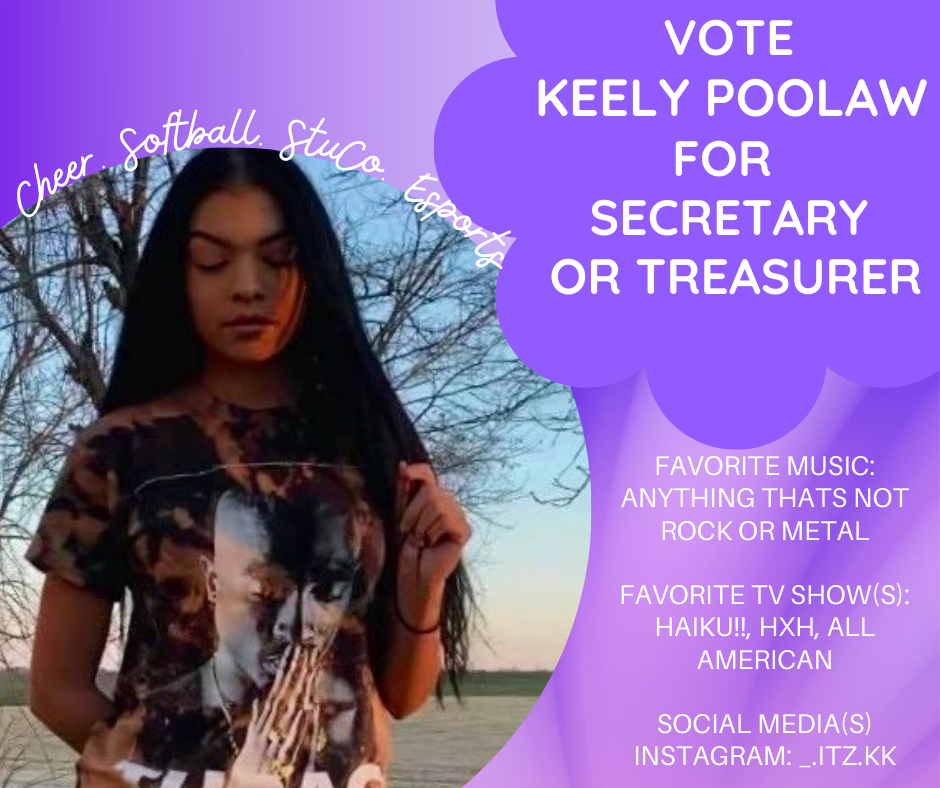 Big time THANK YOU to Lupe Hernandez, owner of Primos in Geary, for donating breakfast to our staff this morning!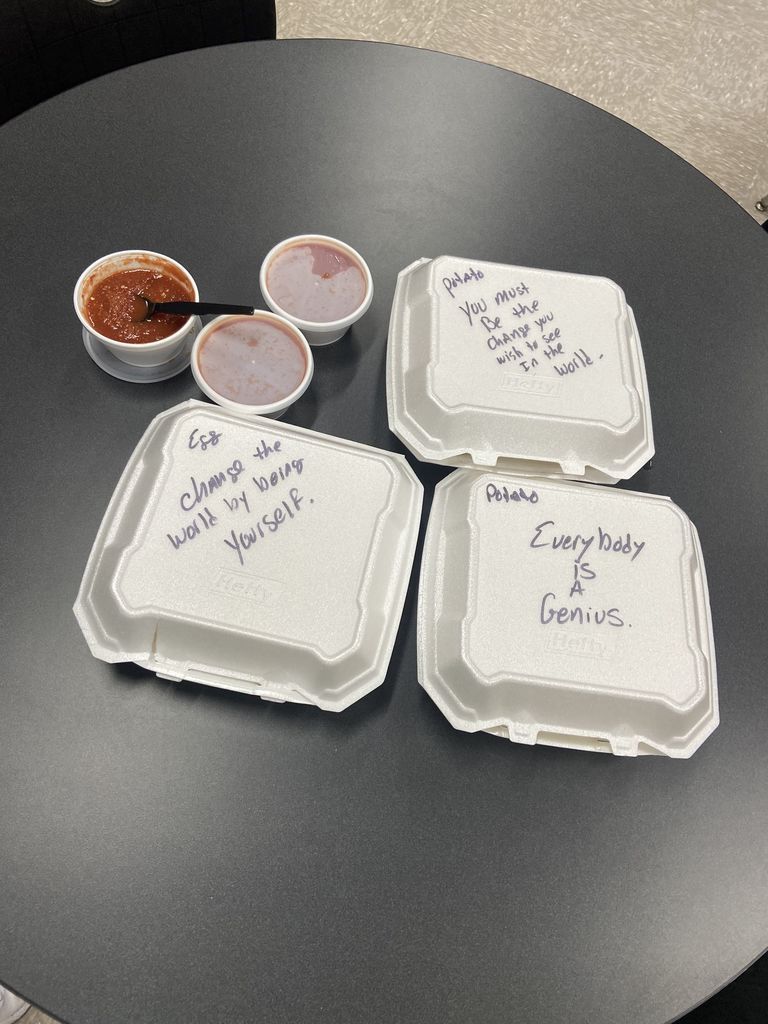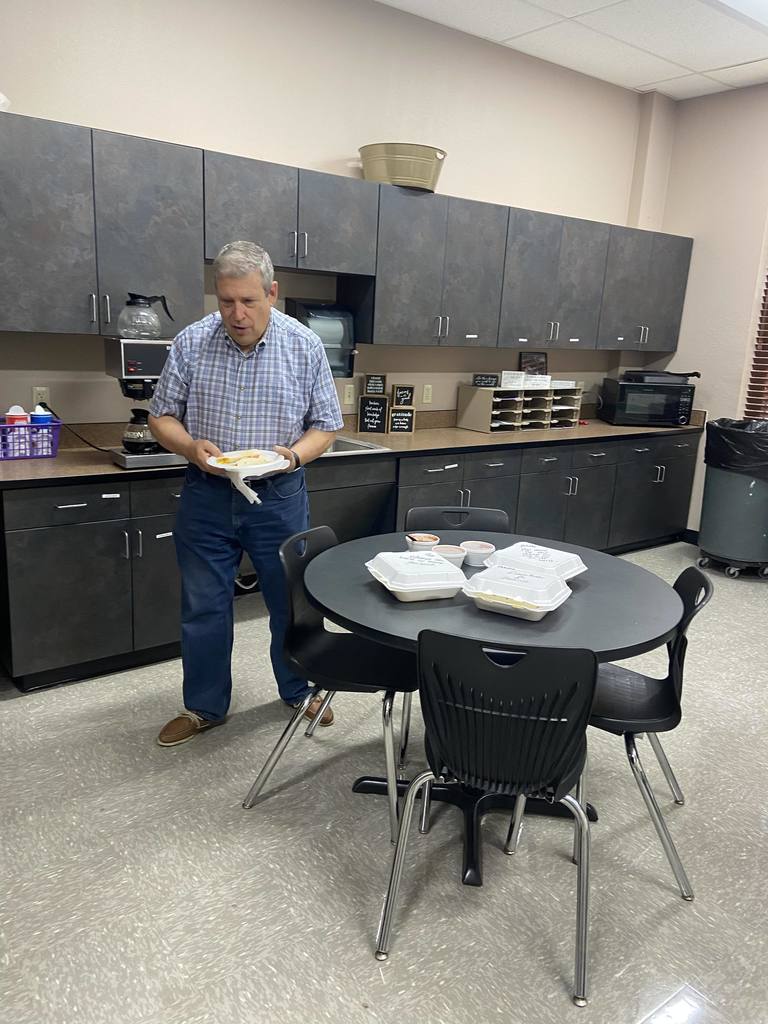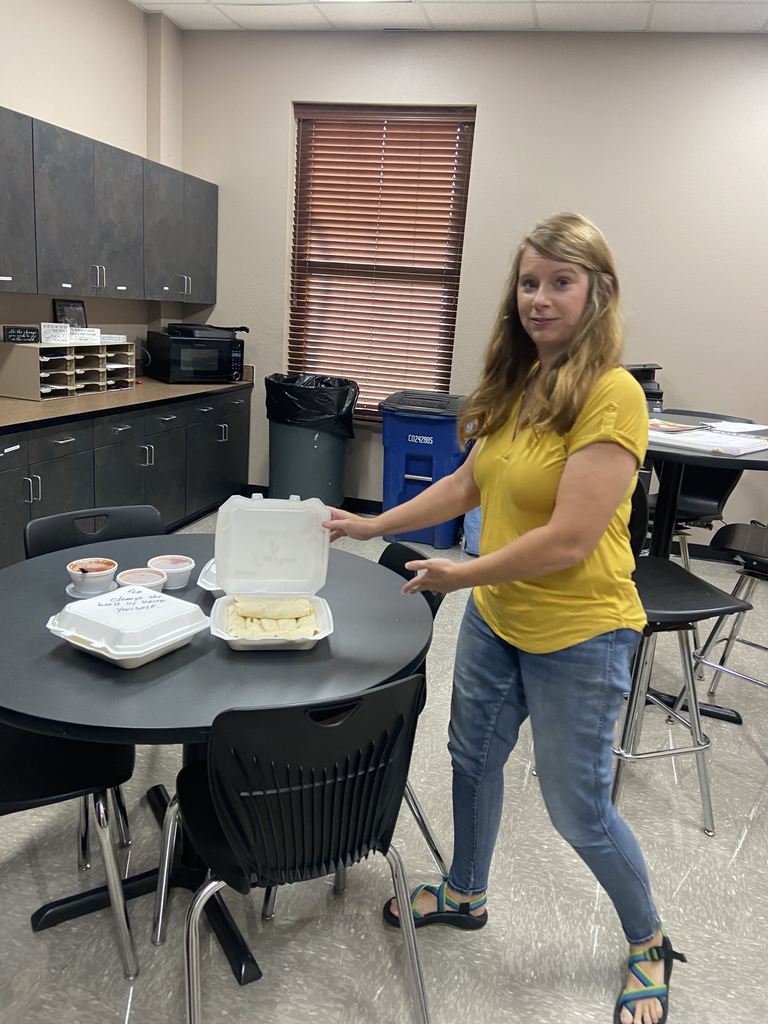 Good day for Calumet XC.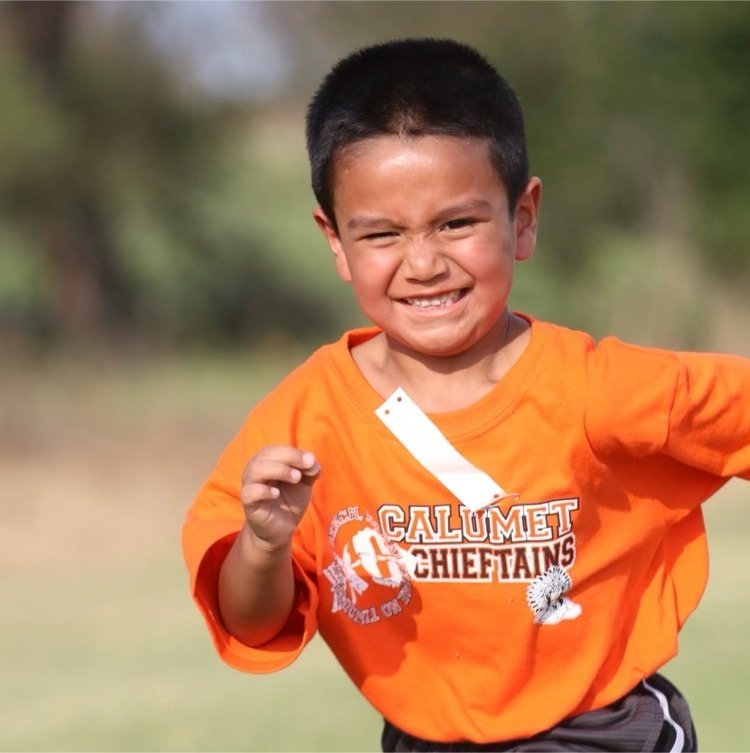 The Best Part of Me! ♥️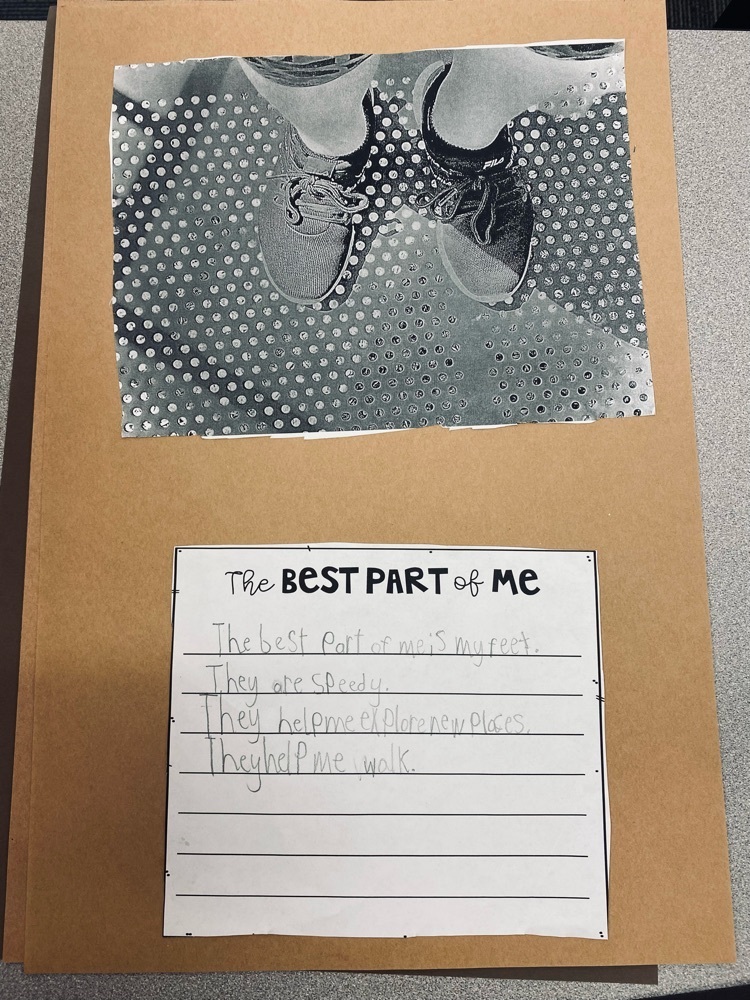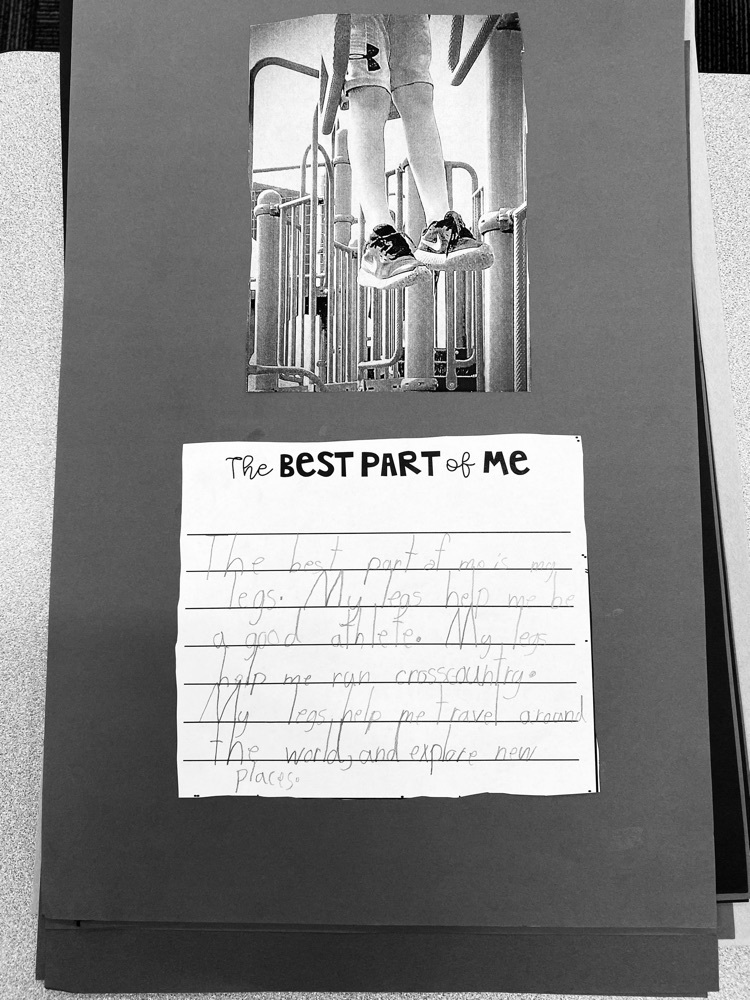 Kids of Character for August!👍🎉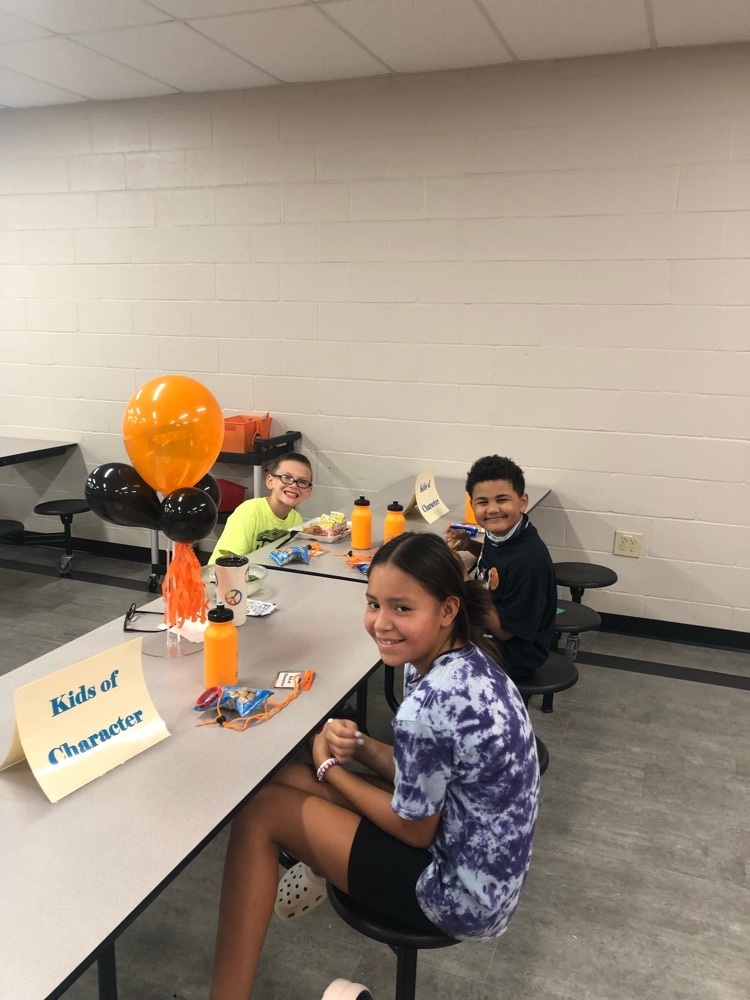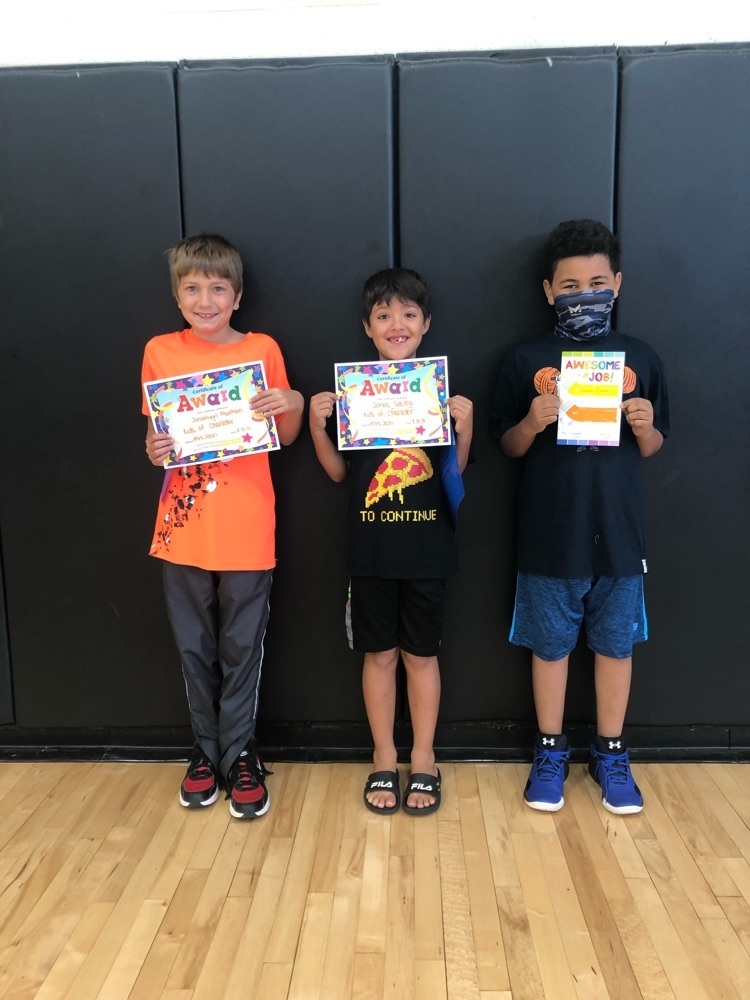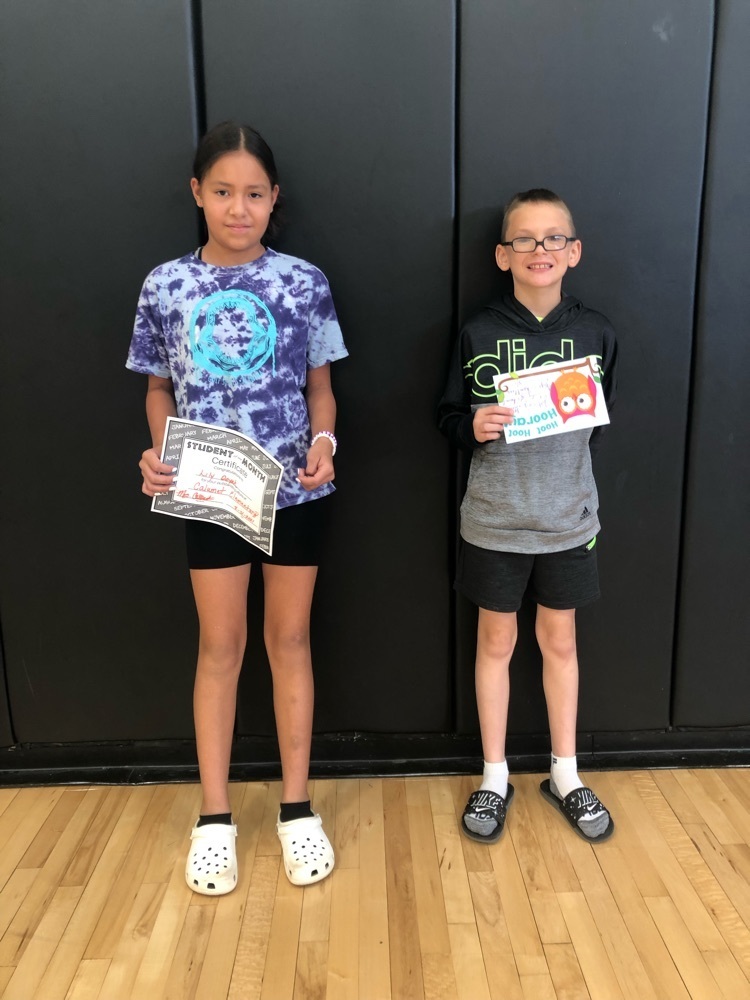 Kids of Character for August!🙌🎉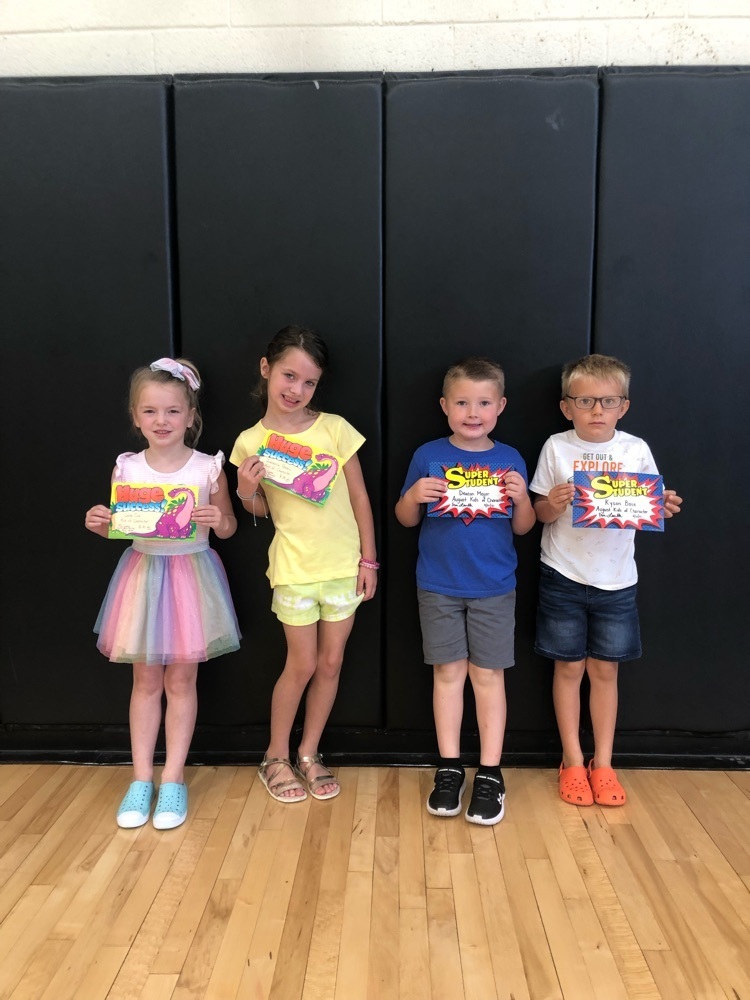 Kids of Character for August!🙌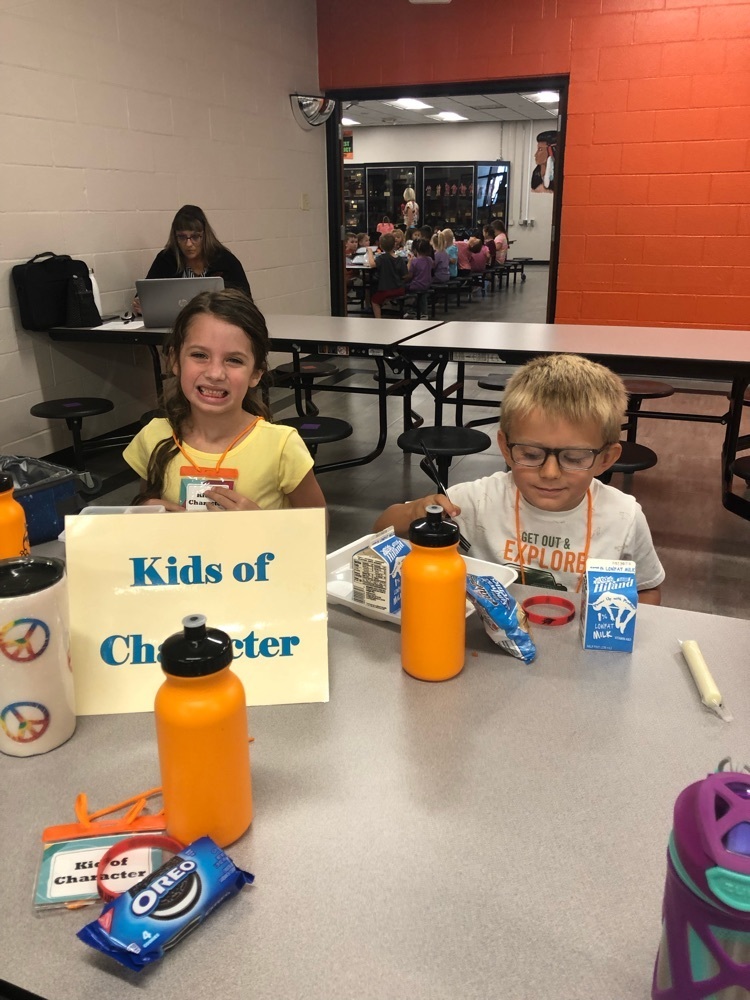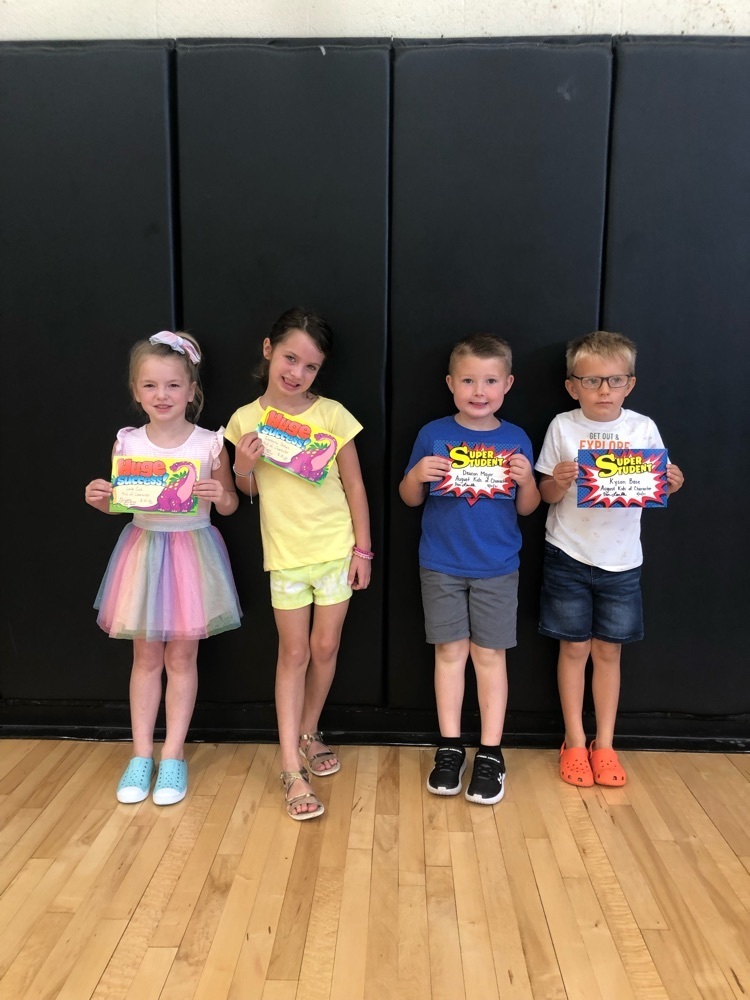 Kids of Character for August!🙌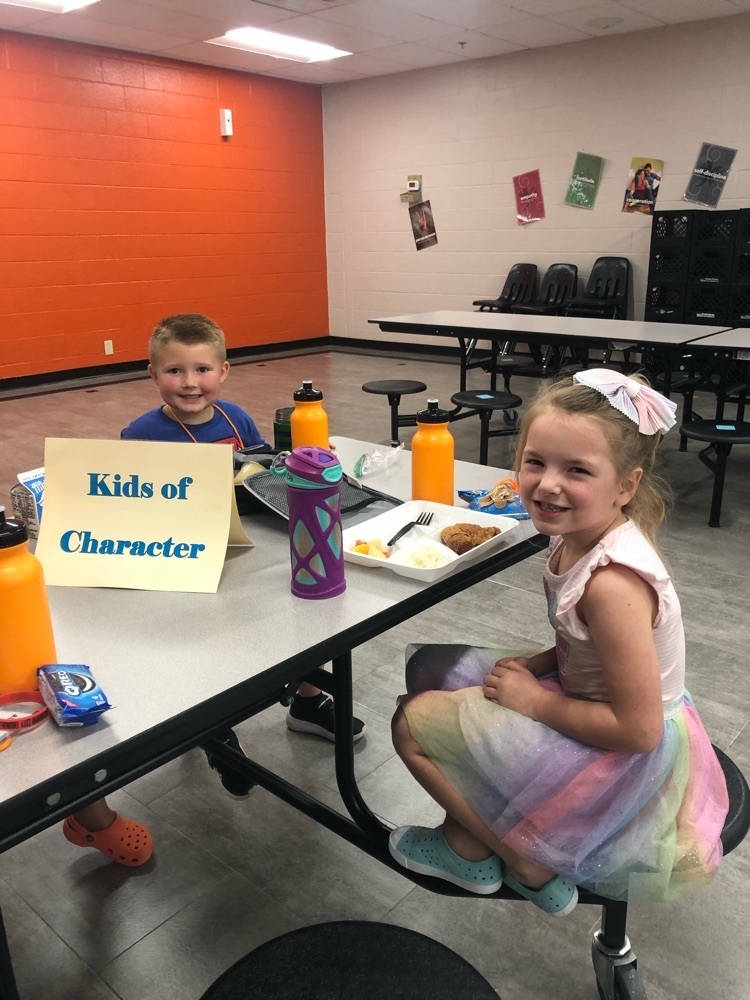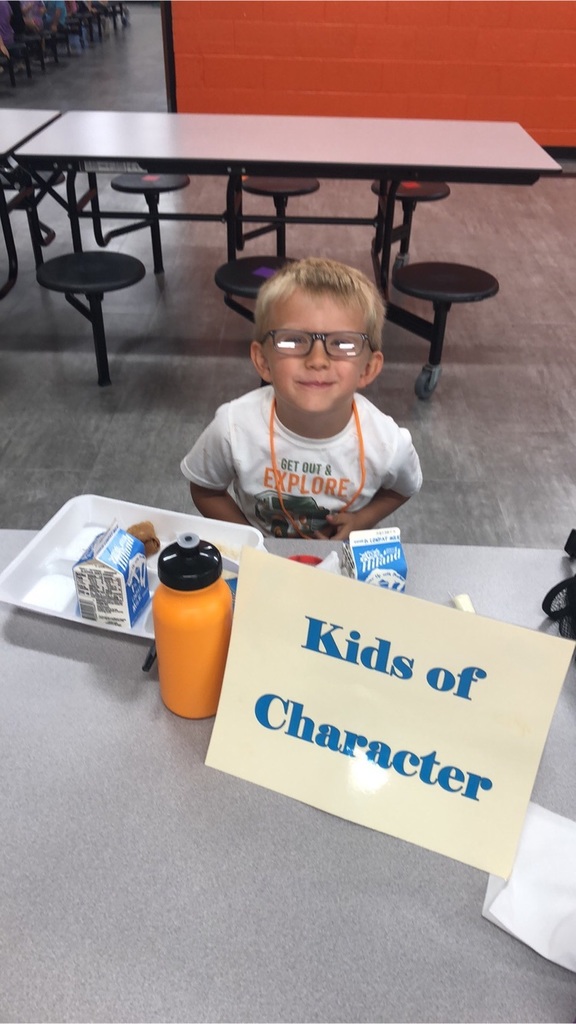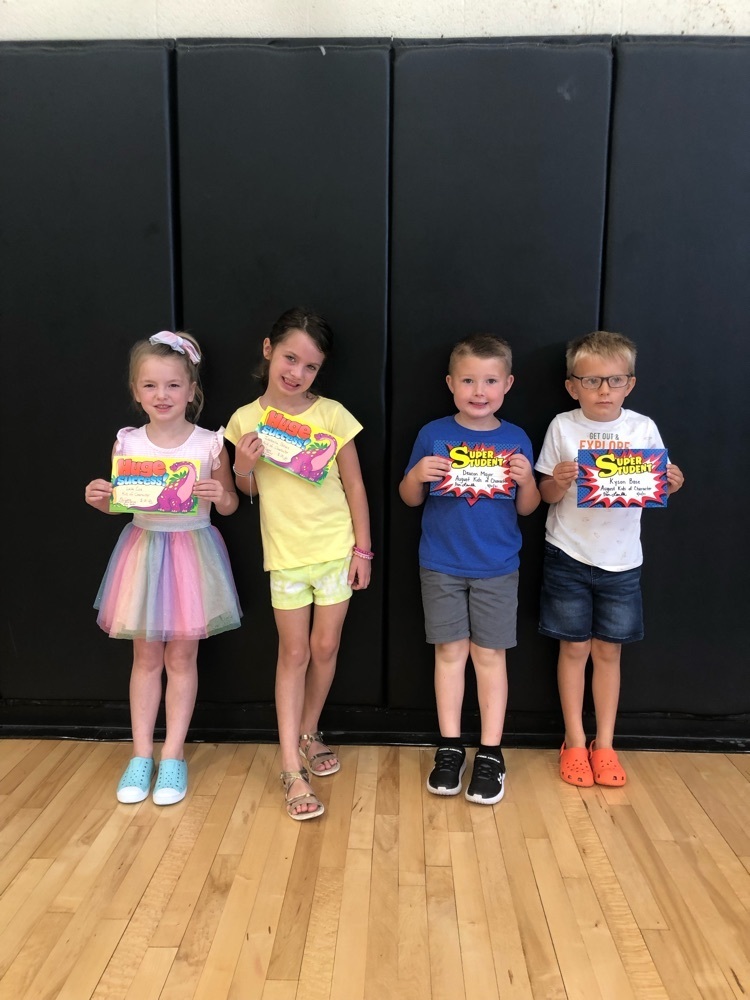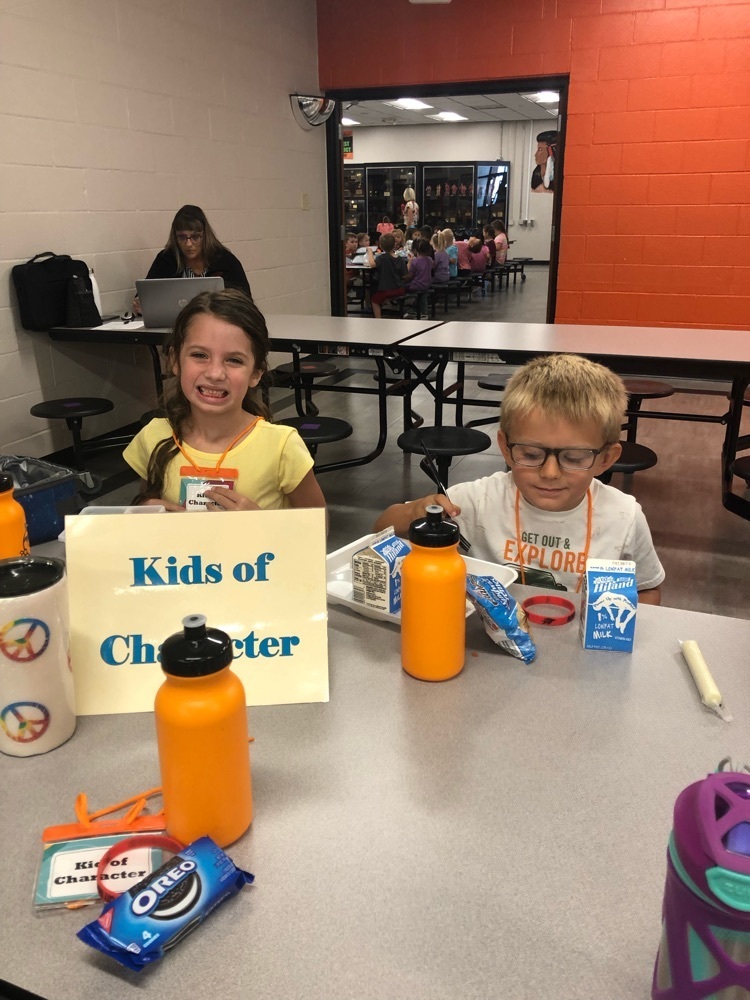 Varsity Cheerleading Try Outs are next week!

*StuCo Spotlight* Student Council election campaigns are underway. Here are our StuCo President candidates! Students can vote starting Sept. 3rd. Polls close on Sept. 8th! #VoteforJace #VoteforPeyton #VoteforAvery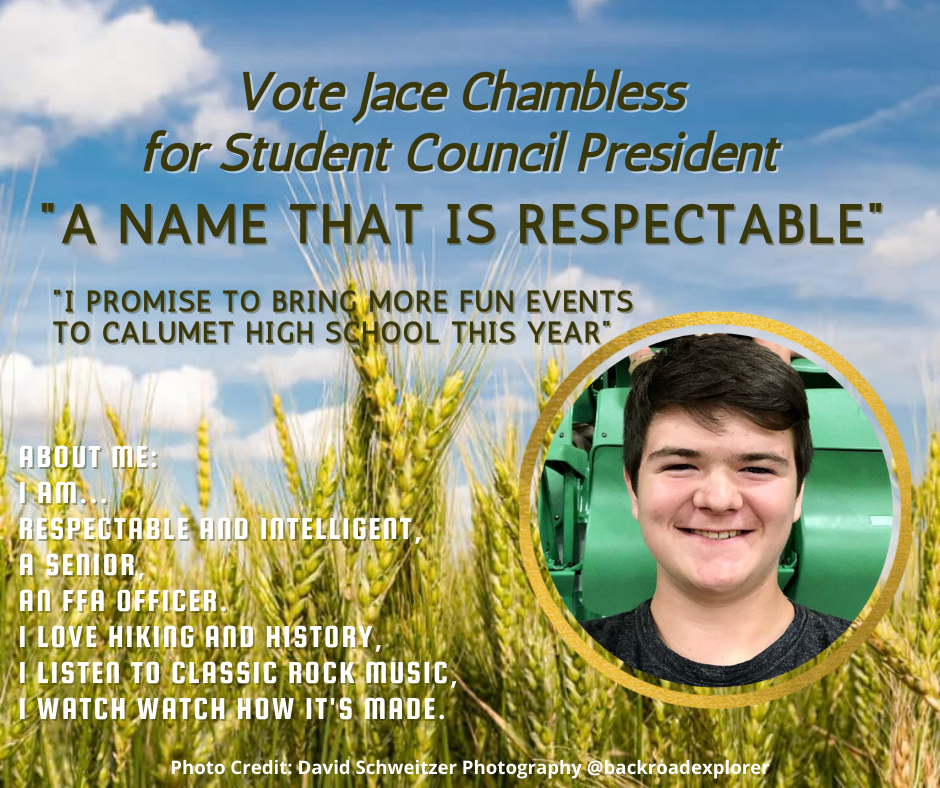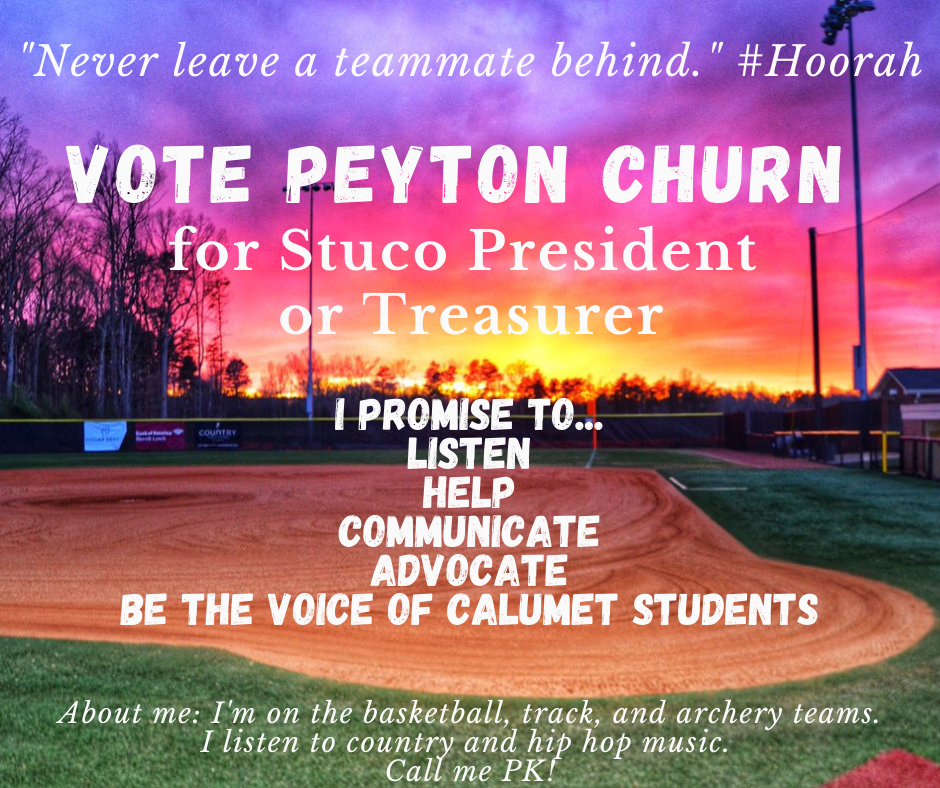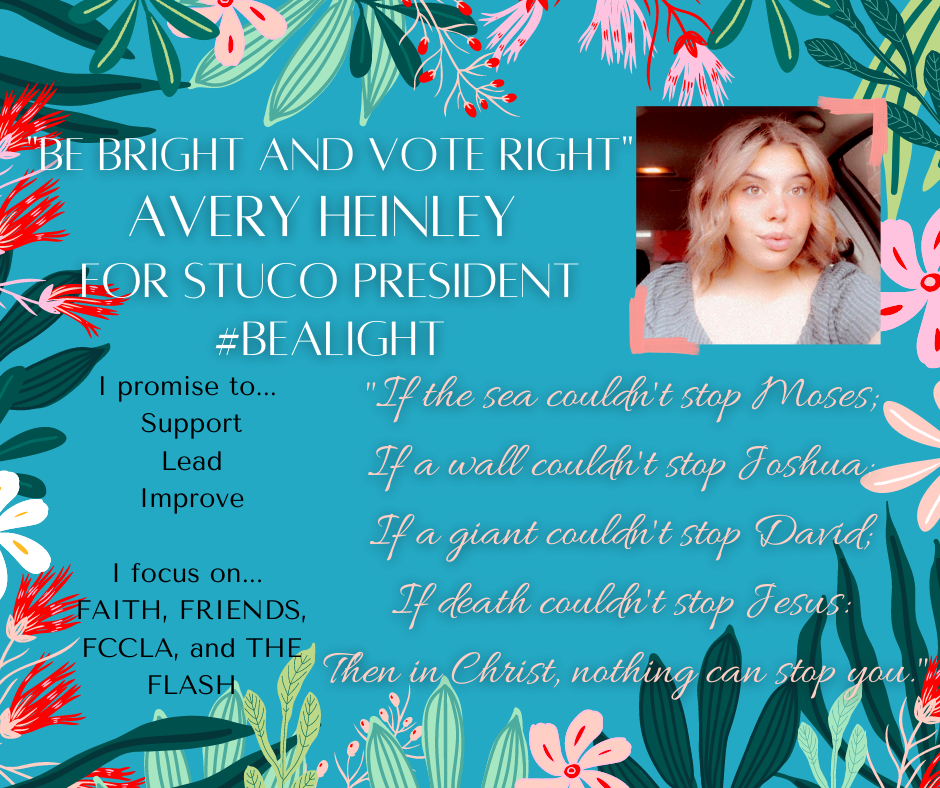 Shout out to Asher for his drawing making it in a National Magazine!!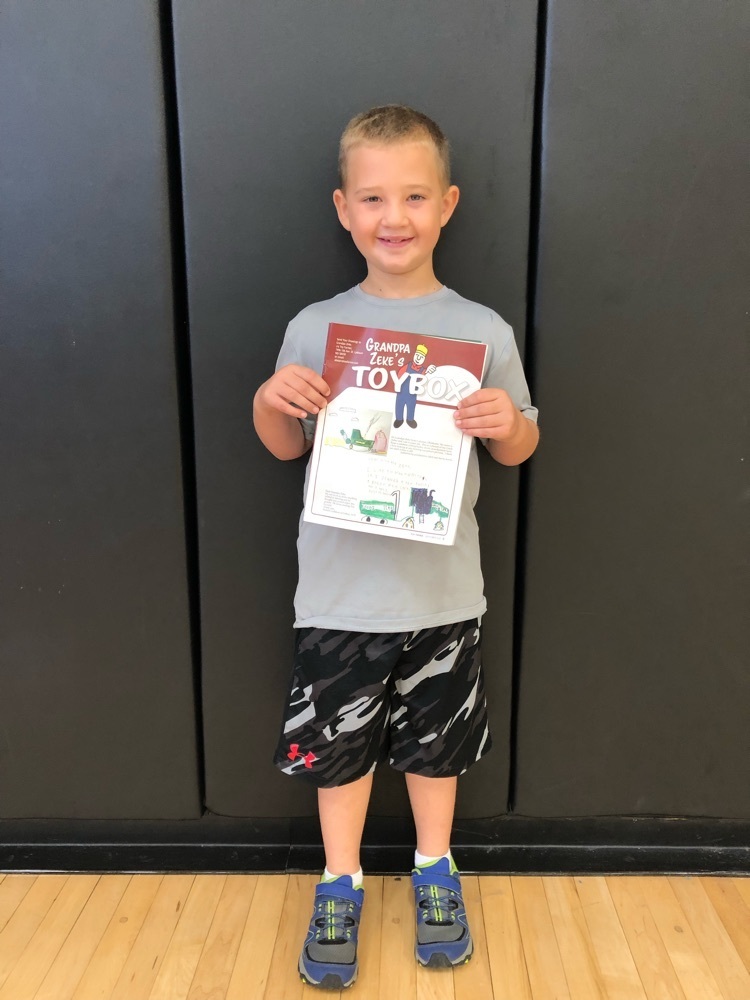 Calumet has been working hard- not only in the classroom, but also on being a positive light for the world! 💡 If you have a chance, take time to watch this video of them singing our theme song for the school year. It will give you chills!
https://youtu.be/oJdiicpn8Sw

Third grade learned about the court system this week, and had to perform their very own trial. They did AMAZING!
https://youtu.be/OauewoHwhcw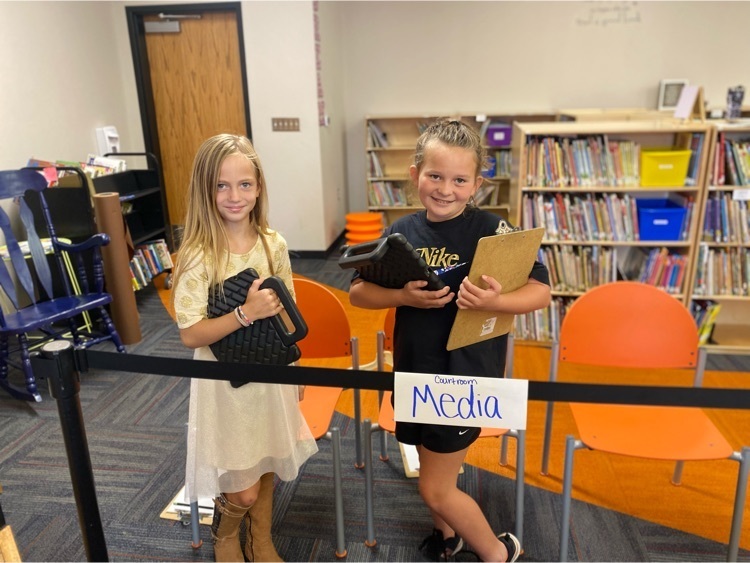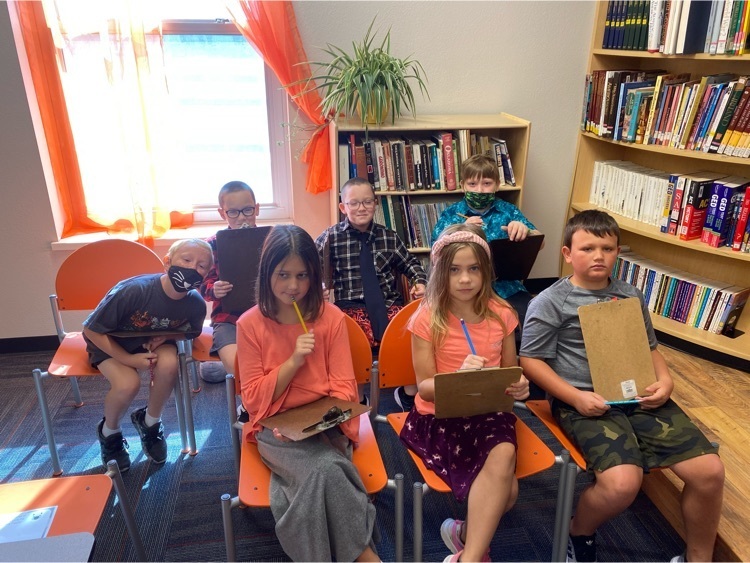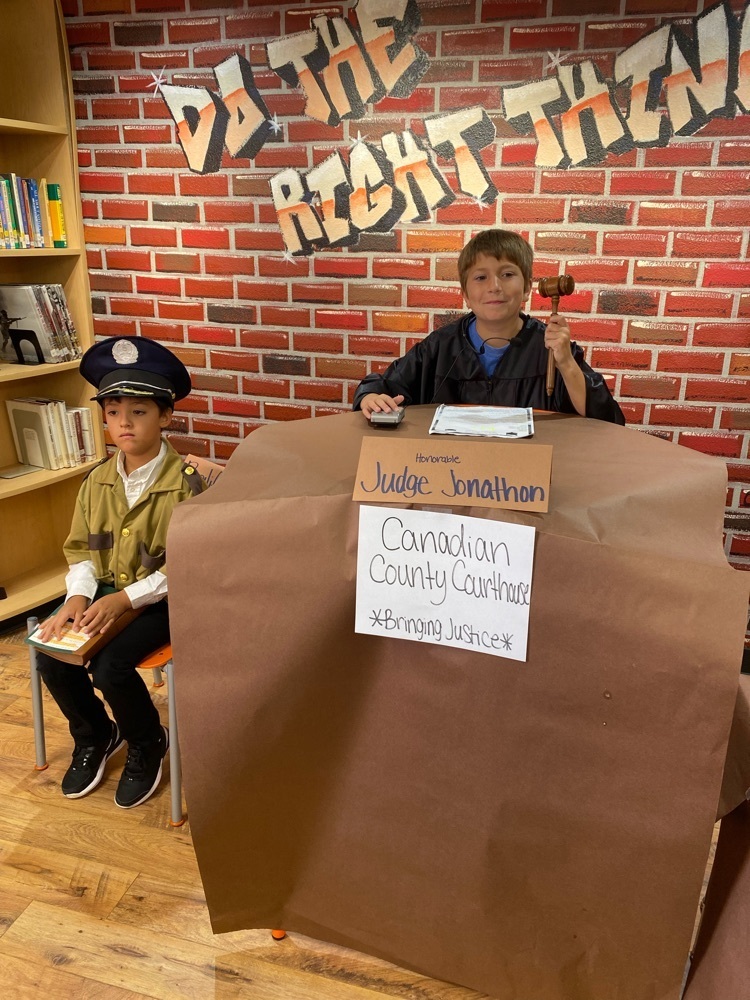 Adding NEW books to our Teen/Young Adult section in the Library every day! Come in, check them out, and stay awhile.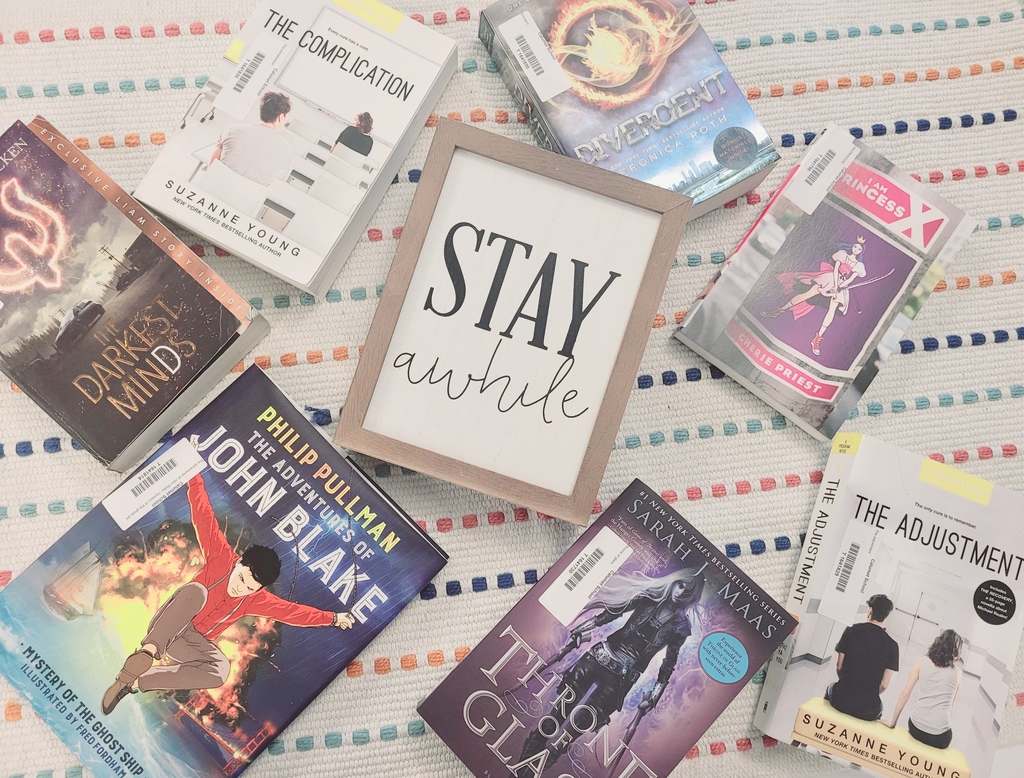 Calumet FFA Members started selling Blue and Gold products this week! Contact a member to place your order today!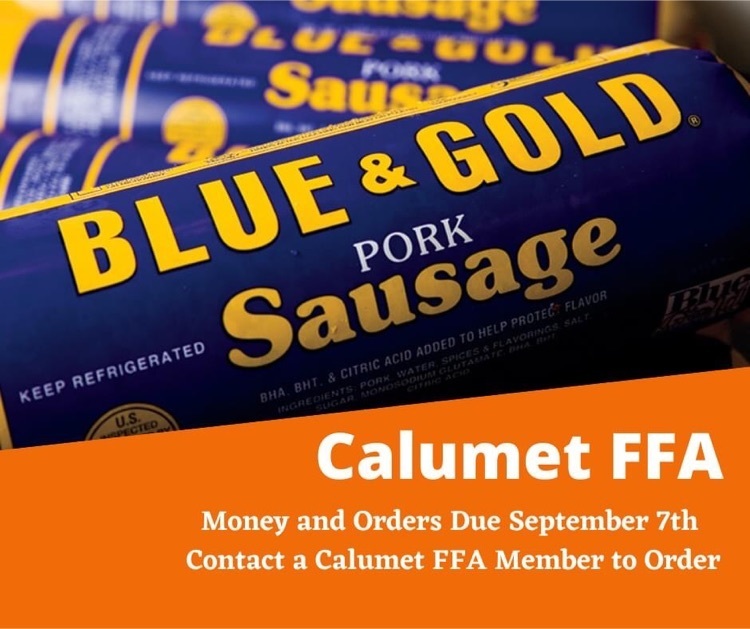 We've got less than one box of 2021 Yearbooks left! ($40) Email Mr. Young or comment below if you'd like him to reserve you one! Seniors may pick up their yearbooks & graduation pictures in the HS office.