After completing the novel study "Holes", the 6th graders got to create their own game boards starting from the ground up. Some created their own version of popular games and some created their own games and made up their own rules. They got to test them out today! Lots of creativity in this class!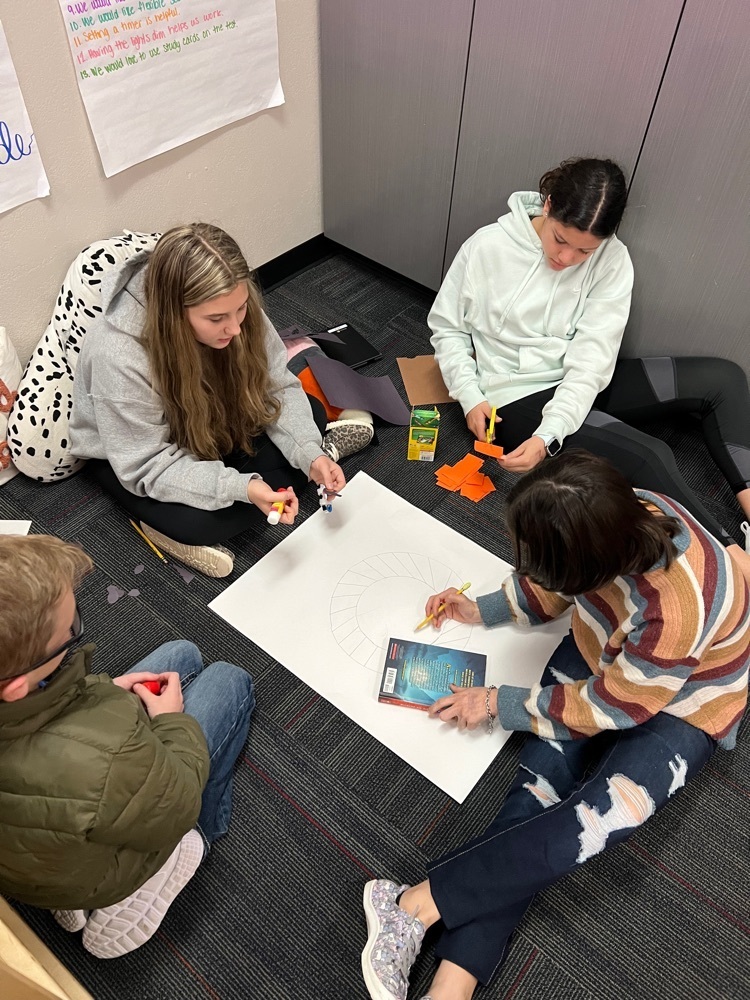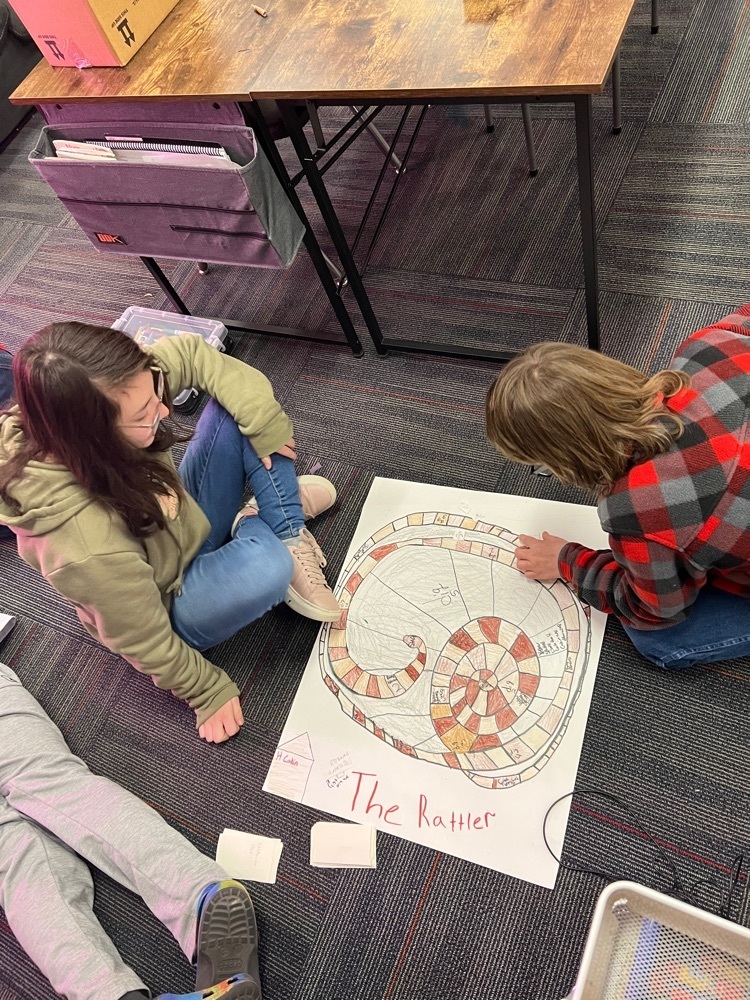 6th grade has started working on collecting items from all 50 states by sending emails to universities and professional athletic teams. Today they received their first package from West Virginia University!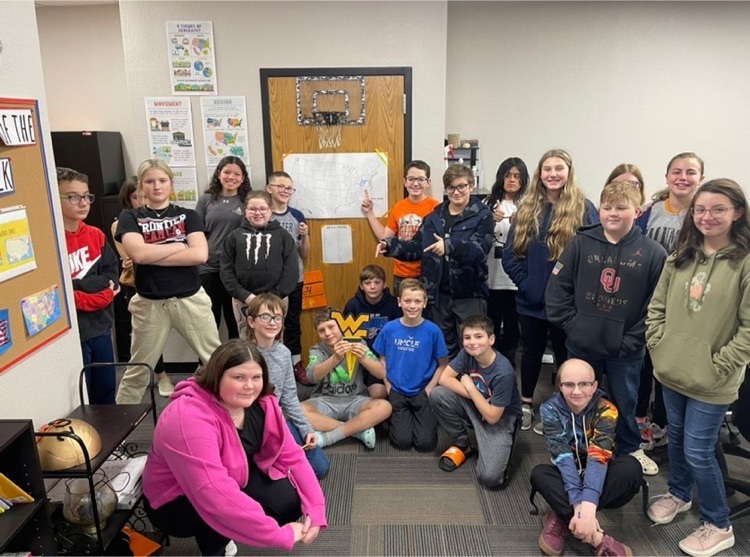 Thank you to Mr. Young for allowing the 6th graders to come visit his AMAZING Mac Lab! They began typing their 2nd essay for the year and it's going to be a good one! We can't wait to share the progress they've made with their writing skills!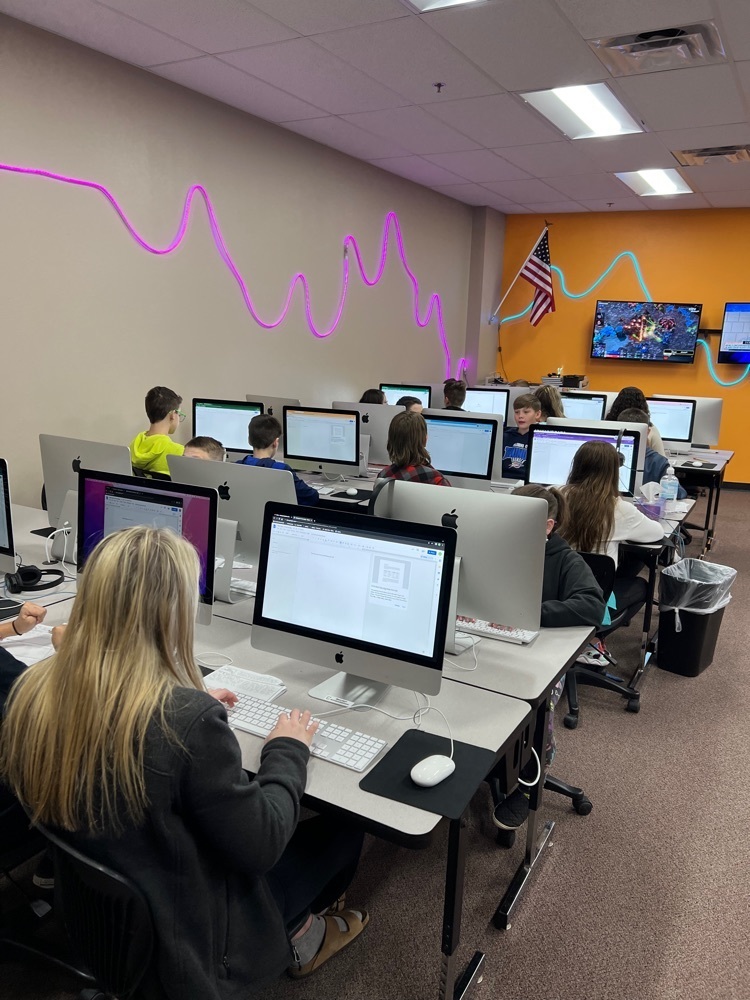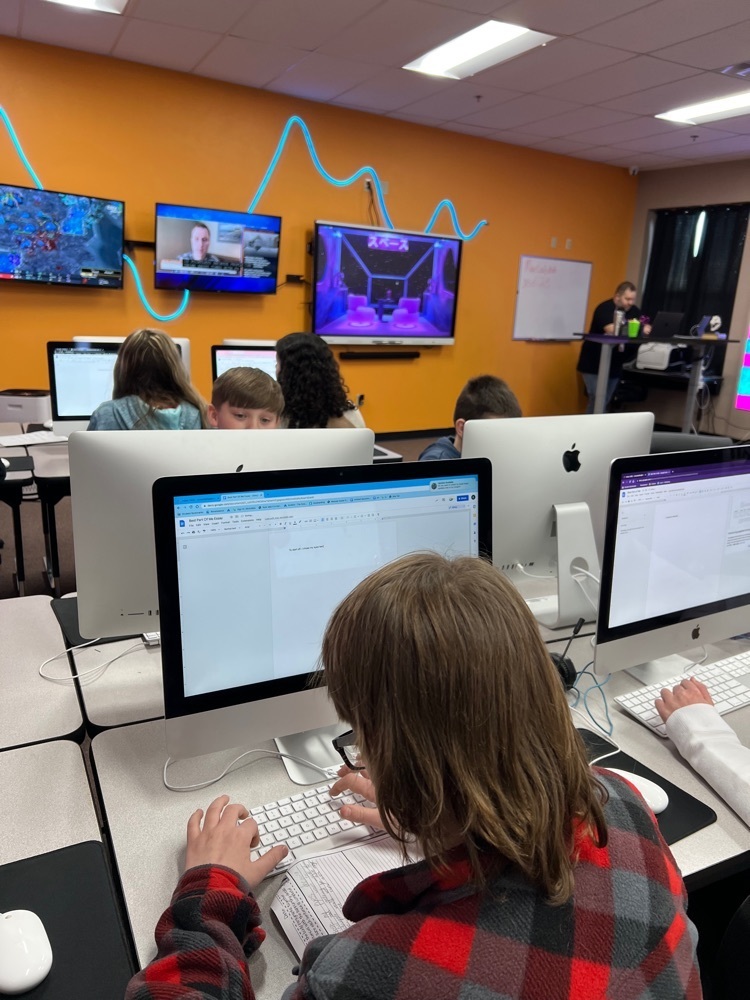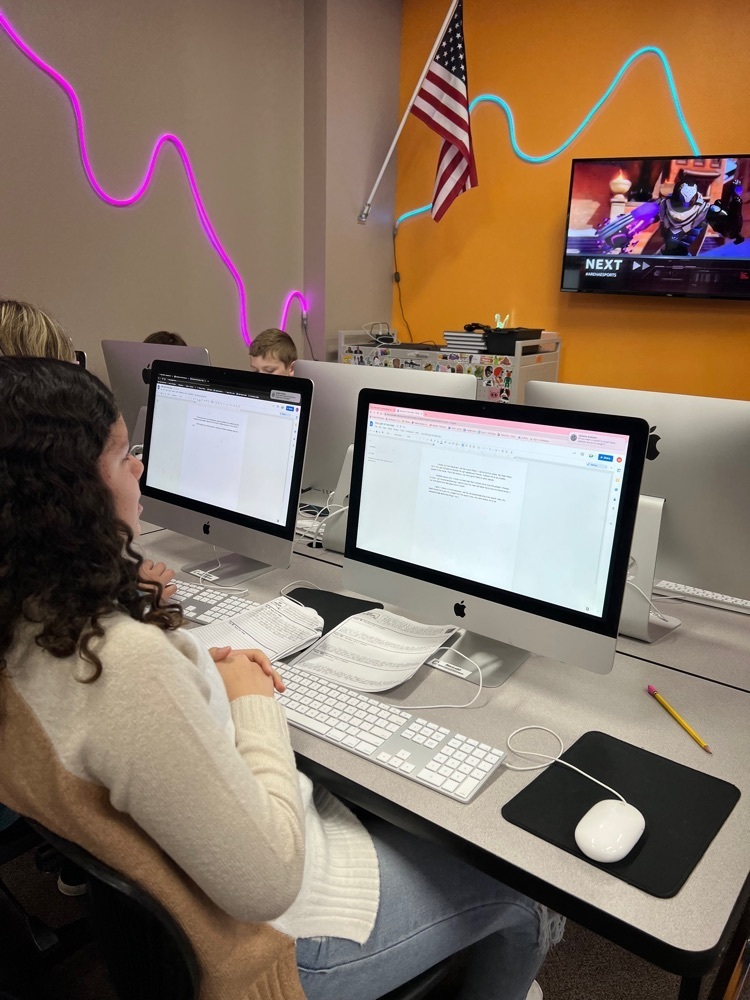 It's Tuesday. It's GAME DAY! We hope to see you at Weatherford tonight to support our high school basketball teams! If you can't make it, you can catch it live at calumetchieftains.tv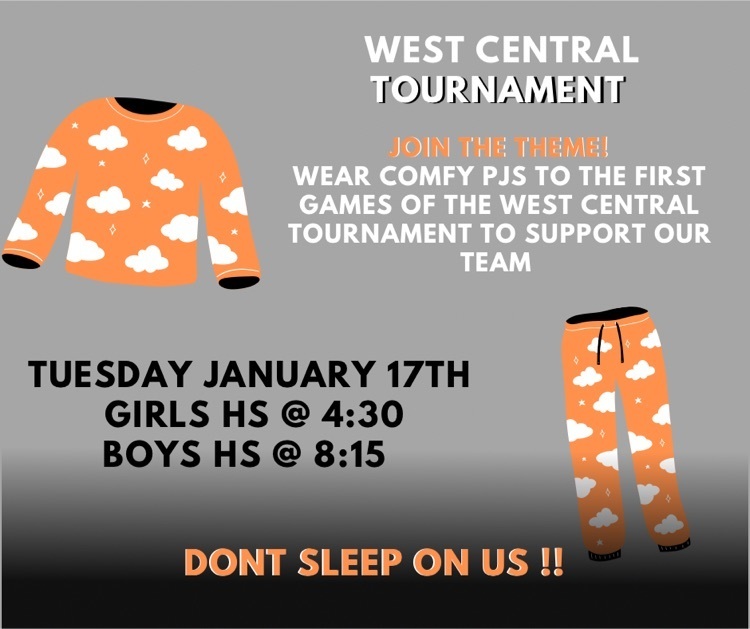 The 4-H and FFA swine exhibitors had a great weekend at the Hinton OCPA Jackpot! Highlights include: Maddie Whitman- Champion Novice Showman! Meghan McCullough- Champion Junior Showman! Bryson Cooper- Breed Champion Berk! Aspen Burns- Breed Champion Light Cross! Aspen Burns- 4th Overall Intermediate Showman! Zoei Scott- 7th Overall Intermediate Showman!

The 5th graders completed a novel study on "Because of Mr. Terupt". They were then challenged to digitally create a poster that would be displayed in their classroom. The winners got to see their creation printed on the ceiling today! We can't wait to fill up our ceiling tiles with all the books we have read!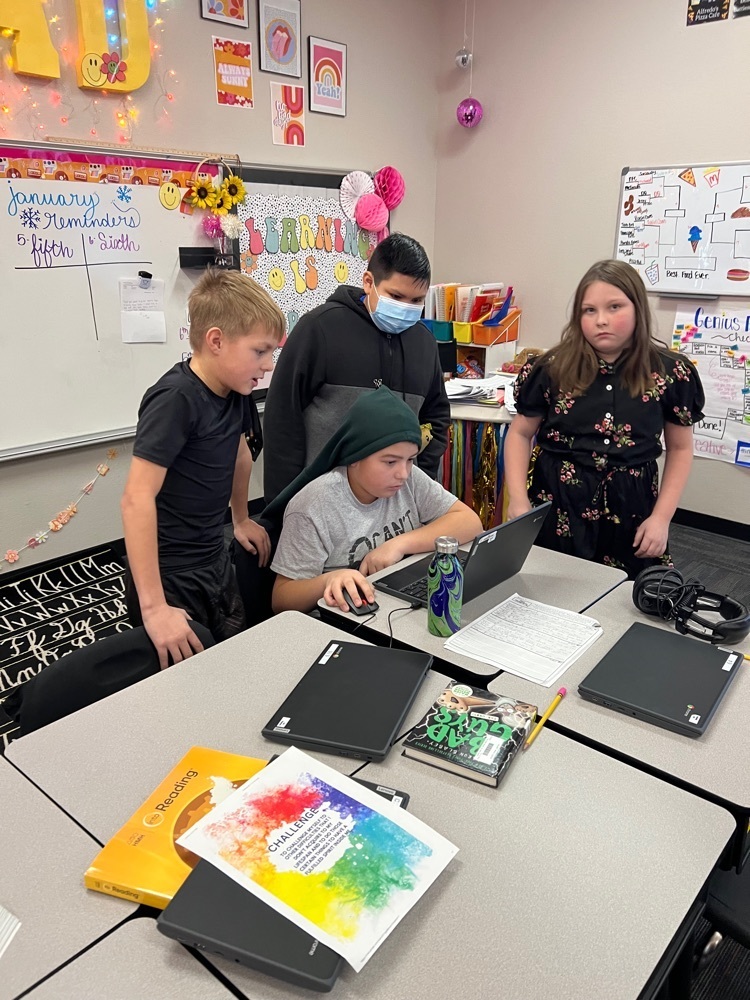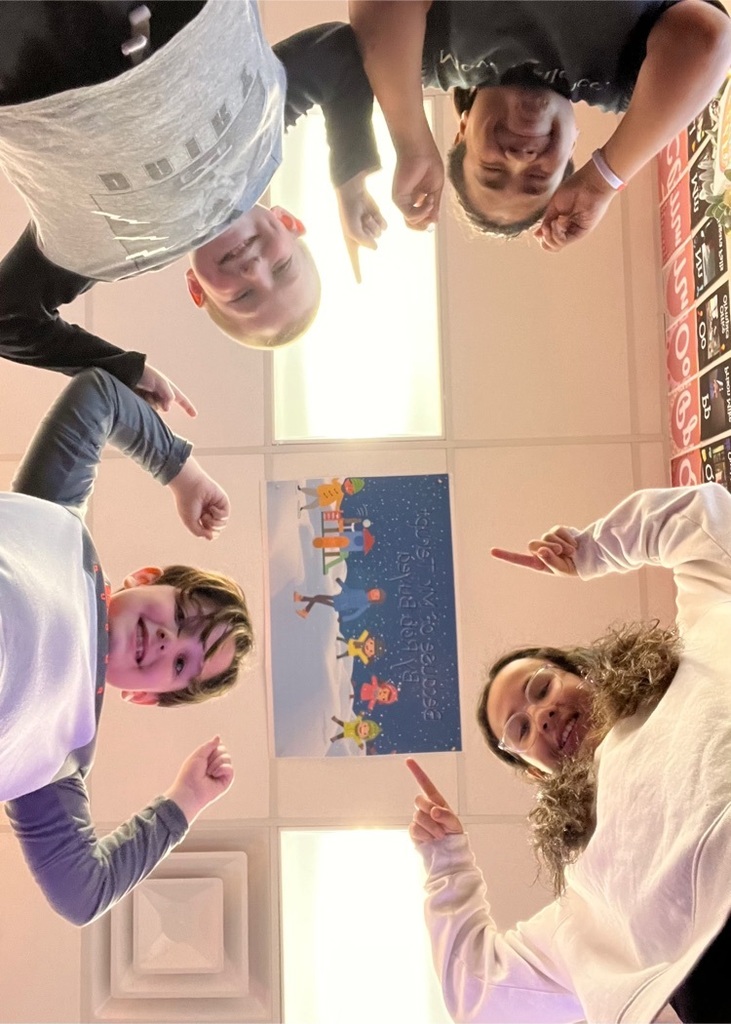 Don't forget our JH basketball teams will be playing in the second round of the West Central Tournament tomorrow at Calumet at 6:30 & 7:30PM. Our HS teams will be playing in their West Central Tournament starting next week! Here's a look at the HS bracket: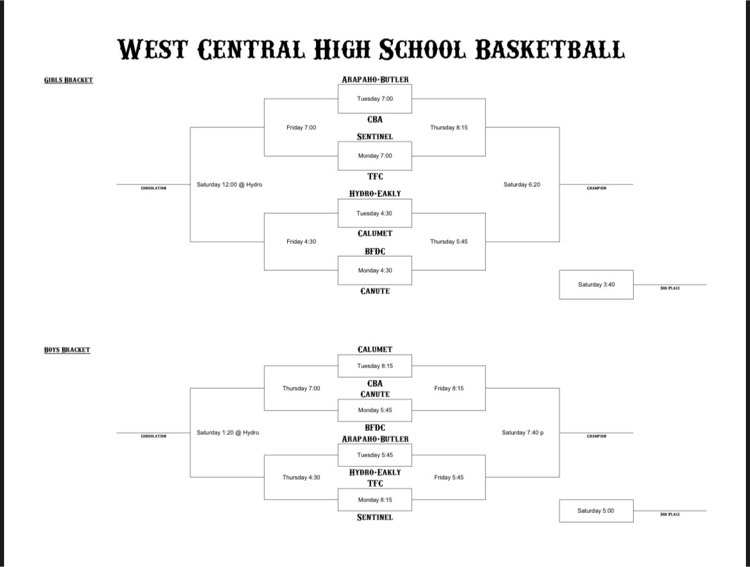 🏀TUESDAY NIGHT🏀 Thanks to our friends at Devon Energy the first 200 fans to the game will receive a FREE T-SHIRT. The first 100 fans will receive FREE POPCORN. Kids get in free. Come watch the Calumet Chieftains take on Gracemont!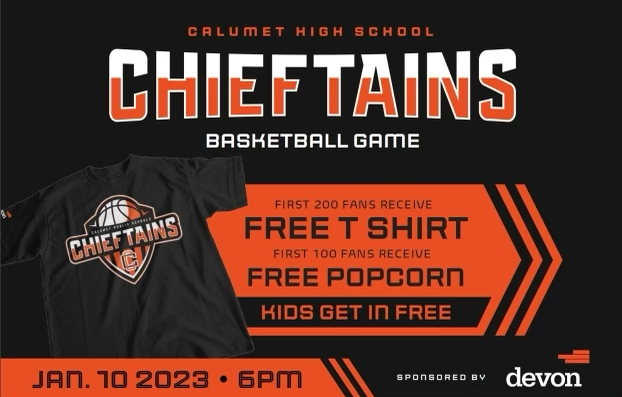 Our girls are battling Mt. View-Gotebo right now! Tune in at calumetchieftains.tv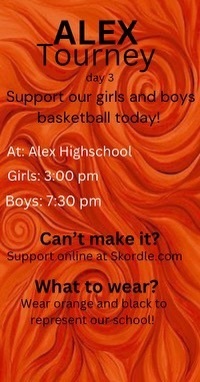 Forensic students completed their cereal box- serial killer final! They did such a good job that they earned a cereal party!!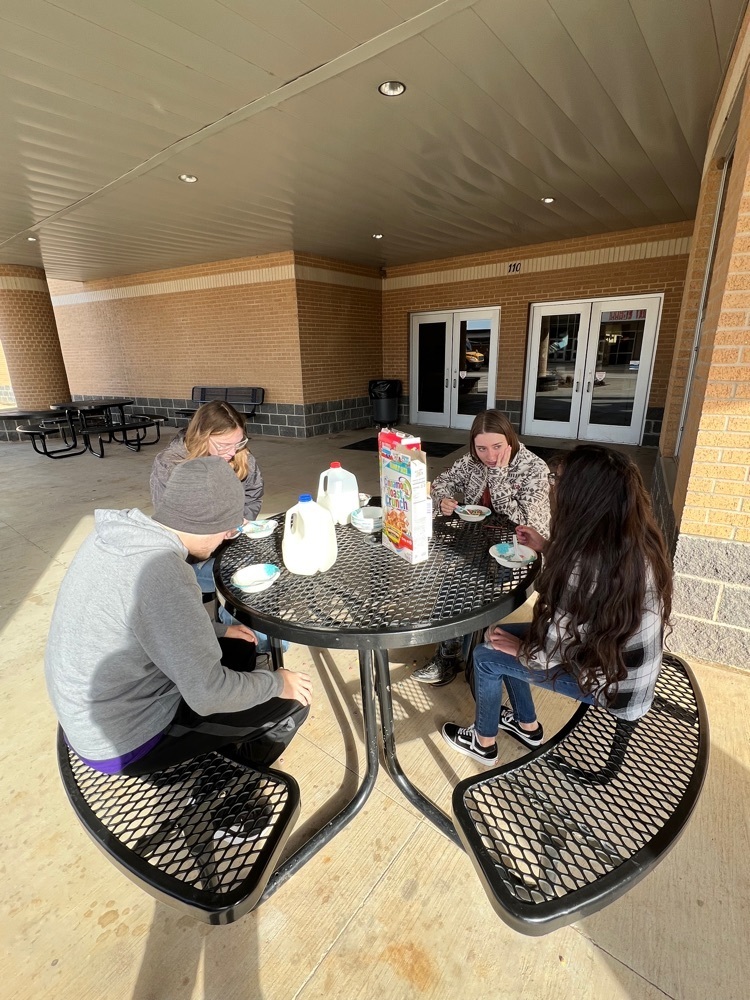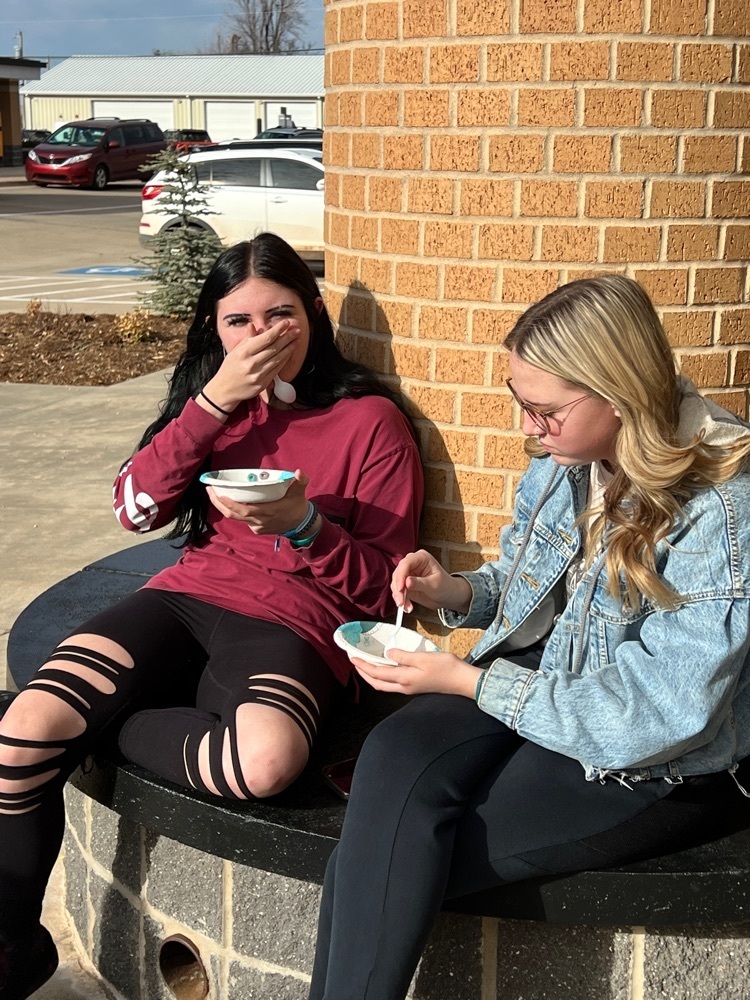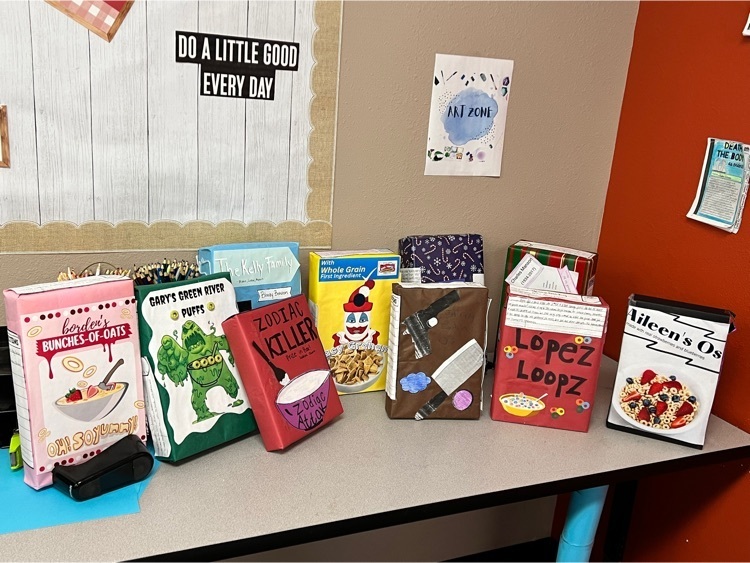 Hoping to repeat 2 victories like yesterday! Come to Alex today to cheer on our Chieftains!!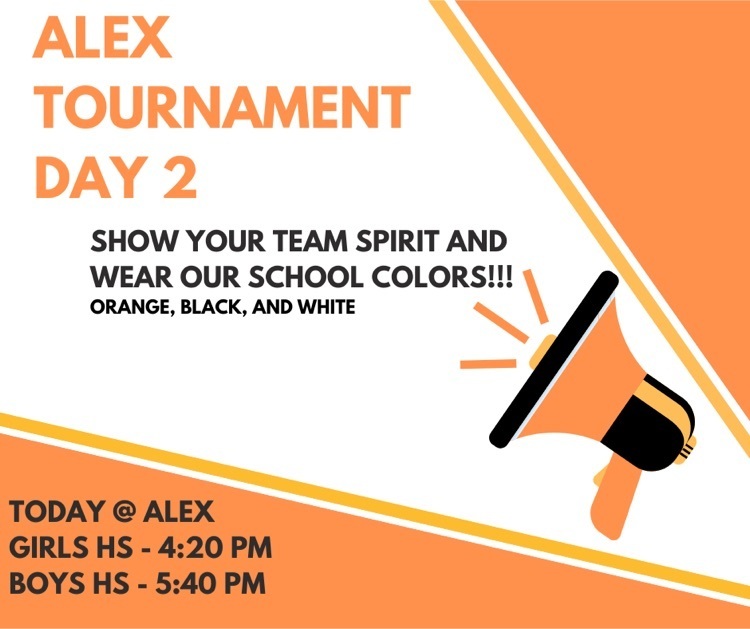 Jan Lunch Menu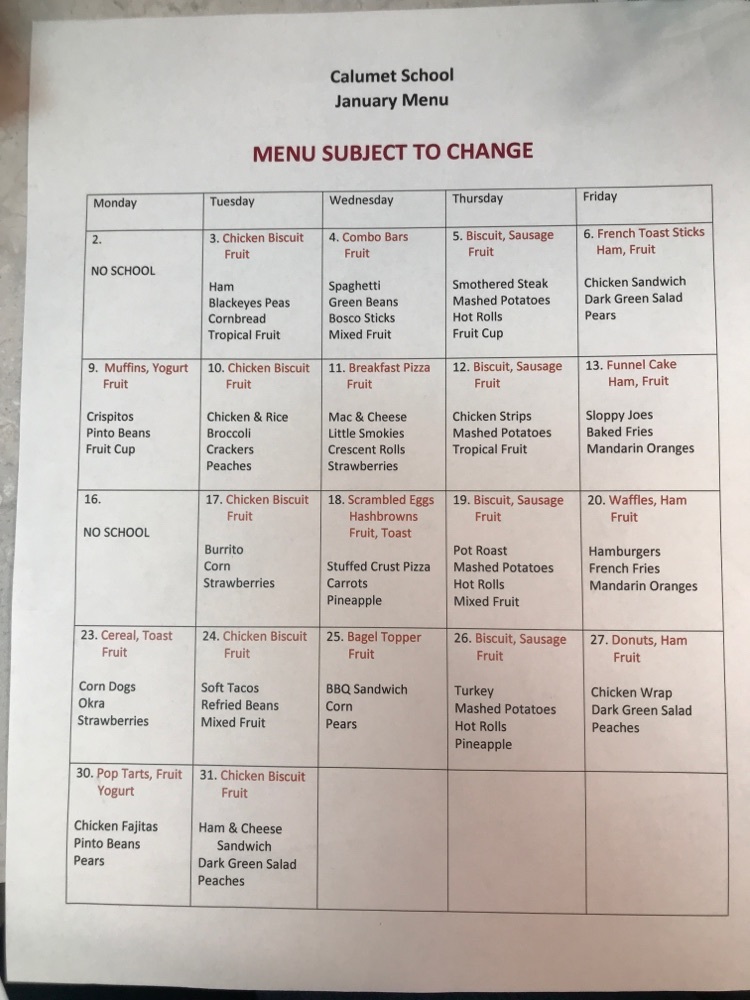 Our JH teams will be competing in the West Central Tournament next week! You can catch them in the first two rounds at home! Here's a look at the bracket: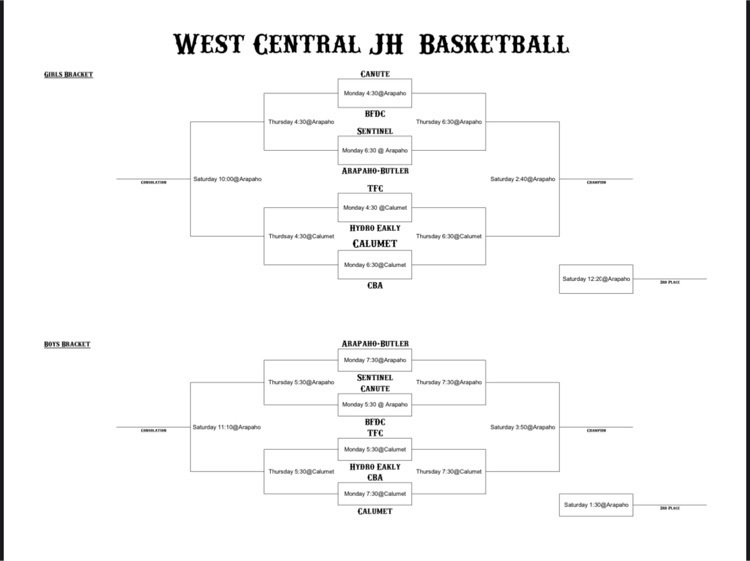 Round 1 of the Alex Tournament is tomorrow! We hope to see you there!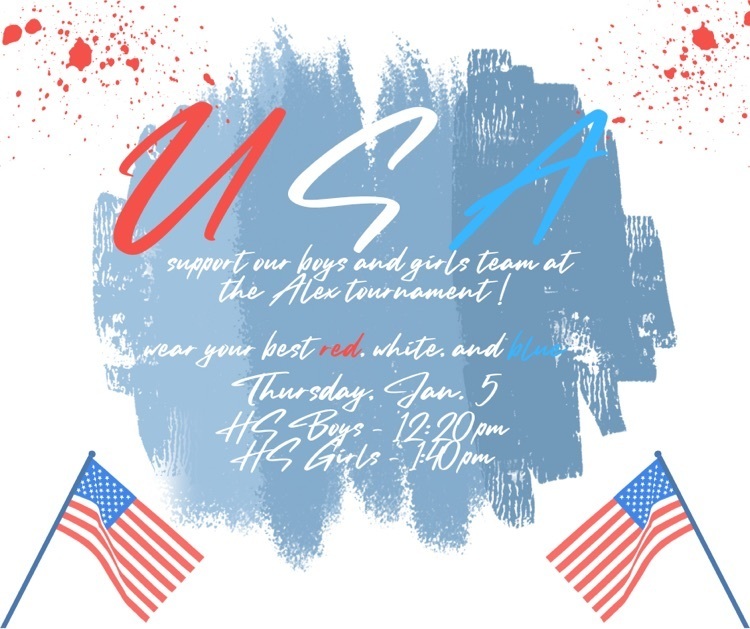 Thank you, thank, thank you to our administrative team who purchased our students this interactive floor! This floor allows students of all ages to play games in all subject areas. Teachers can create their own games based on their classroom curriculum or choose from thousands of templates. This is going to be so much fun!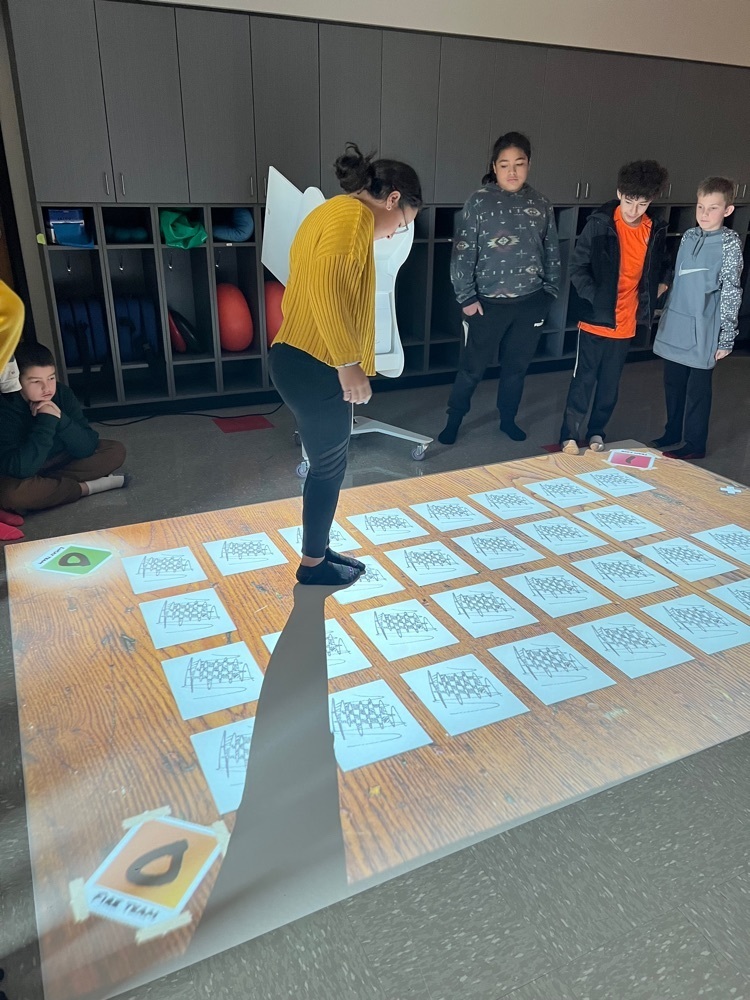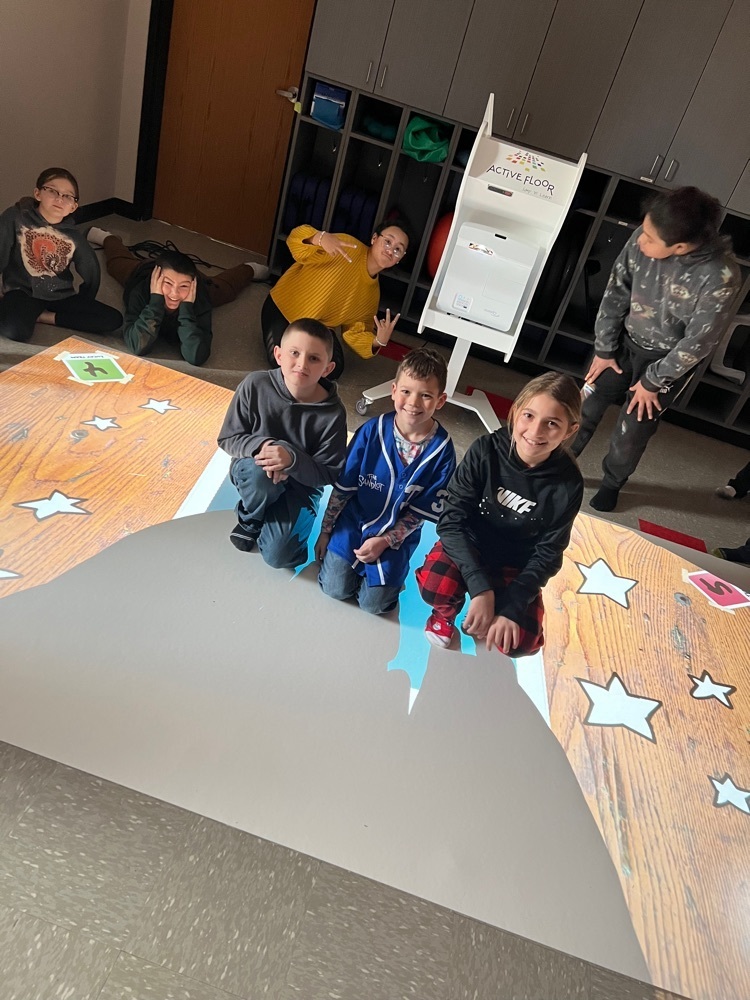 Basketball is back! 🏀 The Alex Tournament will start Thursday, January 5th, for our high school teams! Here's a look at the brackets:


Team "Dasher" gets to take home bragging rights until next Christmas! They are the dodgeball champions!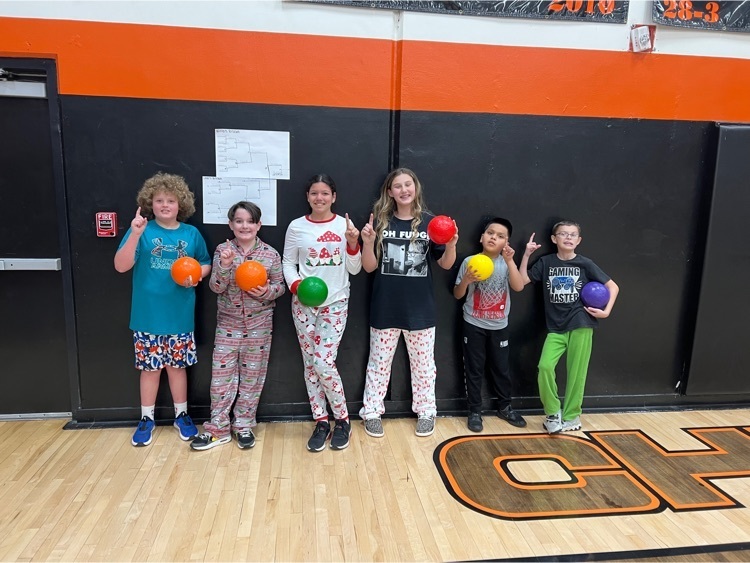 Christmas Pancake Breakfast in 6th 🤍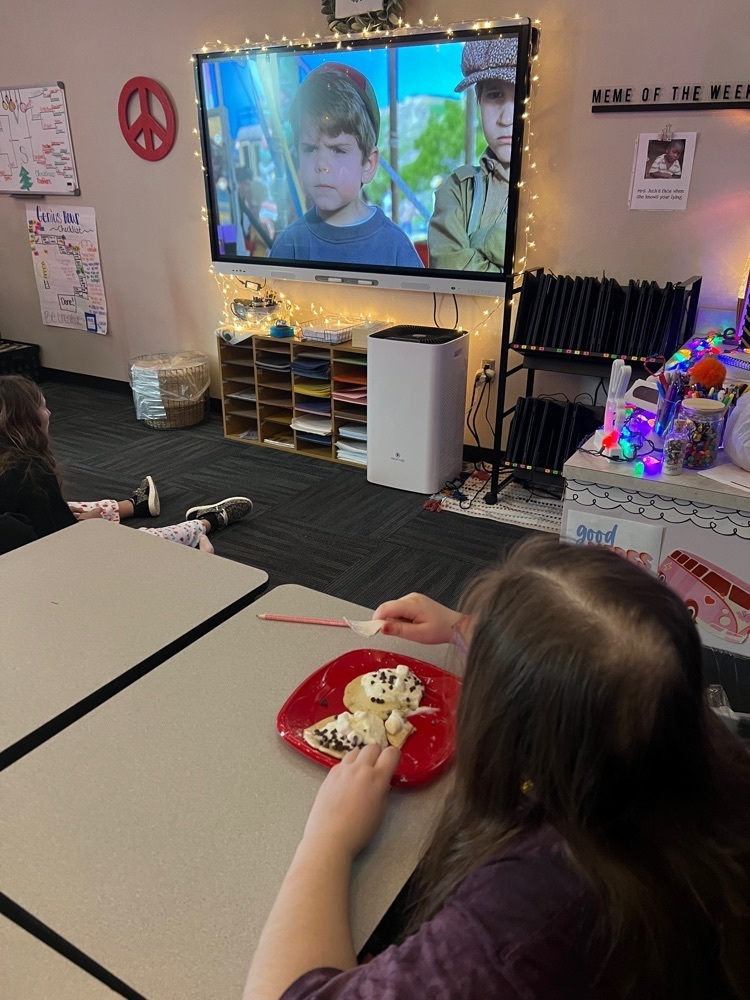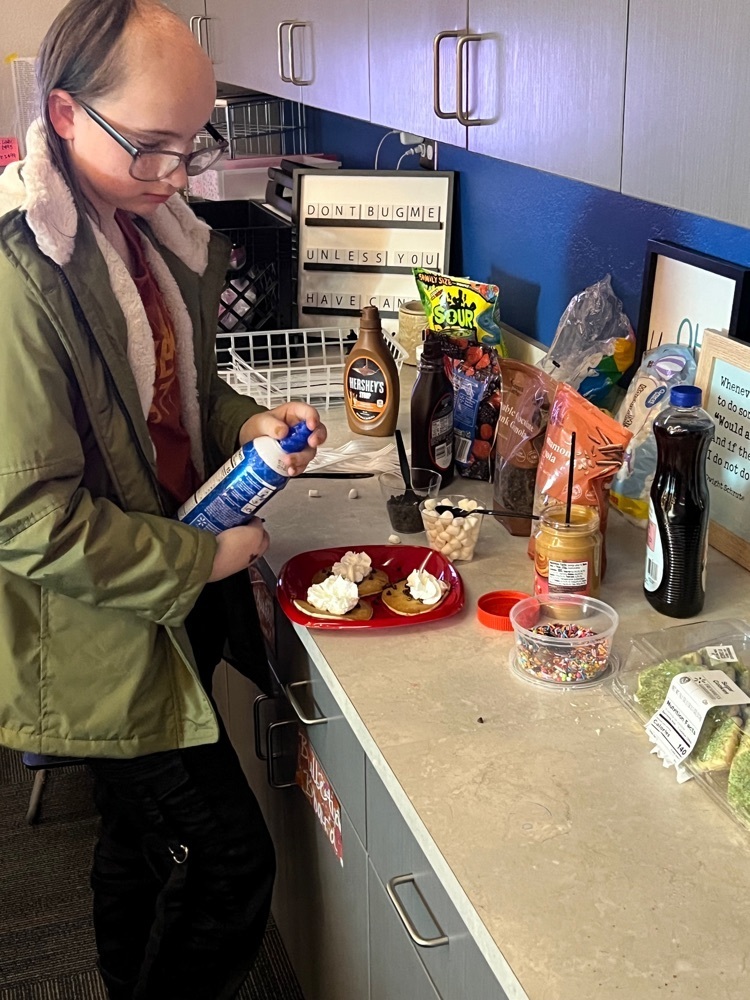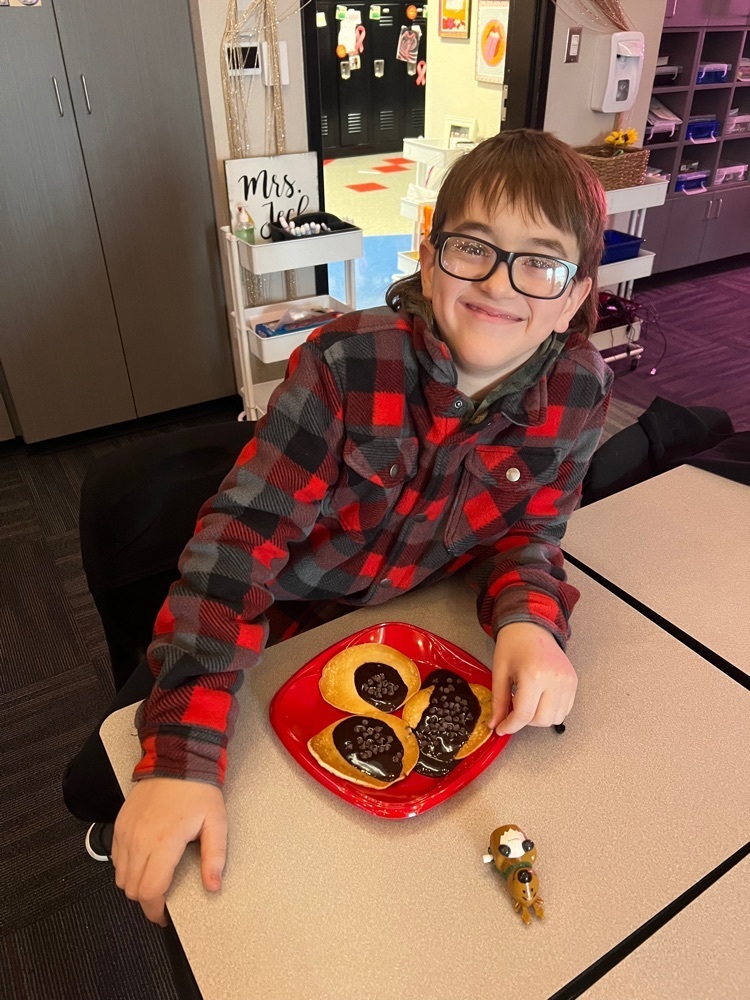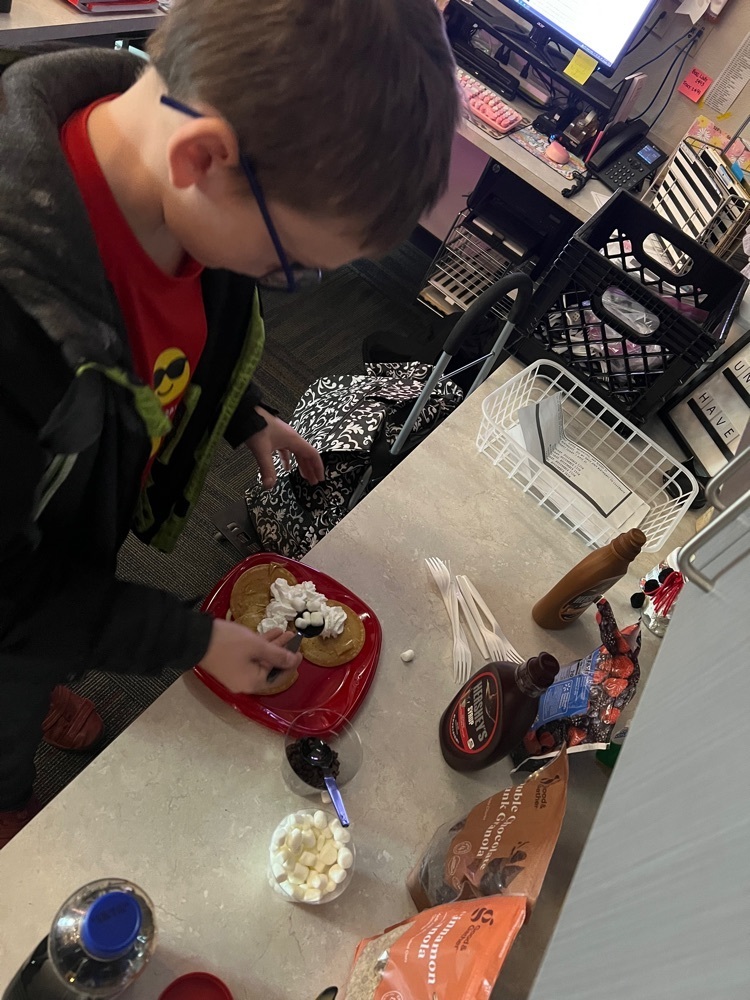 Coach Estep's 6th Graders presented their NBA franchise proposals today. They had to pick a city to start an NBA team, design a logo & mascot, and take multiple elements into consideration. They did a fantastic job of presenting to a panel of judges and learned so much! Definitely a project they will never forget!