Third Grade has a goal to send out 100 Christmas cards to people who may be spending the holidays alone! Please email Mrs. Jech at
jechm@chs.k12.ok.us
if you have an address in mind!

Congratulations to our Calumet Students of the Month!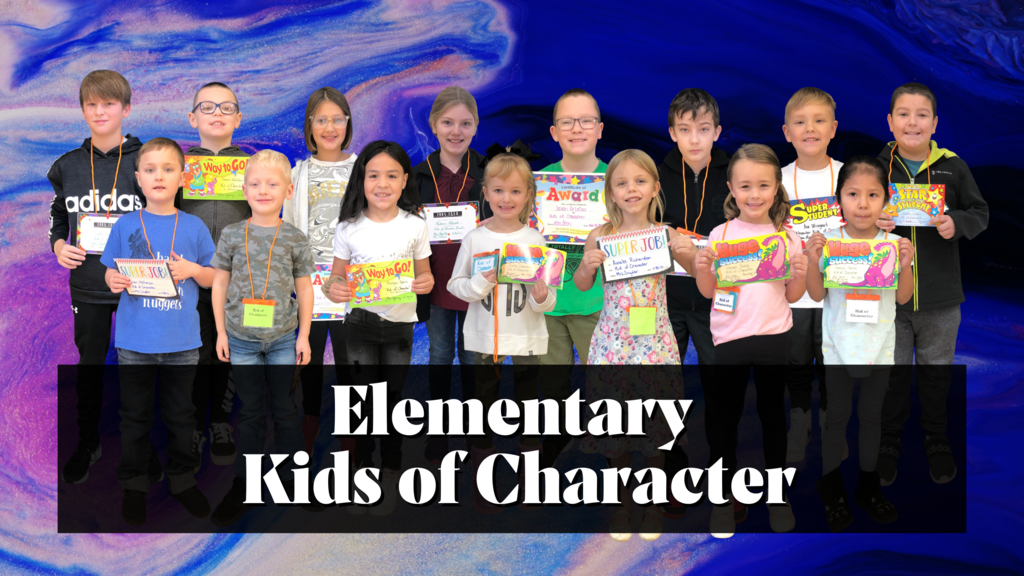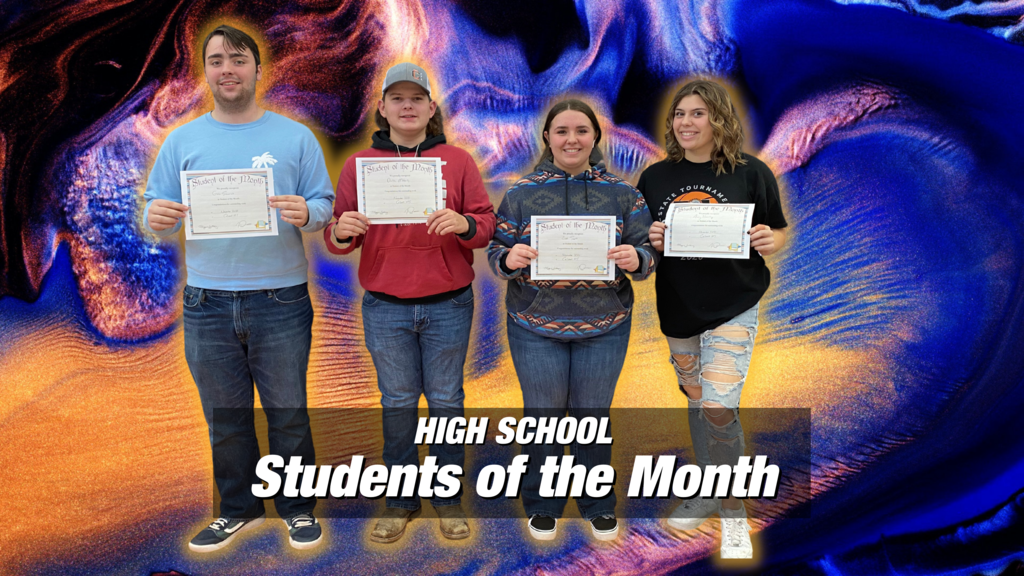 DECEMBER MENU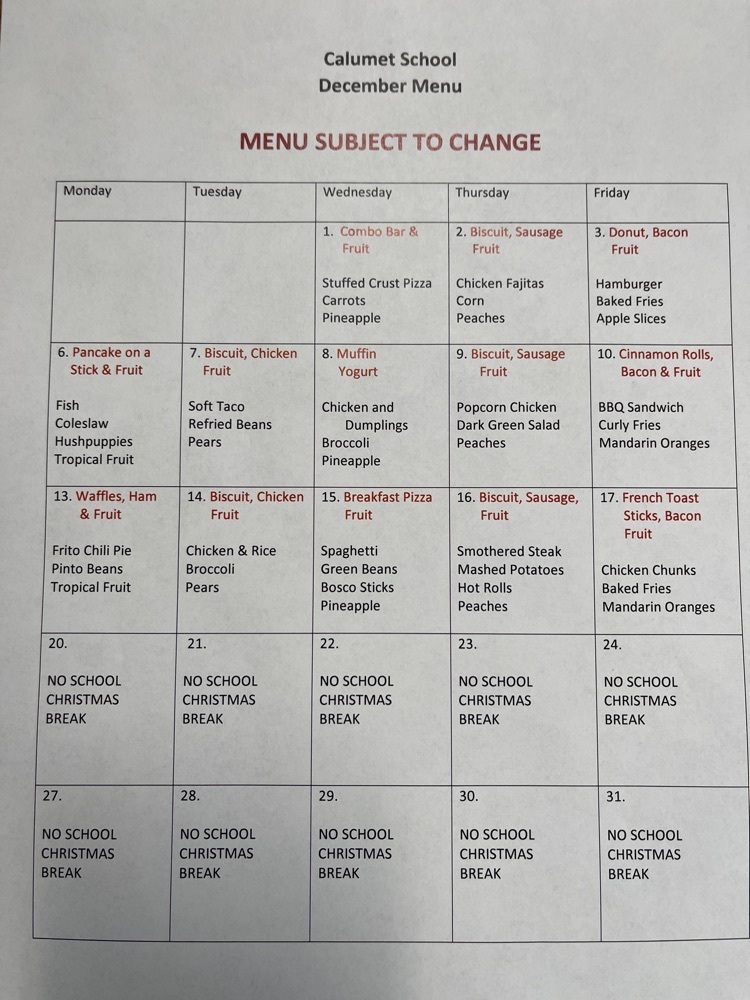 Kids of Character for November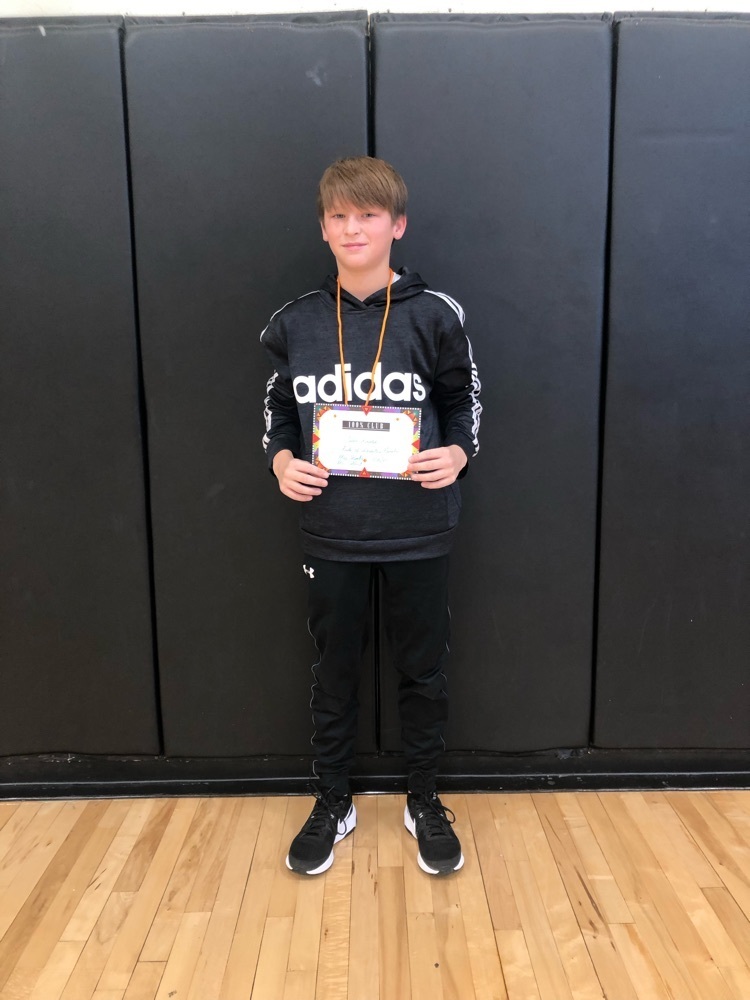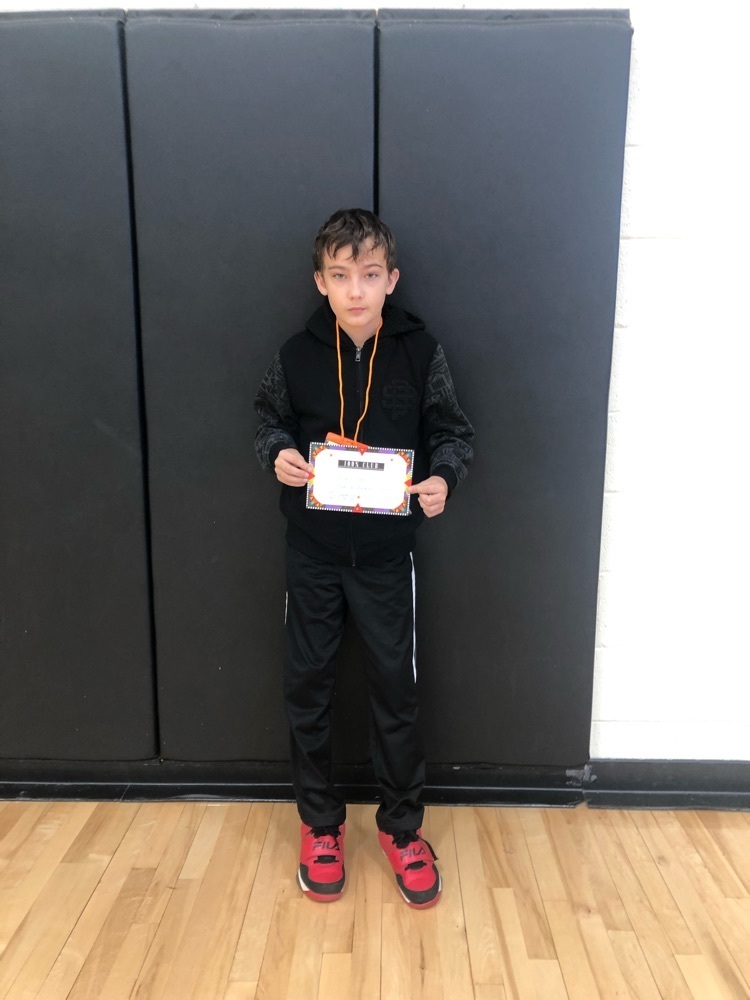 Kids of Character for November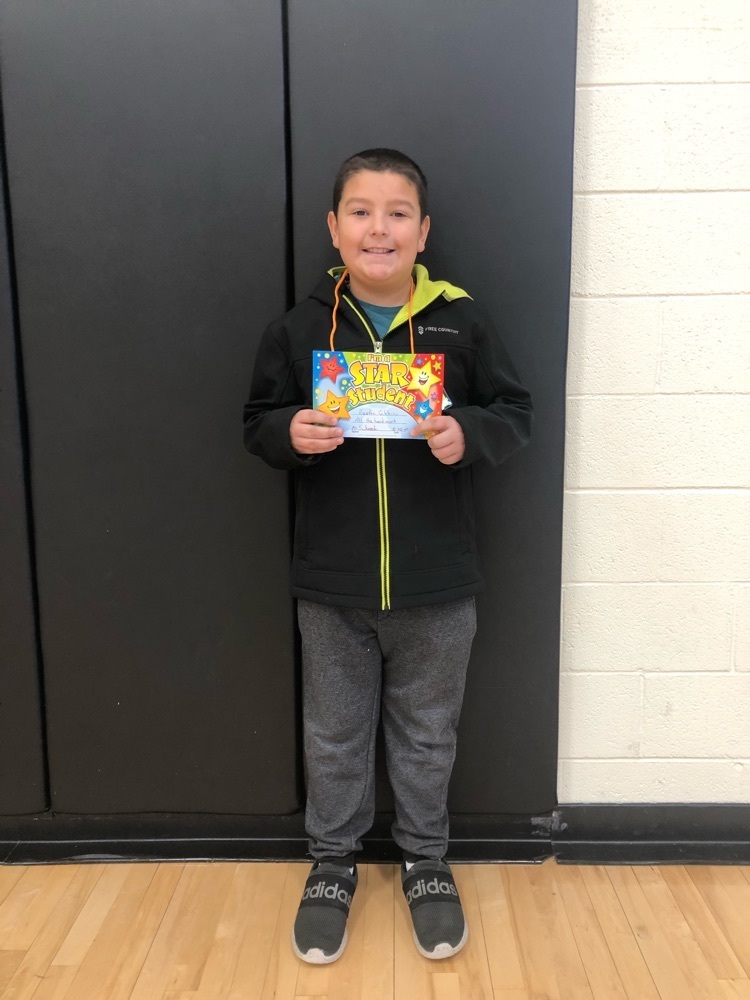 Kids of Character for November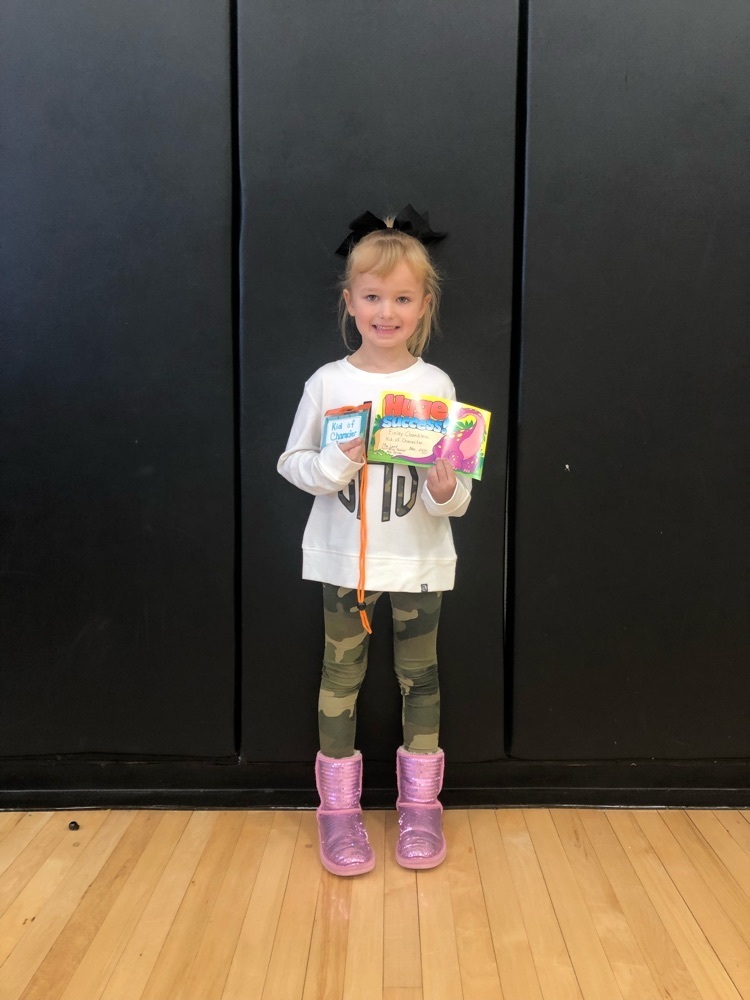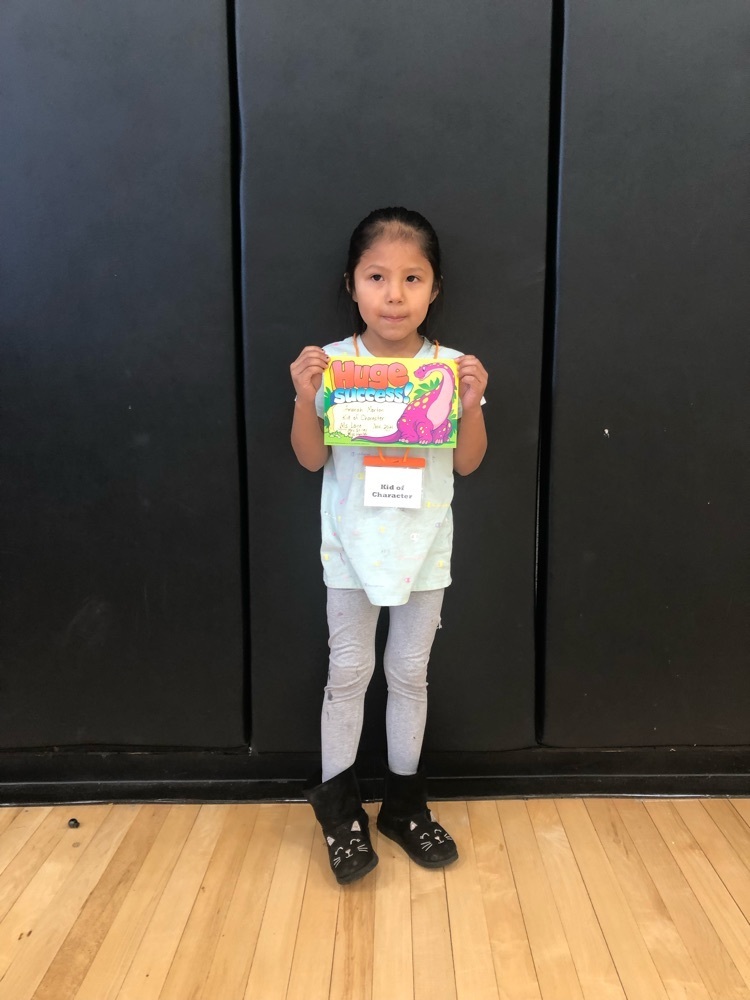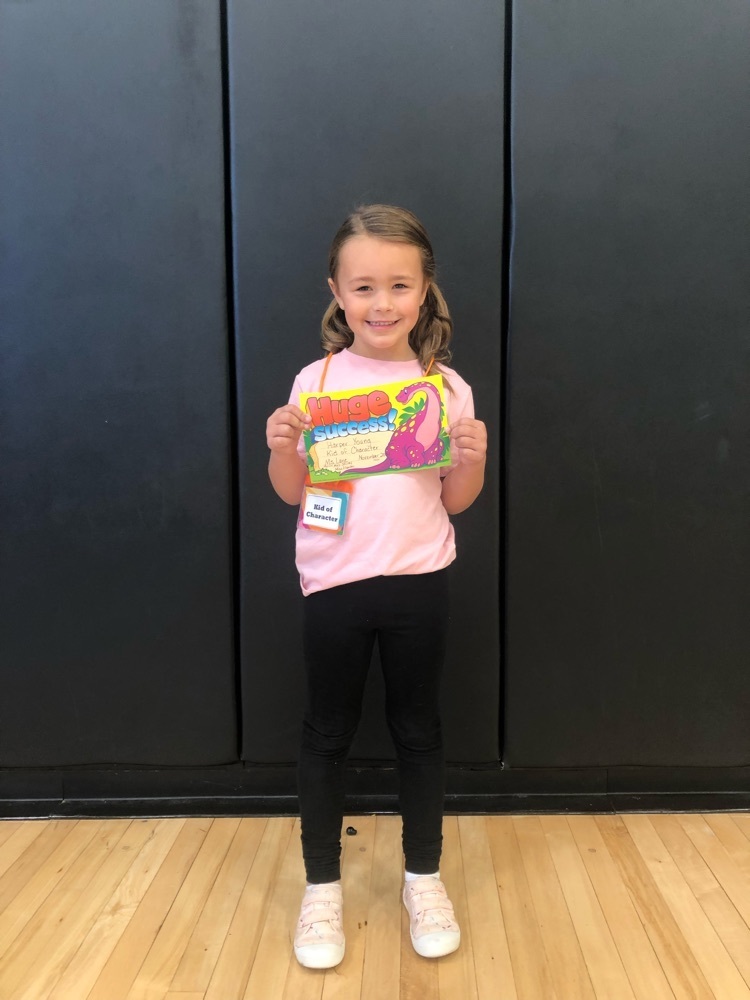 Kids of Character for November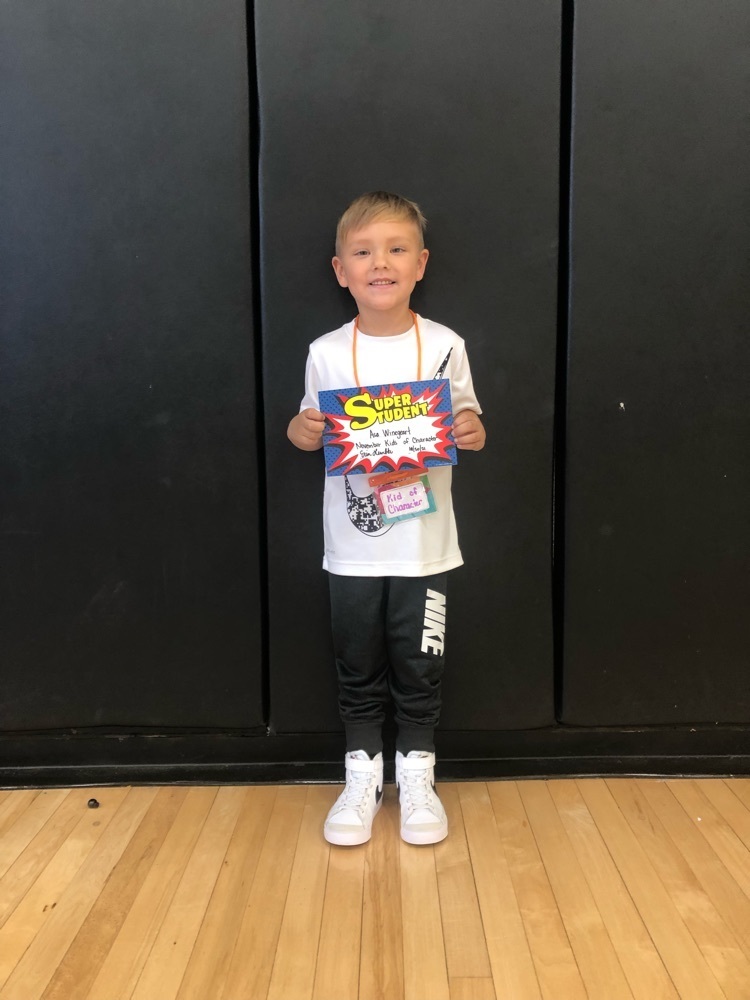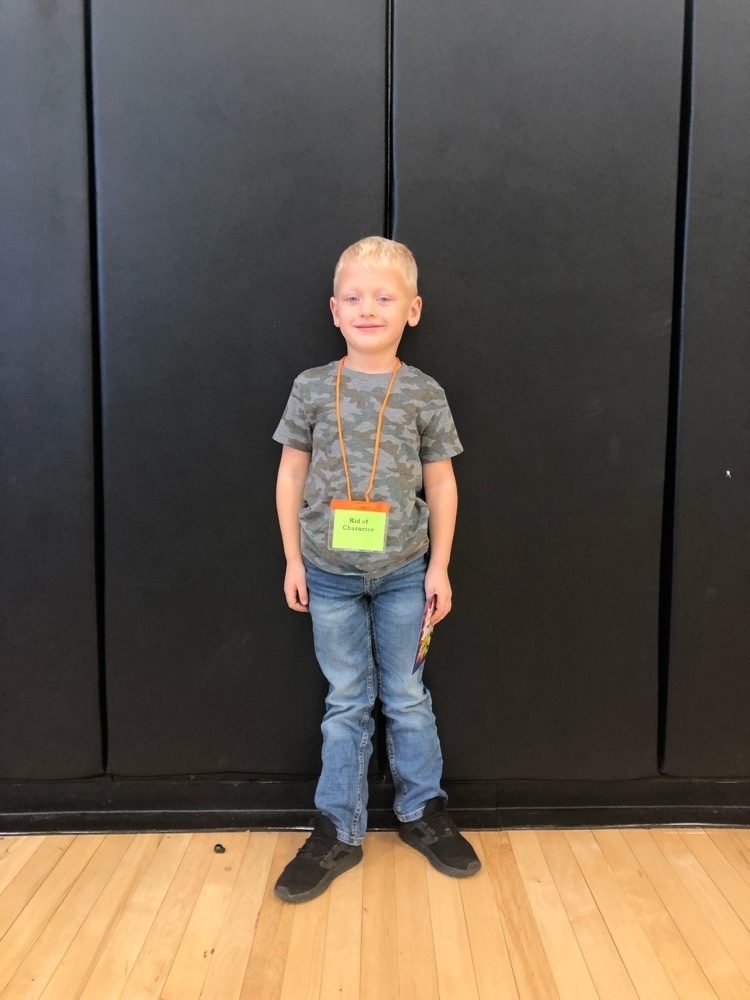 Kids of Character for November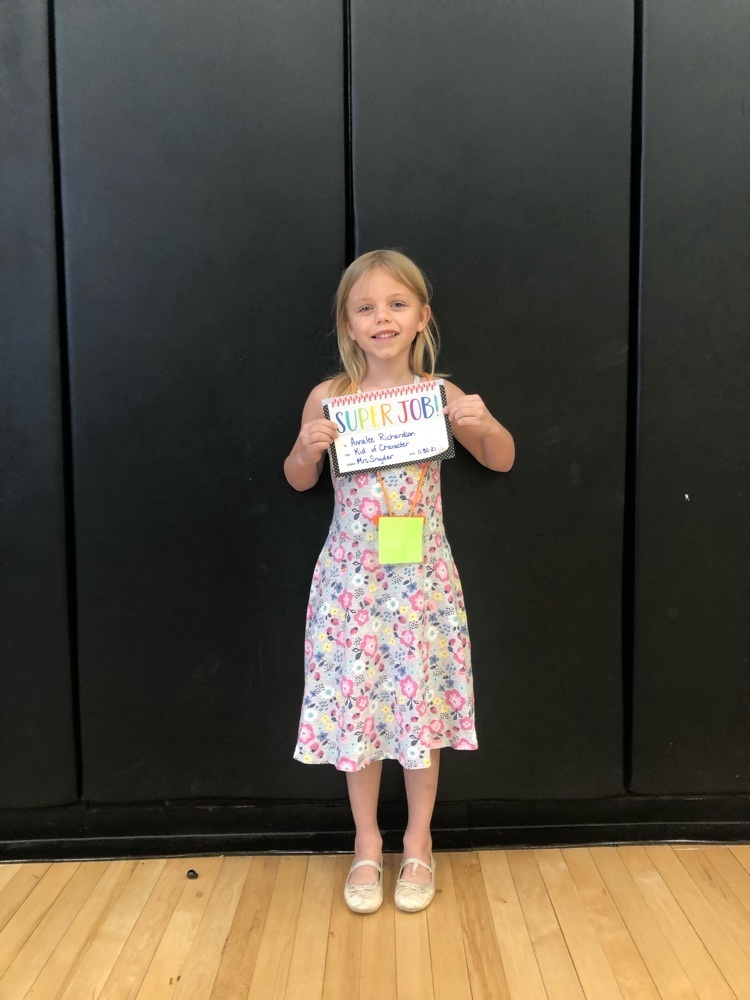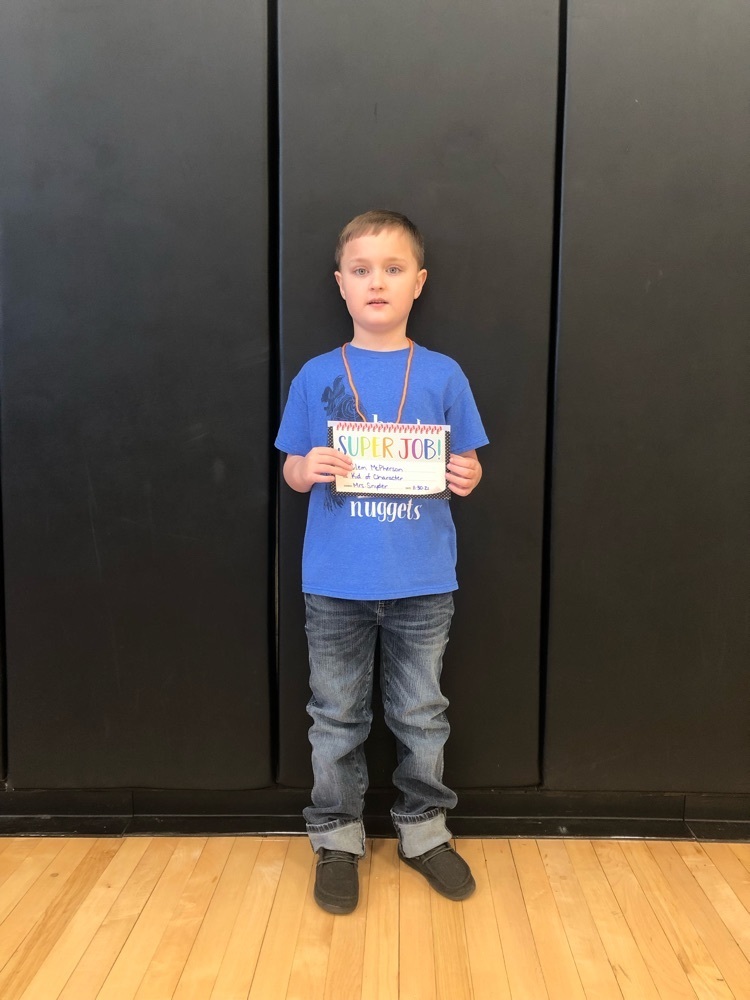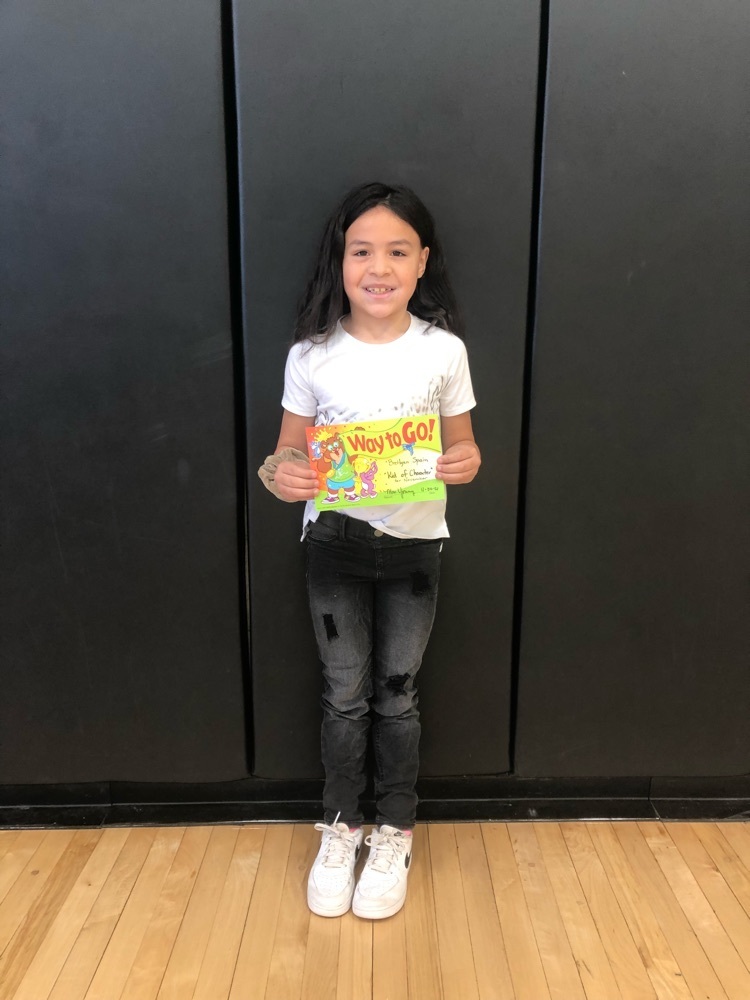 Christmas Recital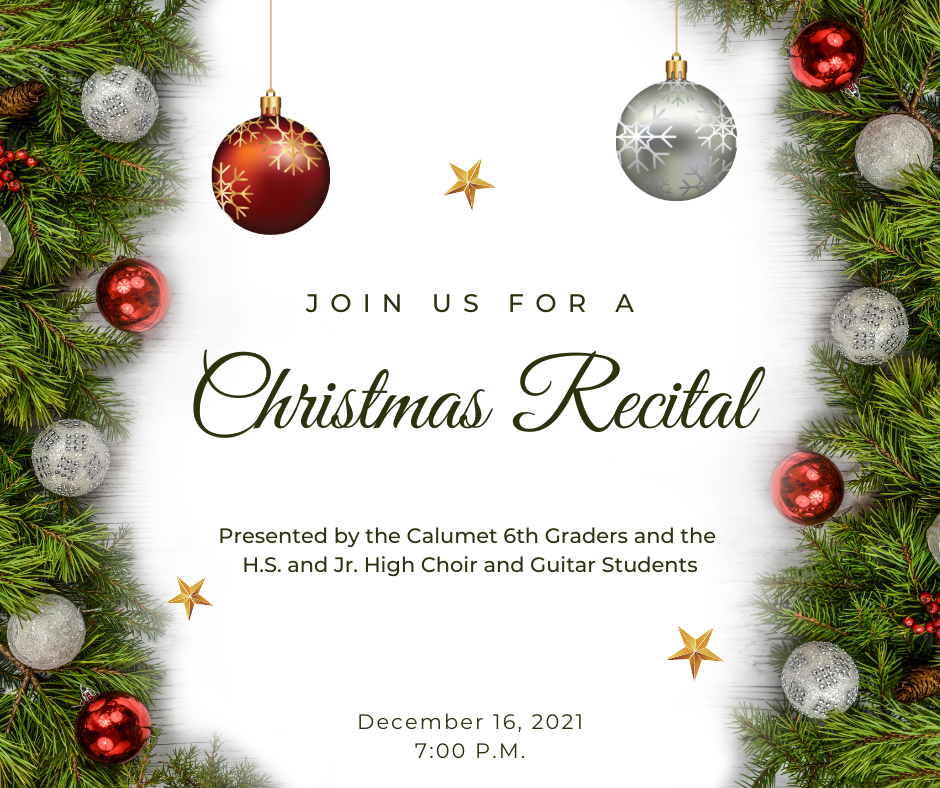 Elementary Christmas Program Reception to follow

To help pump up our homecoming spirit, we had a dodgeball tournament! 5-12th graders were able to sign up and participate! It was so much fun!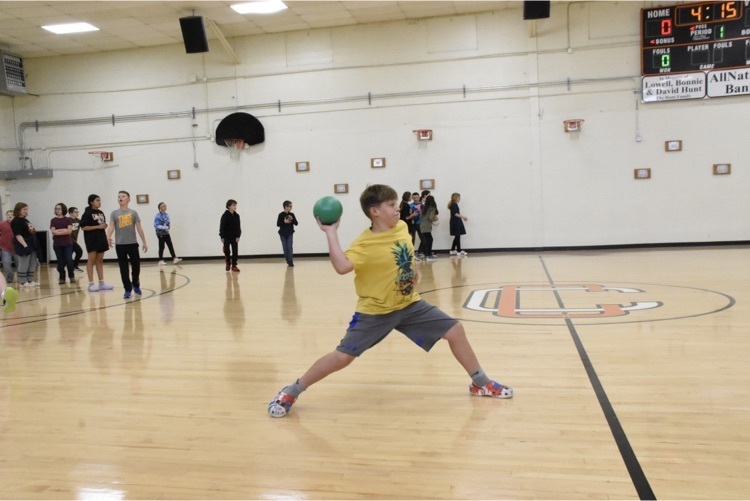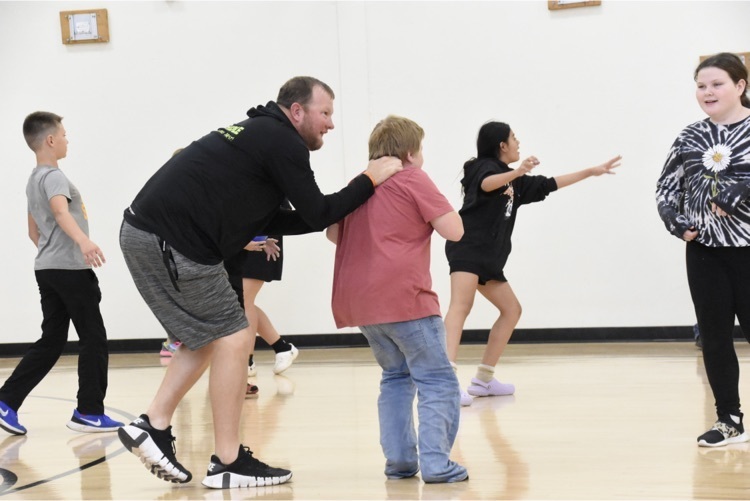 Homecoming week has kicked off! Our dress up days & coin drive are off to a good start & we still have 2 more days to go!! Here is a look at the map for the parade on Friday starting at 4:00PM! We hope to bring out a big crowd to support our athletes!!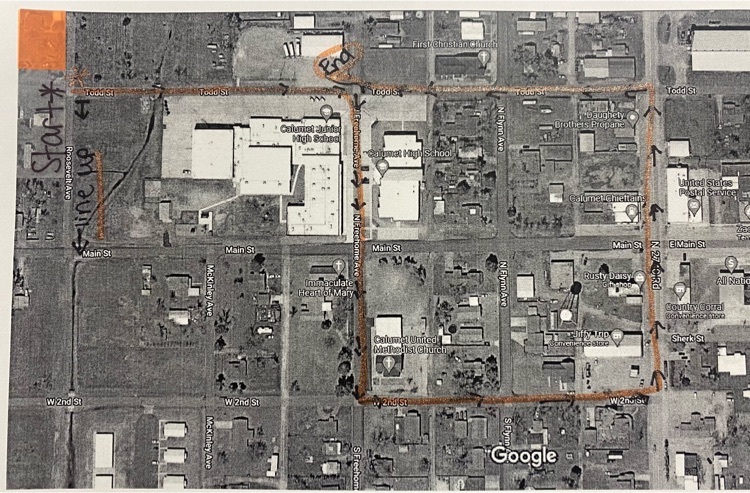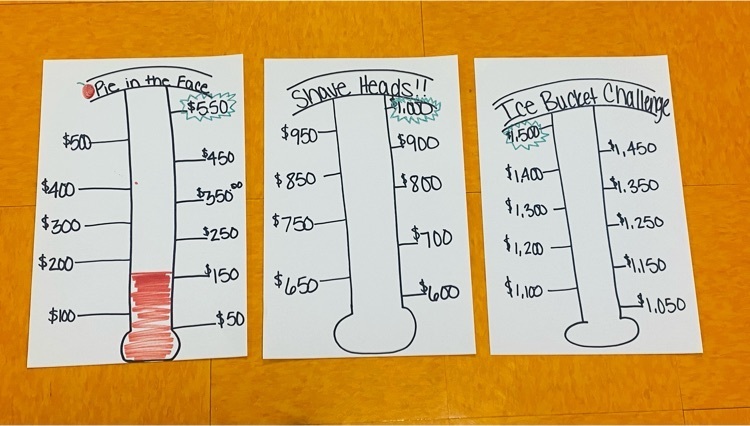 Homecoming is finally here! You won't want to miss out on all the fun things happening this week! Take a look at our spirit week dress up schedule, along with our coin drive days!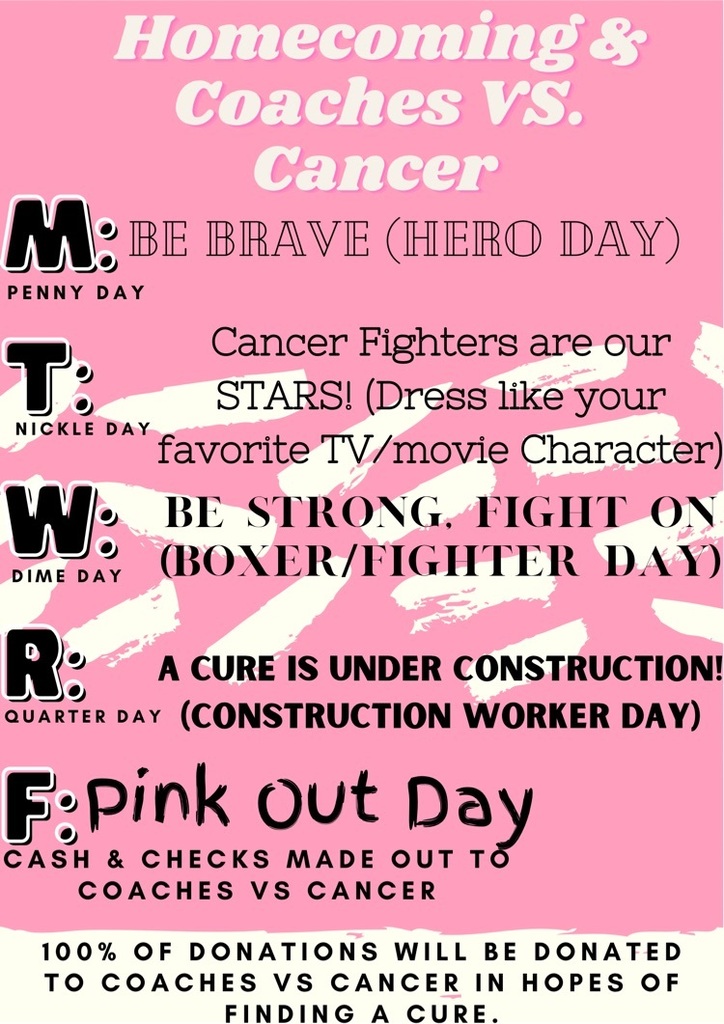 Don't forget to wear red, white and blue tomorrow! Our Veterans Day Assembly will begin at 10 AM.

SWOSU Nursing Students came to visit 3rd and 4th grade today!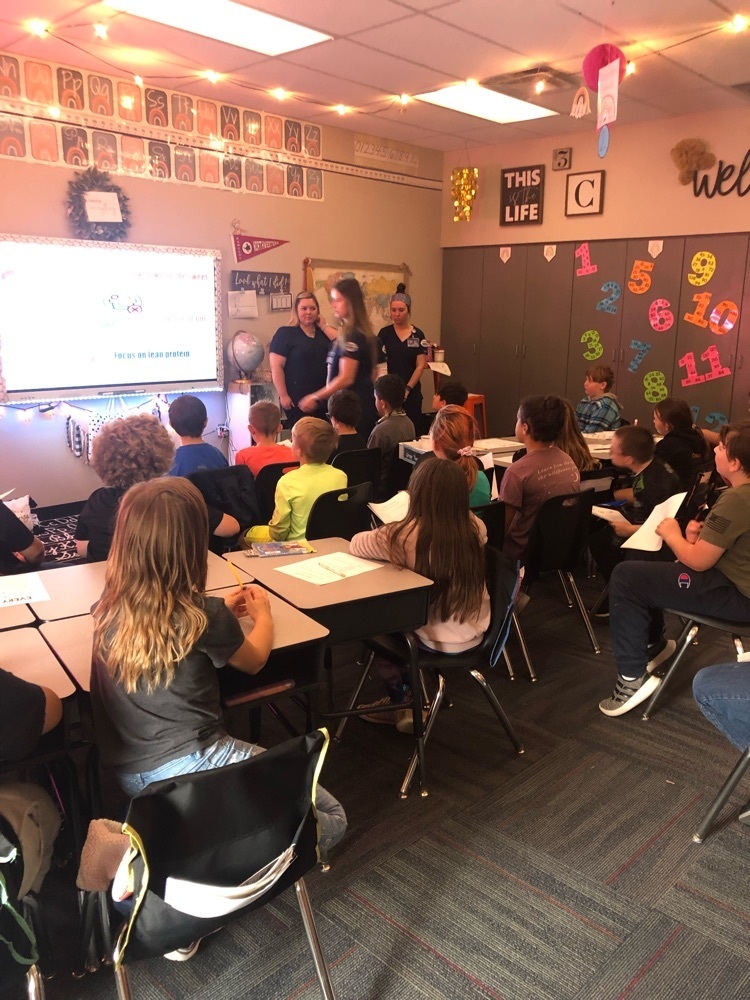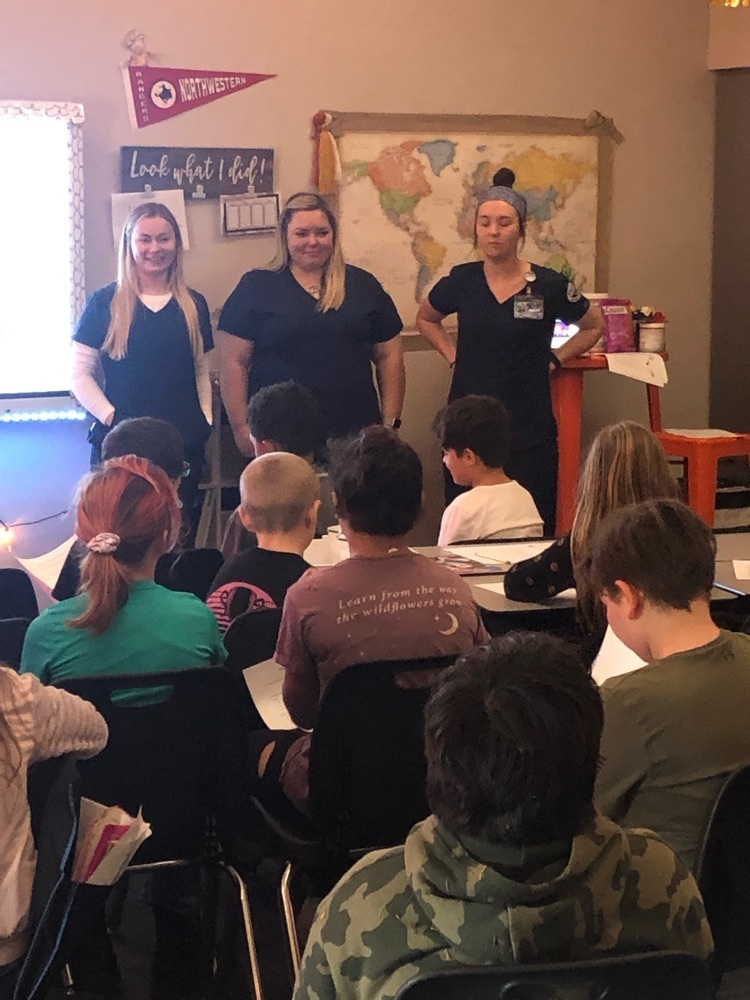 Our FFA Chapter was fortunate enough to host two State Officers last week as they did chapter visits. State Secretary Braden Burns and Northeast District VP Quetta Woodall shared with our members about their experiences in FFA and encouraged them to try new things!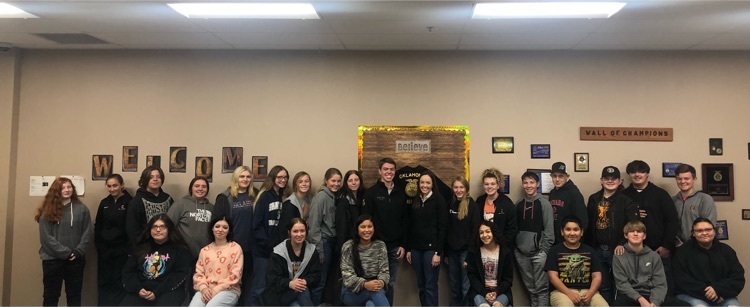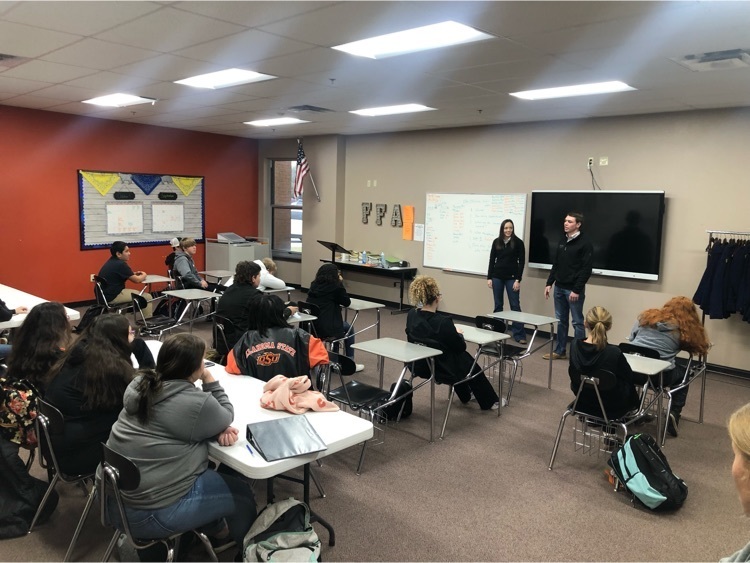 Our Veterans Day Assembly will be November 11th at 10:00 AM and will be open to friends and family. We ask that Veterans planning on attending the event RSVP by calling 405-893-2222. Lunch will be provided to our Veterans following the assembly.
During library time this week, PreK and Kindergarten read a fall harvest story about ▪️shapes🔸️ Then, we used different shapes to make our own fall scarecrow puppets. 🍂Happy Fall Yall🍂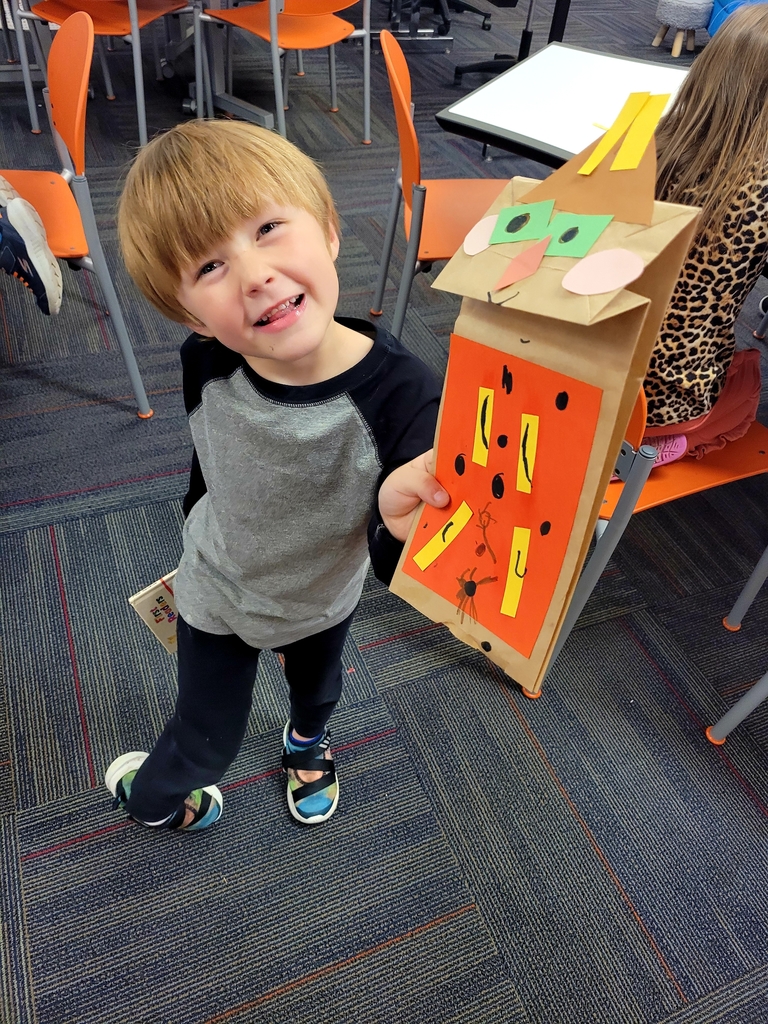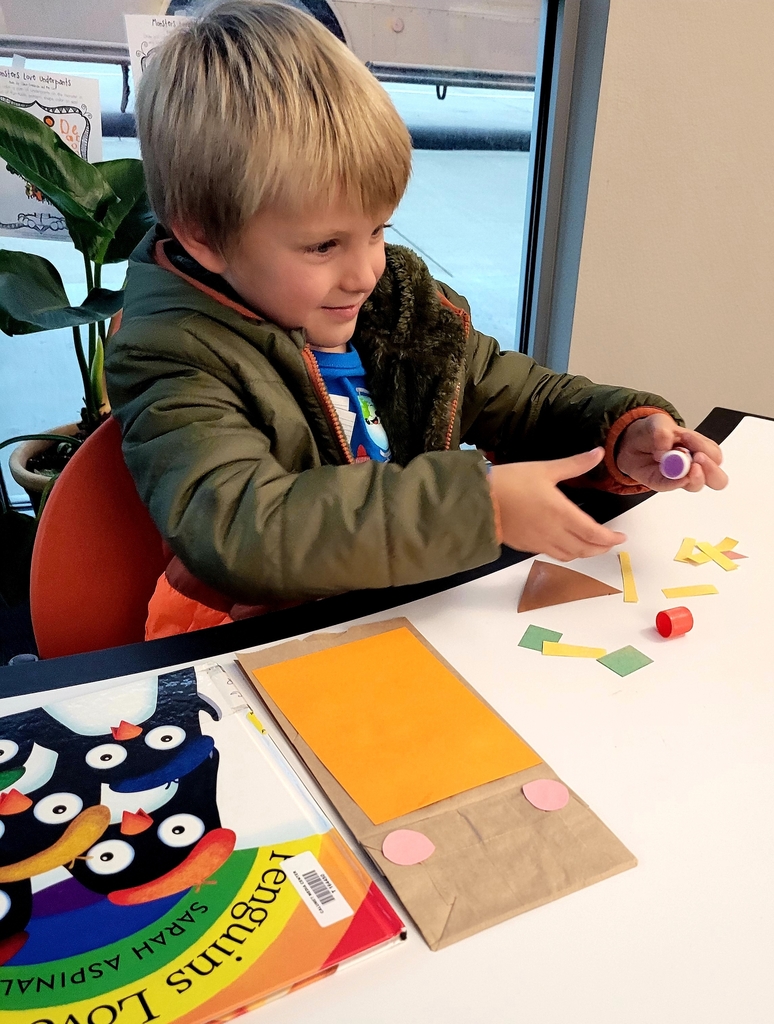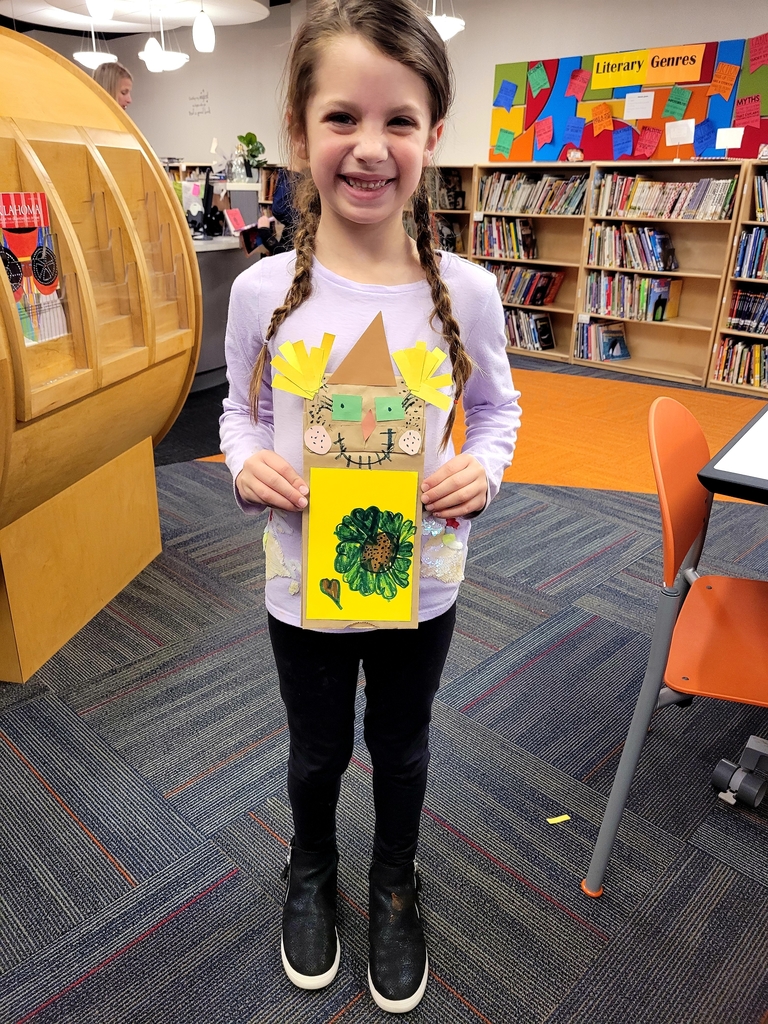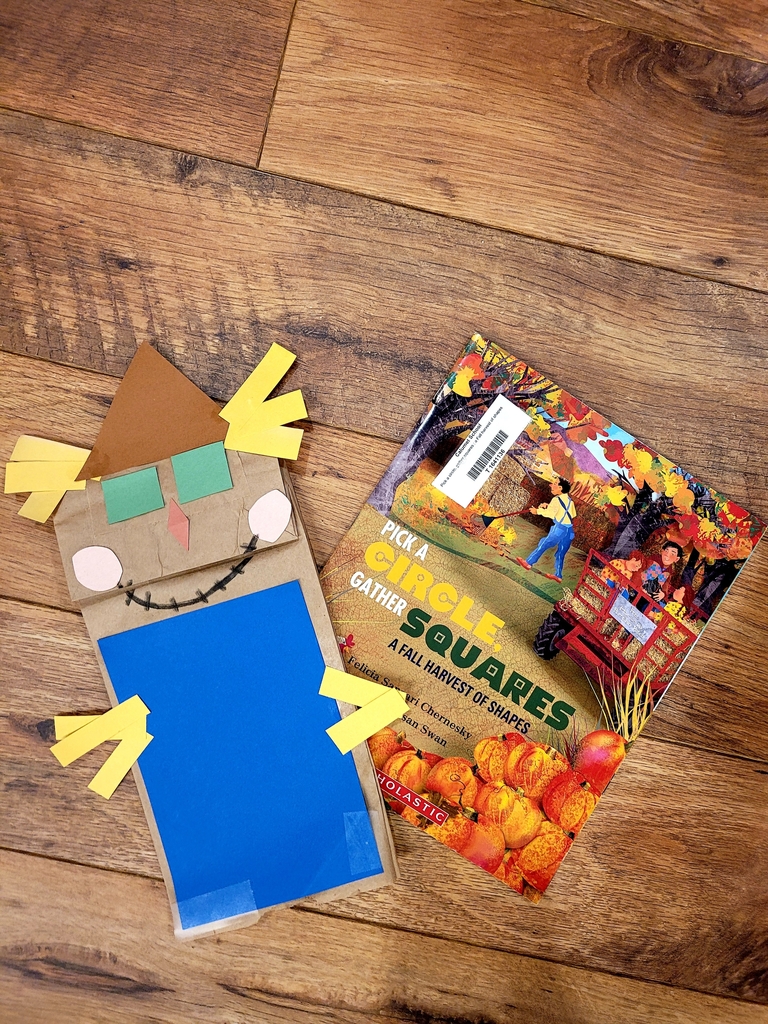 The 5th and 6th grade classes will move to VIRTUAL LEARNING Thursday and Friday (Nov. 4th-5th) due to positive COVID cases & contact tracing. Calumet will reassess returning to school over the weekend. If your child needs a device, please call the Elementary Office on Thursday morning. More information will be posted on Thursday.