Our March Madness winner! Good job, 3rd & 4th grade!!!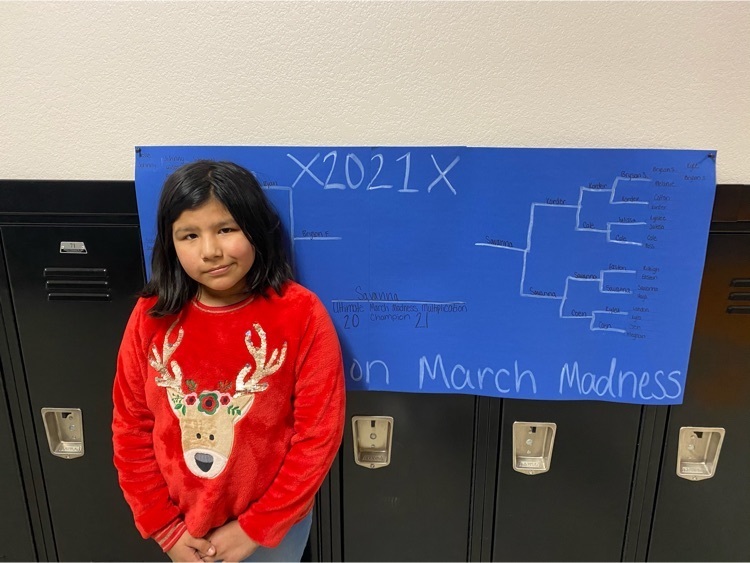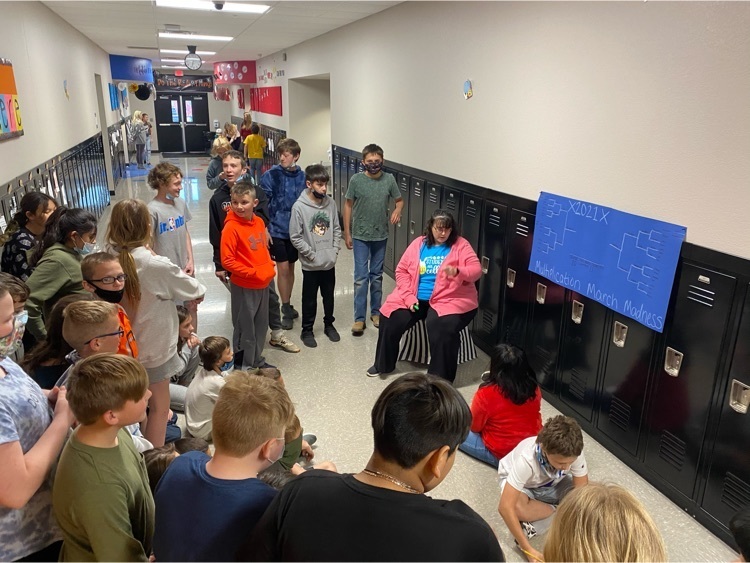 Parents! Please note that state testing starts next week.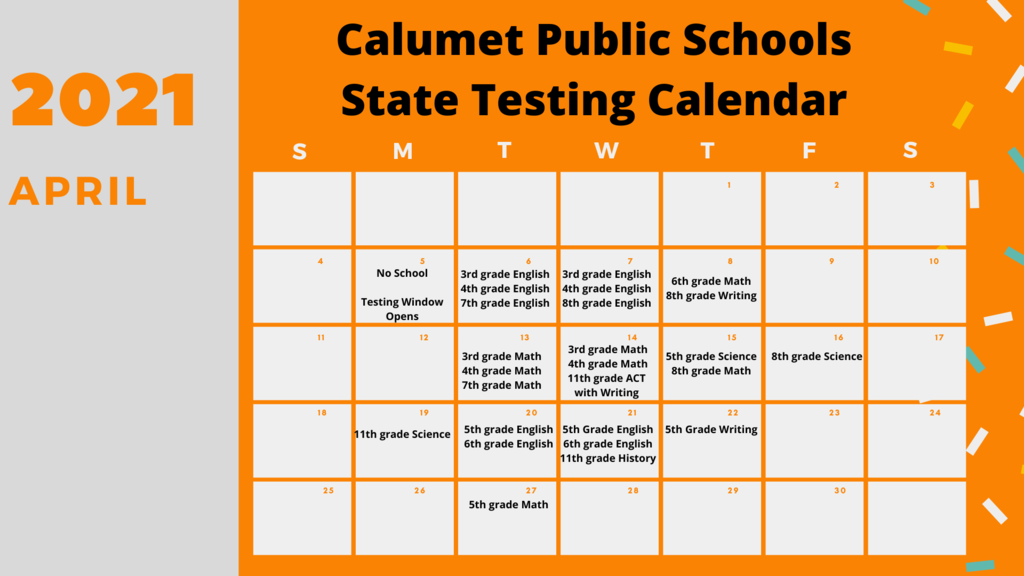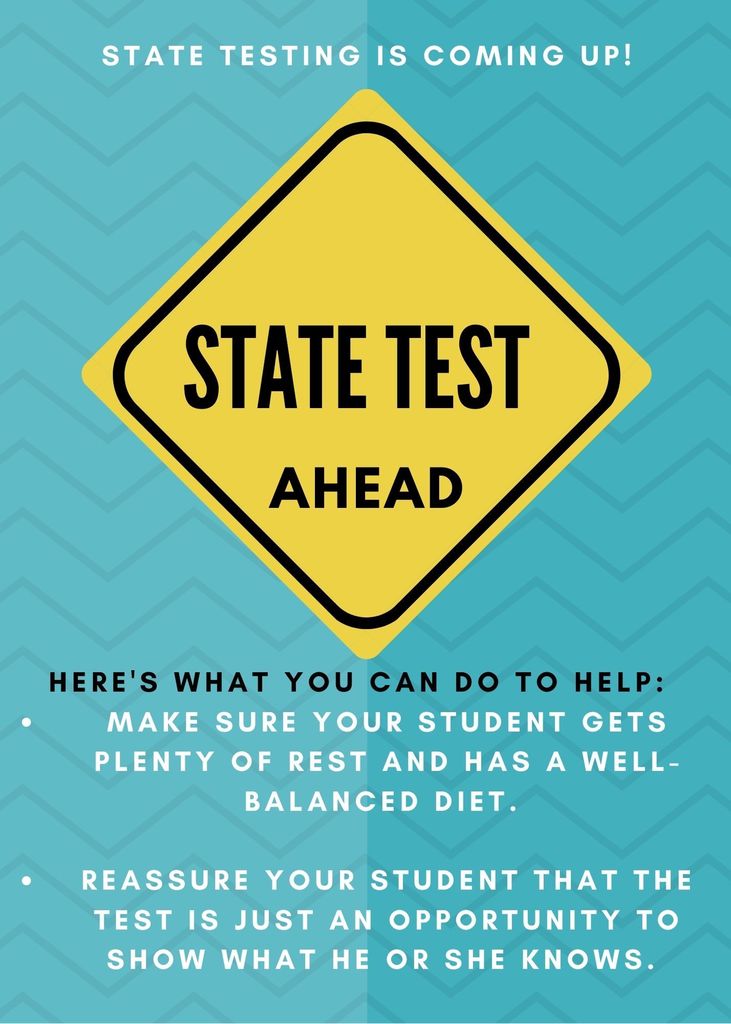 2,000 Easter Eggs filled! Thank you 6th Grade and Mr. Snowden!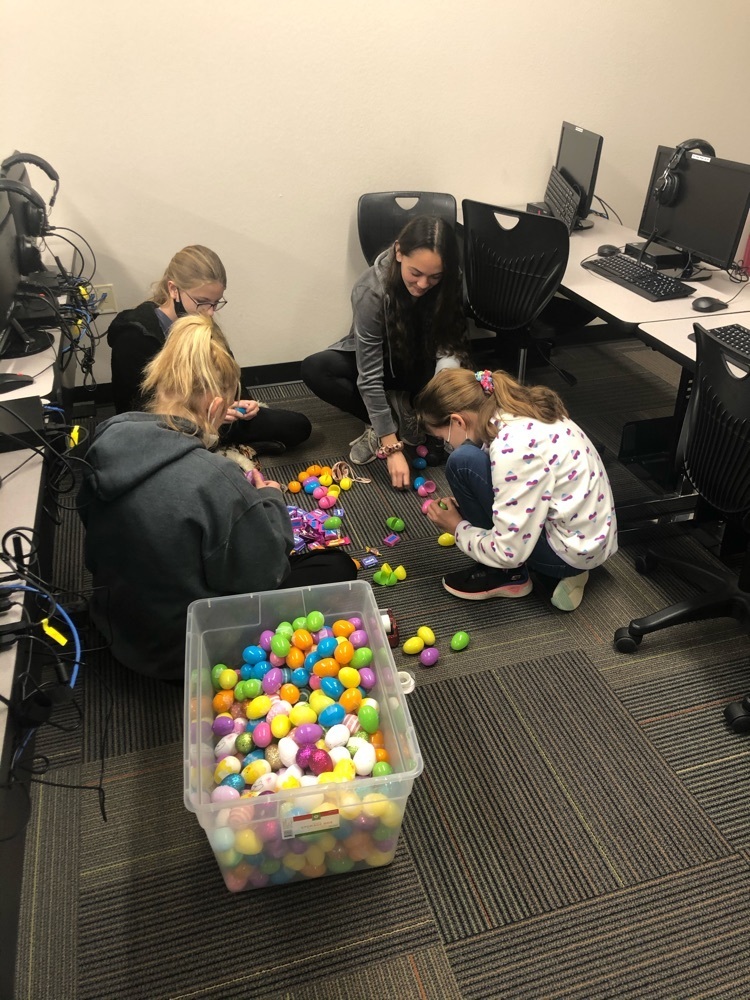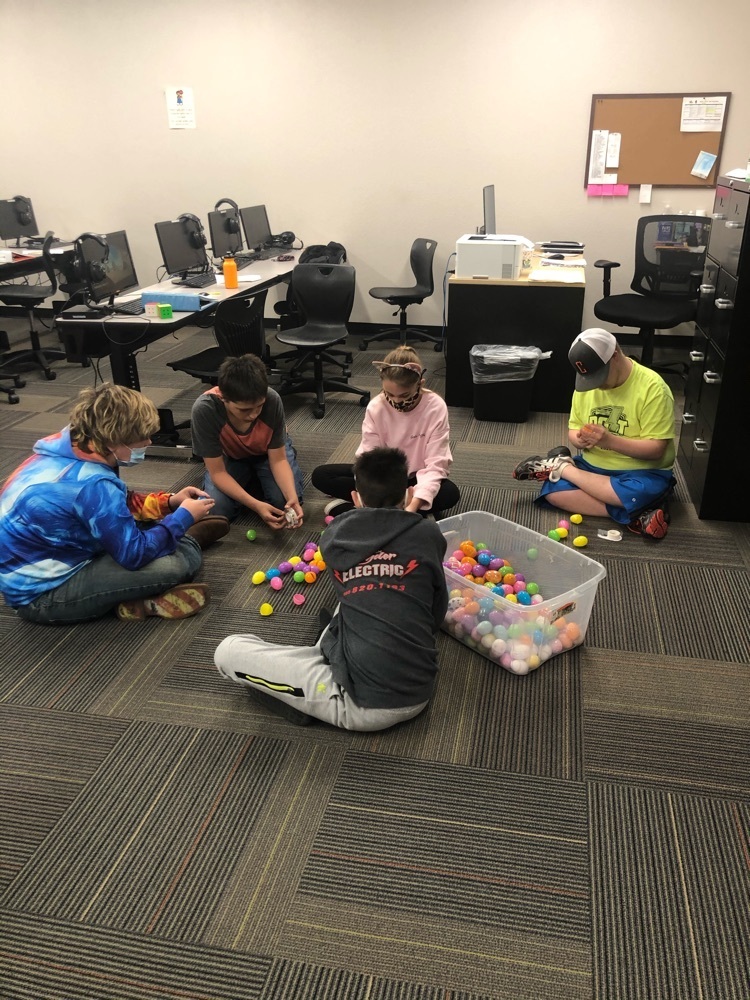 Kids of Character for March

Kids of Character for March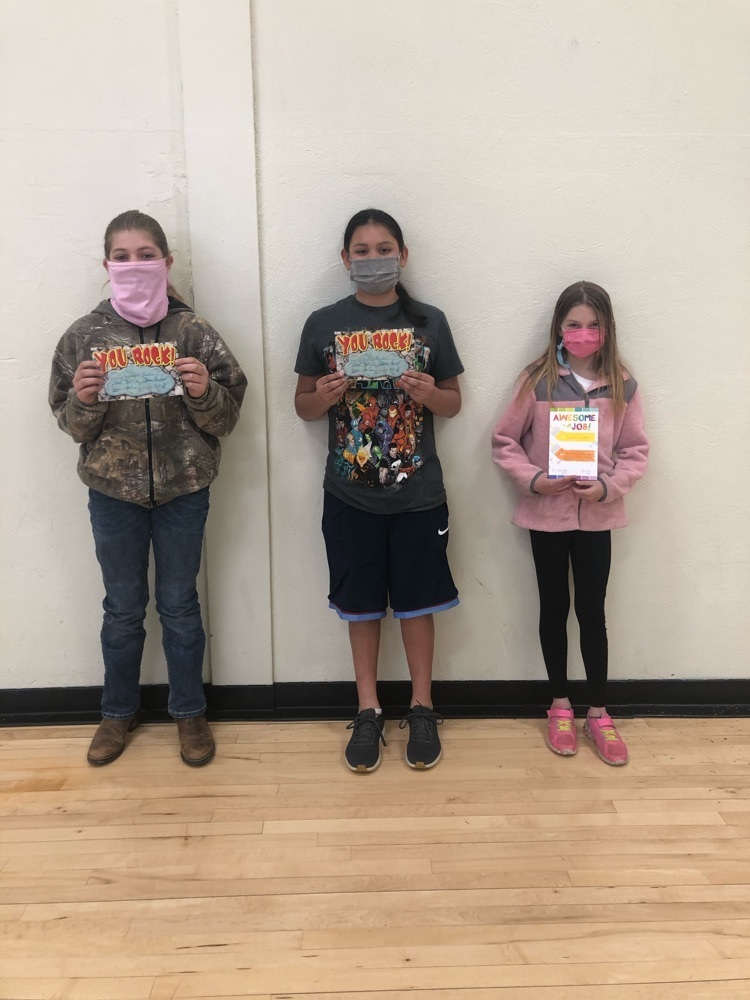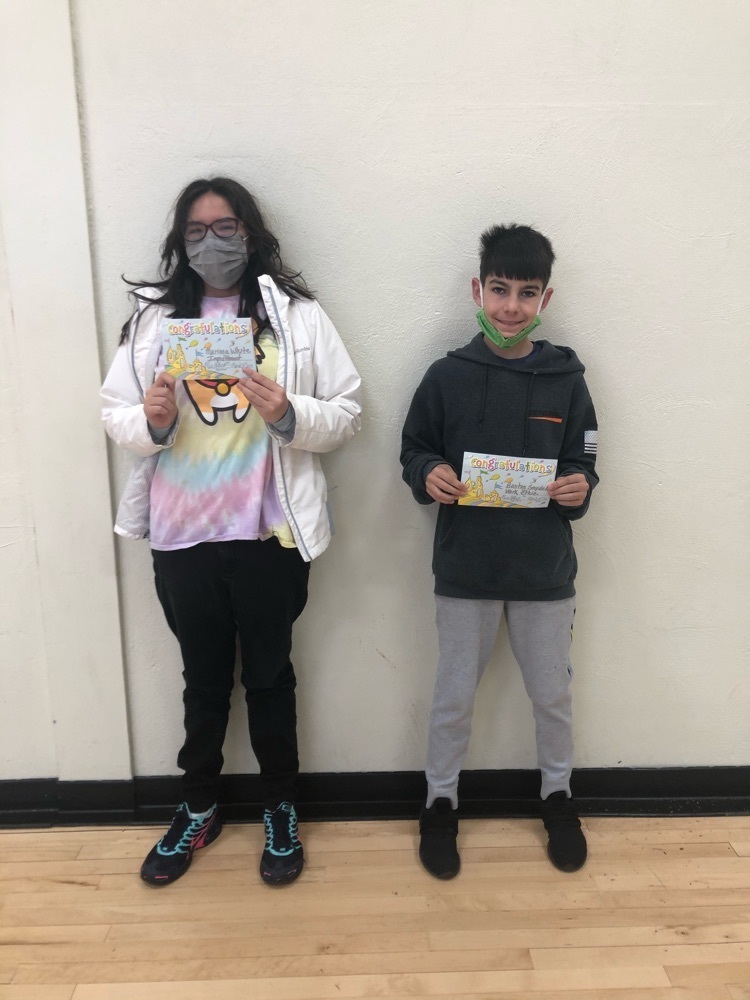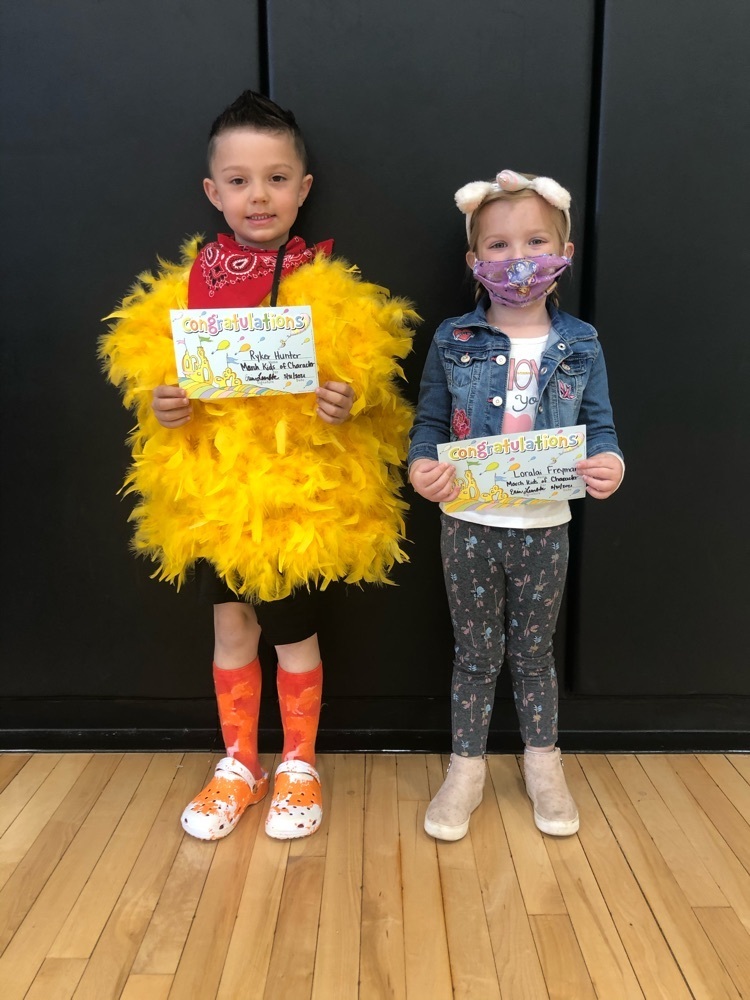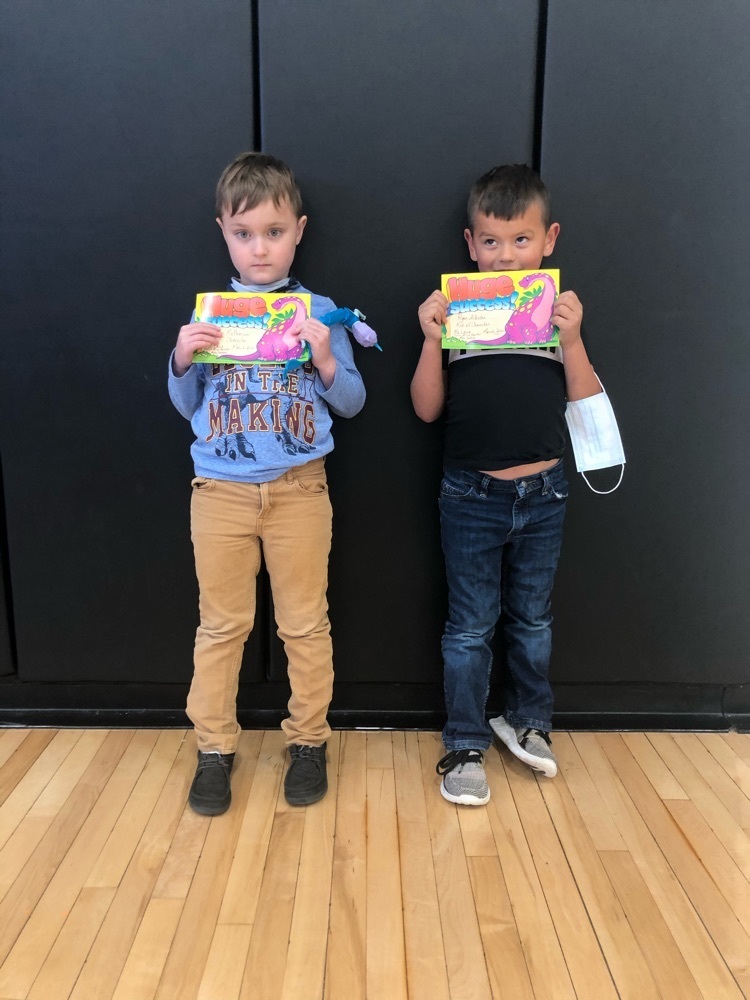 Multiplication March Madness!!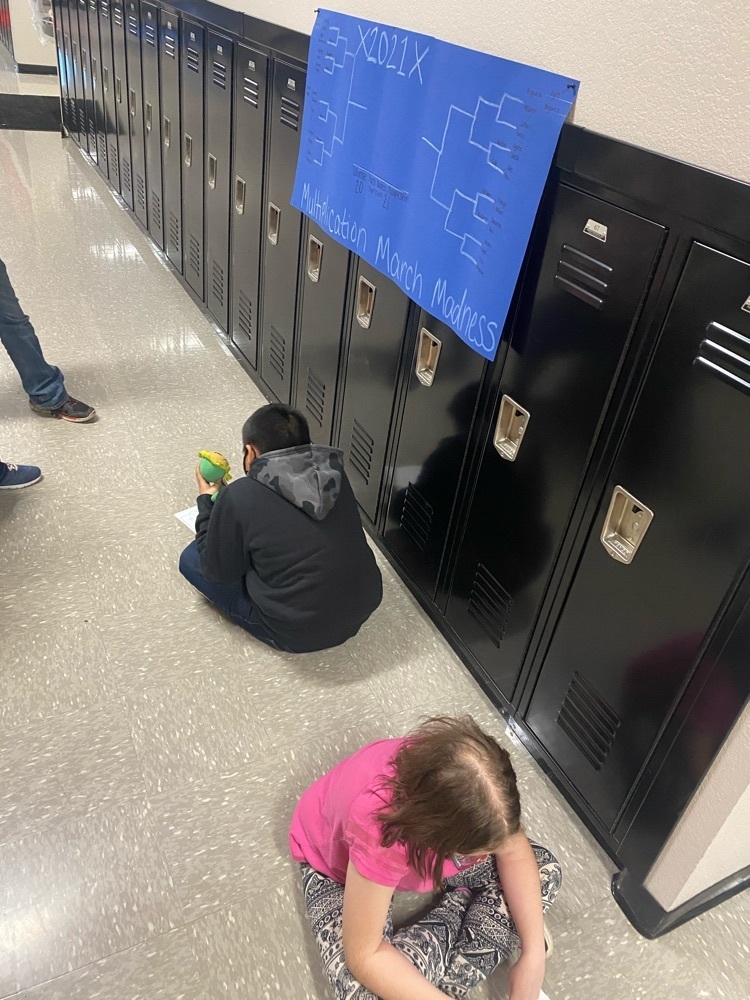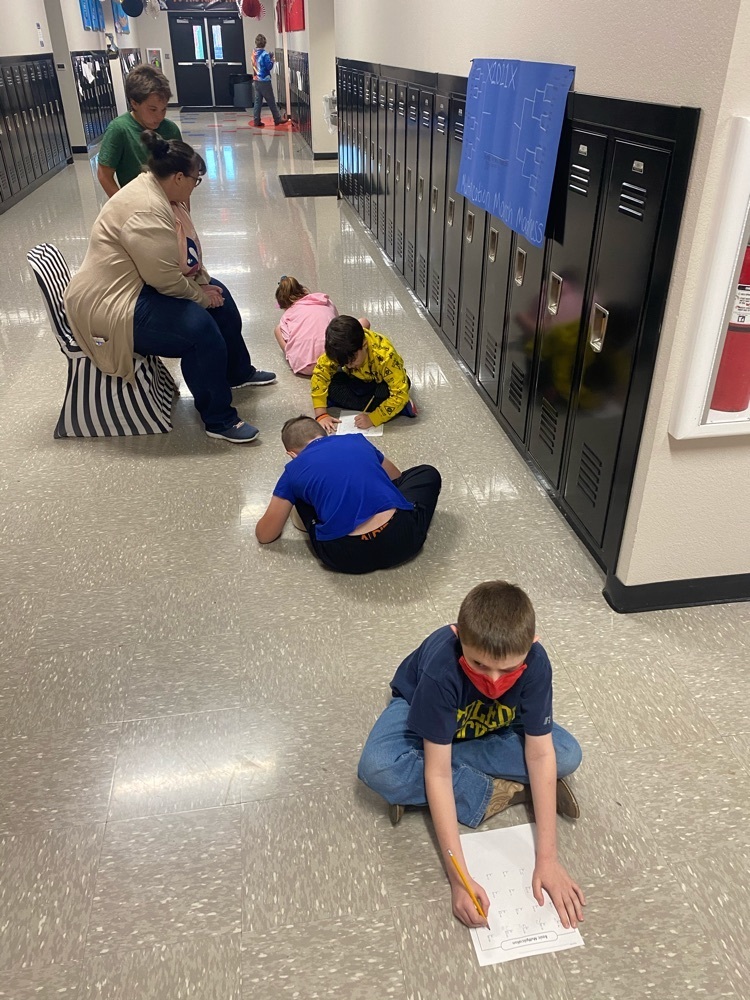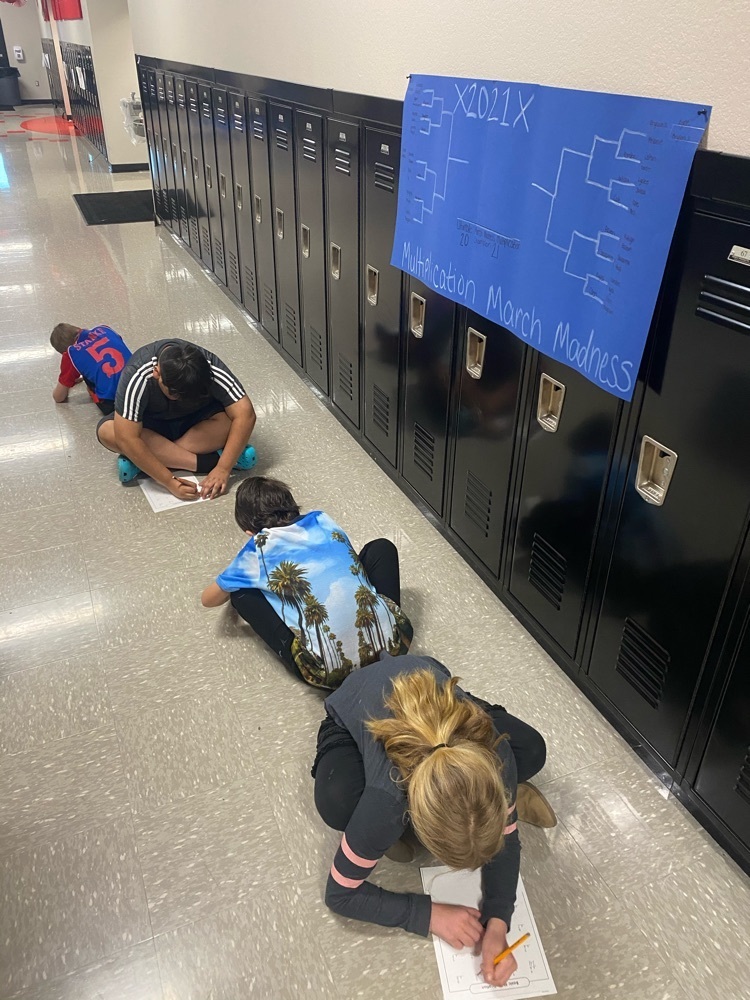 Congrats to the high school girls basketball team for their academic achievement award. They had a team GPA of 3.68

FFA Petting Zoo today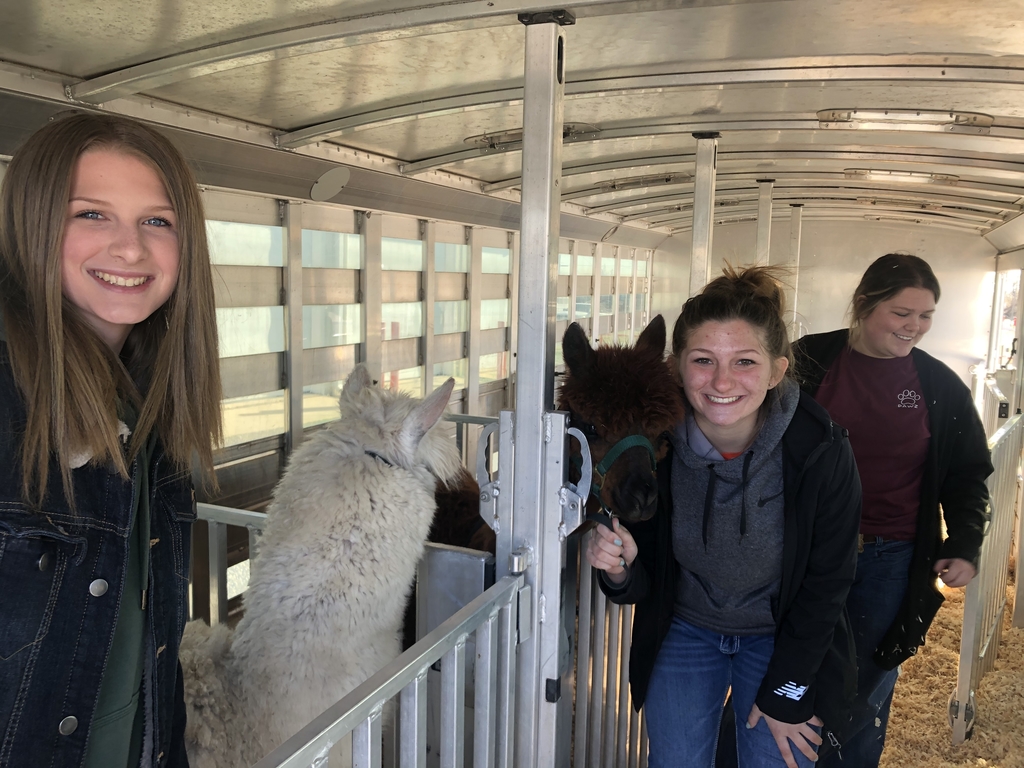 Get those Easter baskets ready! The annual Calumet Easter Egg Hunt will be THIS SATURDAY at 10:00 AM on the School Playground!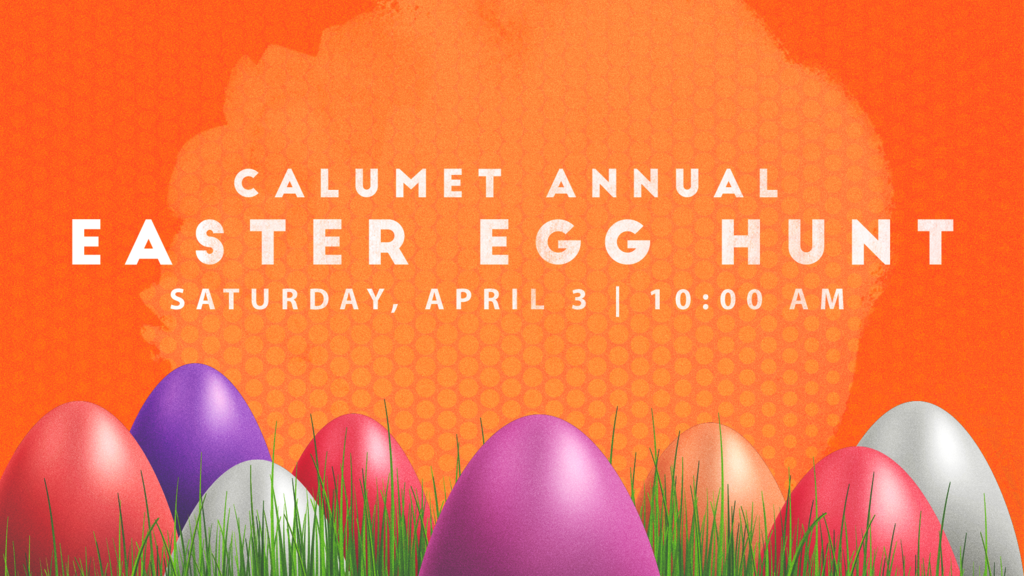 FFA Week

FFA week kicked off today!

Tough Kid Award Ryder Snow

Poster Winner's Lego Team Overrides

Challenge Solution Winner's for the Lego Team Think Tanks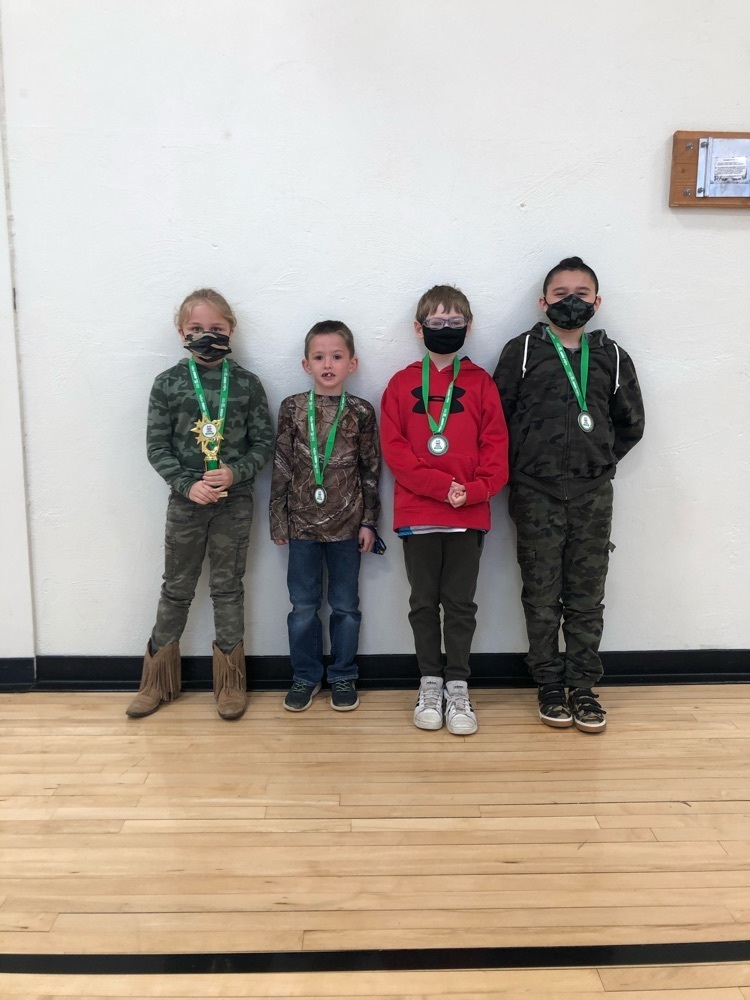 Fun in the Sun!!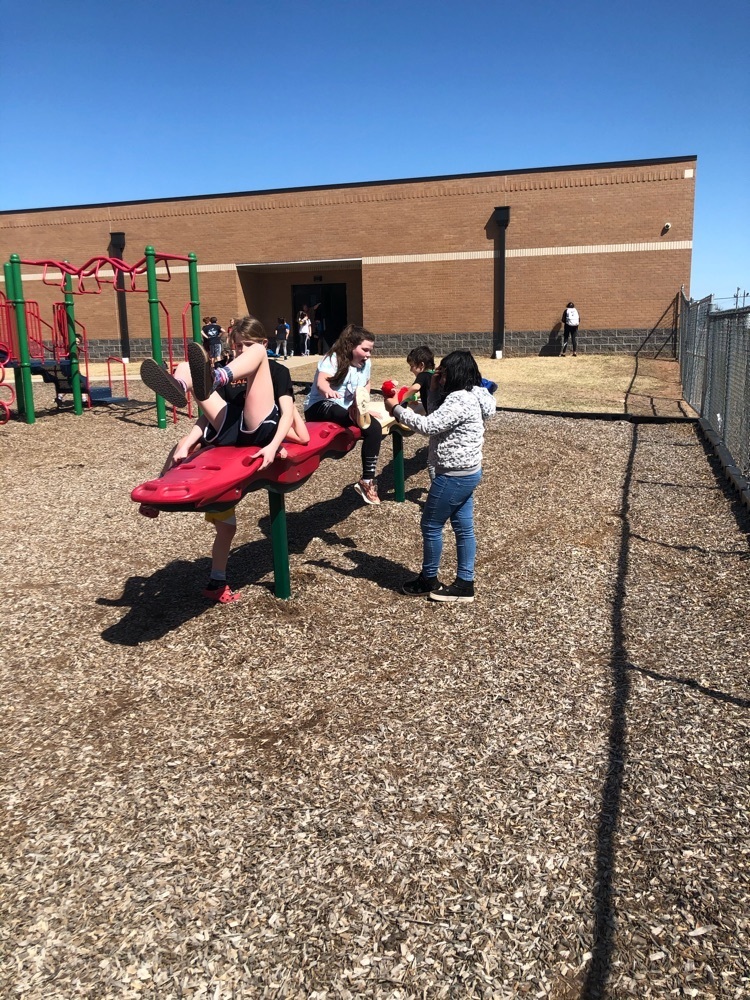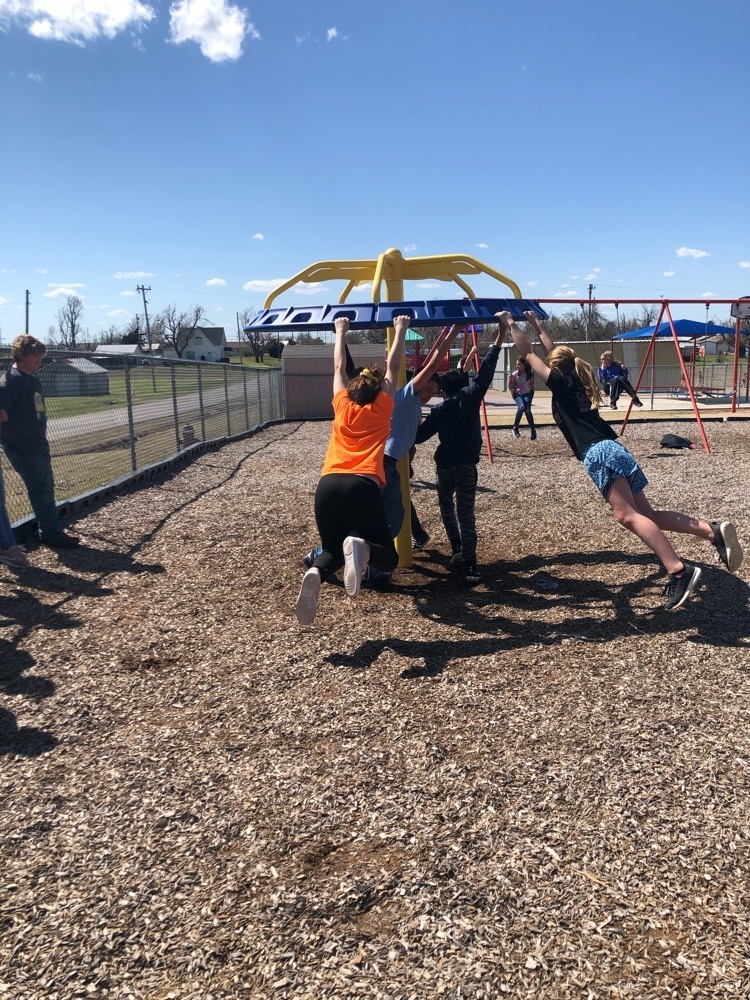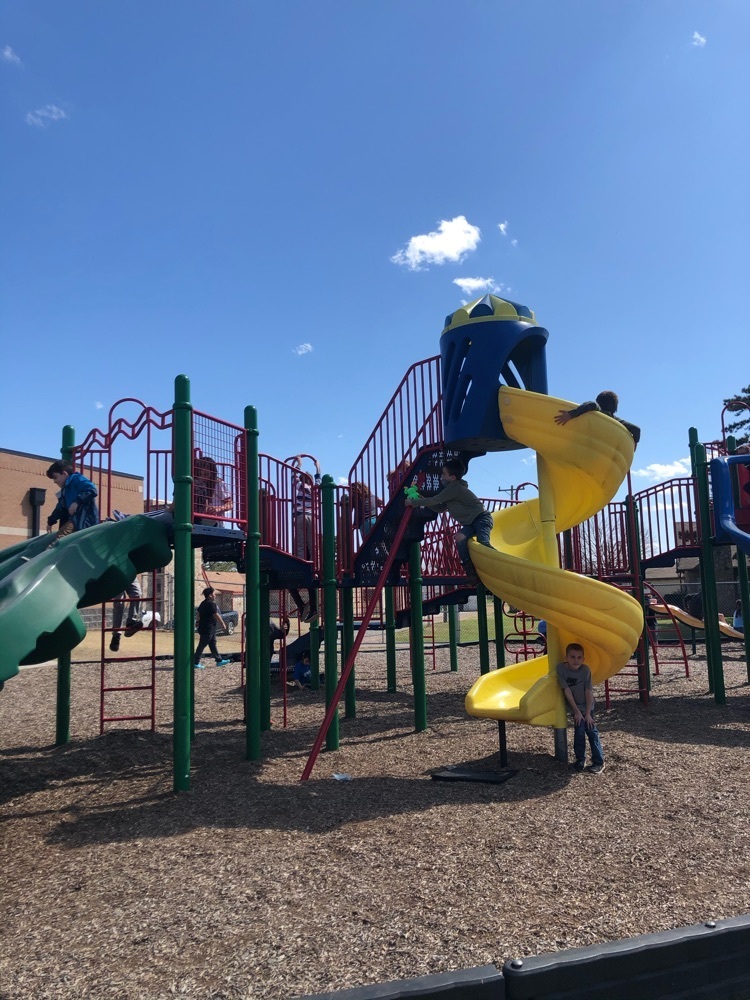 Jazmine kicks off OYE today! Good luck Chieftains.
And the winner WAS!!! Took a pic of winner and Bride to Be!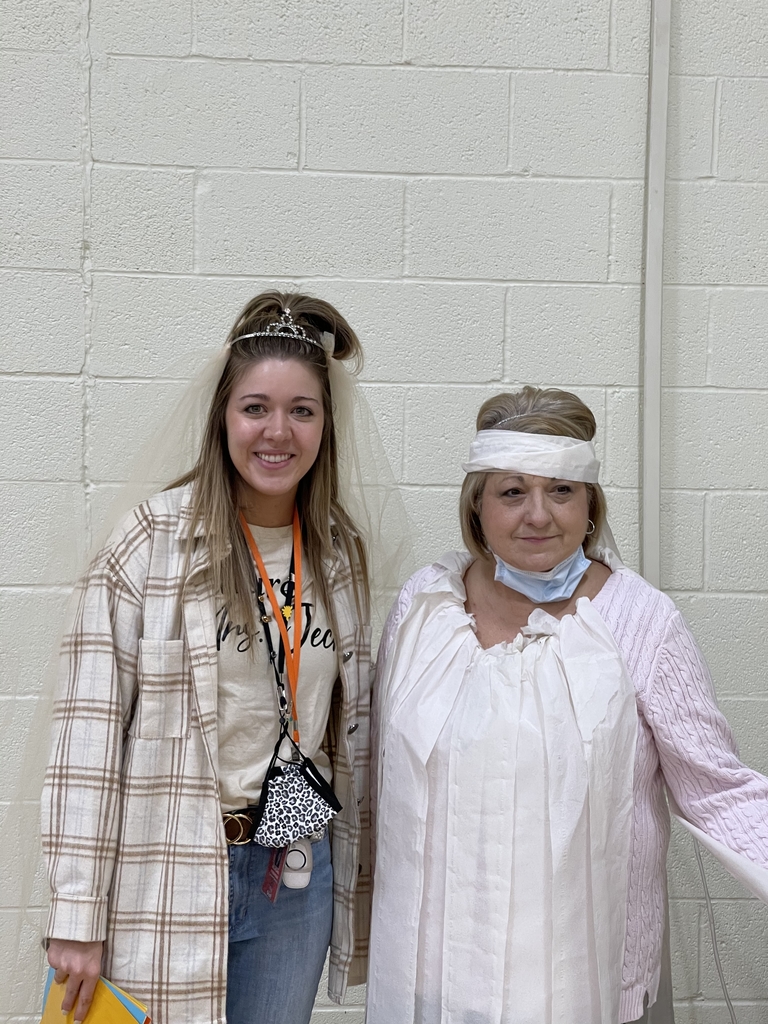 Our awesome ladies in the kitchen are starting our Friday off right with green funnel cakes!!! I would say it was a hit!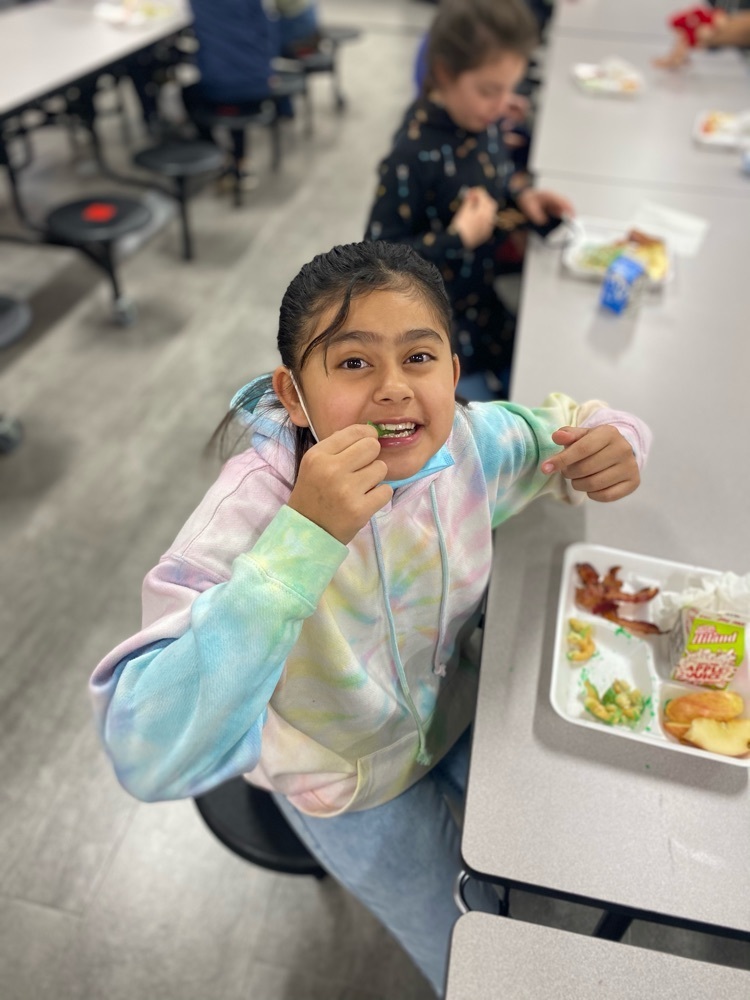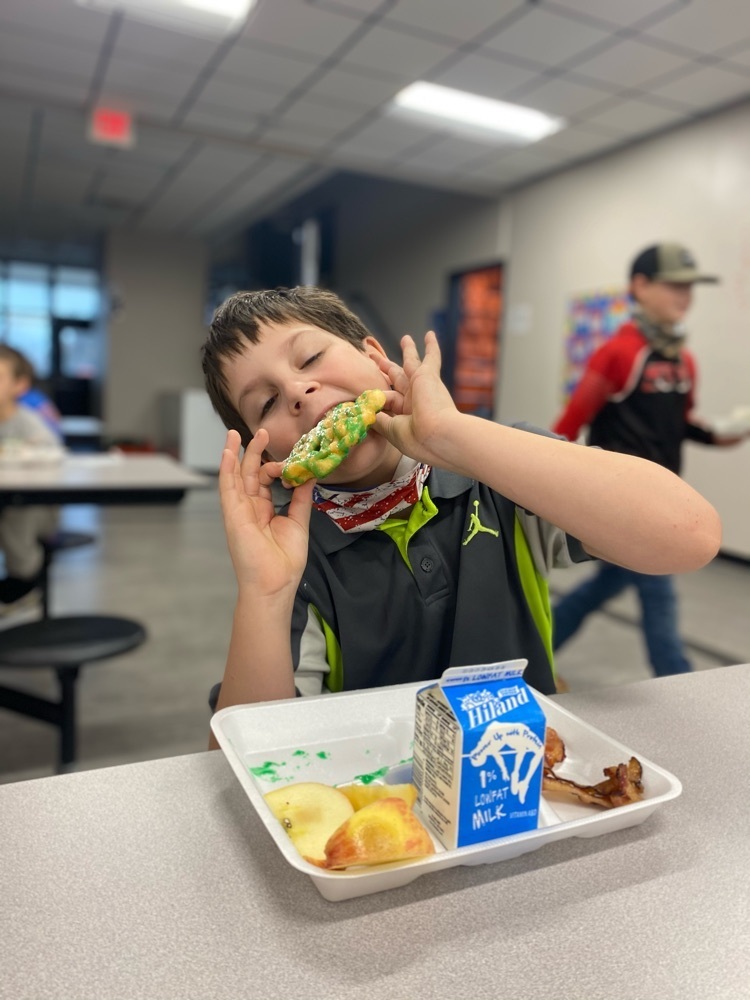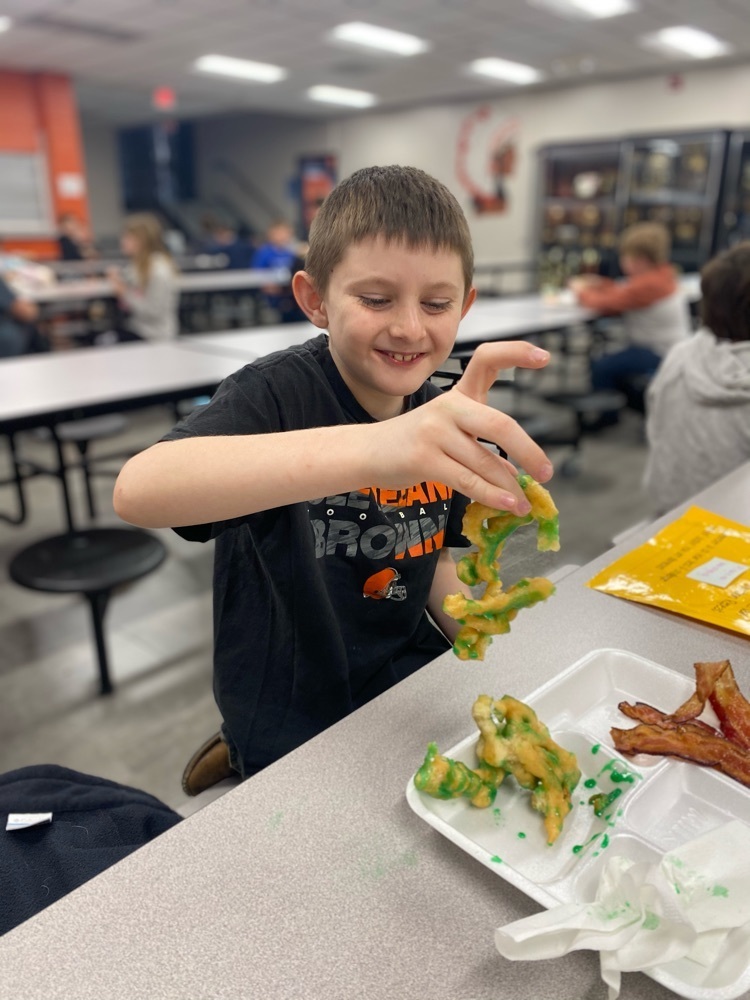 Third Grade started a Flat Stanley project! We have over 30 letters going out to all over our state and country! We even have one heading overseas to England! They are so excited to see the adventures he takes!!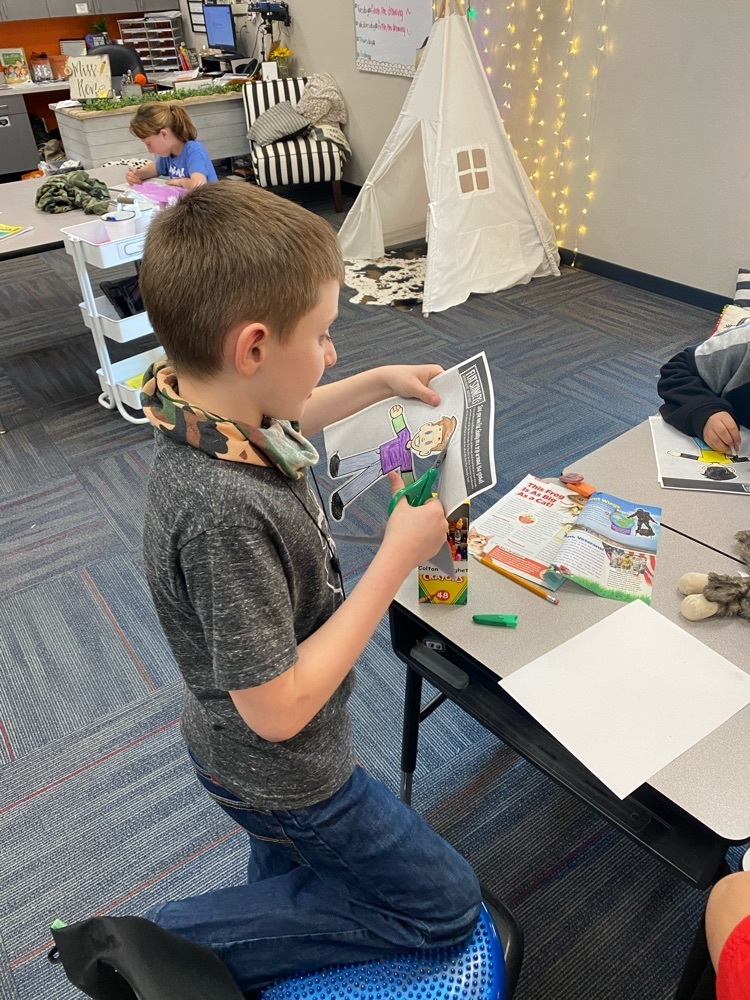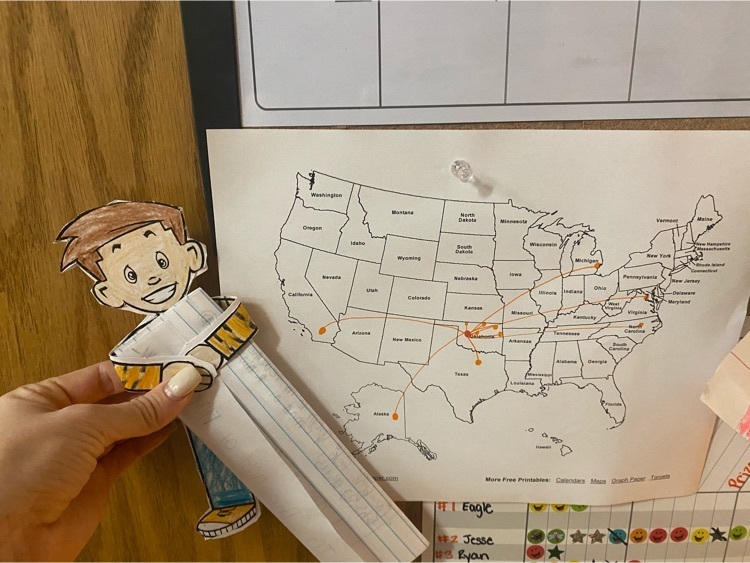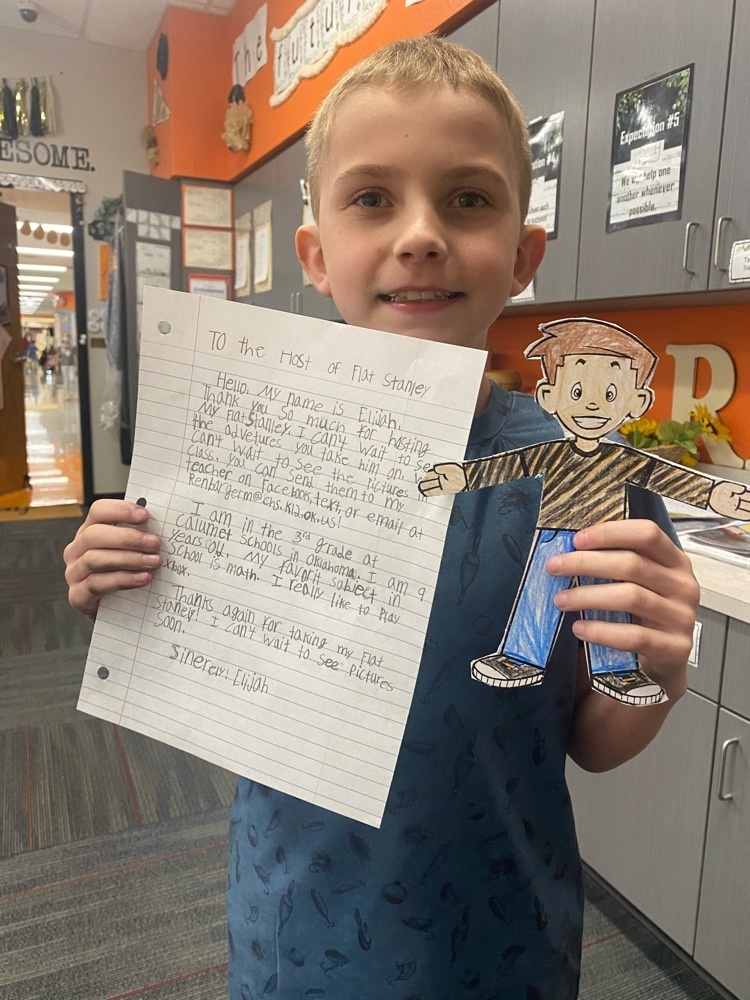 Congrats to Raven Smith on her Canadian County Scholarship