Thank you Lyric Theatre of Oklahoma for visiting our elementary students on Wednesday! We had so much fun!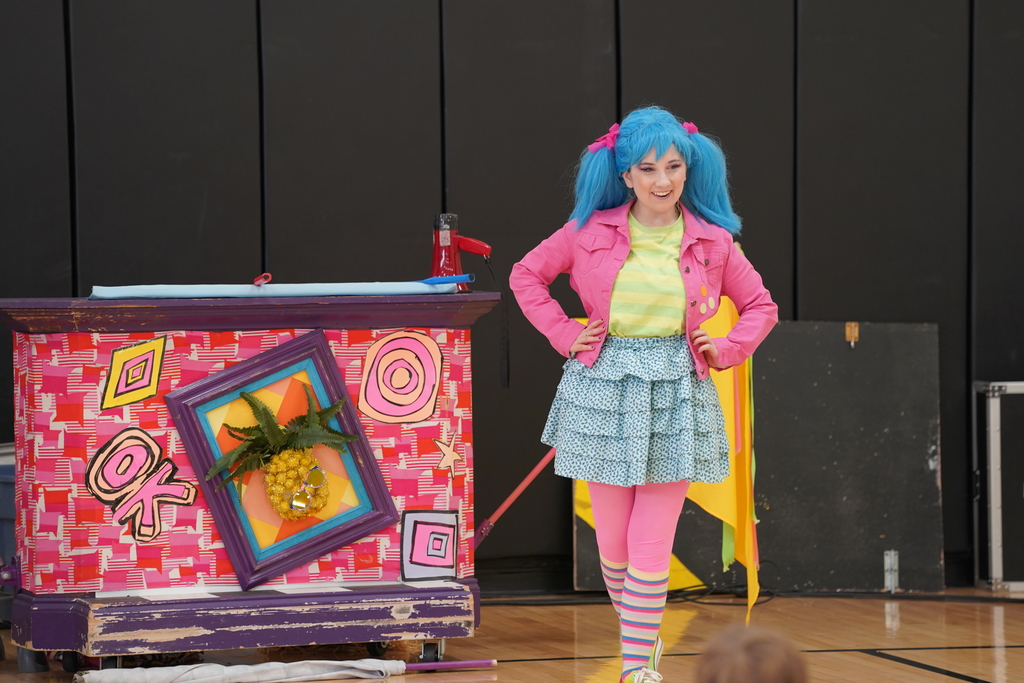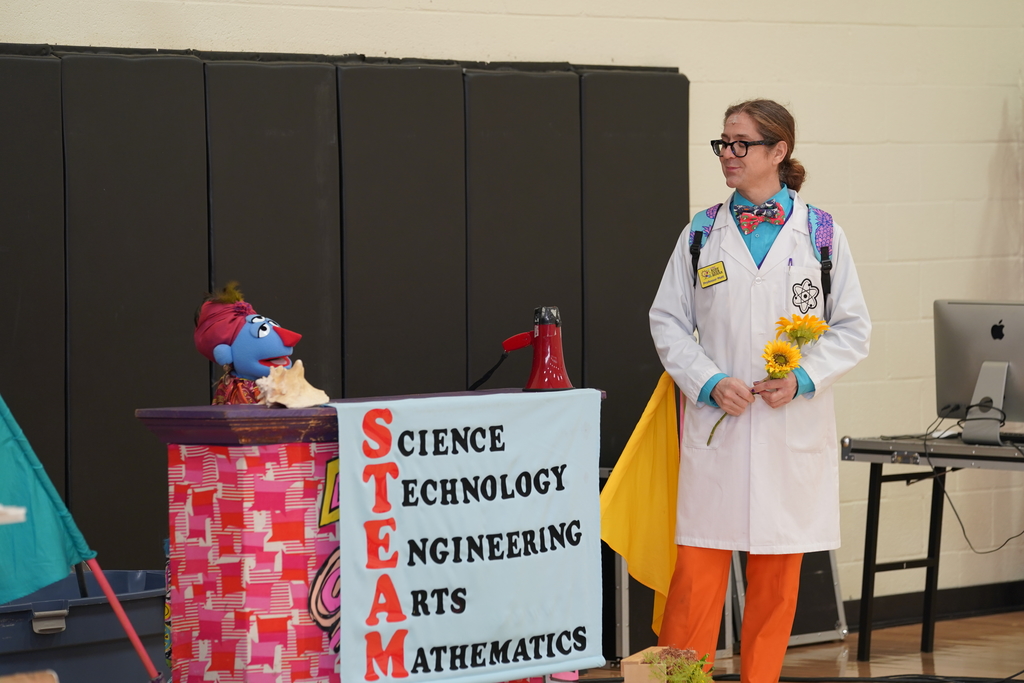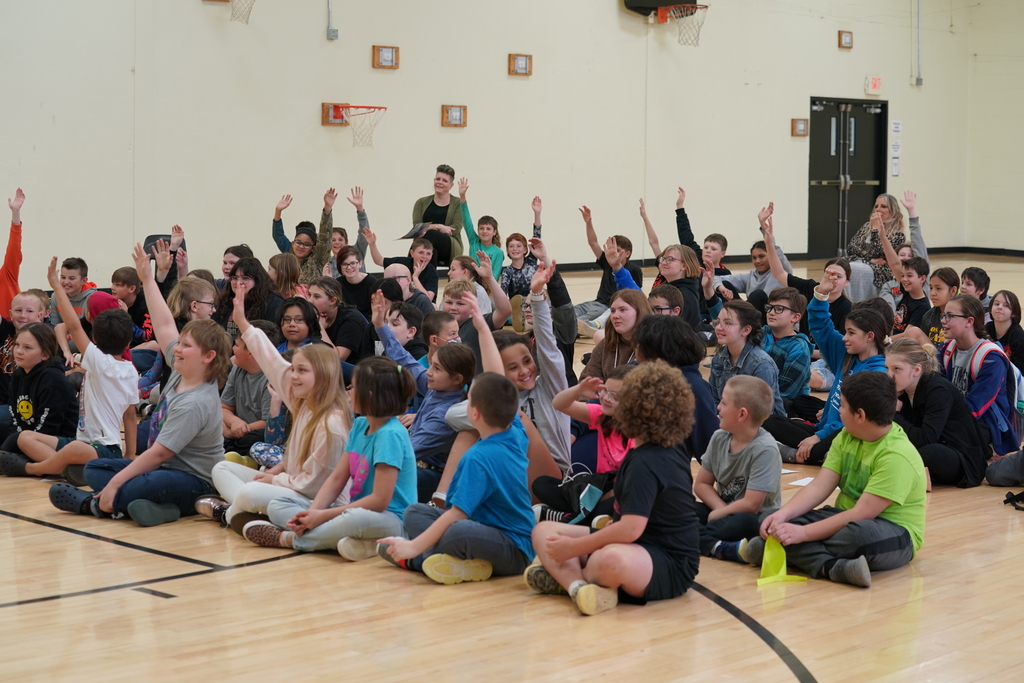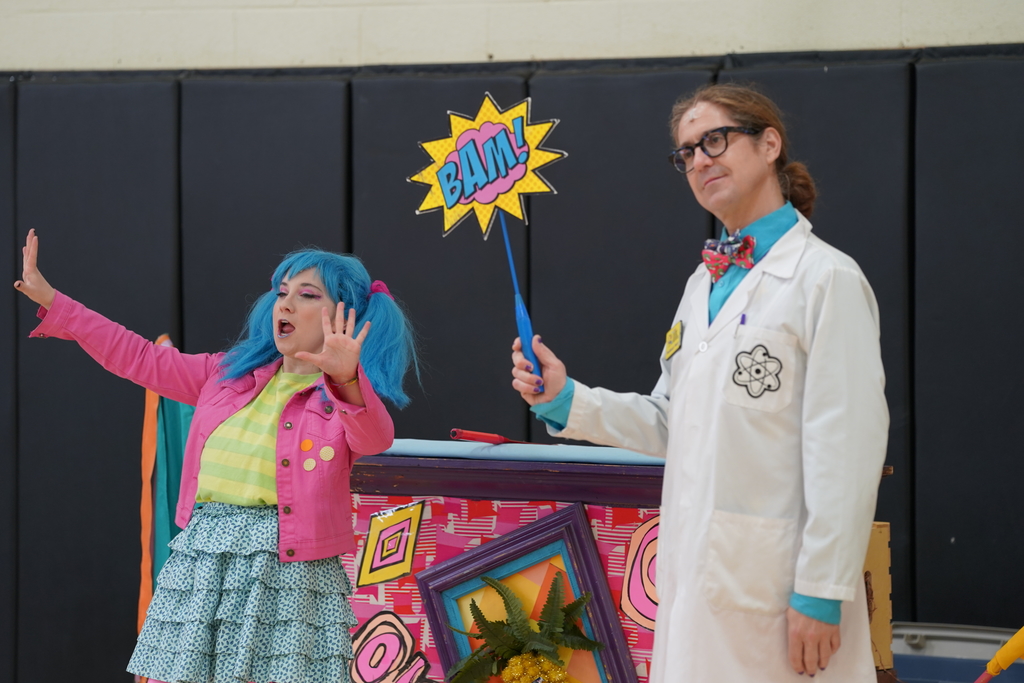 Congratulations to the FFA Milk Quality and Products team for placing 1st at the Cameron Interecholatics contest today! Team members include: Aspen Burns, Tina Ortiz, Cierra McBroom, Jadon Olive and Carson Cooper! Team manager: Paige Mayo Individual Highlights: Aspen High Individual! Tina 5th Place Individual! Cierra 6th Place Individual!

Third Grade dressed as idioms today! Can you guess what they are?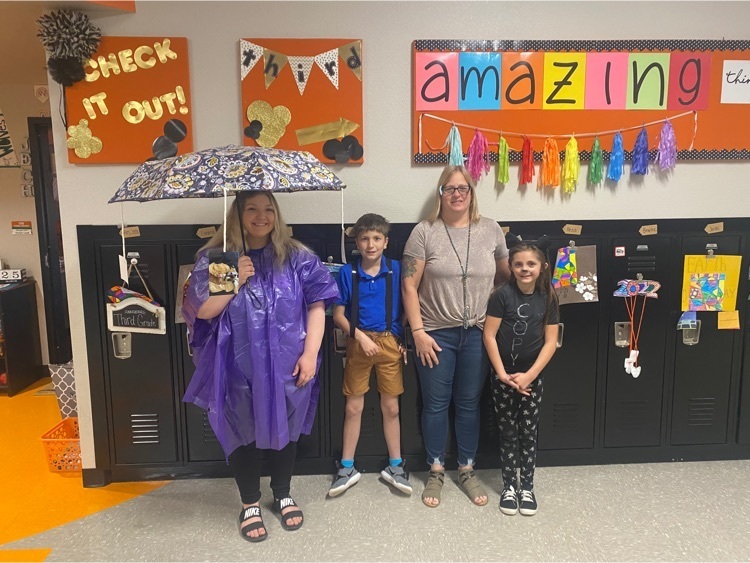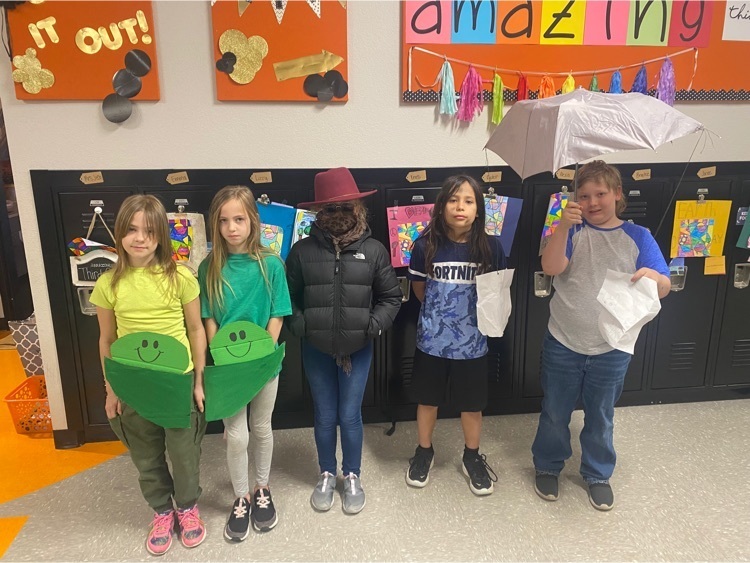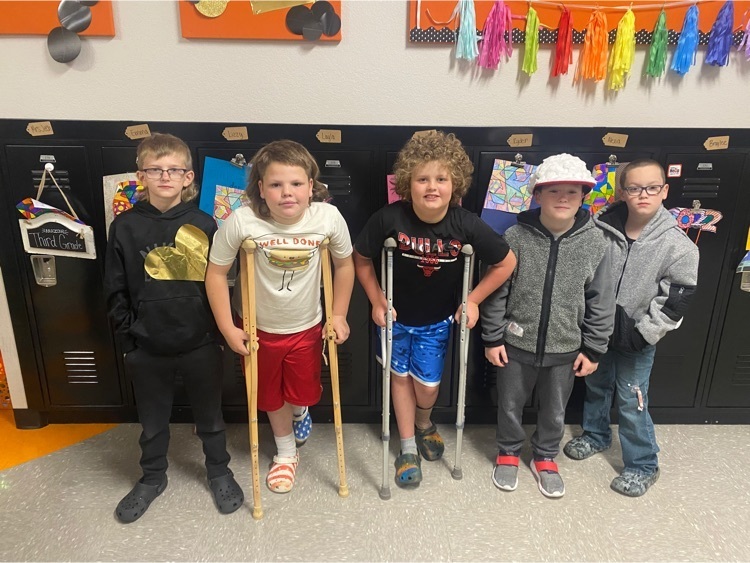 Movie/Book Comparison Reports!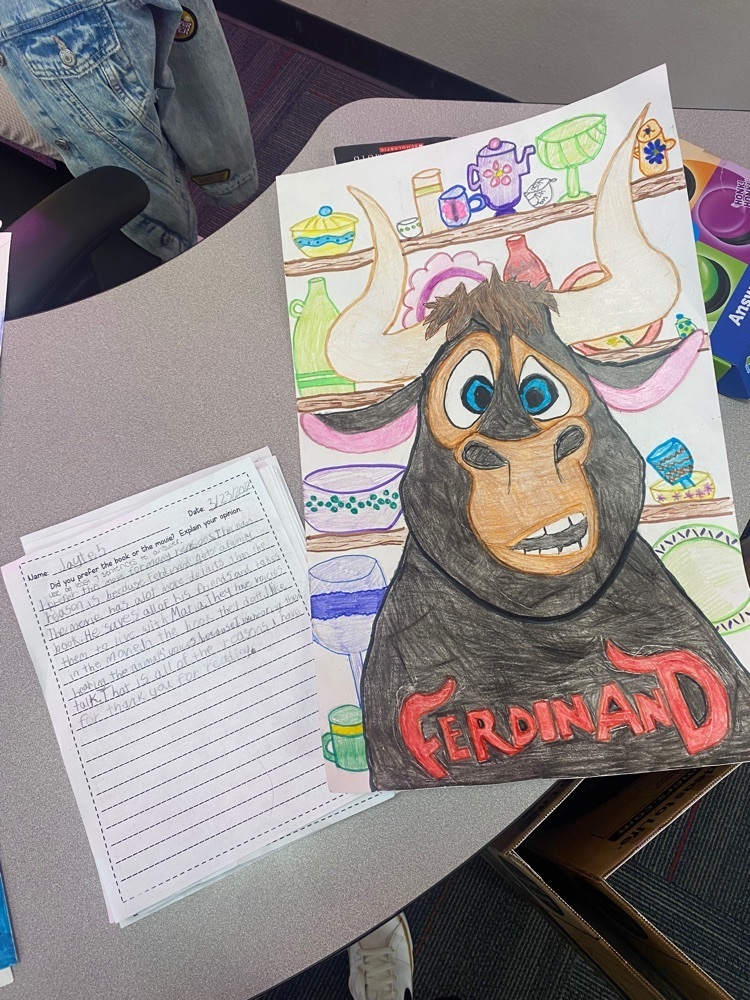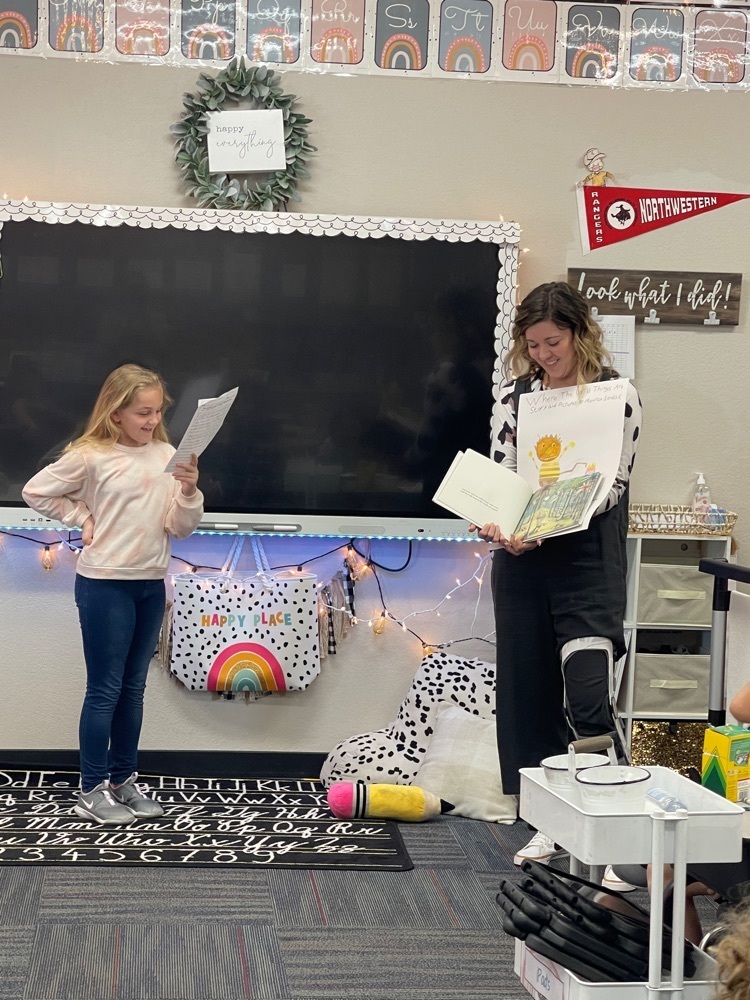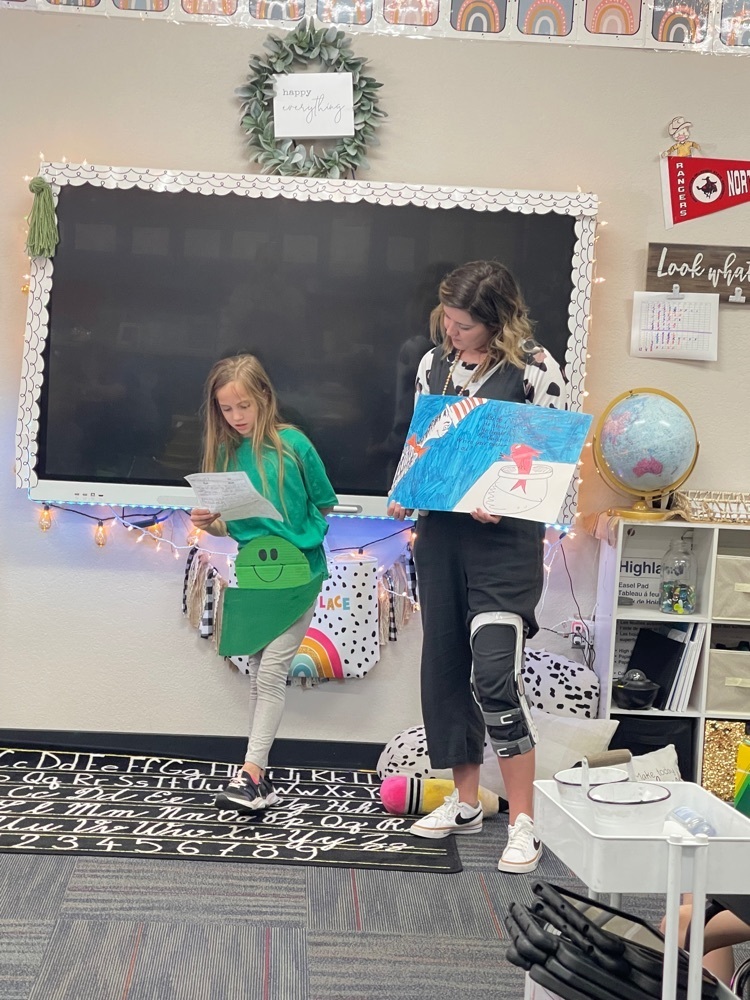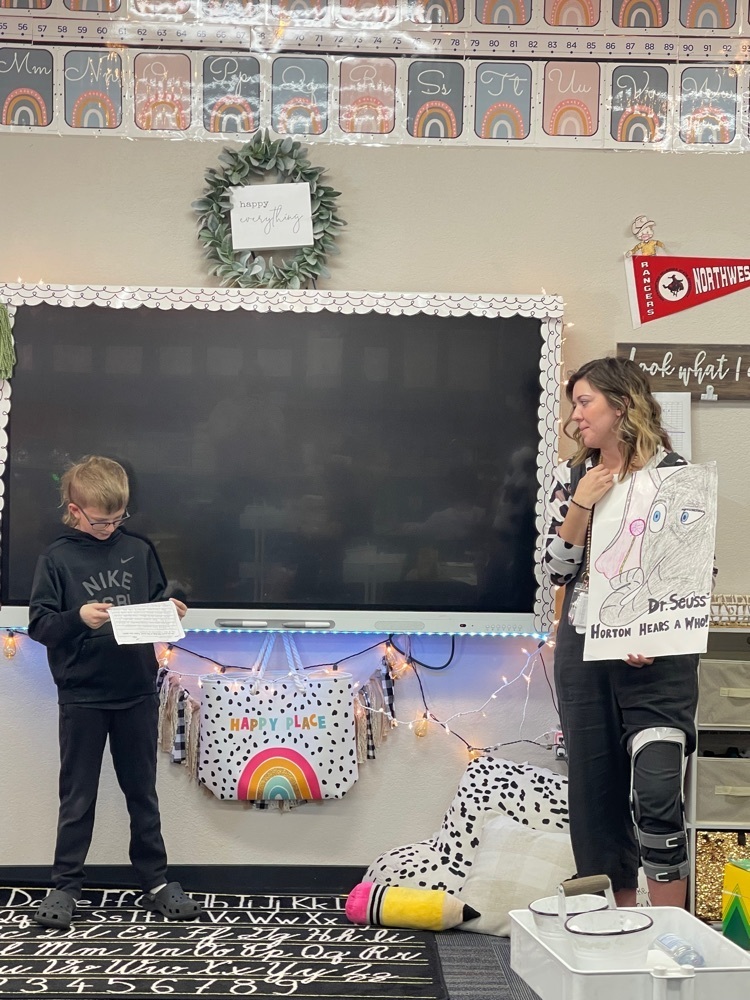 It was great to have Oklahoma State Superintendent, Joy Hofmeister, touring Calumet Elementary and High School today!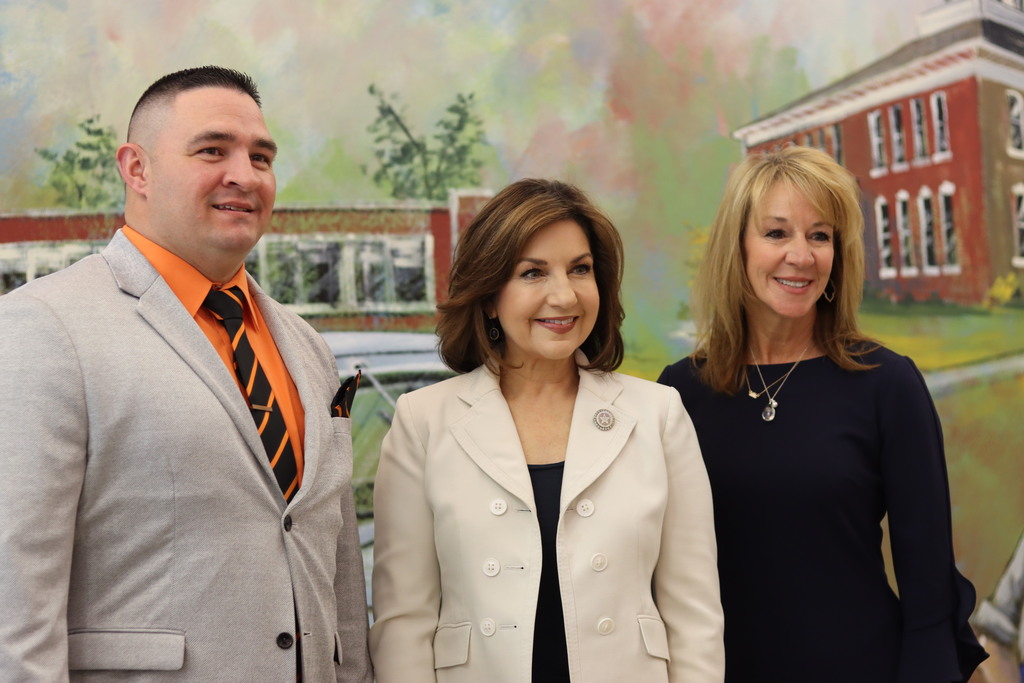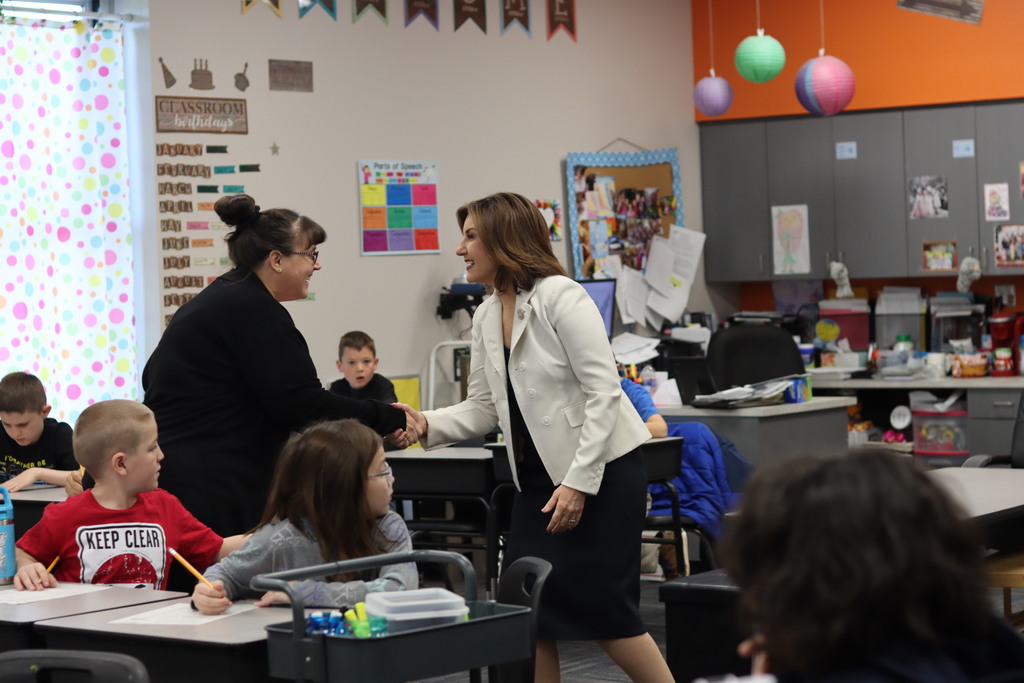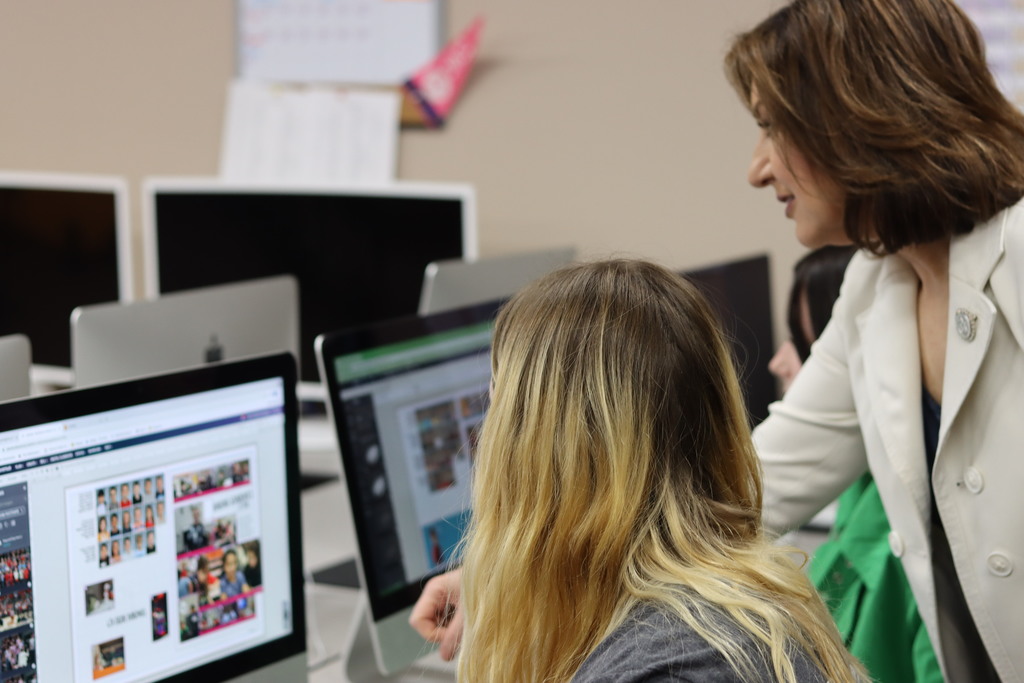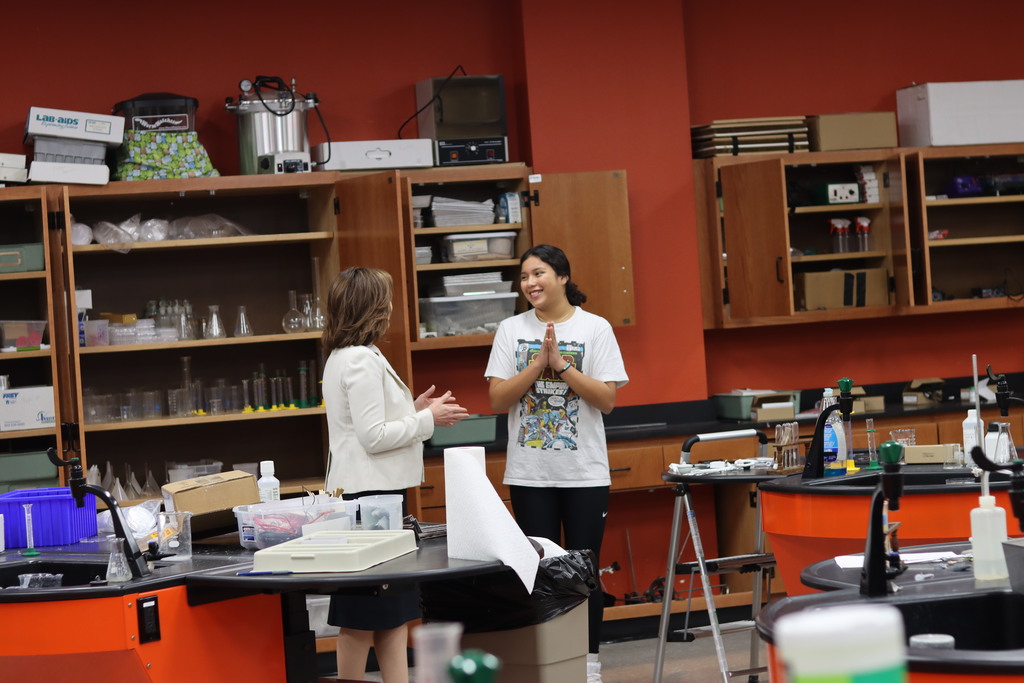 We wrapped up our version of March Madness today! 3-4 grade competed against each other and 5-6 had their own battle! We then had an Ultimate Multiplication Face Off today in Chieftain Check-In! Congratulations to our Math Champs, Coen Taylor & Talon Arnold!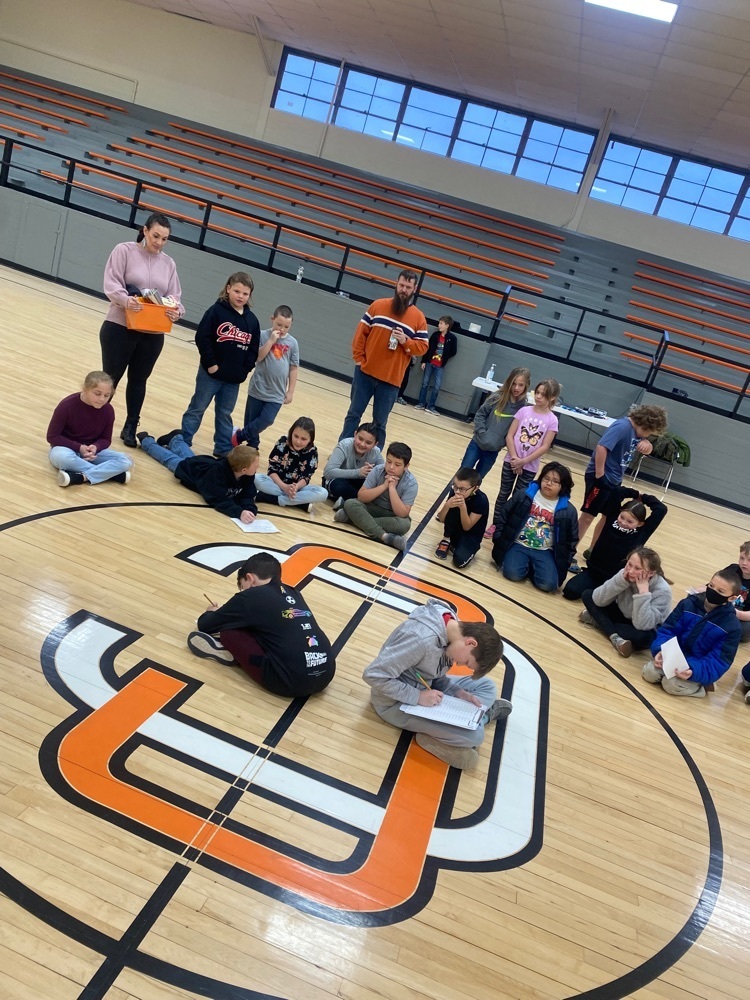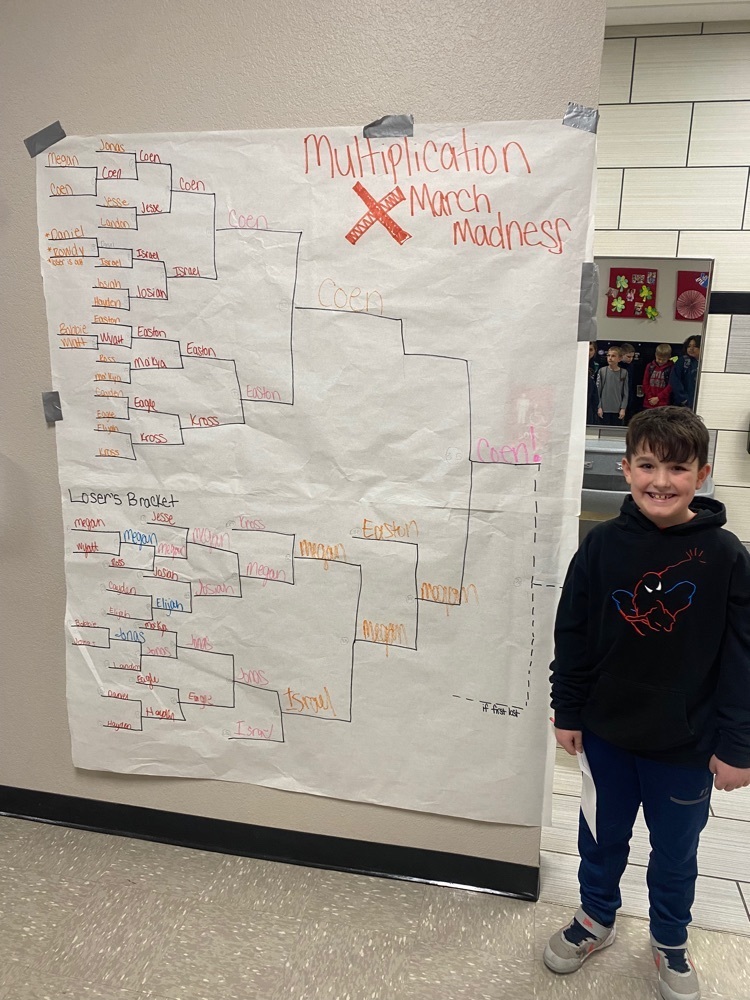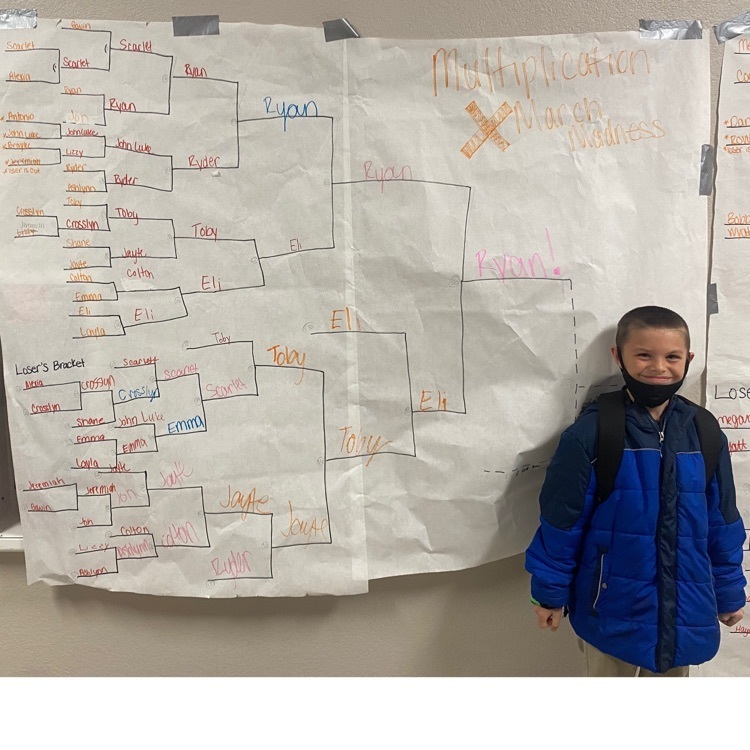 ATTENTION: Menu Changes for 3/23/22 breakfast will be Breakfast Burritos and Fruit, and 3/25/22 lunch will be Corn Dog, Okra and Bananas.

Parents, see this flyer for details on an opportunity to learn how to protect your children from cyber predators. Children of all ages are vulnerable to stranger danger through online platforms. Stay informed and keep your kiddos safe.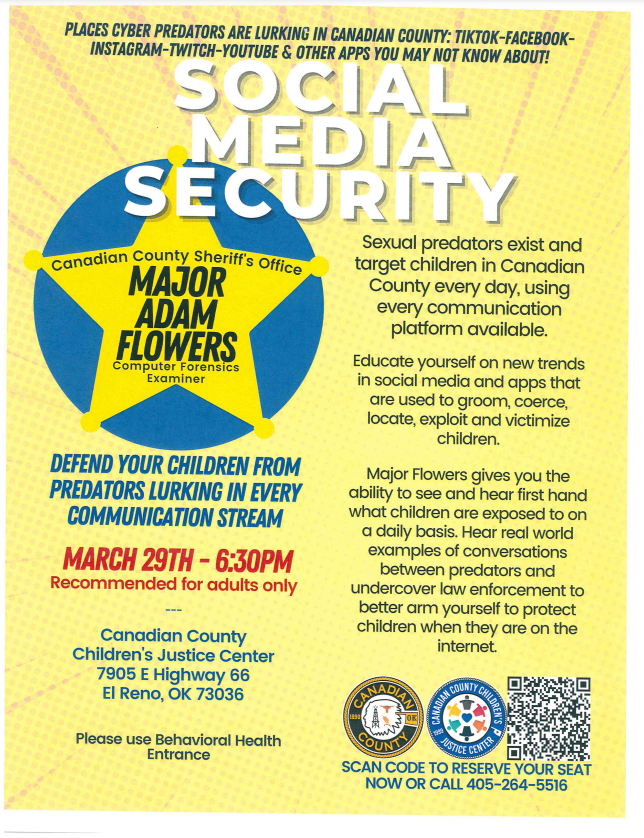 Last two weeks of March Menu

Today's mental health tip: Ask for help. You are not alone. In 2020, more than 12 million adults in the US had serious thoughts of suicide and more than 3 million children and teens had serious thoughts of suicide (nami.org). Together we can end the stigma. #MentalHealthMatters #MentalHealthWeek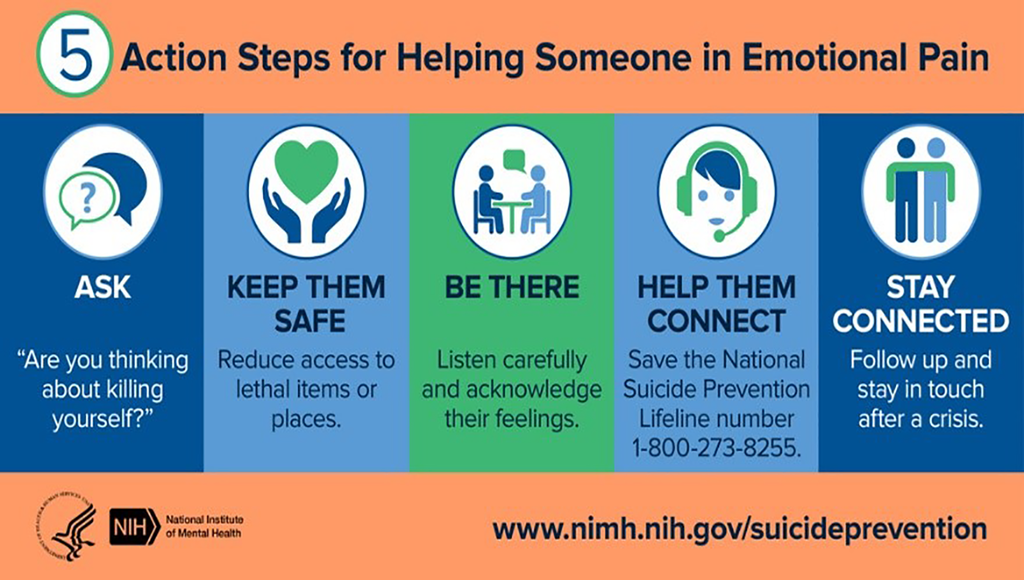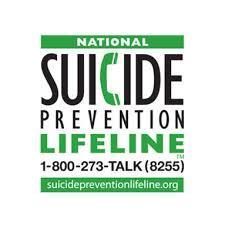 Due to inclement weather, Calumet Public Schools will move to virtual learning today. (Friday, March 11th)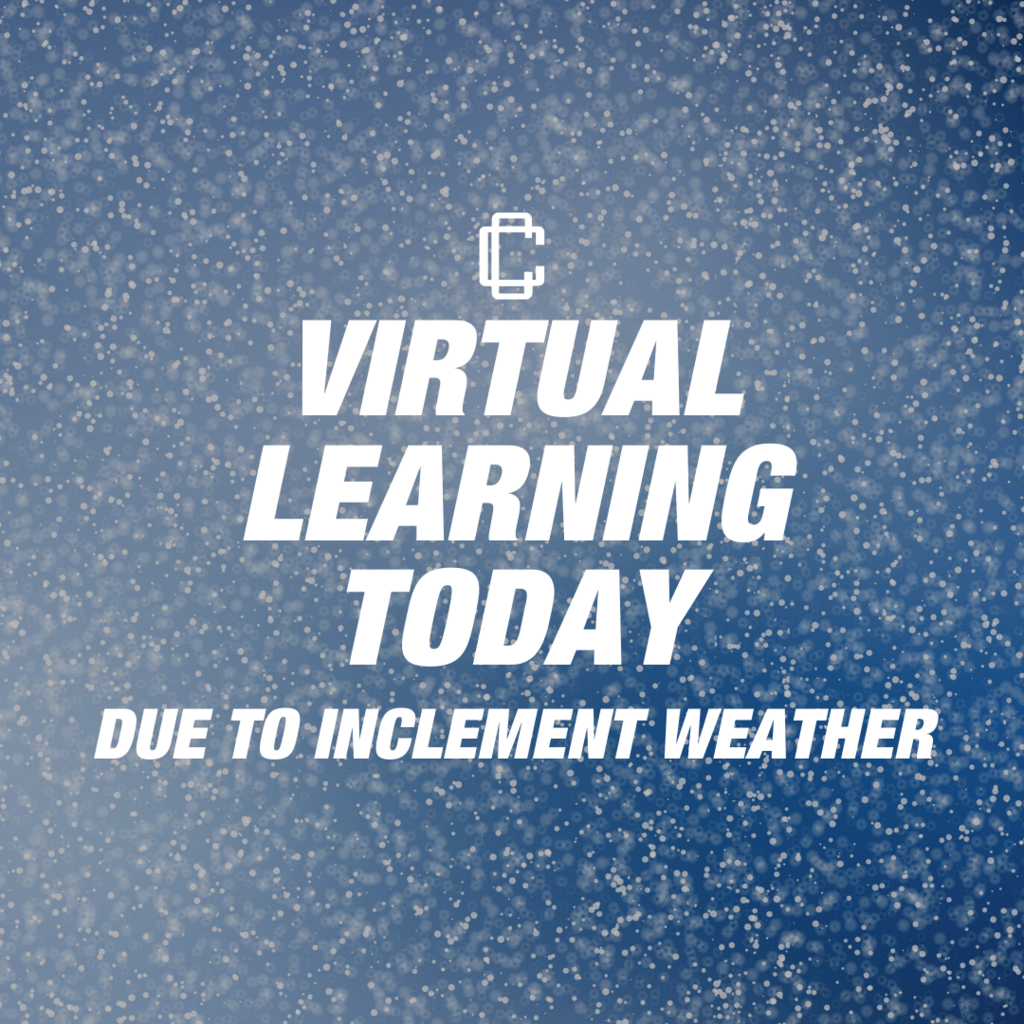 When meeting your reading goal results in "the best day ever"!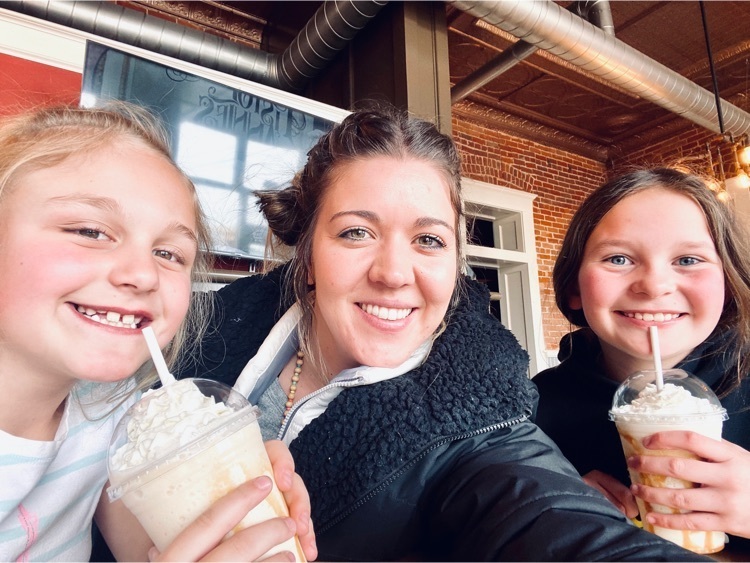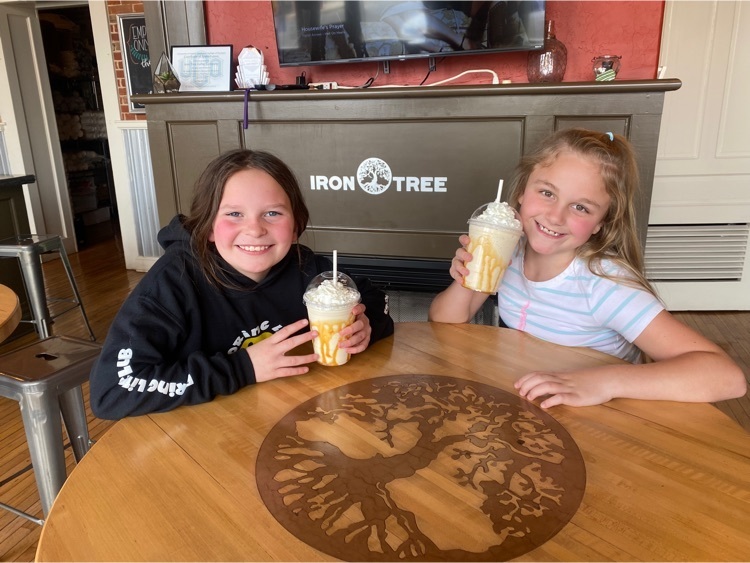 Today's mental health tip: Be present. It is easy to become overwhelmed by all of the possible things that might happen. Since we can neither truly predict nor control the future, it can be beneficial to practice mindfulness to root yourself in the present. #MentalHealthWeek #MentalHealthMatters ♥Calumet StuCo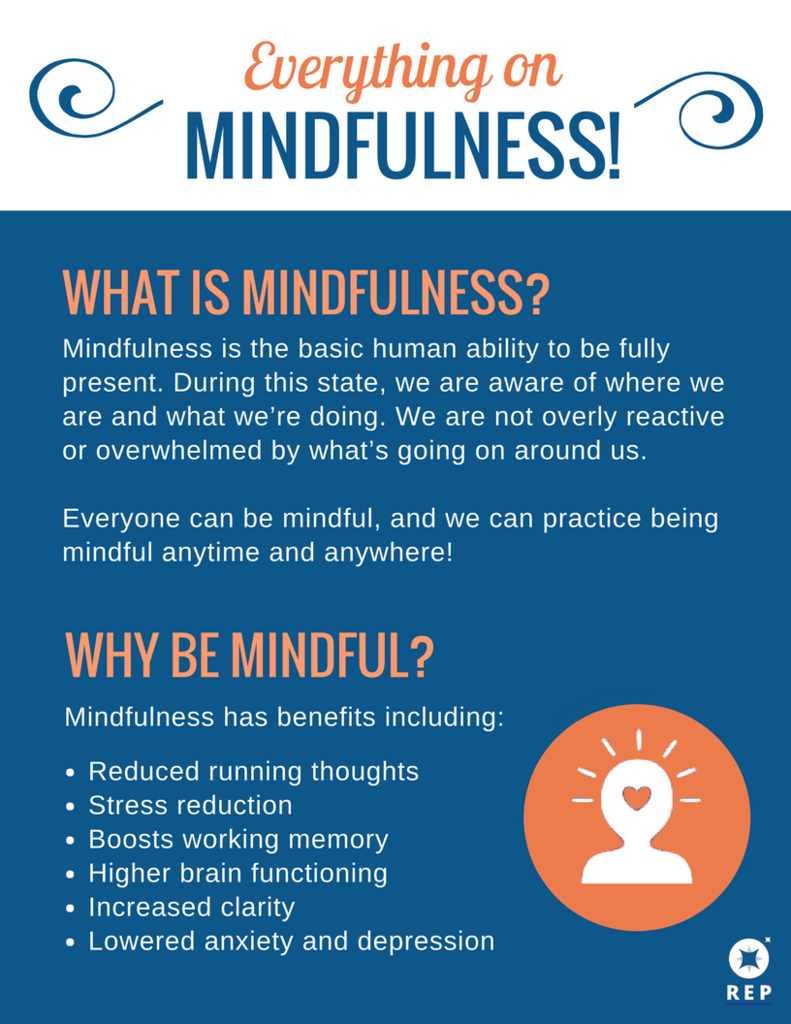 Kids of Character for February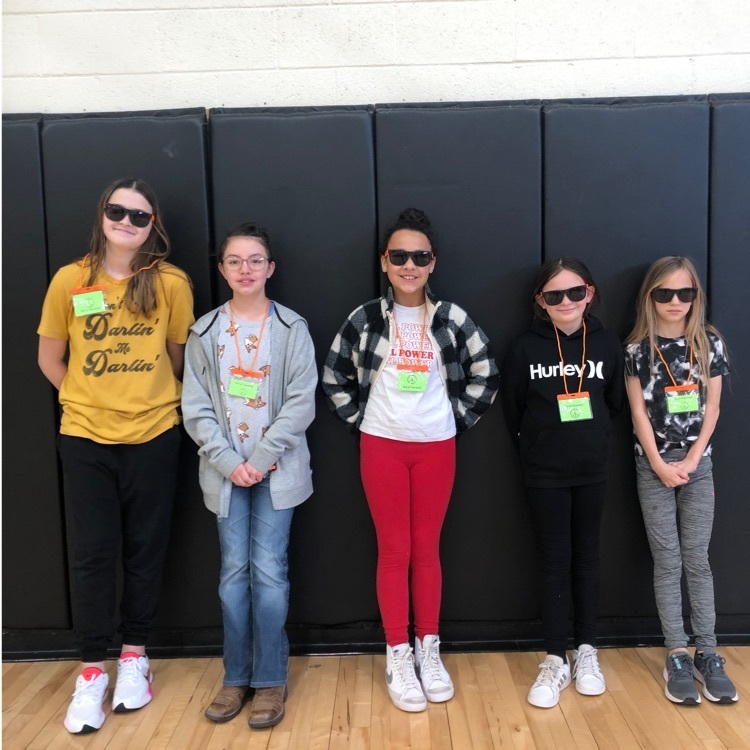 Today's mental health tip: Be kind. Being kind is a choice. On bad days, after being wronged, and even when we are filled with anger, we can still choose to be kind. Striving to follow this rule will help you develop and maintain healthy relationships. You get back from people what you give them. #MentalHealthWeek #MentalHealthMatters ♥Calumet StuCo

Kids of Character for February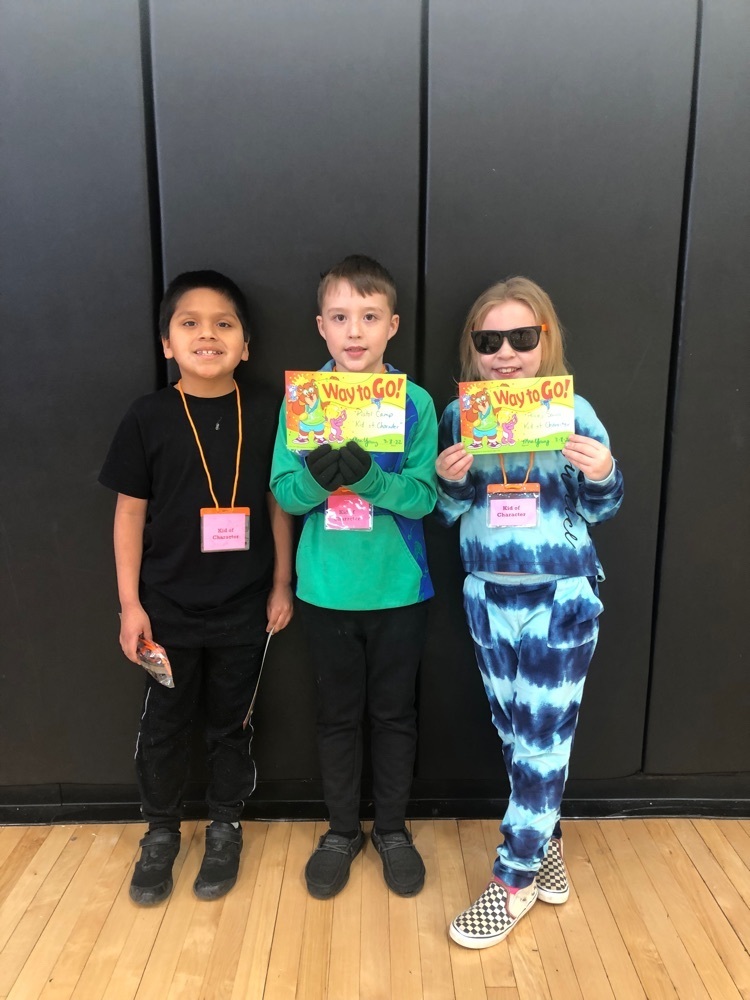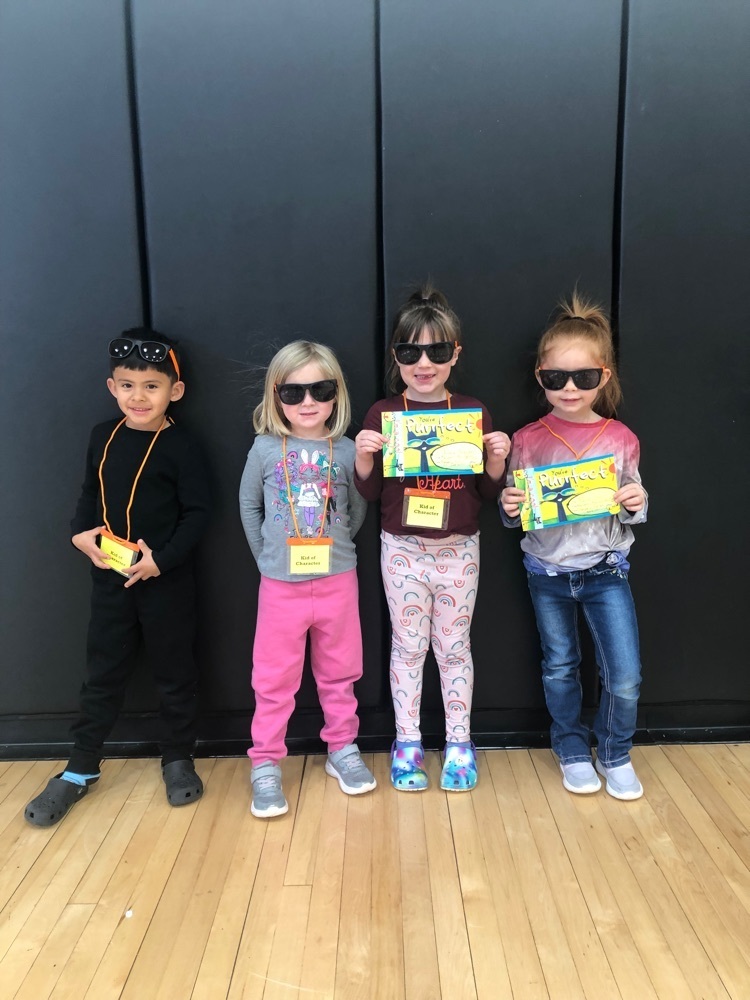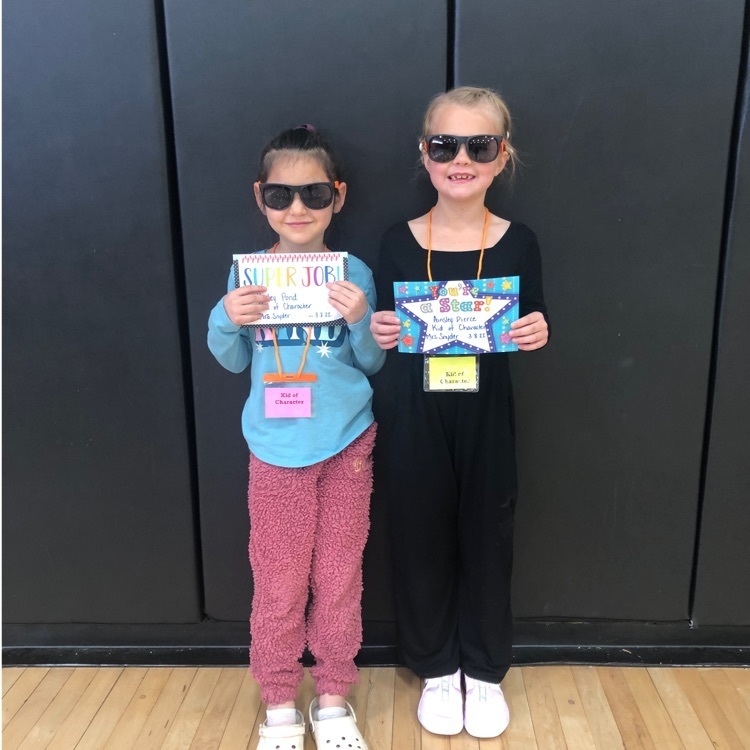 Today's mental health tip: Acknowledge the problem. Pretending mental health problems don't exist is like ignoring a broken bone or infection; it will only get worse. Going to see a doctor, getting advice about treatment, taking time to rest and heal are all very important steps in recovering from mental illness. #GetHelp #MentalHealthMatters #MentalHealthWeek ♥Calumet StuCo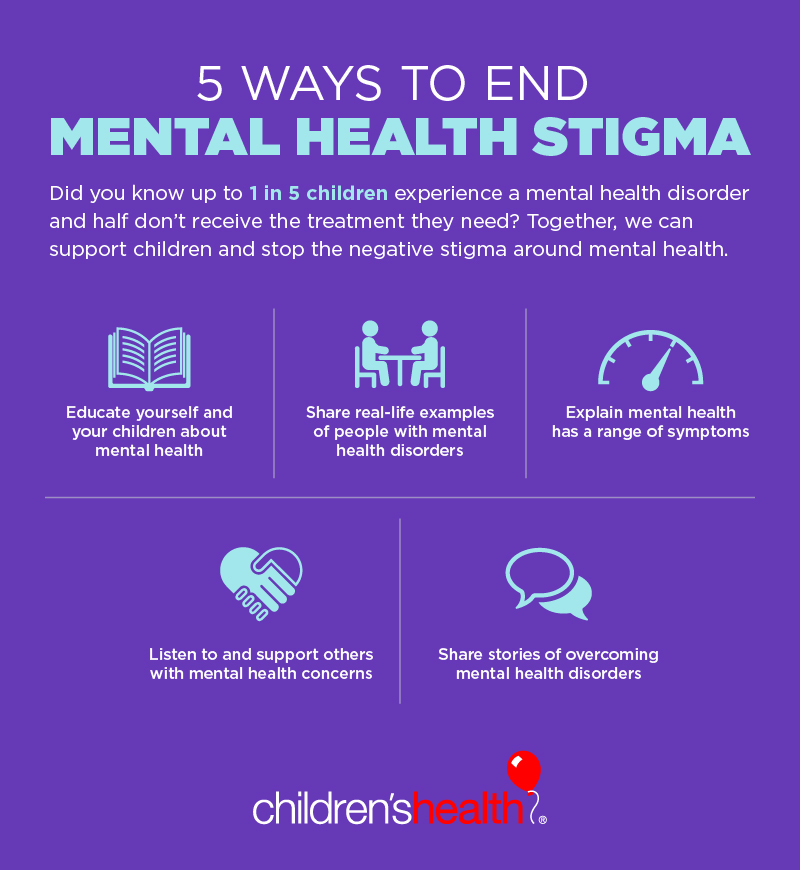 Today's mental health tip: Assume the best in others. It is common to assume others have ill intentions, but often there is so much more to the situation than we can see. If we consider the problem with an open mind, try to have a conversation and ask questions, we can prevent a minor conflict from turning into a major problem. #MentalHealthWeek #MentalHealthMatters ♥Calumet StuCo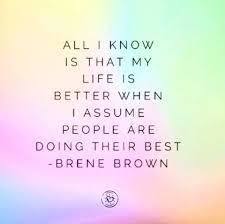 Today's mental health tip: Prioritize Self-Care. Self-care is doing what needs to be done to keep yourself mentally and physically fit. This means getting adequate sleep, proper nutrition, and taking time to evaluate how you're doing emotionally. This includes doing simple things that improve your well-being, like taking a walk, taking a nap, reading a book, listening to music, meditating, exercising, etc. #MentalHealthWeek #MentalHealthMatters ♥Calumet StuCo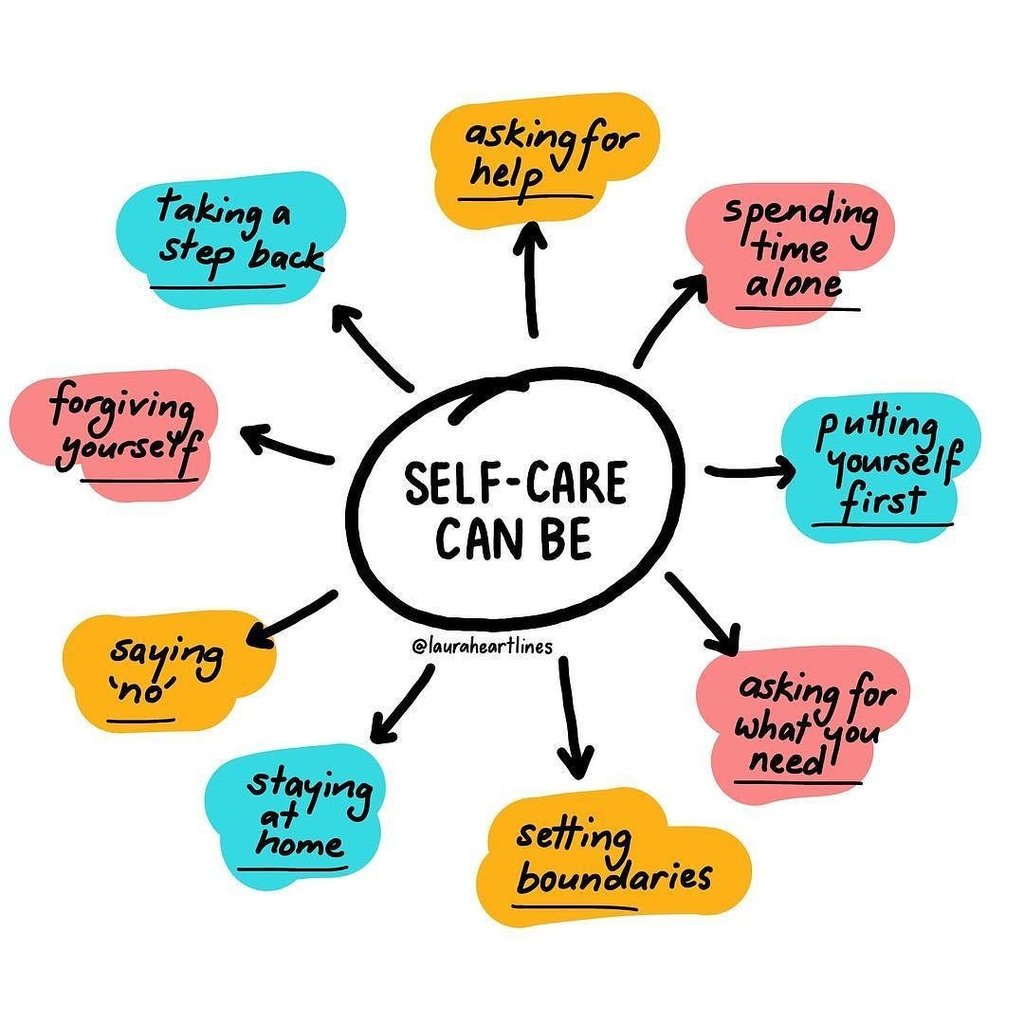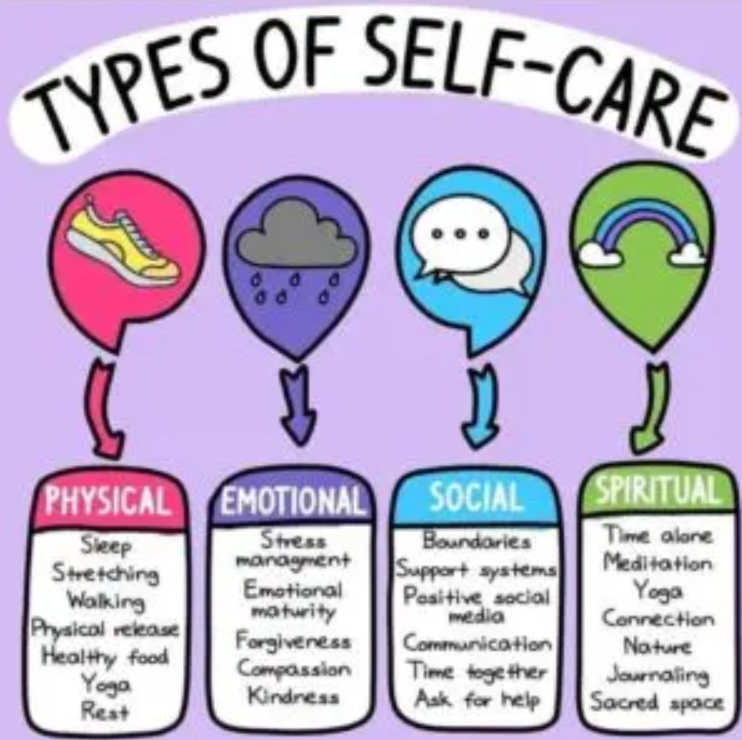 Our FFA and 4-H livestock exhibitors were fortunate enough to have 7 kids qualify their animals for the Canadian County Premium Sale tomorrow night. If you would like to support the kids, the dinner starts at 5:30 at the new fairgrounds followed by the auction. If you can't make it in person you can contact Mr. Major at 580-761-8113 or you can bid or give add on money at the following website:
http://www.kencarpenterauction.com/upcoming-auctions/?fbclid=IwAR2jB7Z-T2tAjz0EPL4R-88PmEJFZnf3sgj-mtFZpiCT1eyTh0wq2c-RDvw
The following students qualified: Aspen Burns Dixie Burns Jackson Burns Bryson Cooper Carson Cooper Meghan McCullough Presley Stilley