Last week was College Application Week! Several of our seniors took the first step and applied for colleges. Very exciting!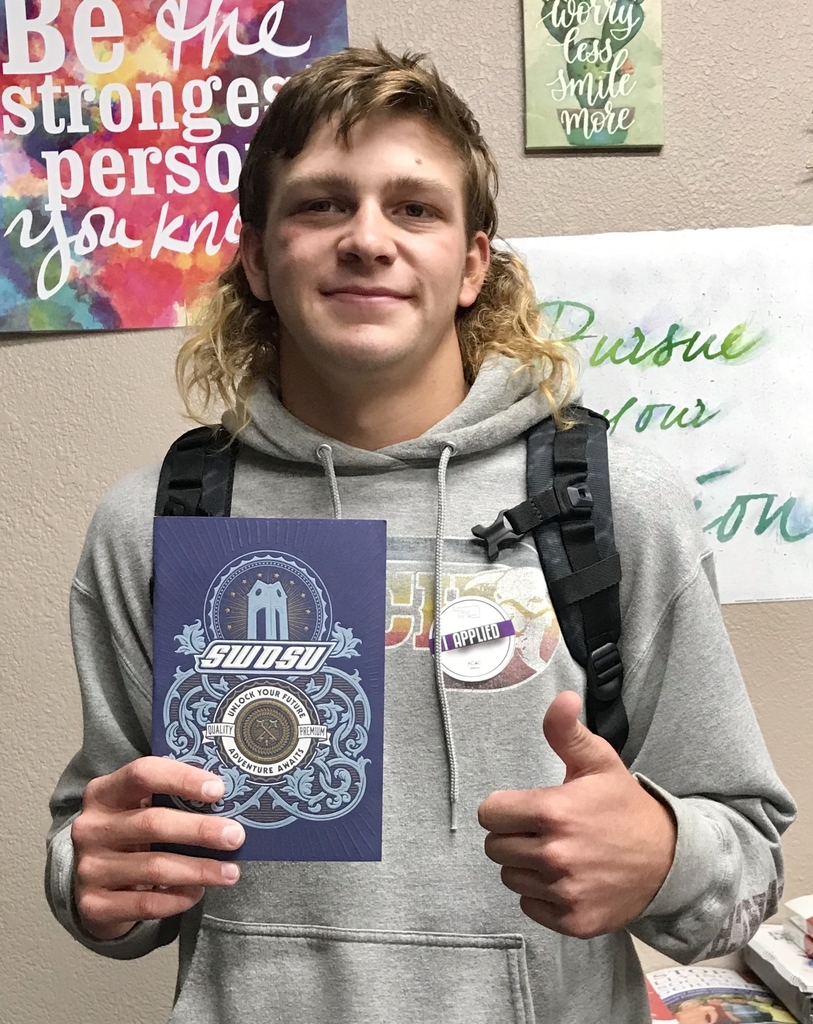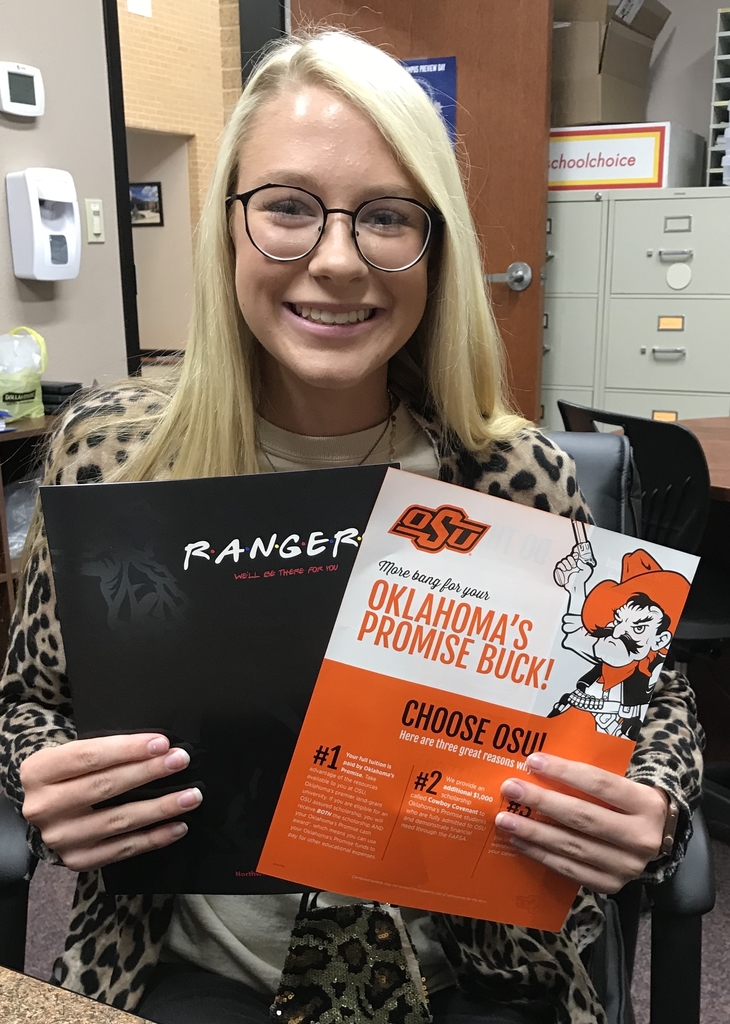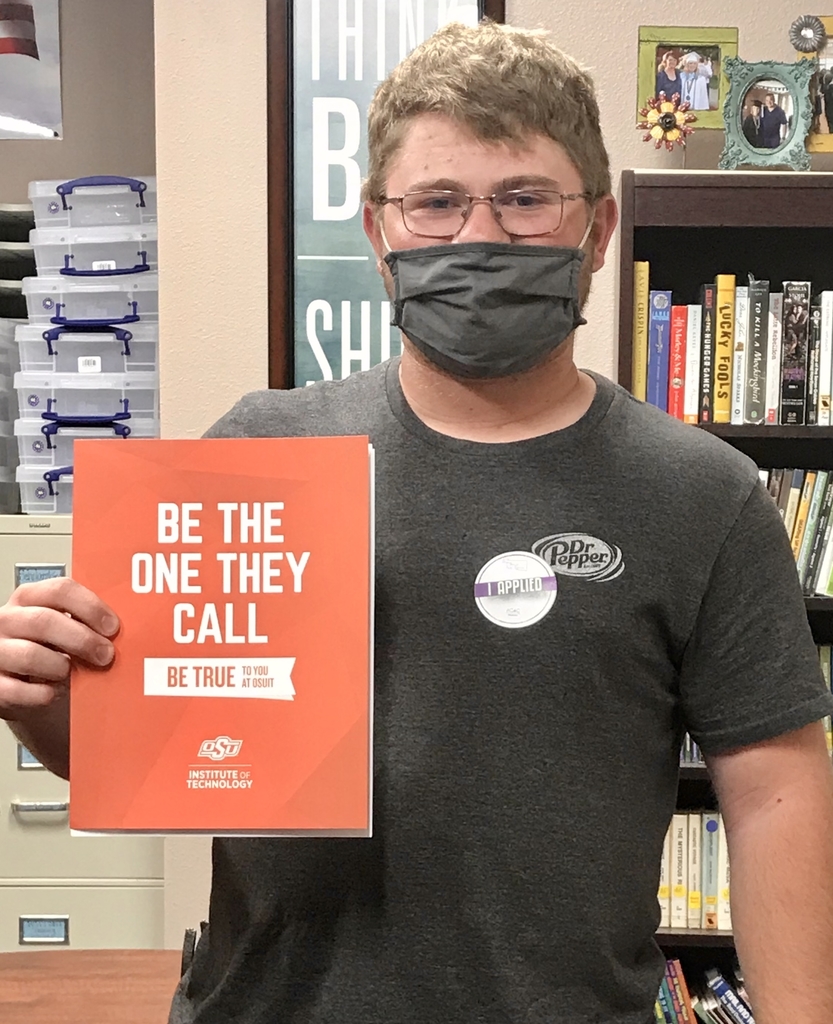 Congratulations JH Academic Team for their win against Maple today!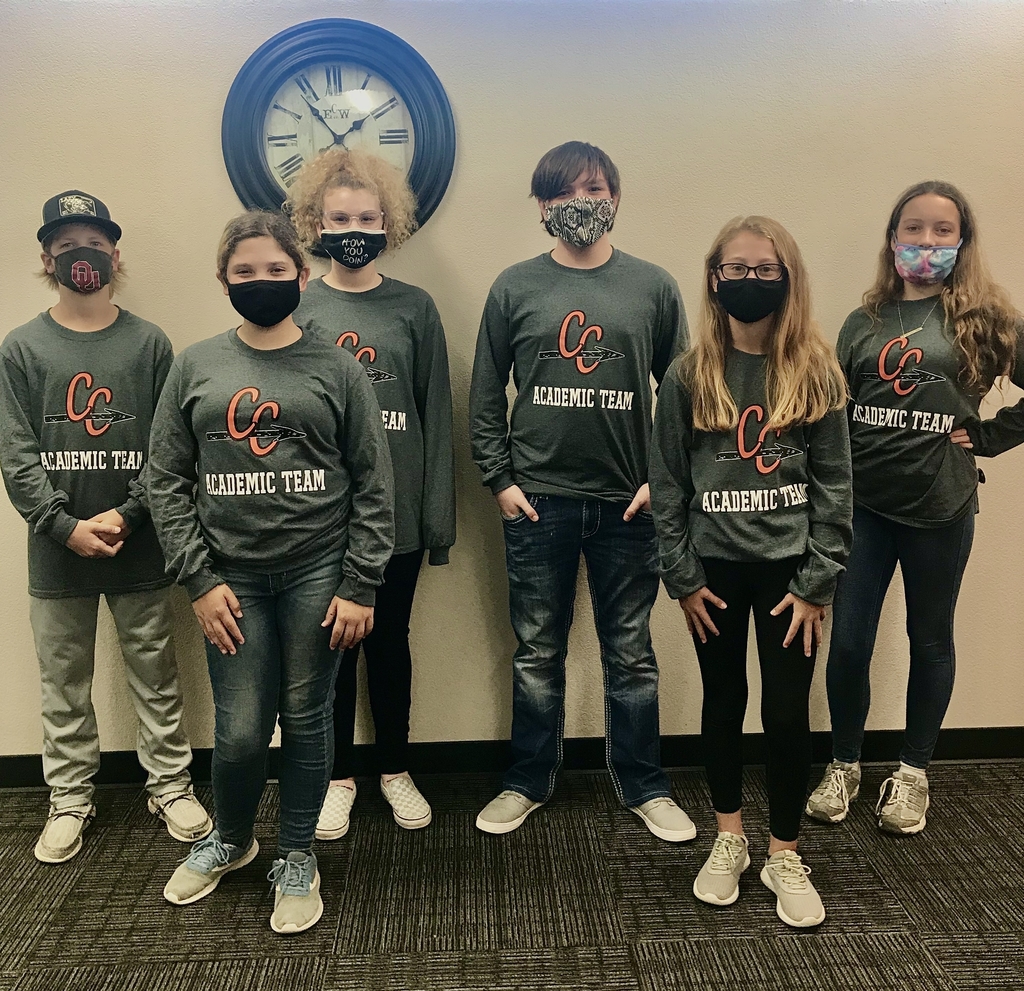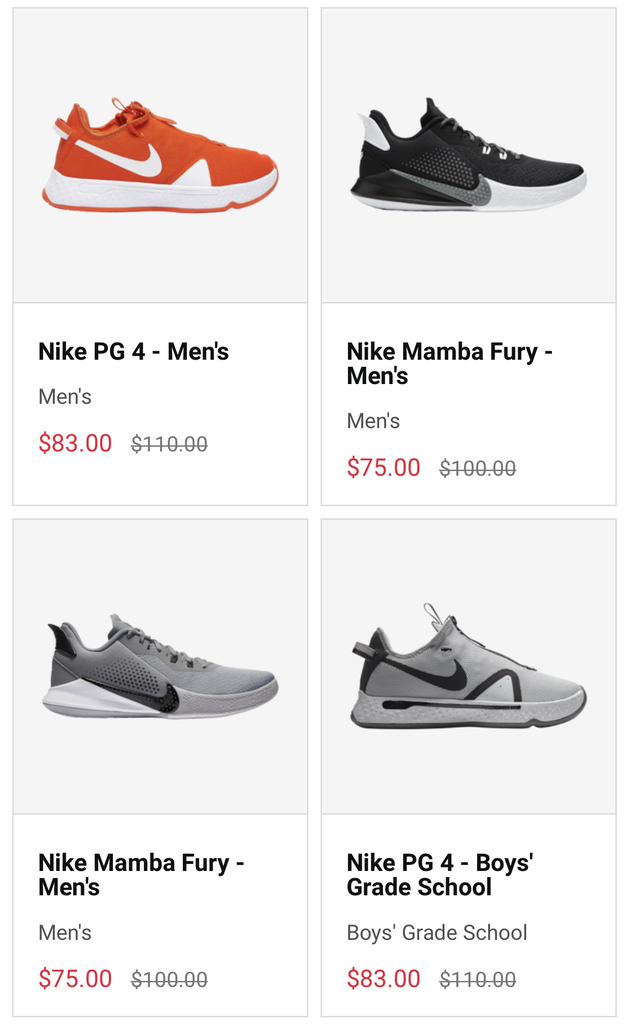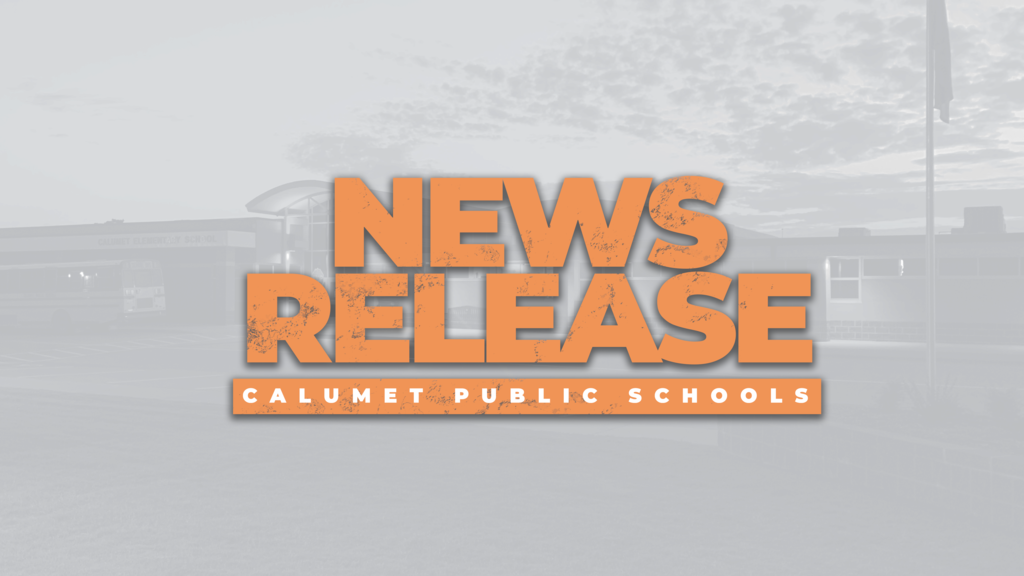 Table top grill auction item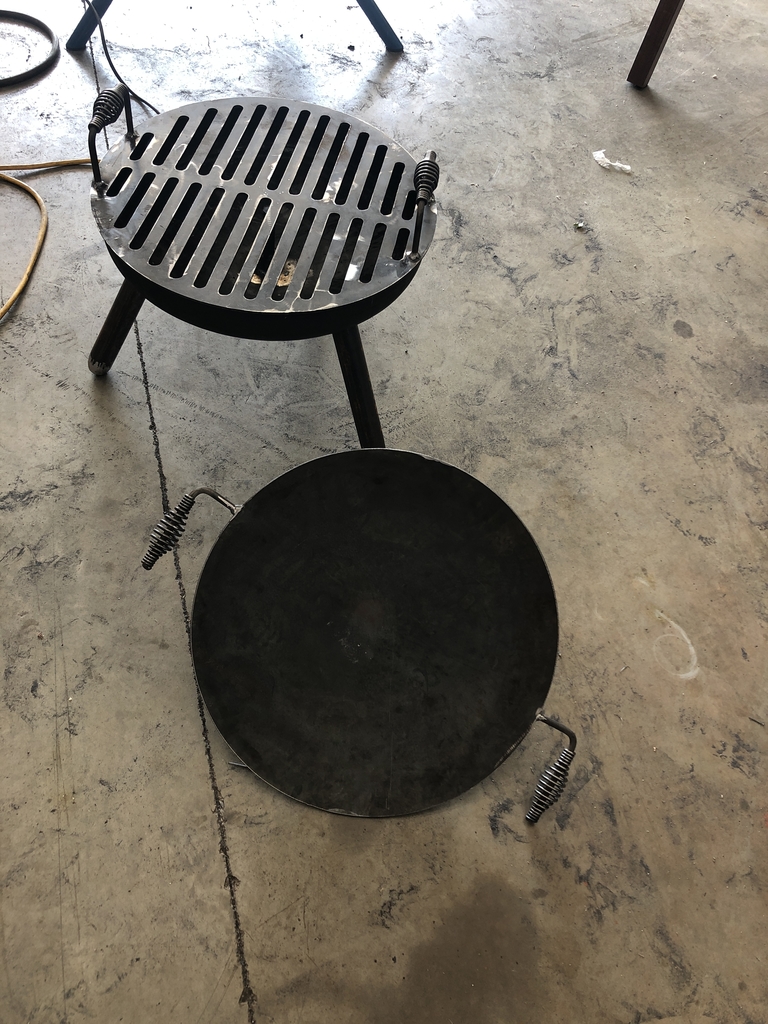 What better way to learn multiplication than with a snack?!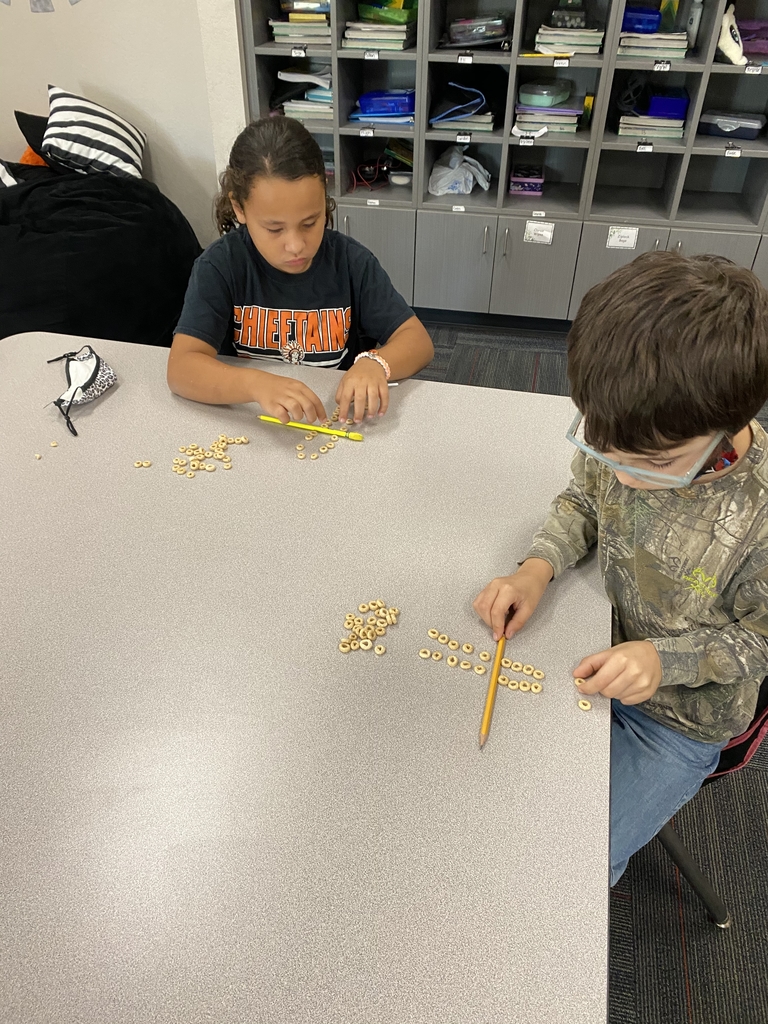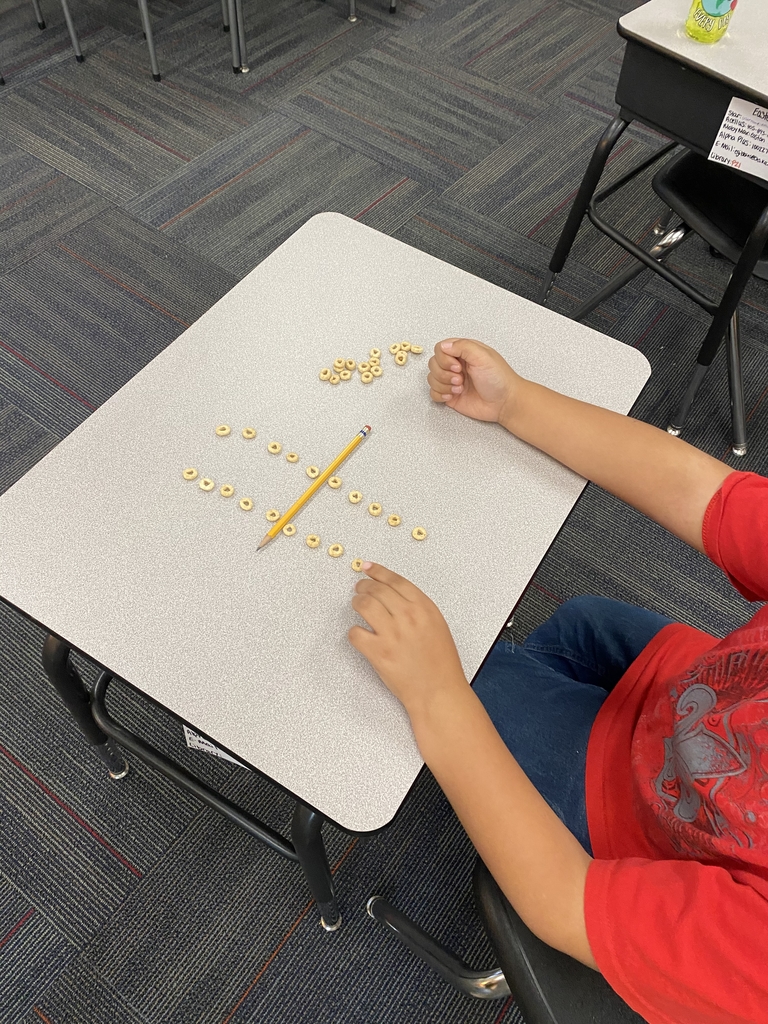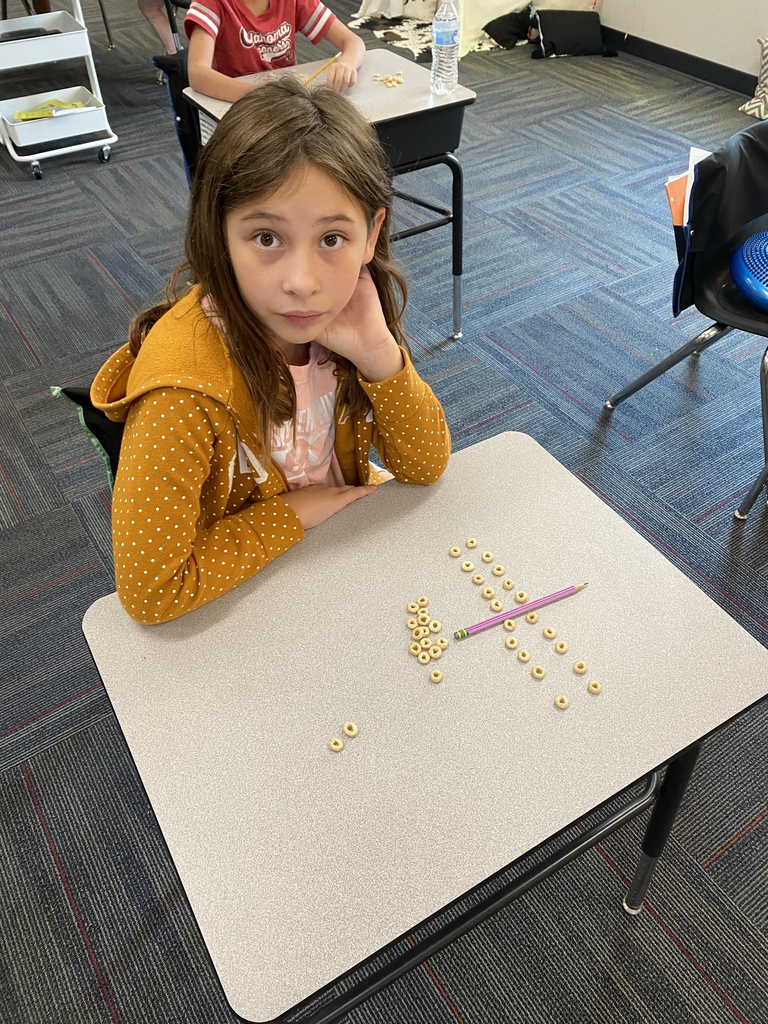 Guess what we will (hopefully) be doing in just 4 short weeks?! That's right- cheering on our Chieftains at the home opener! Can't wait to see you there! 🏀📣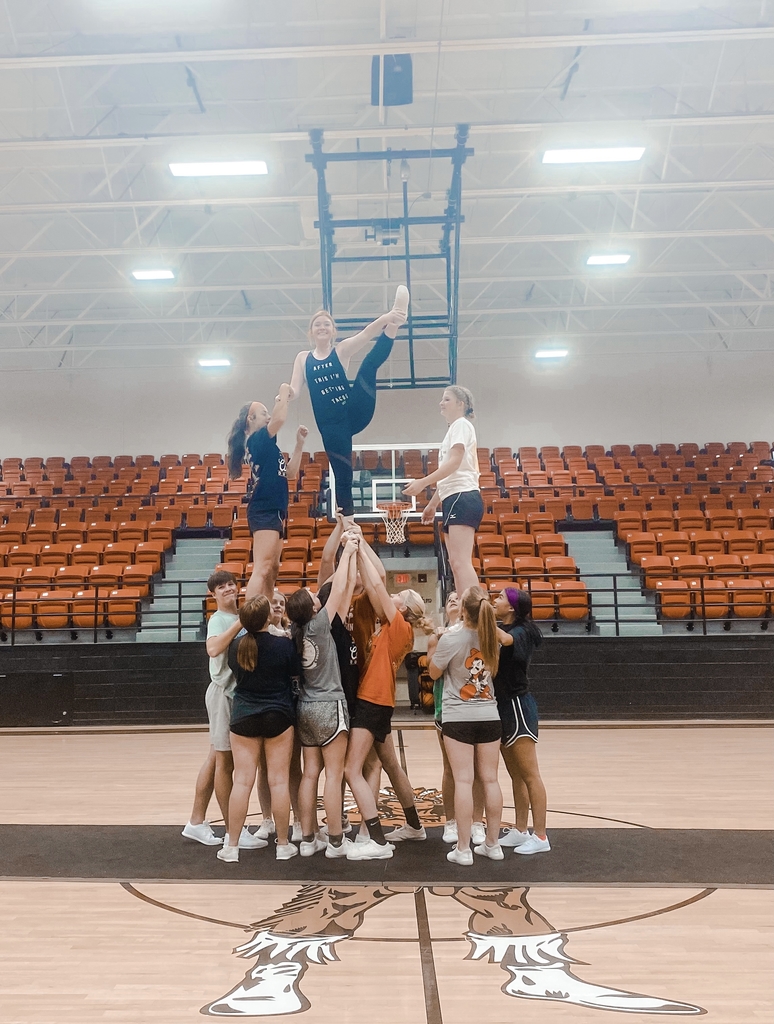 Lunch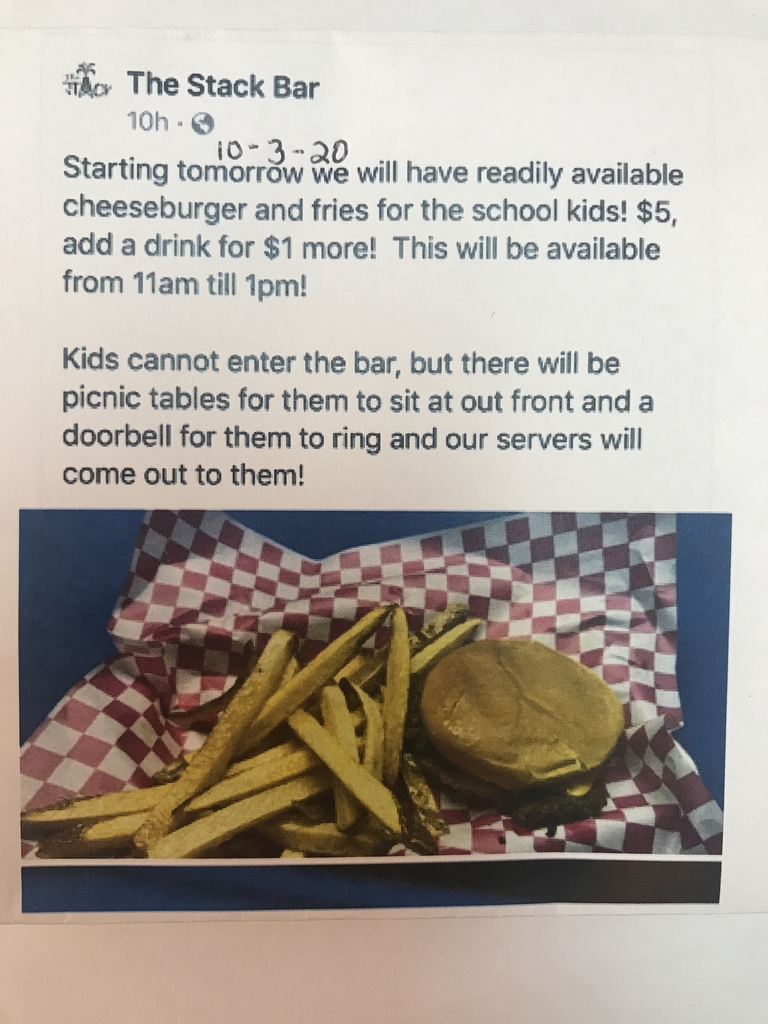 SW COLT Conference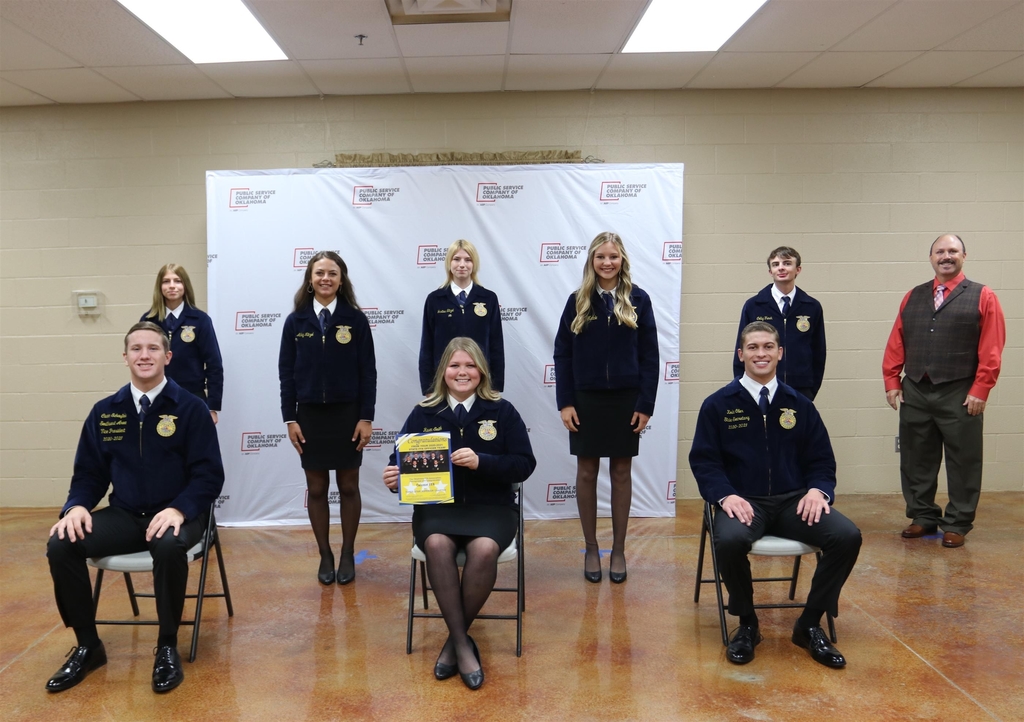 Little preview of multiplication today!!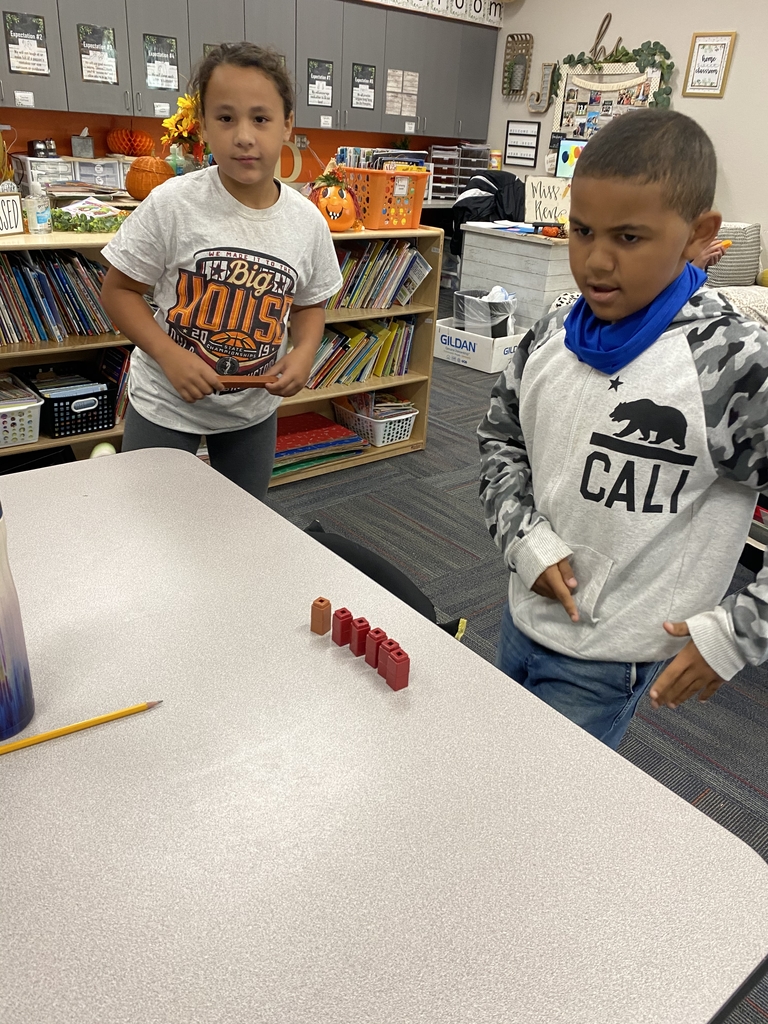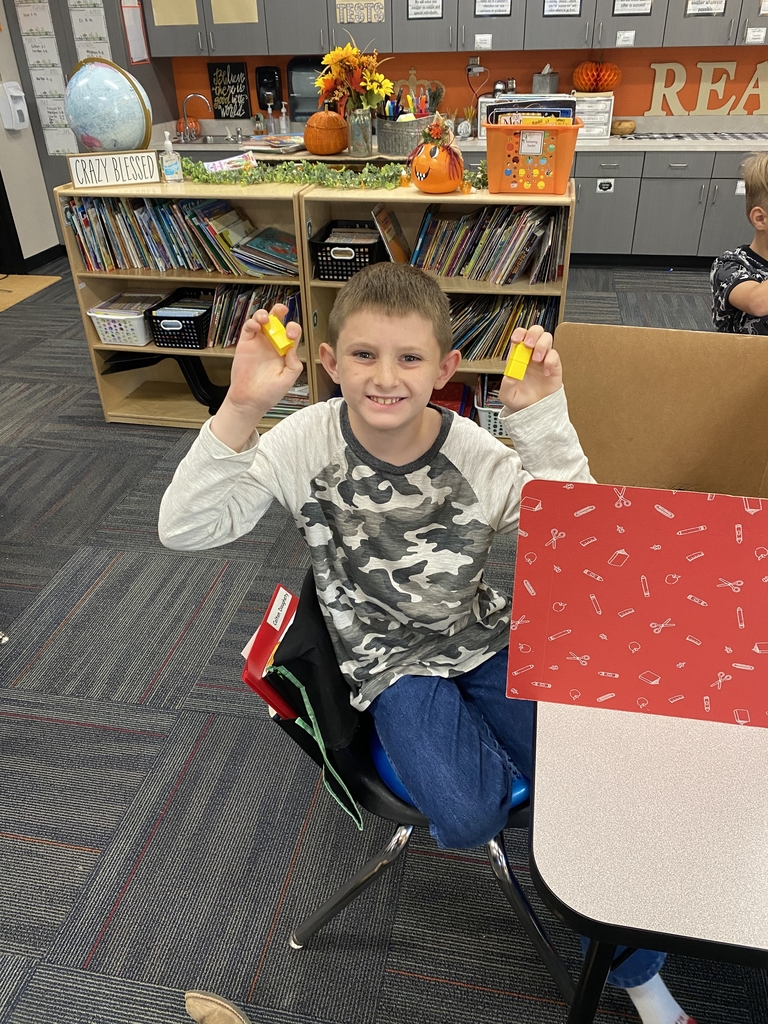 Programming bumble bees! 🐝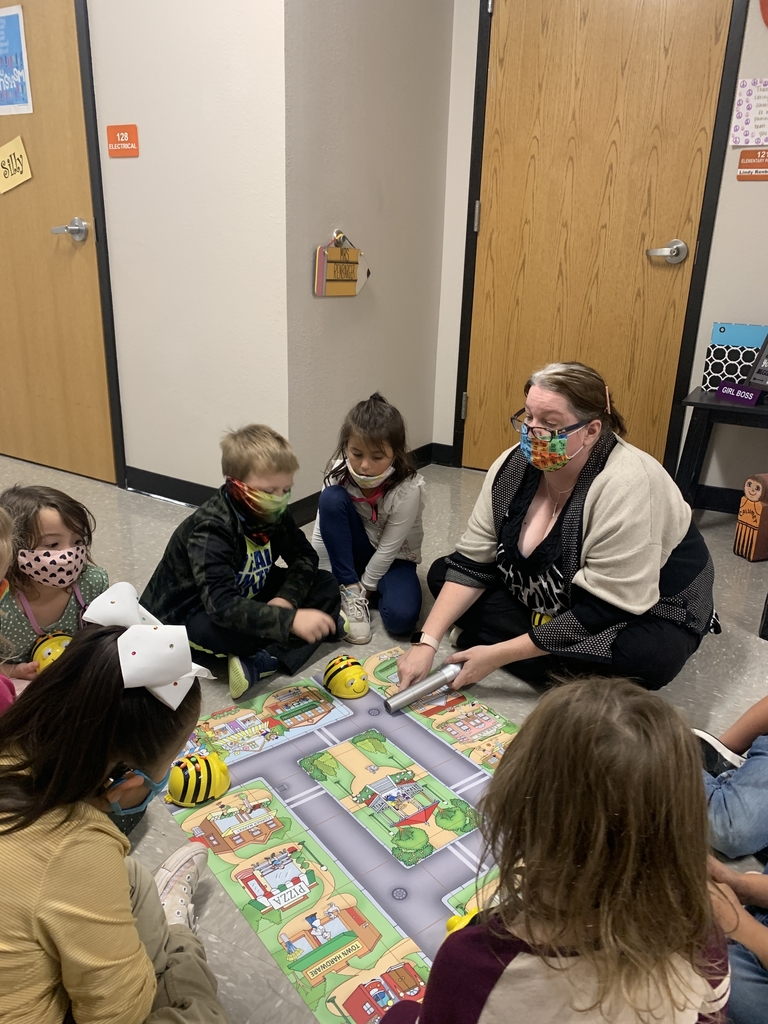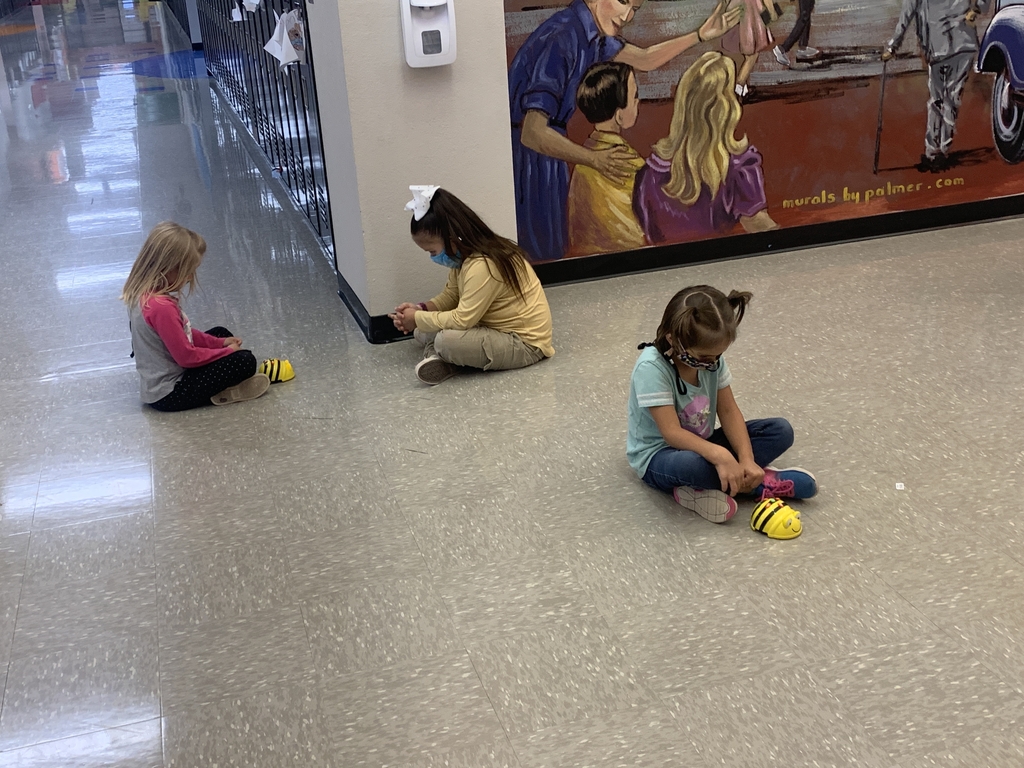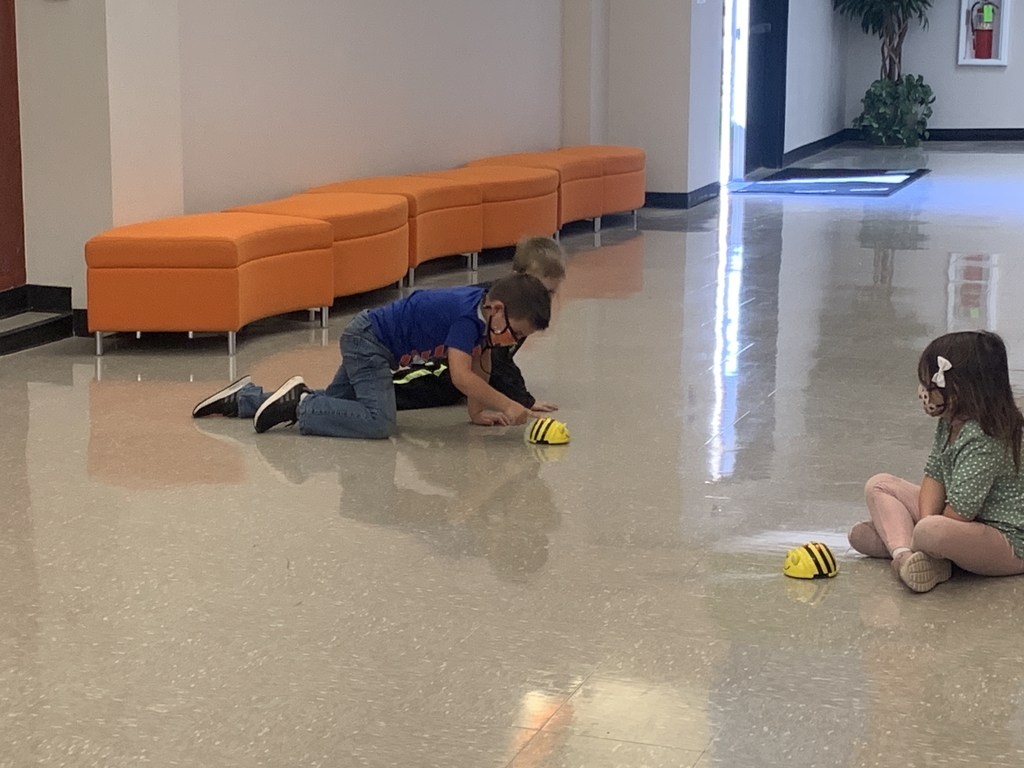 Happy Monday, Chieftains! This is how we like to start our mornings! 🎉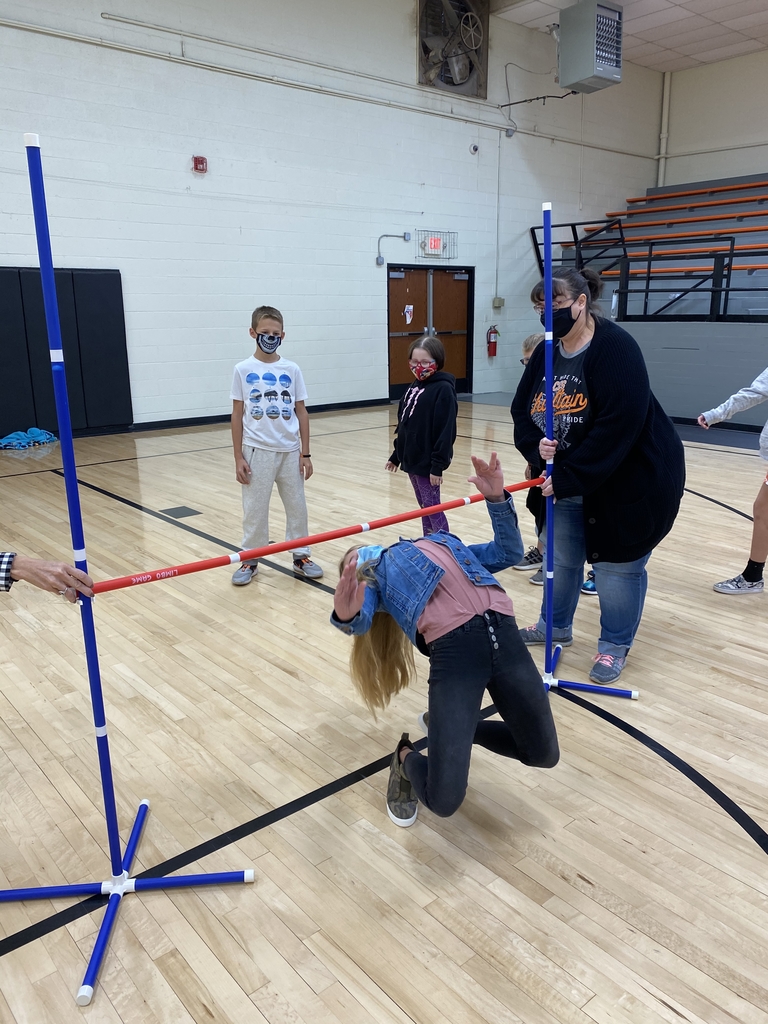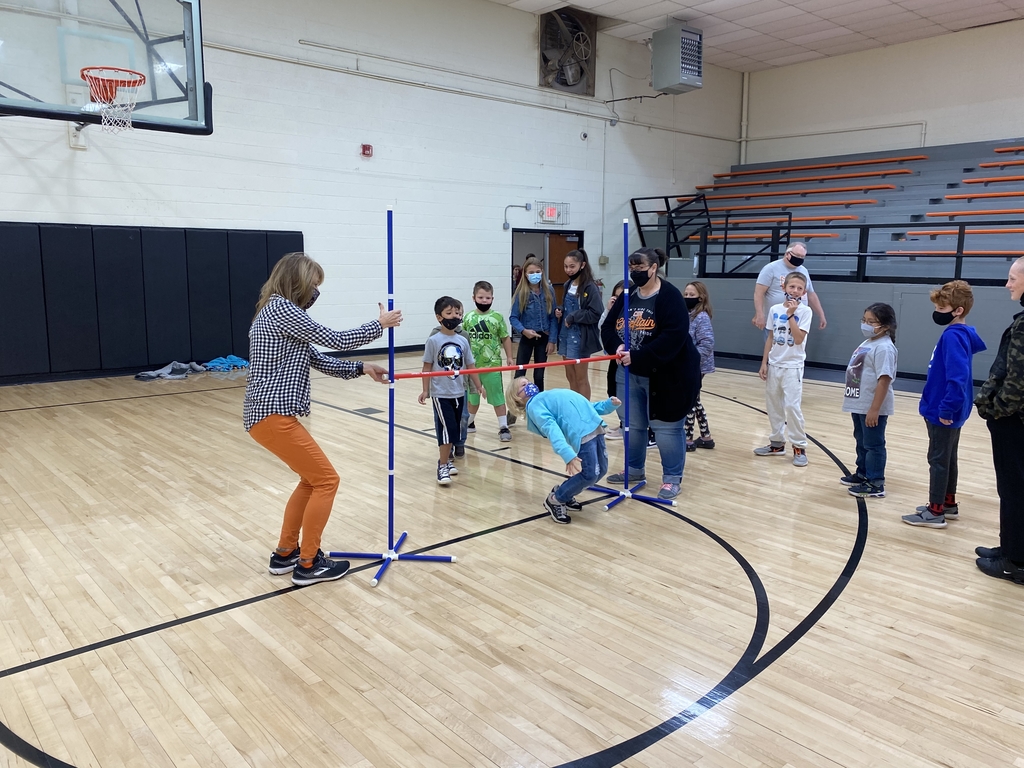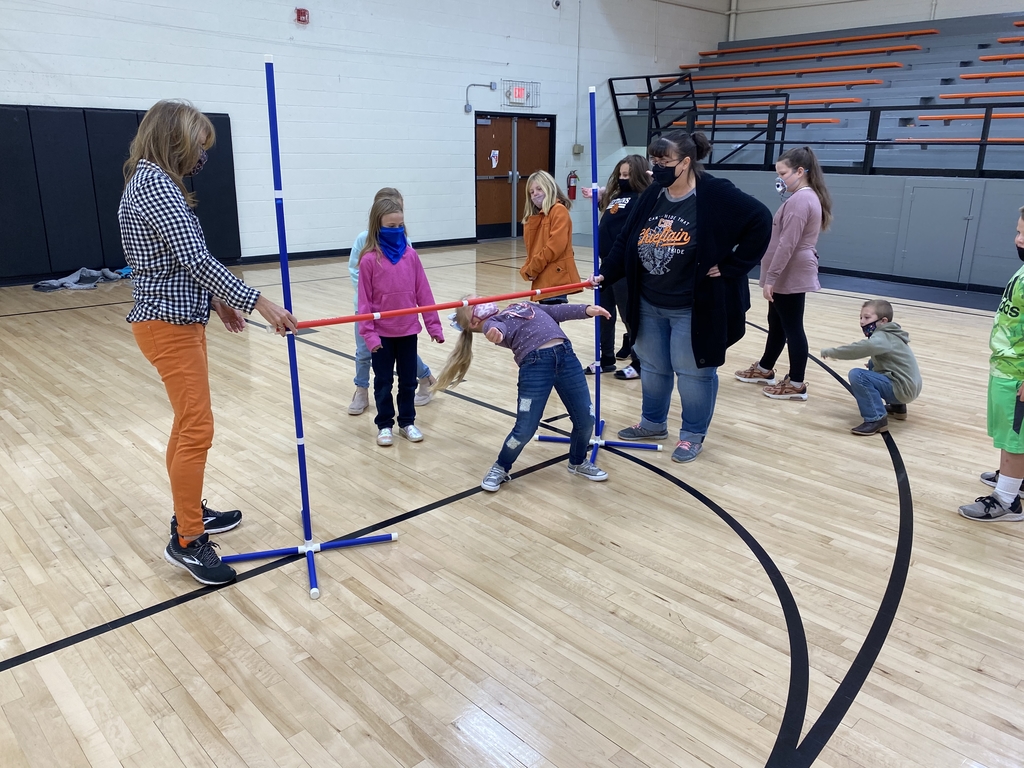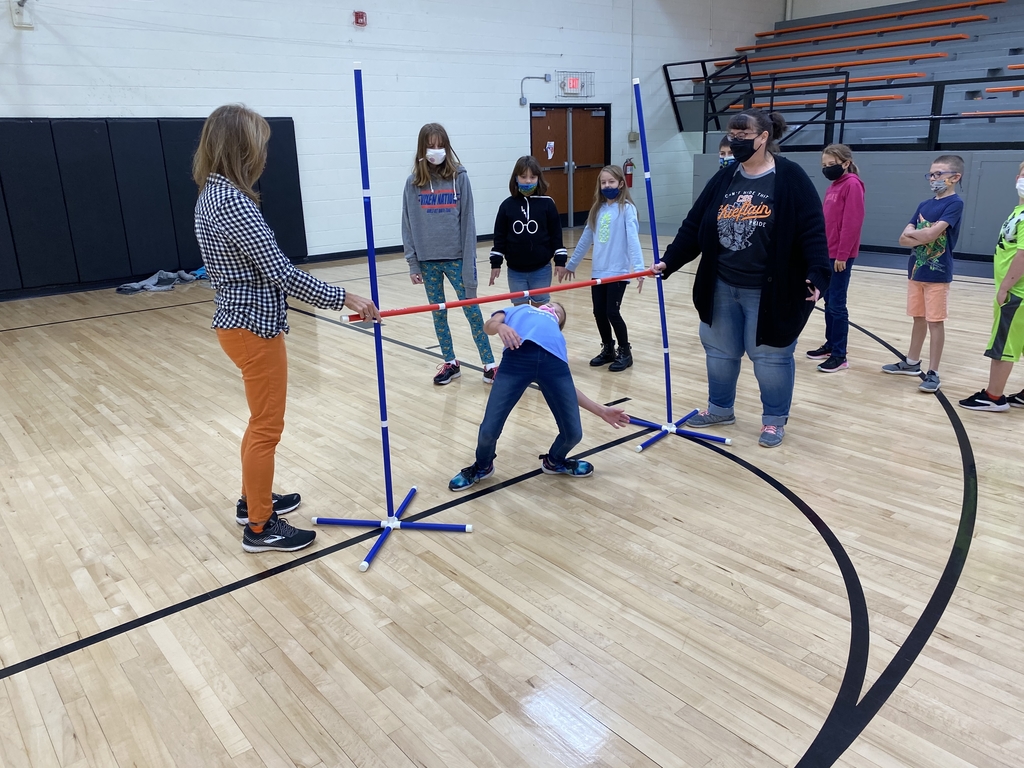 Using our creativity during a Fun Friday Afternoon in Second Grade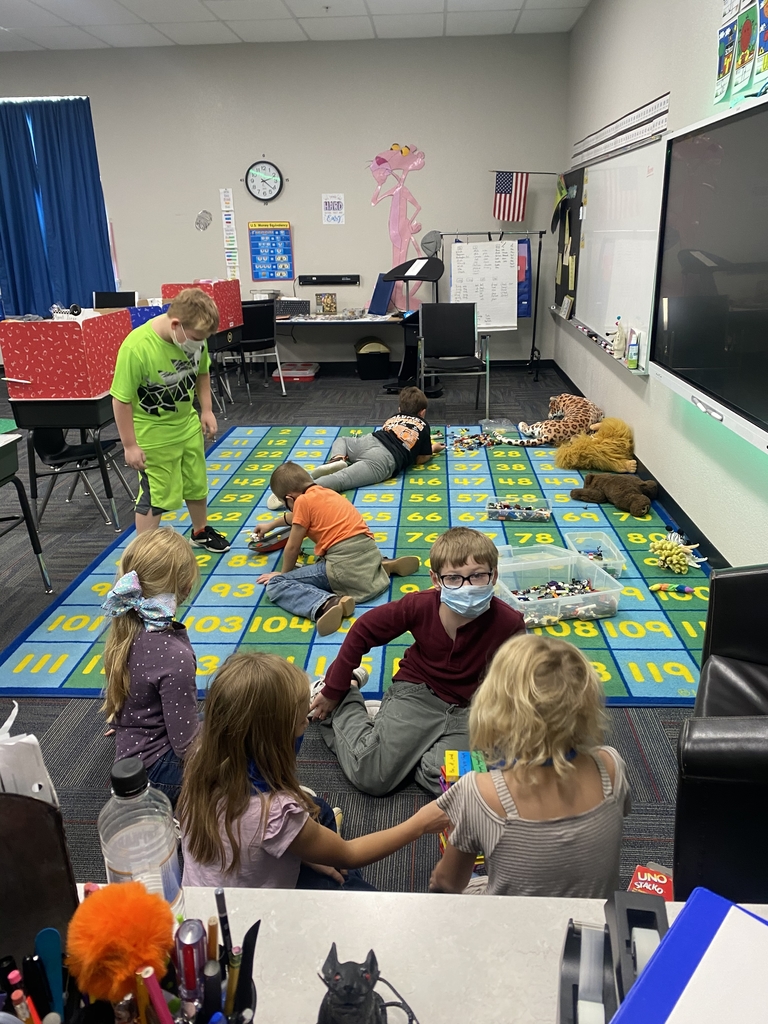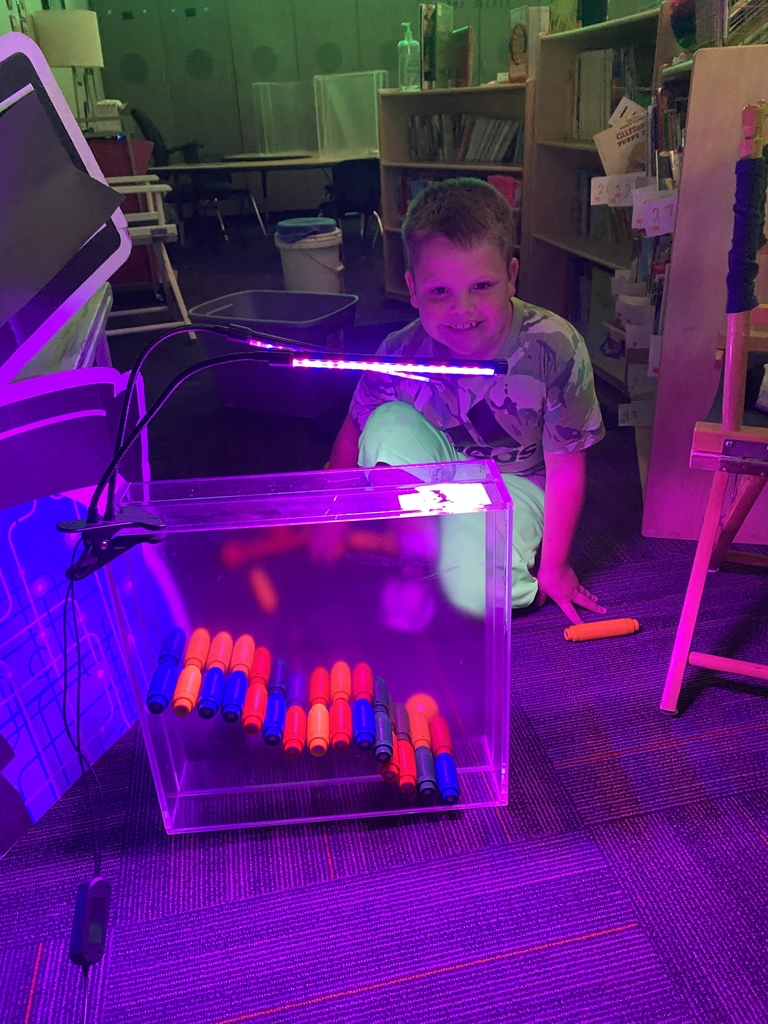 Third Grade has been reading like crazy & met their first class goal!! No shoes in class on Monday!! 🎉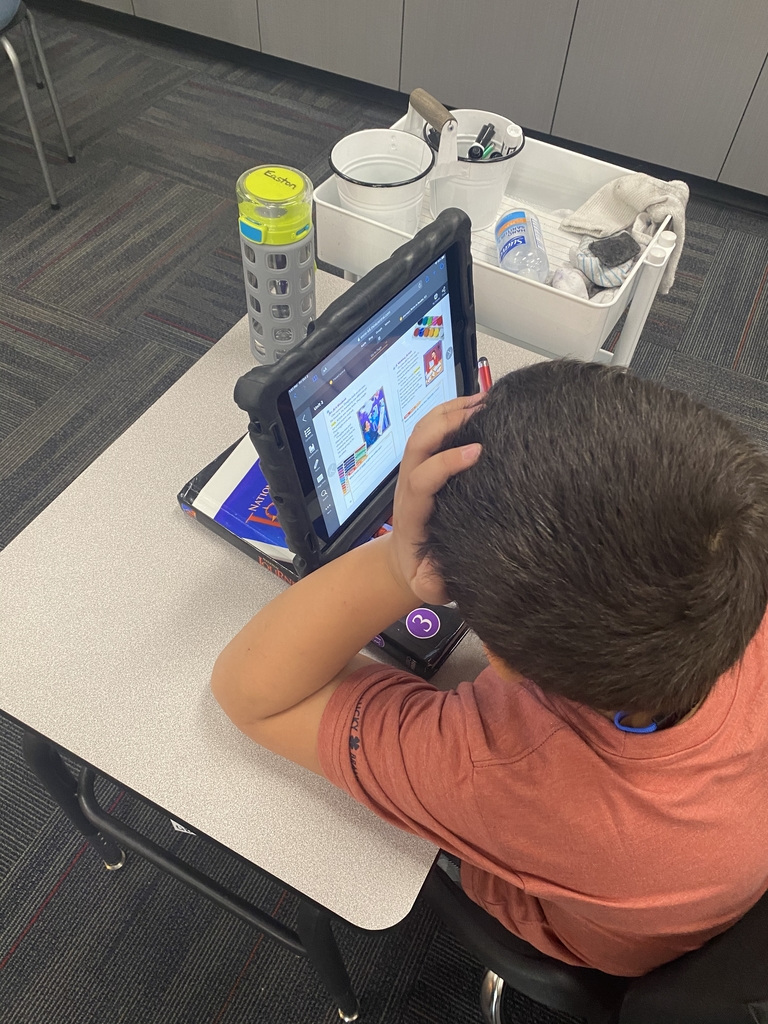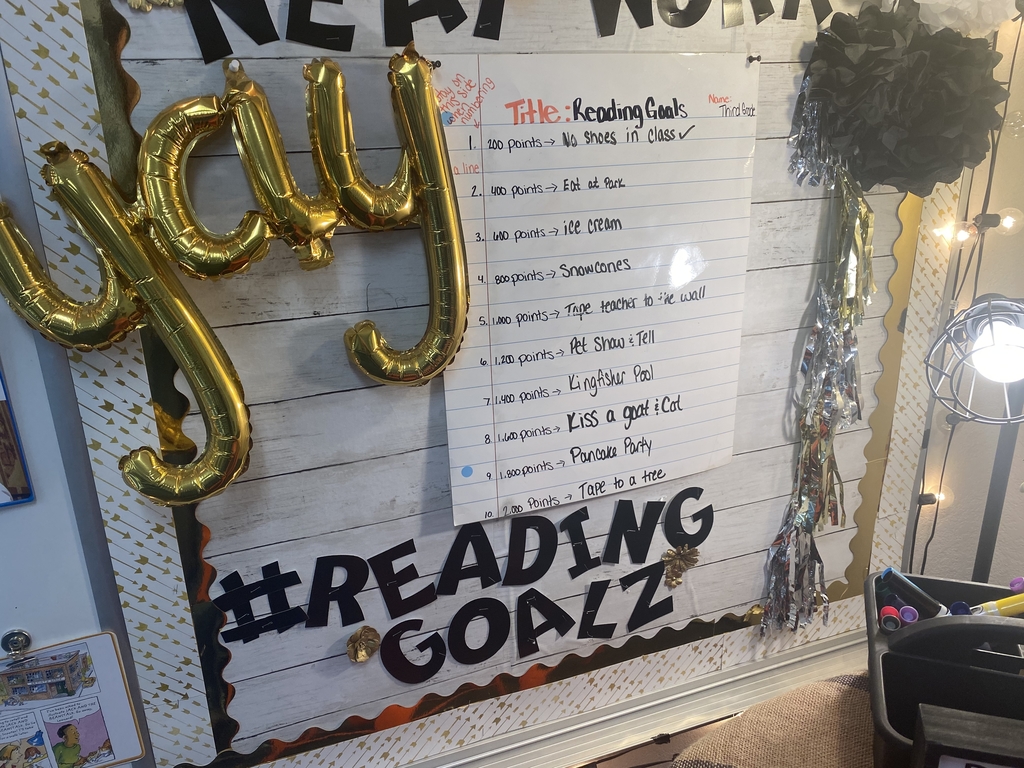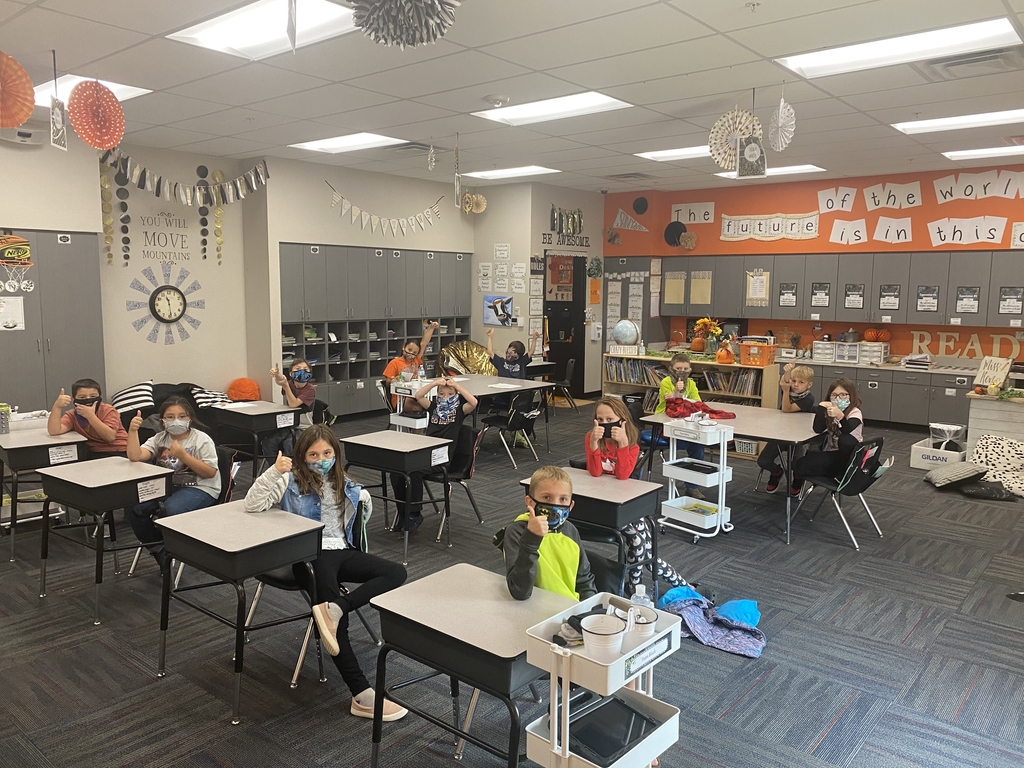 It was a fun week to learn about the letter F!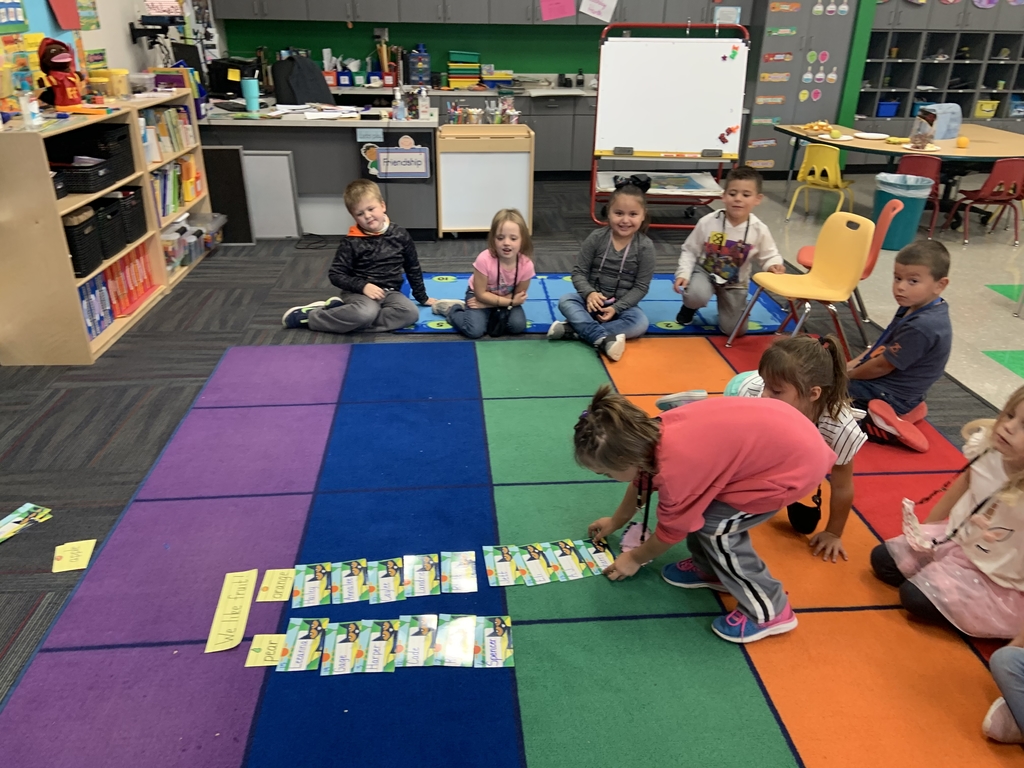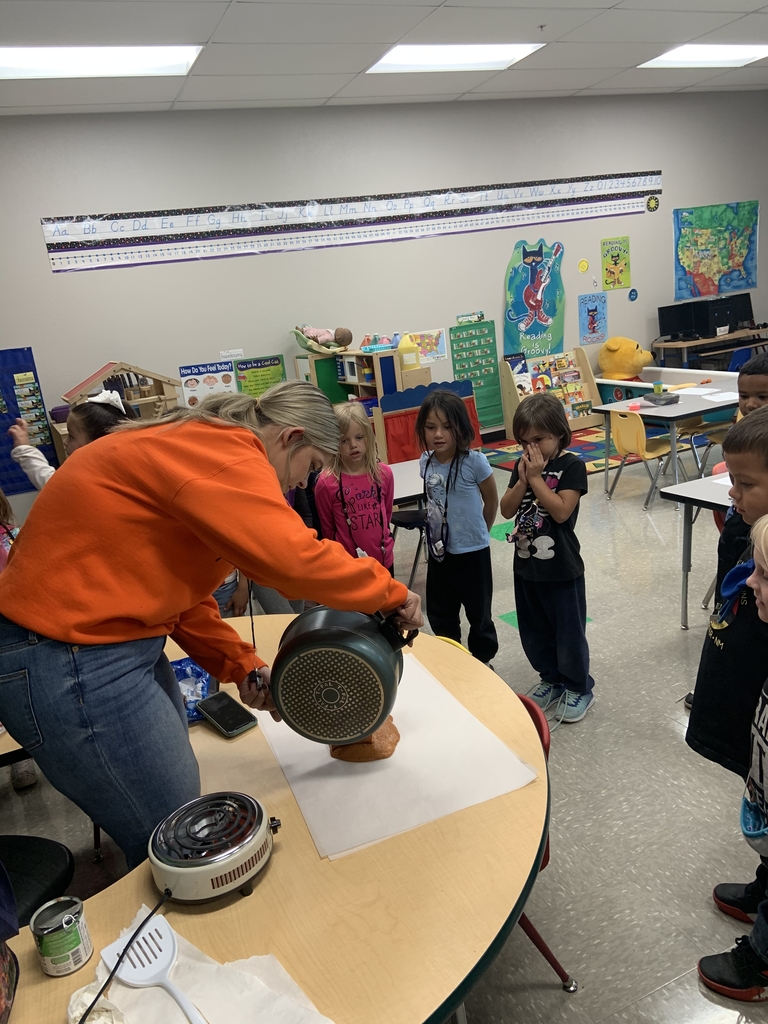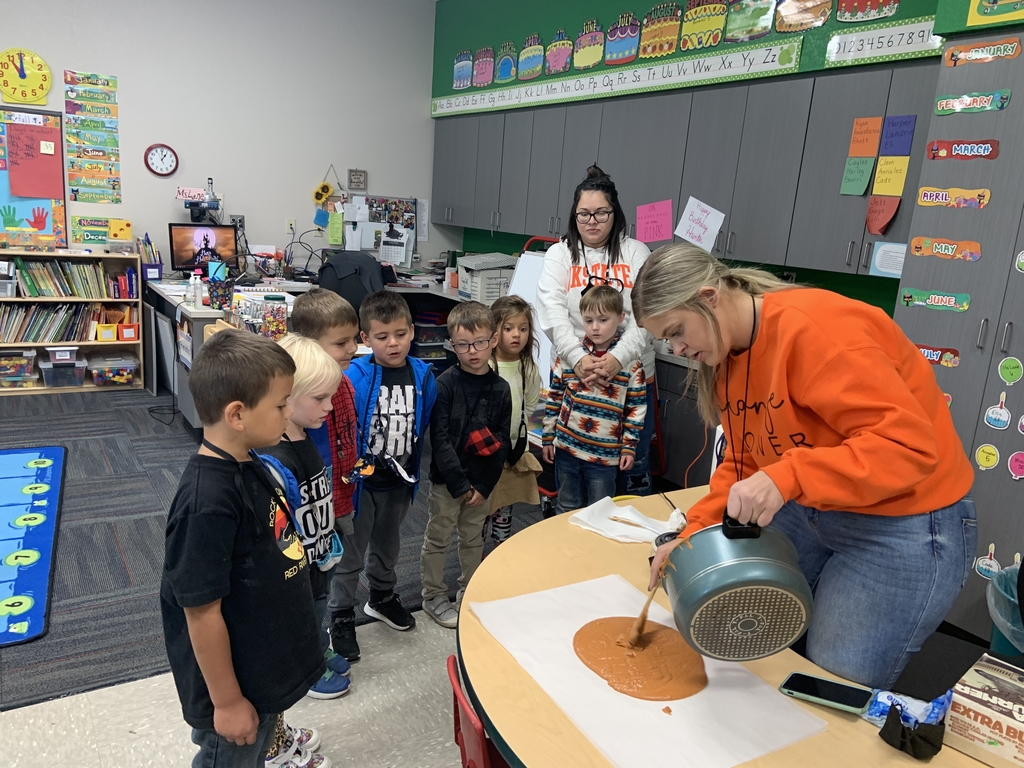 August Students of the Month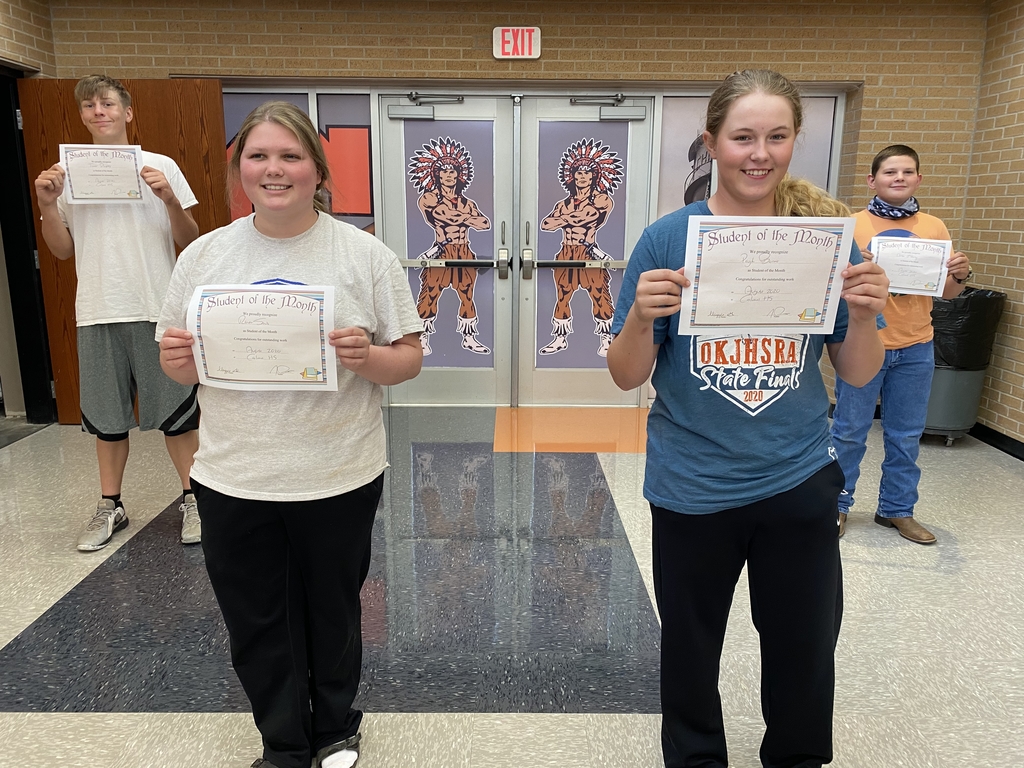 They survived Day 1 🏀

September Kids of Character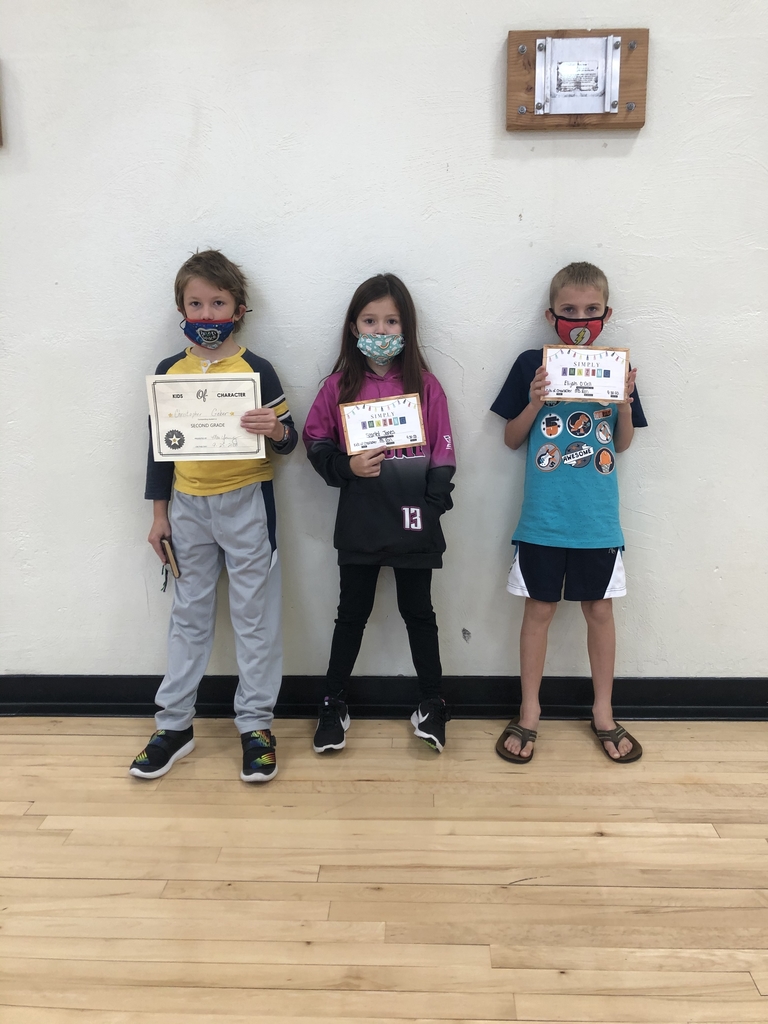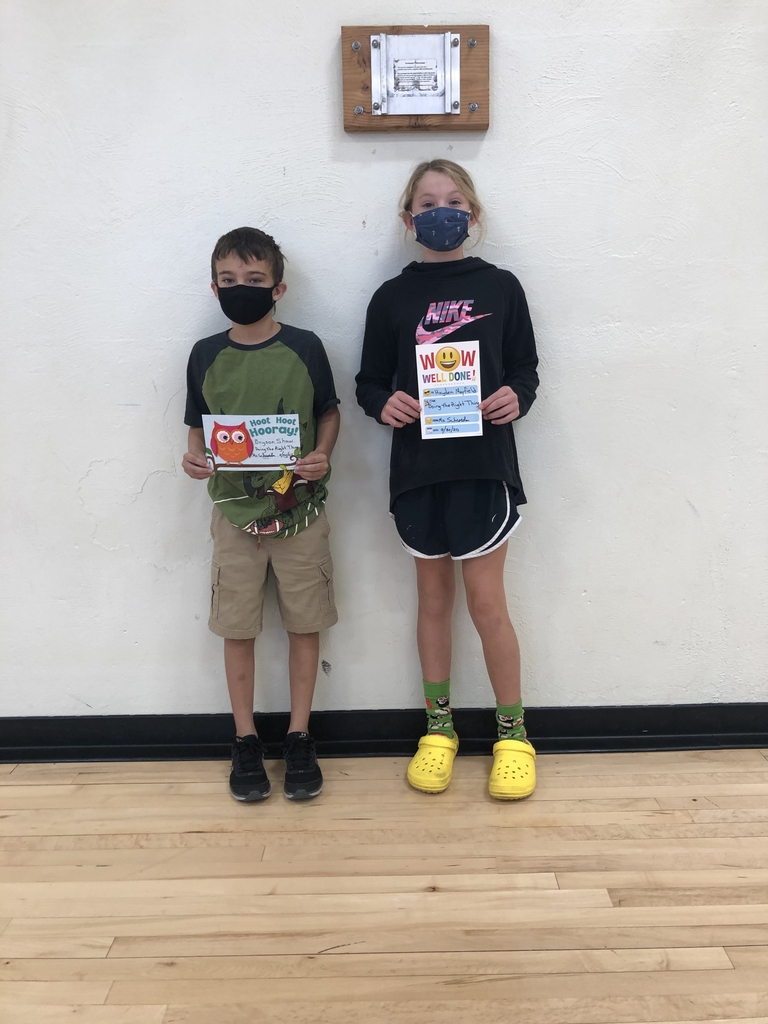 September Kids of Character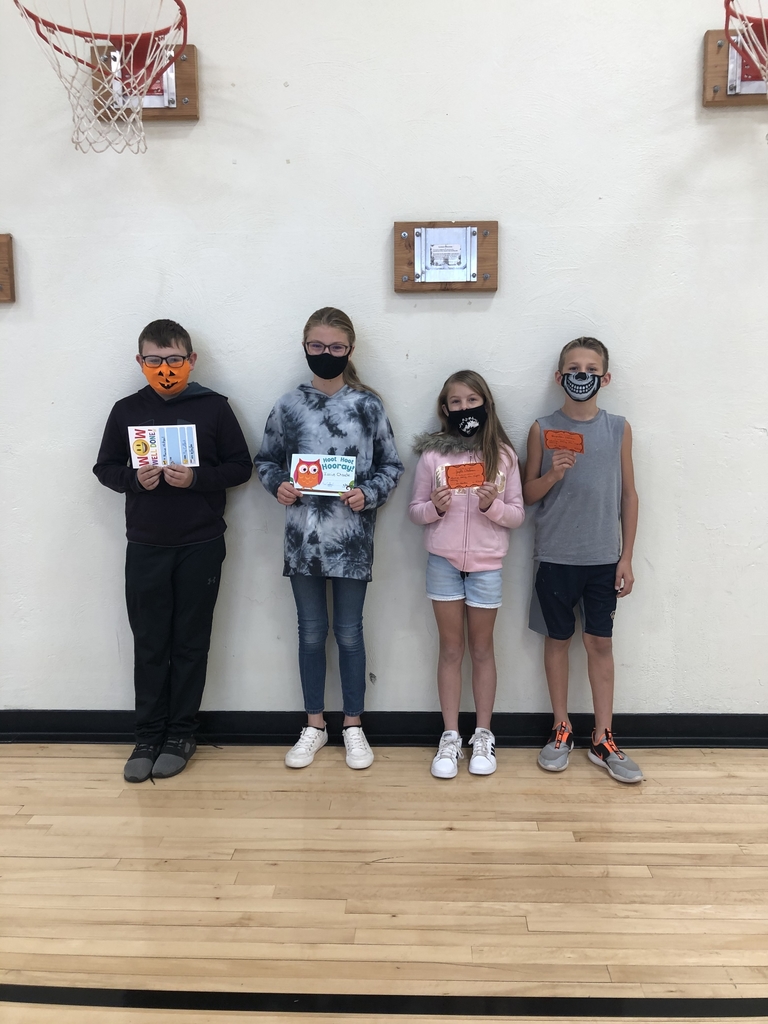 September Kids of Character