Tip Off is at 4:00PM Catch it live at CalumetChieftains.tv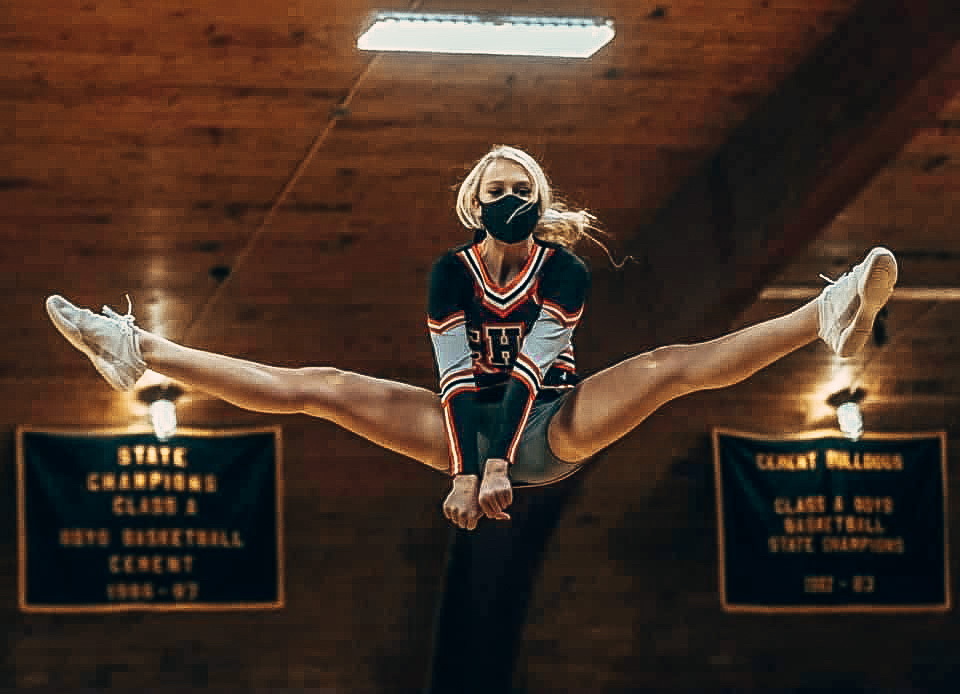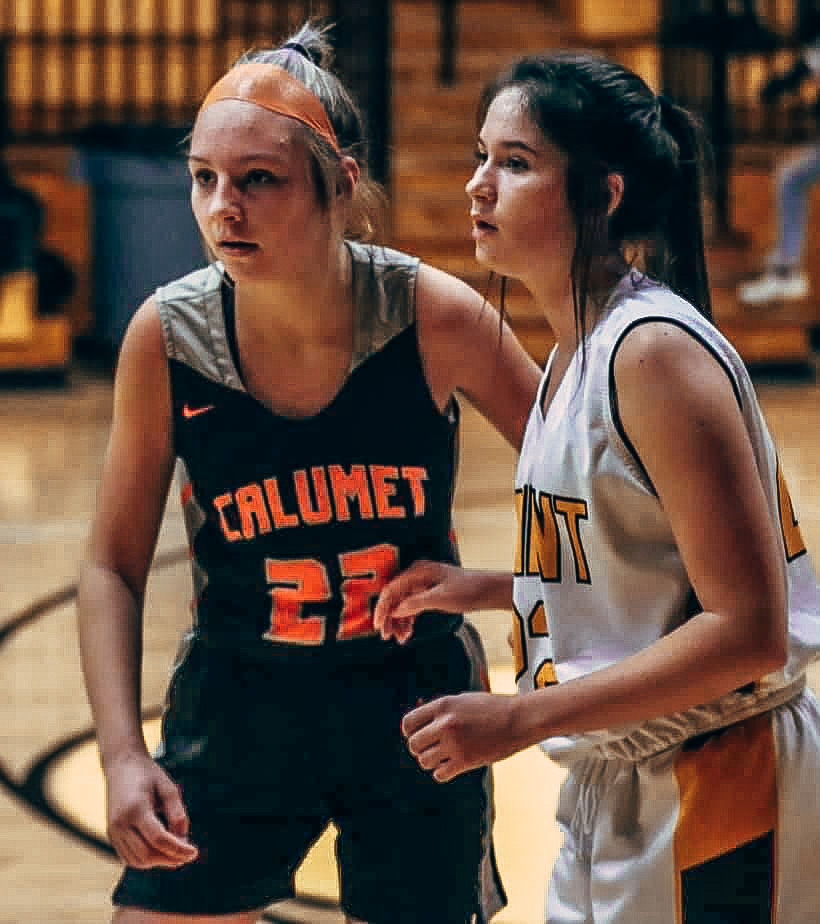 Here is an updated look at the Canton Tournament Bracket.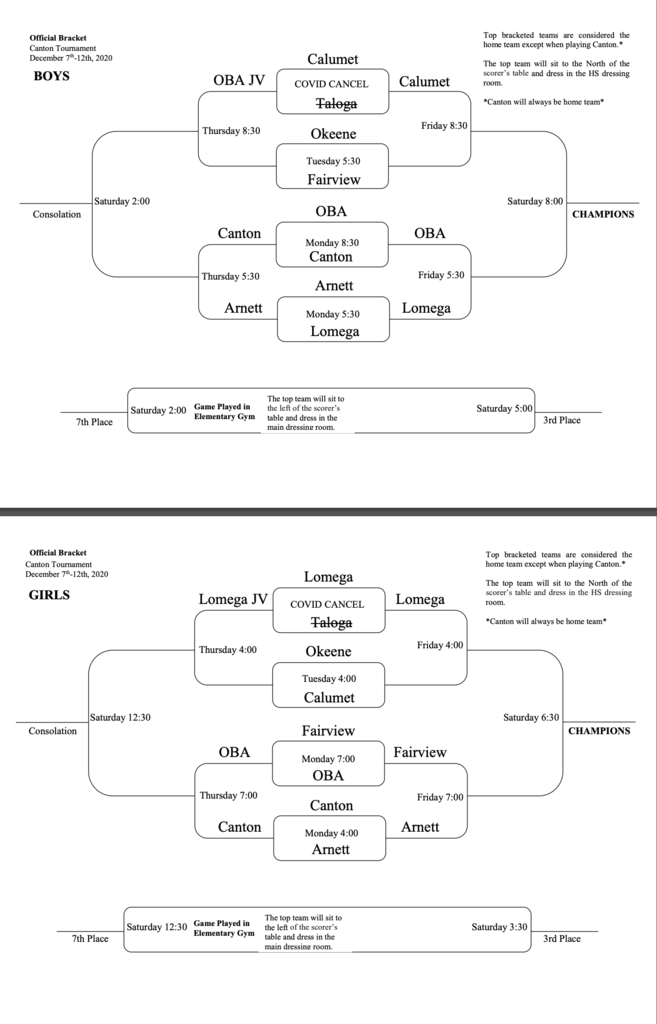 National Brownie Day & the Best Boss Ever!!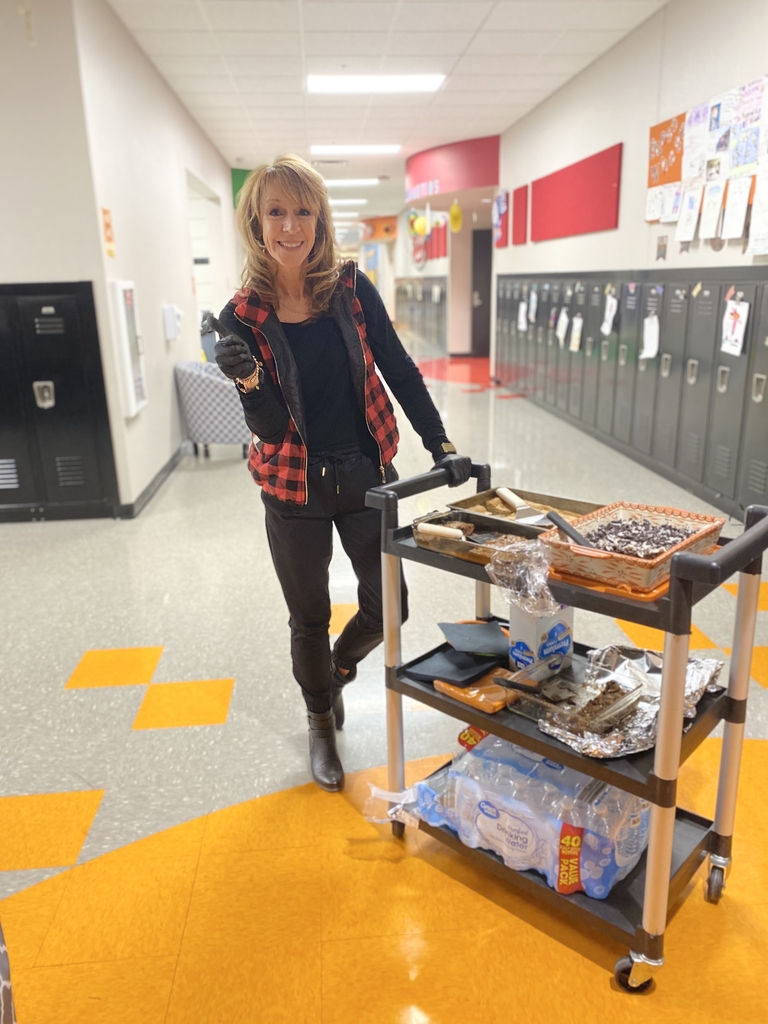 Today's Boys Basketball game vs. Taloga (Canton Tournament) has been canceled. The Calumet Boys will receive a first-round bye and advance to the second round of the tournament.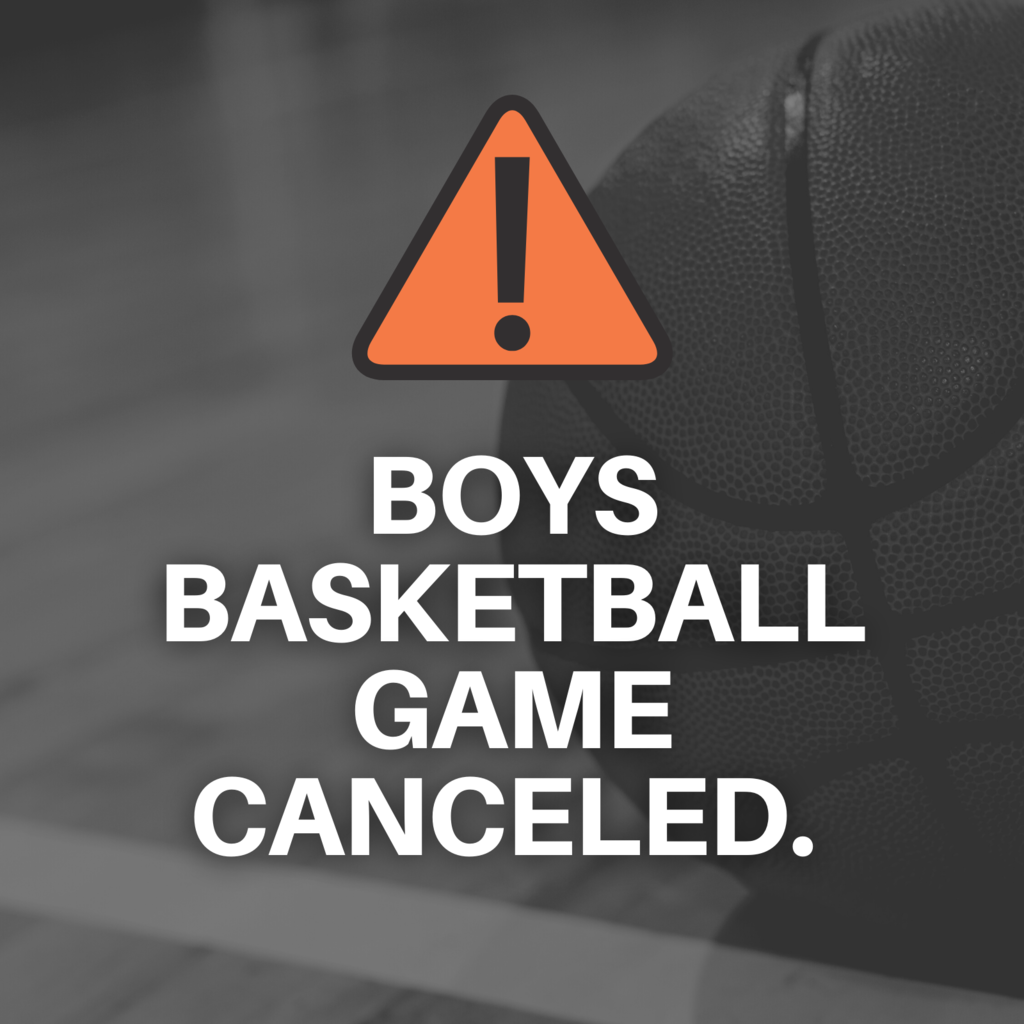 Third grade enjoyed this beautiful December day by completing their work outside!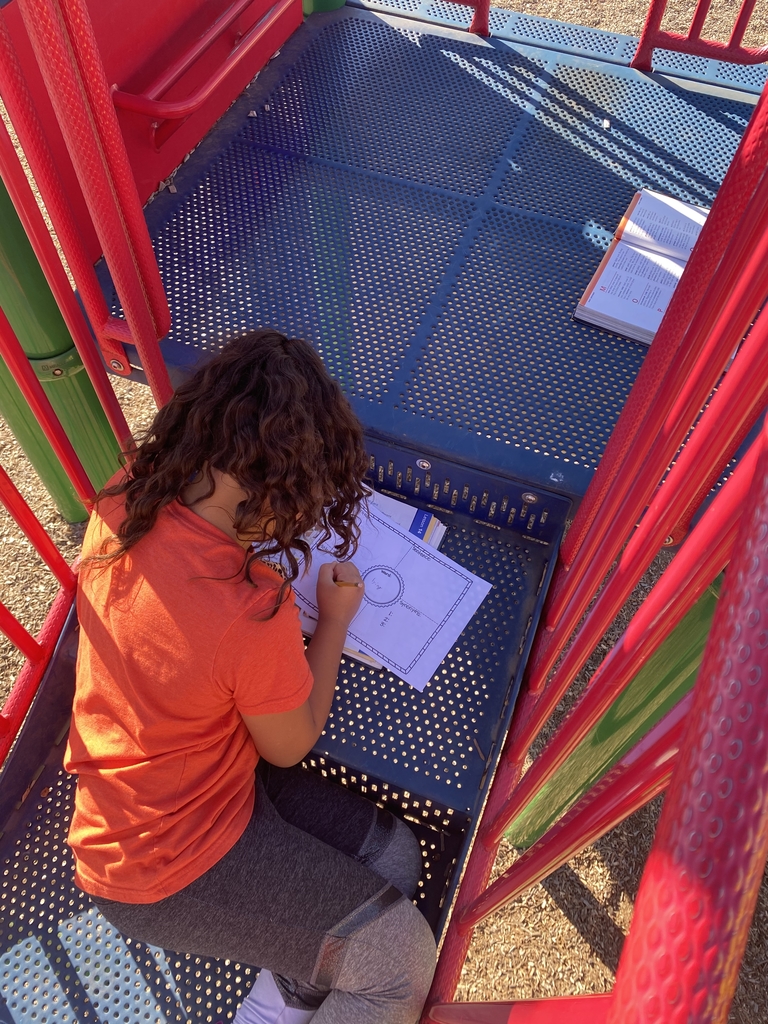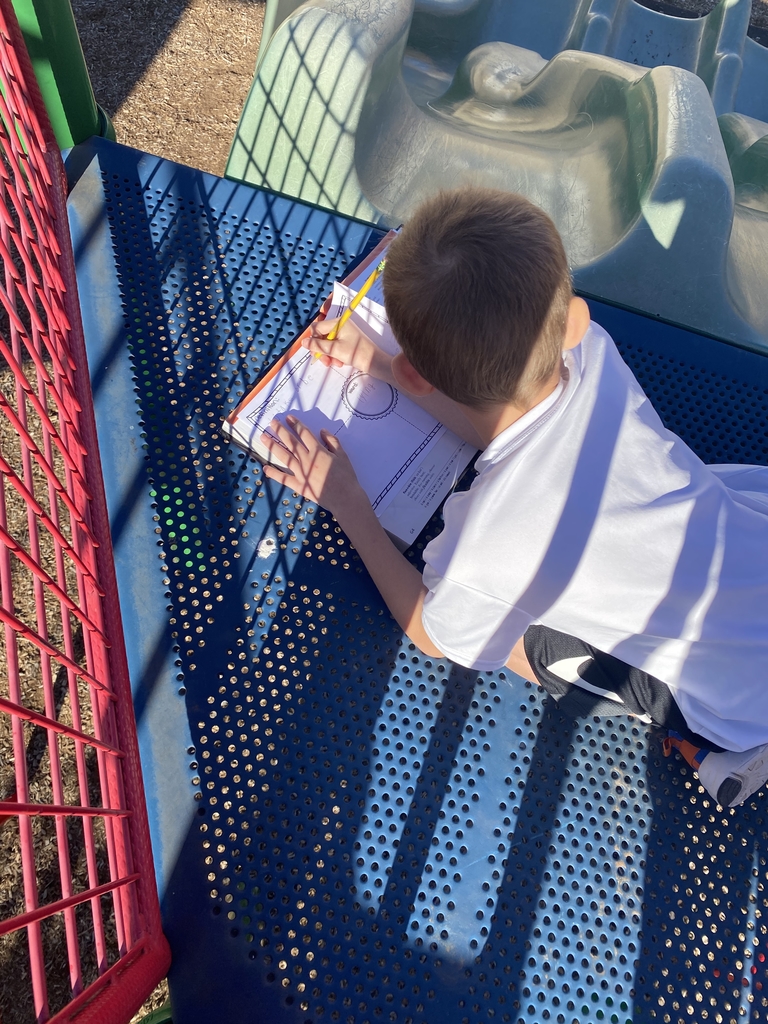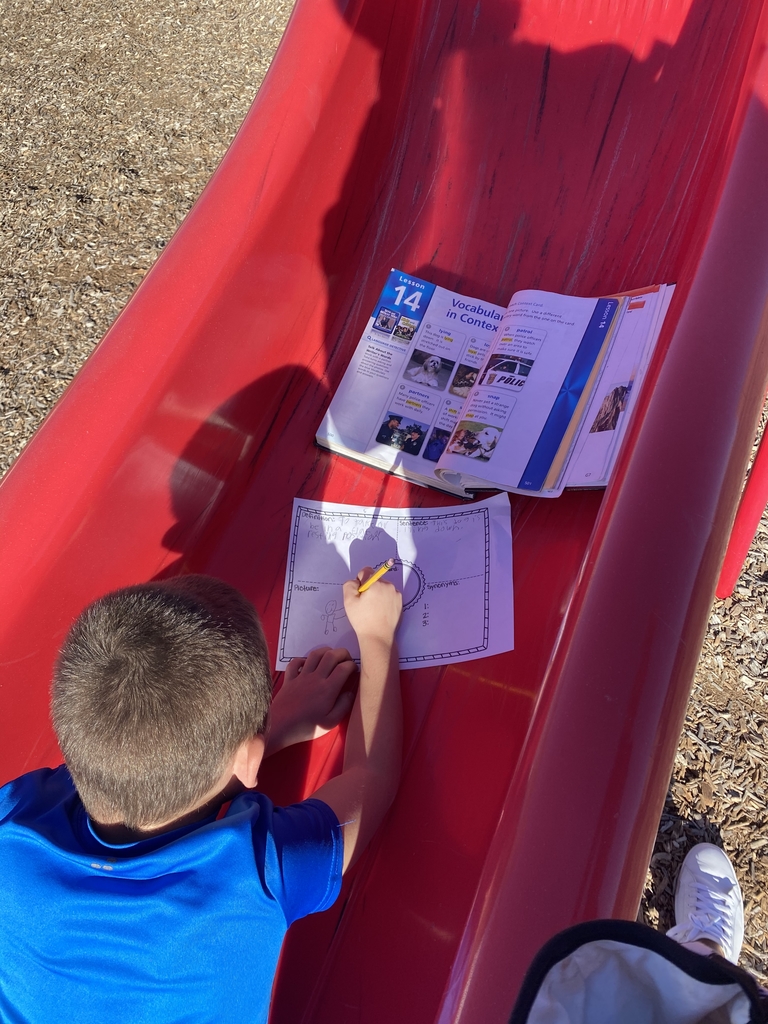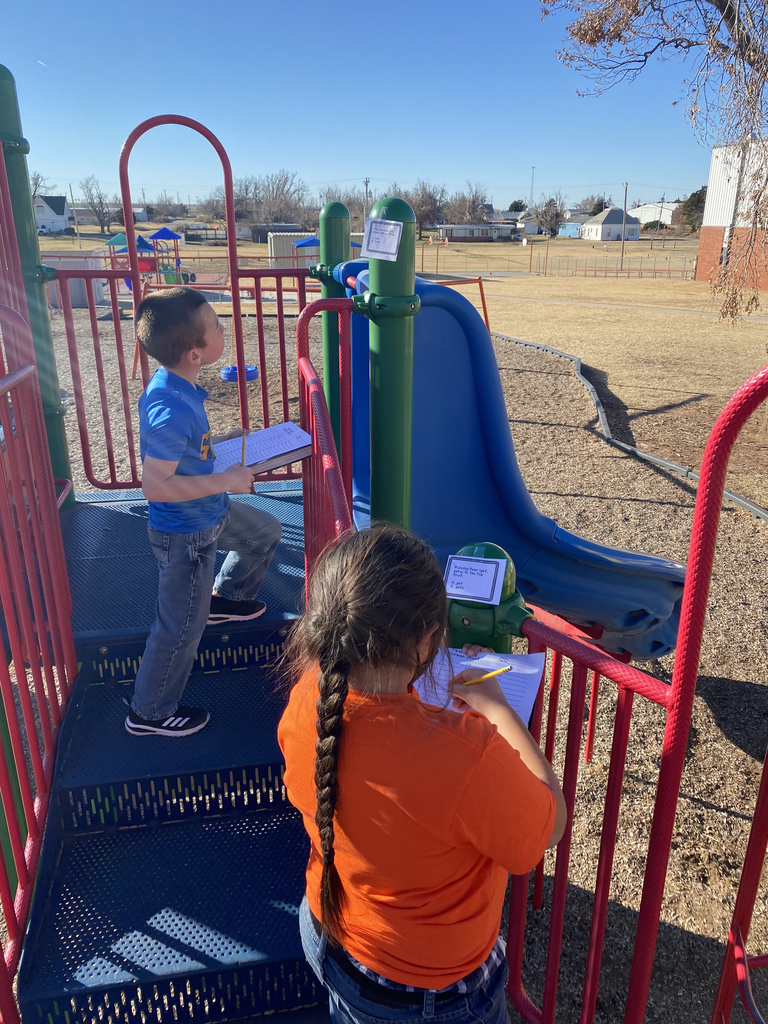 3rd/4th, 5th/6th, Junior High, and High School Basketball teams will take their team pictures tomorrow. Seniors who need retakes will begin their pictures in the afternoon. Order forms will be available in the office for team pictures. Contact Mr. Young if you have questions.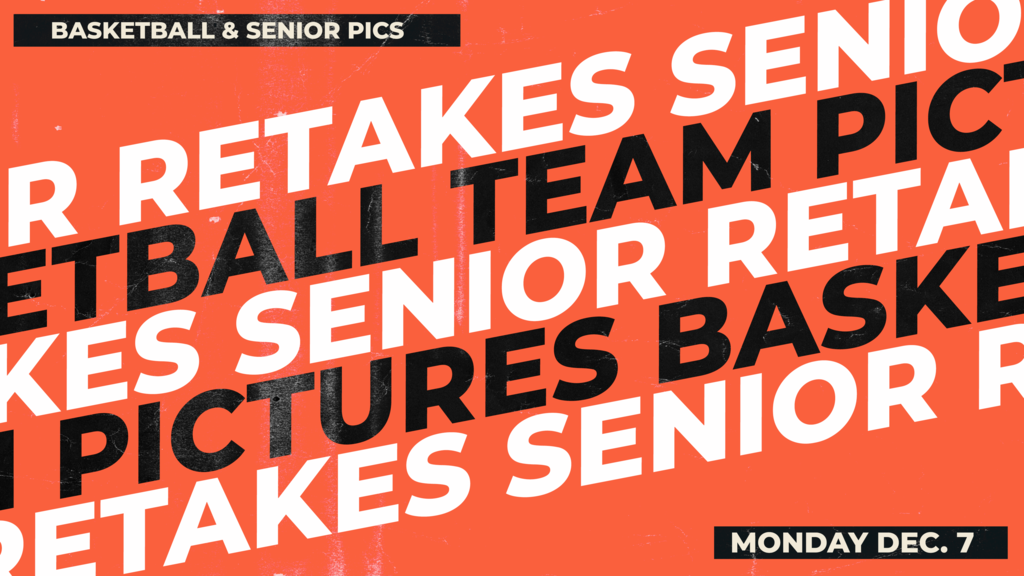 Last minute trip through the lights after yesterday's game!

The winners of the Dodge ball Tournament.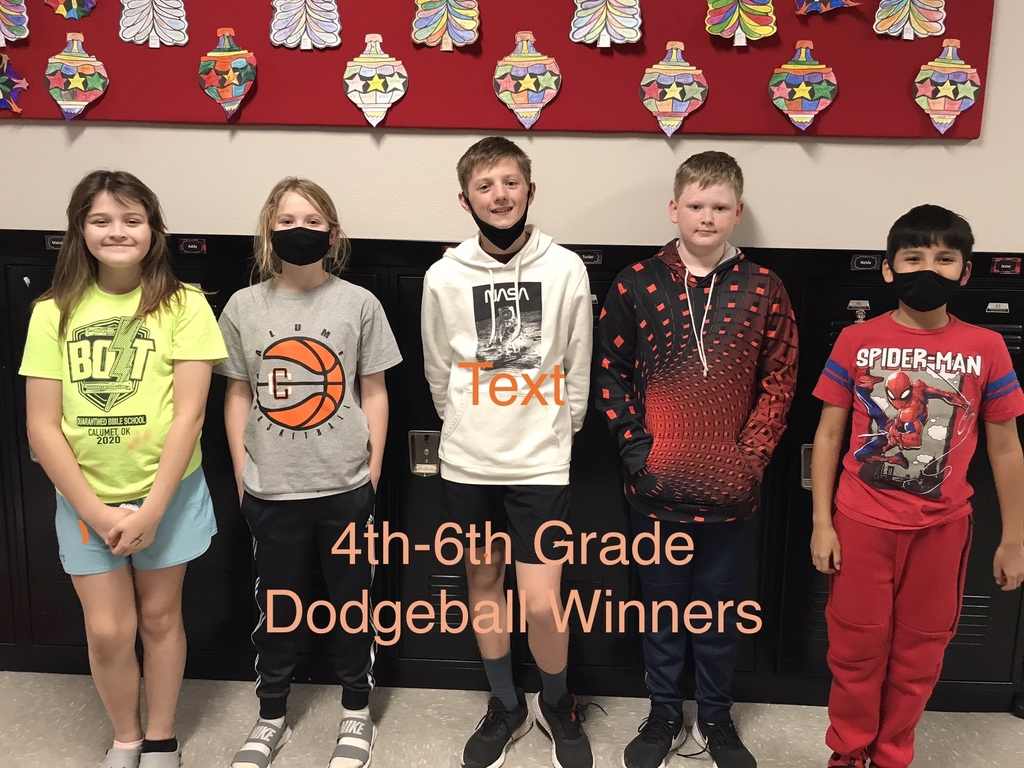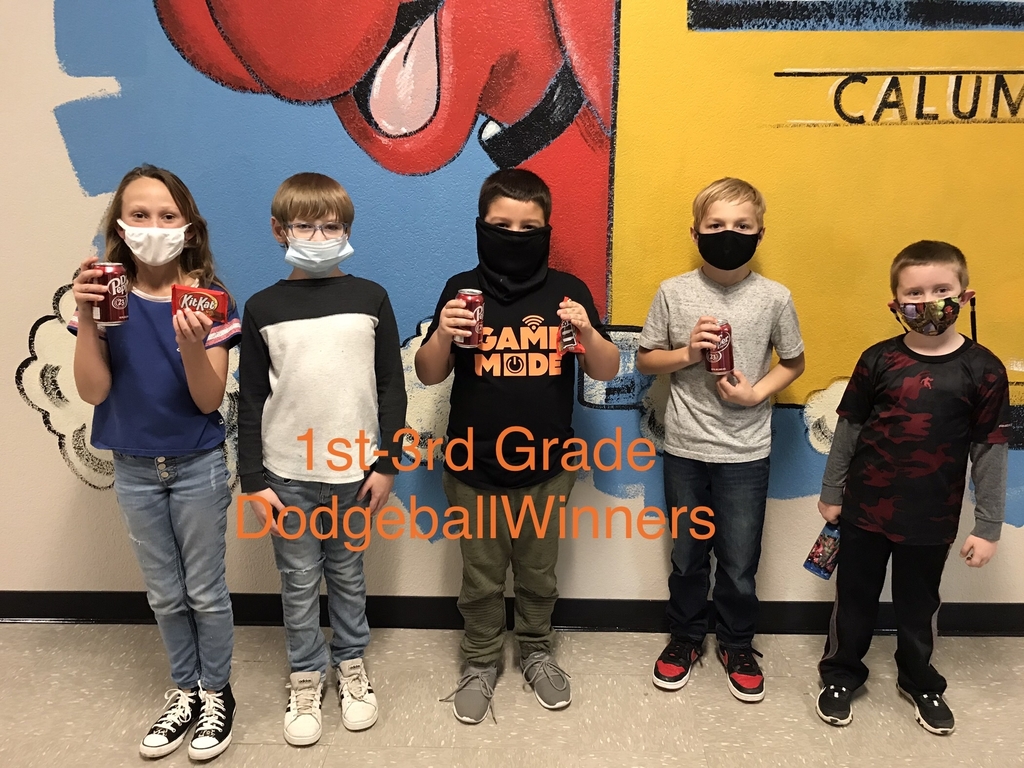 Here are some of the 1-3 grade dodge ball teams.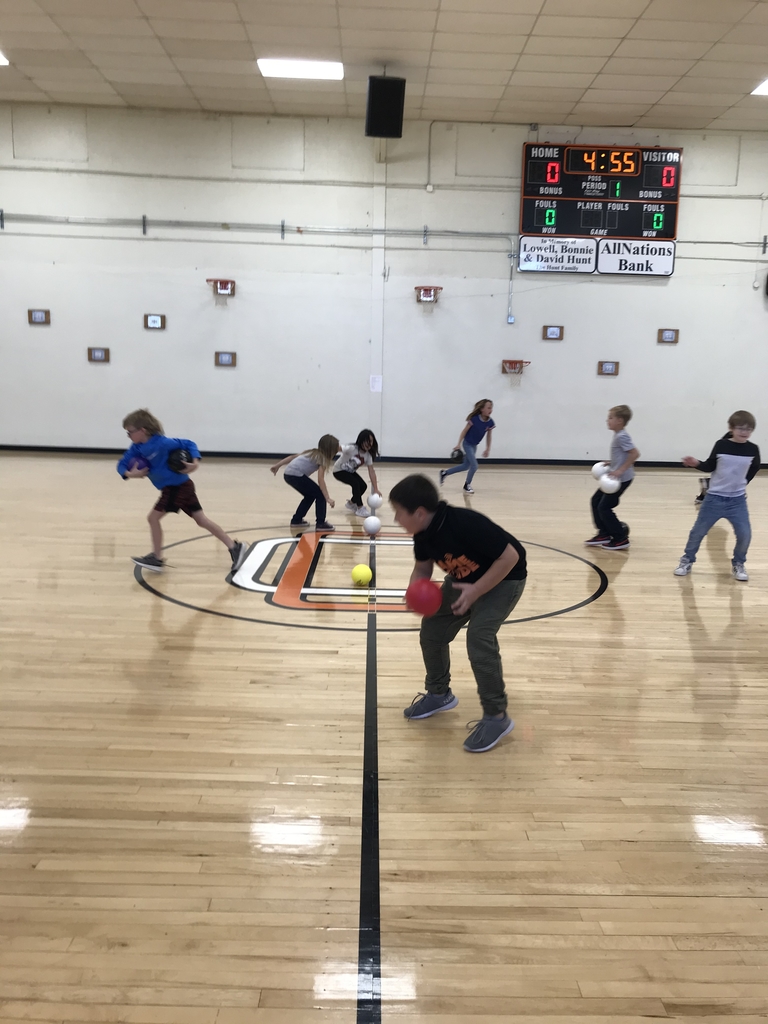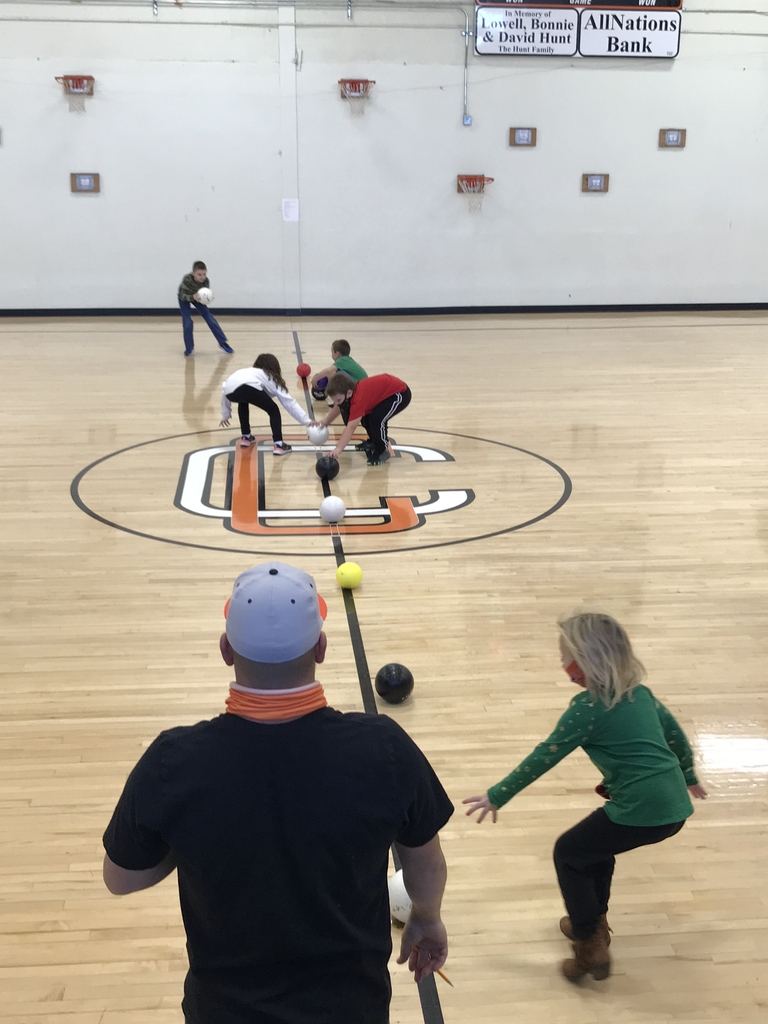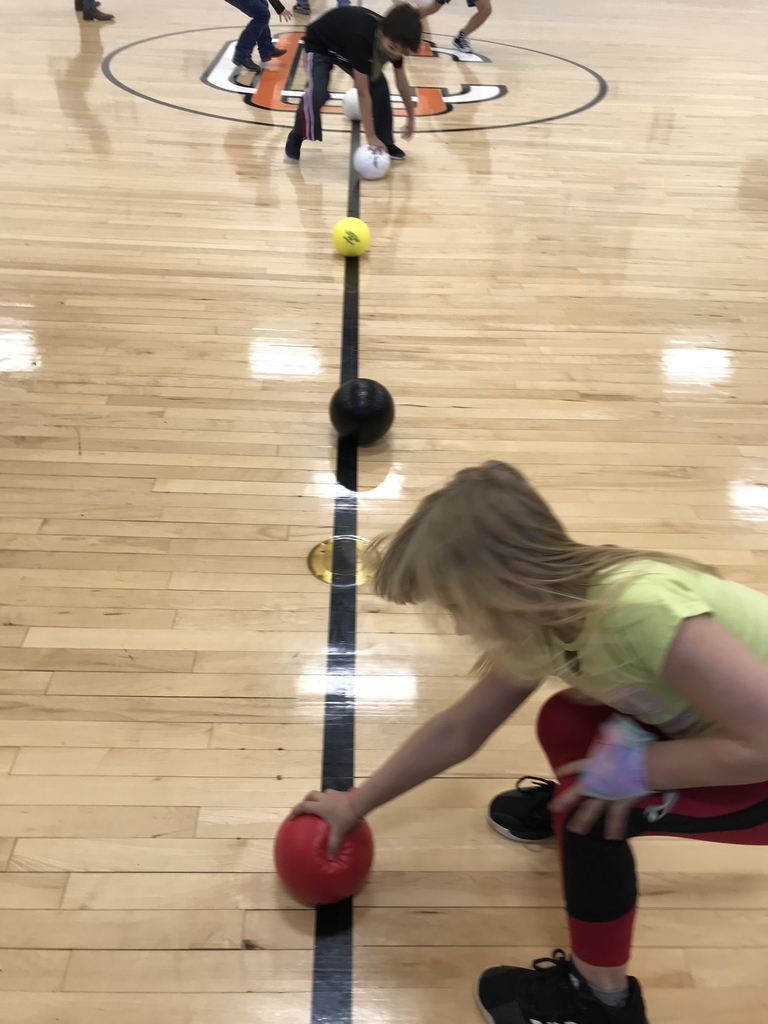 On Friday, we had a dodge ball tournament. It was so much fun. We split the classes into 1-3 grade teams and 4-6 grade teams. I think they all enjoyed it.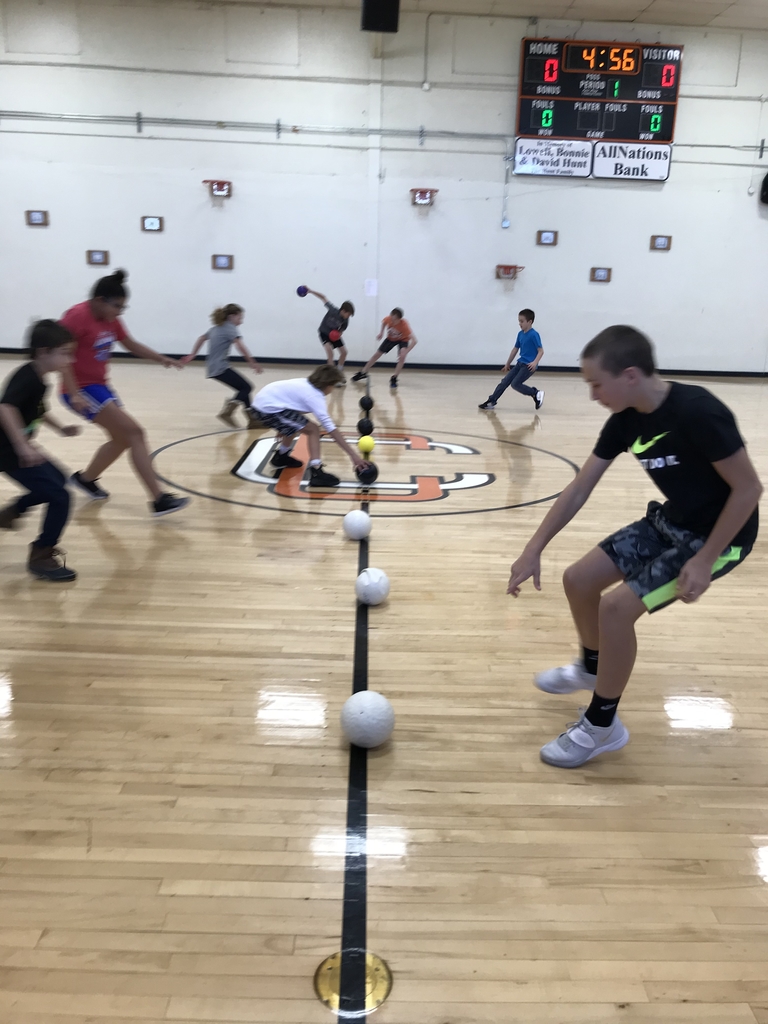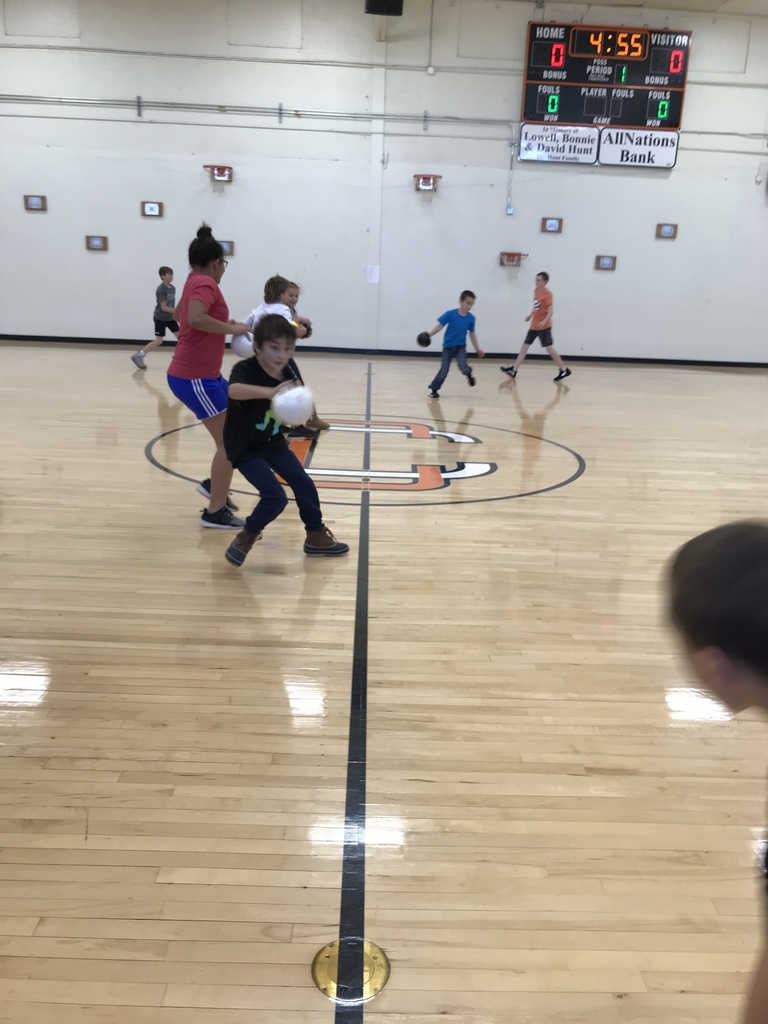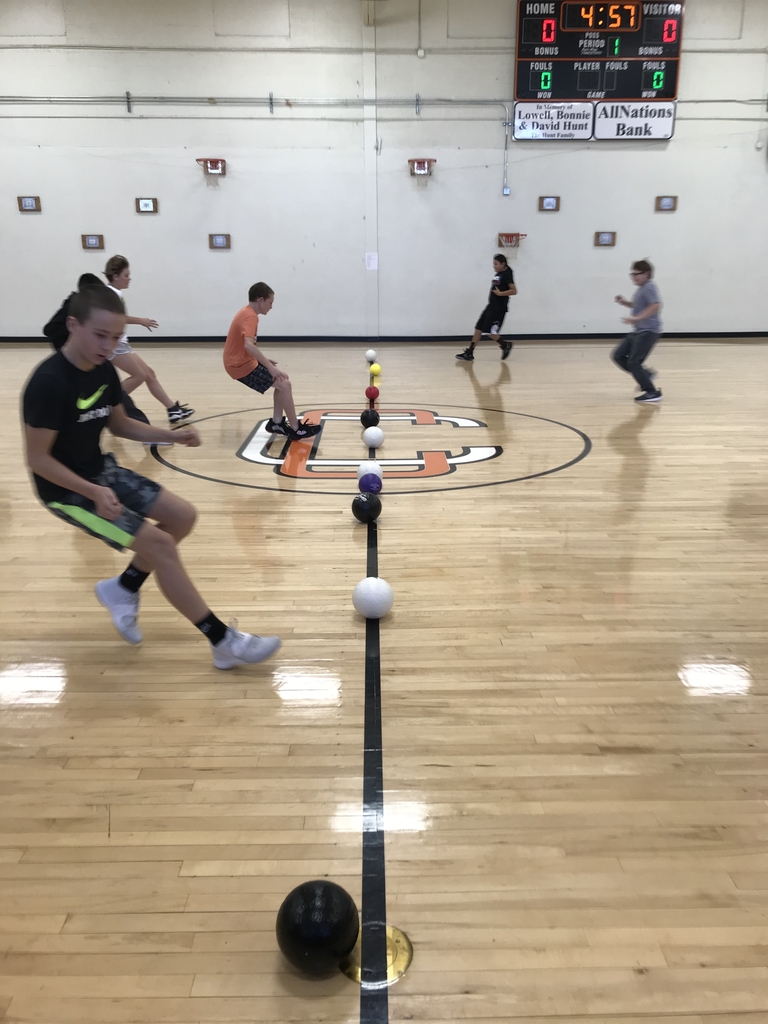 Canton Tournament Brackets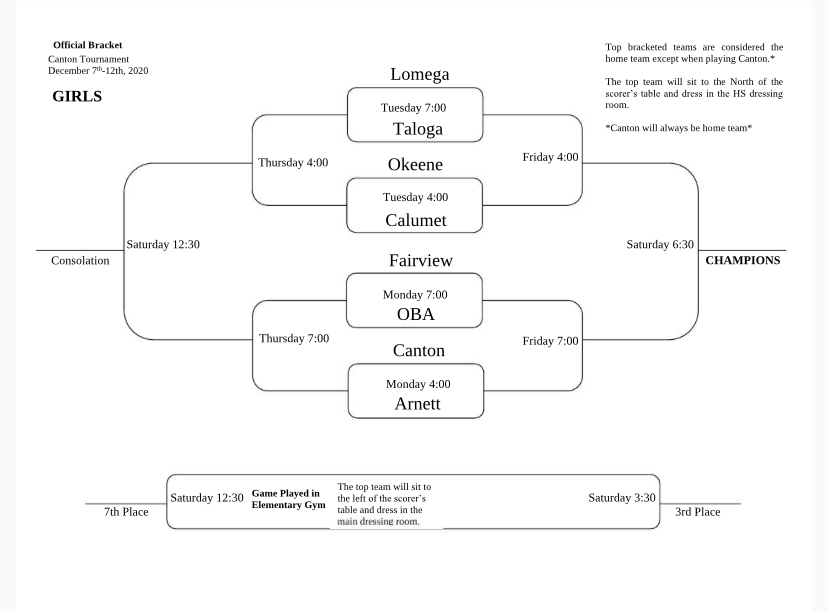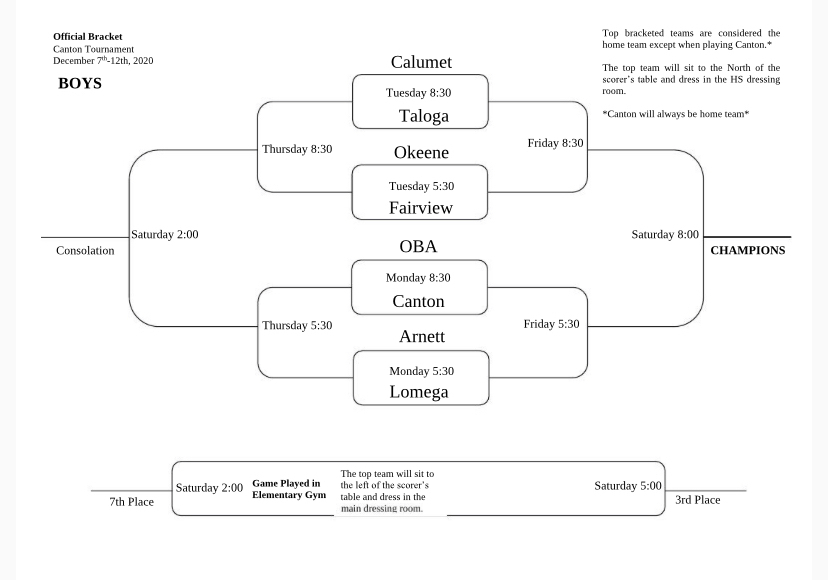 Calumet boys get the victory over Cement 77-56! Good day to be a Chieftain!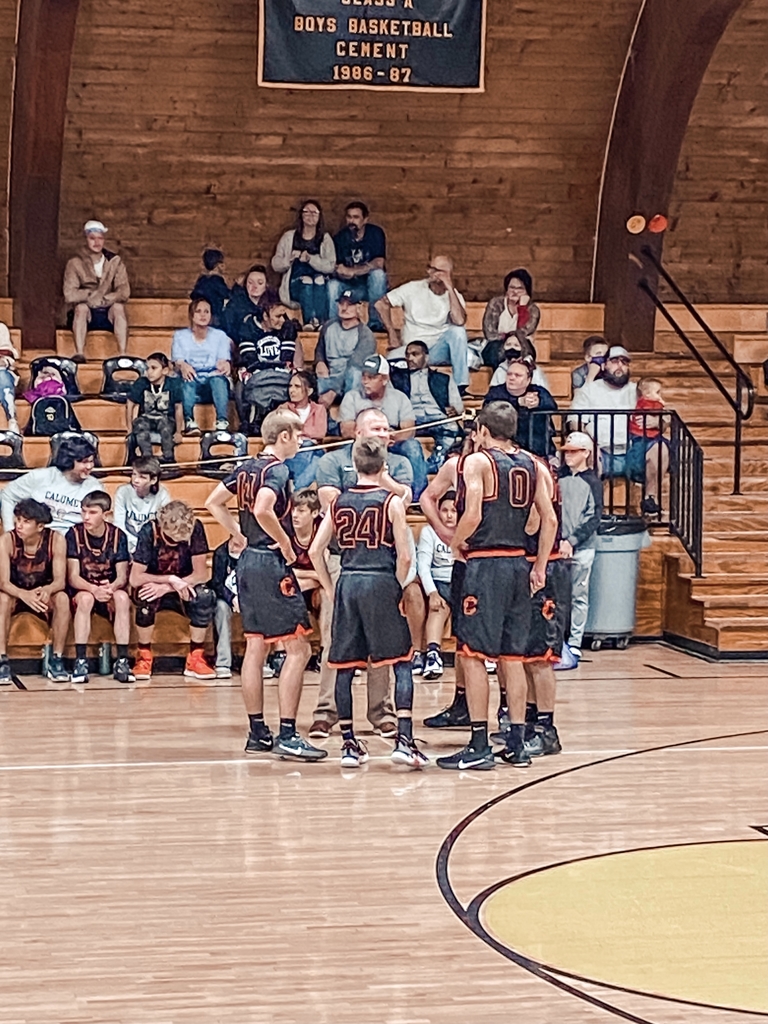 Lead by Brie Myers, with 40 points, the Lady Chieftains win with a final score of 57-27! Brie was 8/11 from behind the arc!!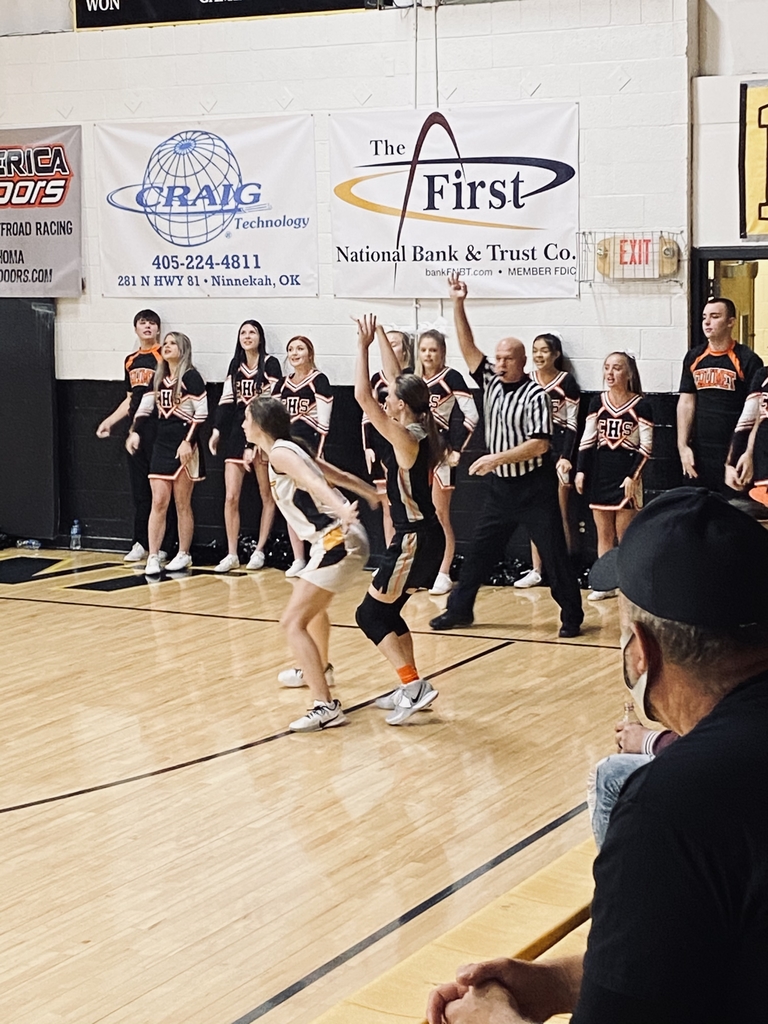 Catch the game VS Cement live at calumetchieftains.tv Tip-Off at 2 & 3:30
Any questions just give me a call

Catch the game live on calumetchieftains.tv 🏀
Game is on Saturday December 5th.
High School Game @ Cement Girls start at 2:00 pm and boys at 3:30. Limited seating, entry only allowed with tickets. Game will be on skordle and calumet chieftains tv.

49 seconds! David solved his Rubik's cube in less than a minute! 🤯🤯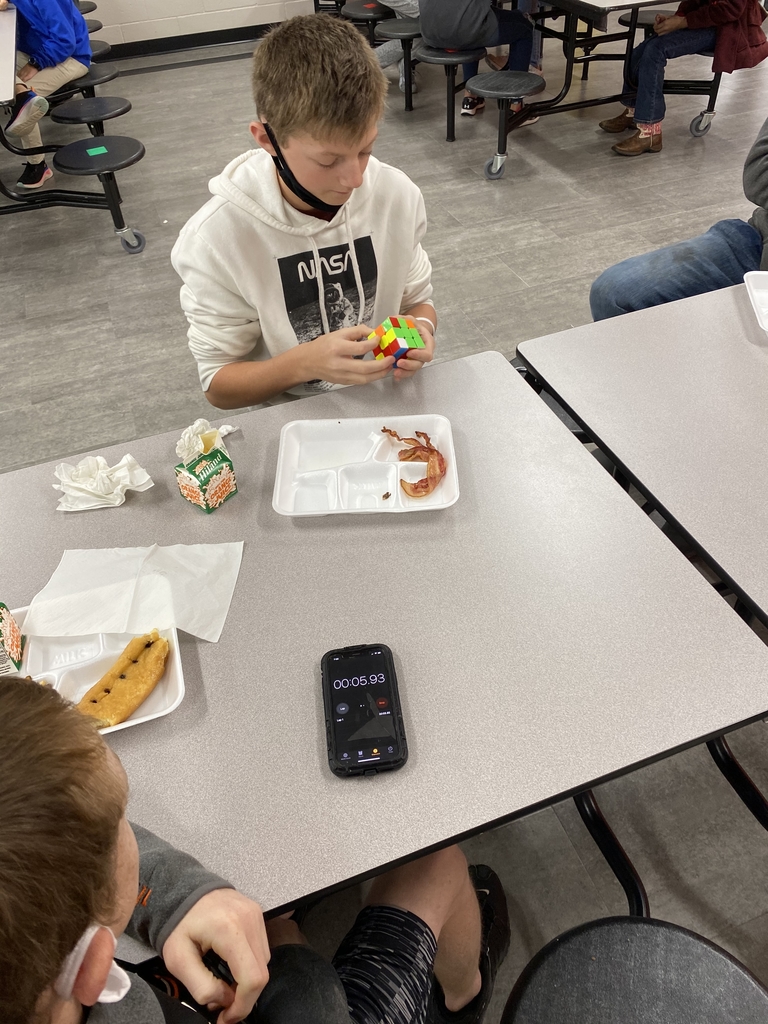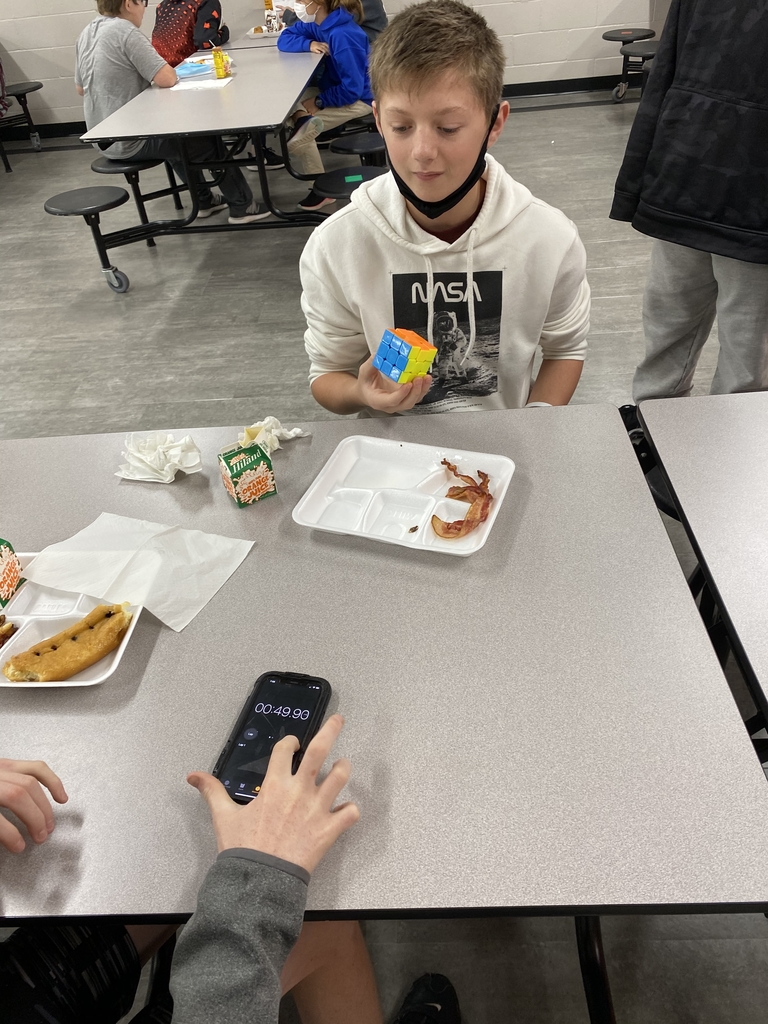 Kids of Character for November