Justice presented her Agriscience Fair project last night and will present at State Thursday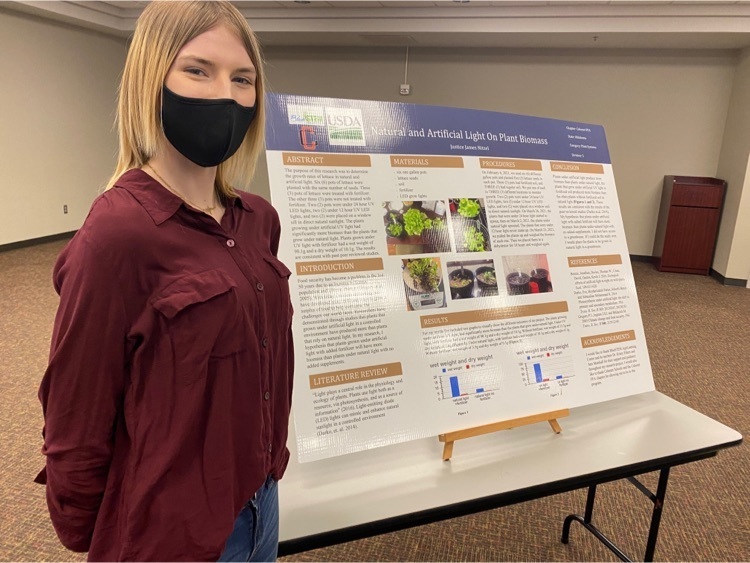 Congrats to these three, Raven and Karysa advance to State FFA Speech Contest Friday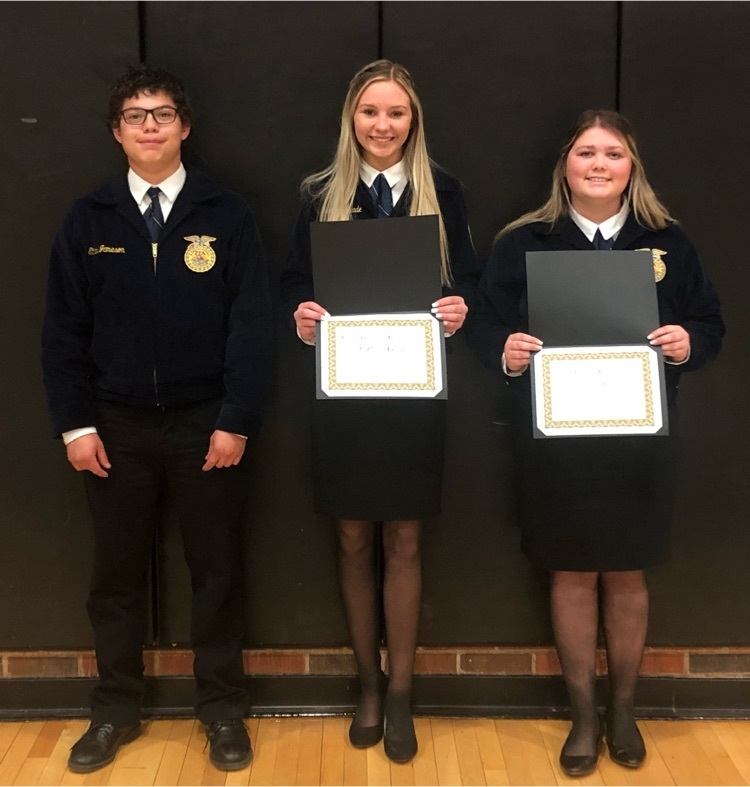 Tetrahedron kites in Geometry.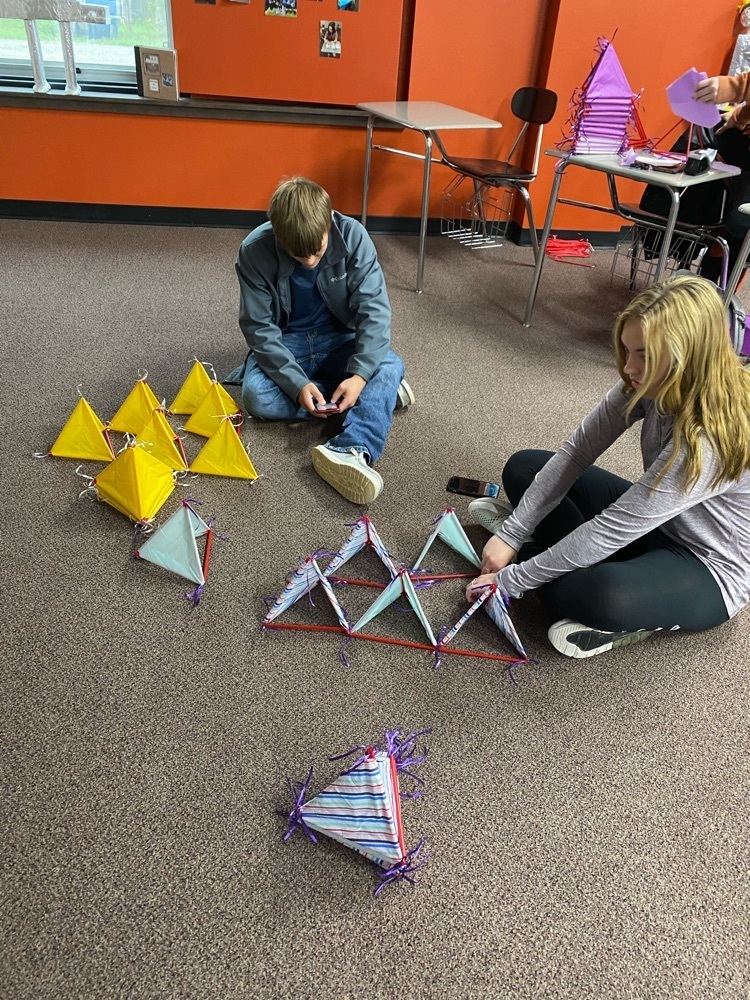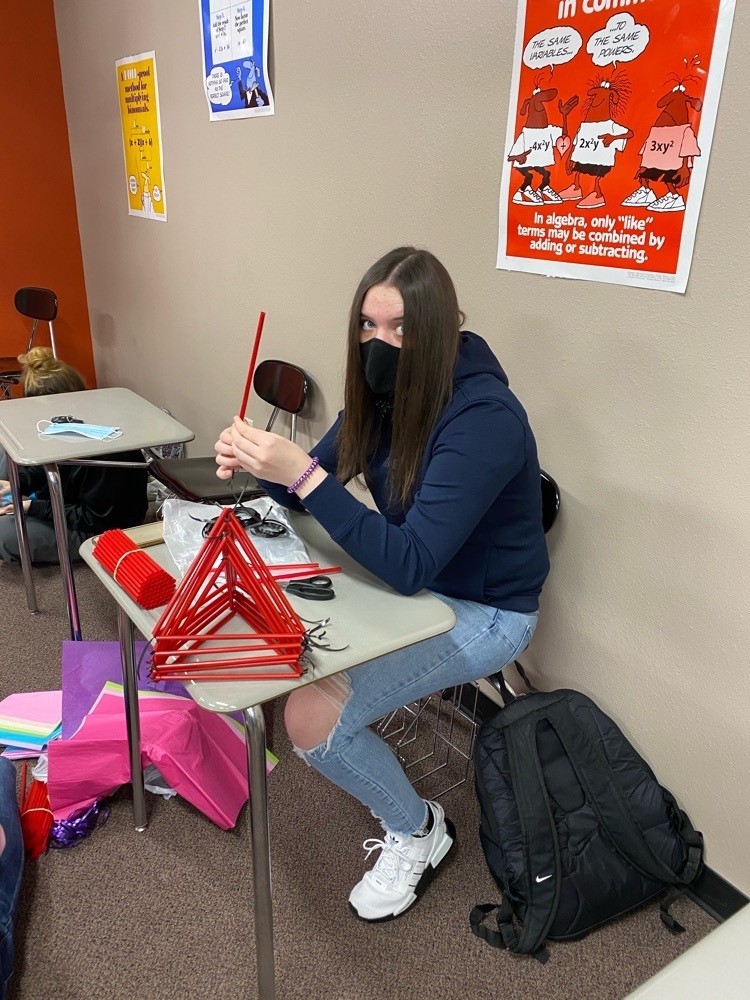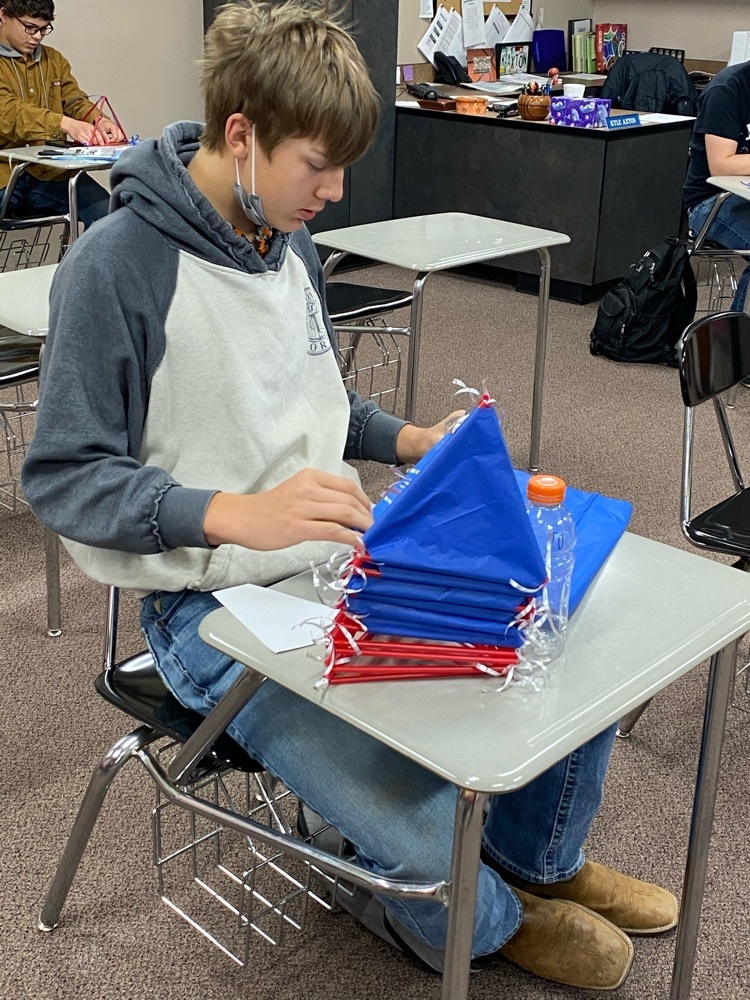 3rd grader, Coen Taylor played Huck Finn in "The Absolutely True Story of Tom Sawyer (As Told by Becky Thatcher)" tonight! It was a sold out show & he did fantastic! We were lucky enough to get an autograph and picture with the star!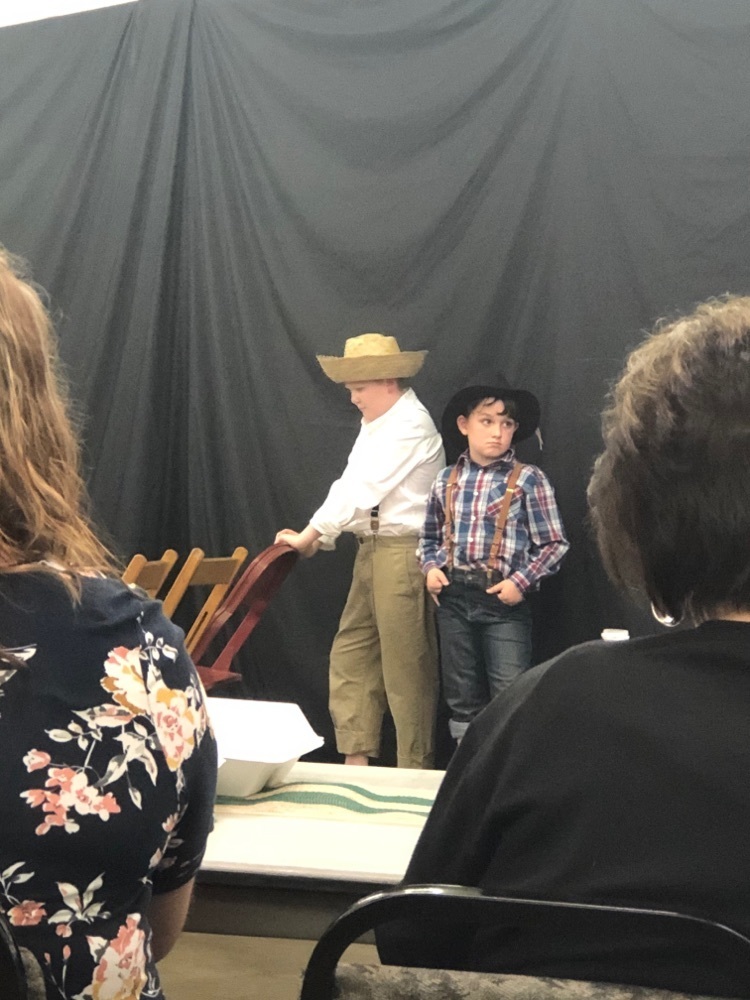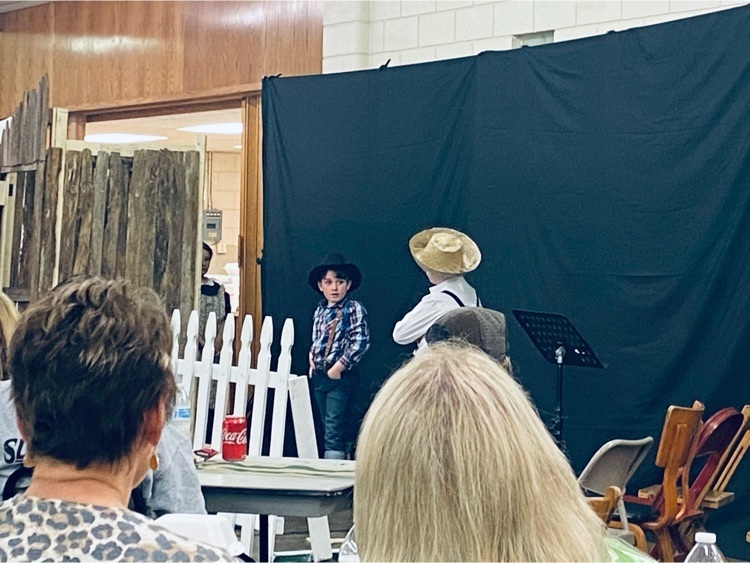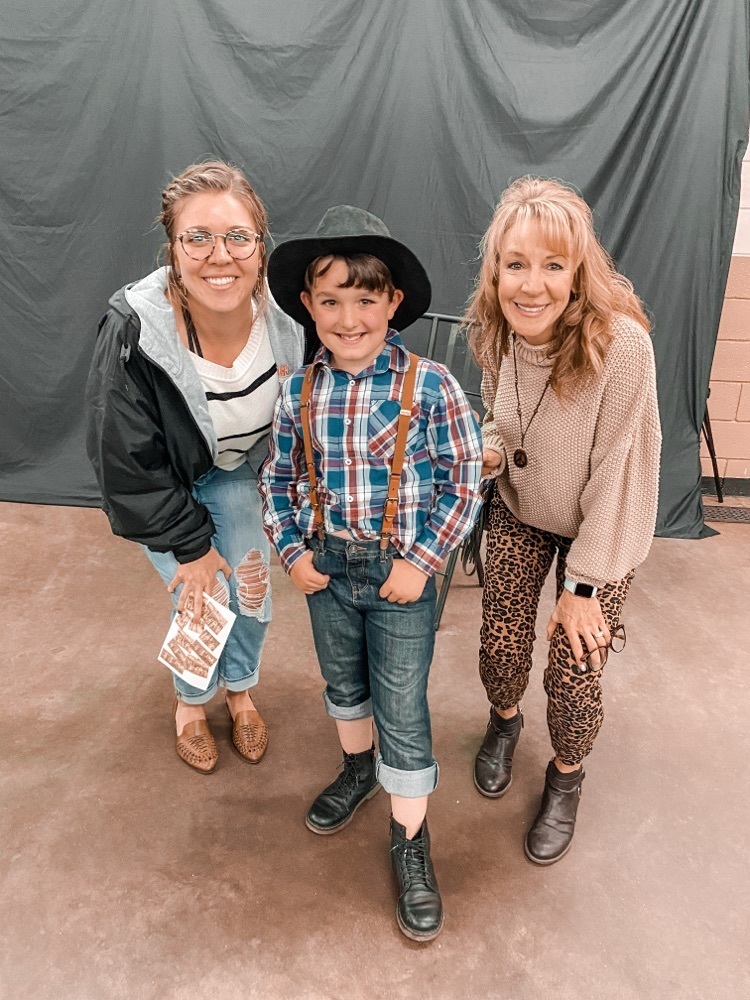 We're getting closer to our Yearbook sales goal! Order yours today to guarantee that you or your child gets a copy when they're passed out in the Fall! Order here:
http://bit.ly/CalumetYB21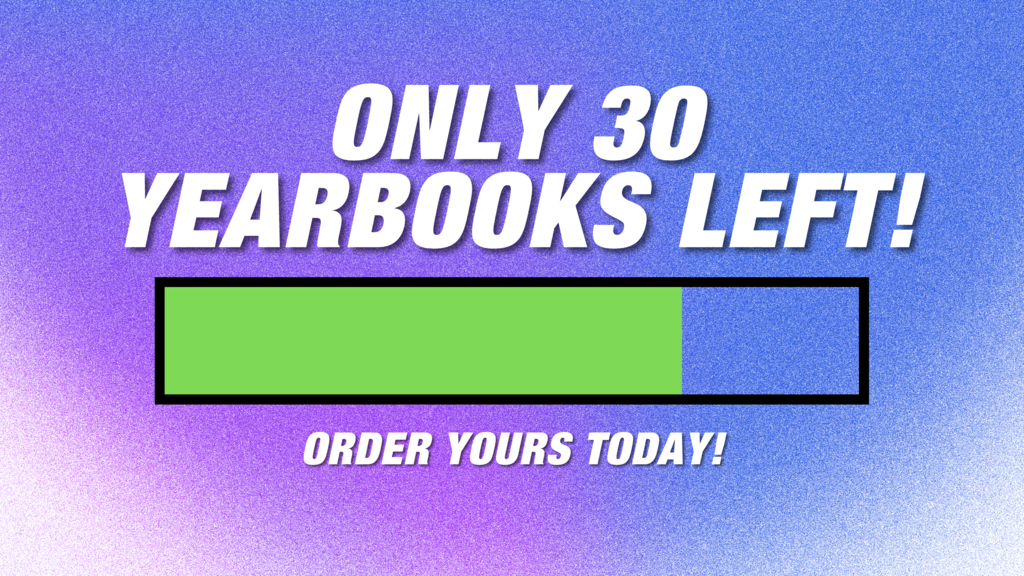 Flat Stanley just returned from Mrs. Jech's old college and brought us back a gift! These future Rangers are so excited! #NWOSU #ClassOf2030 #FutureRangers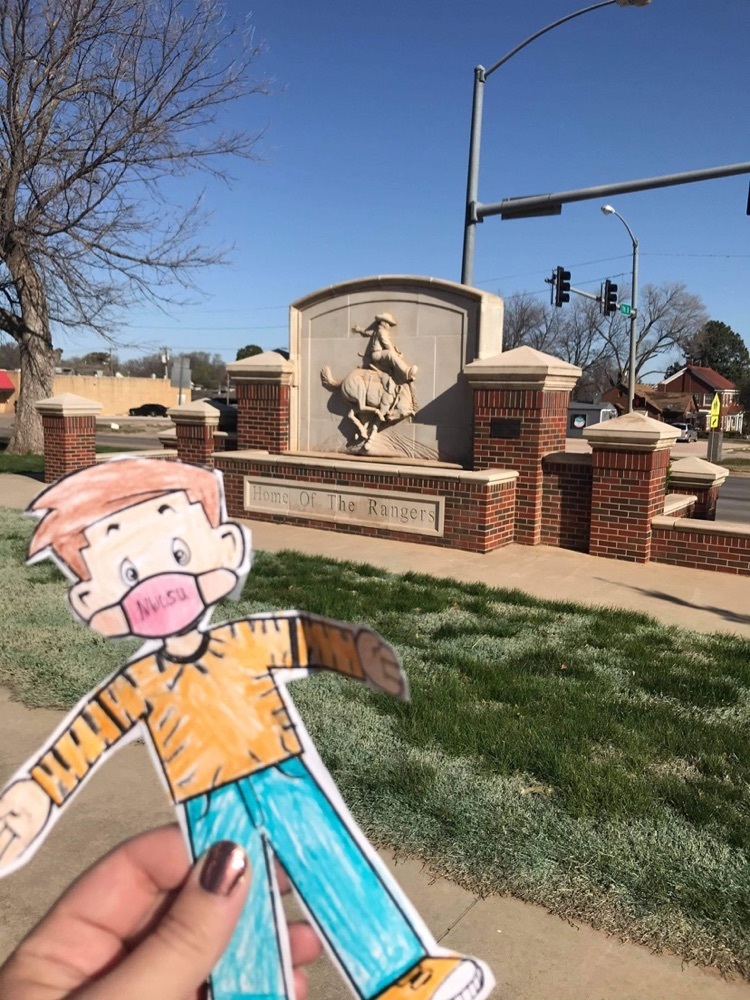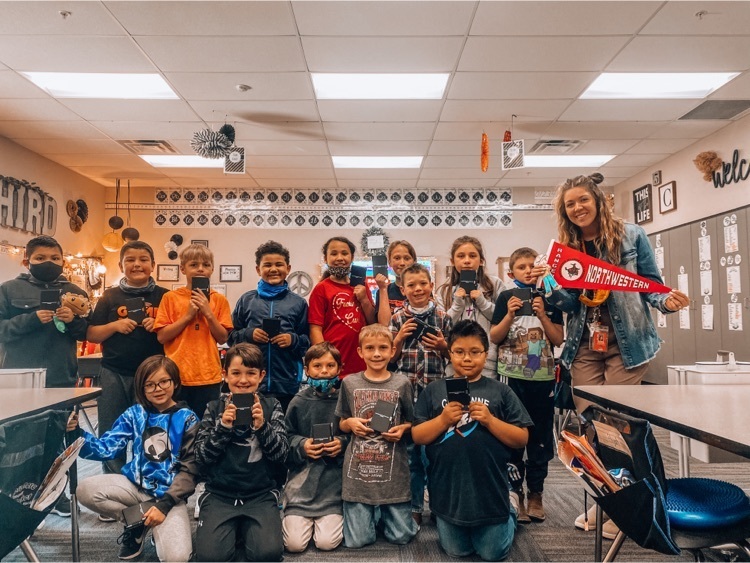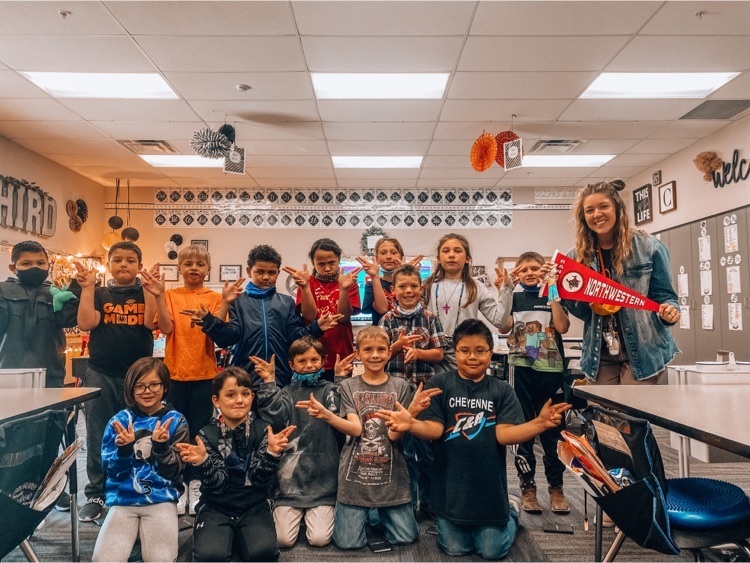 Mrs. Young's Fairy Tale Classroom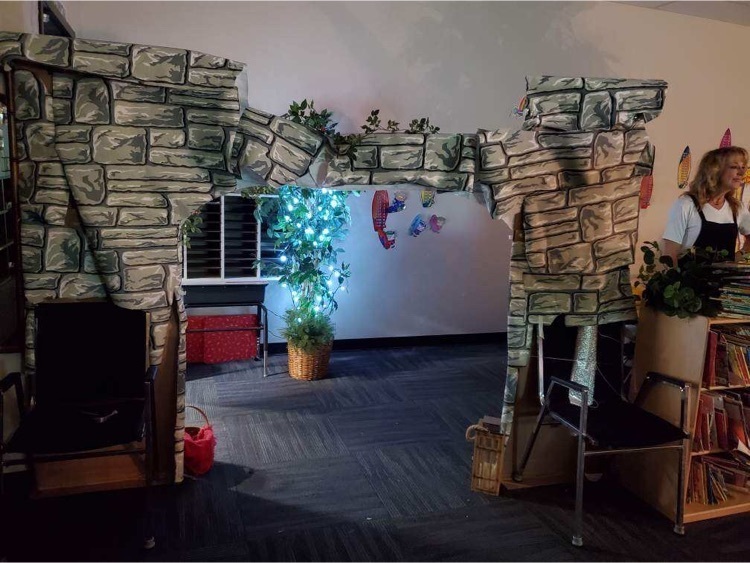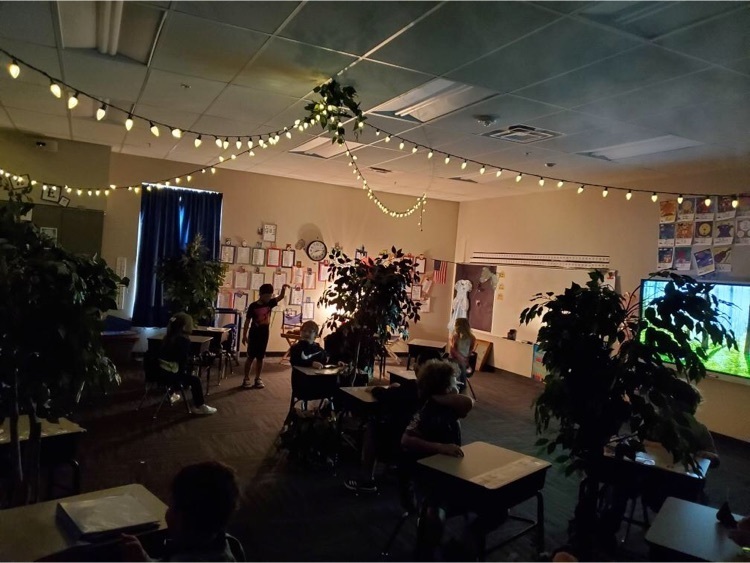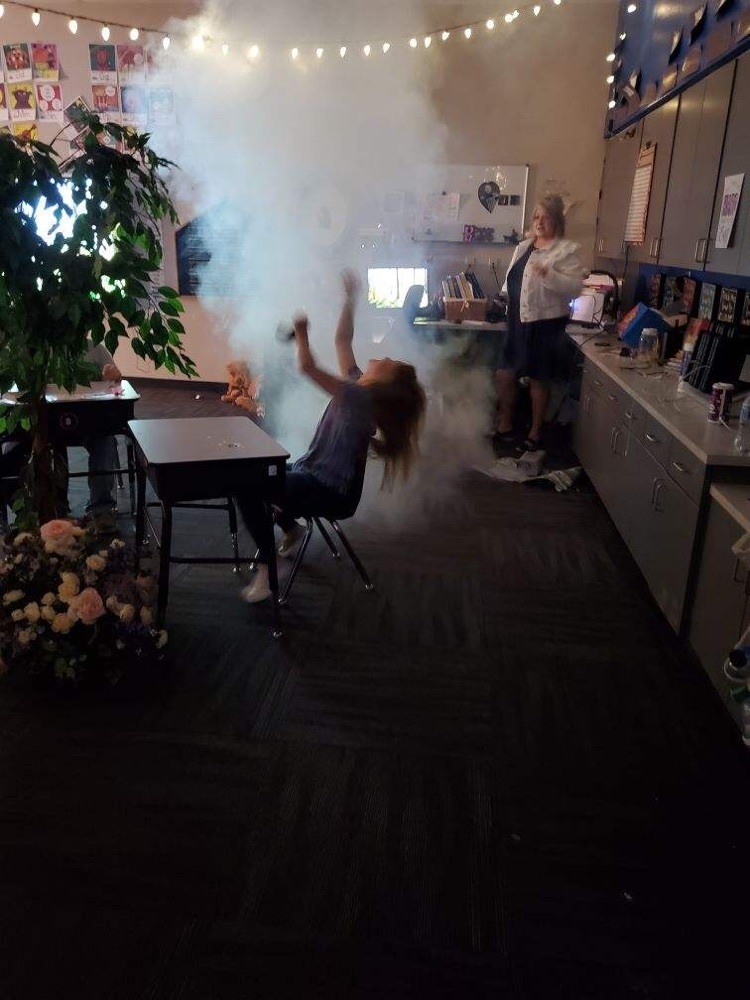 Fairytale Week in Second Grade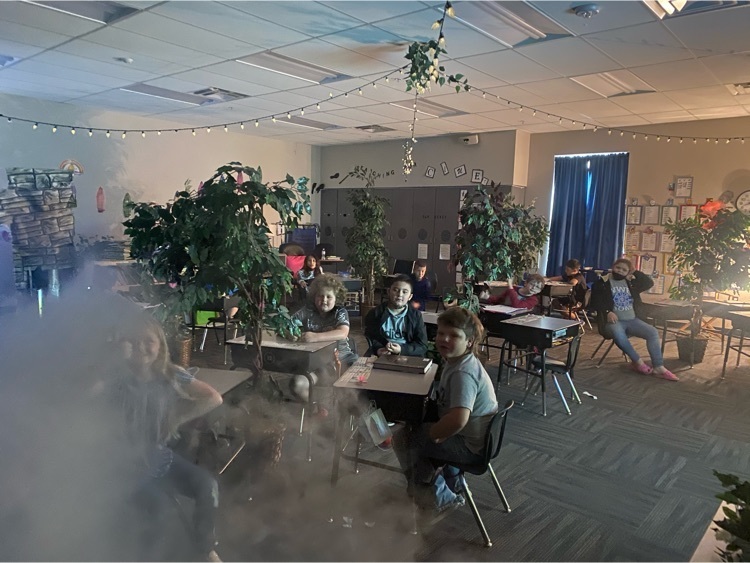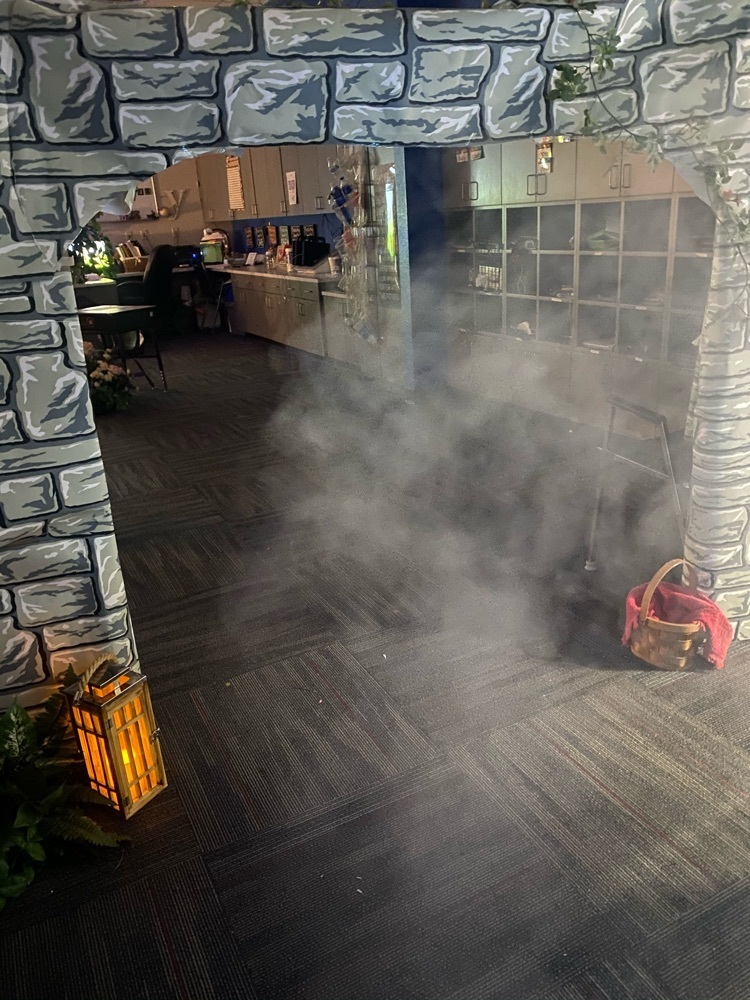 April 29th is the day to enroll Pre-K students for the 2021-2022 school year! Hope to see you there.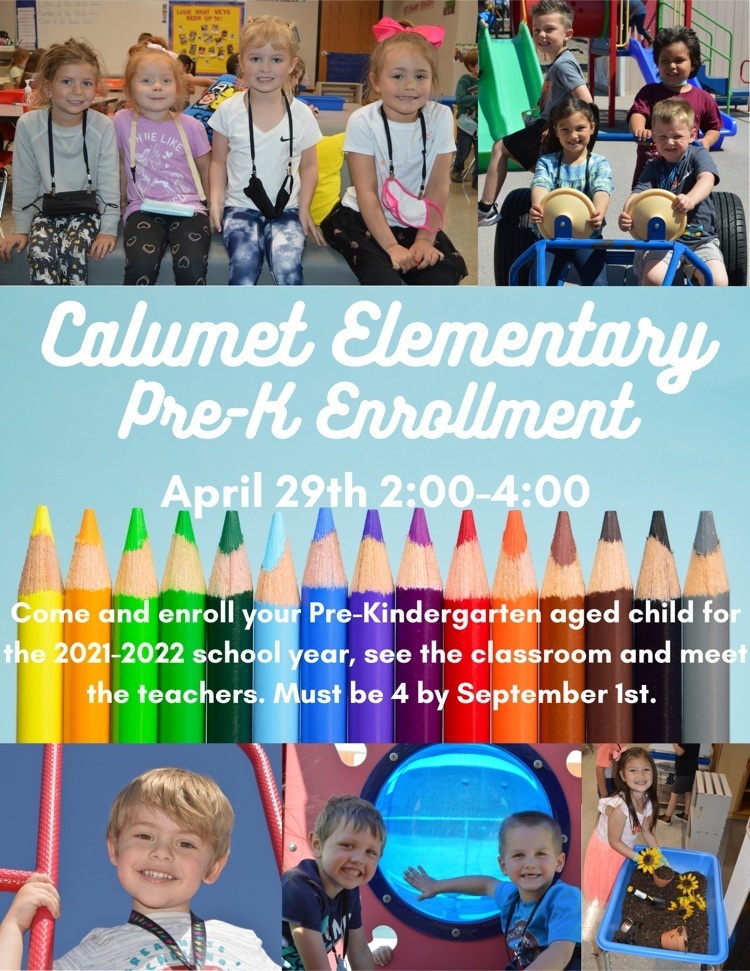 FFA Speech team competed today in Altus.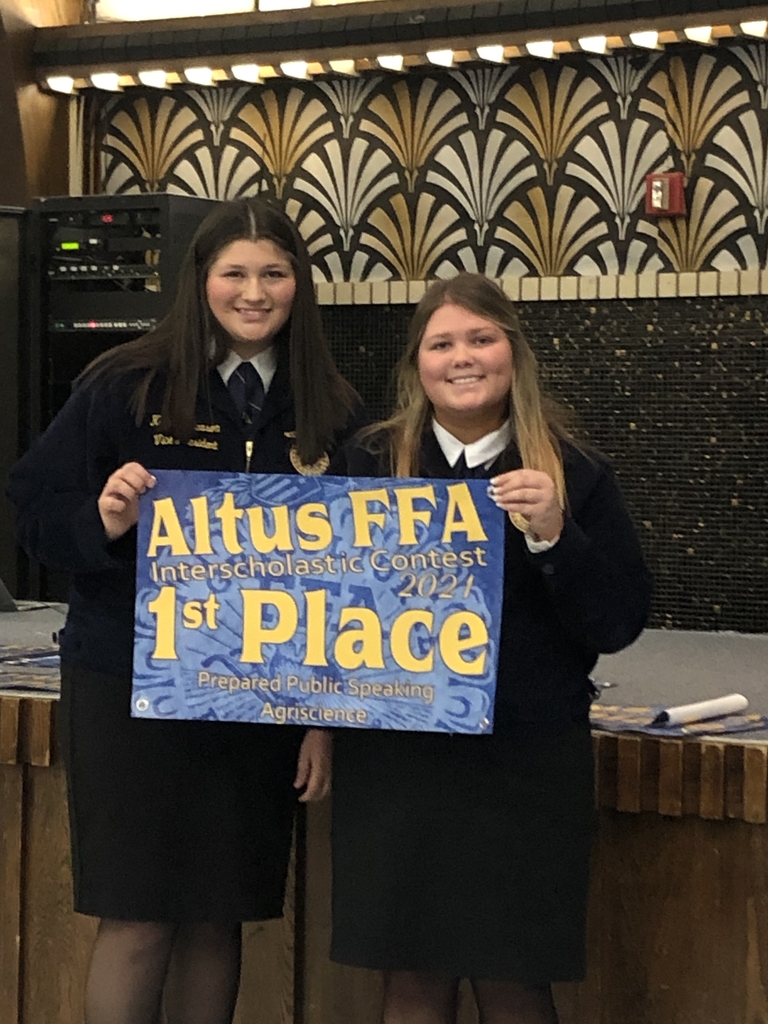 Fear Factor- Third Grade Math Edition!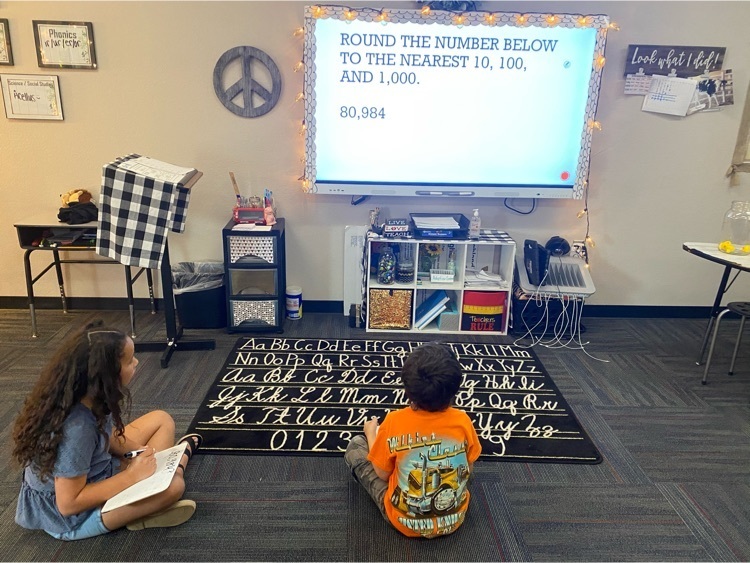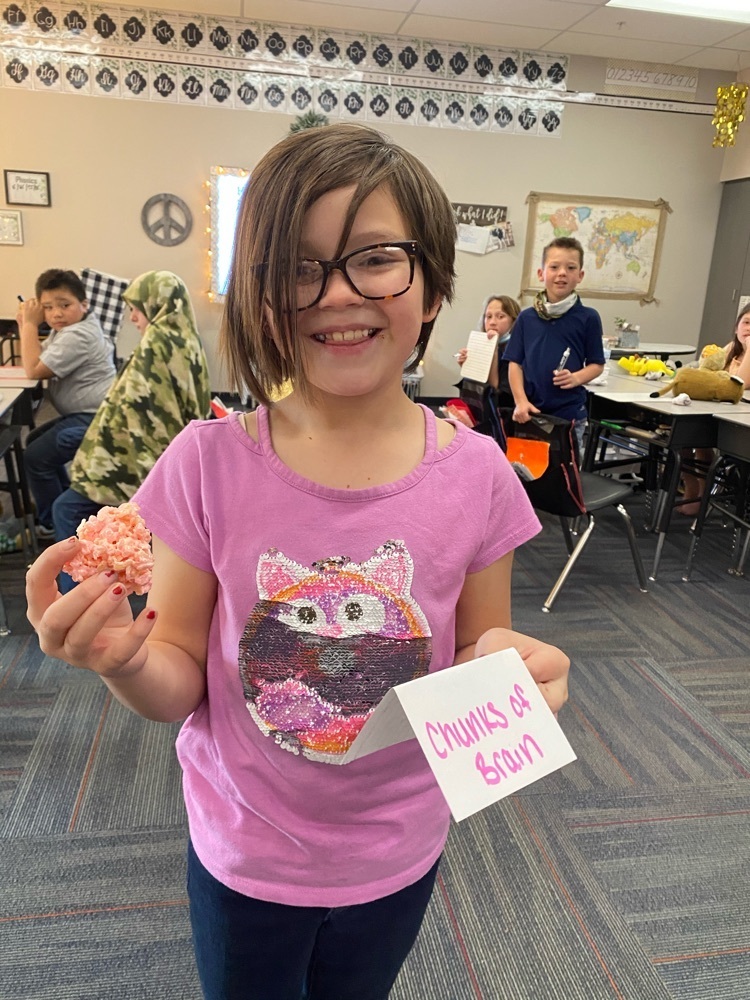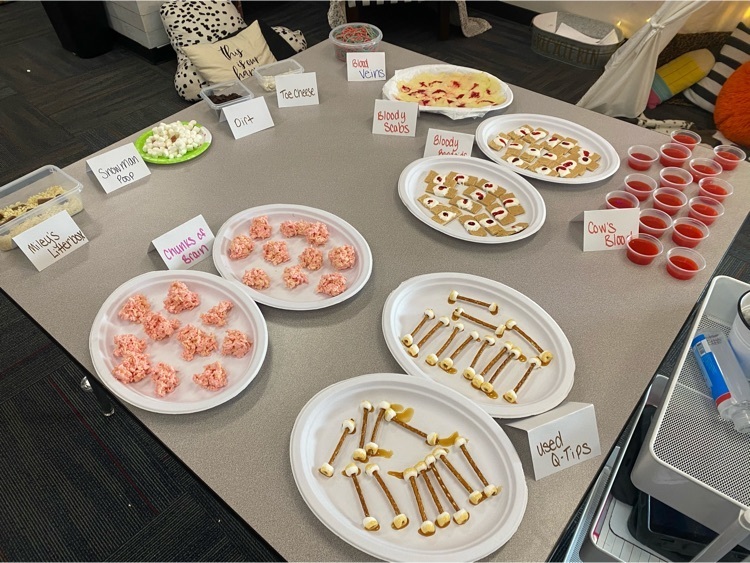 Here is tonight's schedule for Prom. We are excited to see everyone!

Second Grade Teamwork.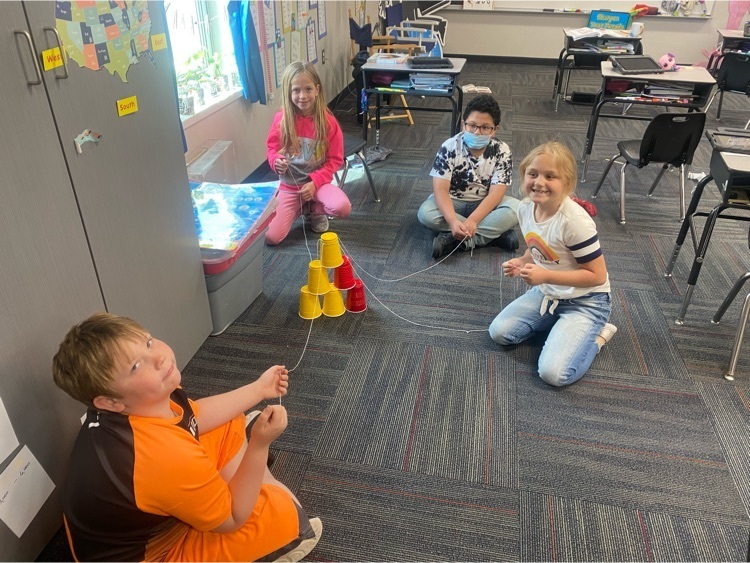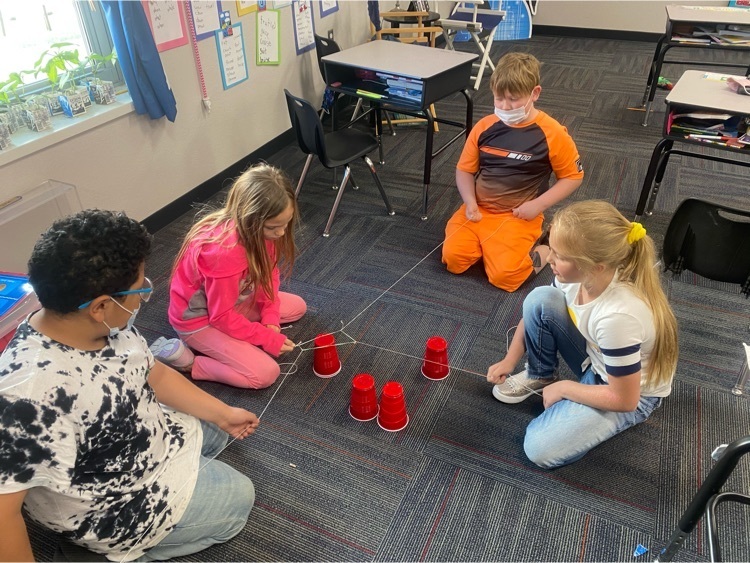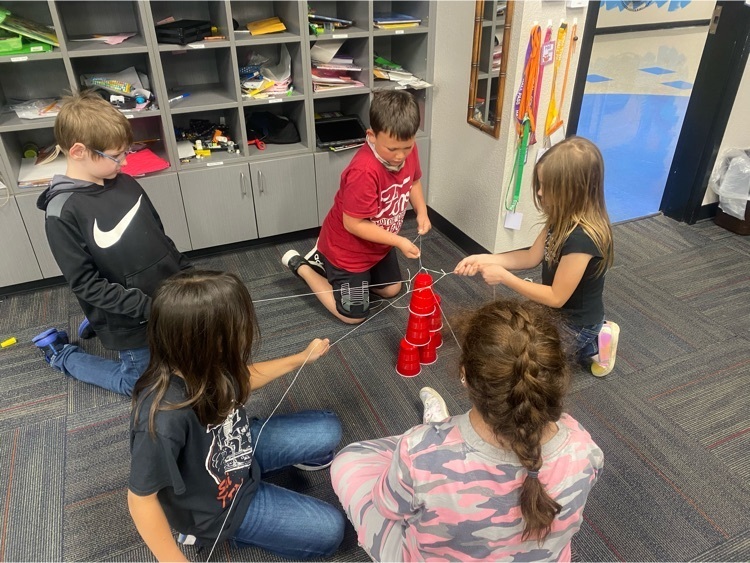 Flat Stanley got to go to college and brought back a gift! The class of 2030!!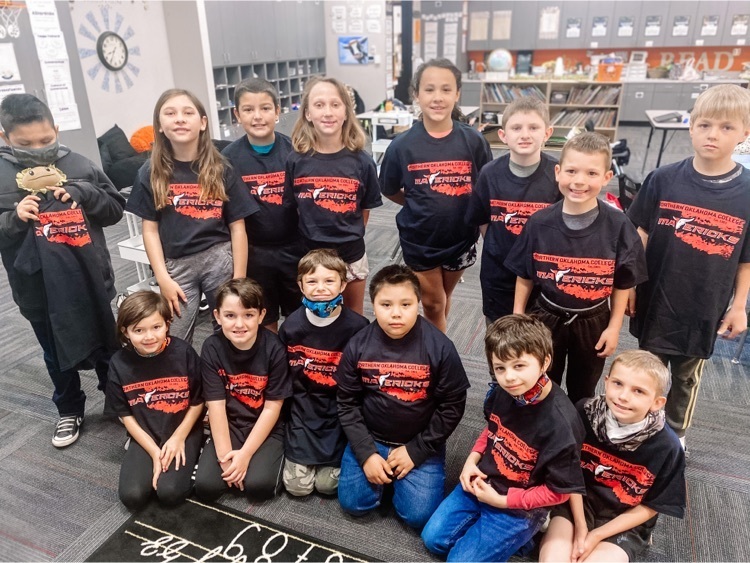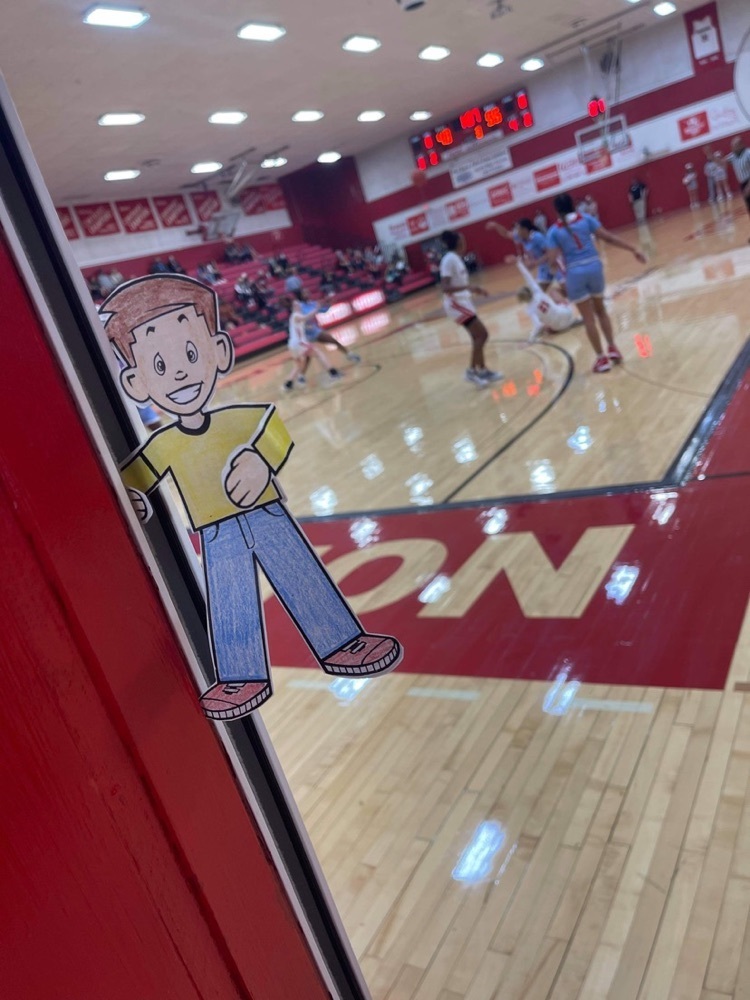 Elementary Class Picture Day & Elementary Spring Individuals will be Friday, April 9, for Pre-K through 6th Graders. Forms are being sent home and can be used despite the wrong date. Extra forms will be available in the elementary office.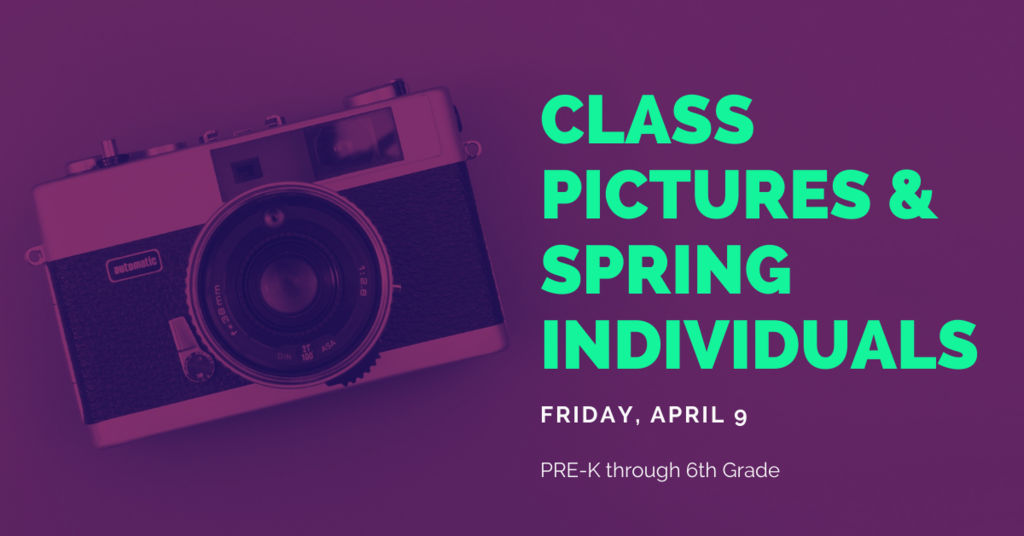 Congratulations to senior, Gunner Snowden! He received Honorable Mention for Academic Team All-State!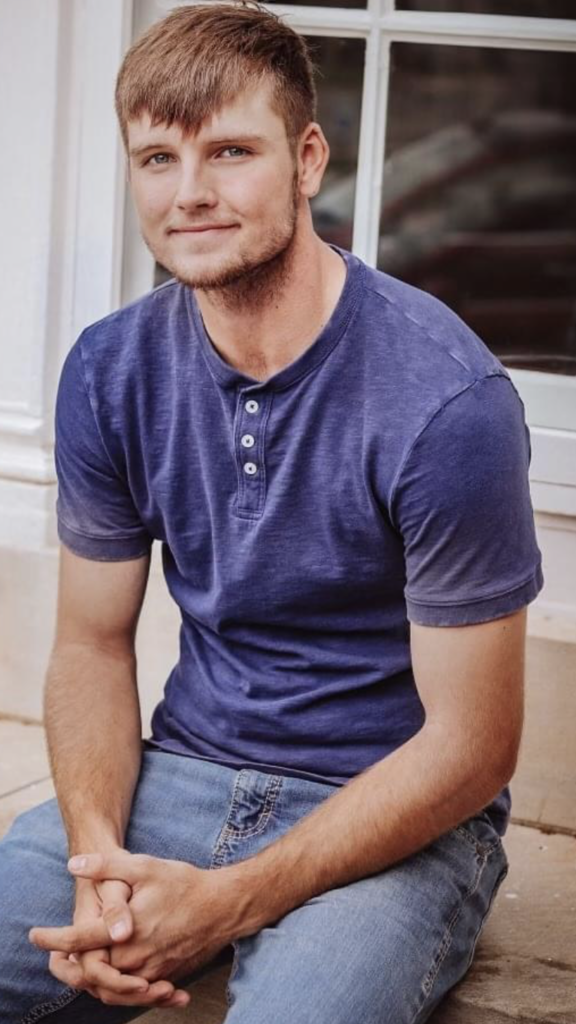 Testing has officially kicked off here at Calumet!!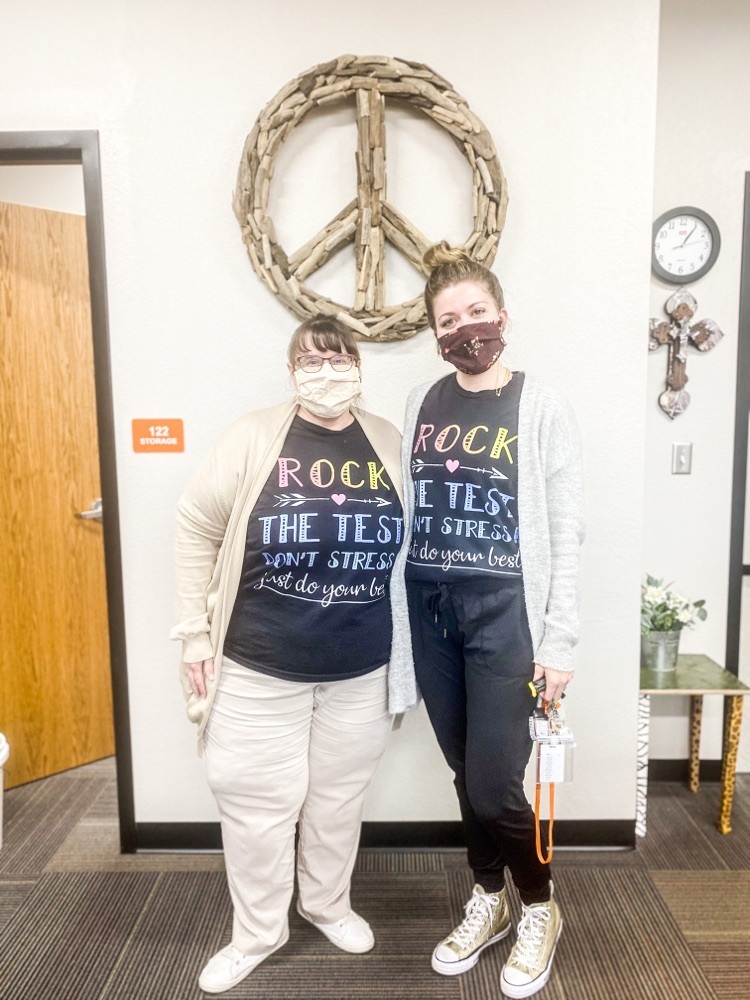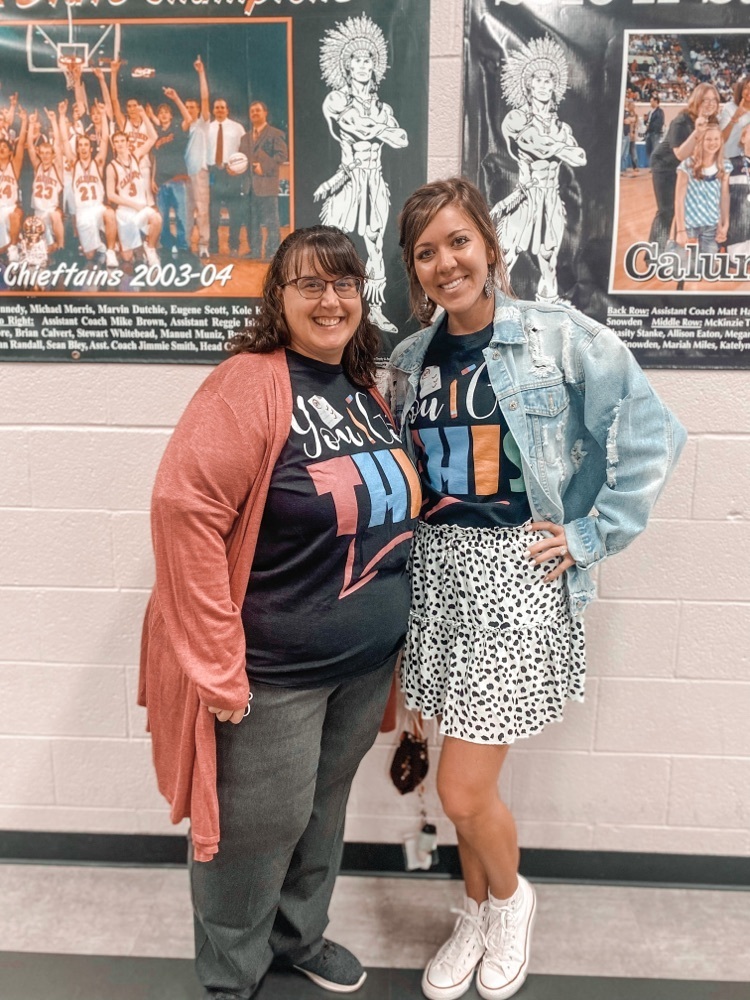 FFA Speech Contest at Thomas

FFA Interscholastics at Cameron U.

Dress as an Idiom day! Can you figure out what they are???