Here are the brackets for this weeks Alex Tournament beginning Thursday.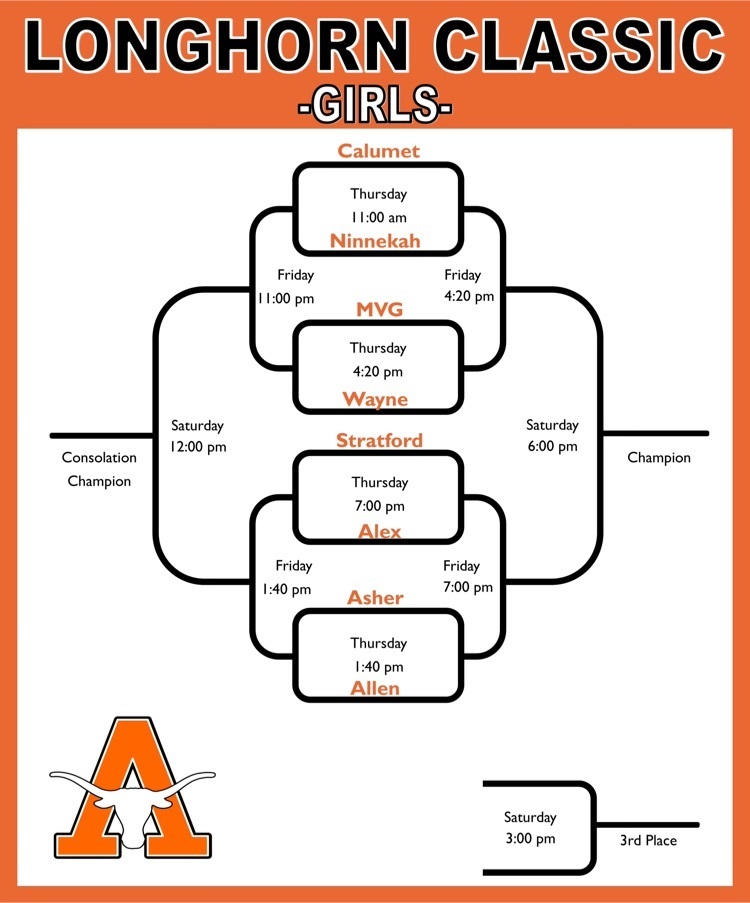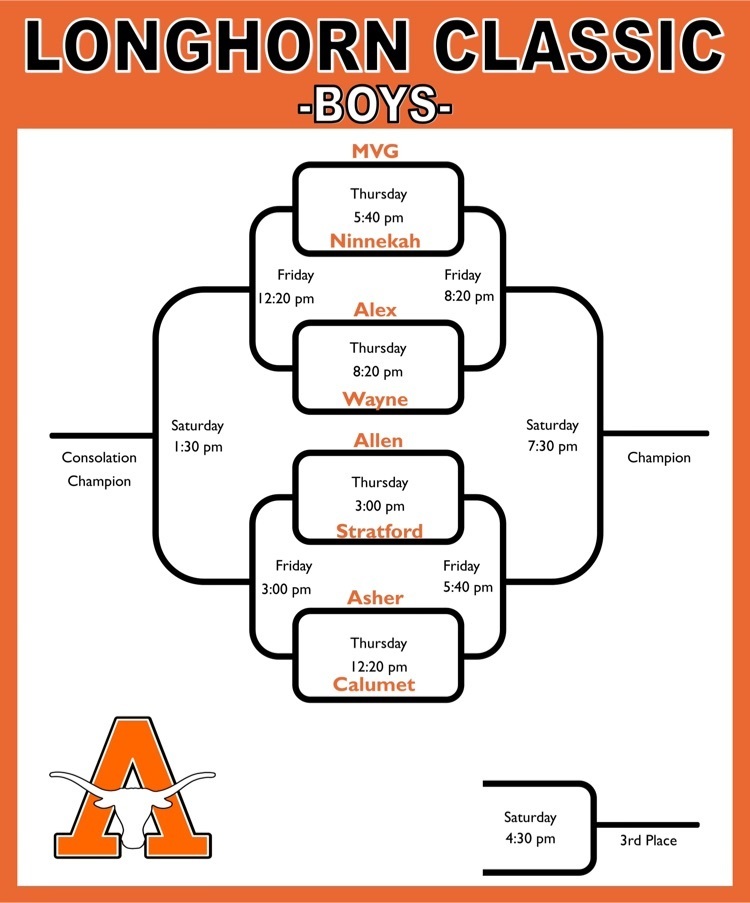 Tomorrow's basketball games have been moved from Geary to Calumet. Junior High will start at 4:00 PM, High School at 6:30 PM.

Thank you to everyone who donated items for the Christmas donation drive or for the candy grams. We were able to give $500 worth of new clothes, shoes, pjs, blankets, etc to Citizens Caring for Children,-an organization that helps foster children get a fresh start.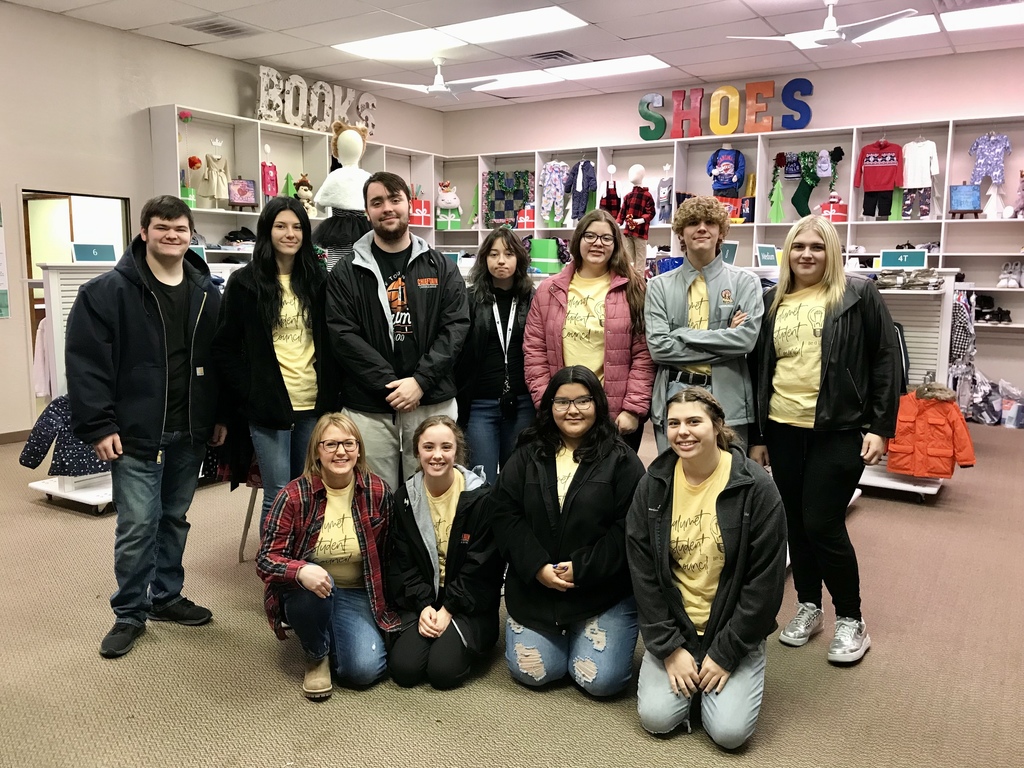 January Menu

🎬Watch Party! 🎄The students did an outstanding job last night.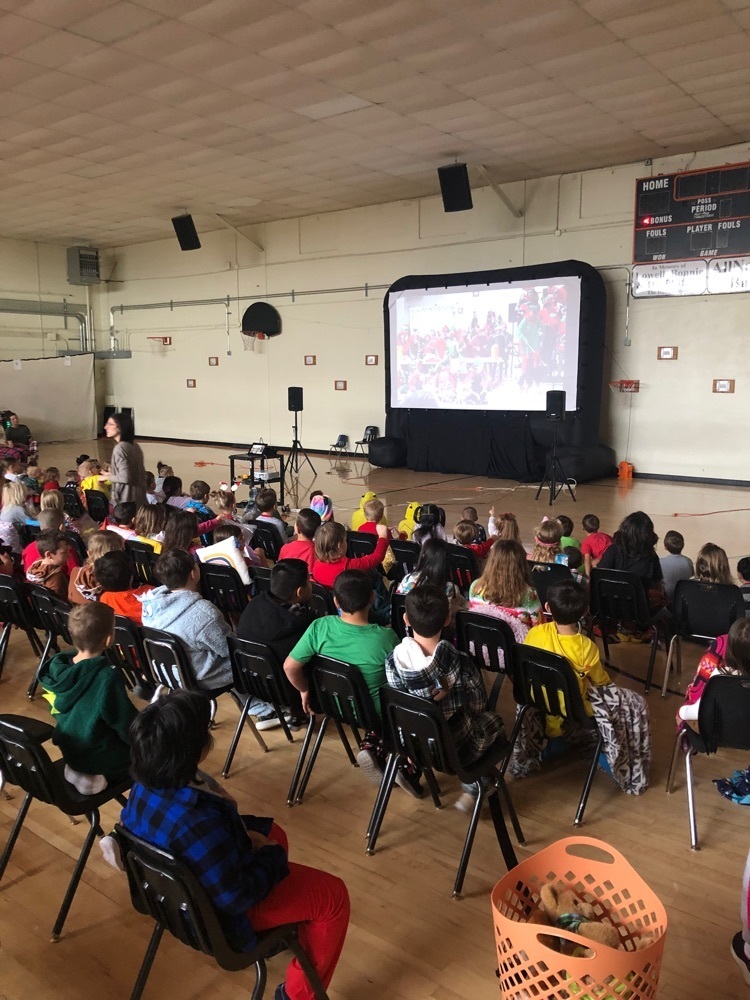 800 AR points allows you to Duck Tape your teachers to the WALL!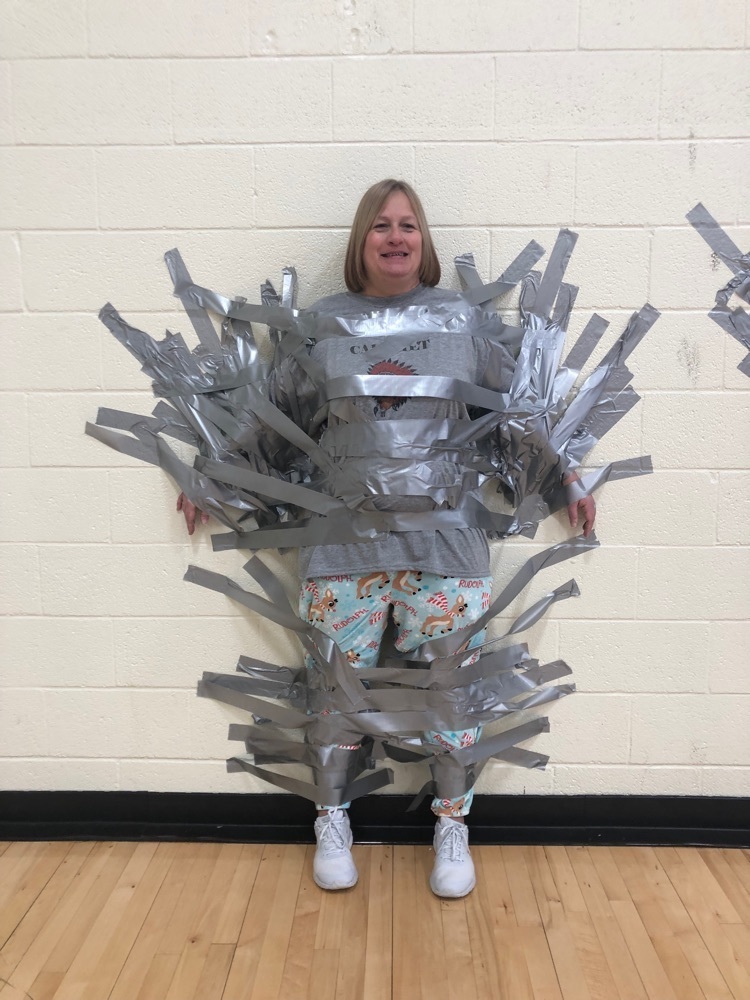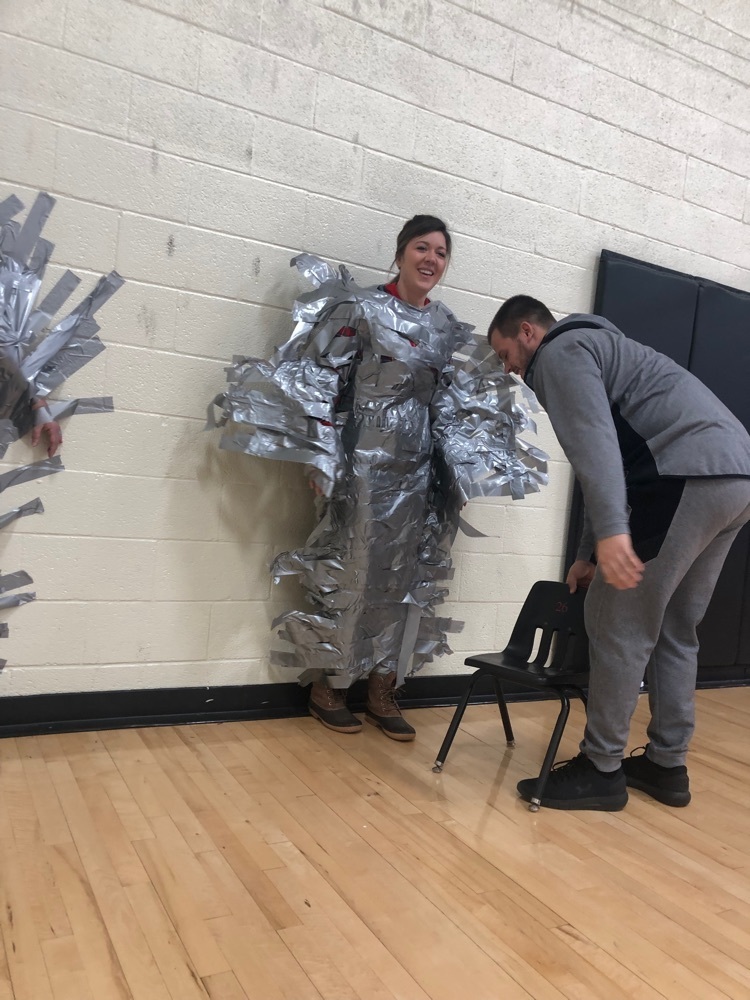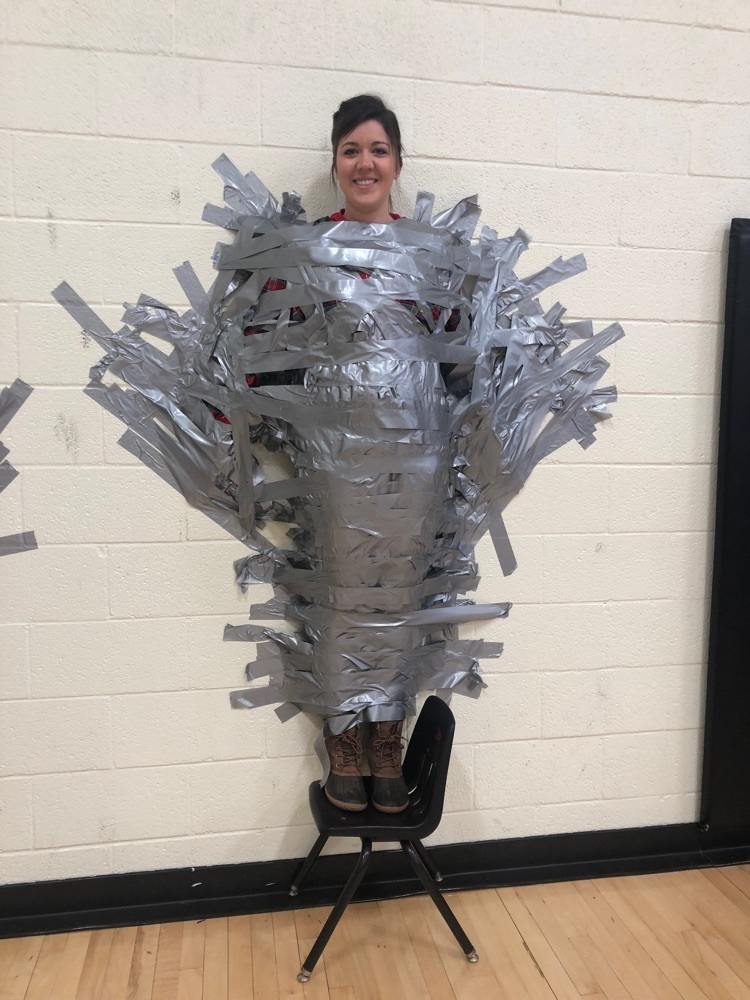 Annual Pancake & Hot Chocolate Breakfast in 3rd Grade! Can you believe that syrup was the least requested topping?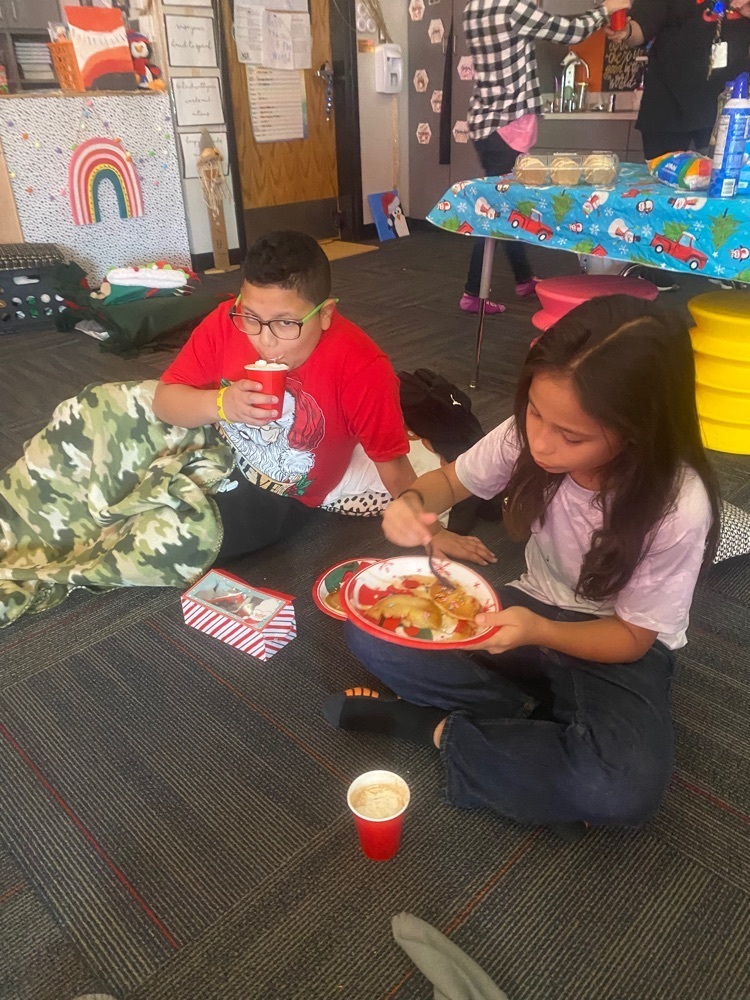 Dodgeball Champs! 🏆 👊🏼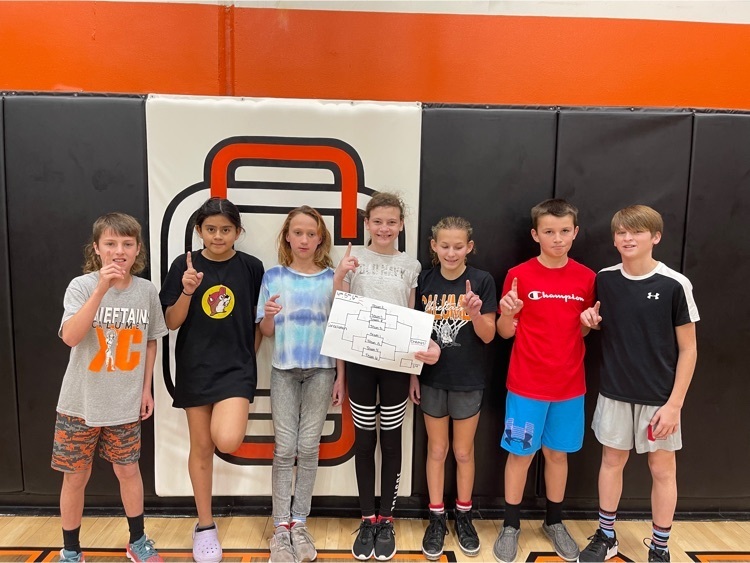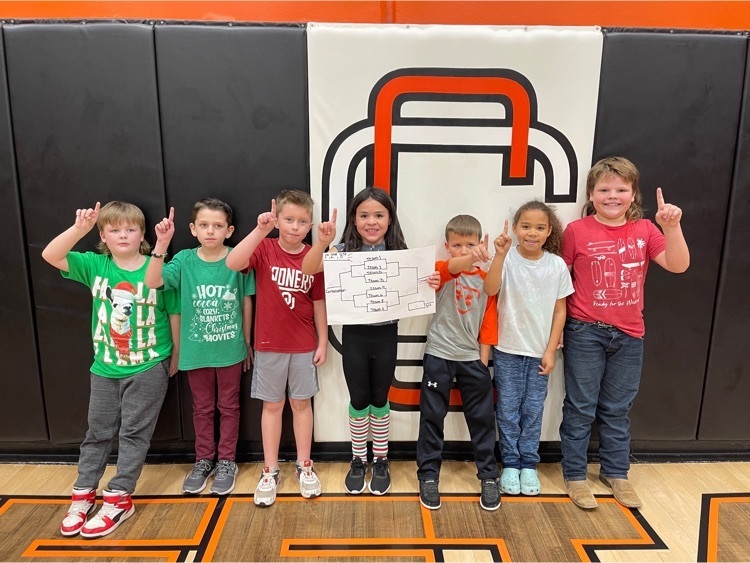 Boys gotta do what boys gotta do when playing dodgeball!!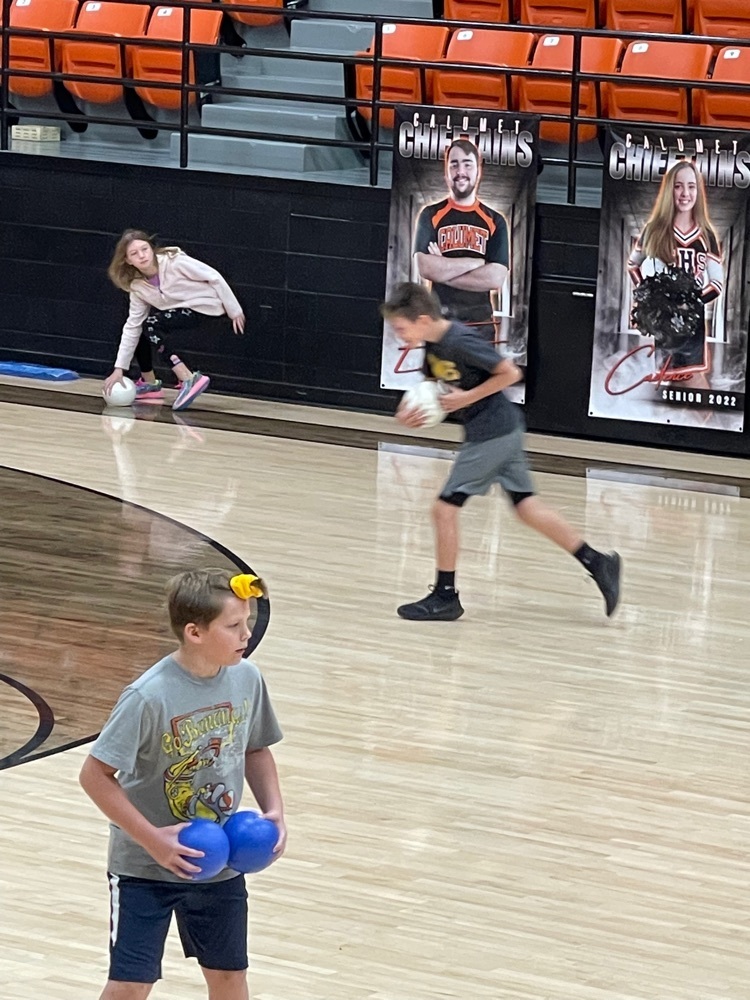 #DoorDecor #UglySweaters #Elementary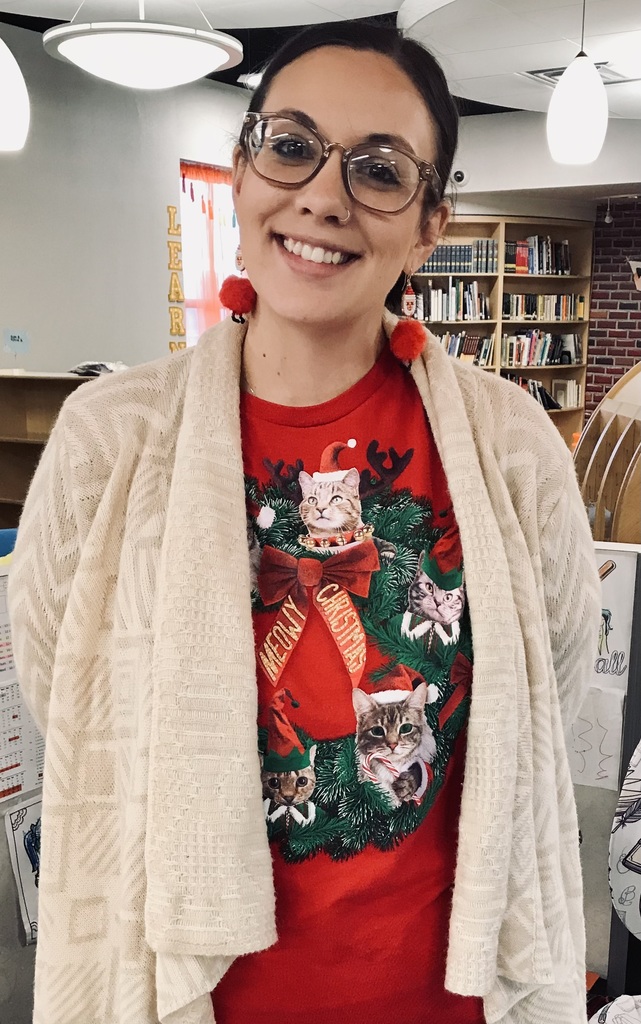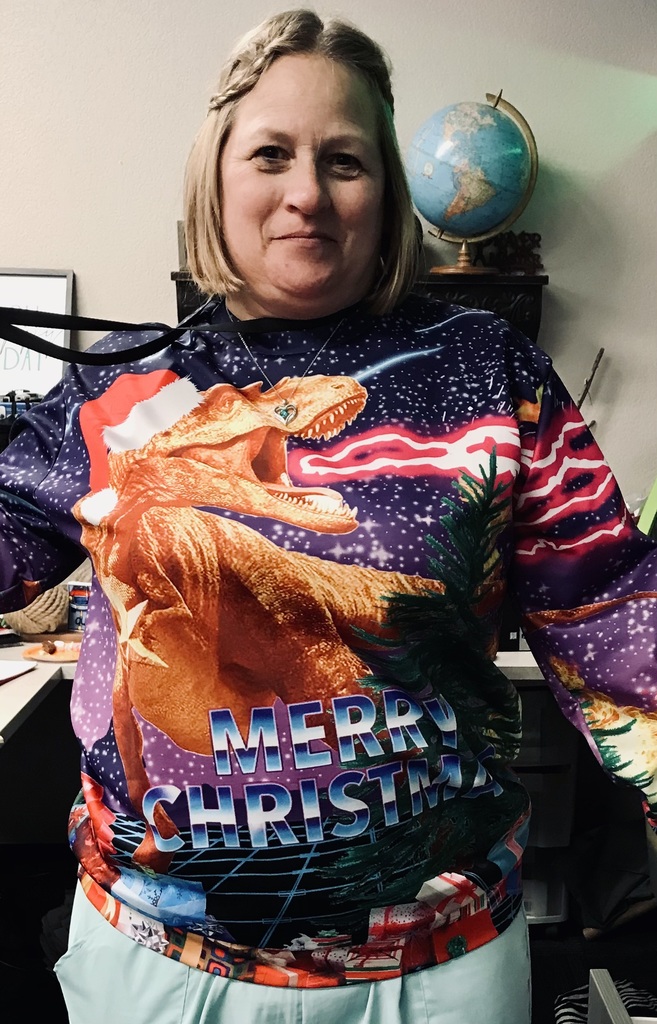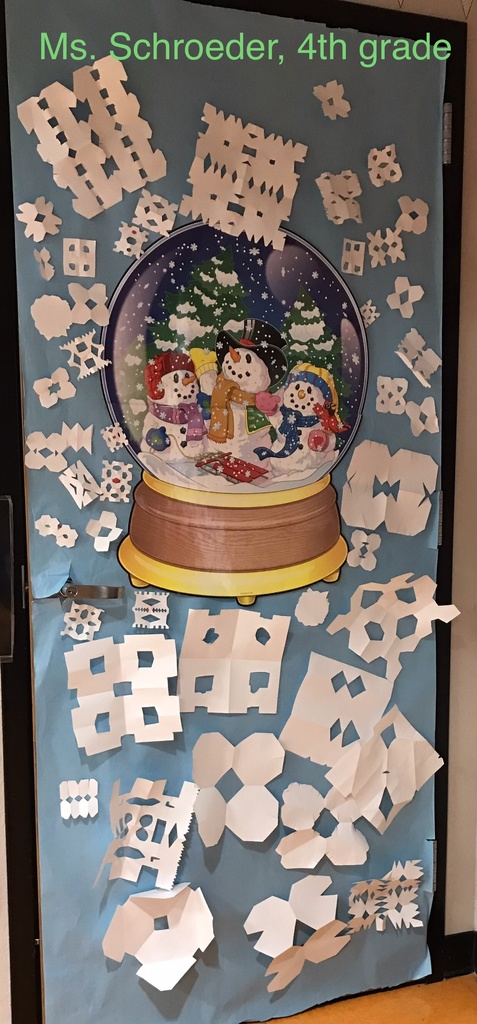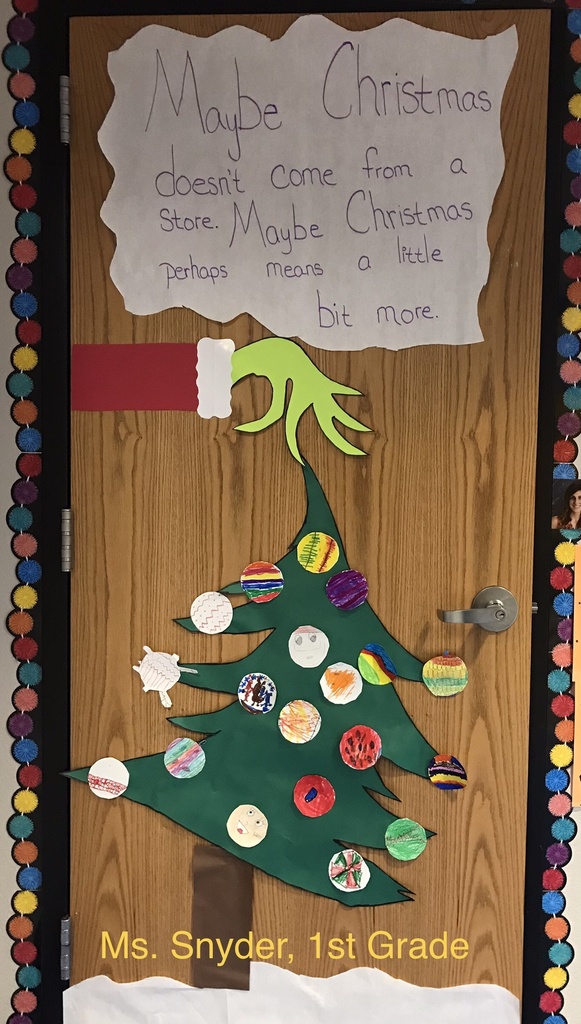 #DoorDecor #UglySweaters #HighSchool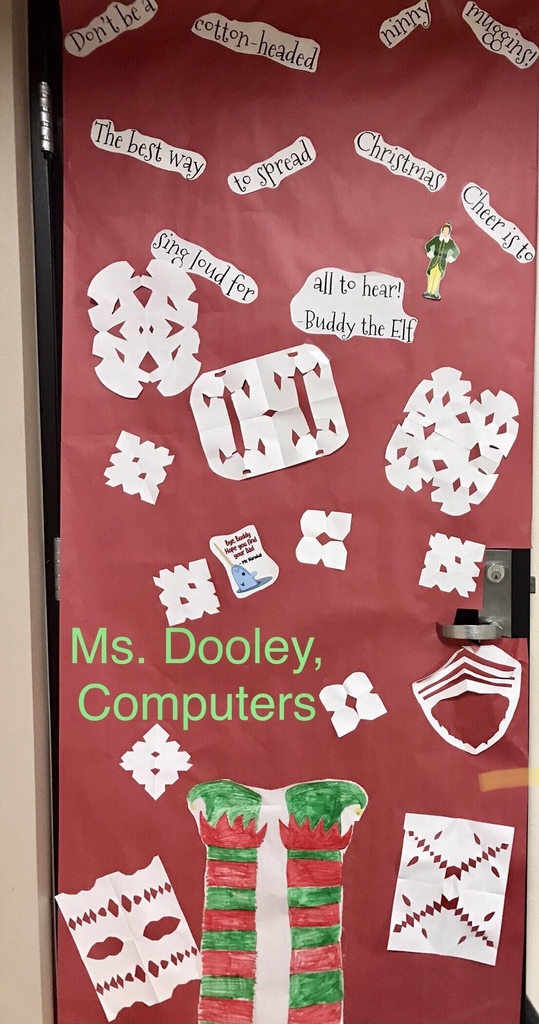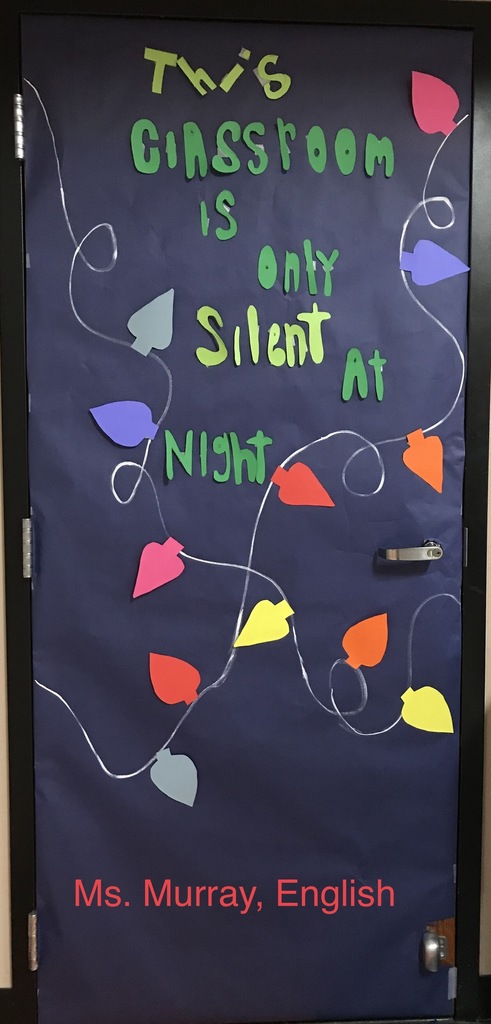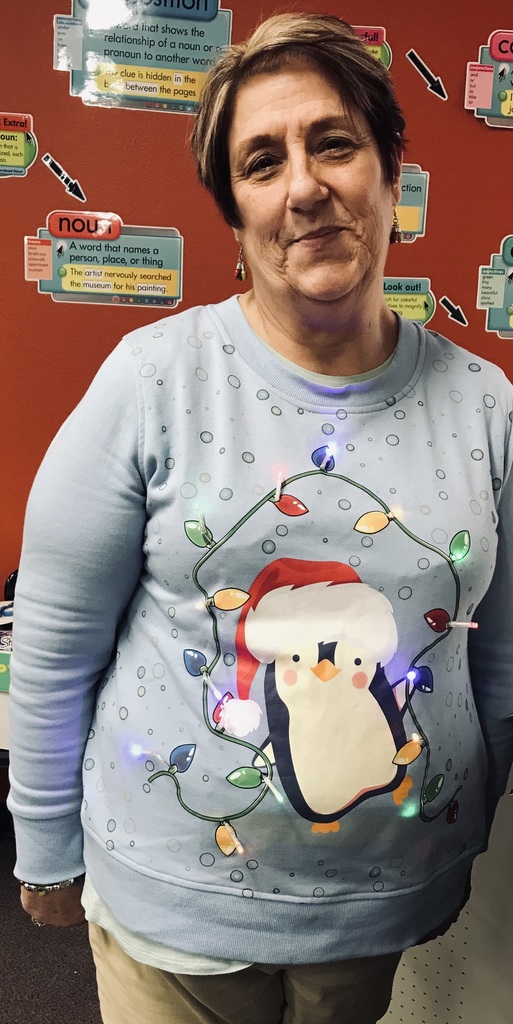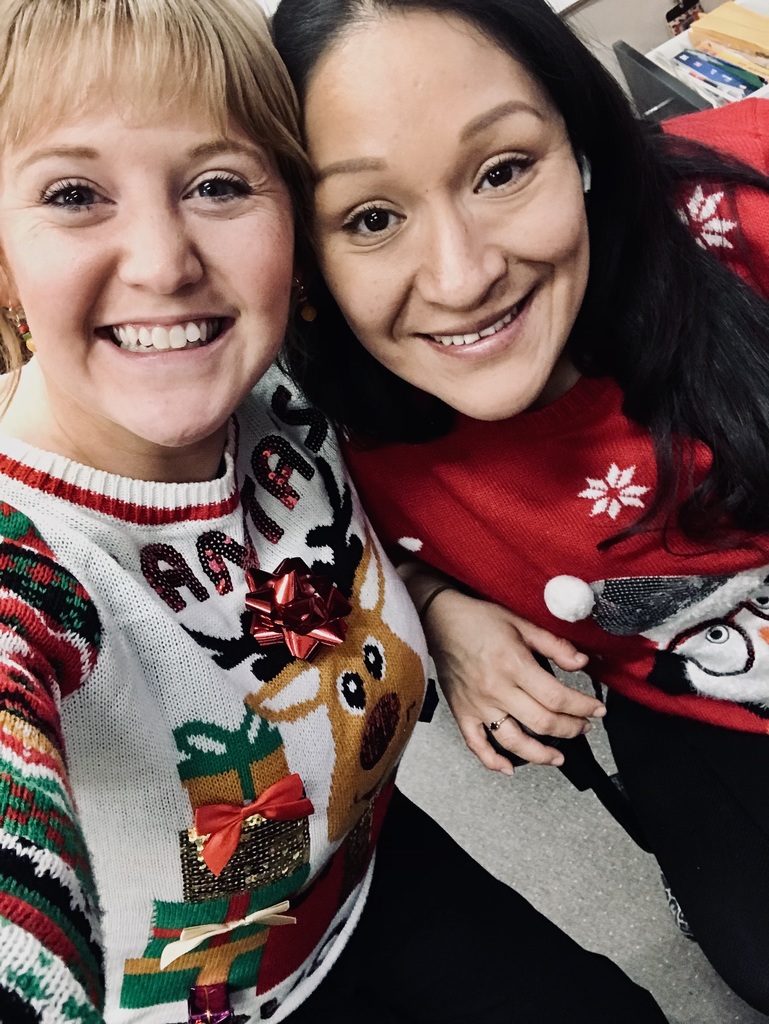 Candy Grams are available throughout the week!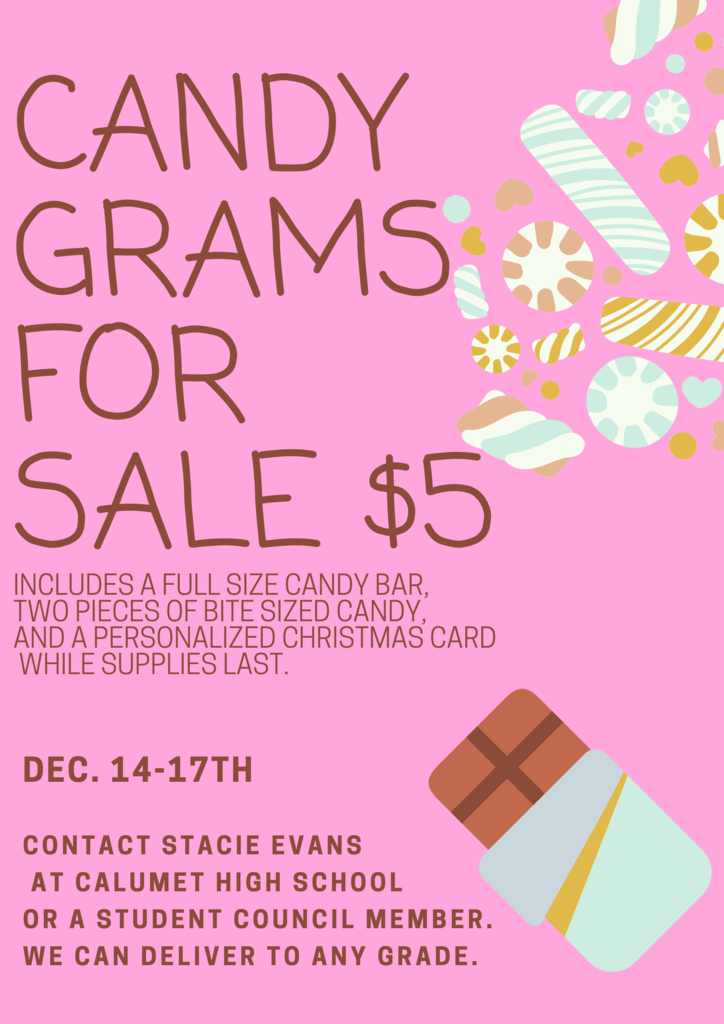 Honor Choir Christmas Caroling was such a success. We made so many people happy today.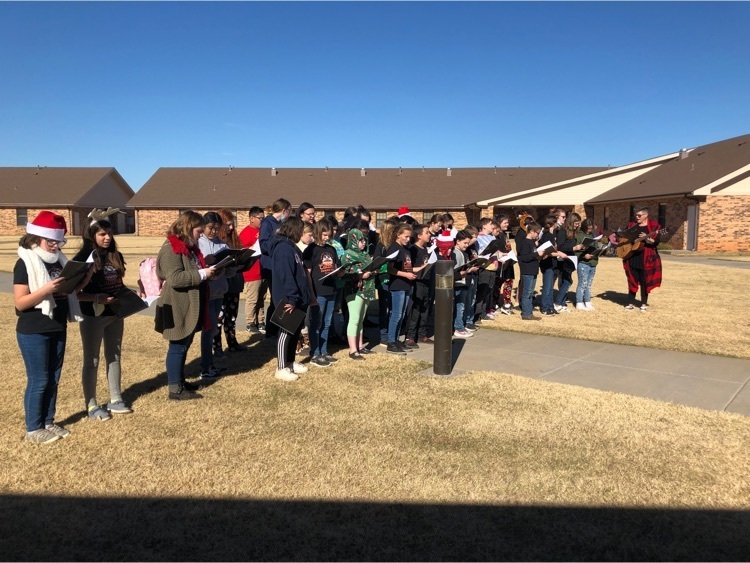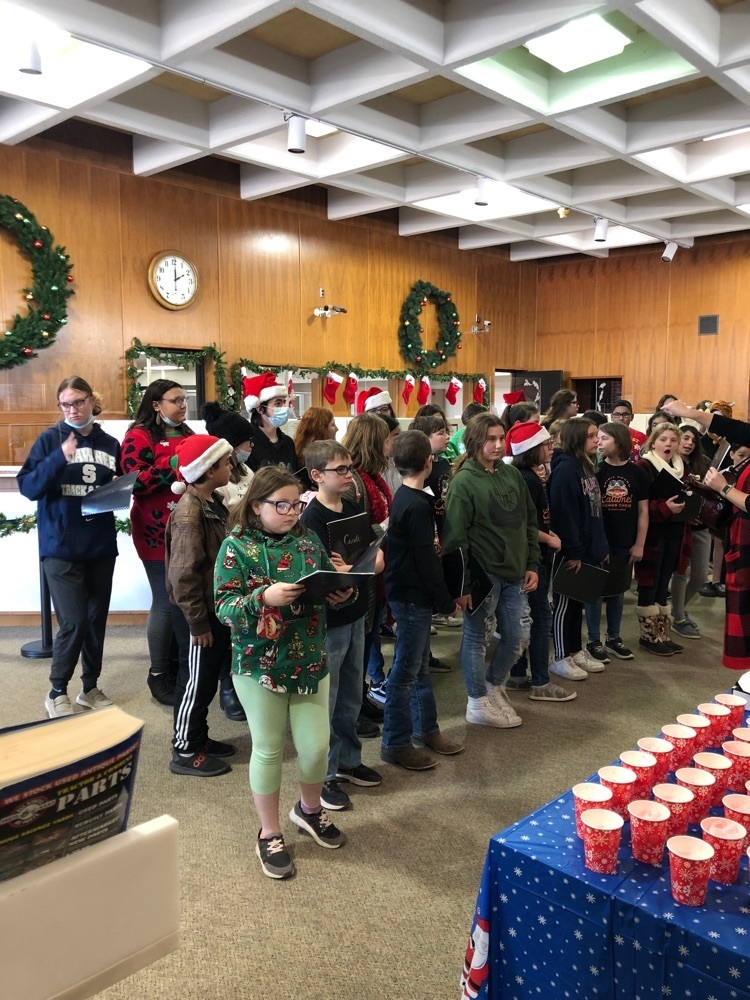 Hydro Dipping today in 3rd Grade! Thank you so much to Mrs. Tana for coming up and making this happen!!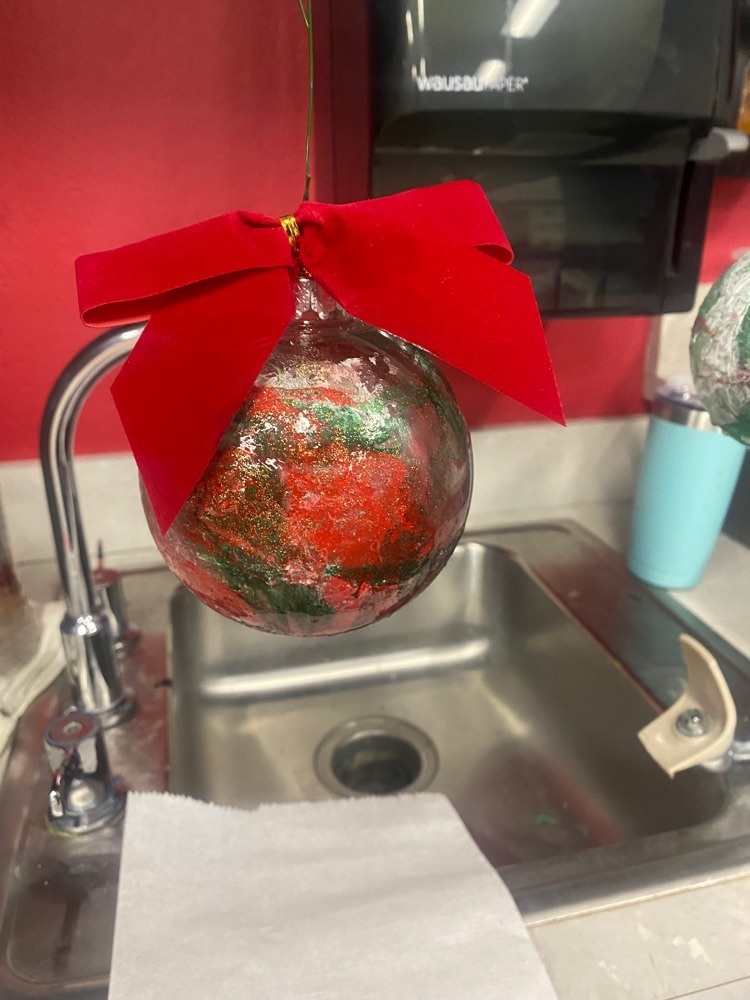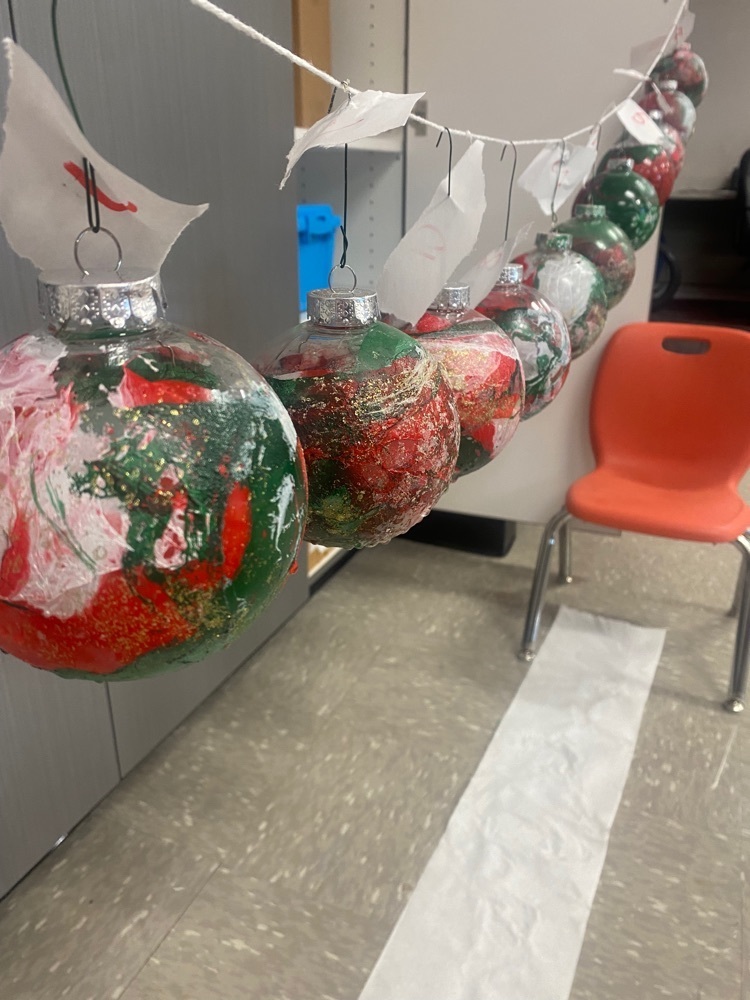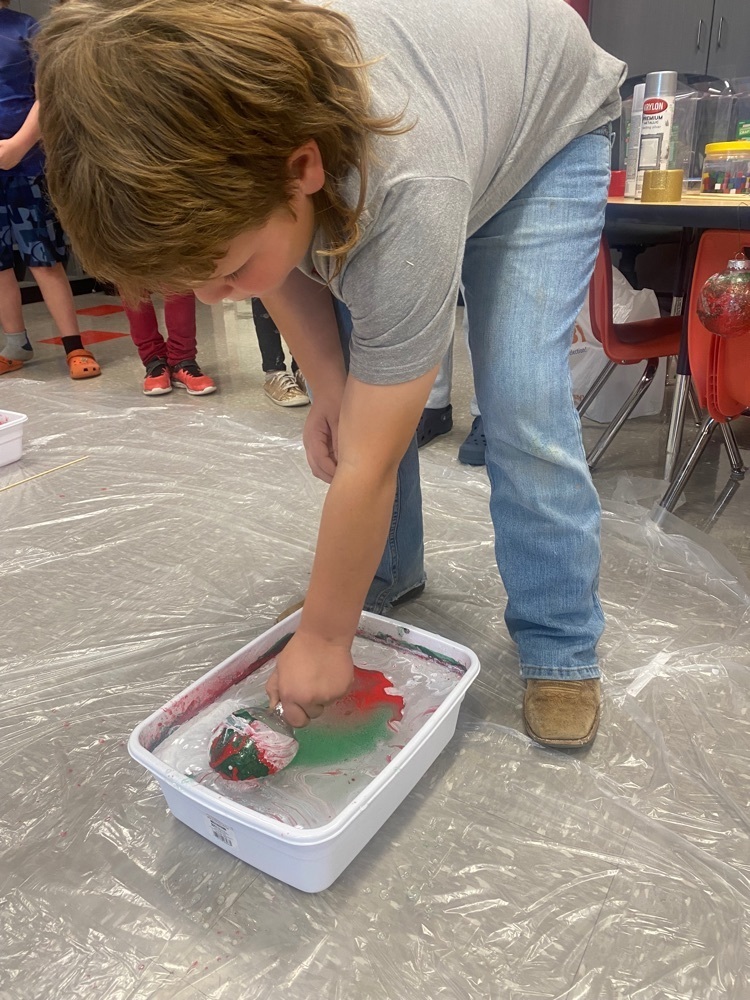 12 Calumet FFA Members attended Made For Excellence and Advanced Leadership Development conferences in OKC this weekend. They spent the weekend enhancing their leadership skills and meeting other FFA members from across the state!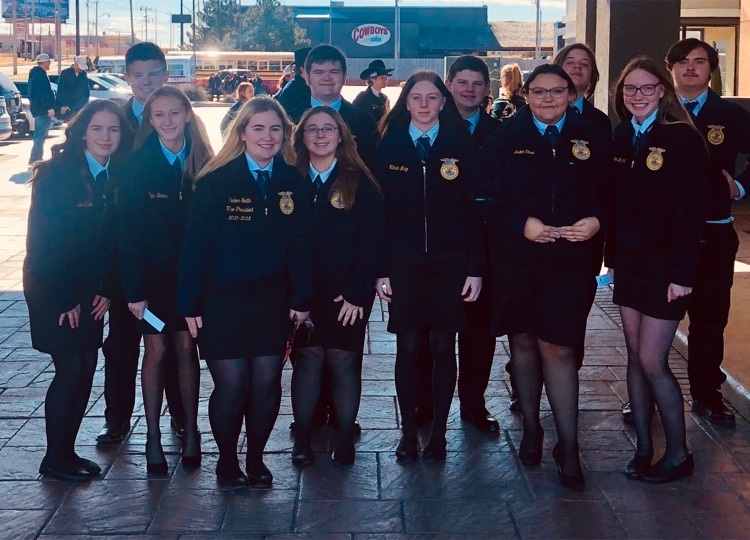 Calumet Chieftains secure their 7th (in a row) Canton Tournament Championship with a final score of 64–49 over Lomega! Congratulations to our all tournament team members, tournament MVP, and Coach of the Tournament!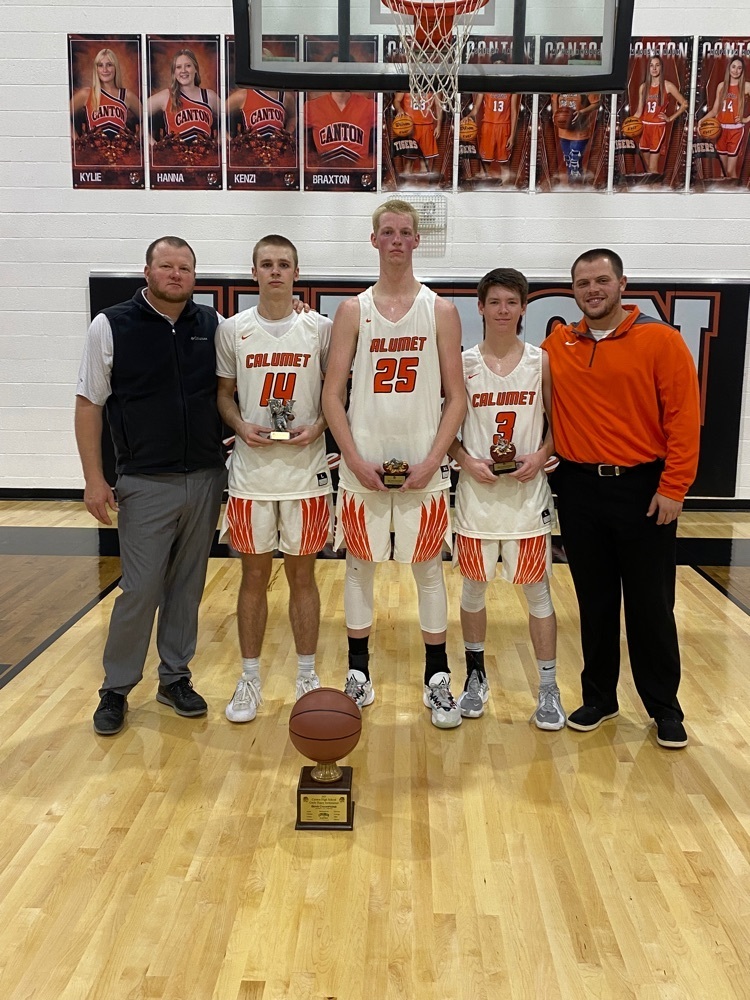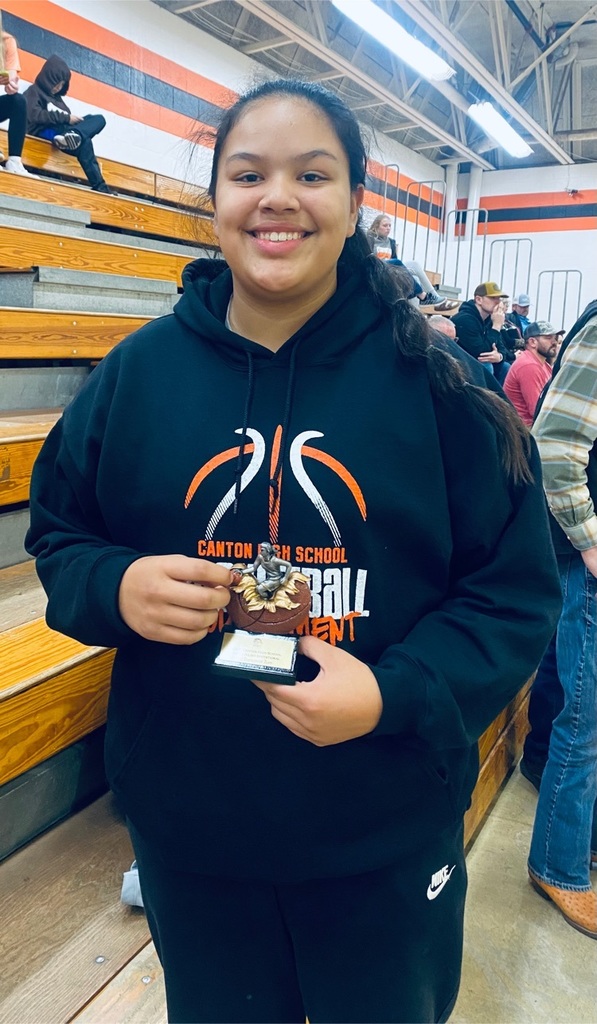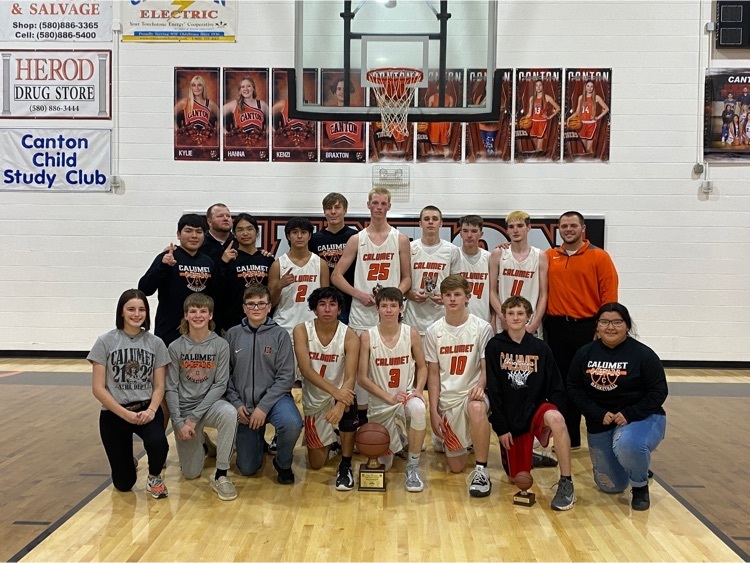 Calumet Elementary hosted Oklahoma author, John Brooks! John Brooks is the author of the Bobbie Bright series and loves Calumet so much, he even named a place in the 5th & final book of his series Calumet! It was a fun day!

Pssst! It's almost Christmas! One week to go until break.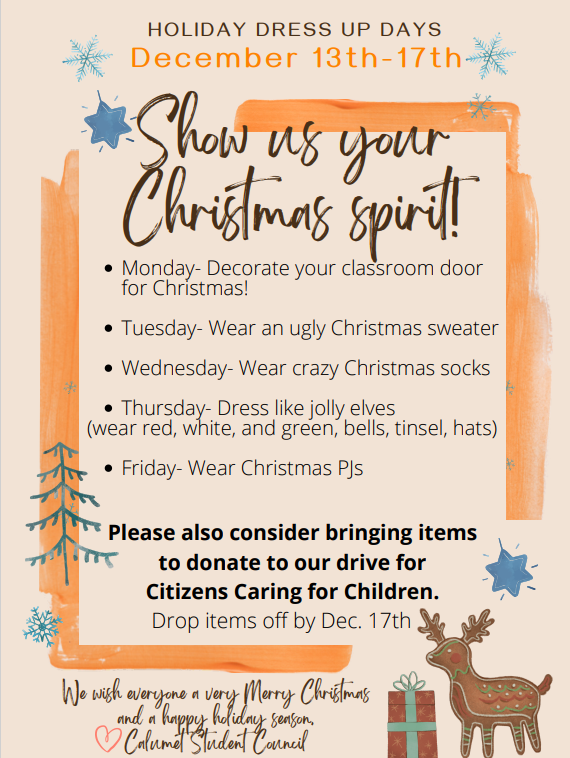 'Tis the season to be reading! Our lower elementary grades are having a jolly good time reading all the new books that we have coming in! Do you have some favorite books you think we need to have in the Library? Leave the title in the comments!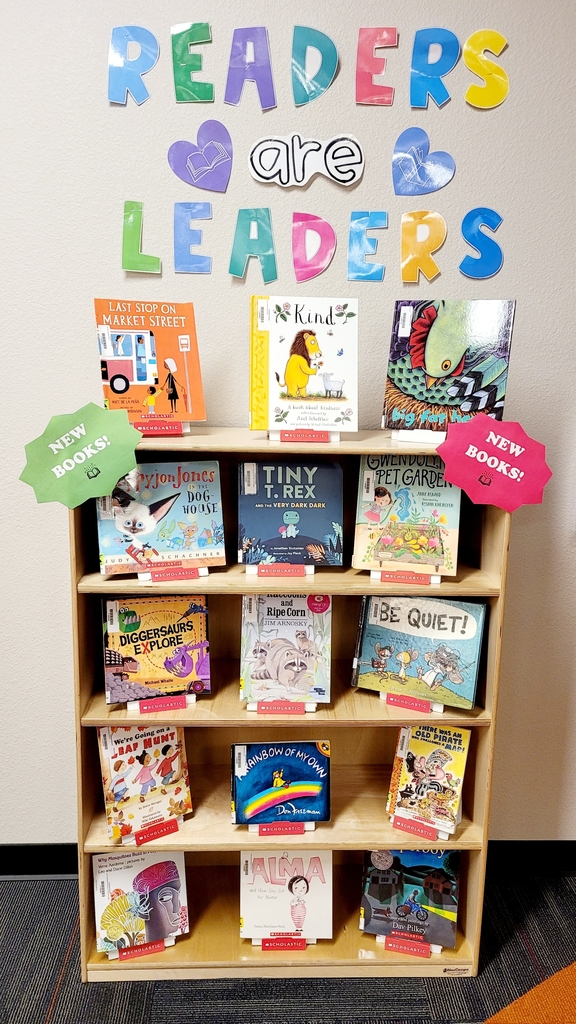 CV Tech Announces Students of the Quarter - First Nine Weeks "We love to celebrate student successes, and one way is through Student of the Quarter Awards." Congratulations to senior, Cadence Huggins! She was selected by her Digital Media instructors during the first nine weeks! Go Cadence!