State Fair Food!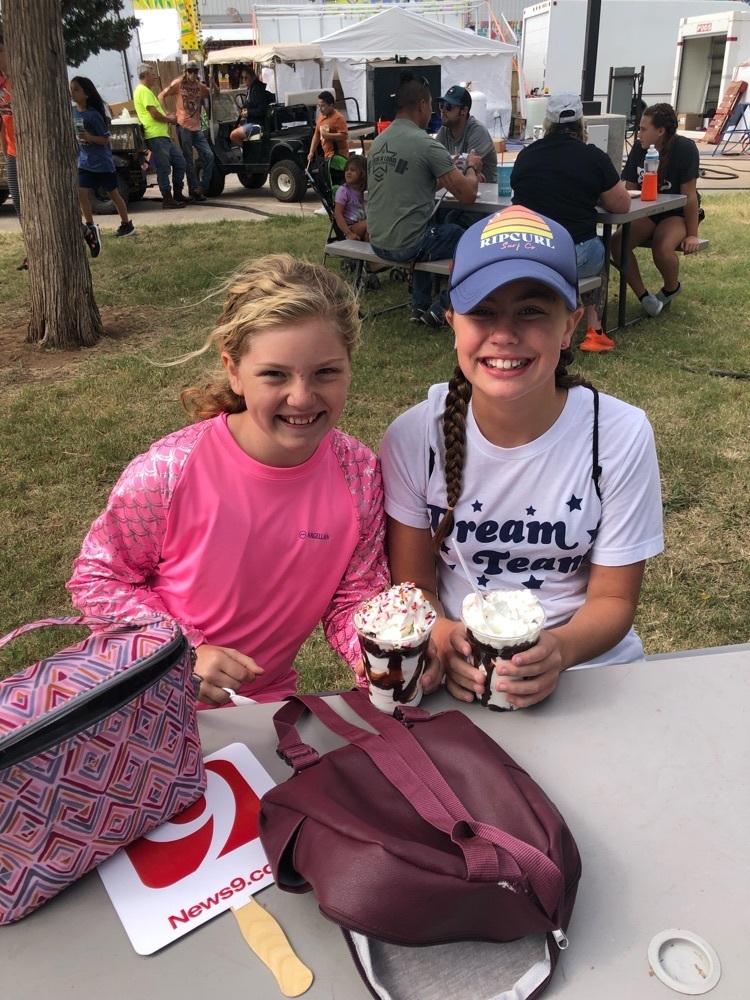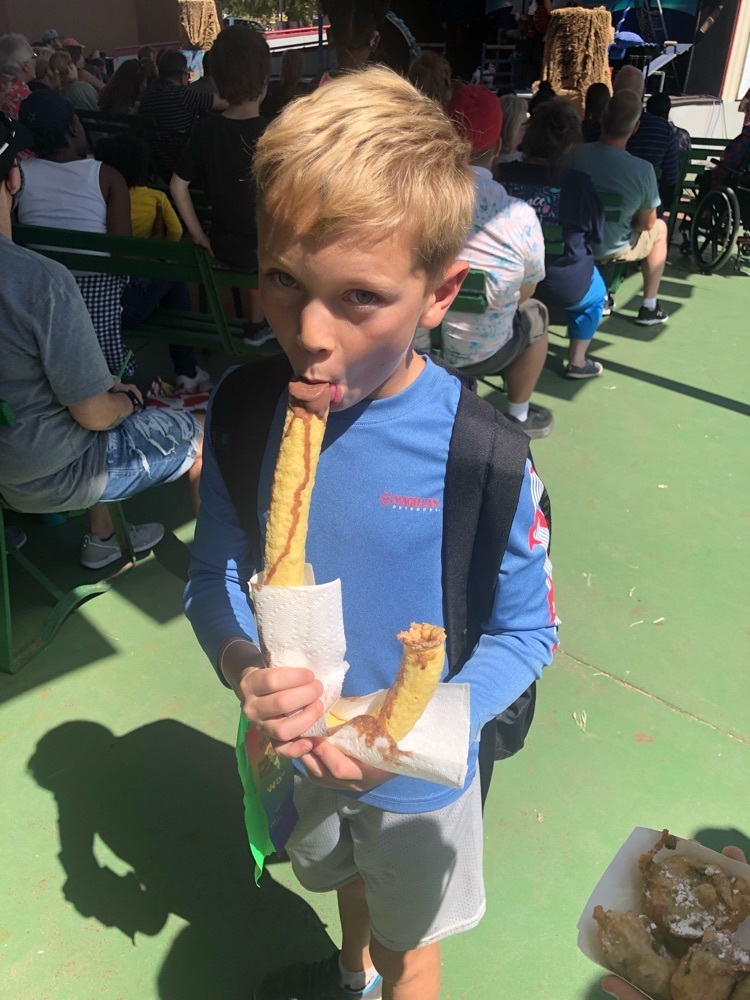 State Fair Food!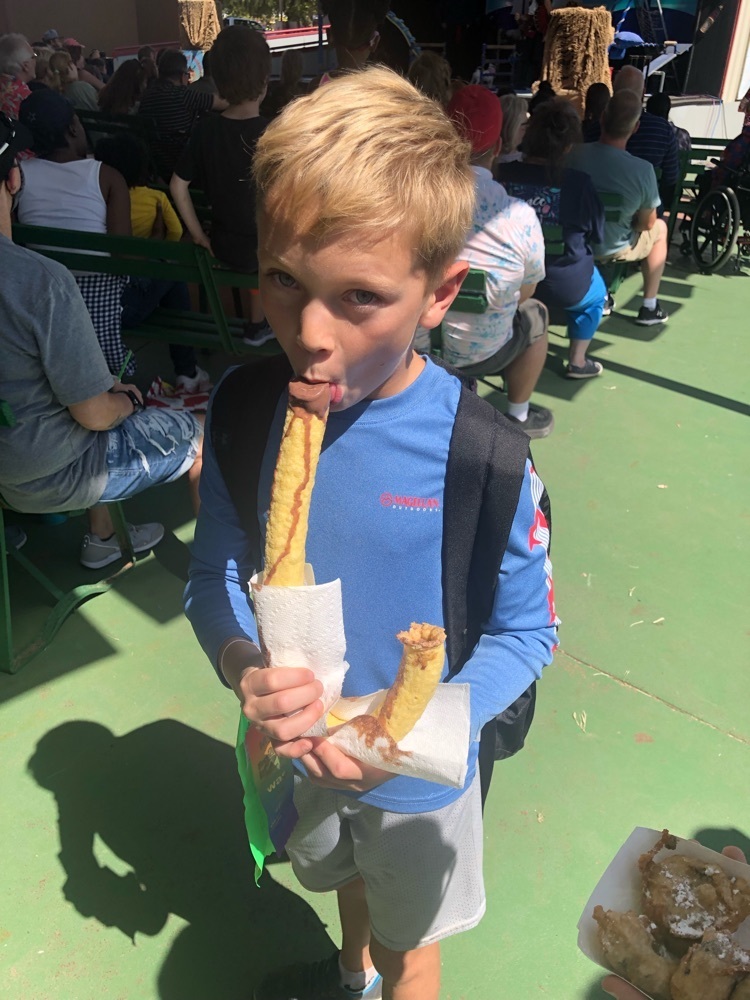 State Fair Day!!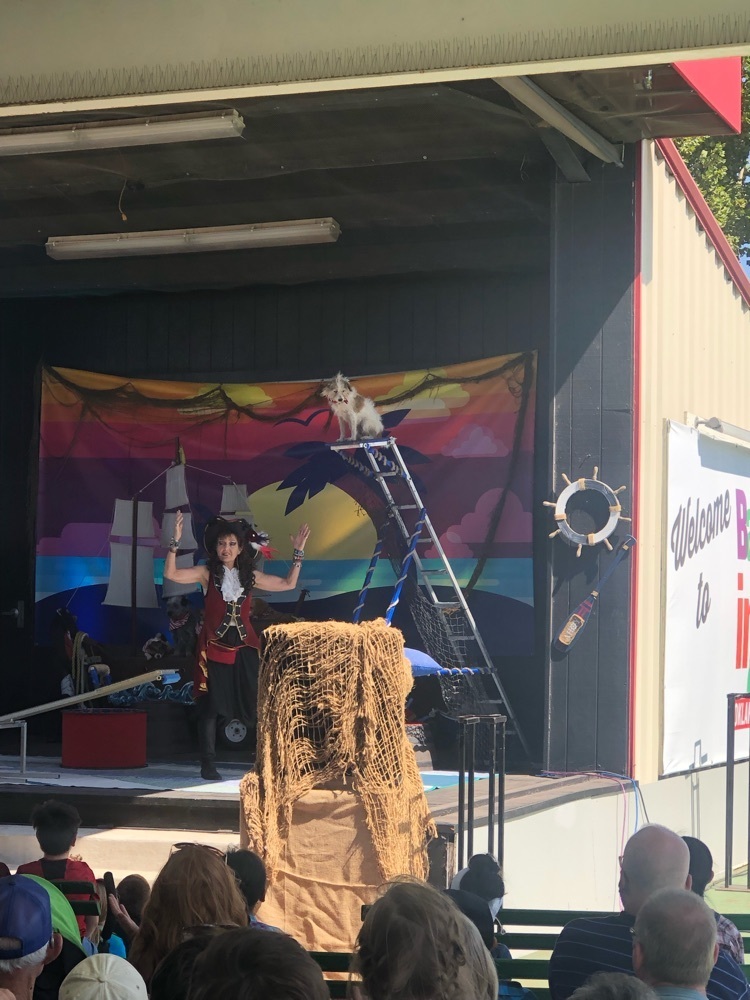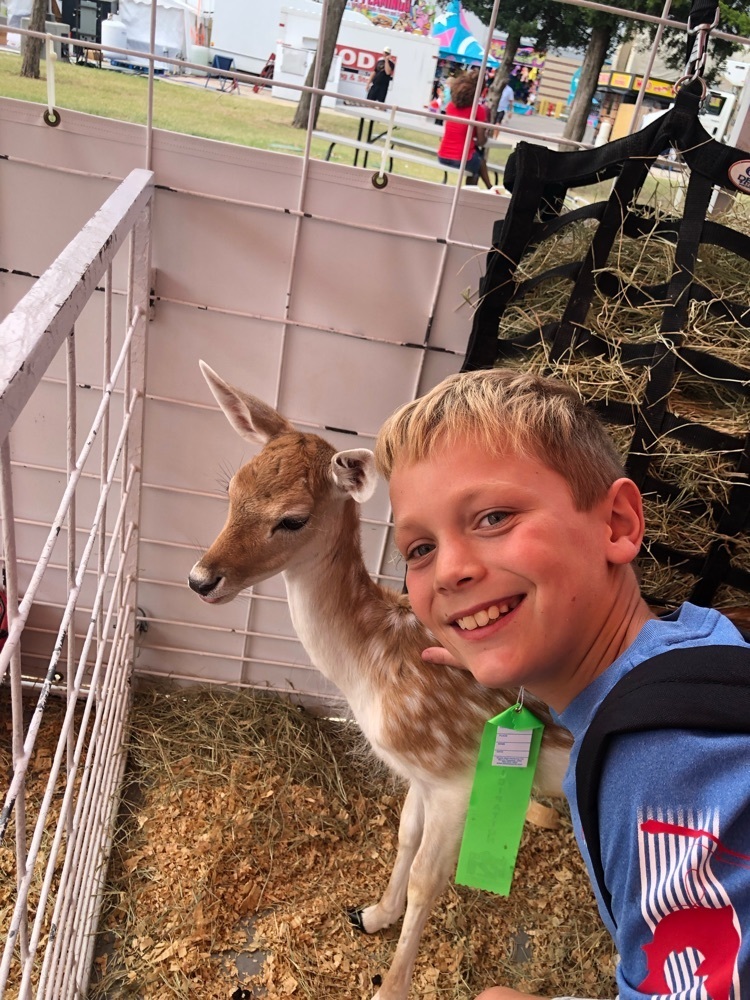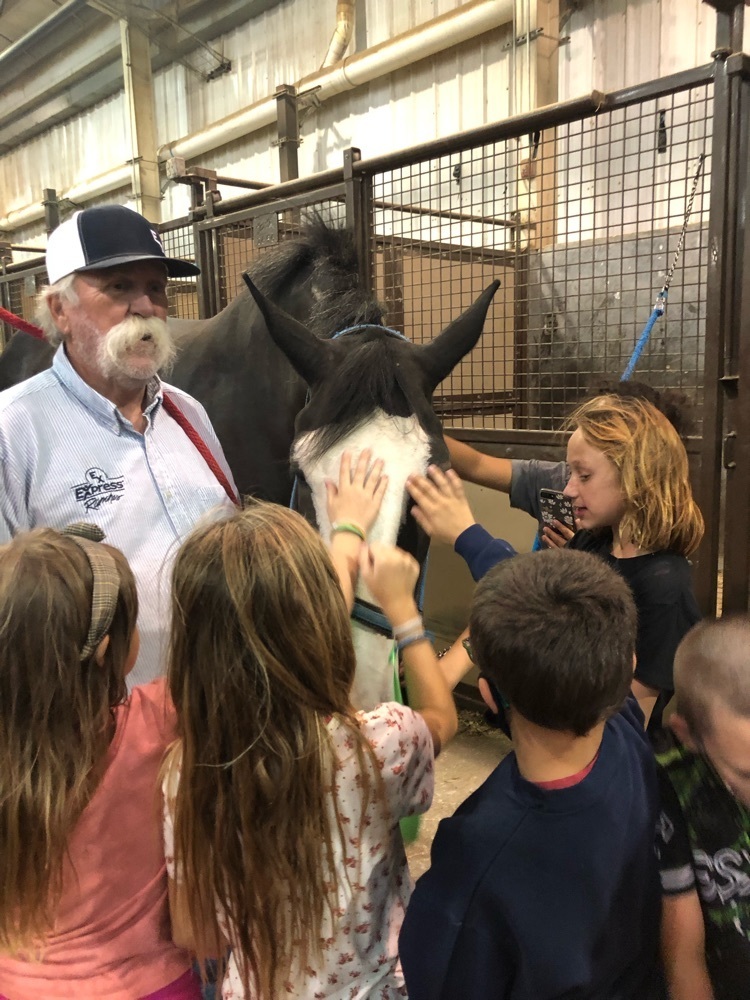 Happy National IT Professional Day to the best of the best!! We are blessed to have Dillion always ready to save our technology!

🚨CALLING ALL LOCAL BUSINESSES & CALUMET CLASSIC CAR OWNERS 🚨 This year, Calumet Cheerleading will be hosting the first ever Homecoming Parade. If you are interested in having a vehicle or float in the parade, please email Mrs. Jech at
jechm@chs.k12.ok.us
. Parade entries are due on November 1st.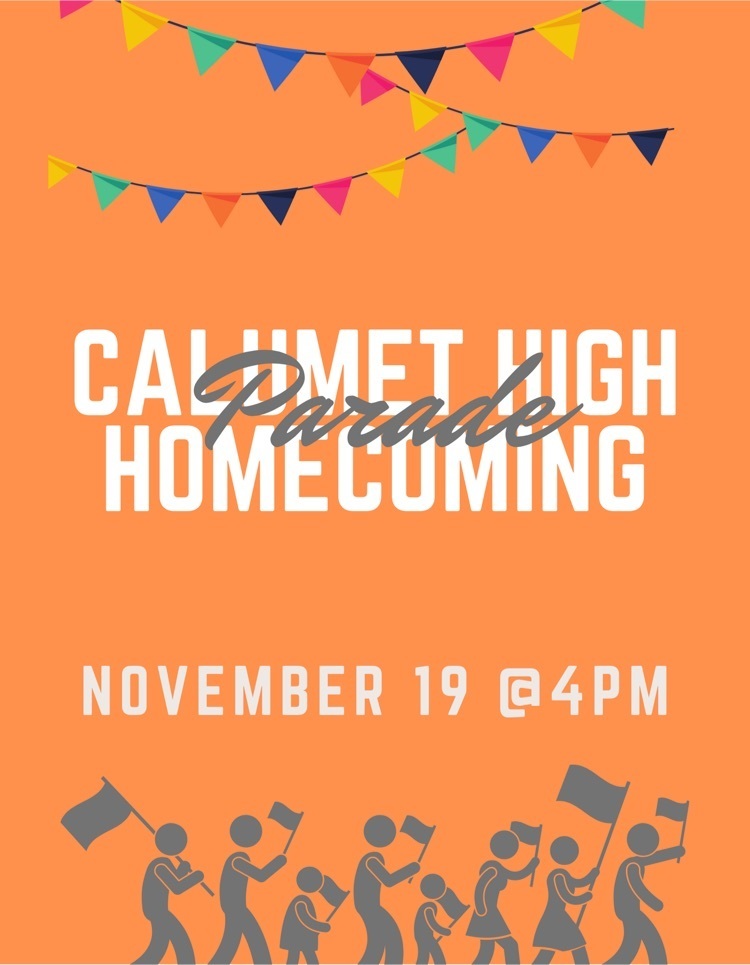 Last cross country meet of the season and we brought home several medals including a first and second place finish.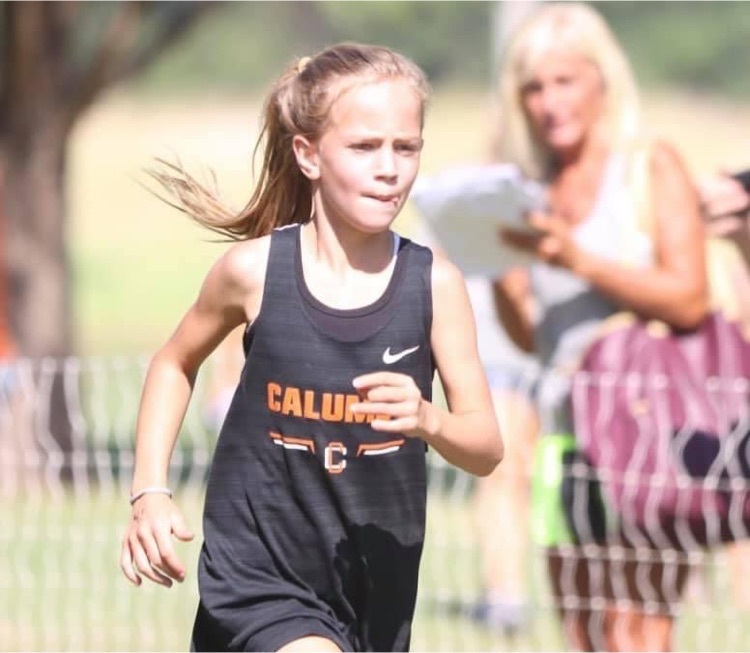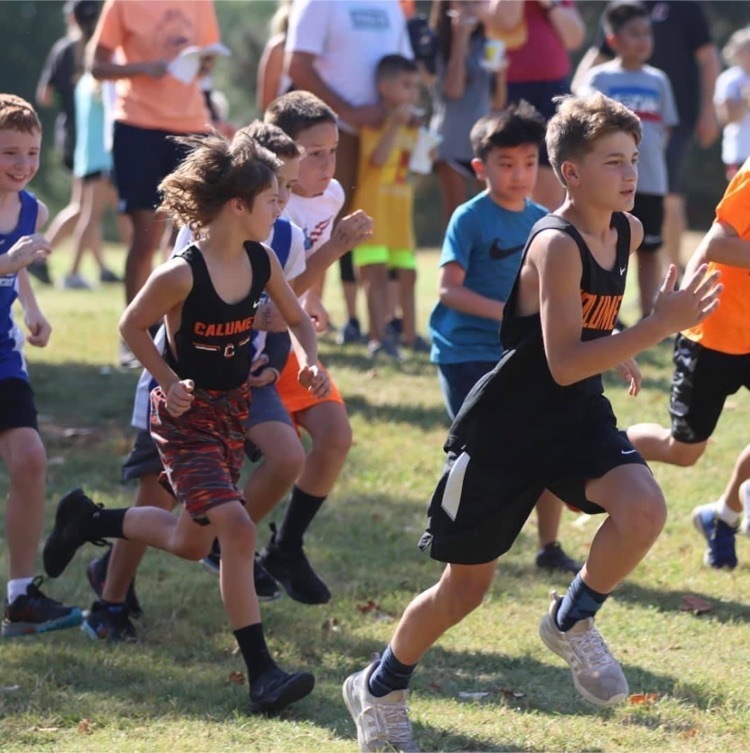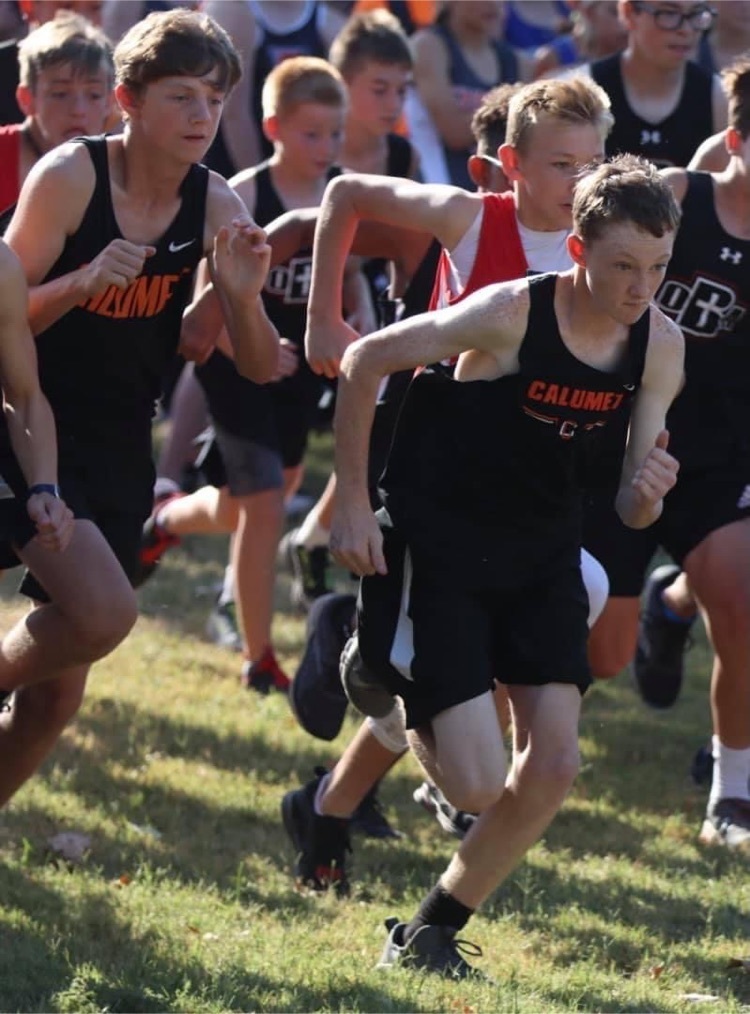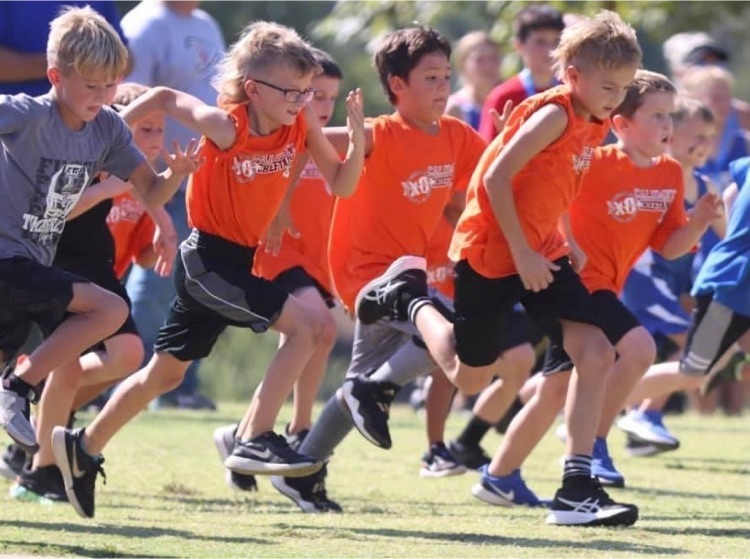 First esports tournament of the year for our high school team. 🎮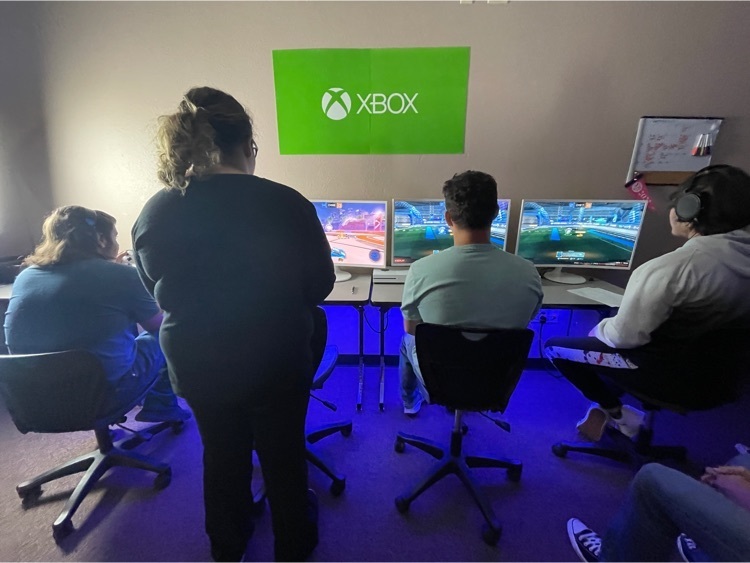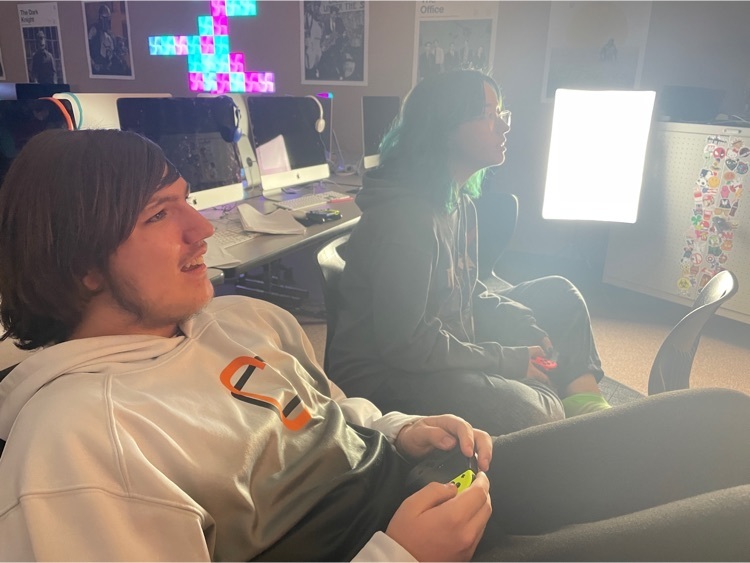 We got to celebrate Dot Day in Stem class this week! #PennySpinners

Quick reminder: There is no school tomorrow. (Friday, September 17th)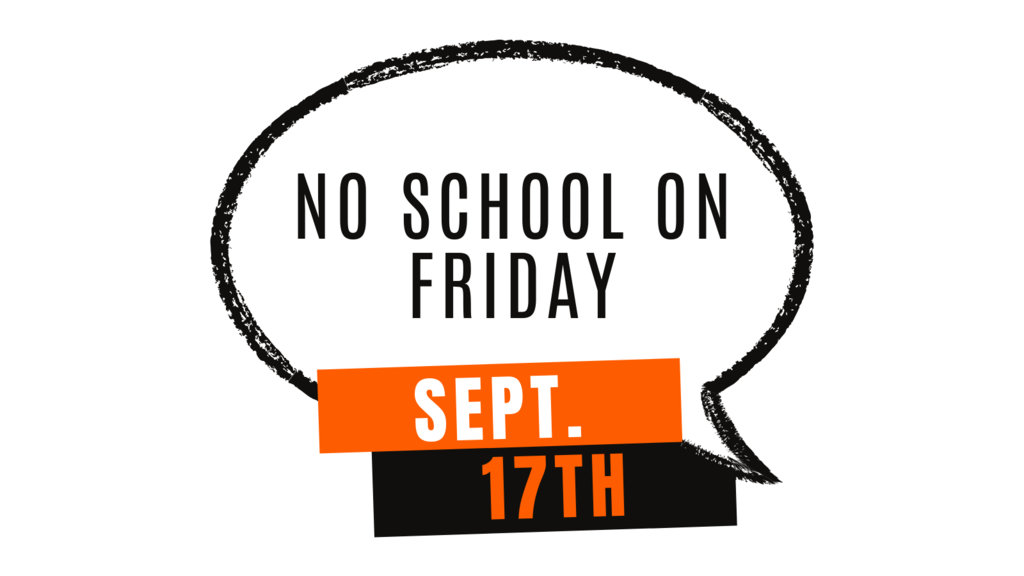 Several of our Ag classes have been learning how to livestock judge the past couple of weeks. Today, we had 31 FFA members compete at the State Fair contest in OKC. Shout out to Daron White for driving us and taking pictures!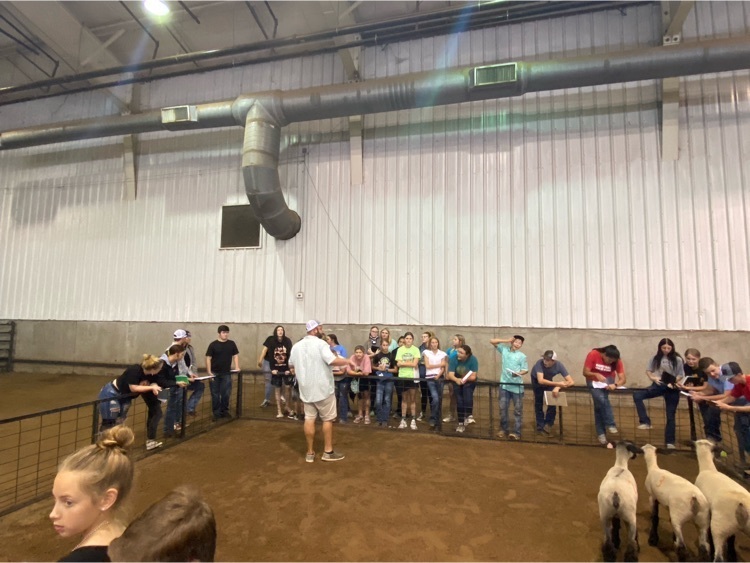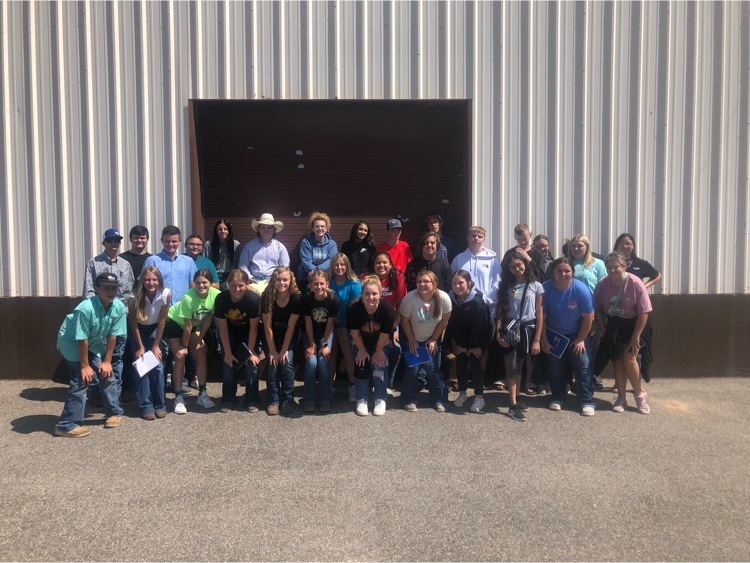 Runner Ups Maple Tournament!!🖤🧡

Consolation Champs!!🖤🧡

Did you know that our staff page has information for contacting all of our teachers? Find a teacher's classroom phone number as well as their school email address by following the link.
https://www.chs.k12.ok.us/staff

Mrs. Atchison's Honor Choir performs at SAGE luncheon.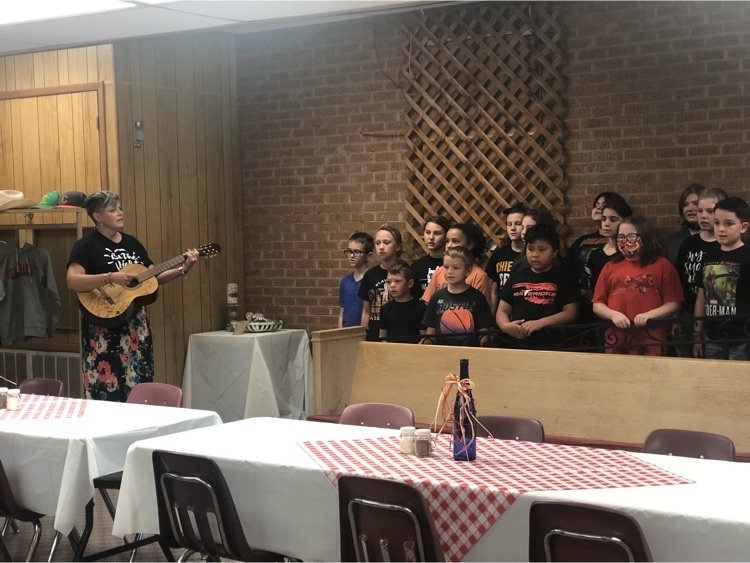 Third Grade read a story this week about how the Golden Gate Bridge was built, and then took on the challenge to build a bridge that would support a car driving across it. They did so good & got very creative!!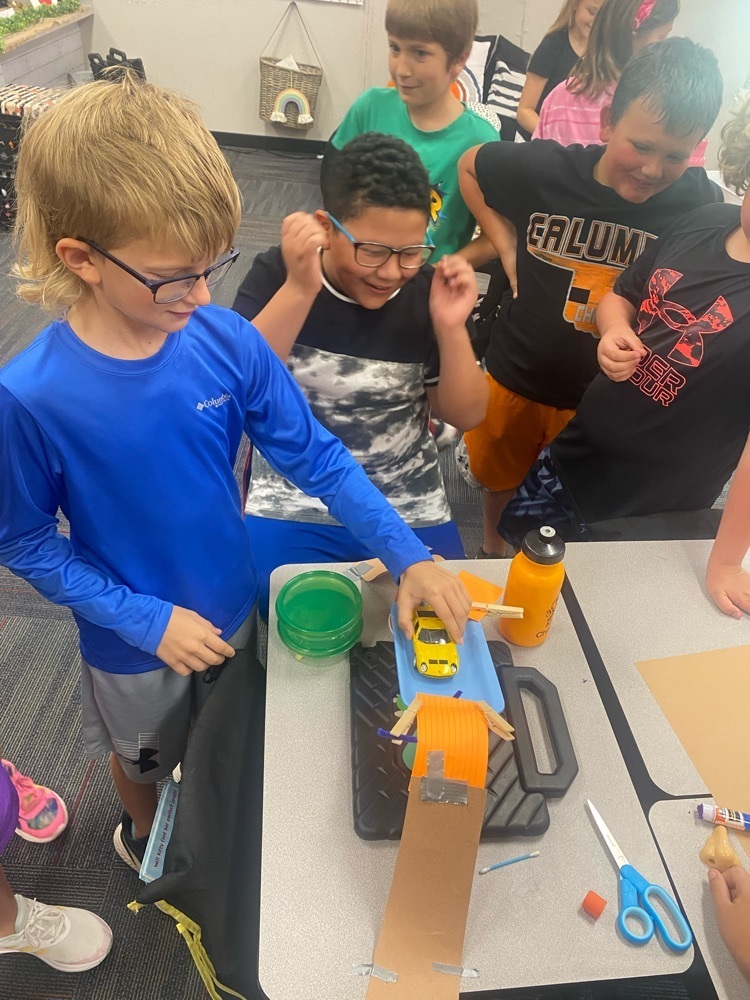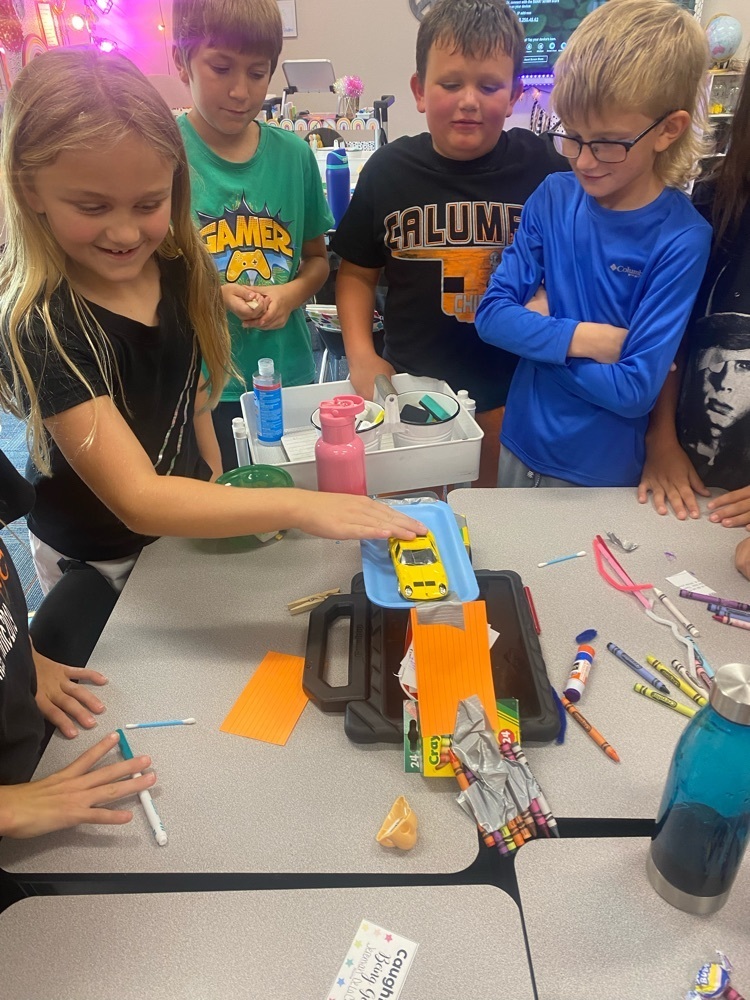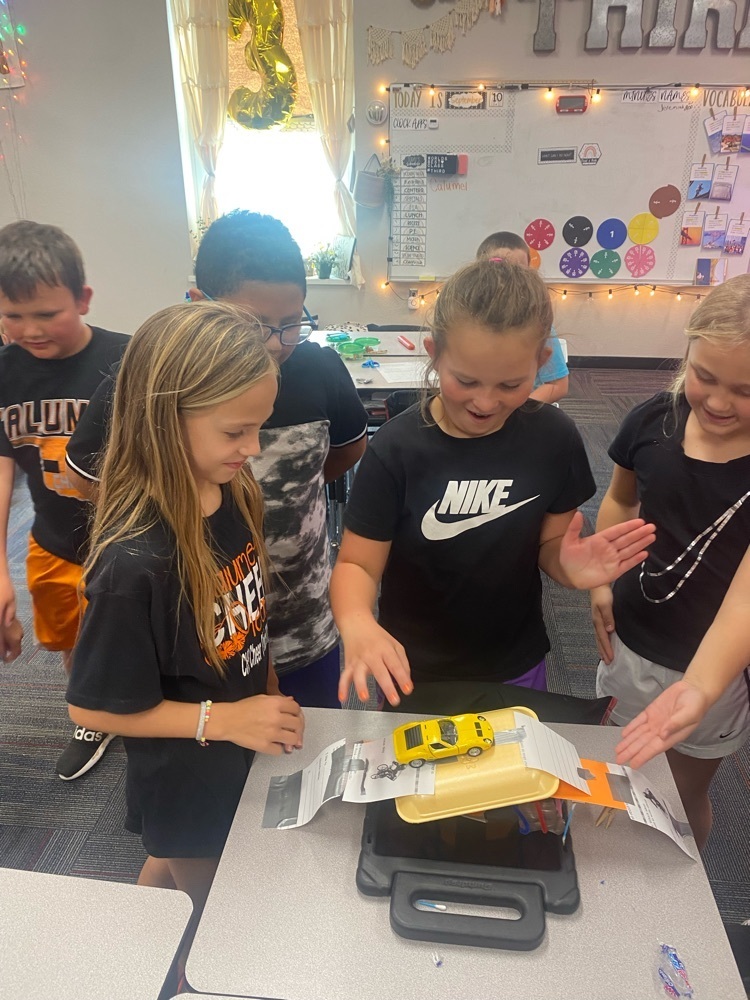 The 3rd & 4th graders will be playing in the Maple Tournament starting on Monday! 🏀🏀

The BEST way to practice spelling.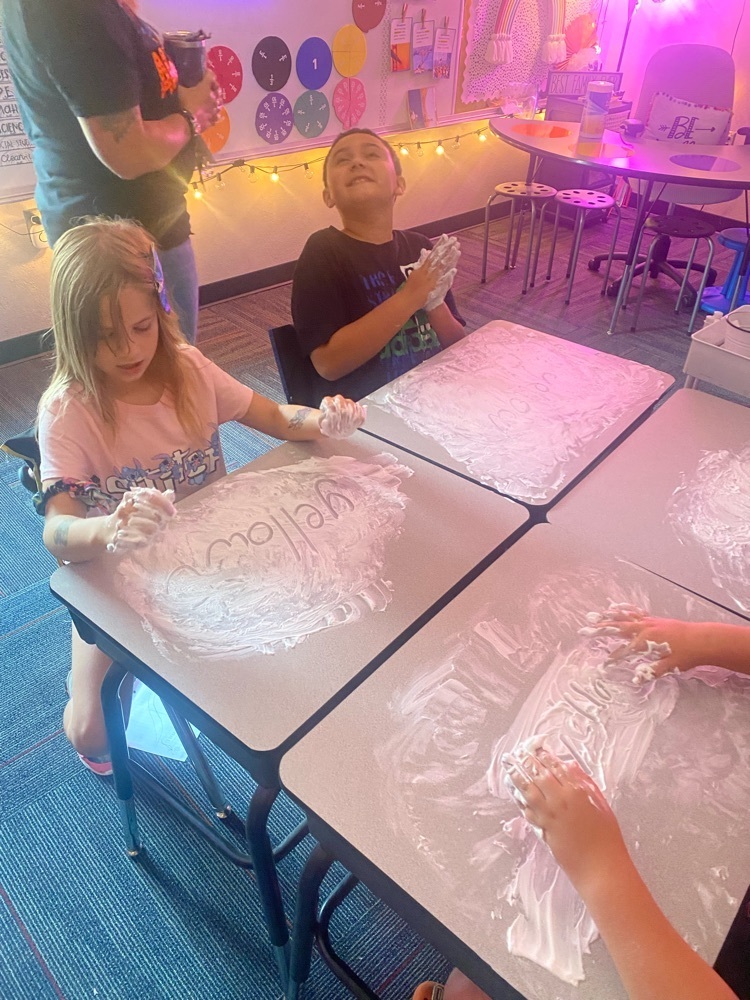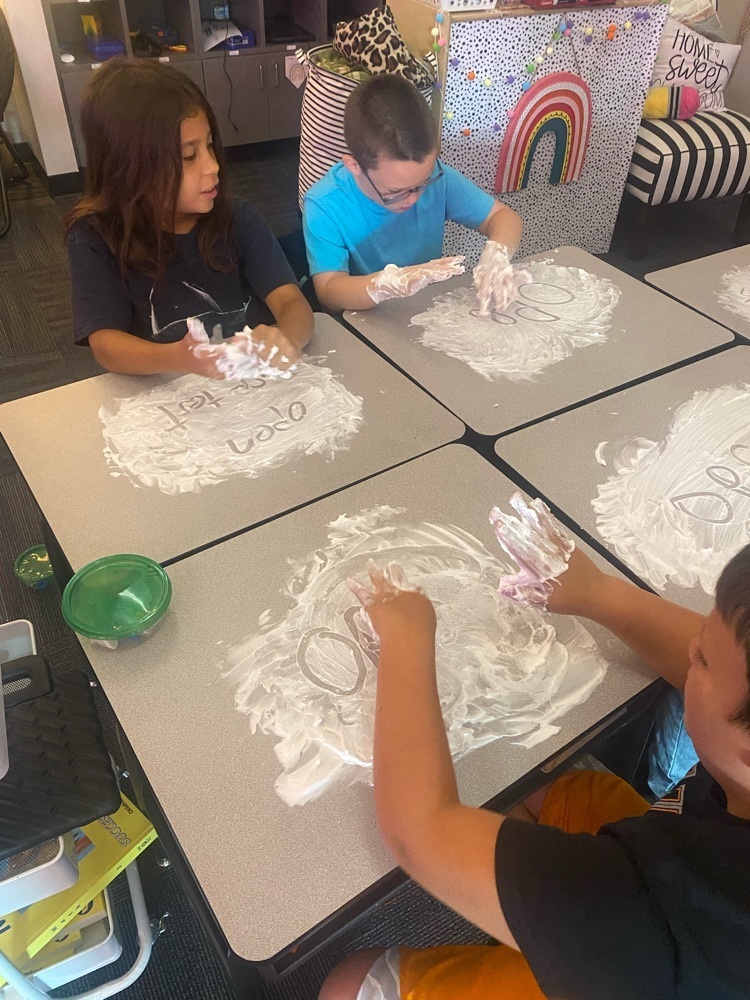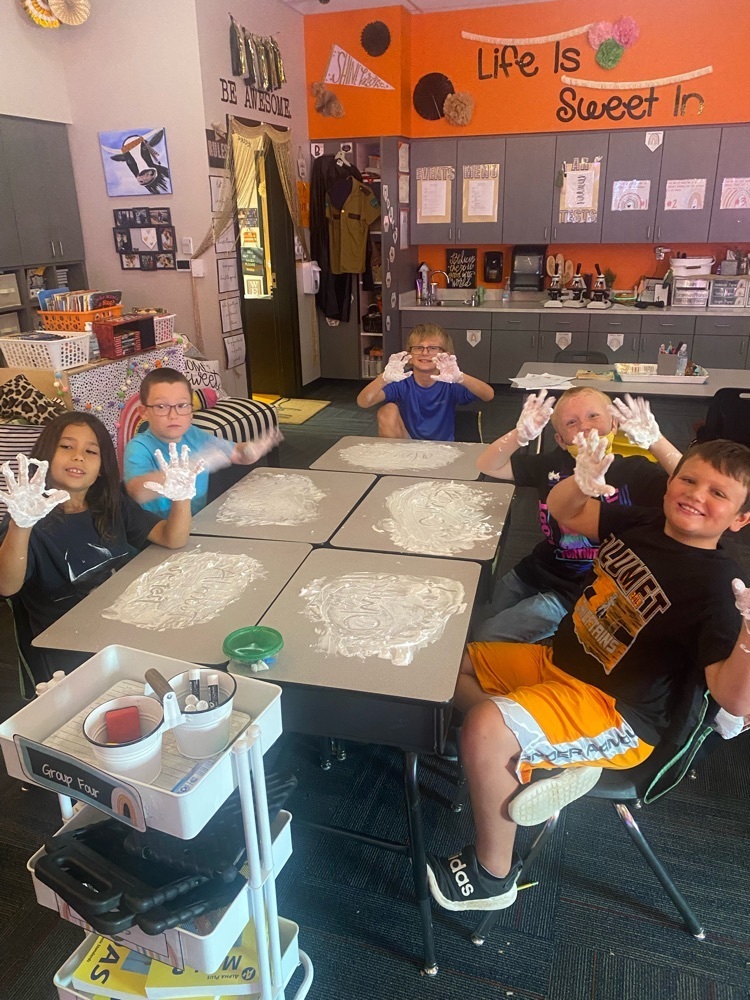 2 more big wins from our 5th & 6th grade teams tonight!! What a great day to be a Chieftain!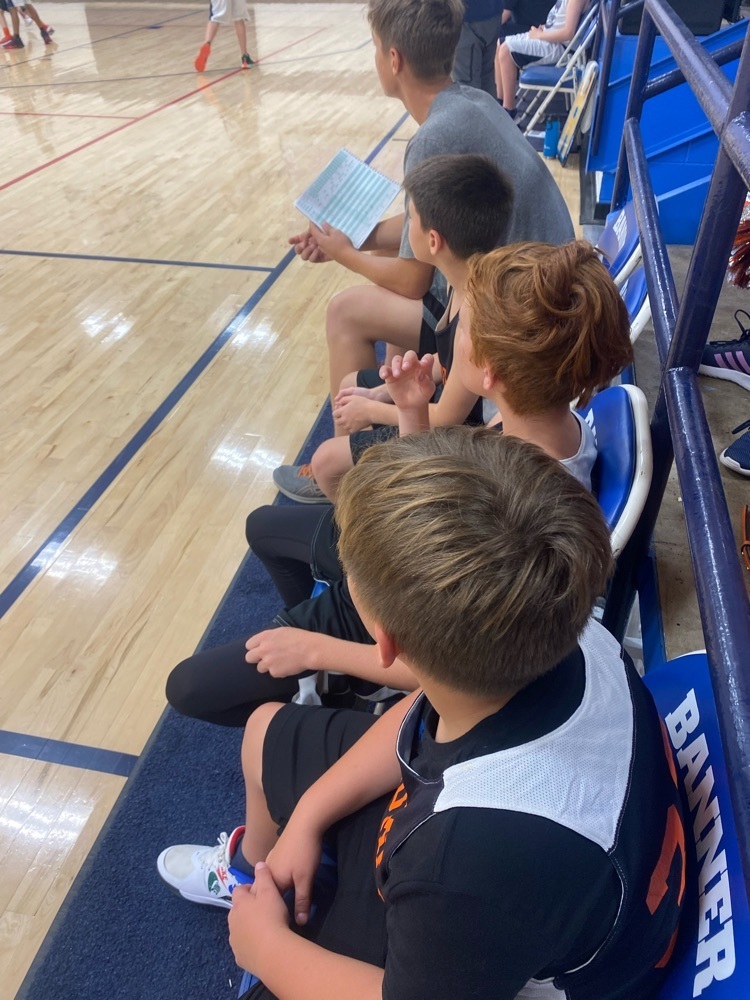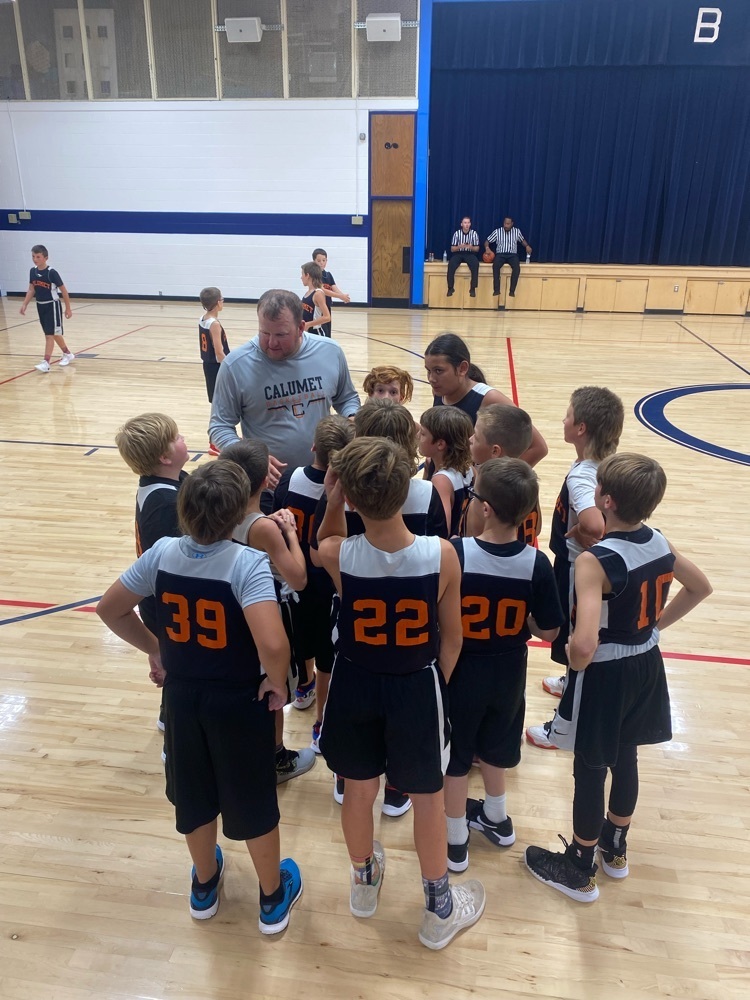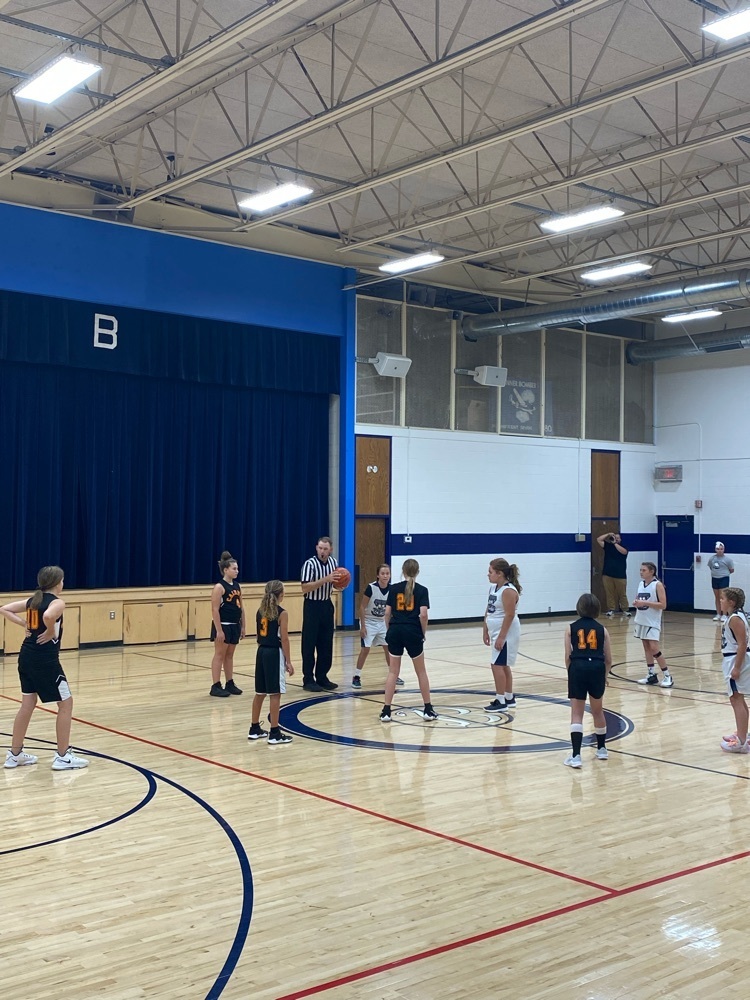 Calumet 3rd & 4th Grade came to WIN today! They did awesome! Final Score Lady Chieftains: 25 Banner: 2 Chieftains: 24 Banner: 0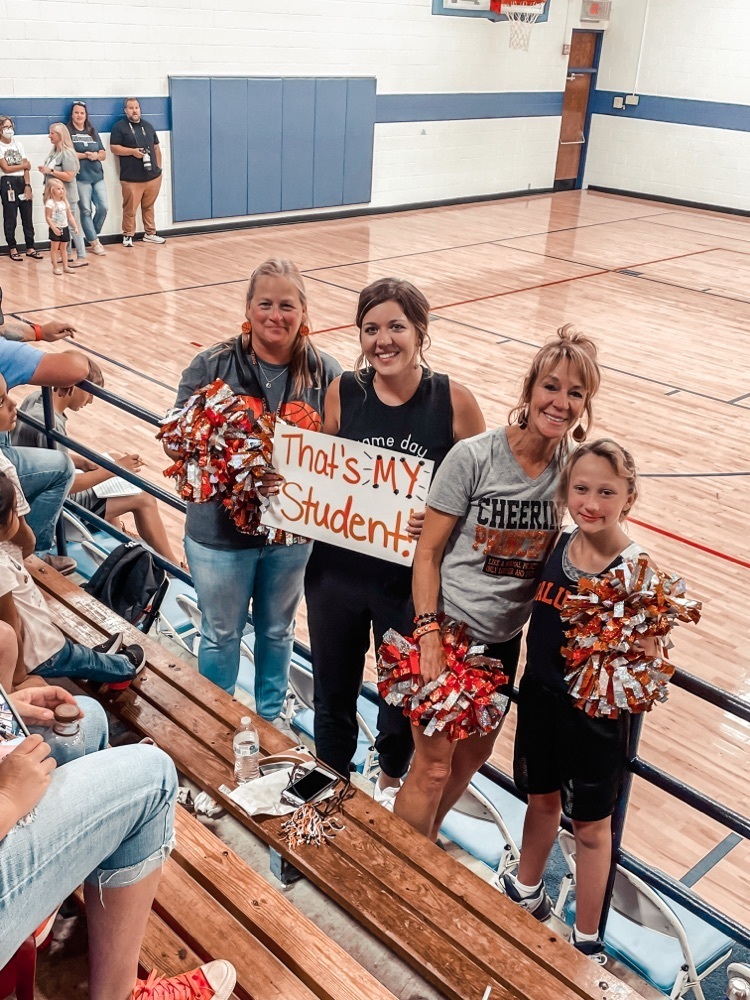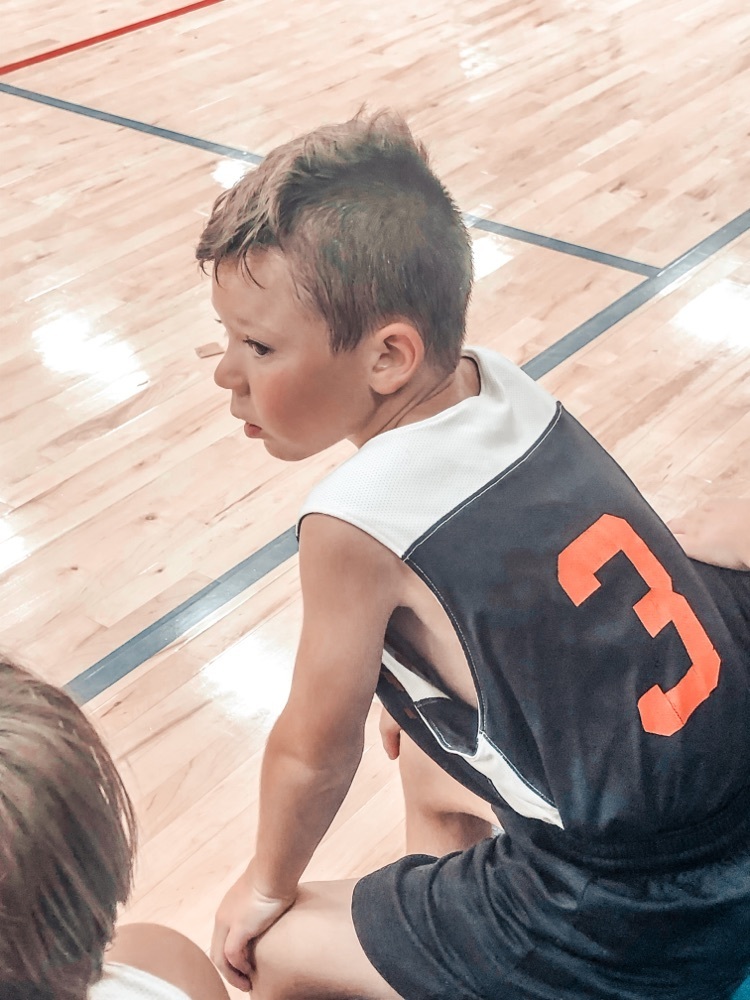 ‼️THE DAY HAS ARRIVED‼️ Scholastic Book Fair will be up and running by Friday, September 10th. That's earlier than expected so you get a whole extra day to shop! Monday, September 13th - Thursday, September 16th the library will be open from 3:30 pm to 4:30 pm for parents and loved ones wanting to bring their students in to shop. As always, kids will have plenty of time during the school day to stop in and shop as well!