4-H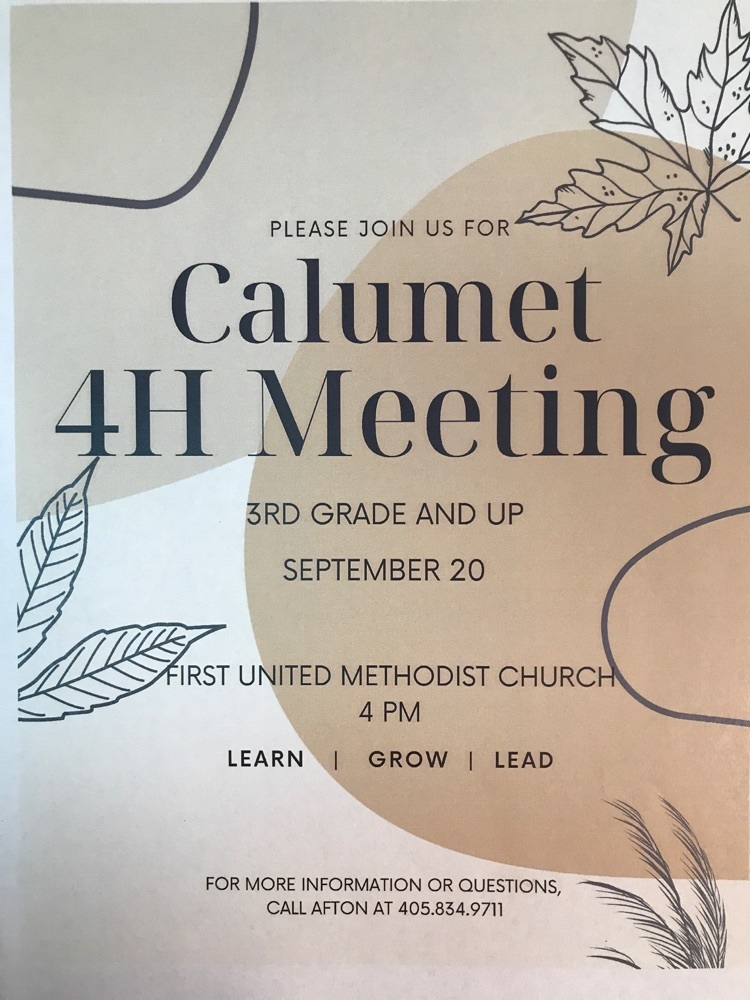 THANK YOU! THANK YOU! THANK YOU! We set a goal of selling 650 books at our fall Scholastic Bookfair. Well, it is the begining of the third day and we have met our goal! Its a great day to be a Chieftain 🧡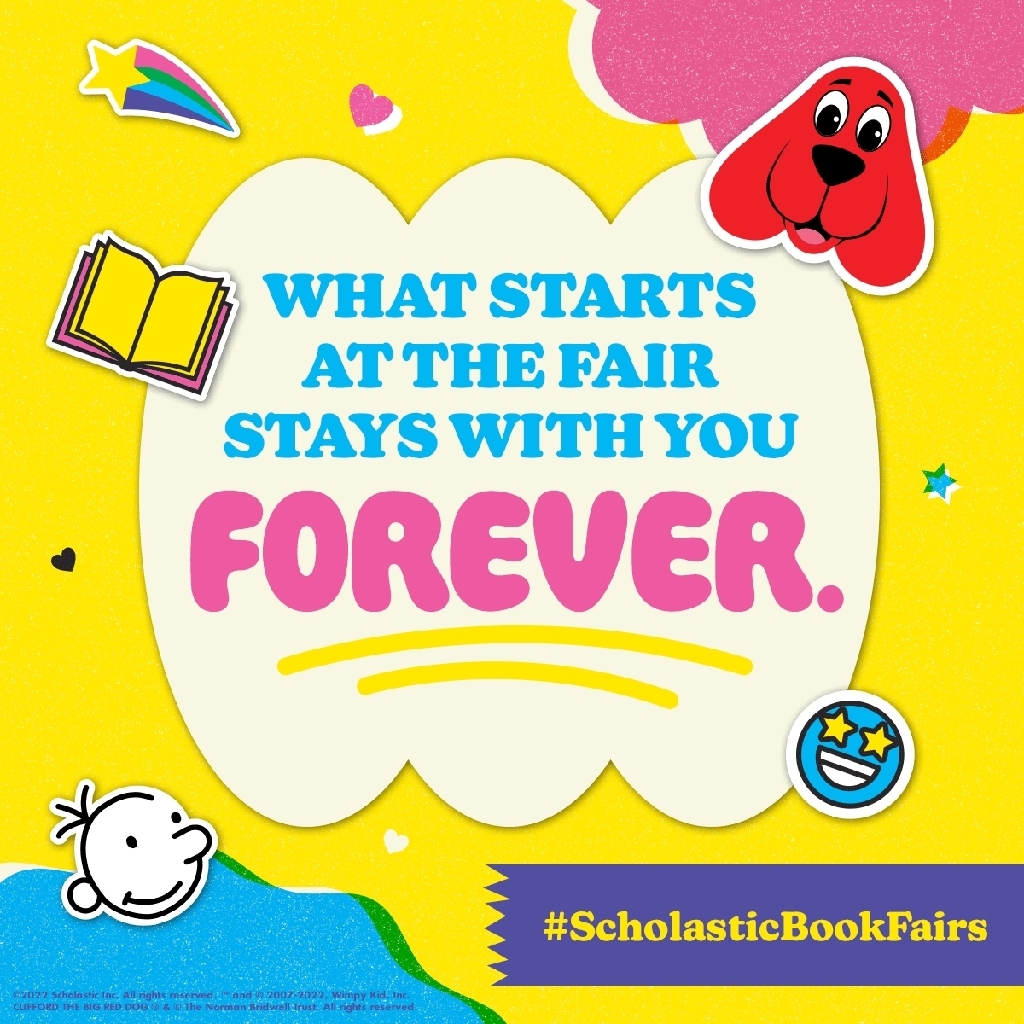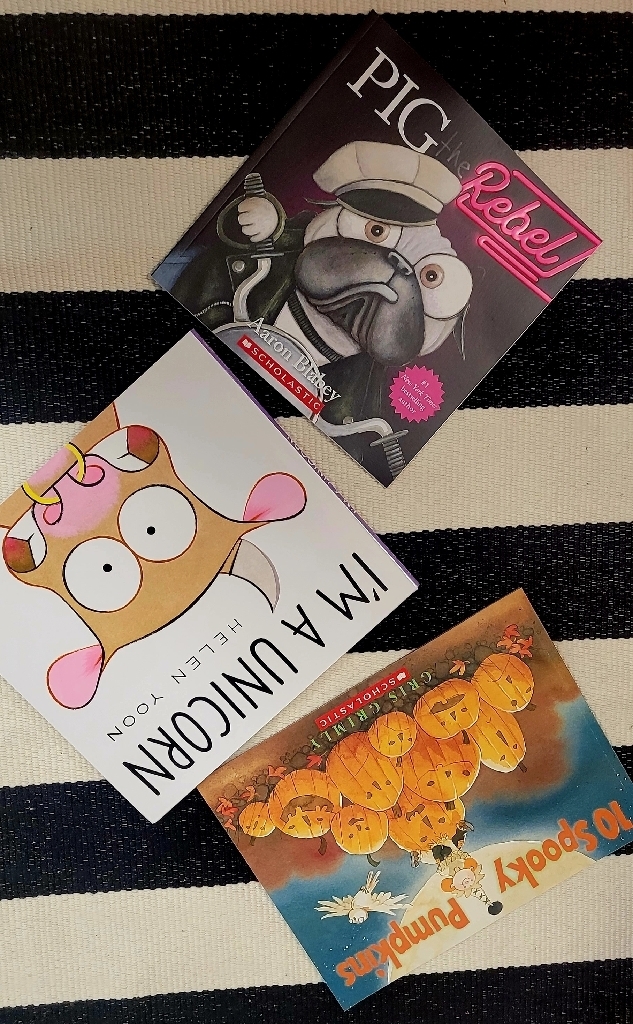 Kids take over the kitchen day! 6th grade got to make pencil cookies and 5th got to try out avalanche cookies! We approve of both recipes!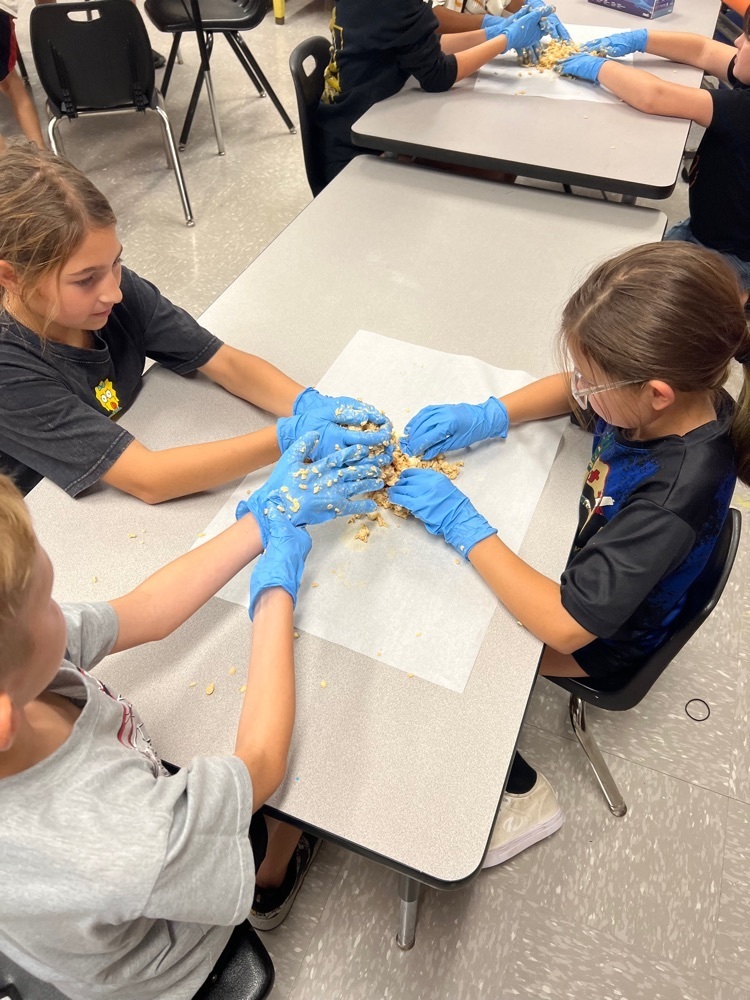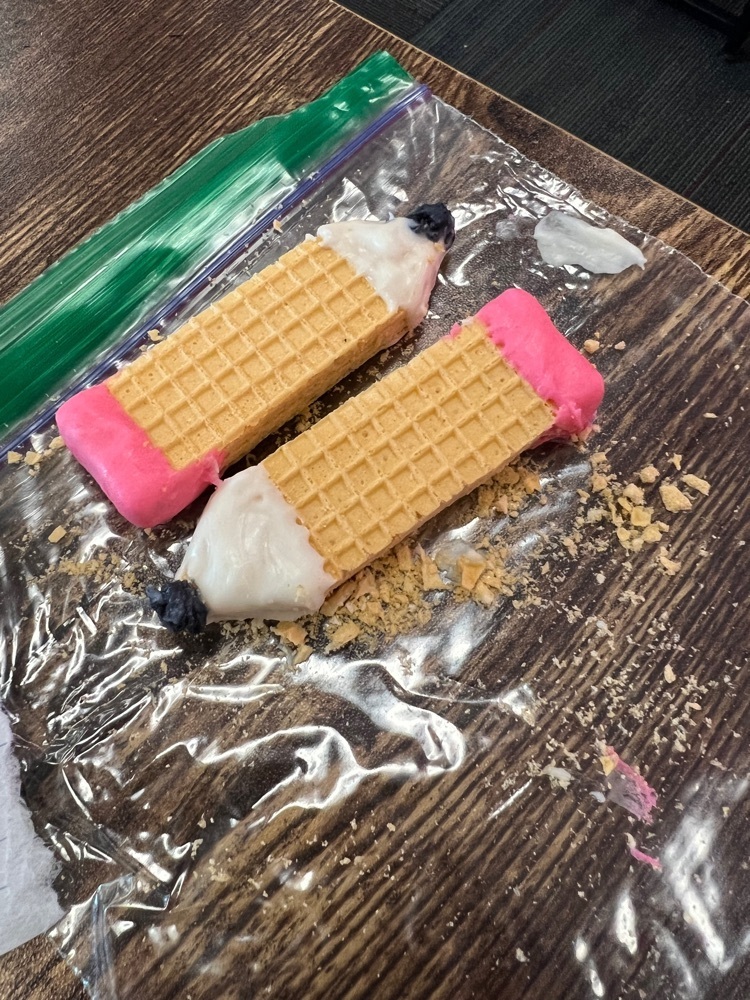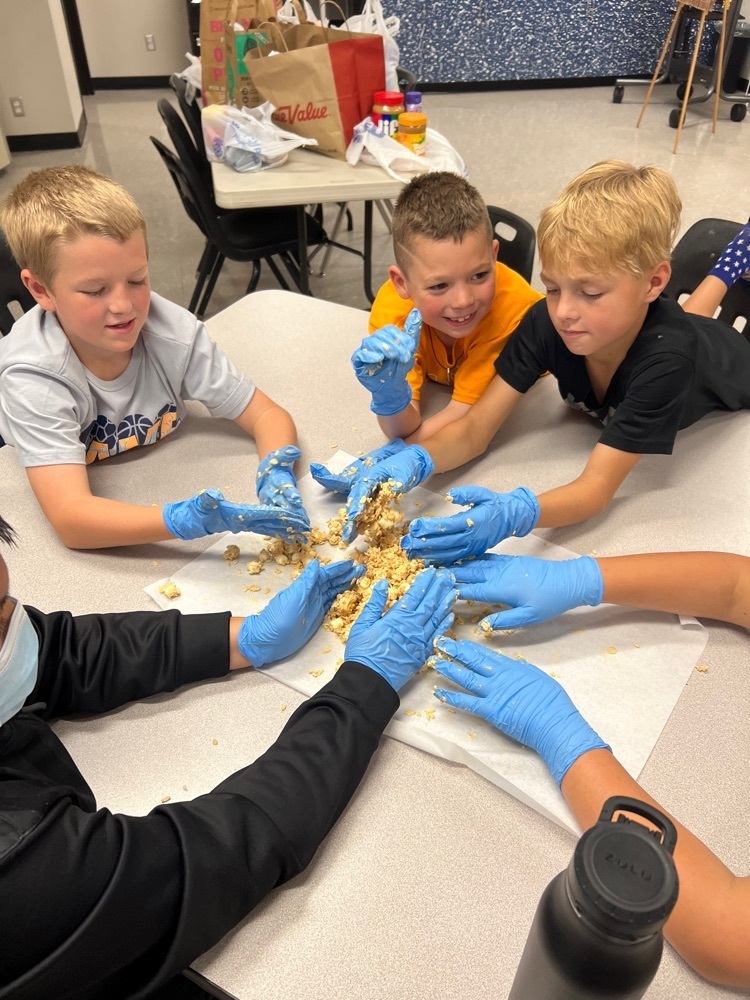 Pictures are now available to purchase from JostensPix. We have updated the event code that was causing some to run into problems.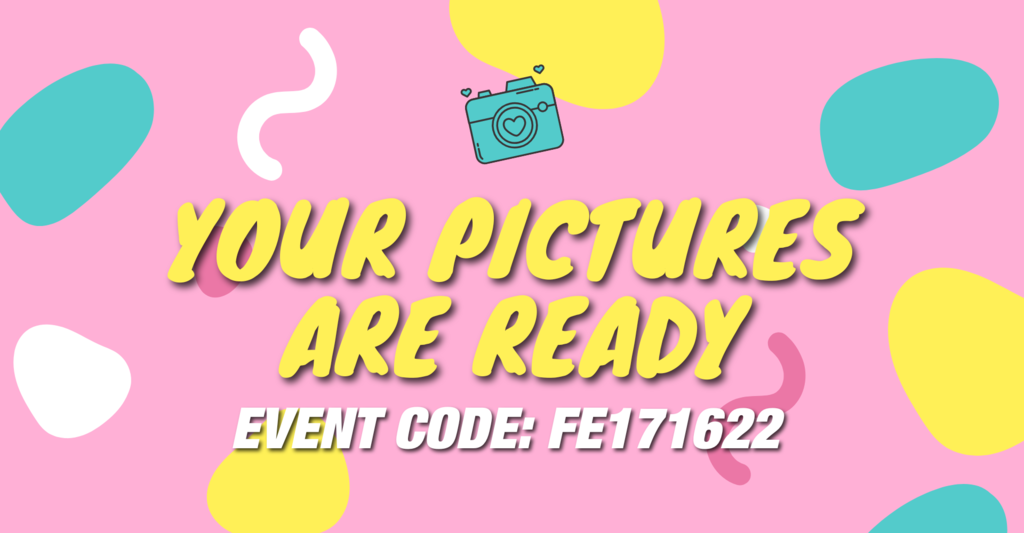 The wait is almost over! Calumet Scholastic Bookfair opens TOMORROW 🎉🎉 Heres what you need to know for this week: 📚 Monday is opening day ❤️ Tuesday is our Grand Friends breakfast 📚 Our goal is to sell 650 books! This amount will make a HUGE impact in each and every classroom! ❤️ visit the link below to set up an eWallet for your child or shop our bookfair online (available until 9/25)
https://bookfairs.scholastic.com/bf/calumetpublicschooldist1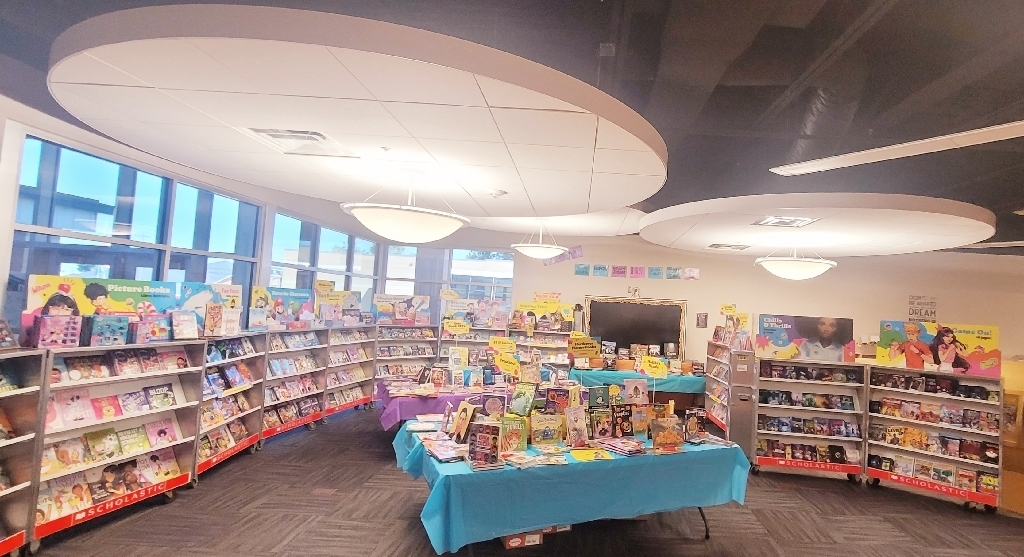 "Chicka Chicka BOOM BOOM" Pre-K had a great day in the Library today!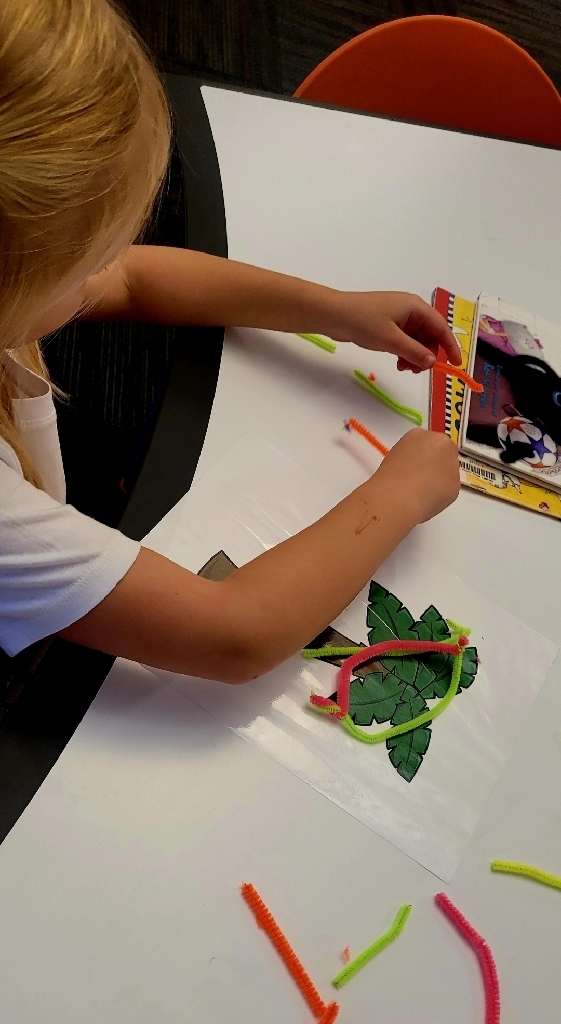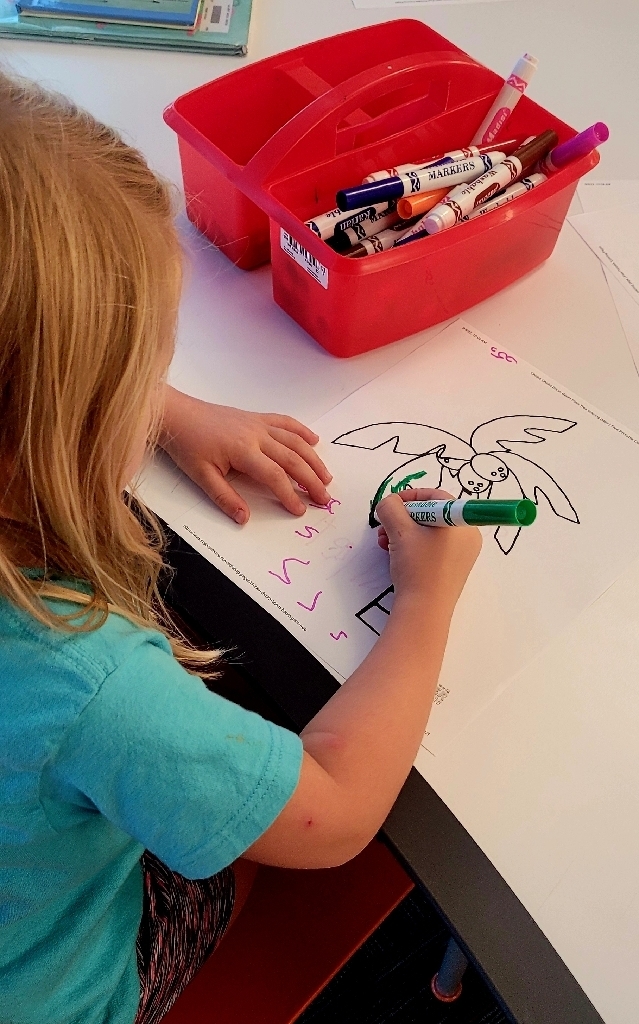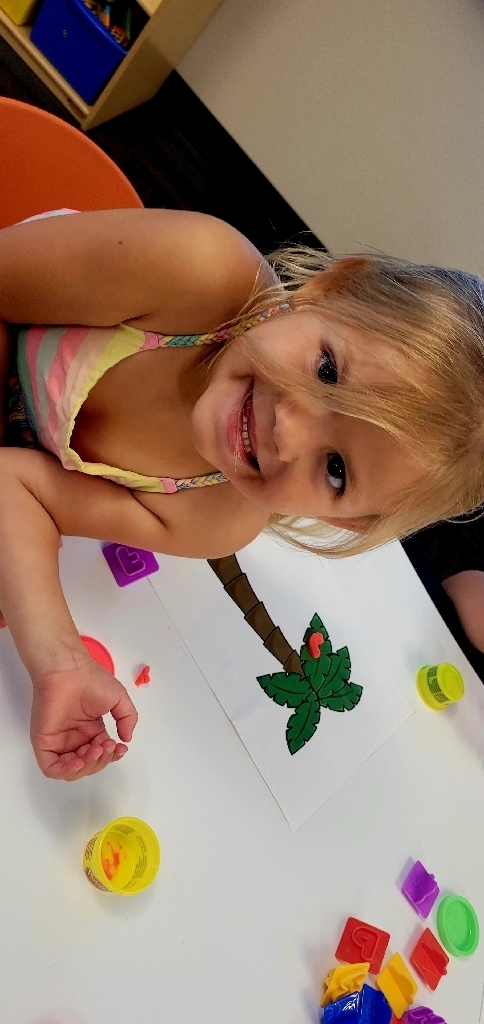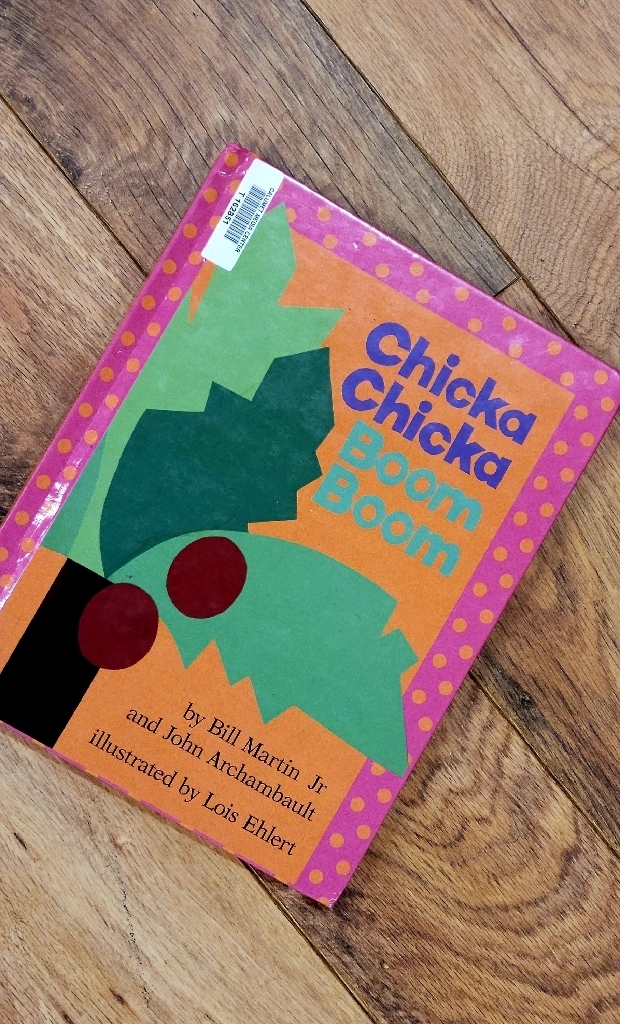 XC @ Lomega this evening! It was a hot one, but they did great! Getting better every single day!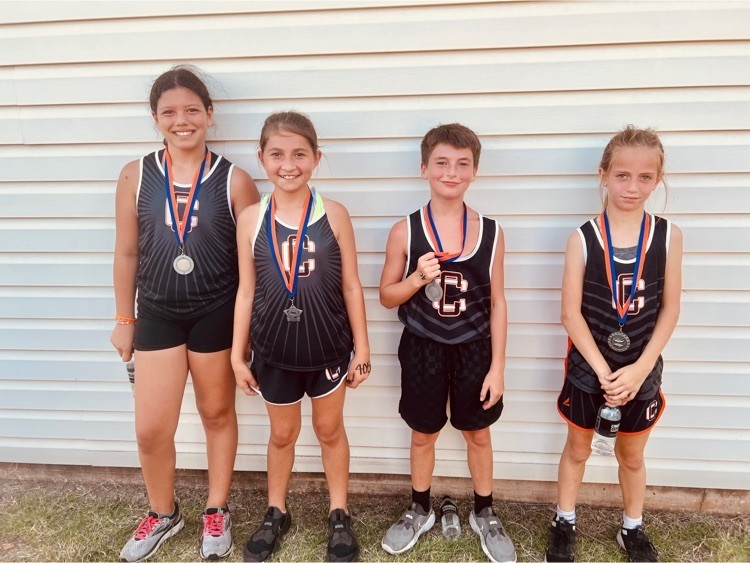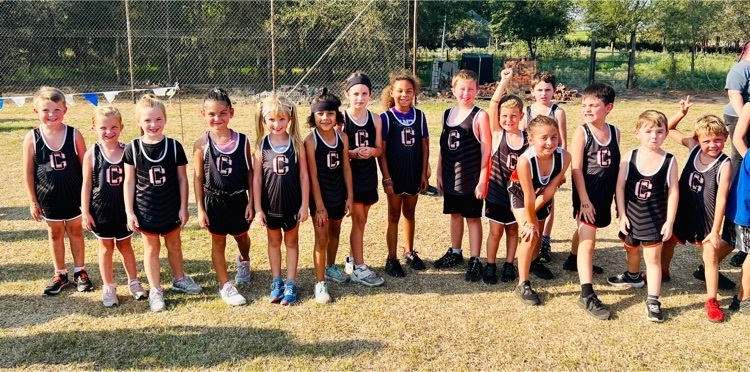 New this Year: Genius Hour! Every Friday, for an hour, the 5 & 6 students get total creative freedom to complete their project! The first project is to create a lyric video to a positive, uplifting song. They are working so hard and coming up with so many cool ideas. I can't wait to show you the finished products!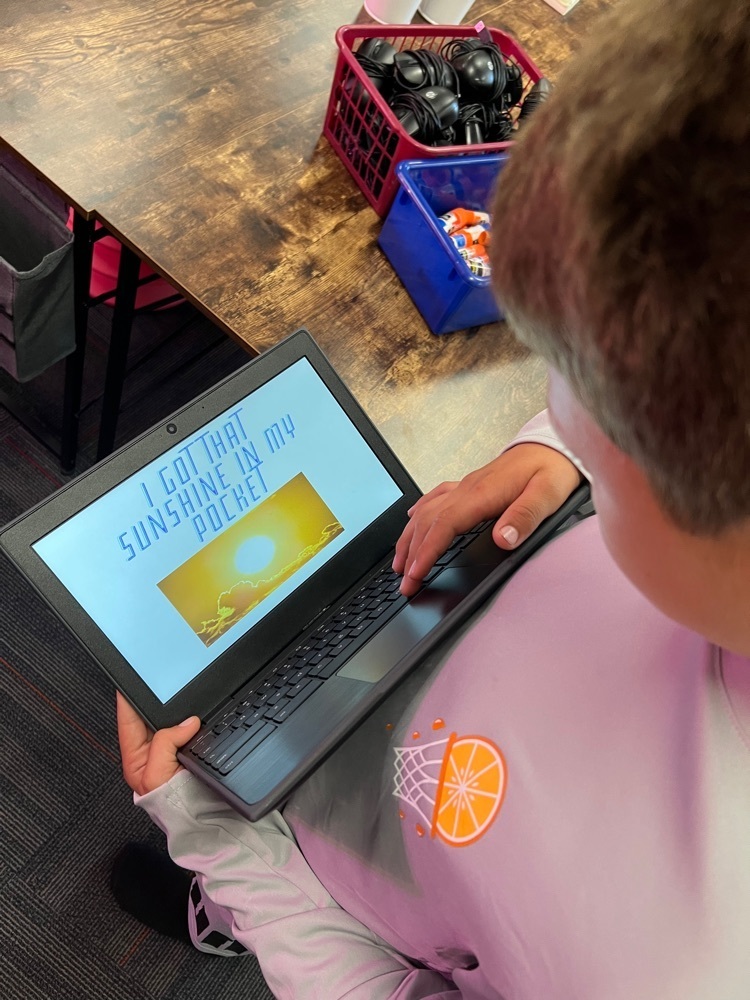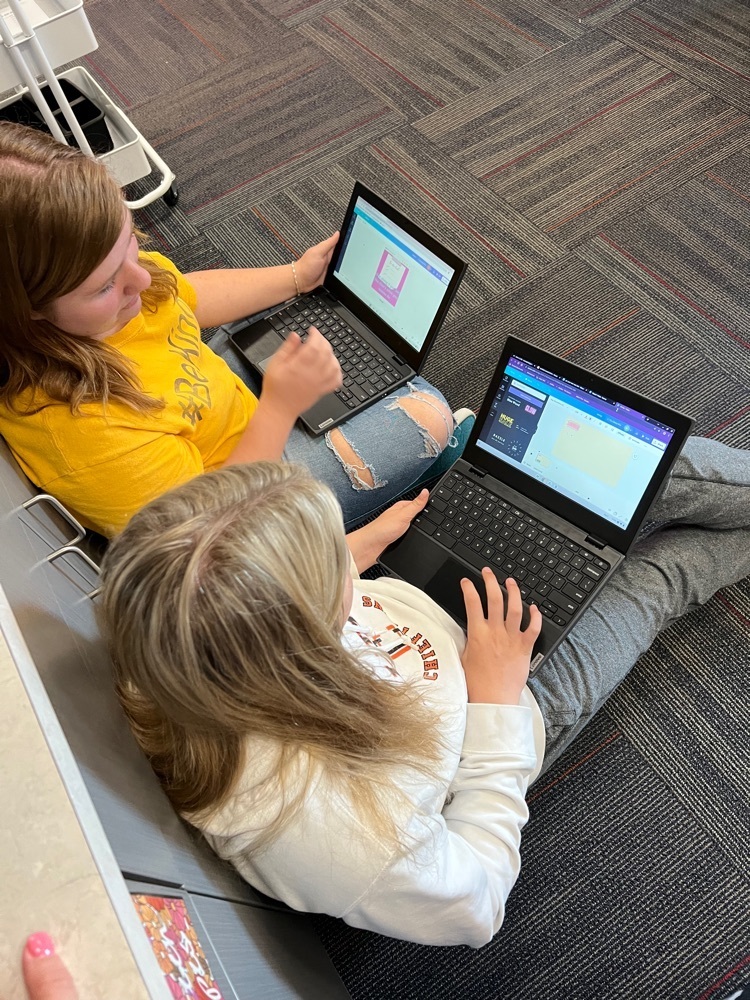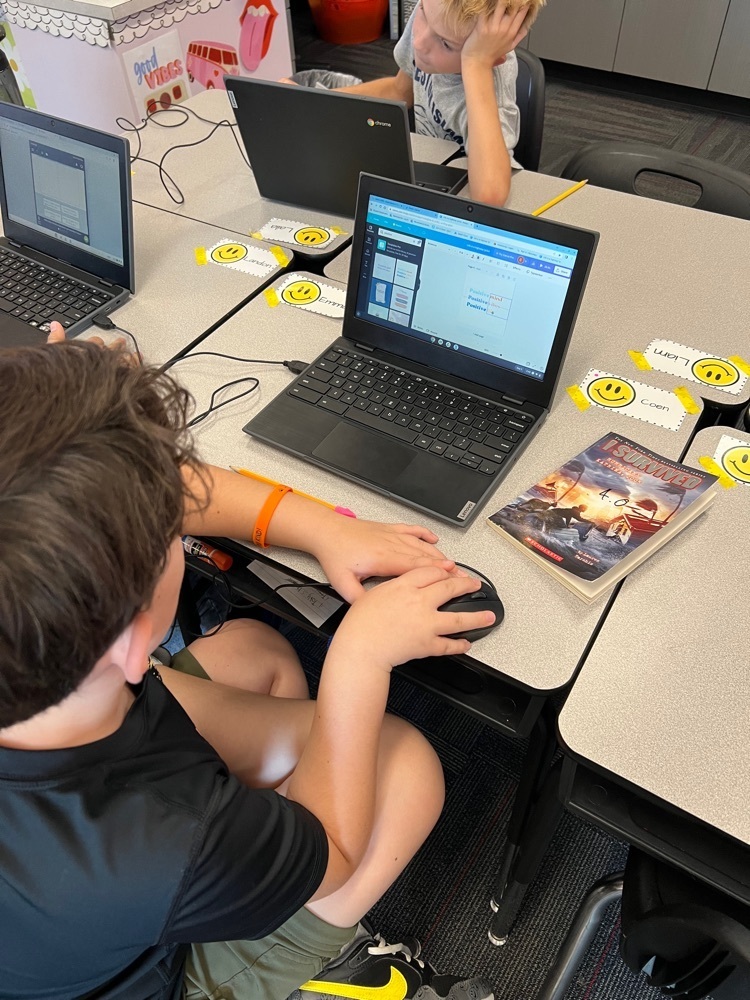 Newspaper crew got to meet with Bill Kramer who has written for "The Oklahoman" for 15+ years and currently teaches journalism. He gave so many good tips and is currently reviewing our first issue to help us get better! #AlwaysLearning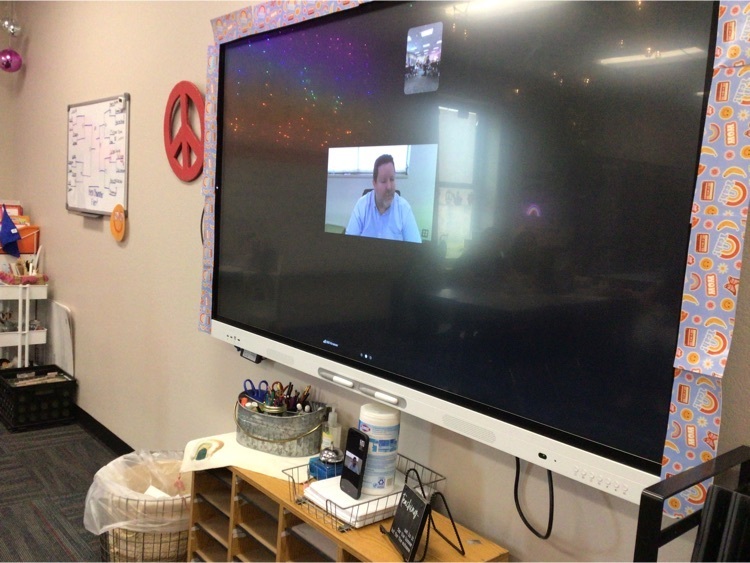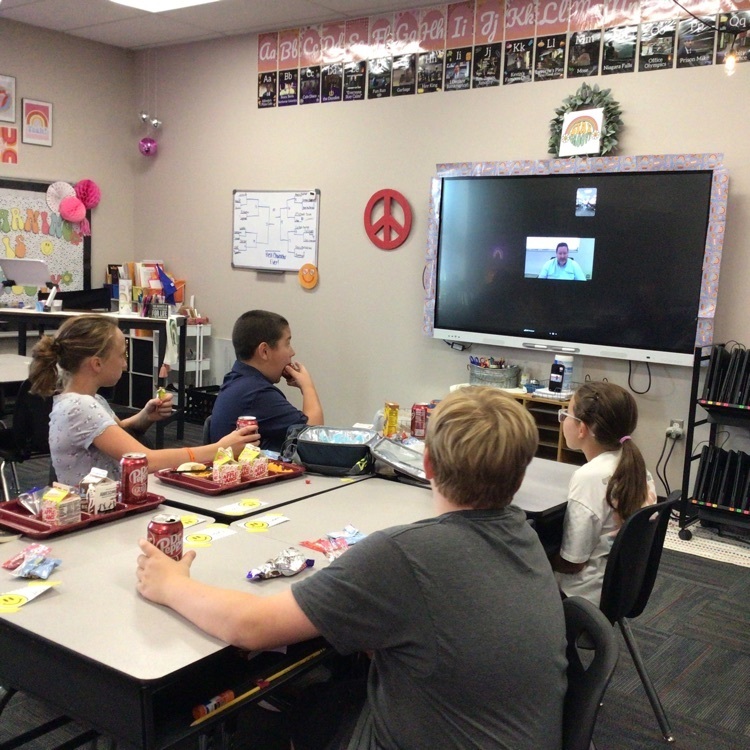 Enrollment

Check out the 5th & 6th grade Newspaper- The Monthly Bugle! They did everything from start to finish- including picking the name! They learned so much & are already planning for the next issue.
https://www.chs.k12.ok.us/article/825464
If you were unable to make it to our open house and sign up for Cal's or Youthiversity, here is the form to fill out and return to school. There will be forms located in Tracy's office as well. Cal's starts on Wednesday, September 14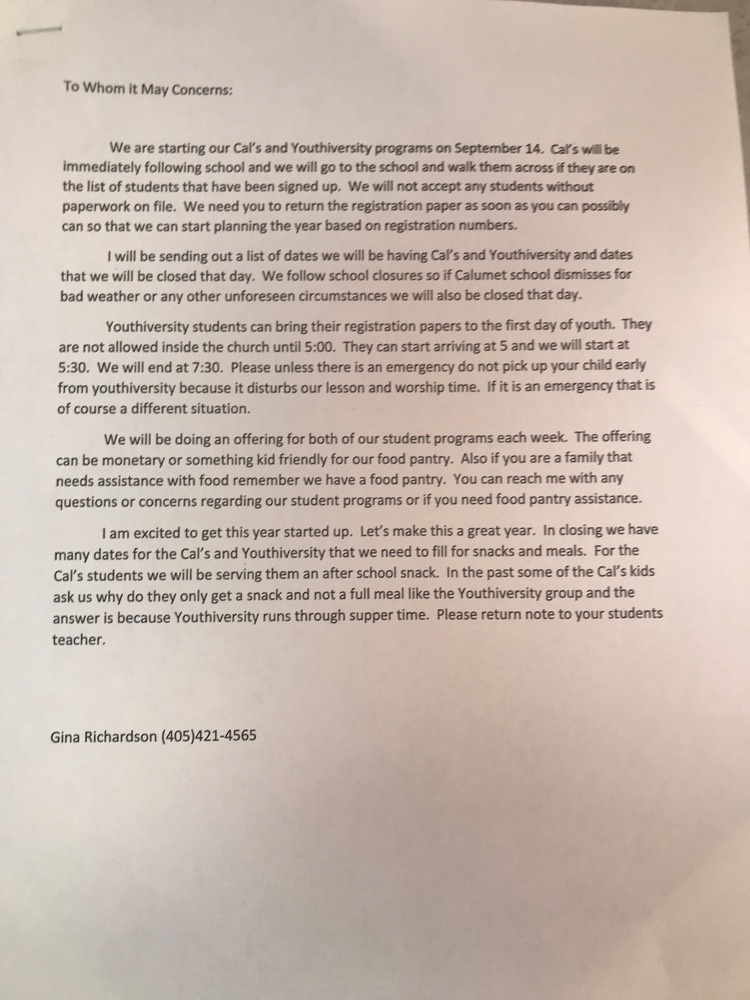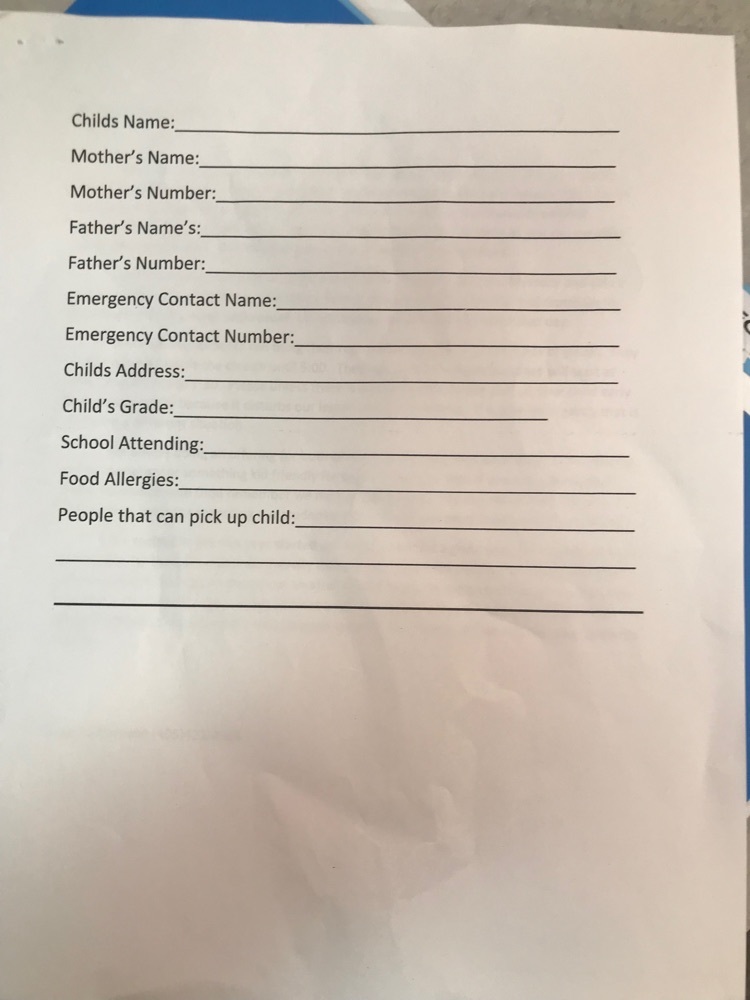 If you did not receive a handbook at open house, please contact your teacher or Tracy to send one home with your student.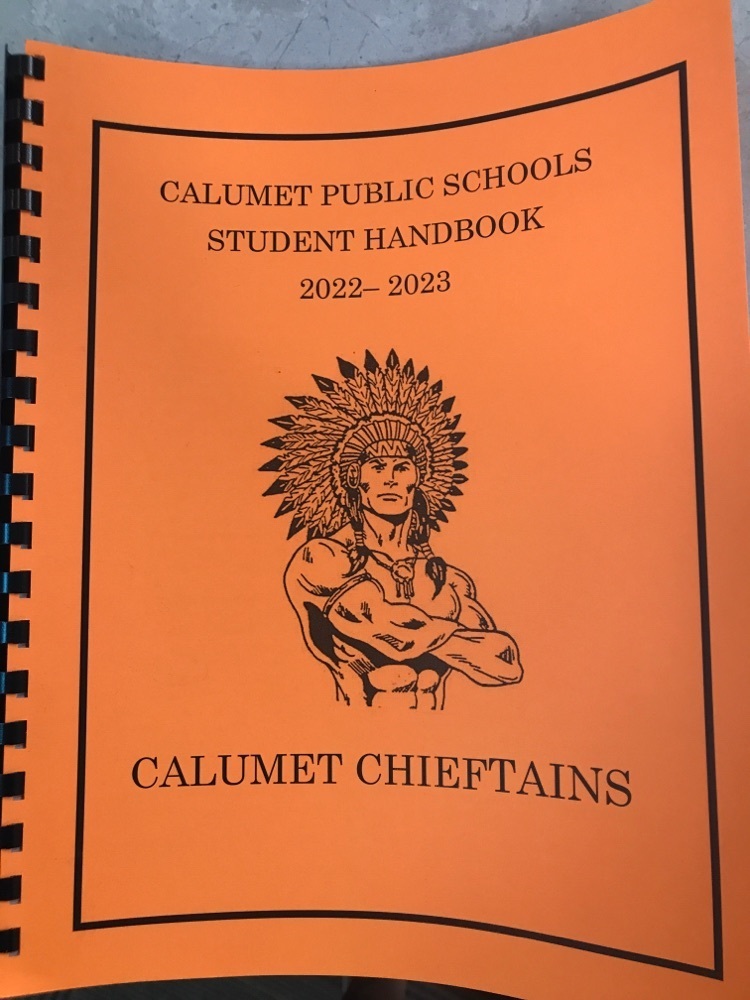 eWallets are a safe, cash free way for your child to shop our Scholastic Bookfair. Super easy to set up, just visit our school's Scholastic website at the link below and click "Get Started". You can even share with friends and family that want to help us meet our goal of selling 650 books 📚Sales start September 12
https://bookfairs.scholastic.com/bf/calumetpublicschooldist1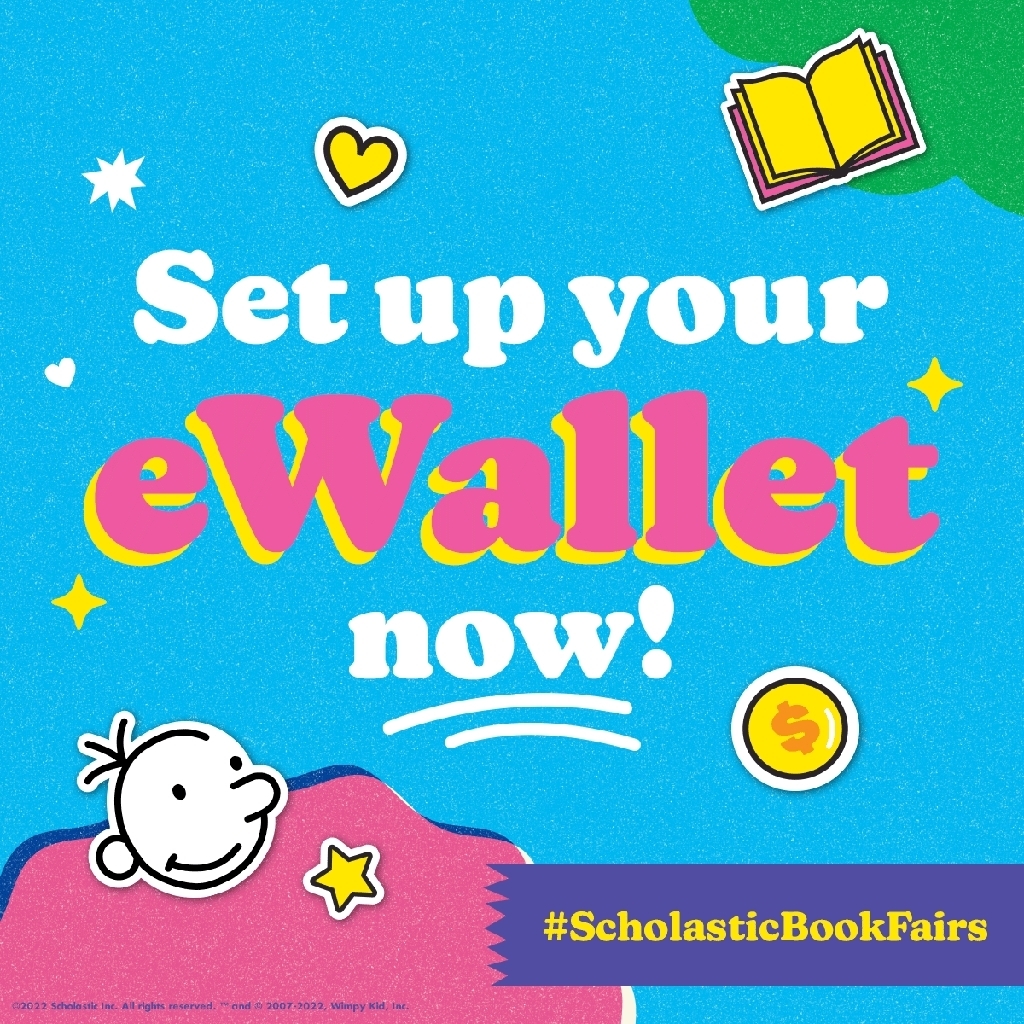 5th & 6th got to celebrate National Eat Outside Day!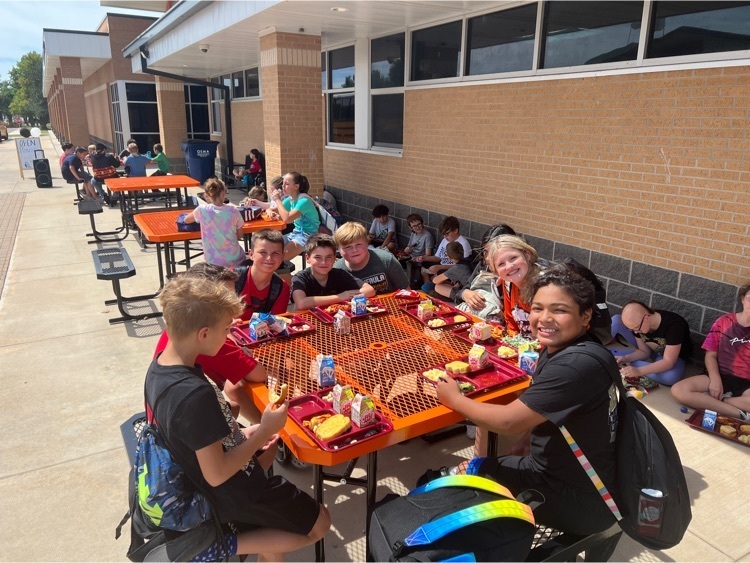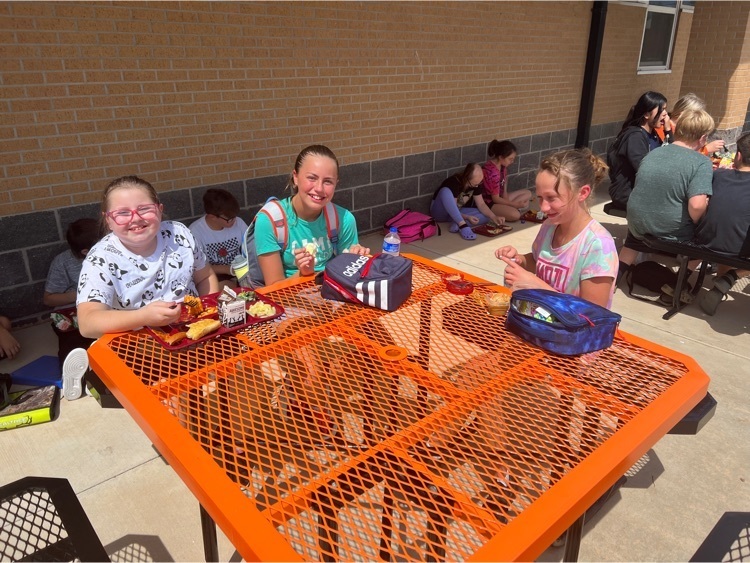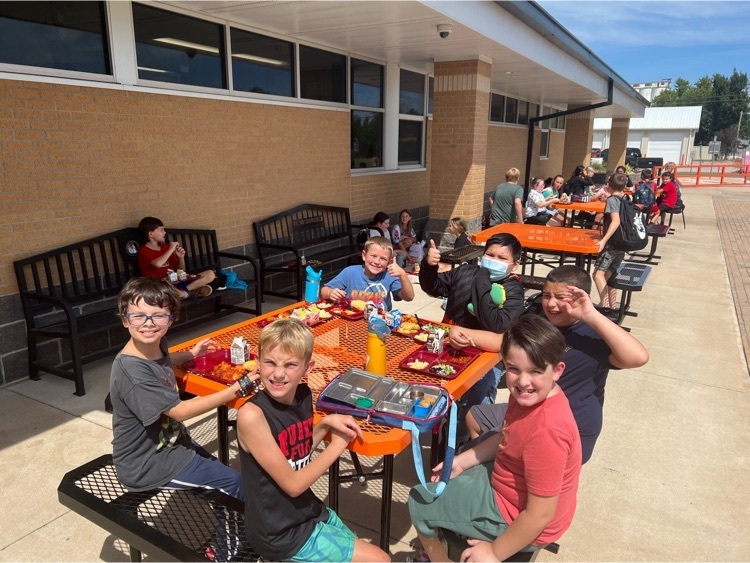 September Menu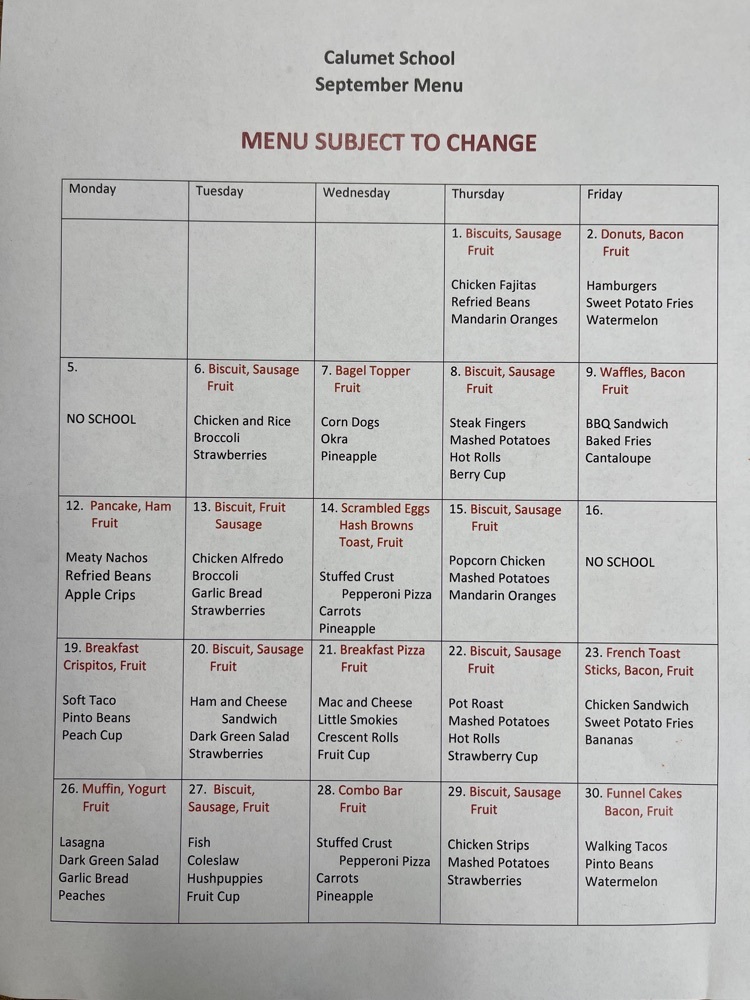 Our livestock exhibitors had an awesome fall Canadian County Fair this last weekend! Presley Stilley- Breed Champion Poland Gilt! Bryson Cooper- Breed Champion Charolais Steer! Bryson Cooper- Breed Champion Shorthorn Steer! Hudson Cooper- Reserve Breed Champion Shorthorn Plus! Deacon Major-1st Place Commercial Gilt! Merritt Major- 1st Place Commercial Gilt! Leighton Wedman- 1st Place AOB Steer!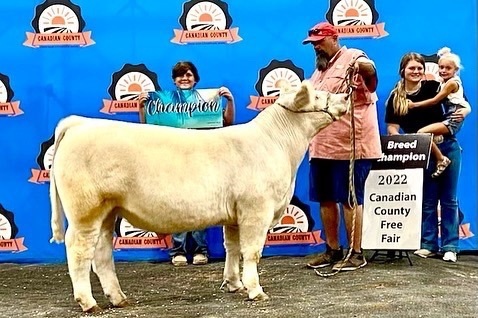 The count down has begun! Our Scholastic Bookfair is just TWO weeks away. Last year you supported the kids in buying over 500 books!This year, we have a goal of selling 650 books! Lets come together and make our Calumet Chieftains Bolder. Prouder. Stronger. Readers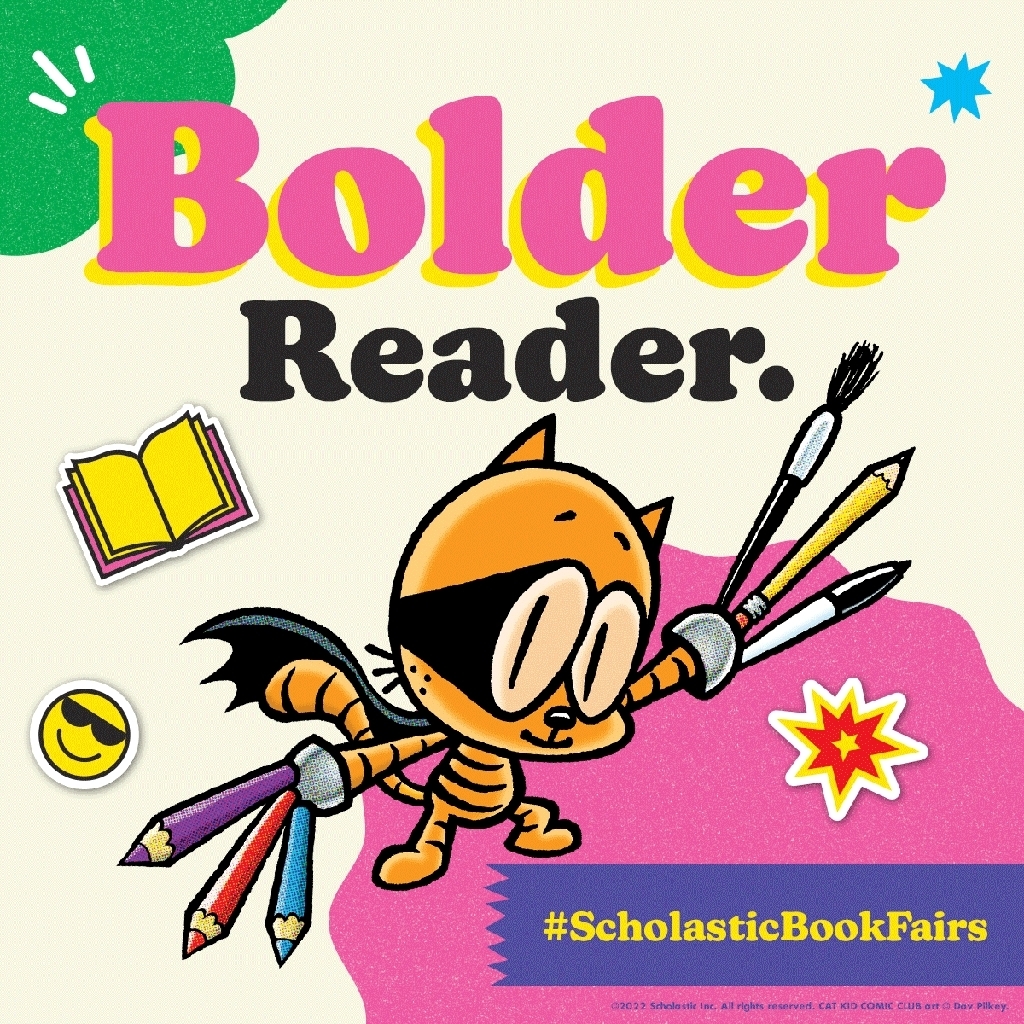 Thank you to the Cal Ripken, Sr. Foundation and Devon Energy for the STEM products and training today. We had a fun day and can't wait to share with the students.