Thank you, thank, thank you to our administrative team who purchased our students this interactive floor! This floor allows students of all ages to play games in all subject areas. Teachers can create their own games based on their classroom curriculum or choose from thousands of templates. This is going to be so much fun!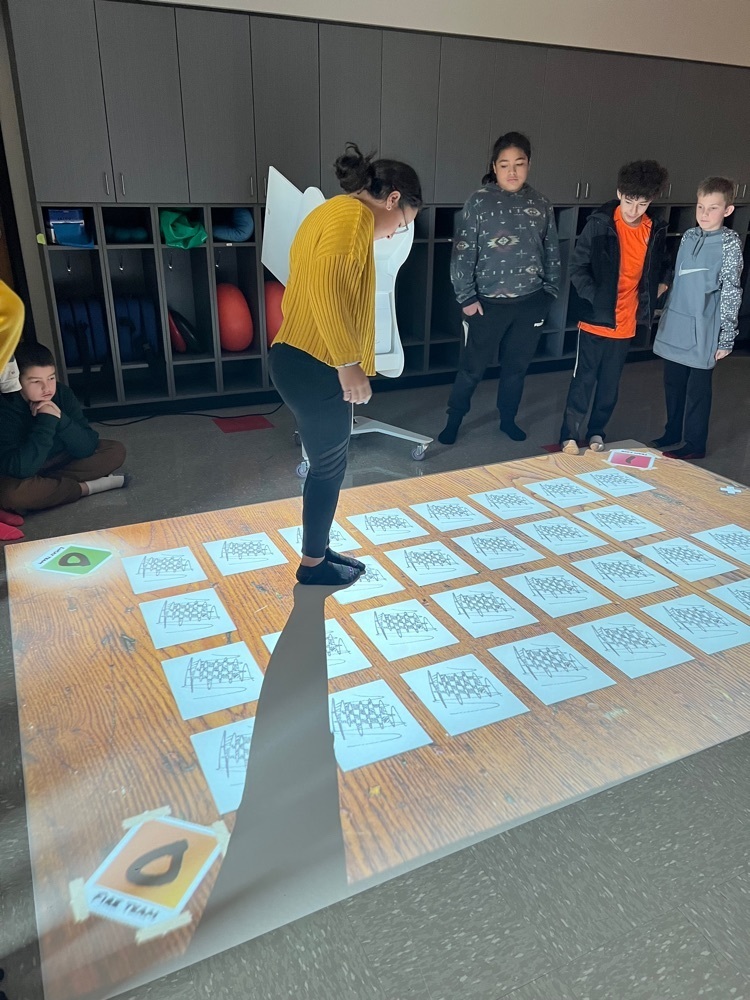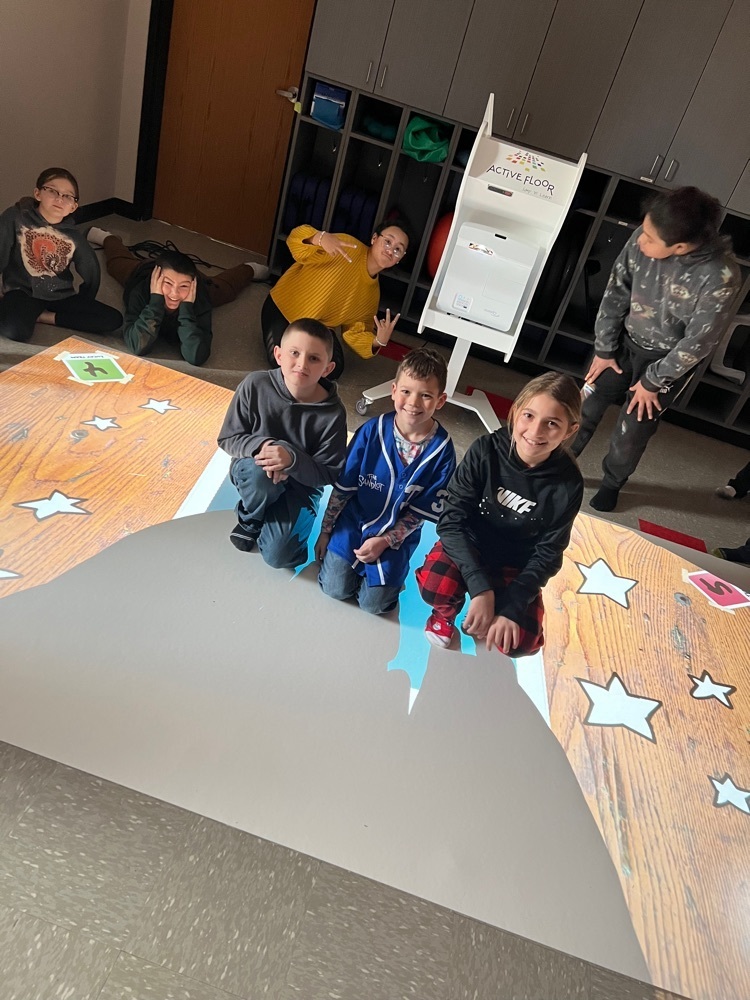 Basketball is back! 🏀 The Alex Tournament will start Thursday, January 5th, for our high school teams! Here's a look at the brackets:


Team "Dasher" gets to take home bragging rights until next Christmas! They are the dodgeball champions!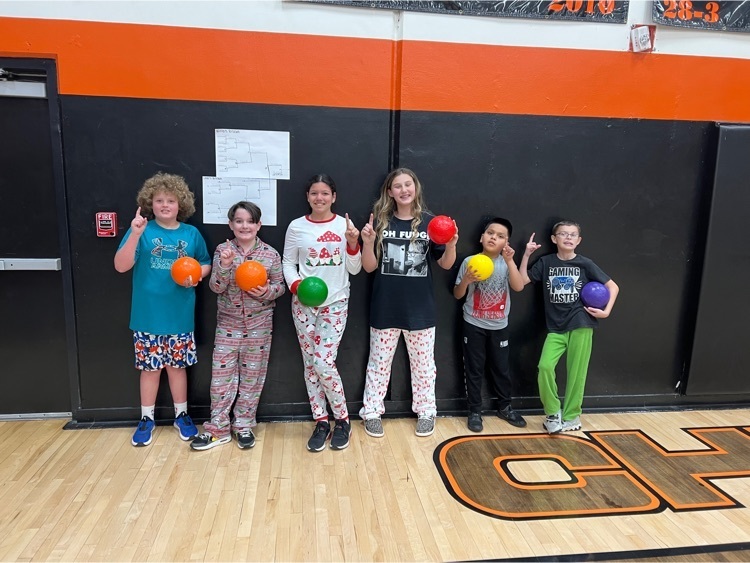 Christmas Pancake Breakfast in 6th 🤍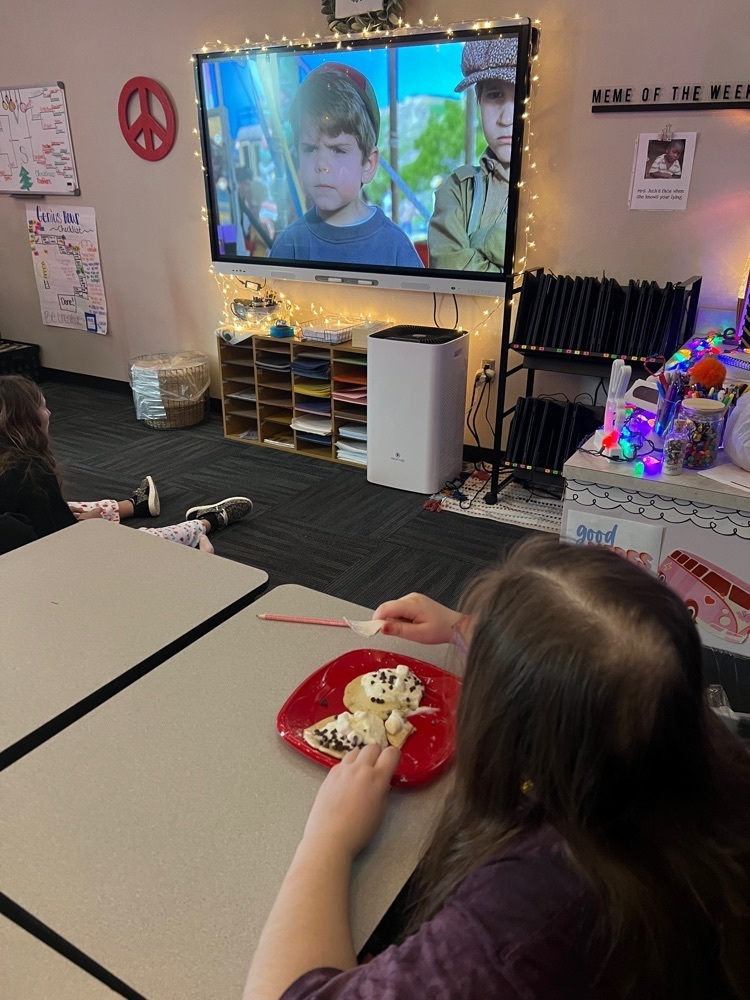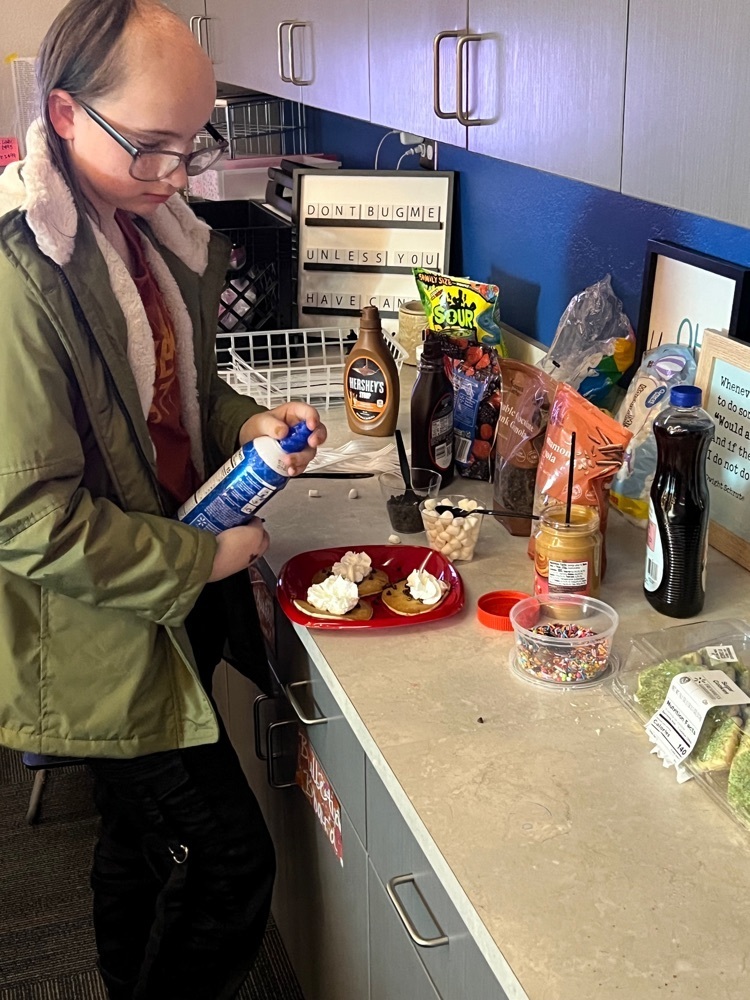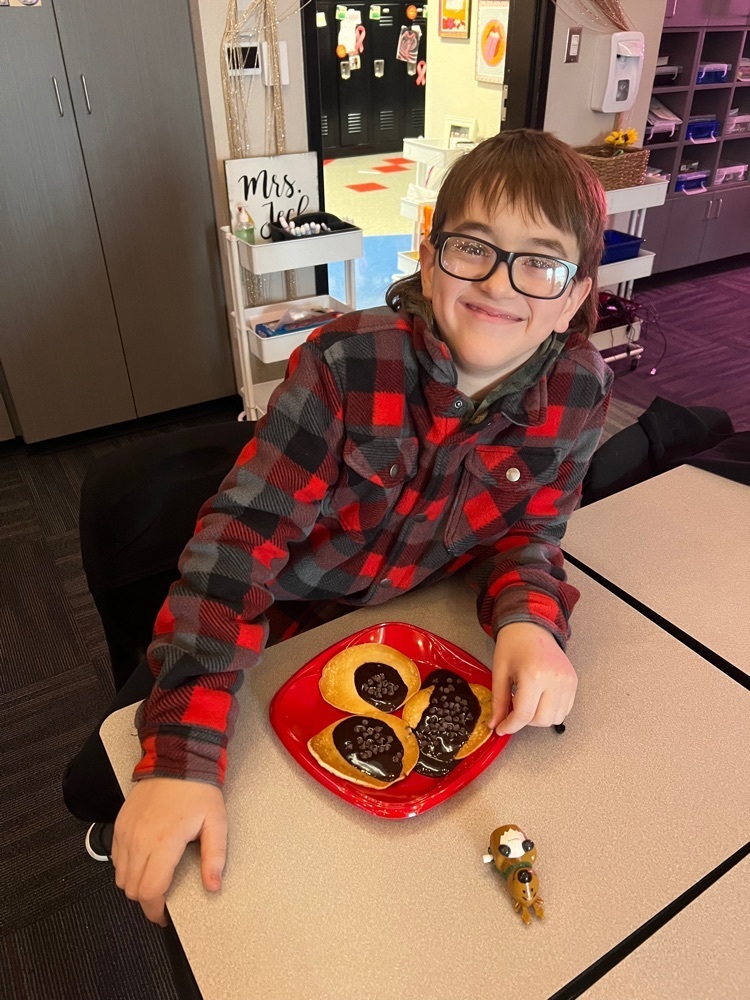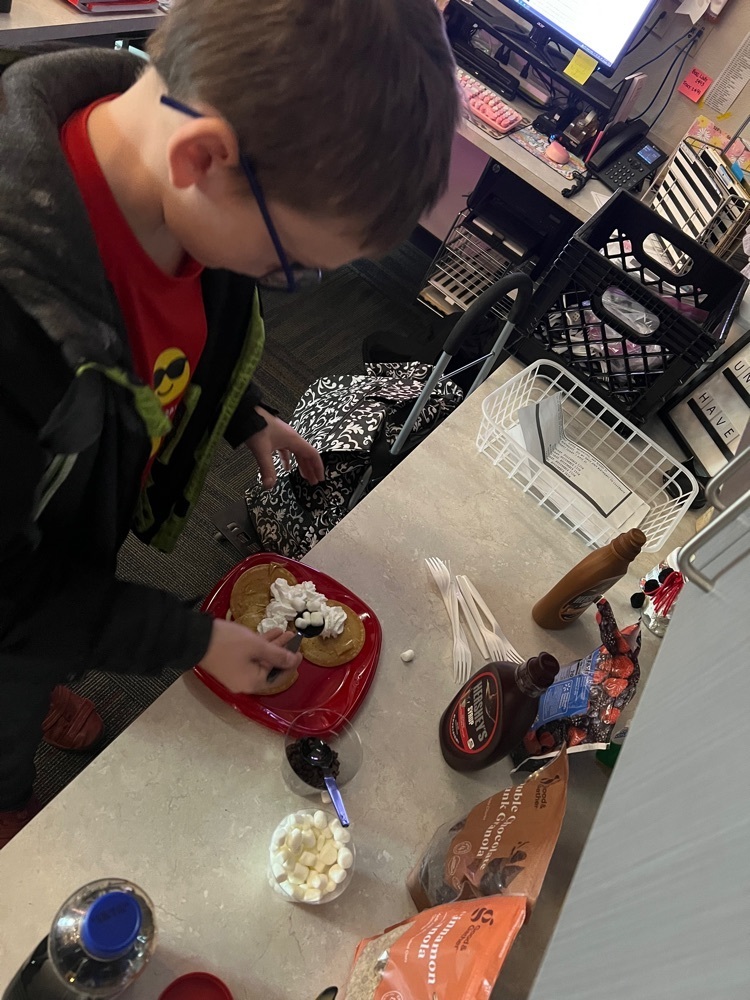 Coach Estep's 6th Graders presented their NBA franchise proposals today. They had to pick a city to start an NBA team, design a logo & mascot, and take multiple elements into consideration. They did a fantastic job of presenting to a panel of judges and learned so much! Definitely a project they will never forget!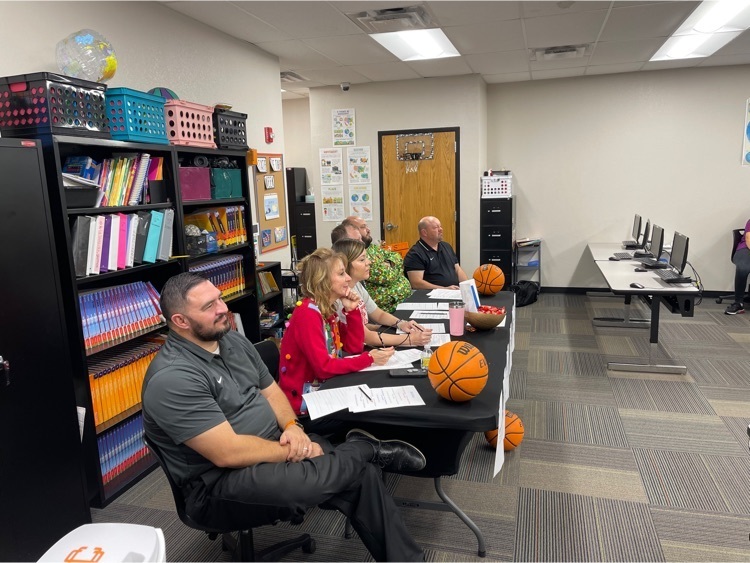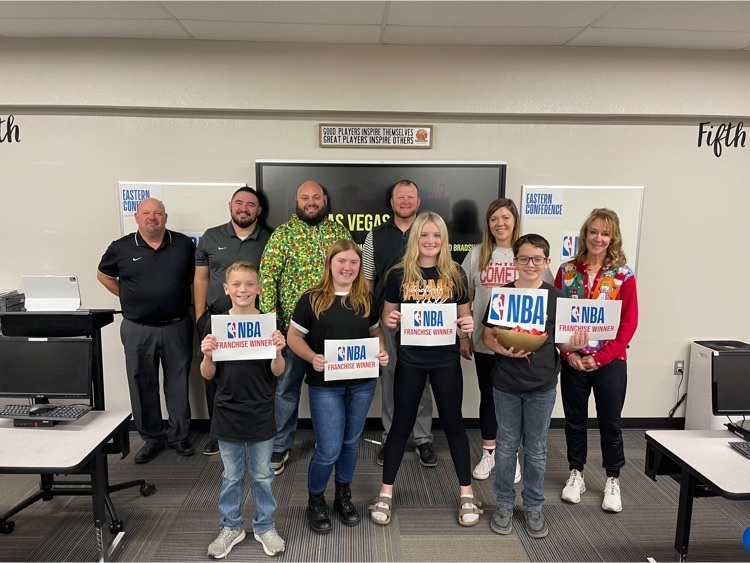 Cocoa & Canvas in 6th Today 🎄 Thank you to Mrs. Carol Koehn for coming up and leading them this morning!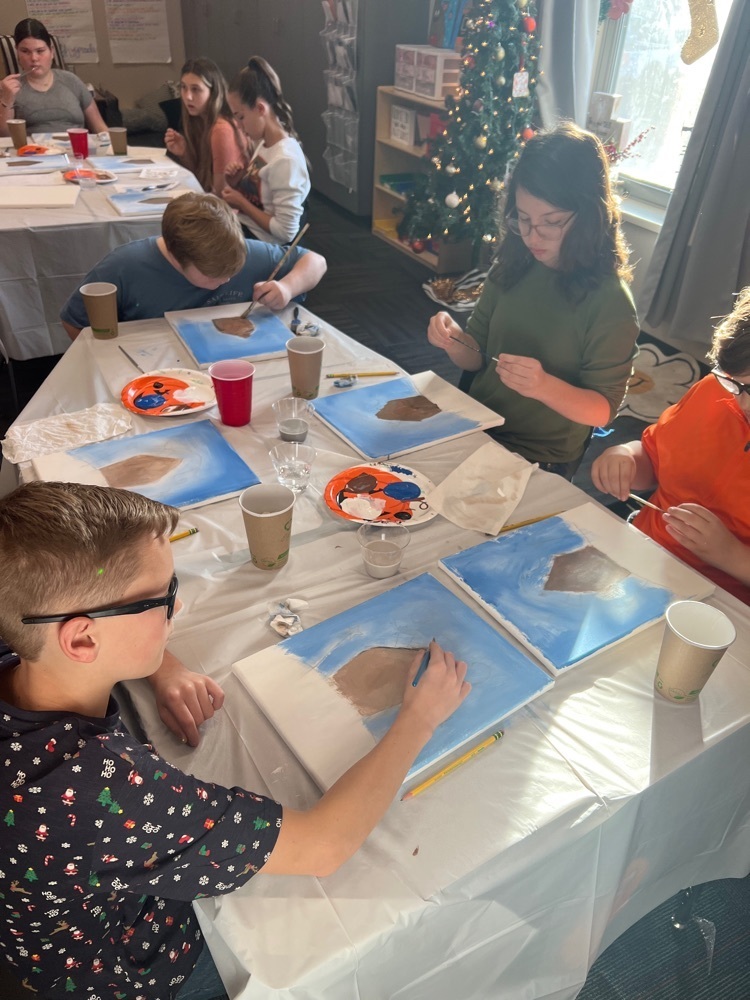 We had 12 Calumet FFA members attend Made for Excellence and Advanced Leadership Development over the weekend. They had the opportunity to meet FFA members from across the state while also enhancing their leadership skills!

🎅🏼 🎄 Spirit Week!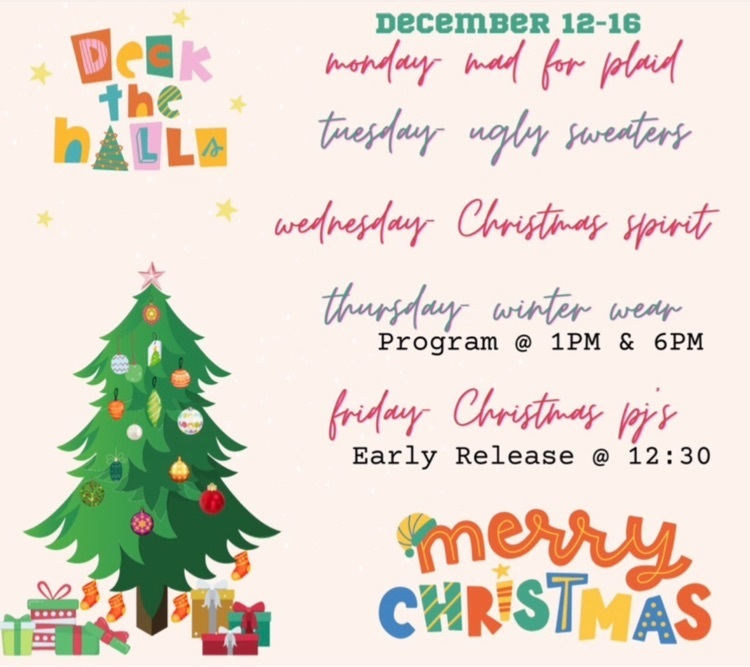 Calumet defeats Lomega 71-47 to bring home the CHAMPIONSHIP trophy for the 8th time IN A ROW, 6th time under Coach Mayfield's Leadership! Congratulations to our players selected for the All Tournament Team & to Hunter Arnold for being named MVP of the tournament! GREAT DAY TO BE A CHIEFTAIN!!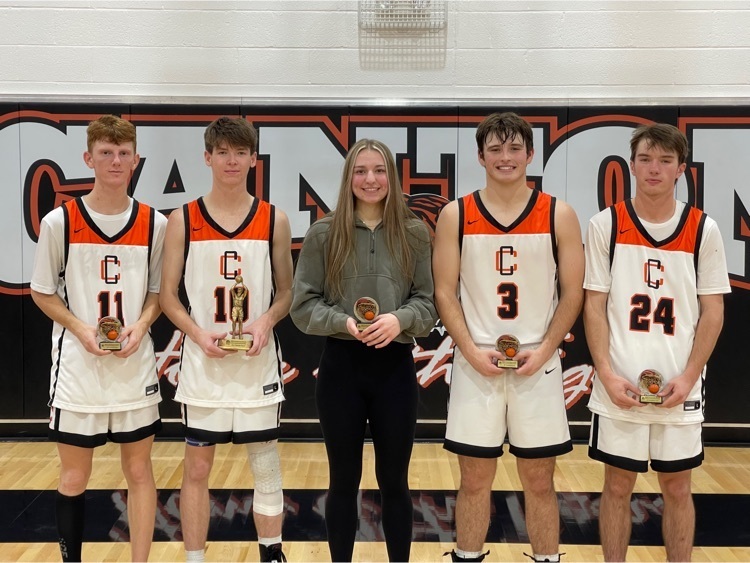 With a final score of 39-37, our Lady Chieftains are Consolation Champs! They came back from being down 9 points in the 4th quarter to get the victory over Fairview! Congratulations to our players and coaches! 🏀🏆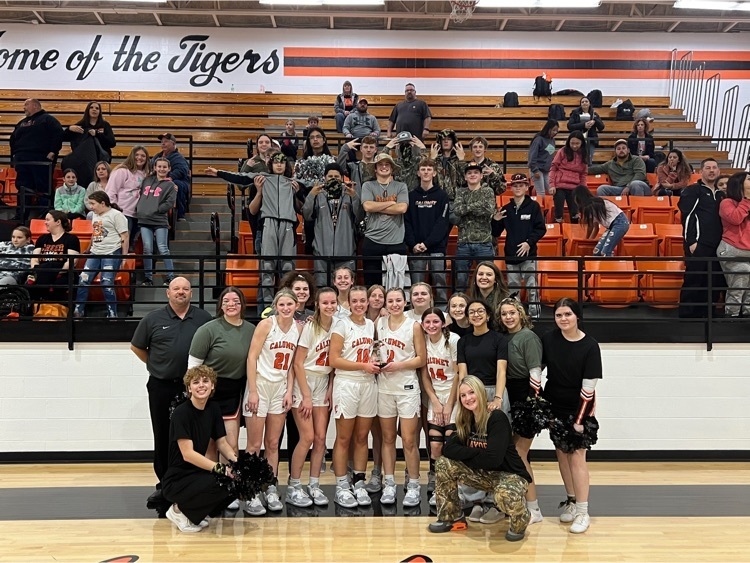 Don't hide your Chieftain Pride tomorrow! We hope to see you at Canton to cheer on Calumet basketball! The girls will be playing Fairview for the Consolation Champ trophy and the boys are fighting for their 6th in a row Canton Tournament Championship under Coach Mayfield. We will see you there!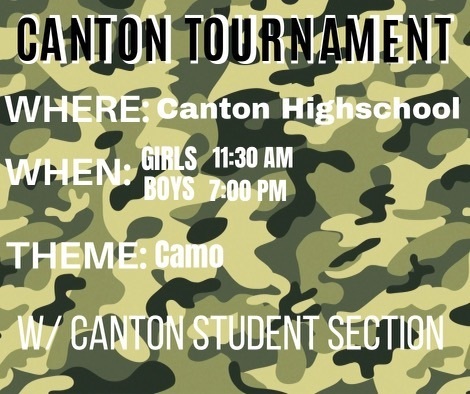 Congratulations to our JH Chieftains who both brought home the CHAMPIONSHIP trophy from the Maple Tournament! Our Lady Chieftains won in OT & our boys continue their undefeated streak! Way to go, players and coaches! 🏆 🏀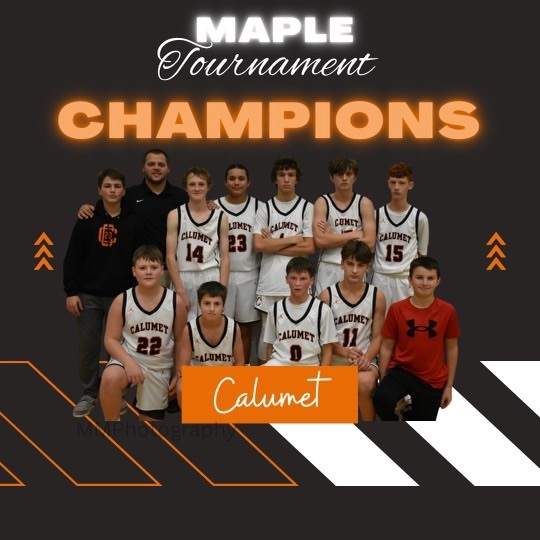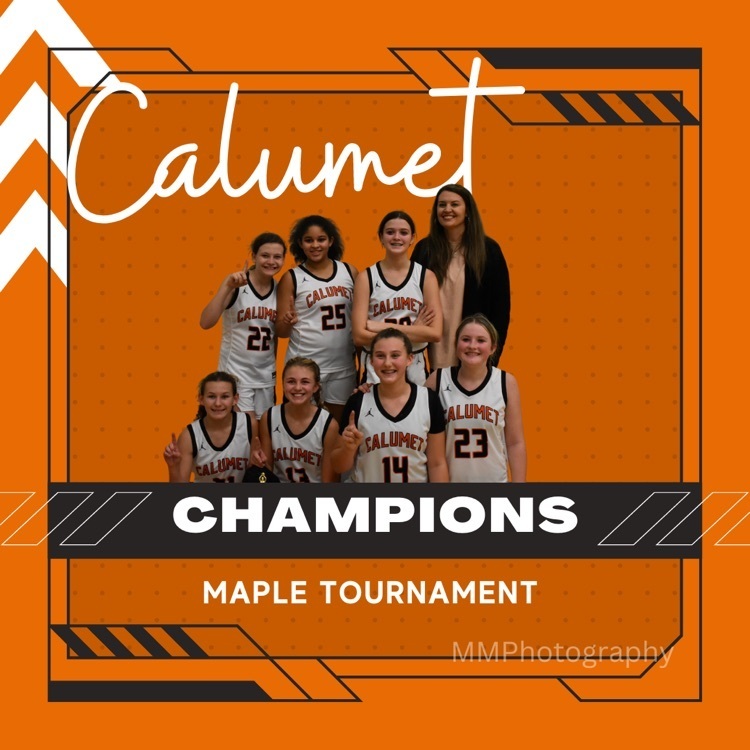 We hope to see you supporting the Chieftains tomorrow in round two of the Canton Tournament! Wear your best Hawaiian gear and cheer loud! 🏀 🌺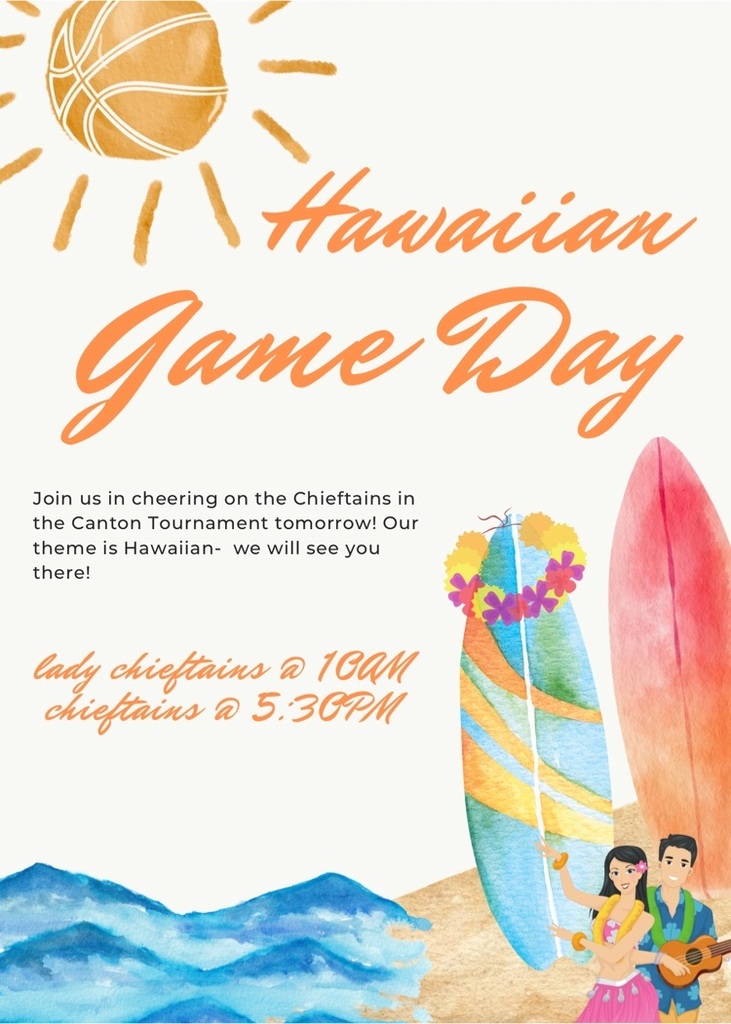 STATE BOUND. Calumet Esports has now qualified for the OKSE State Tournament in both Halo and Fortnite! The teams will compete in Clinton on December 16th & 17th.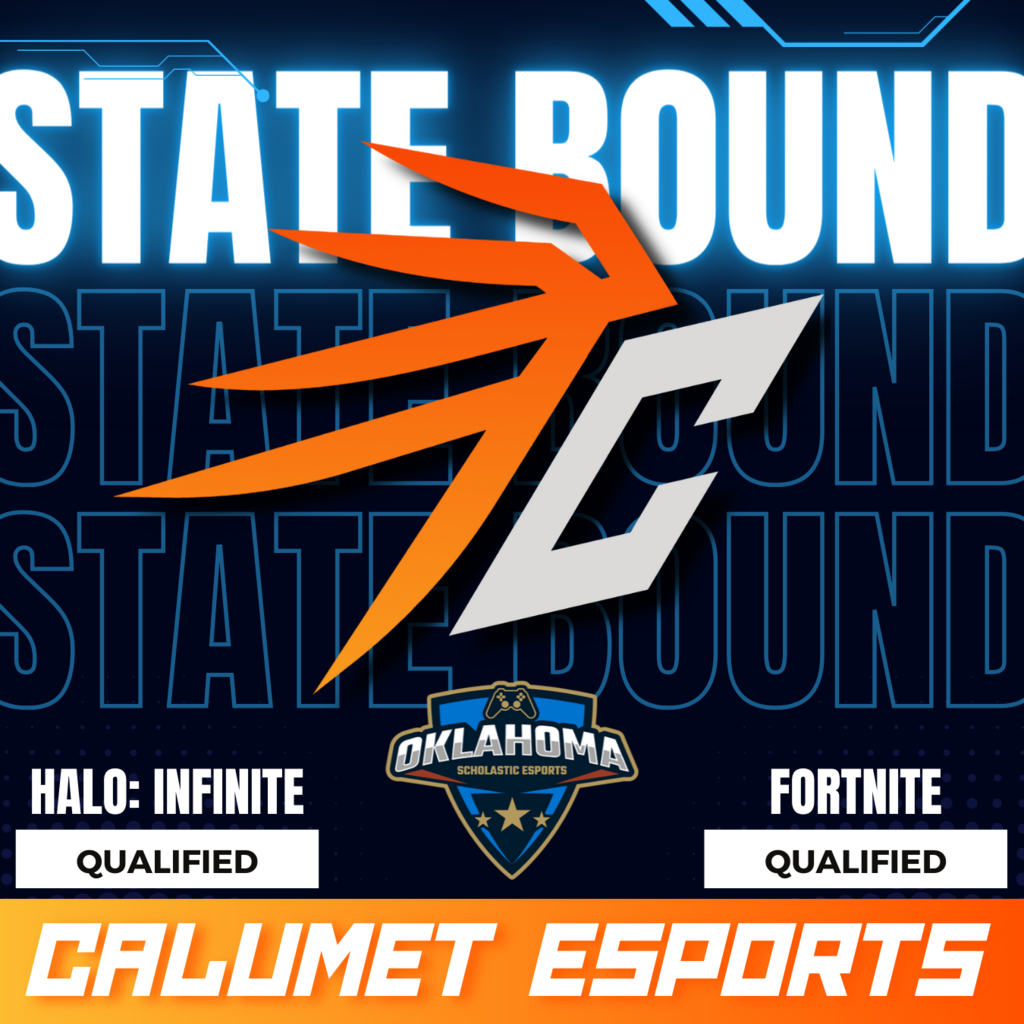 Happy December 1st! Please enjoy the December Issue of The Monthly Bugle! The Monthly Bugle is the elementary newspaper, written and designed by a few 5th & 6th grade students! They work so hard and we are so proud of them!
https://www.chs.k12.ok.us/article/923209

The high school girls basketball game has been canceled tonight due to Granite not having enough players. The high school boys will play @ Granite at 6:30 PM.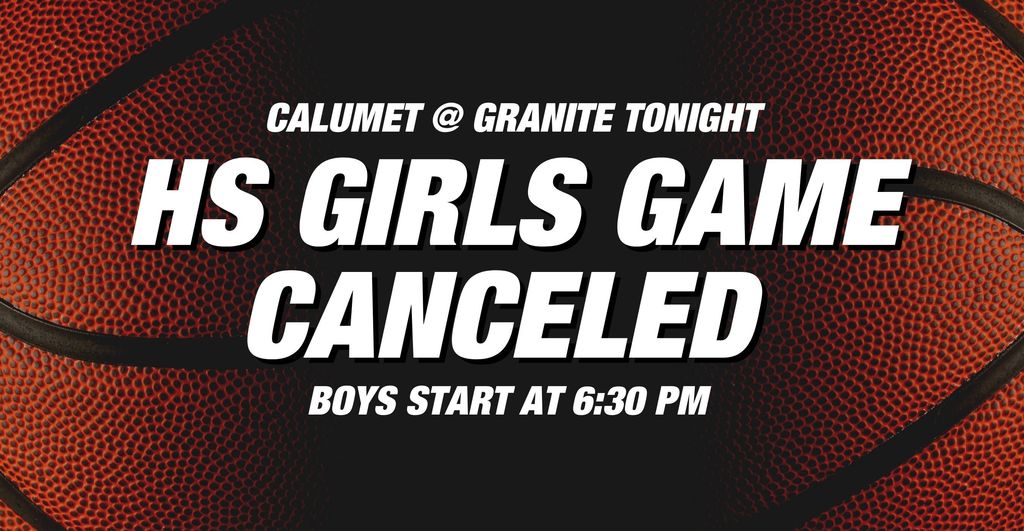 December Menu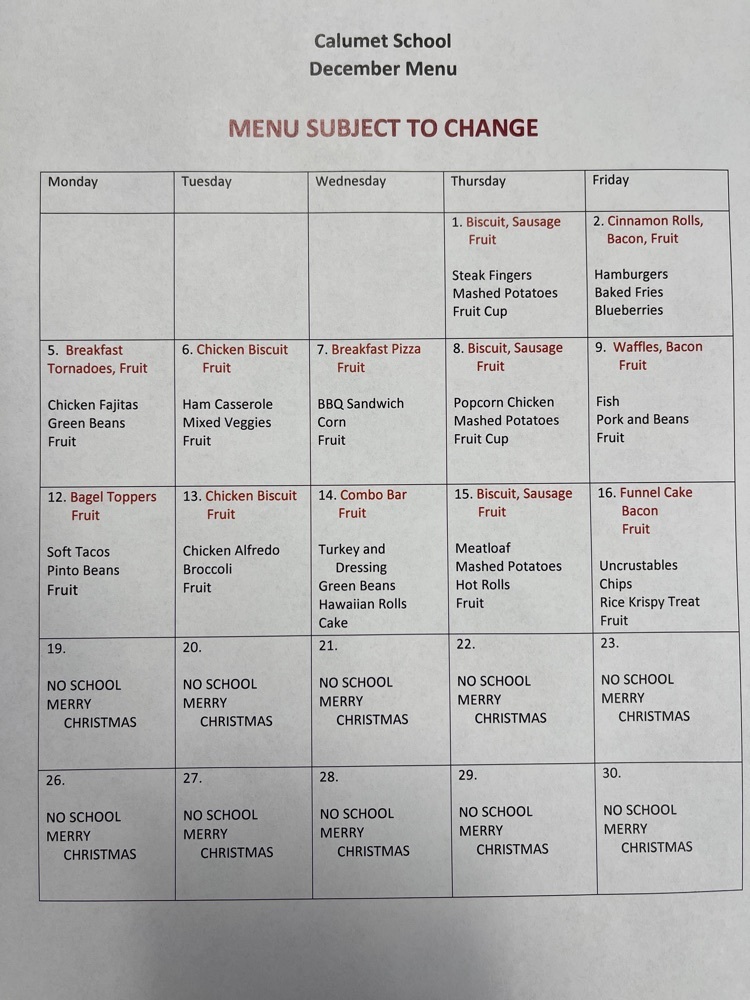 ⚪️ Join us tomorrow night, at home, as Calumet takes on Lomega! ⚪️ Wear WHITE! ⚪️ See you at 6:30! ⚪️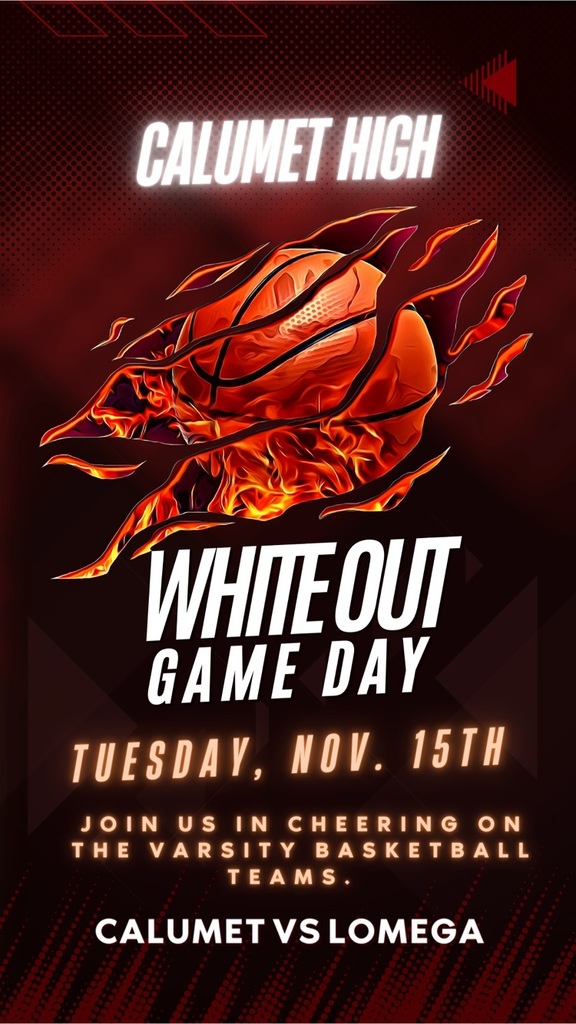 We are painting volcanoes in 7th grade stem today! Tomorrow they will learn about chemical reactions when they explode.