October is National Bullying Prevention Month! Calumet Schools uses character education lessons to encourage individual responsibility. Help us by continuing the conversation at home. file:///C:/Users/evanss/Documents/CROSSROADS%20Poster%202.pdf #BullyingisNotOK

Aggie Auction donated items from Langstons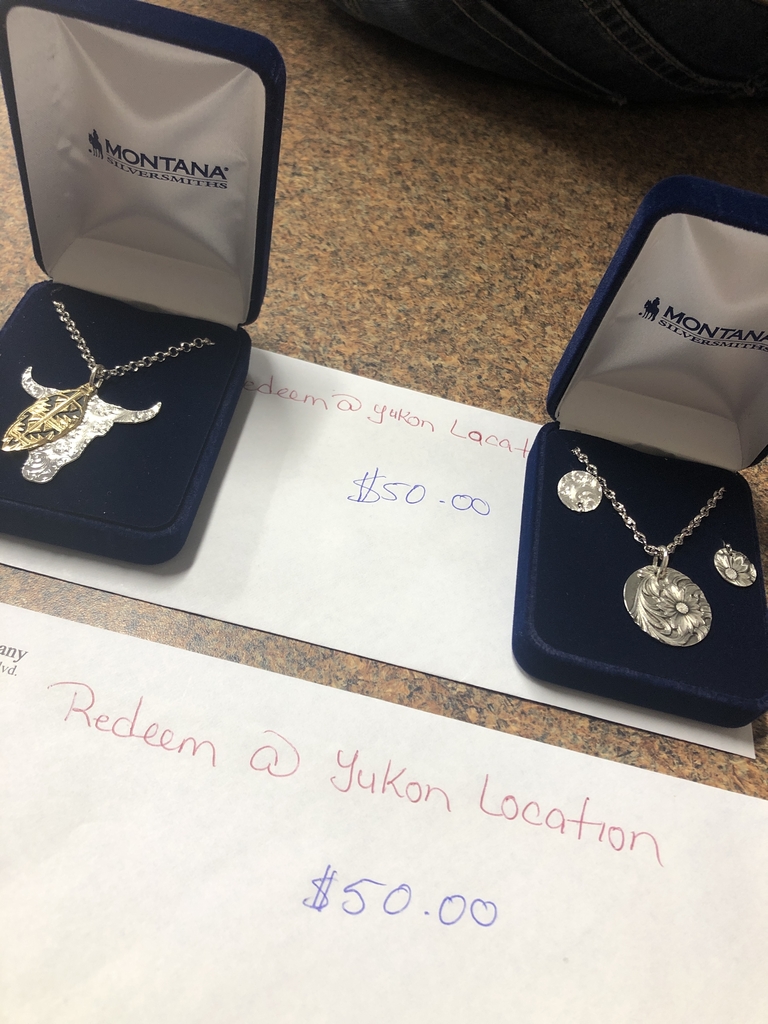 Fire pit Aggie Auction Thursday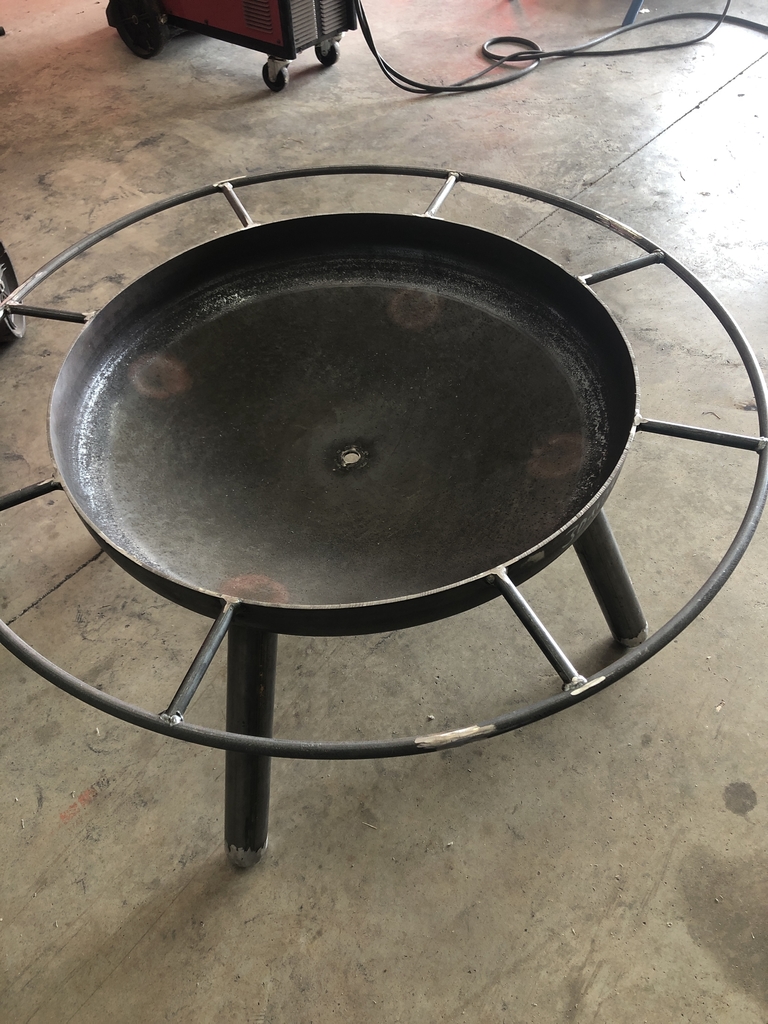 Aggie Auction donated items

Junior class is selling cinnamon rolls, dinner rolls, and tubs of cookie dough! Contact a junior to get yours ordered!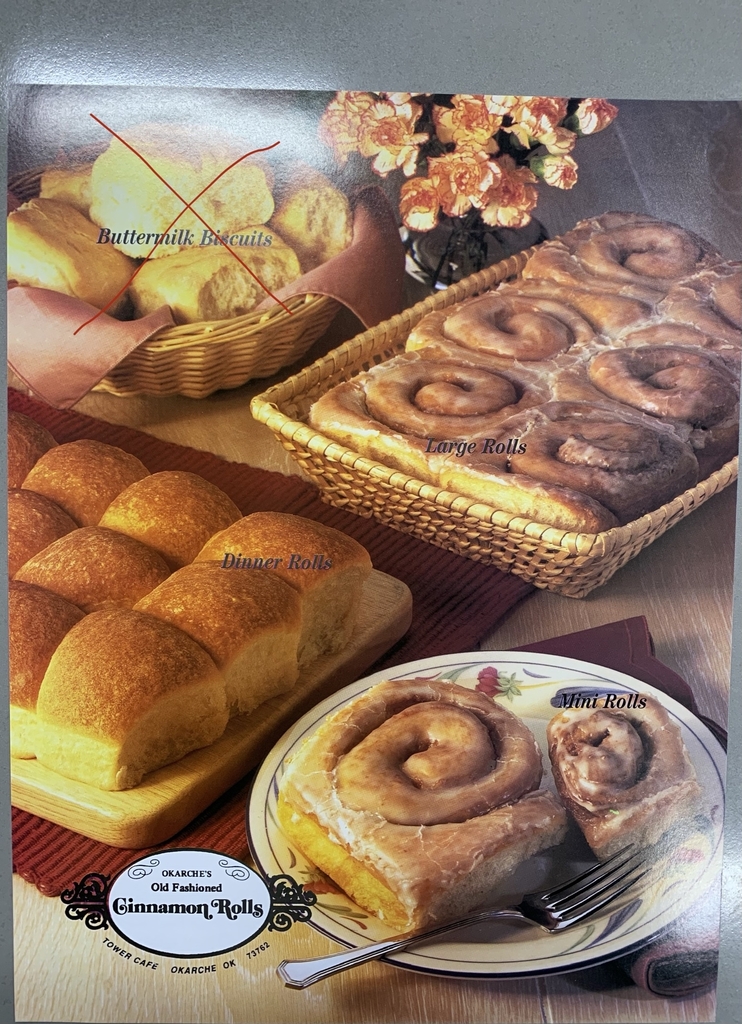 Did you know that October is National Bullying Prevention Month? Calumet Schools uses the Great Expectations model to establish a positive school climate and build a culture of respect. Here is our Expectation of the Week: "We will value one another as unique and special individuals." Help us by continuing the conversation at home. #BullyingisNotOK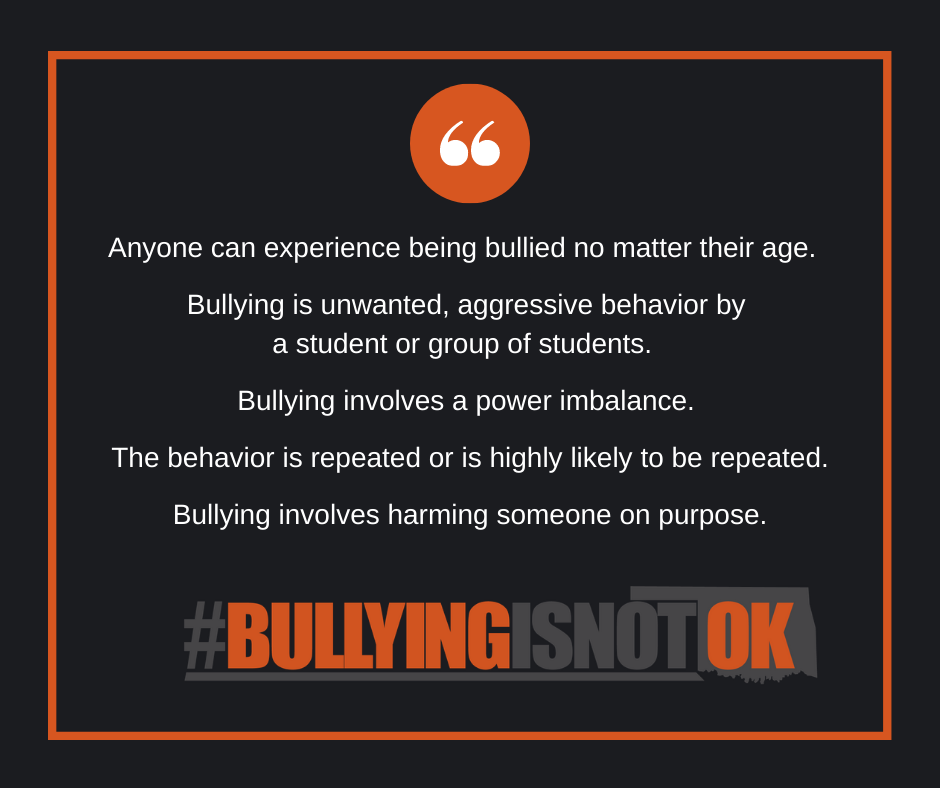 Business on top... comfy on bottom for virtual day!

Good luck to everyone during our first-ever Distance Learning Day! Show us how you are spending your time learning away from school!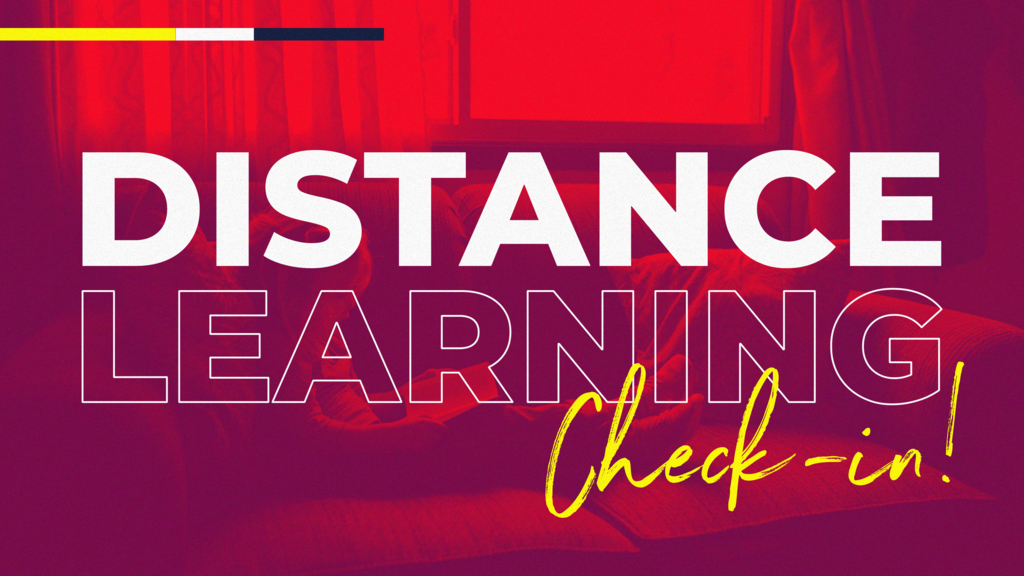 Boone and Emery having a brain break from virtual day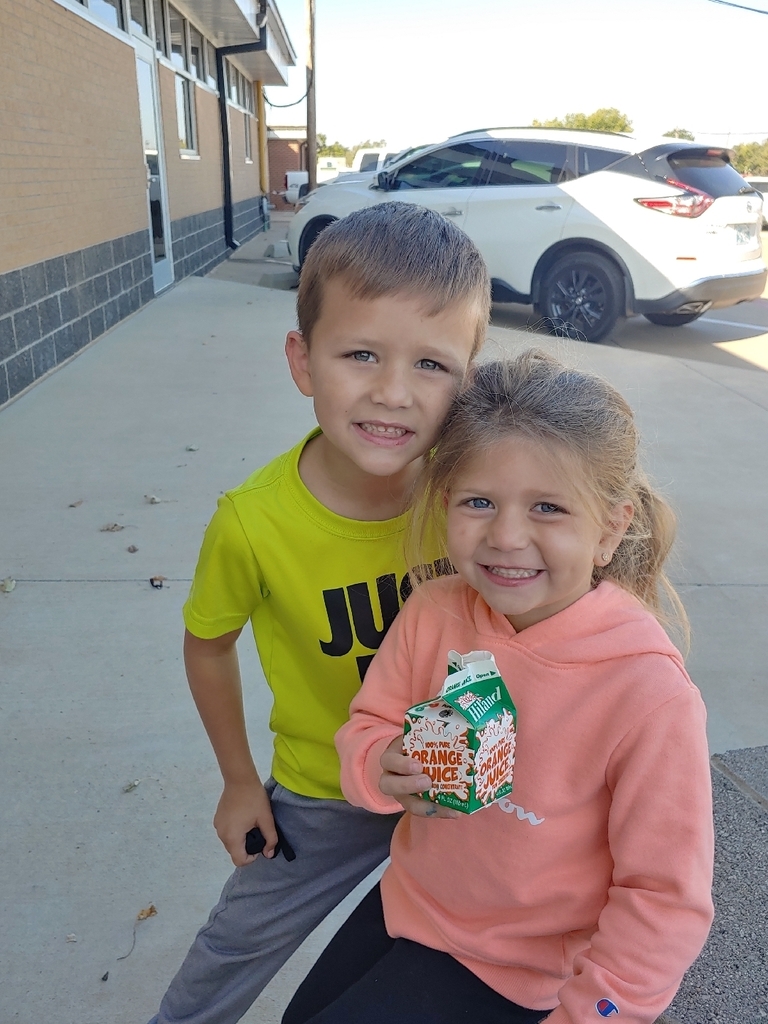 Virtual Day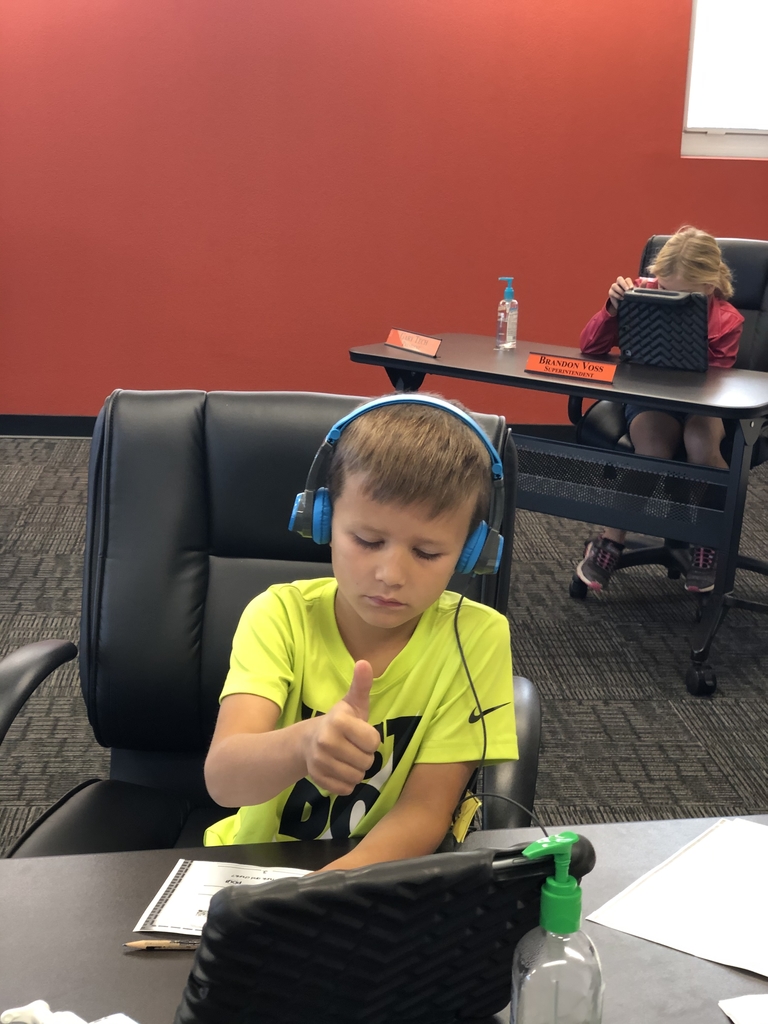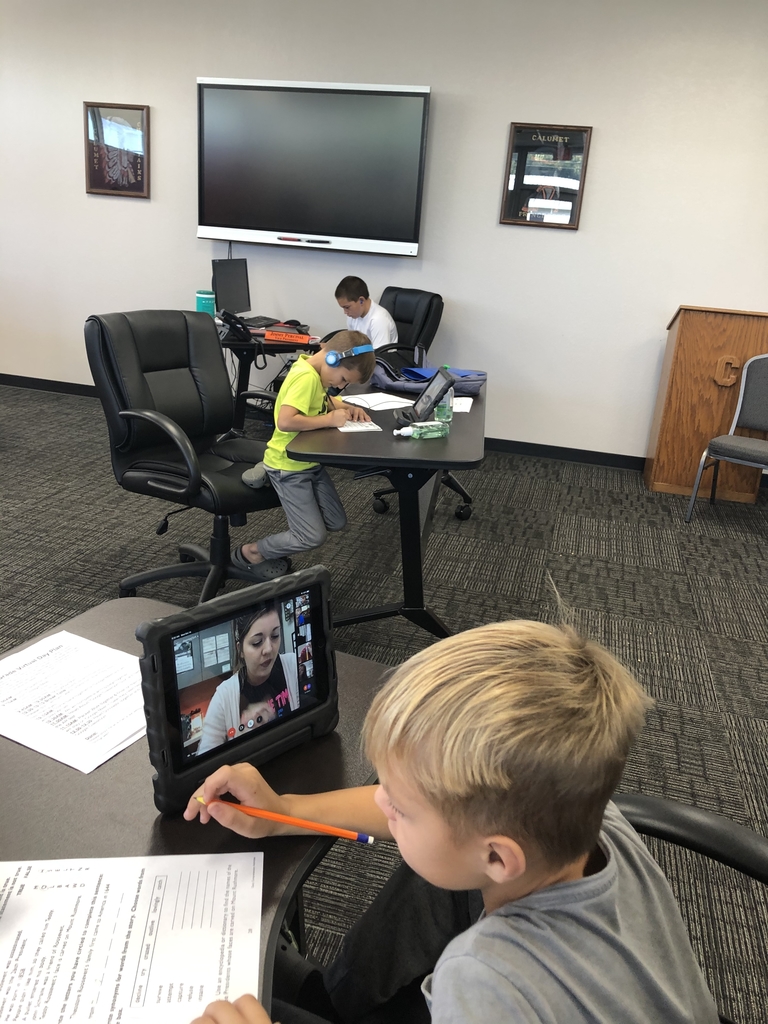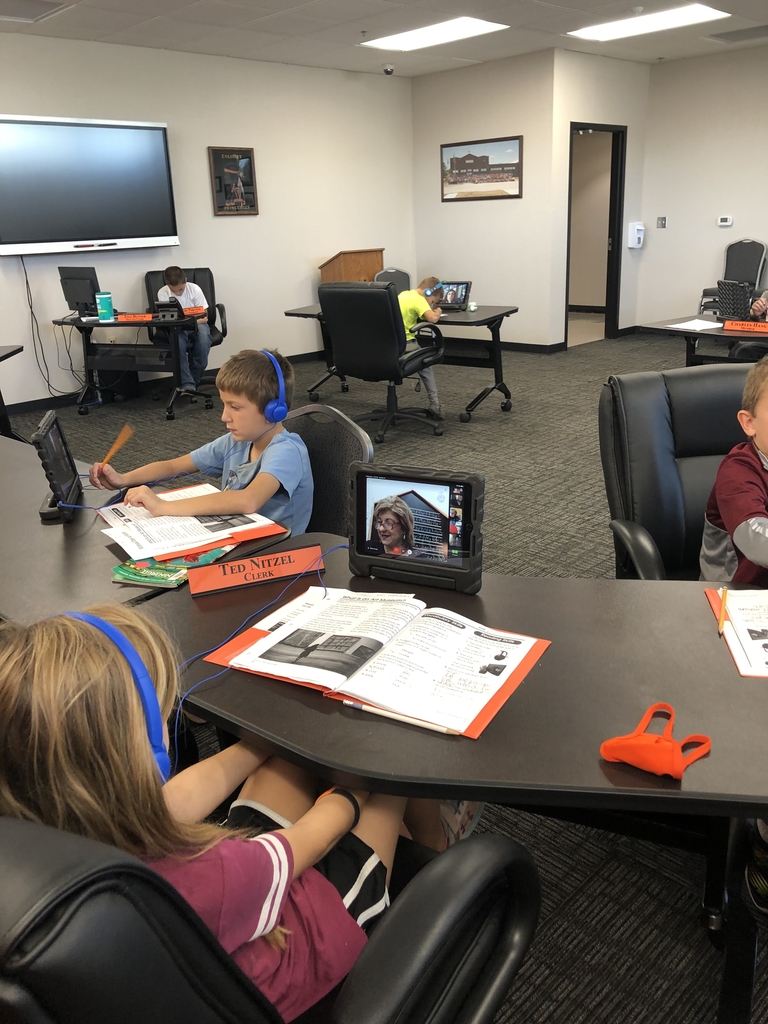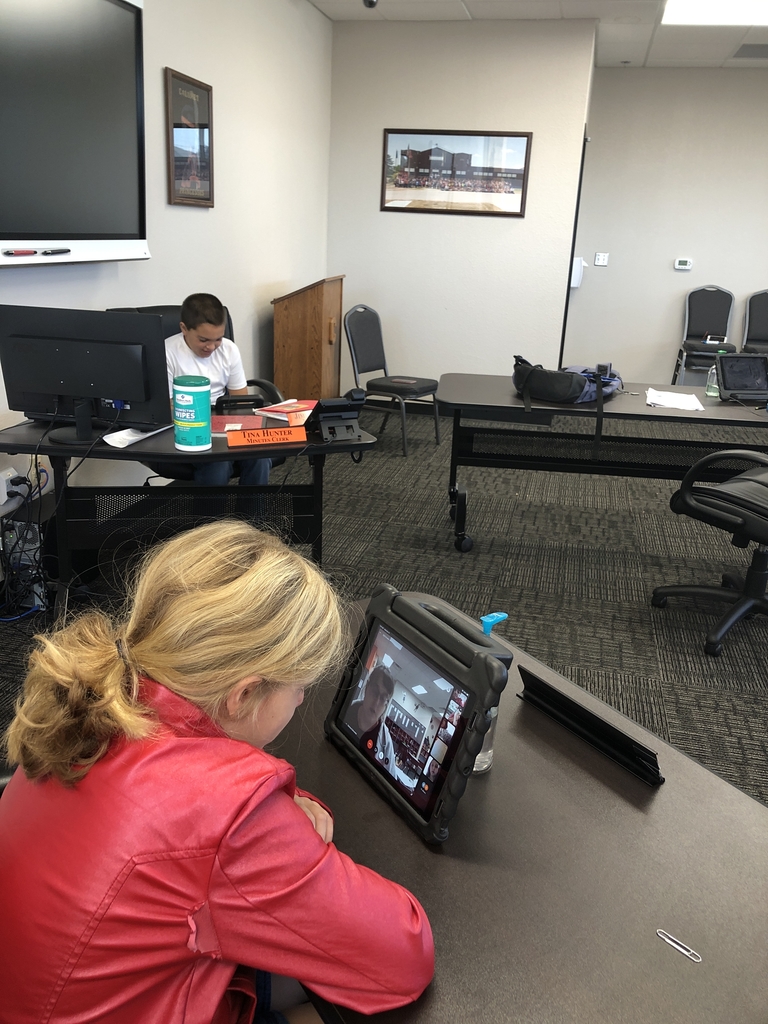 Virtual Day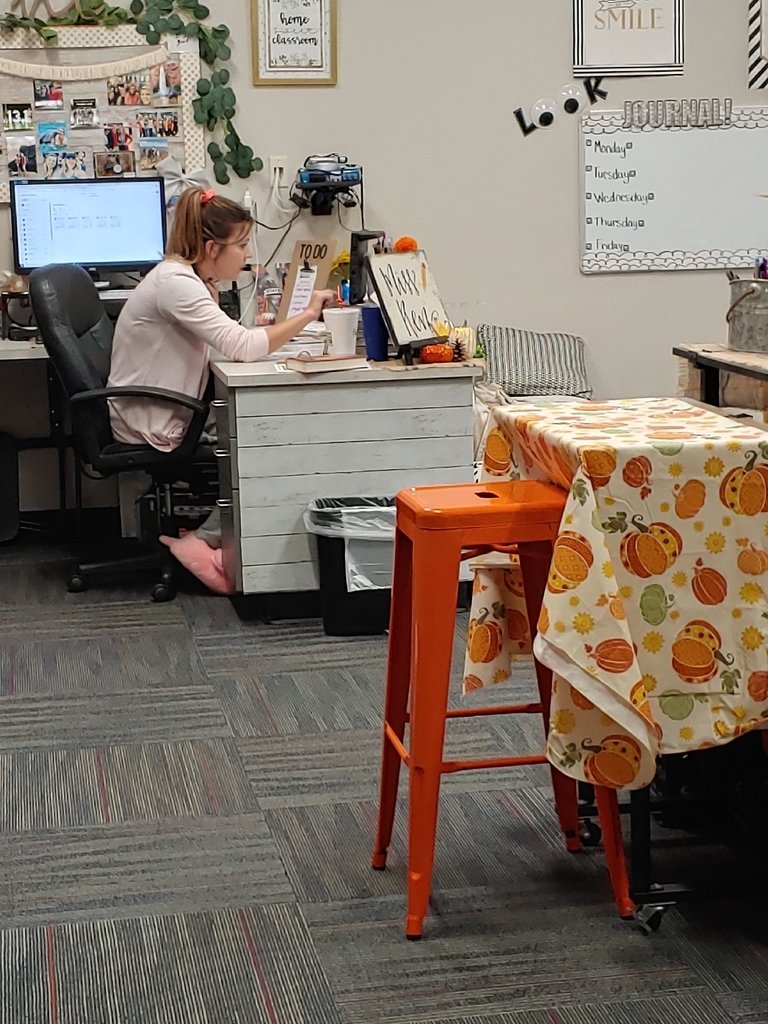 Virtual Day is going well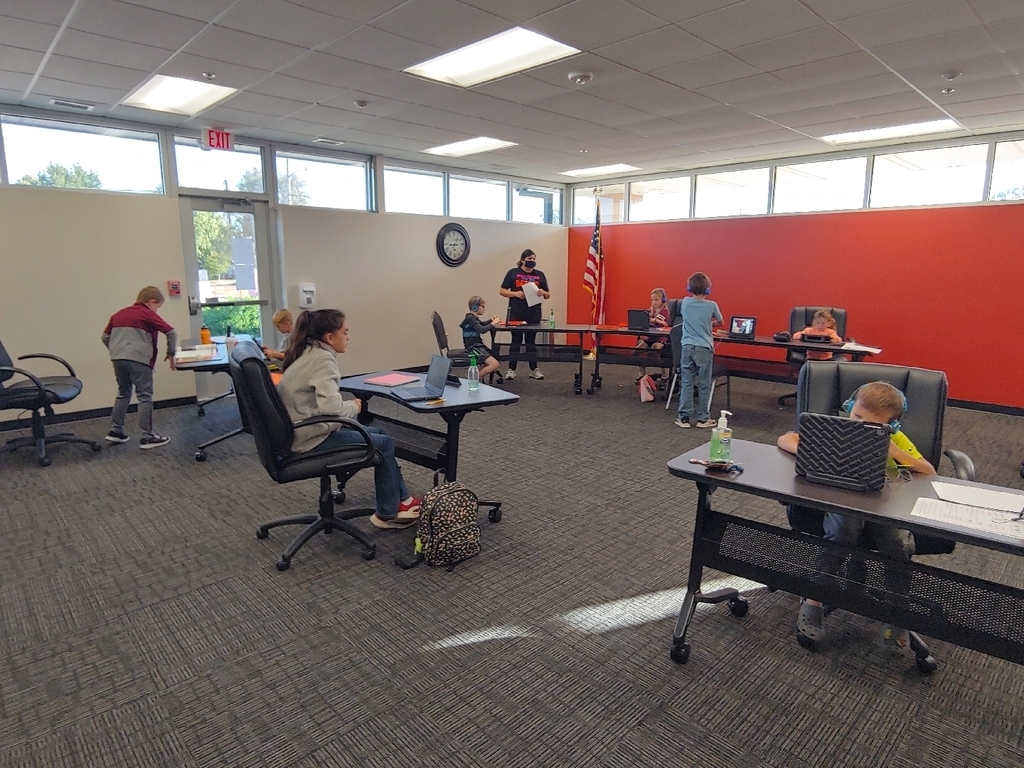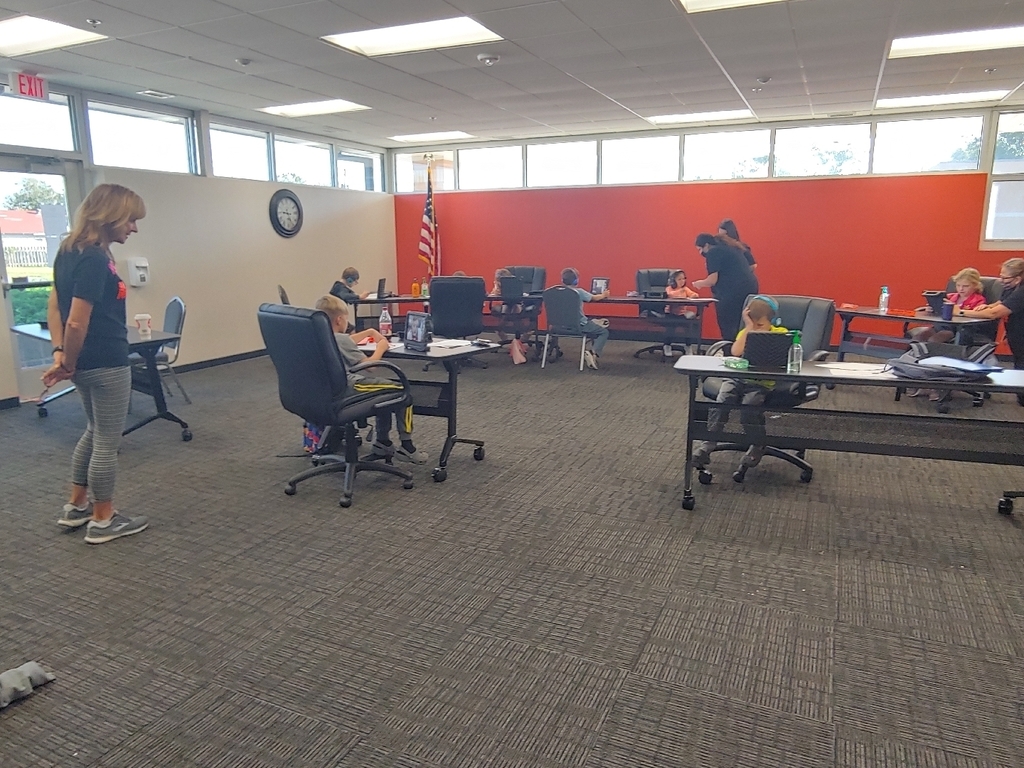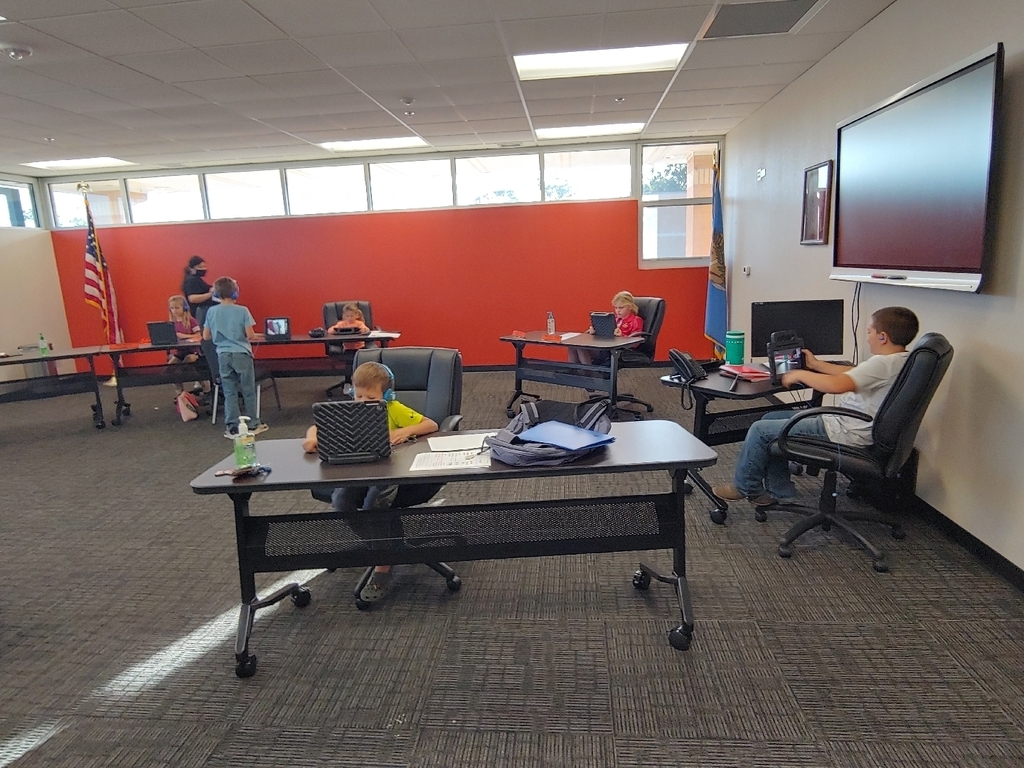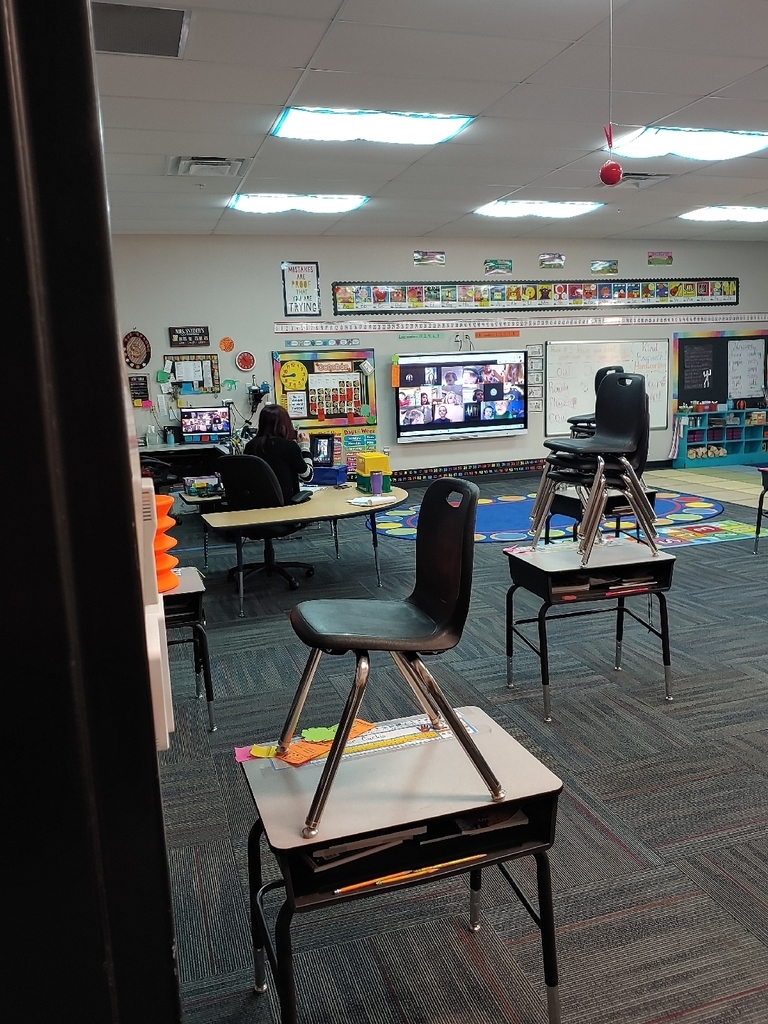 Virtual Day is going well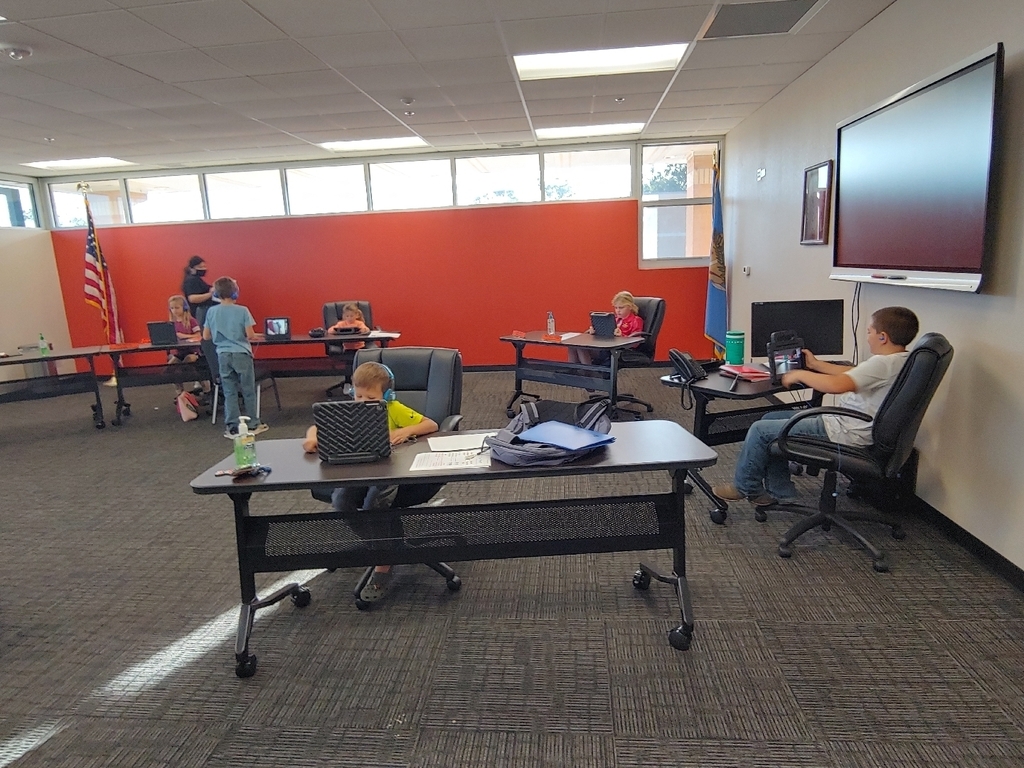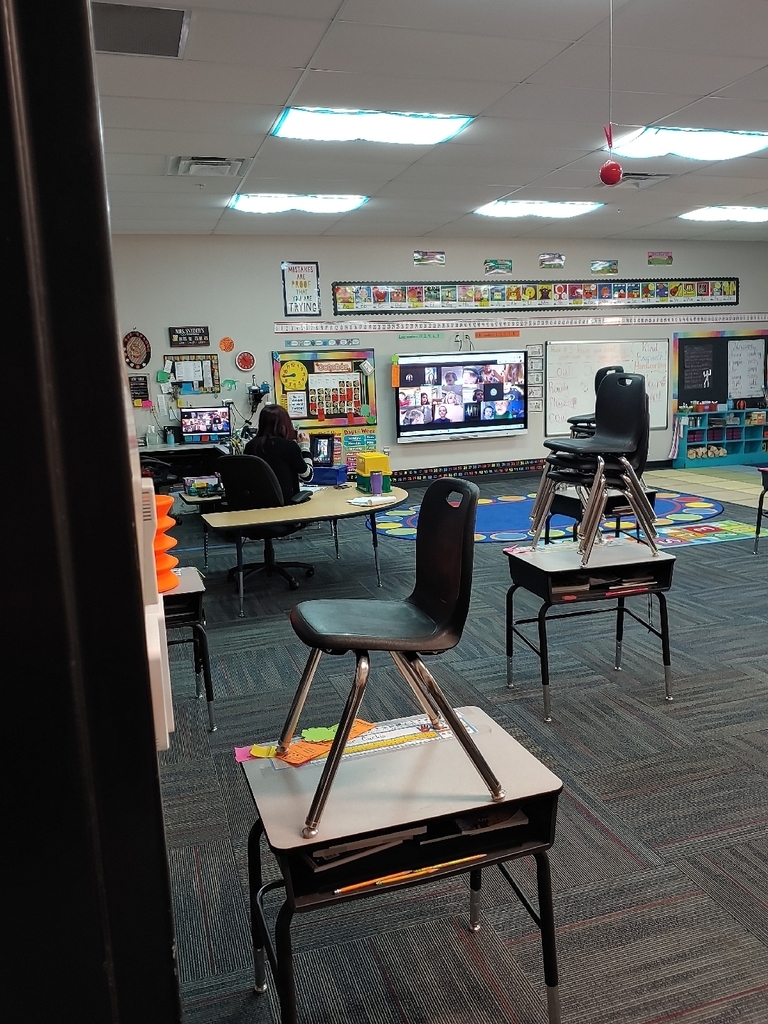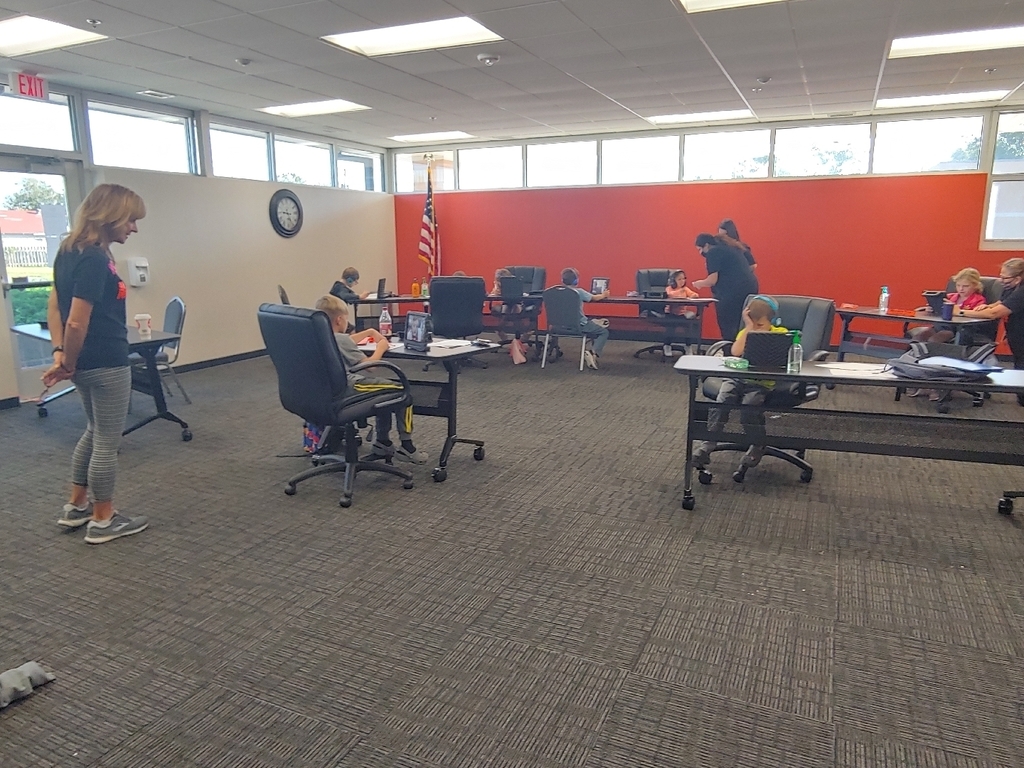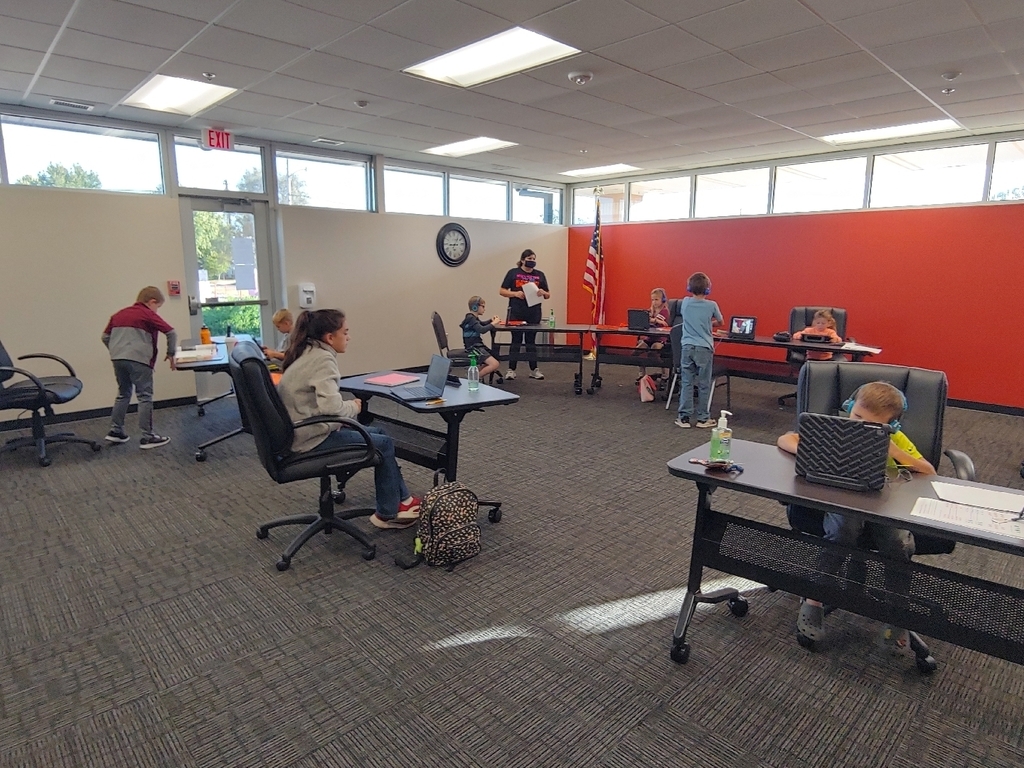 FFA Opening Ceremonies Greenhand Quiz Team



Parents, - If your child goes to the doctor's office and gets tested for COVID-19, please make sure you call your child's school and let them know about the test. - We recommend that if your child has been tested for COVID-19 that you keep them at home until you receive the results of the test. - Your child's attendance will not be affected by these absences. Depending on your child's age/the classes they are taking, teachers will be in contact via packet, email, Google classroom, etc. for the time they are not at school.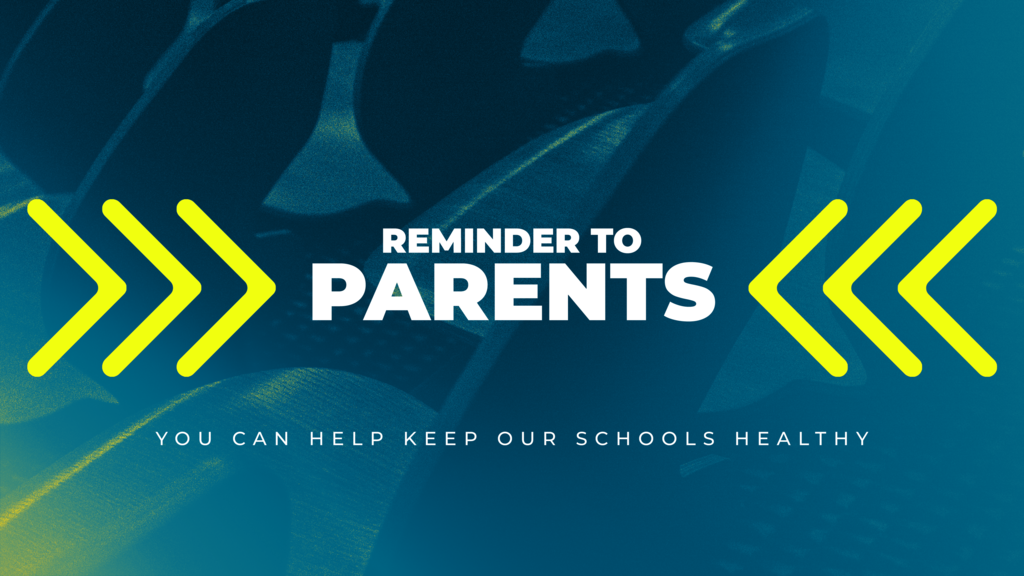 Learning plant anatomy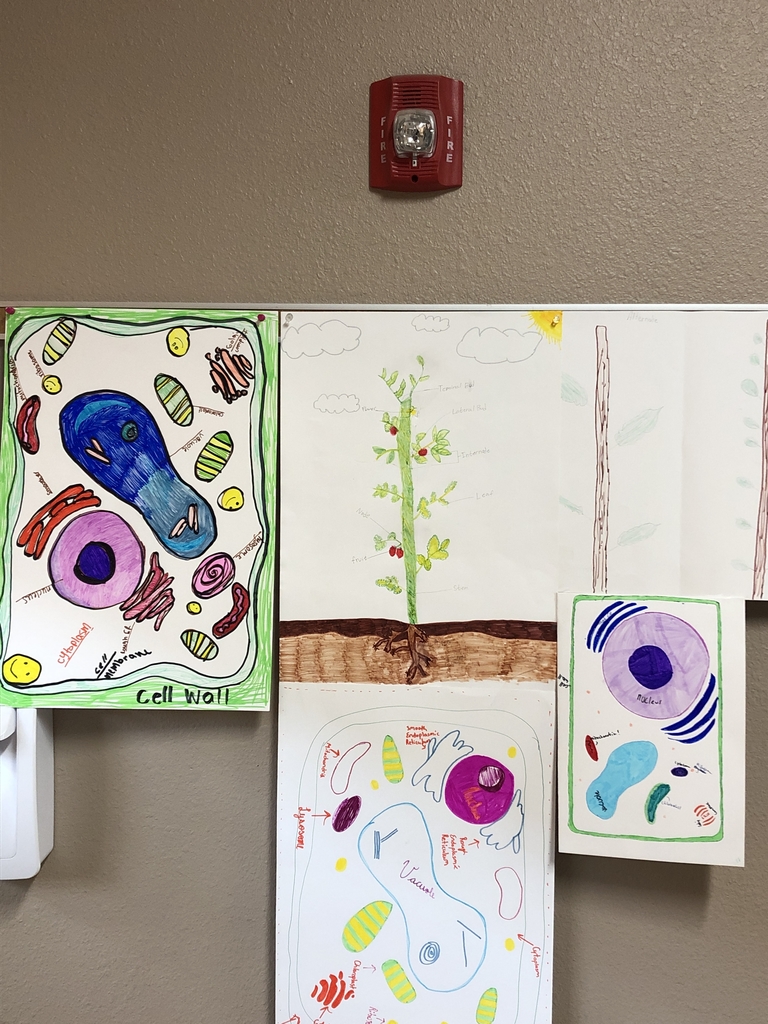 Aggie Auction

Last one! We are so proud!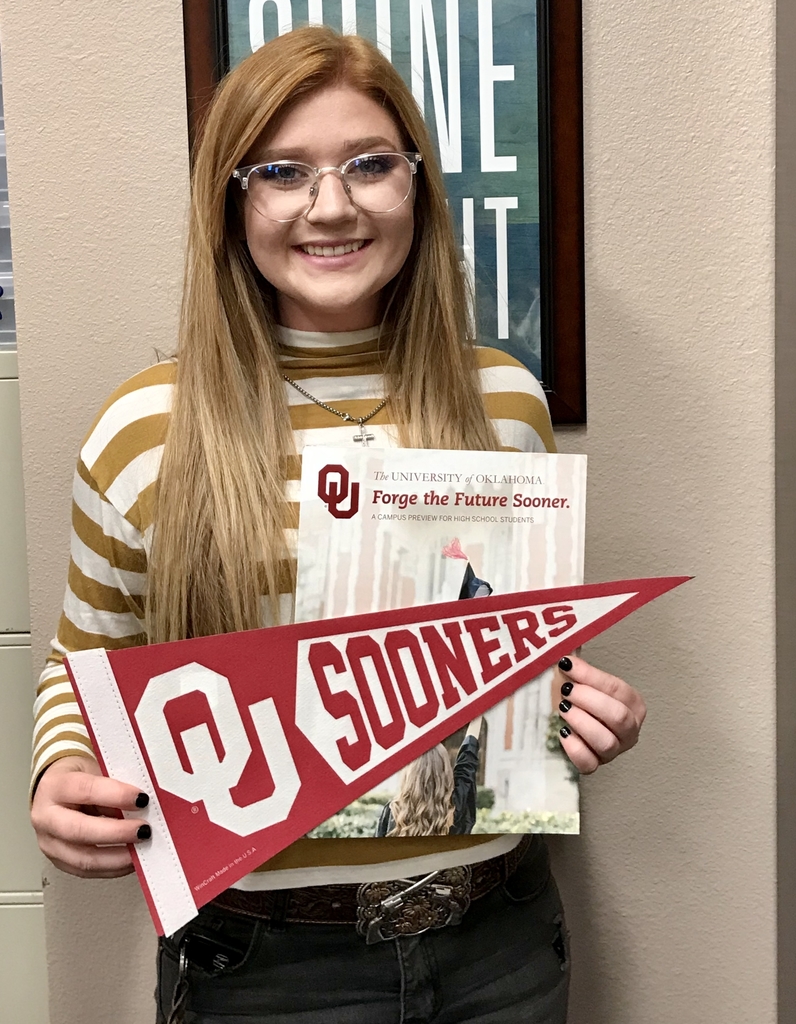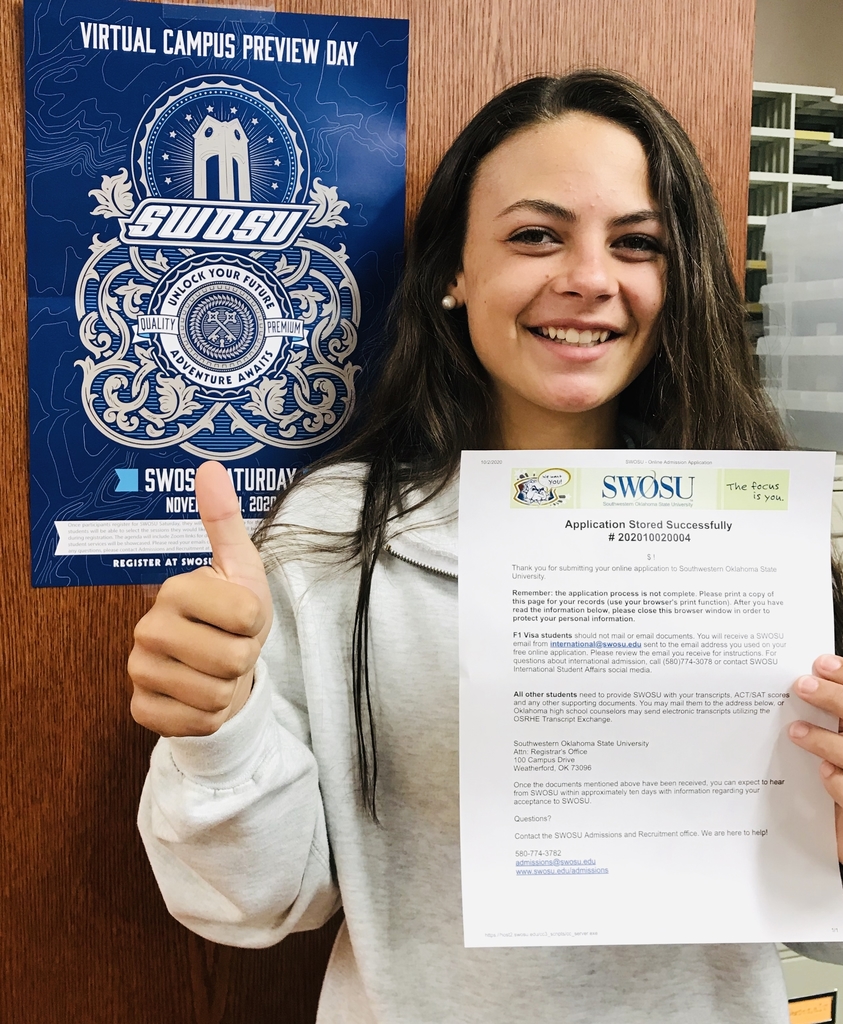 More from College Application Week