It's game day, y'all! Catch the game live at calumetchieftains.tv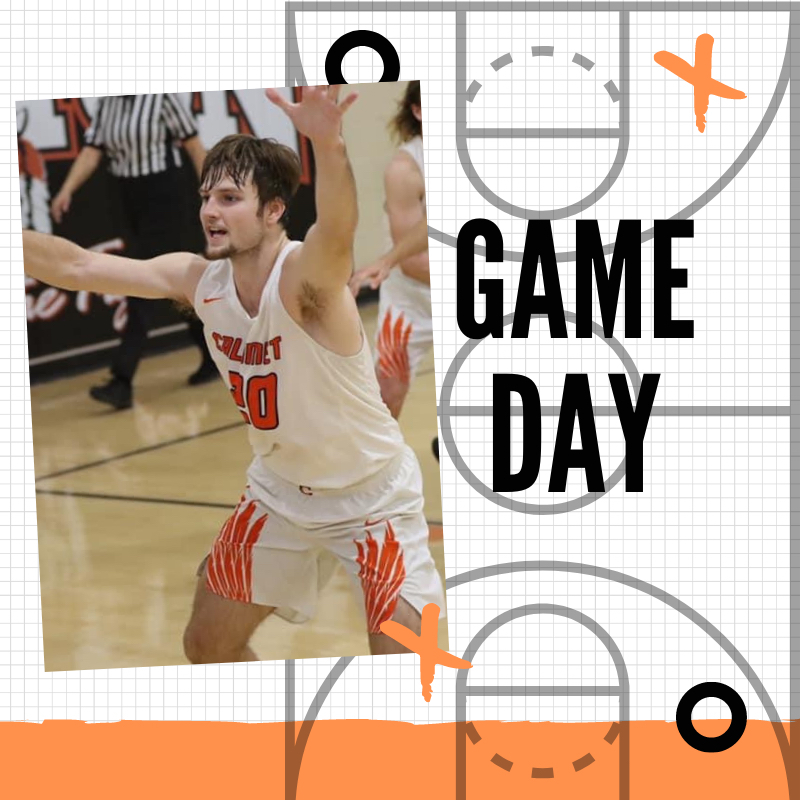 Pets at School!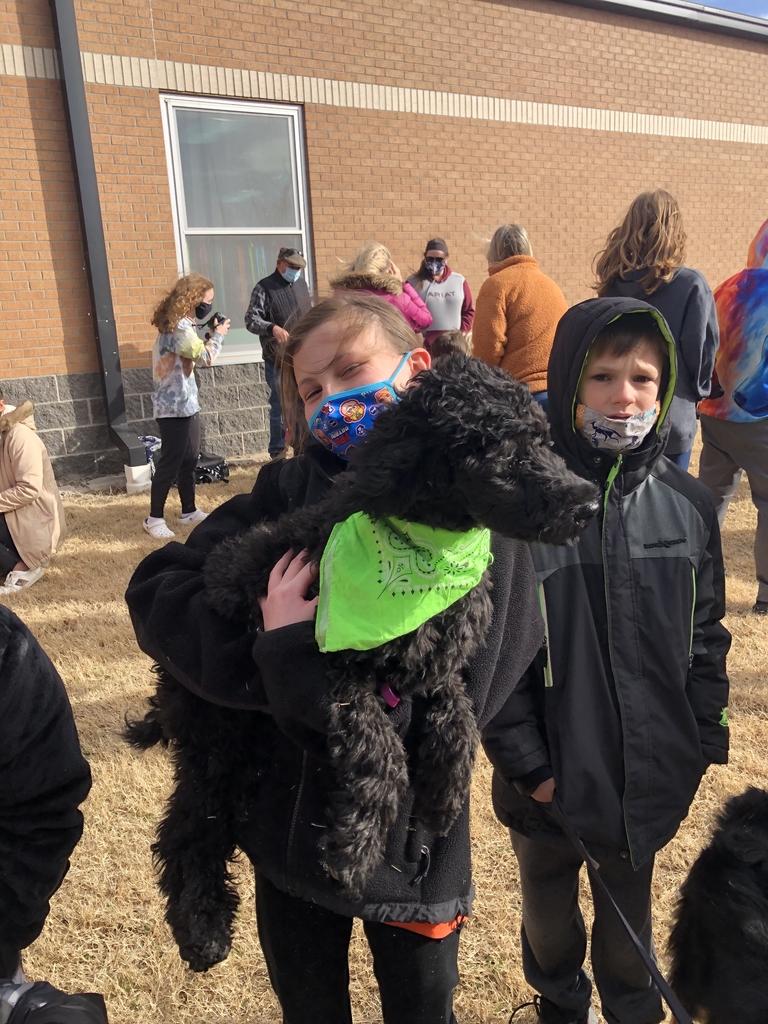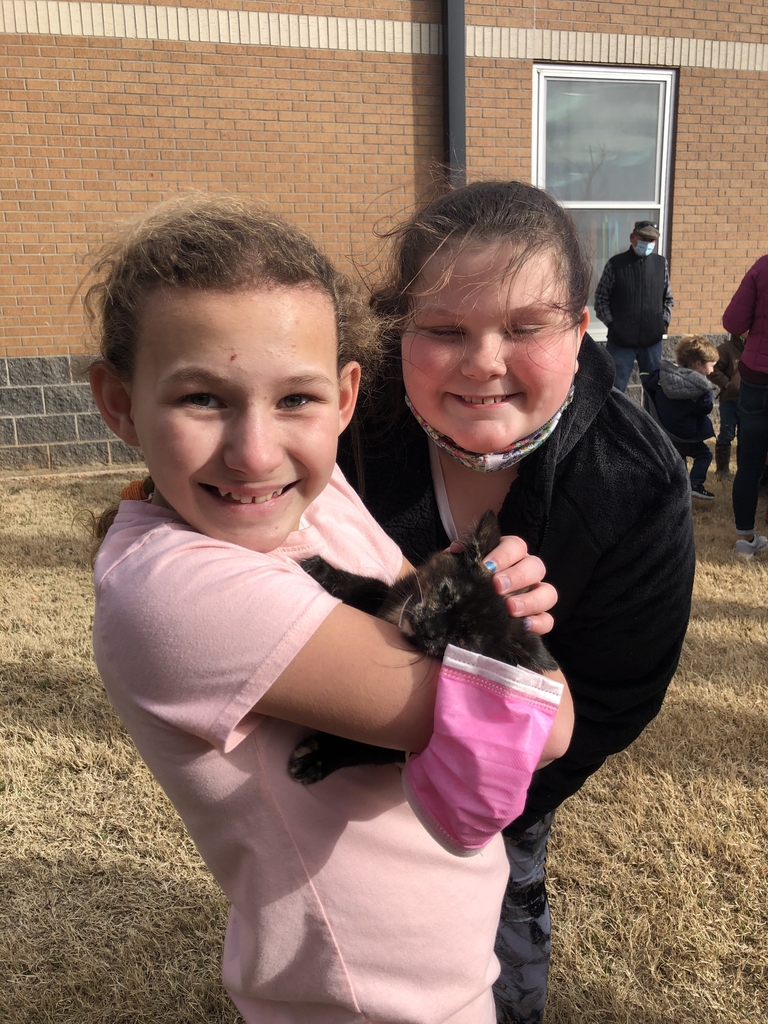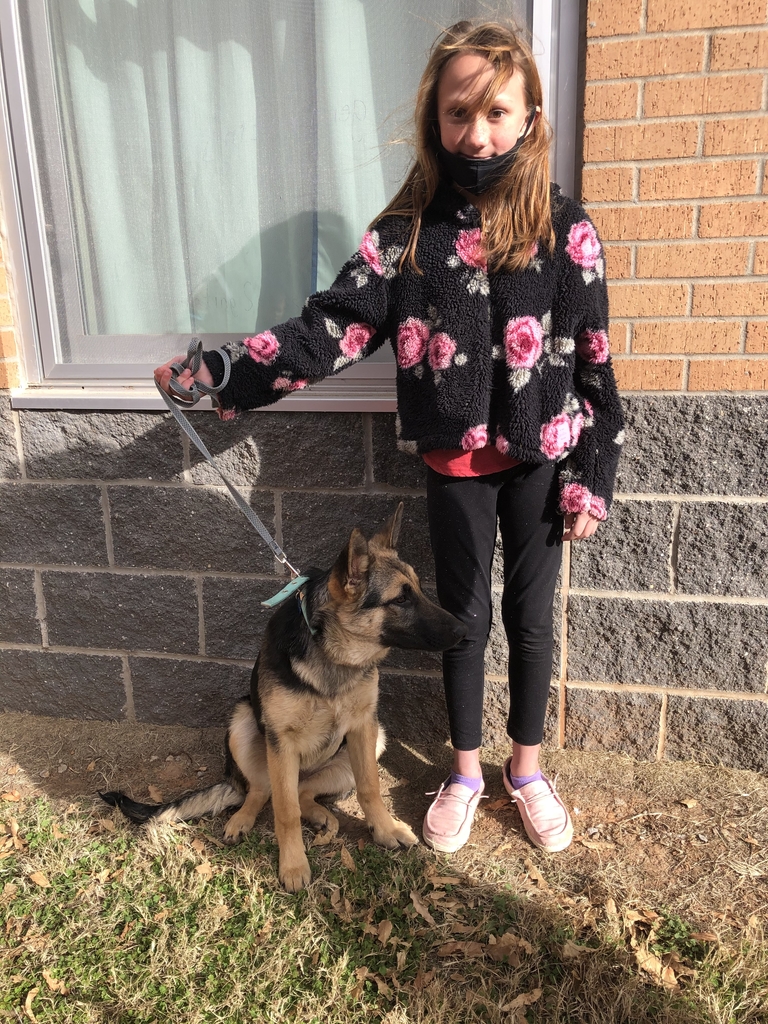 Pet Parade was a huge success! Thank you parents for bringing pets for all to enjoy.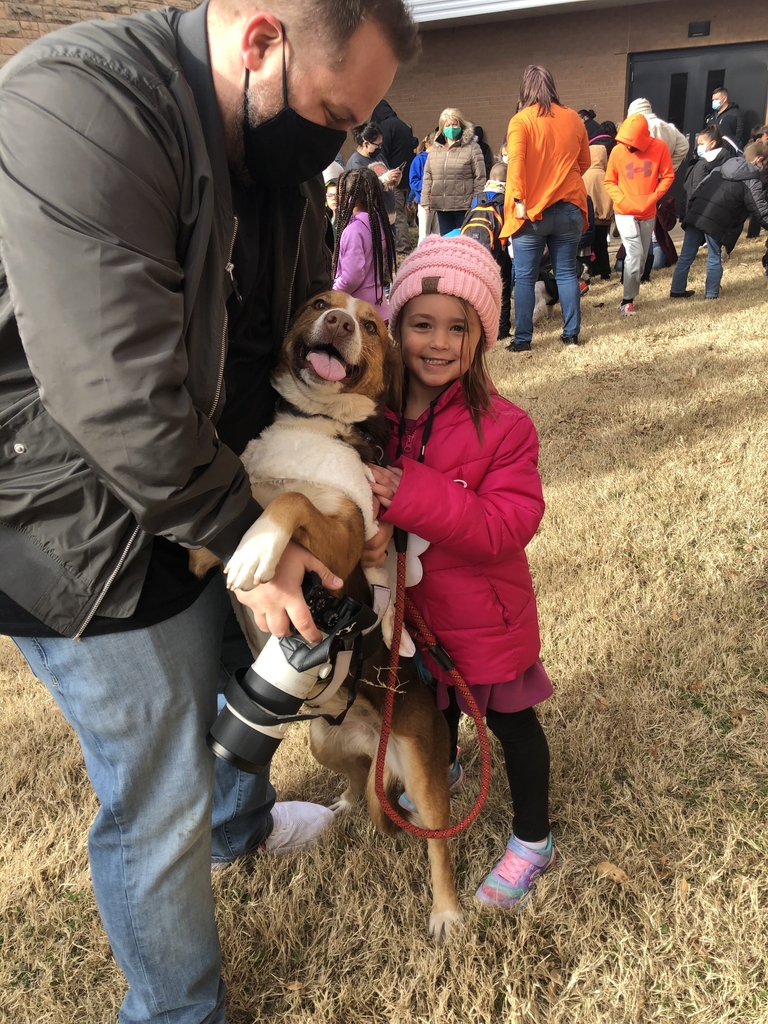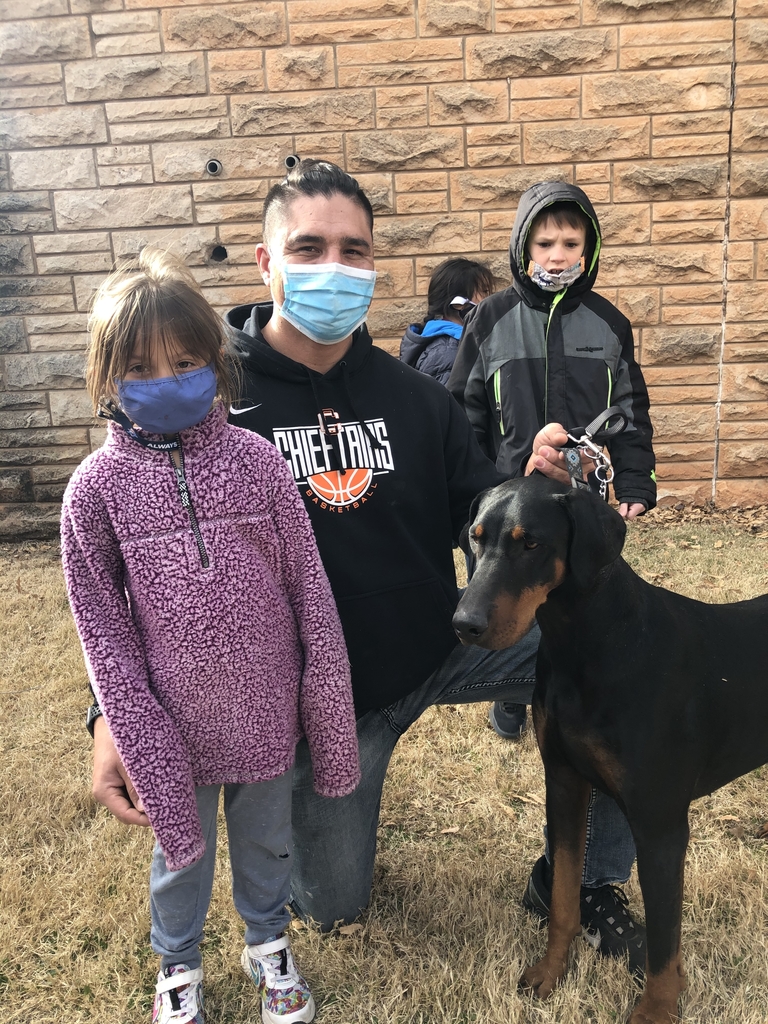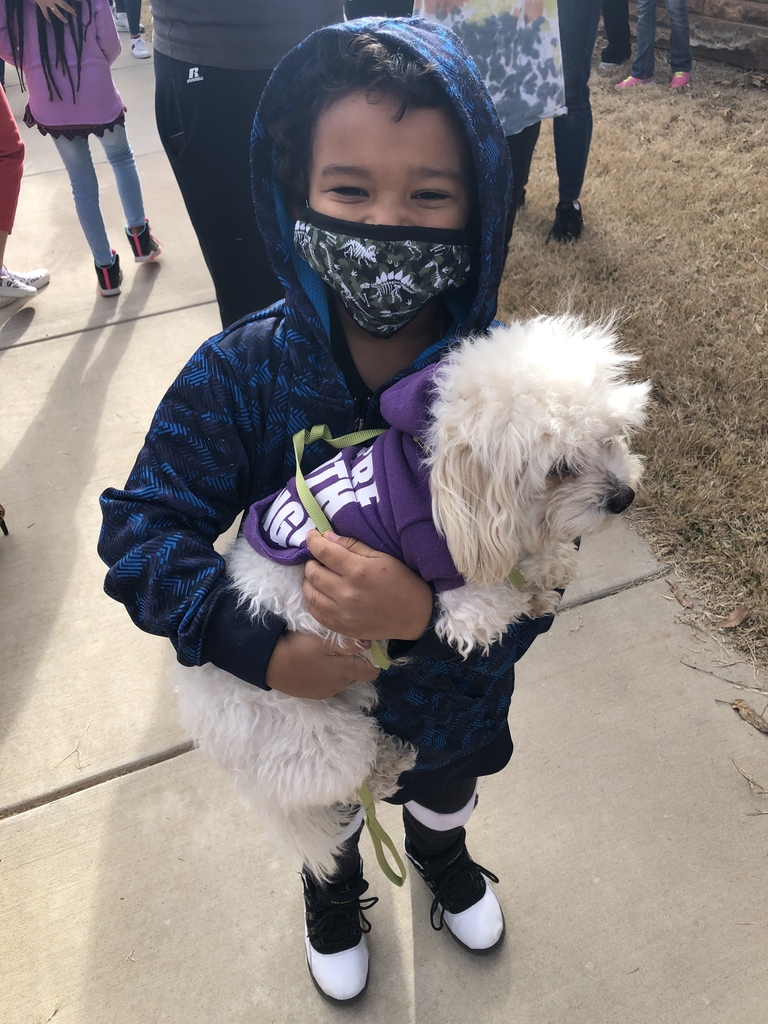 FFA Stand and Deliver 2021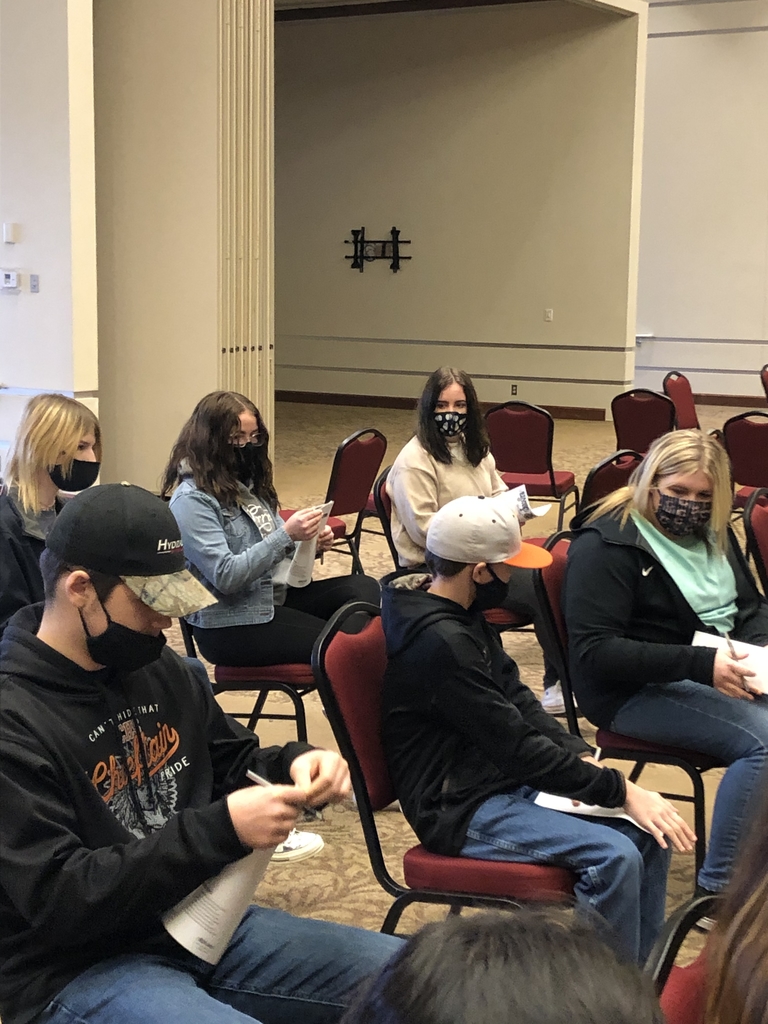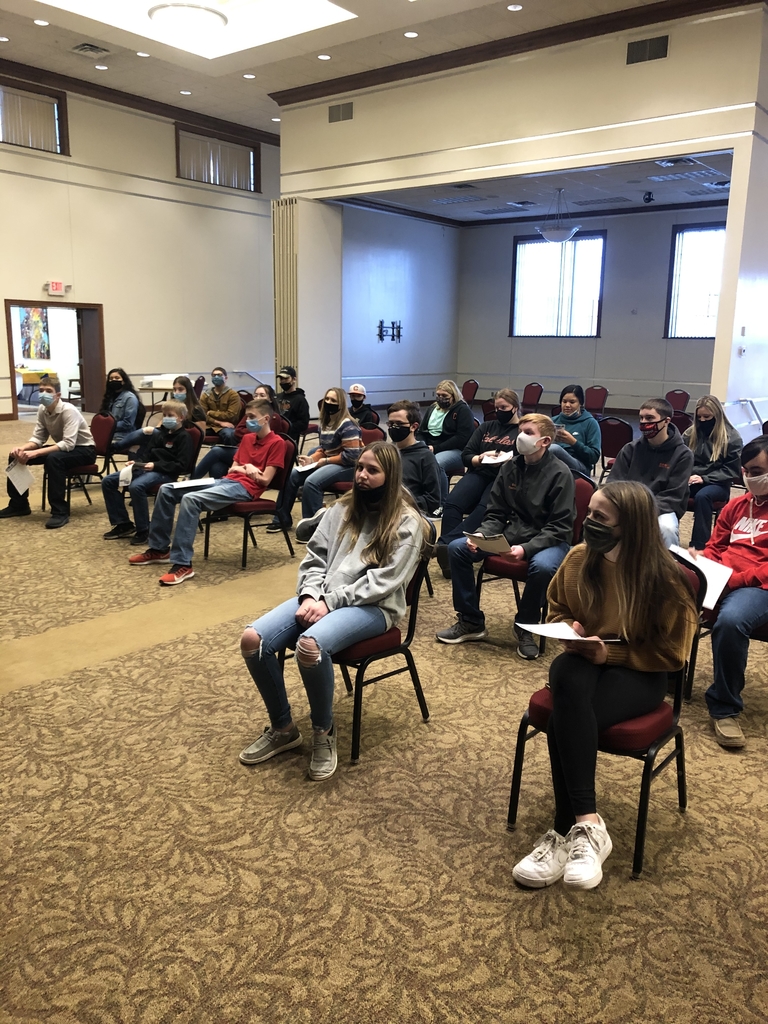 Third Grade got to adopt Rejoice, a dairy cow who lives in Kansas. We were able to see where she lives, watch her take her first steps, & meet the farmer, Dwight, who cares for her! We will continue to get updates as Rejoices grows up. Today we completed a STEM project to build Rejoice a safe home! 🐮 #DiscoverDairy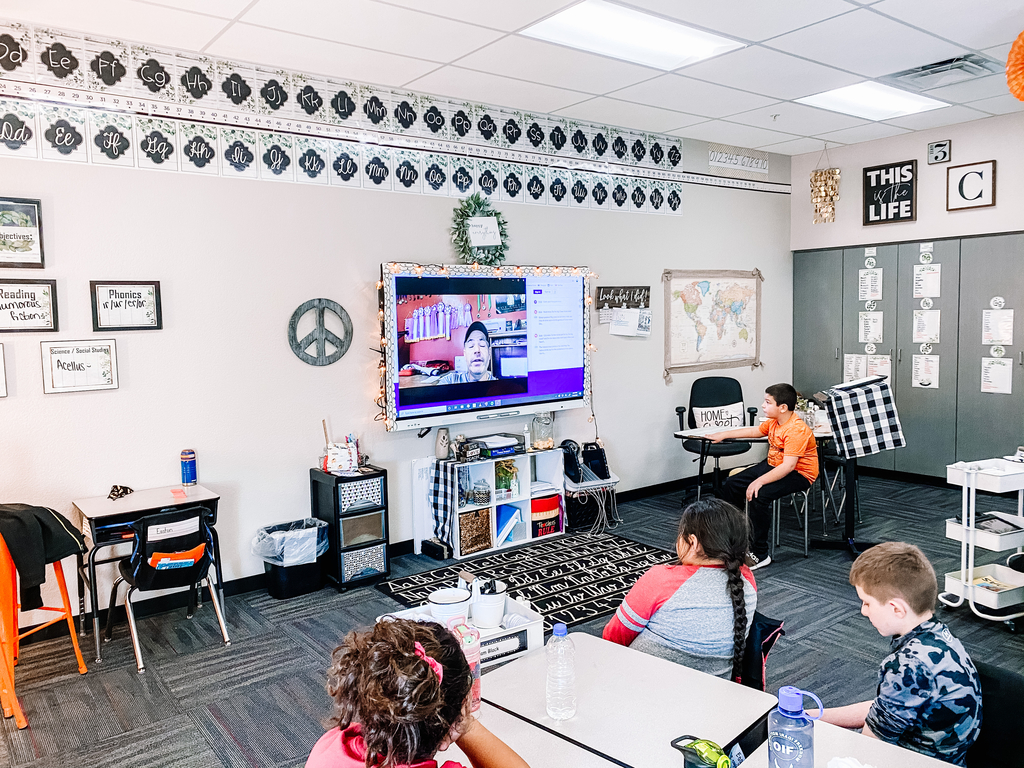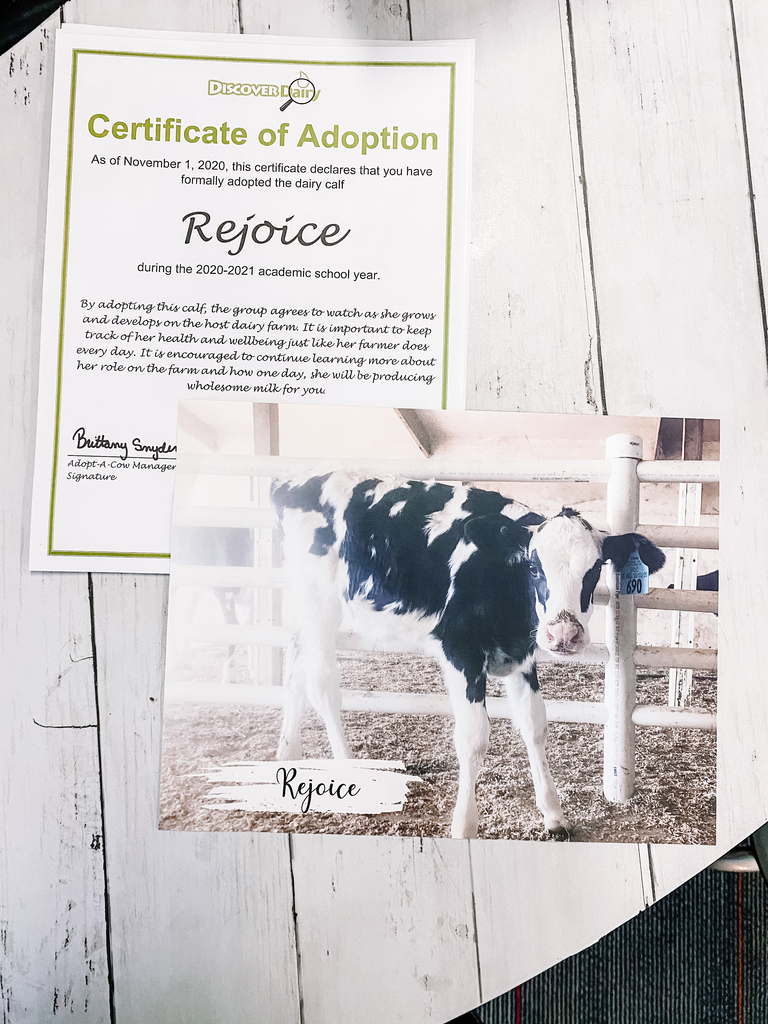 December Kids of Character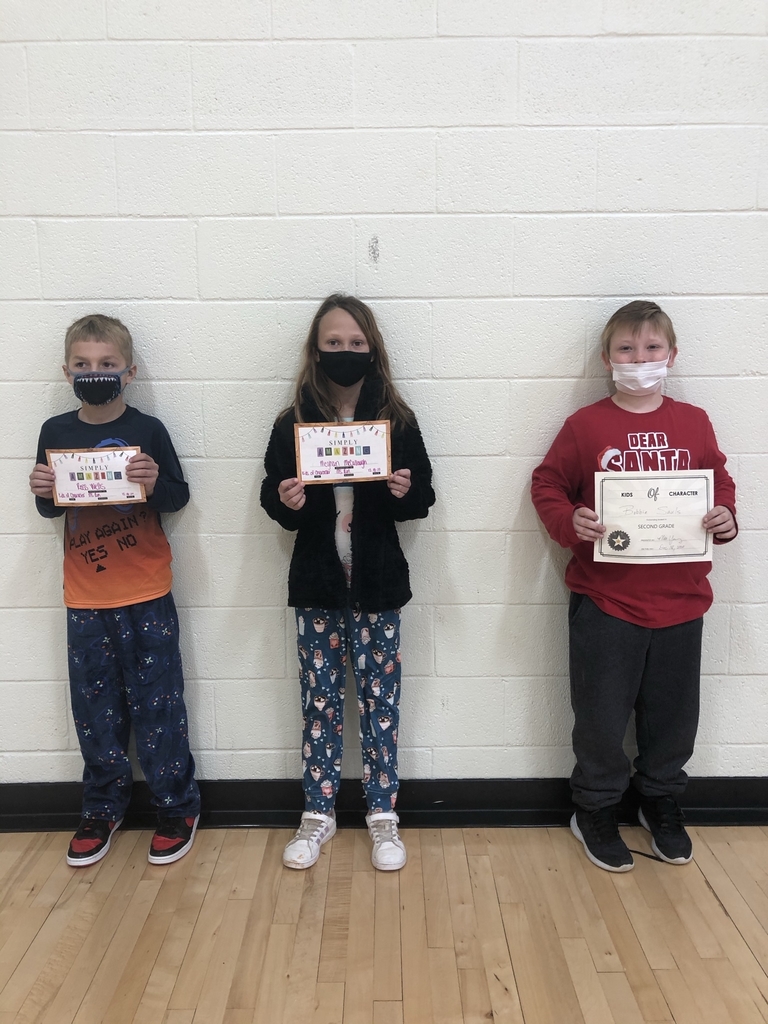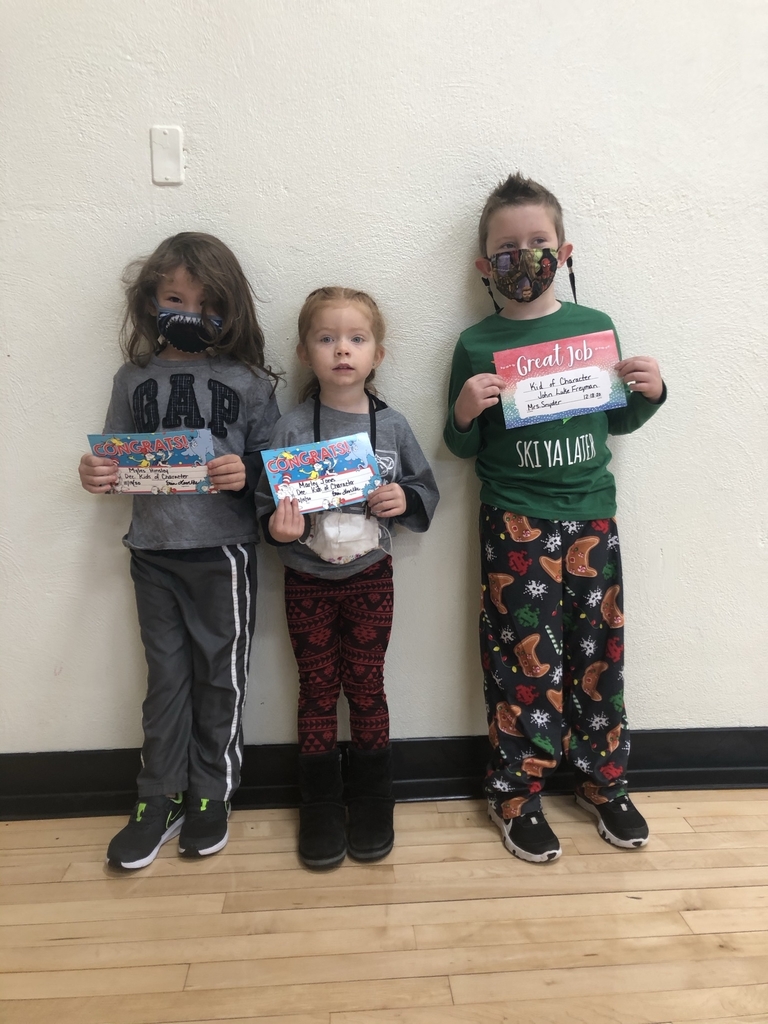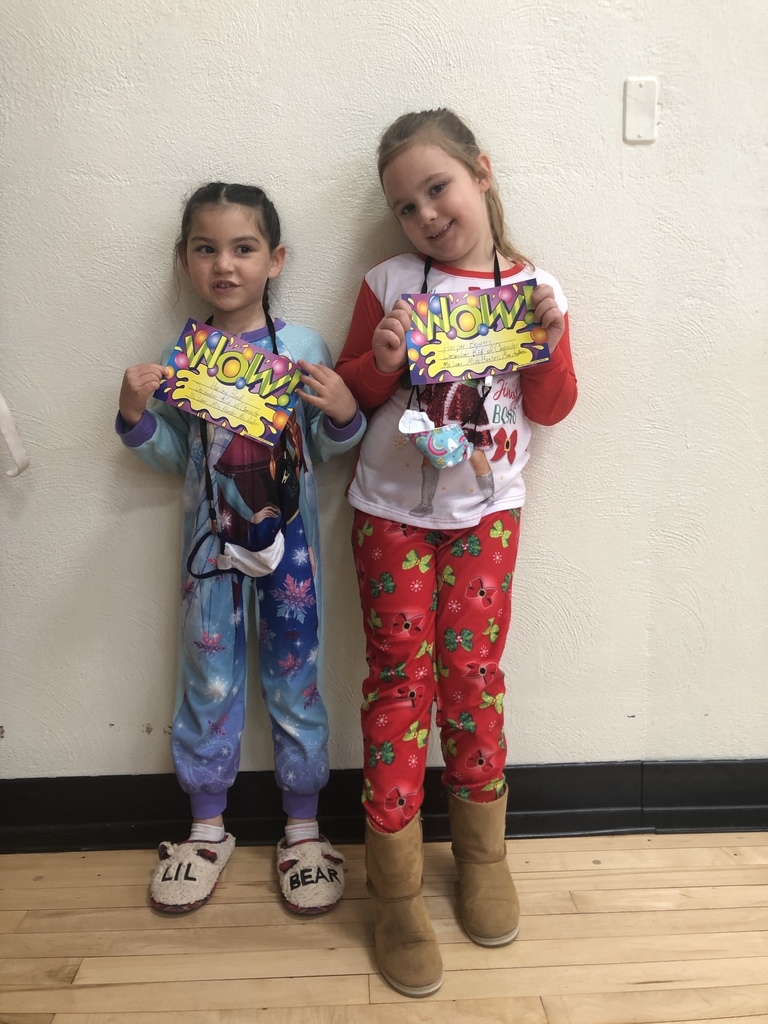 Sixth Grade working on building a launcher in STEM with Ms. Randell.

This Friday the Calumet Elementary will be hosting a Pet Parade to celebrate National Dress Up Your Pet Day! Parents, you are invited to bring up your child's pet at 2:30PM to take part in the parade! The parade will take place outside. We hope to see you and your furry friend on Friday!

Tuesday night's high school basketball game vs. Gracemont has been postponed. We have replaced them on the schedule with games AT Corn Bible Academy beginning at 6:30 PM tomorrow.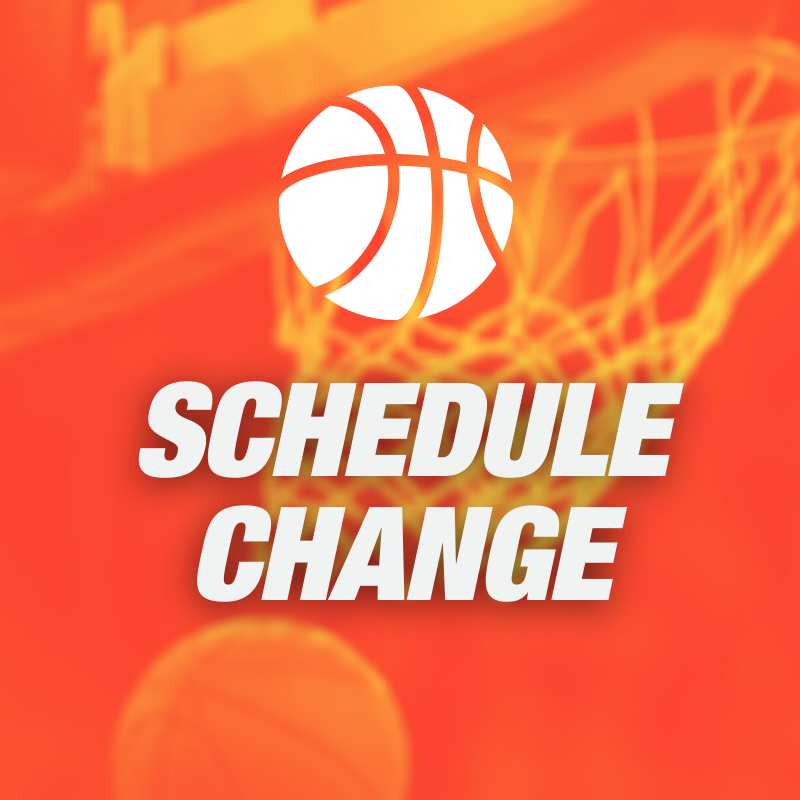 For the fourth straight year, Calumet Chieftains are the Alex Tournament Champs! Congratulations to our boys!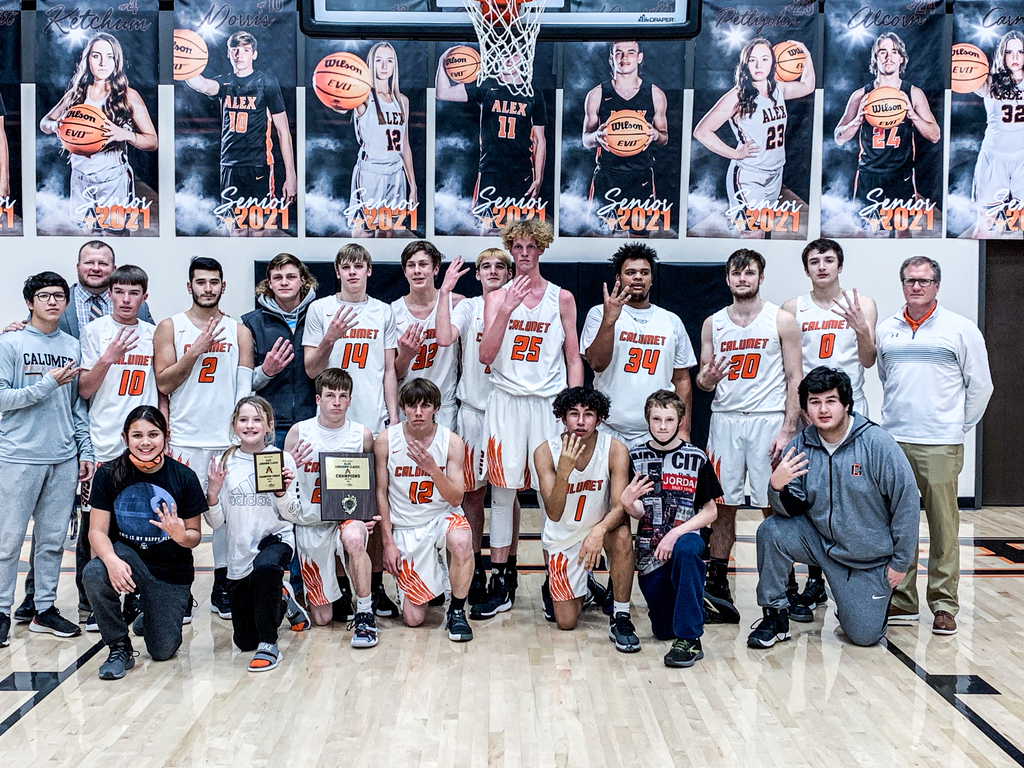 Lady Chieftains defeat Allen 51-43 to take 3rd in the Alex Tournament! Congratulations, Calumet! 🏀⛹🏽‍♀️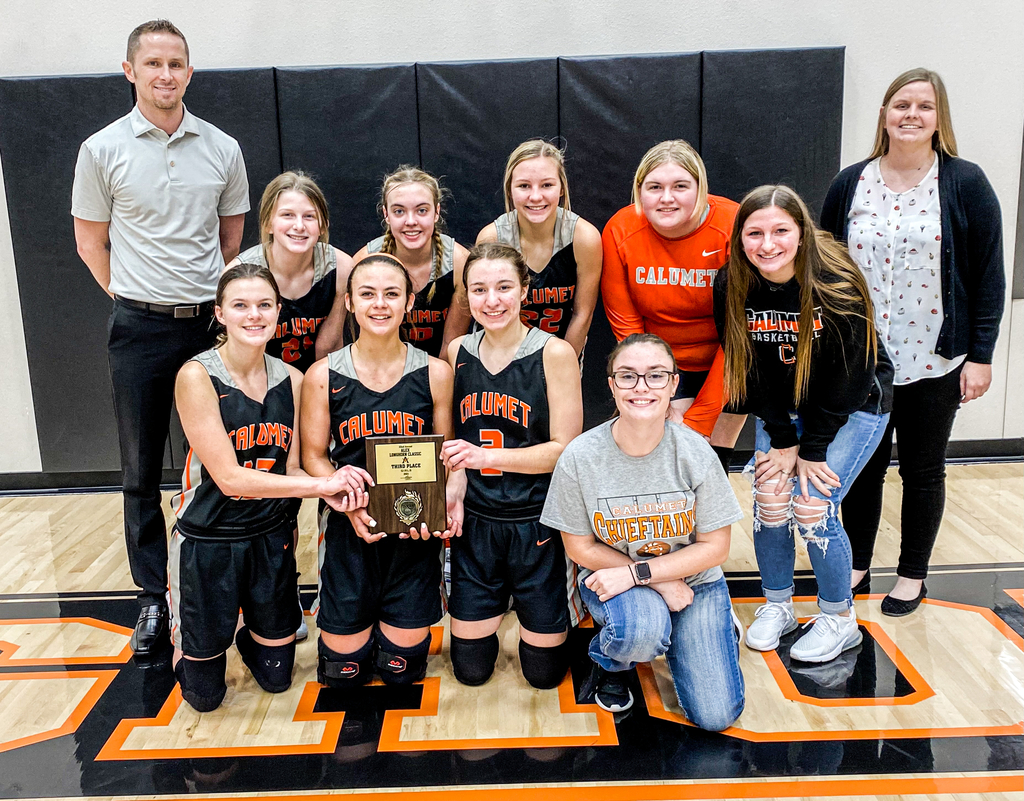 The Lady Chieftains will play for 3rd Place tomorrow at 2PM. The Calumet Boys will compete for 1st Place at 7:30PM! Make sure you have a ticket if you want to go watch! Or you can always catch the game LIVE at CalumetChieftains.tv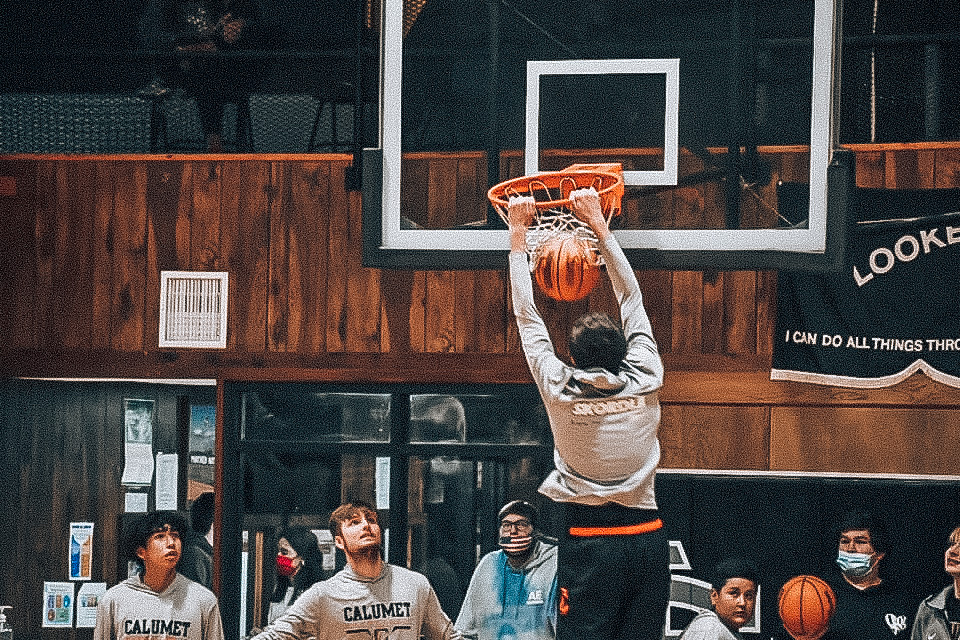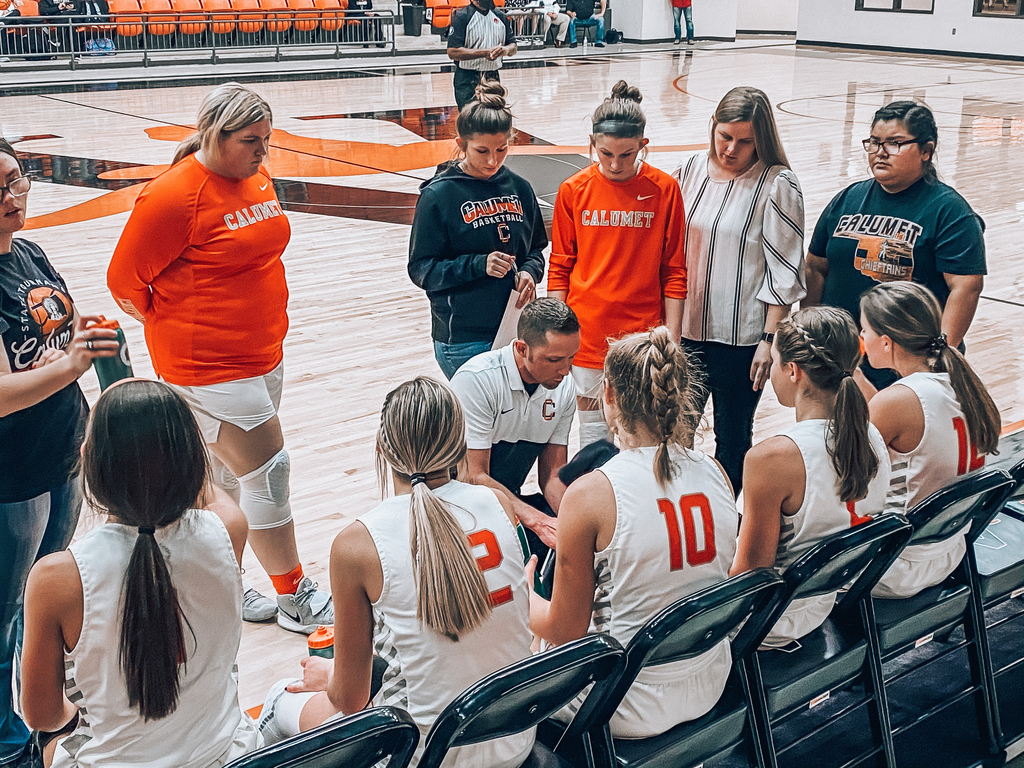 Calumet gets two W's tonight during the first round of the Alex Tournament. The Lady Chieftains will play at 4PM tomorrow & the boys will play at 7:45.
Measurements and variations in the lab with pumpkin seeds!!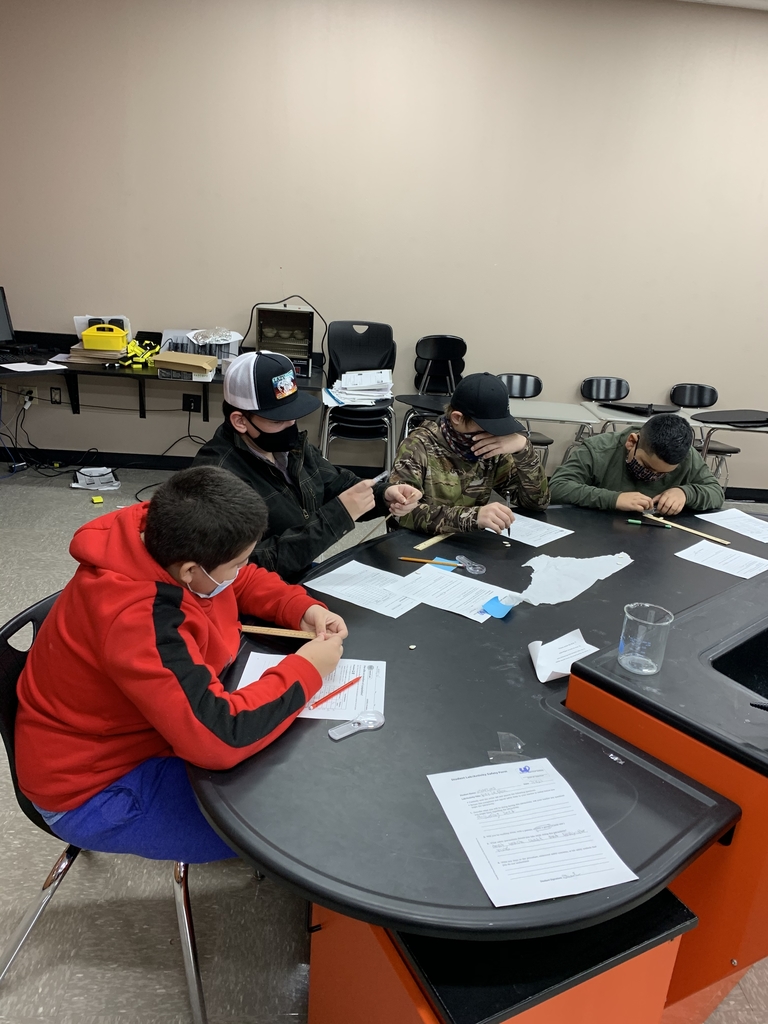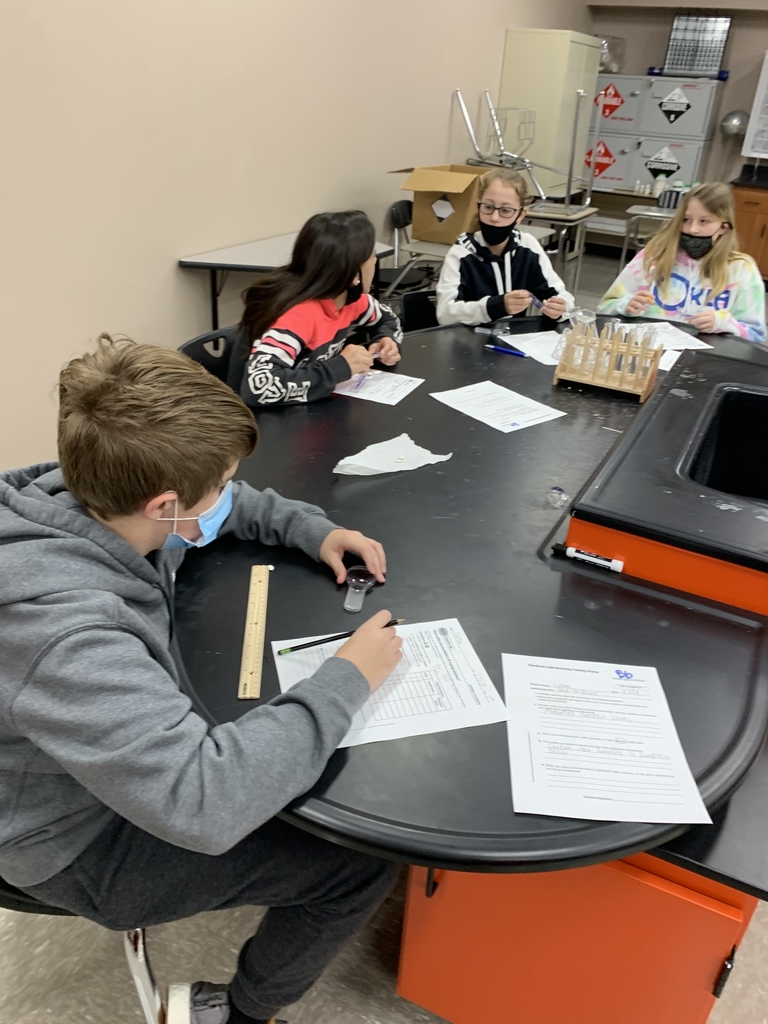 Music with water and waves lab in science!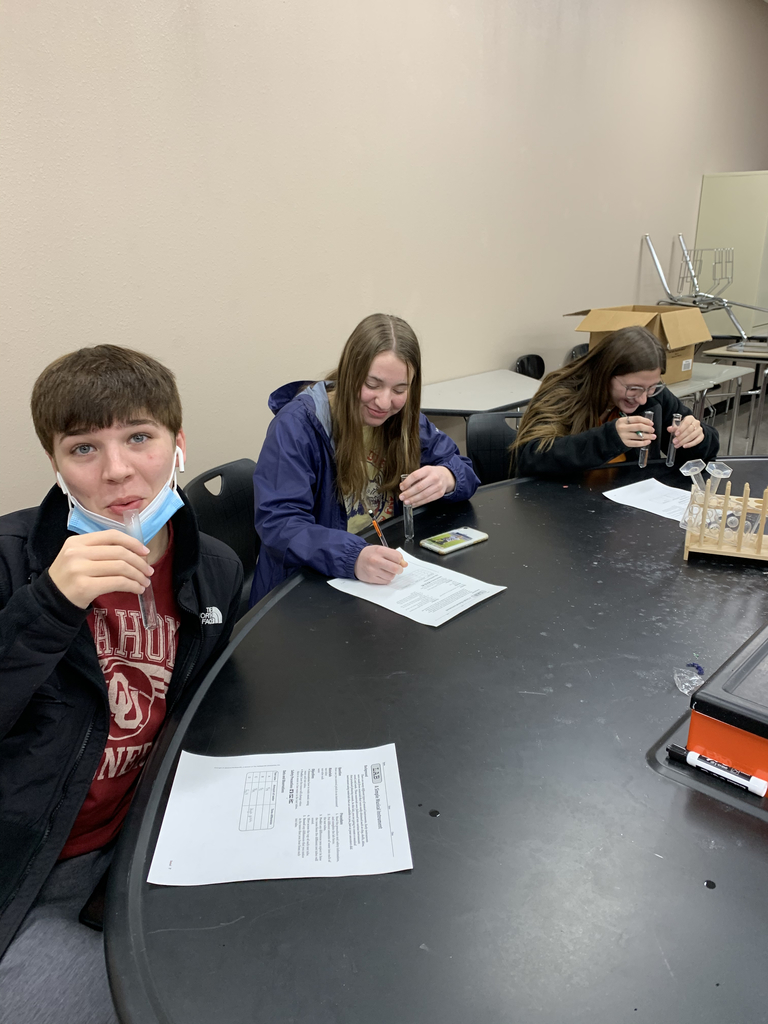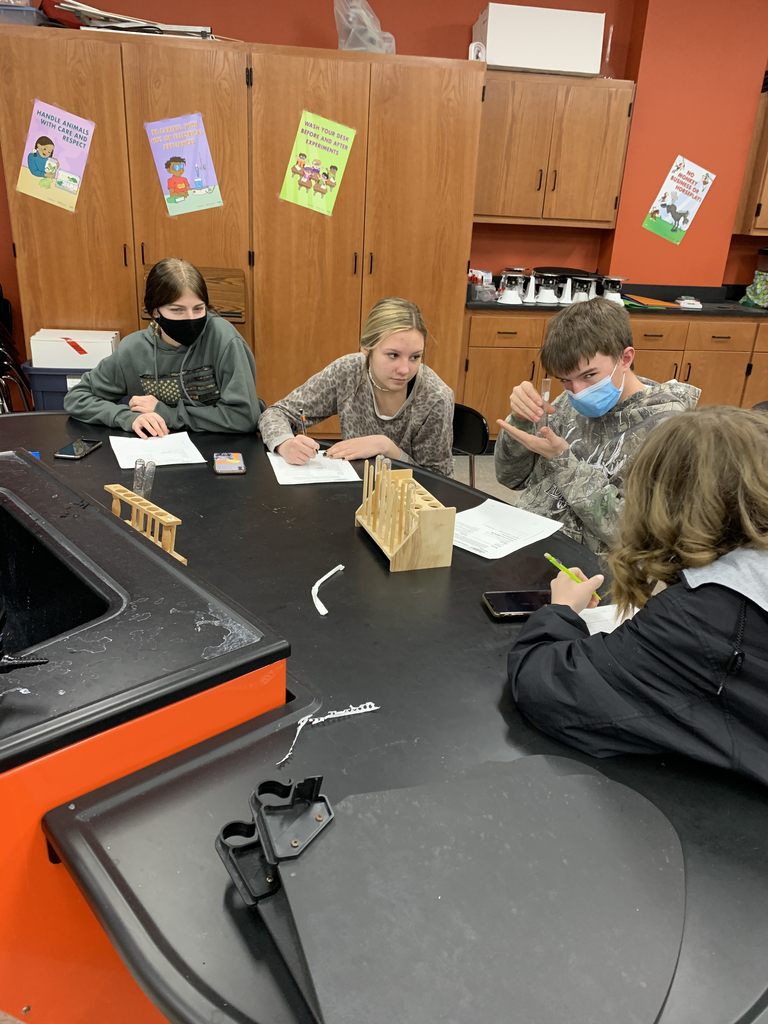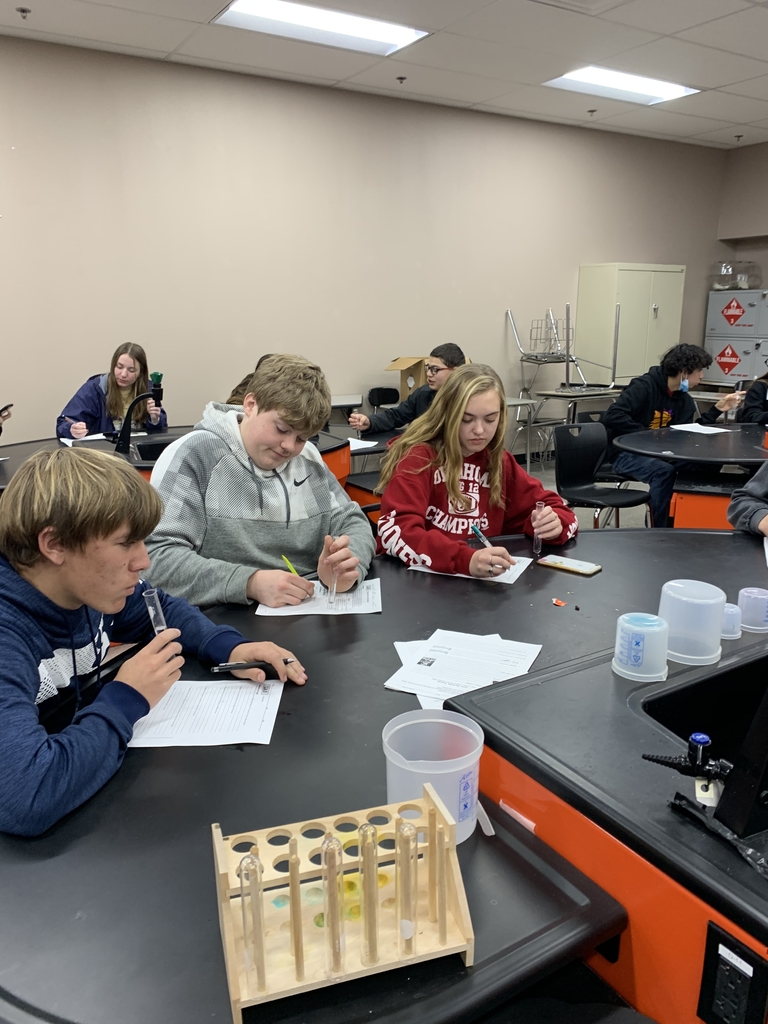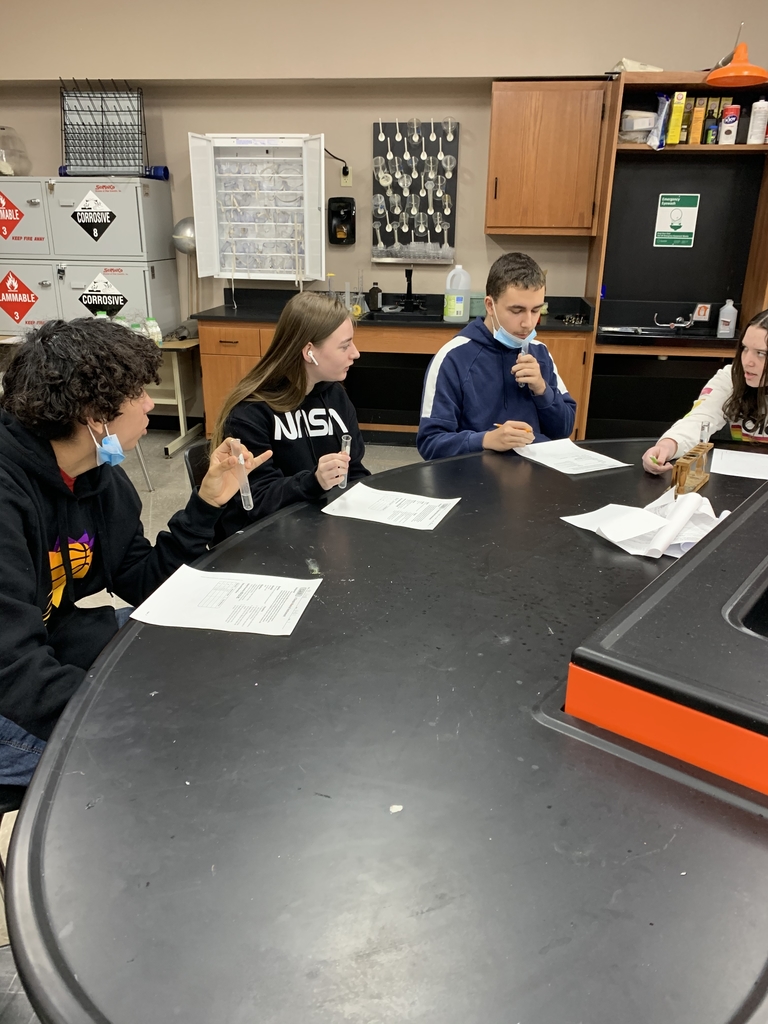 🚨 Brag Alert 🚨 Landon successfully complete the ENTIRE Social Studies curriculum on Acellus for third grade!!

Gathering/Eating information for Bar Graphing in Second Grade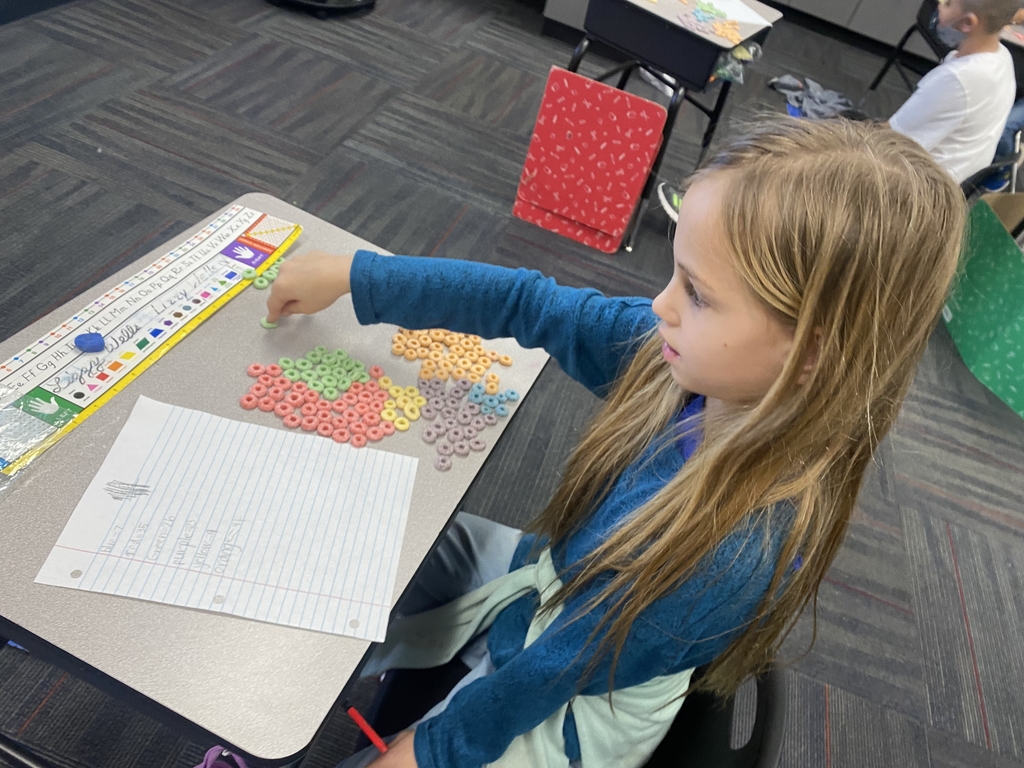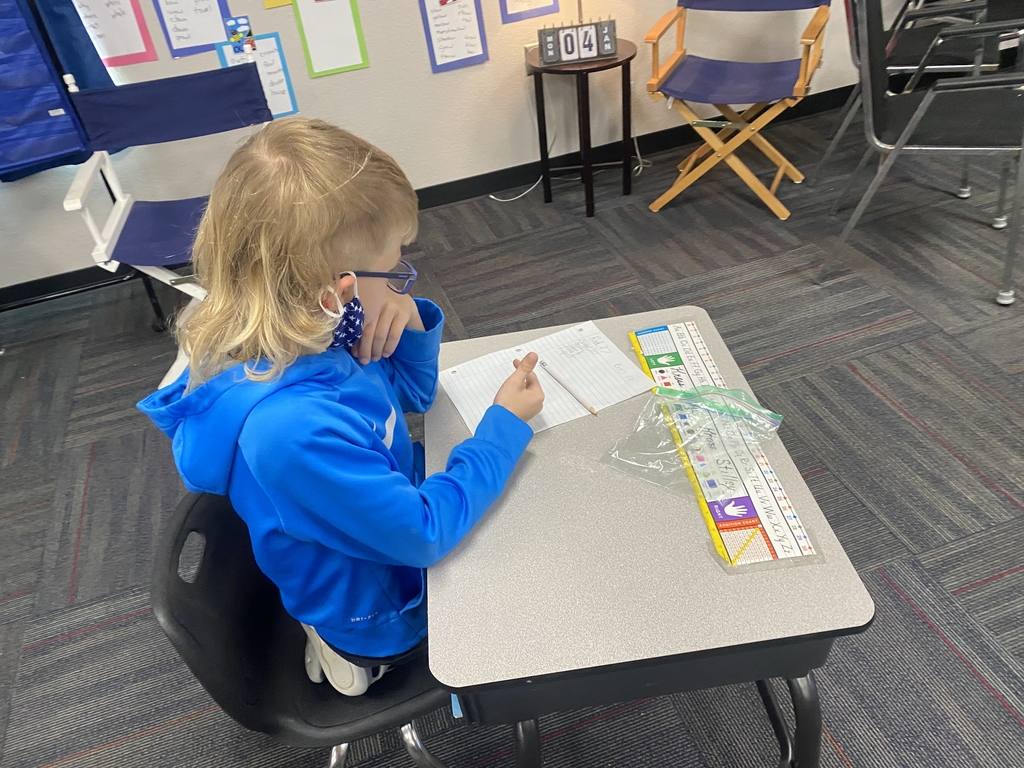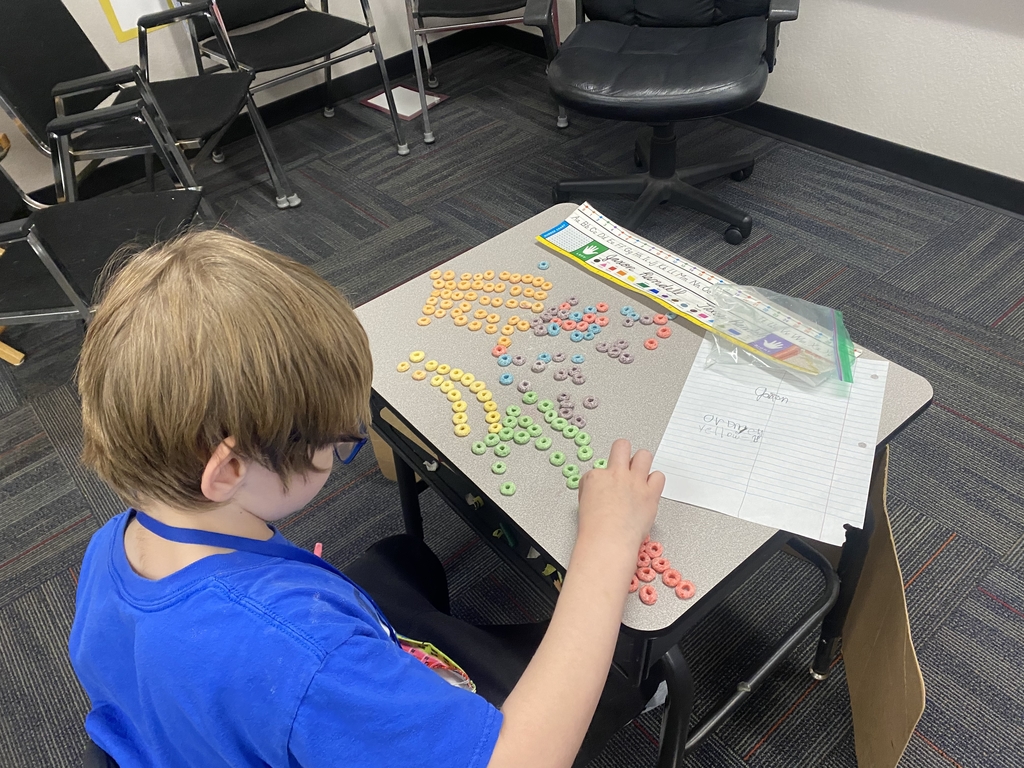 Here are the brackets for the Alex Tournament.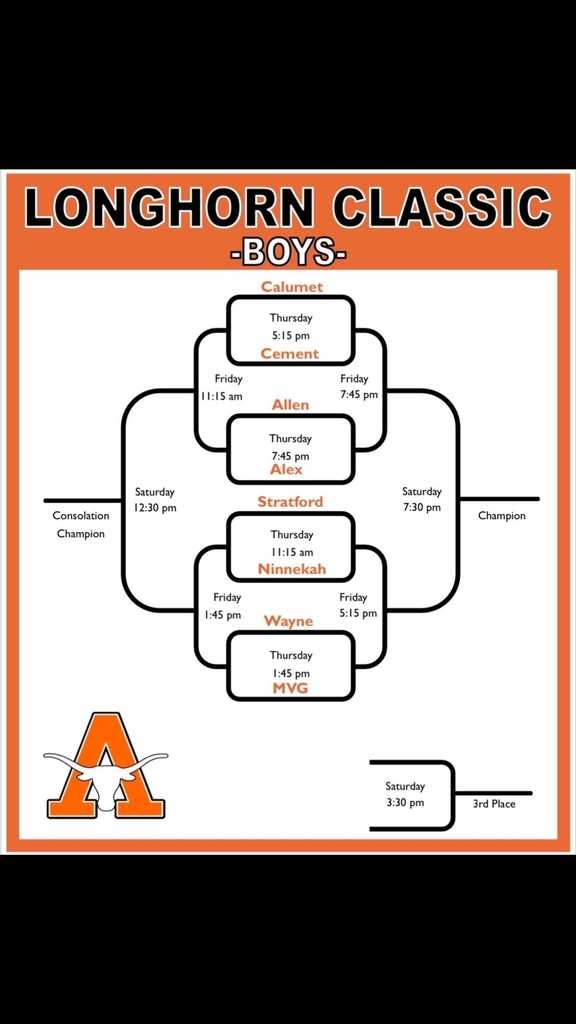 Catch the Calumet game LIVE at calumetchieftains.tv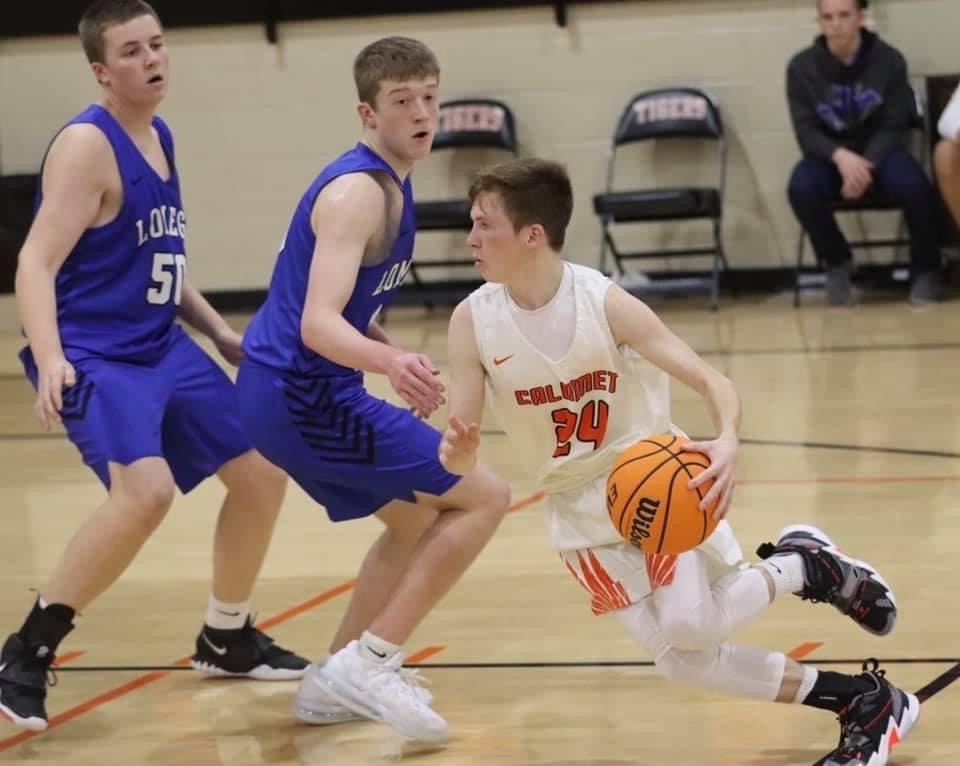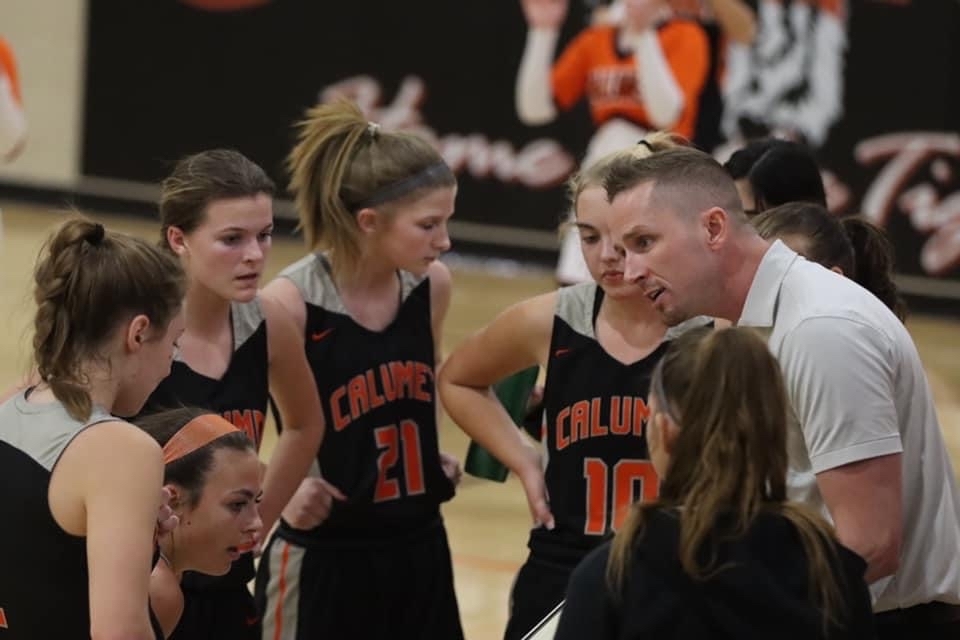 Calumet Elementary wants to wish everyone a very Merry Christmas & Happy New Year!! See you next year! 🧡