Learning so much at the Nuts & Bolts Conference in Stillwater! We can't wait to bring all the ideas into our school next year!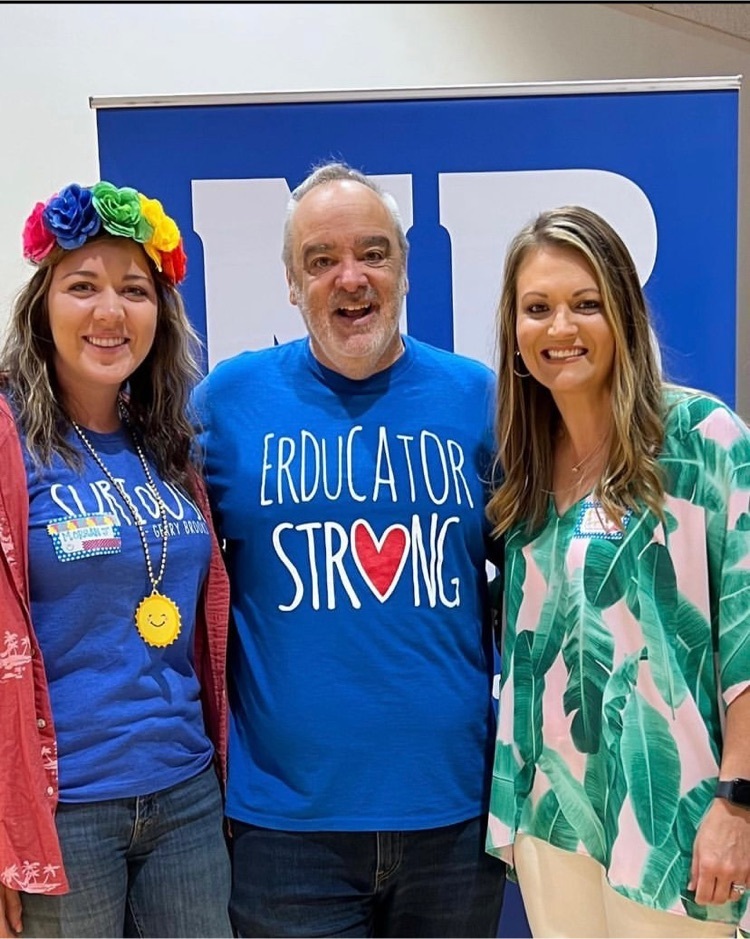 Come out and Support your Lady Chieftains!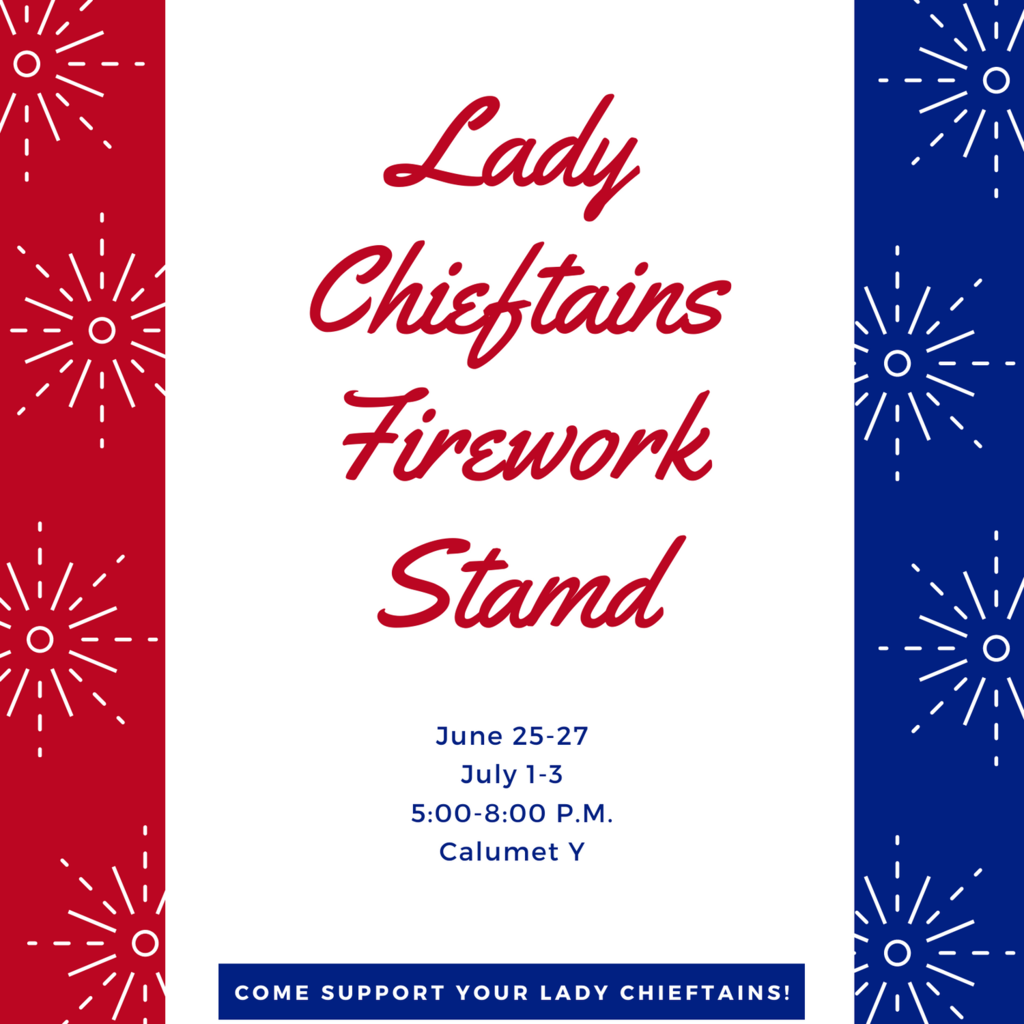 Please come join our coaches and players! All children ages 4-12 are welcome

Preliminary state testing score reports will be available to parents through the Oklahoma State Testing Program parent portal beginning June 14, 2022. OSTP Parent Portal:
https://okparentportal.emetric.net
All parent portal accounts will be reset for spring 2022, which means families will need to register with their student's student testing number or STN ( call the school if you do not have this number: 405-893-2222) and an email address starting June 14, 2022. Reports will be posted to the OSTP Parent Portal on June 14, 2022.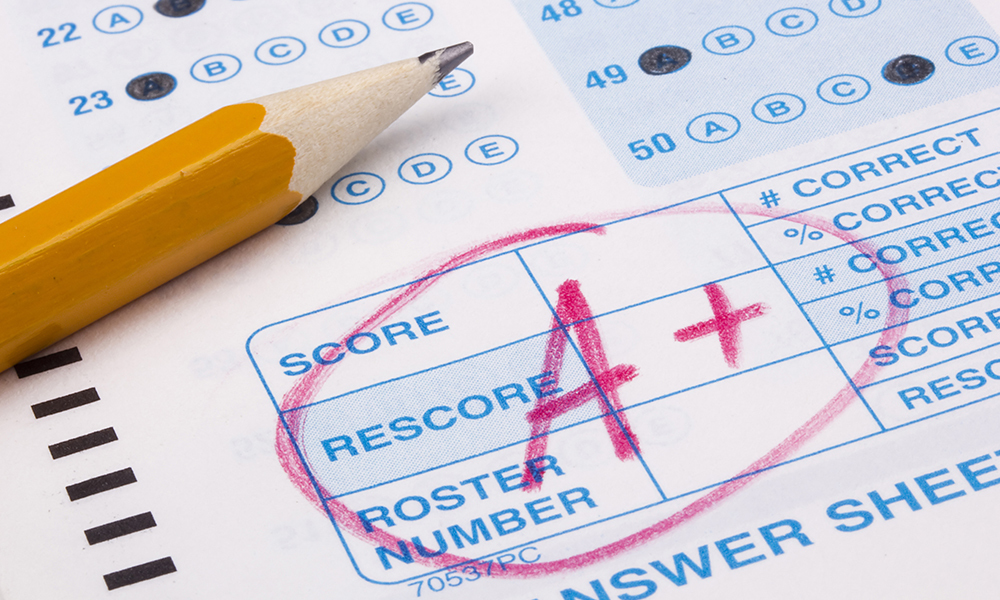 Oklahoma 8th-11th graders, the deadline to sign up for #OKPromise is almost here! This scholarship pays tuition at public Oklahoma colleges for those who qualify. Apply for the Oklahoma's Promise scholarship today.
www.okpromise.org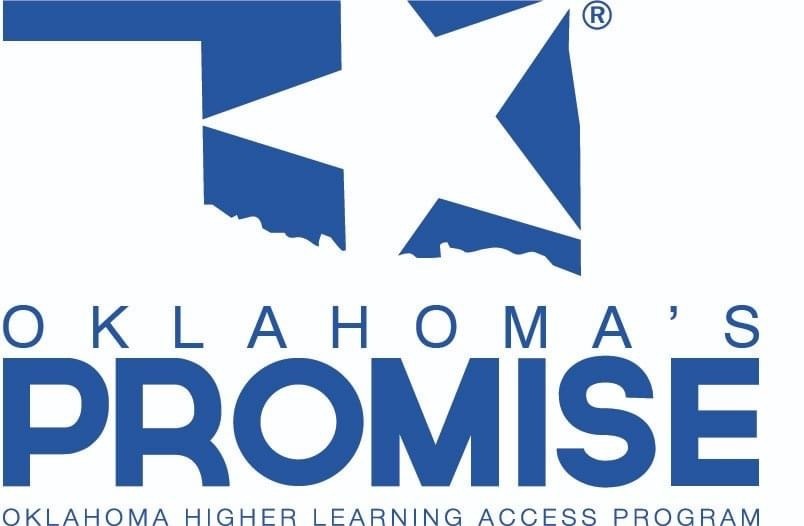 Attention Seniors! Calumet has partnered with Parchment to order and send your transcript and other credentials securely. This link will open a new browser where you can create an account, view the status of your request, and see when your college has received the documents. Submit your request today!
https://www.chs.k12.ok.us/page/transcript-request

7th-12th grade Parents: Wengage has added the ability to send grade cards to the primary guardians default email address. If the primary guardian DOES NOT have a default email in the Wengage system, the grade card will be printed instead and mailed to the primary guardian. If you have any questions please feel free to call the high school at 405-893-2494.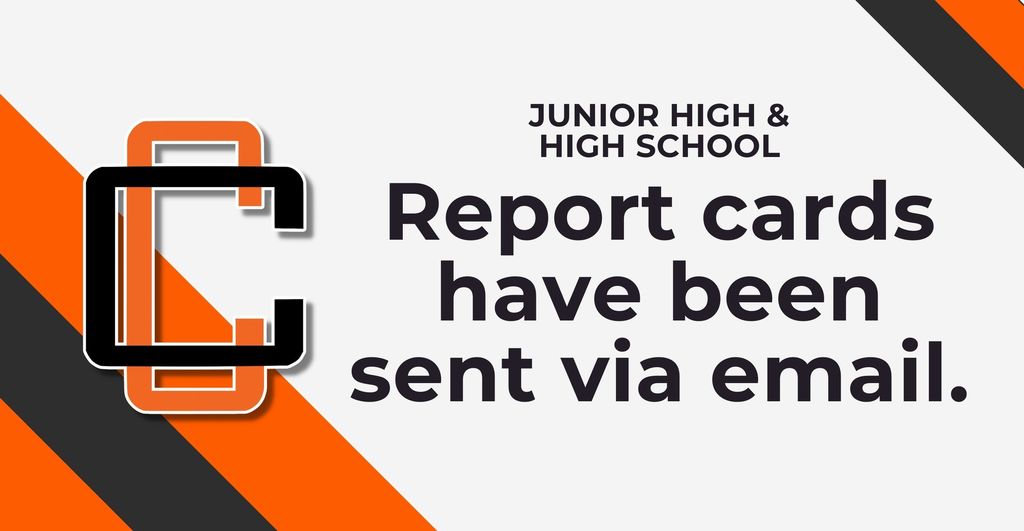 Summer Pride Update: We will be starting Monday, May 23rd! Sessions will be an hour long each and will be Mon.-Thurs. First session is at 7:00 AM and the second is directly after at 8:00 AM. HS BOYS (9th -12th) 7:00 AM HS/JH Girls (7th-12th) JH Boys (7th-8th) 8:00 AM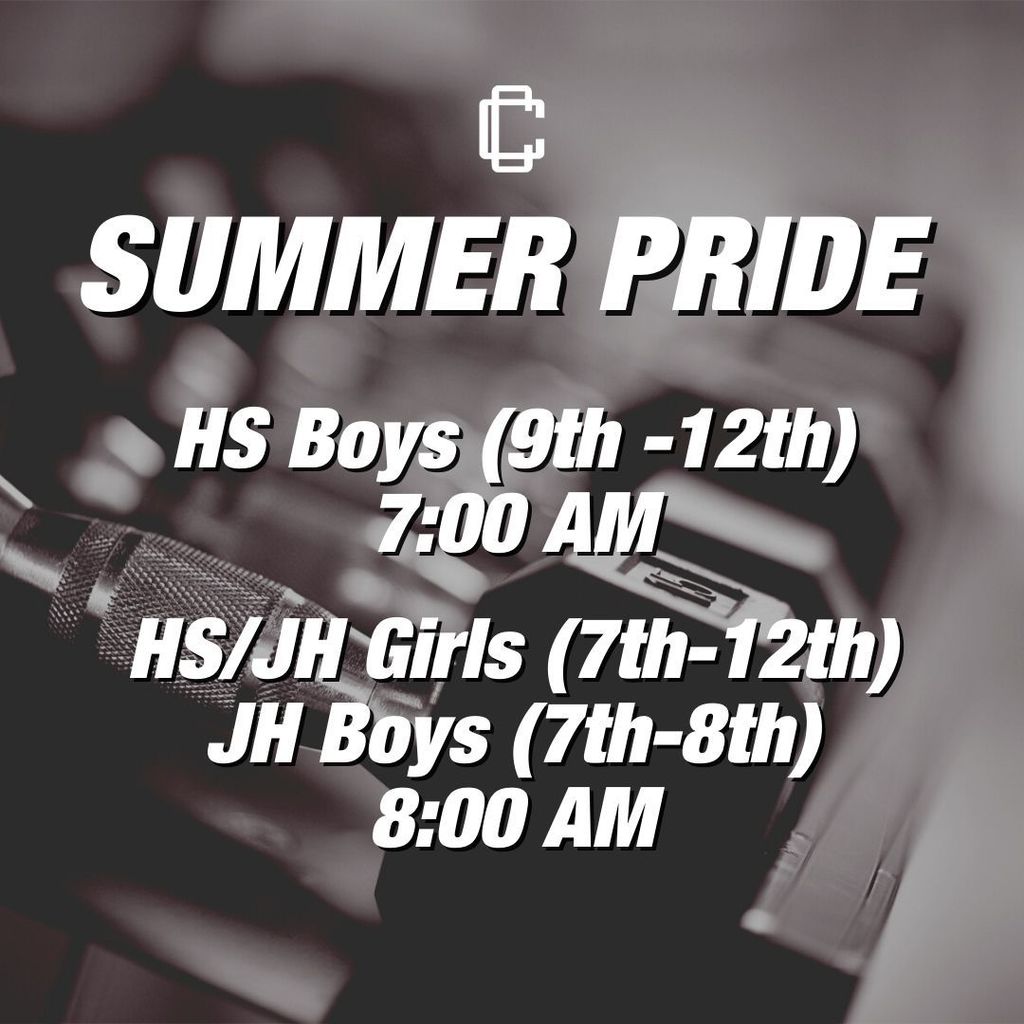 We want to give a special shout-out to our amazing kitchen crew (not pictured is Trisha, who is another amazing help in the kitchen)!! These ladies show up early every day and make sure our kiddos and teachers are fed. They work so hard, so they had to be celebrated for School Lunch Hero Day!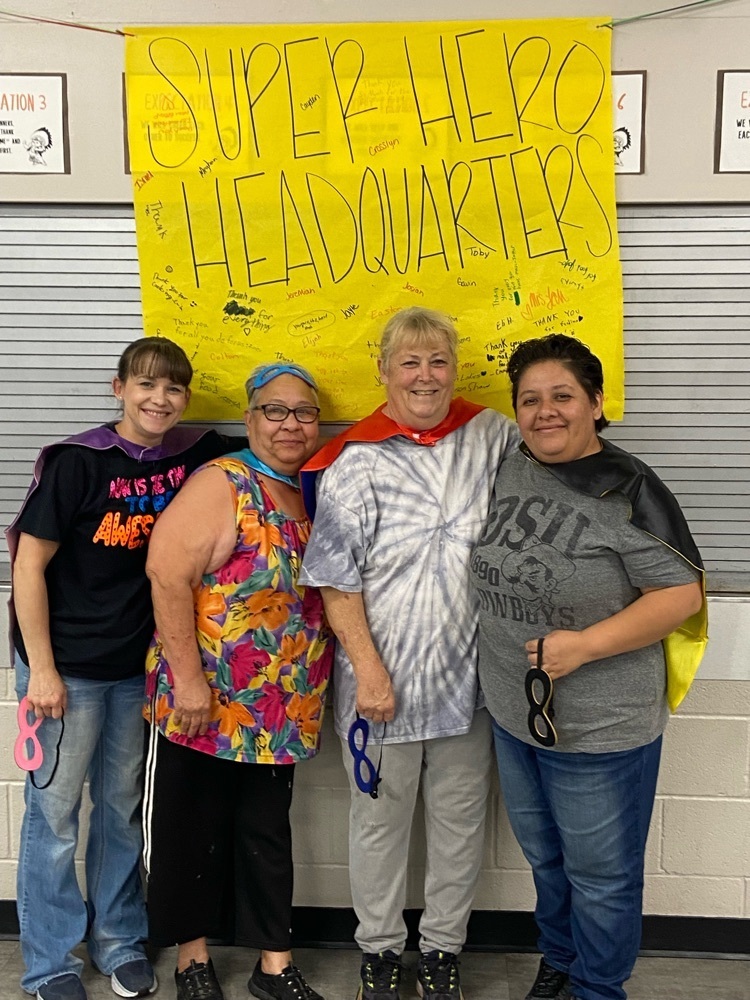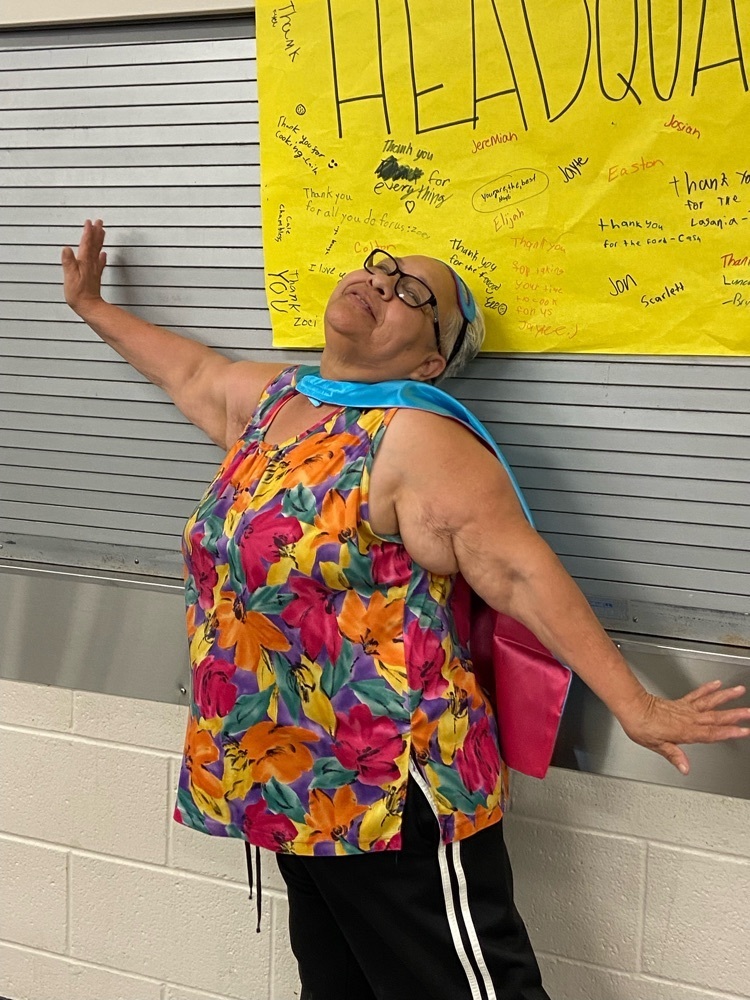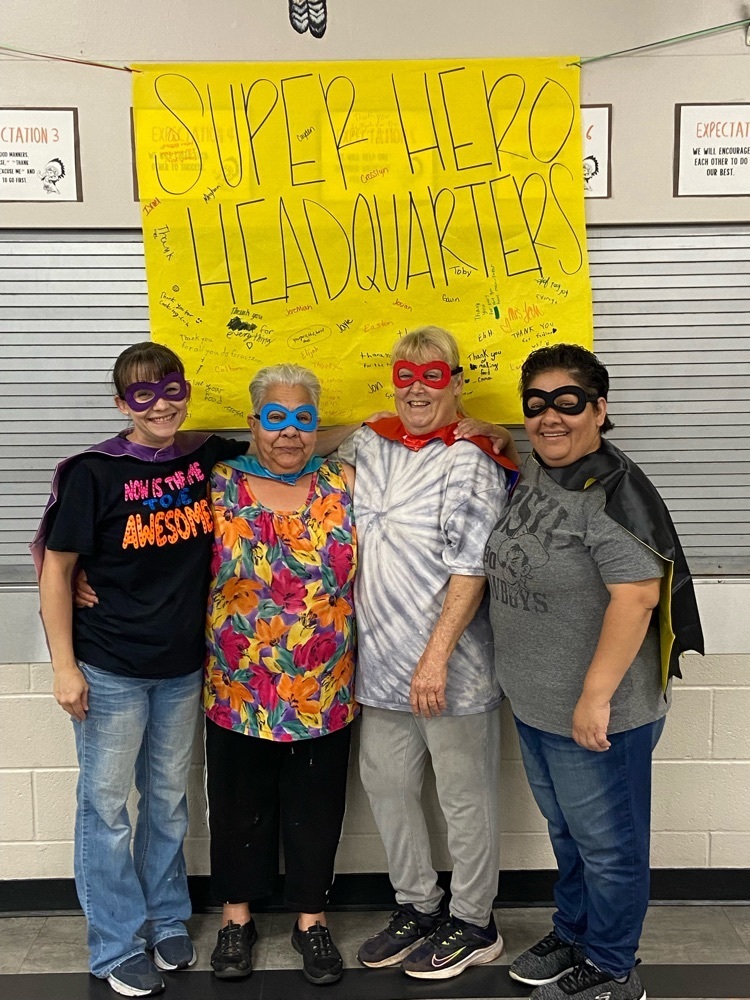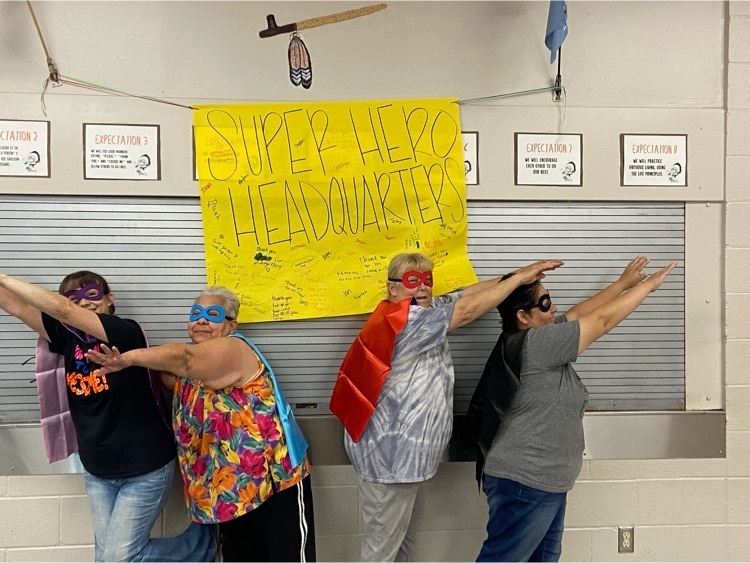 Graduation Update: The 2022 Graduation Ceremony has been moved indoors to the West Gym. Graduation is Thursday evening at 7:00 PM.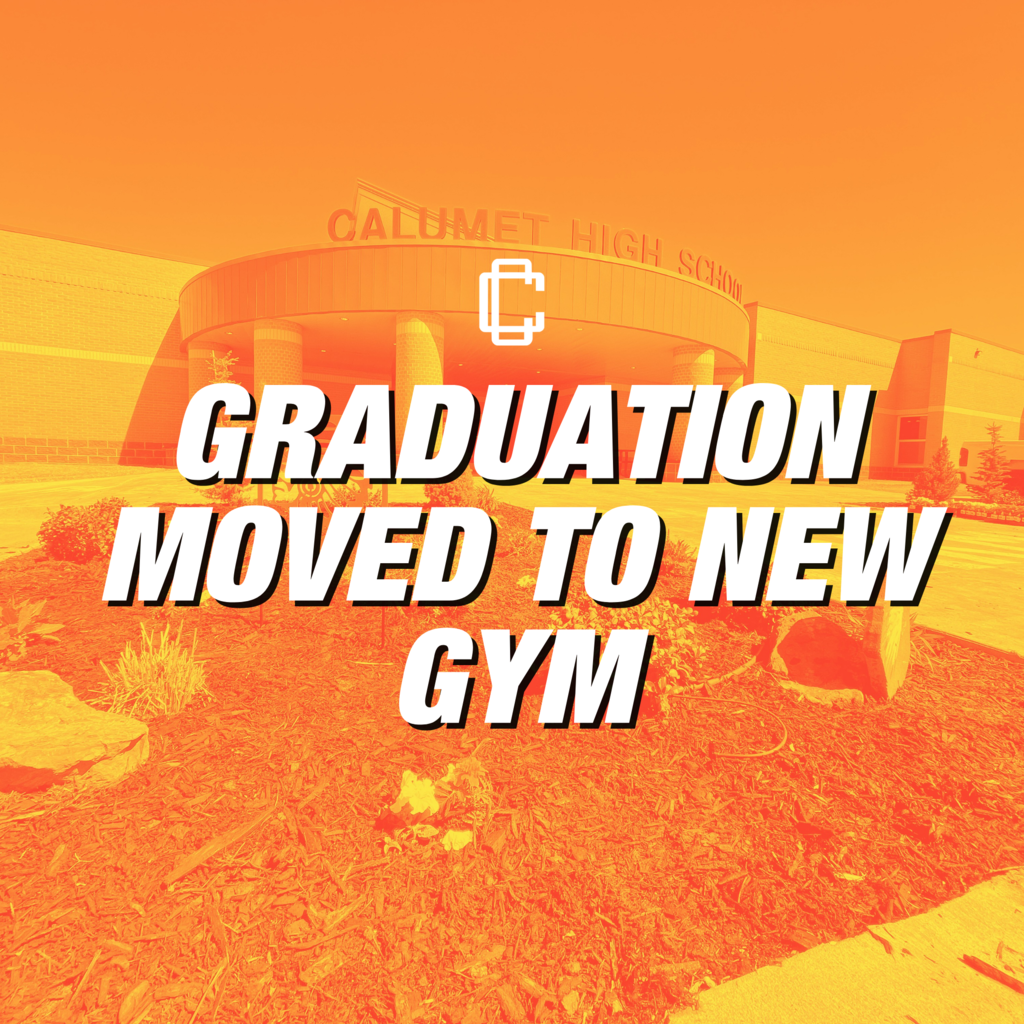 Happy National School Nurse Day to Calumet's Melissa Robinson, LPN! ♥ Did you know that #schoolnurses care for the entire school population, especially the most vulnerable? They are the leaders bridging healthcare and education. #SND2022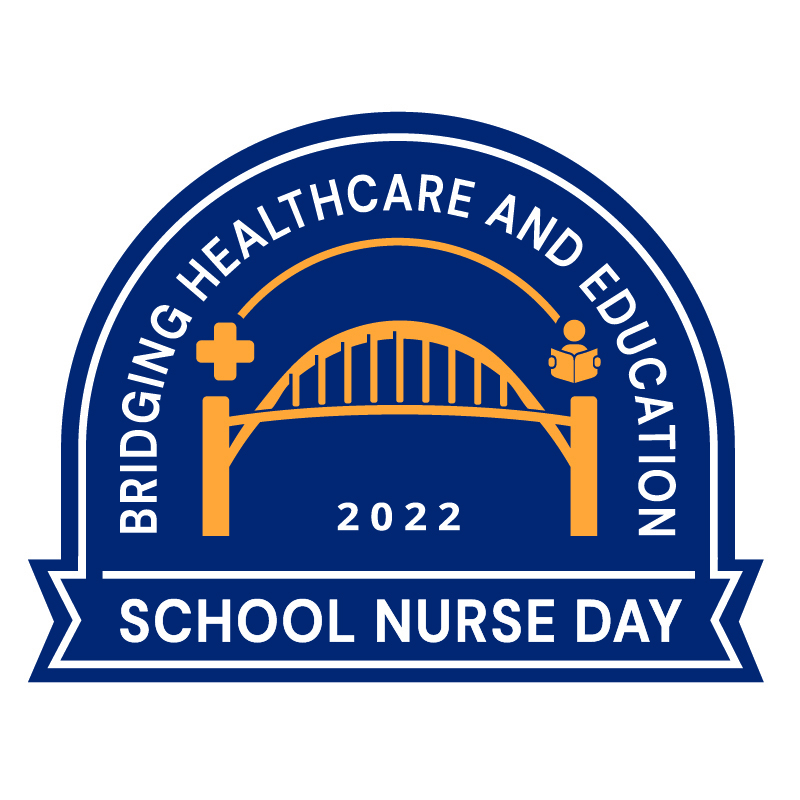 Board Meeting Change

Great News! Many agencies, organizations and businesses across Oklahoma provide tuition assistance benefits to help their employees pay for higher education. Types of education benefits for employees vary, and may include: Tuition payment assistance or reimbursement. Payment/reimbursement for licensing courses and exams. Matched contributions to employer-sponsored 529 college savings plan. Student loan repayment. See the list of employers offering this benefit here:
https://www.okhighered.org/adult-students/tuition-assistance.shtml

The high school girls basketball team received the distinguished academic achievement award. The team had a GPA of 3.86. Seven of these girls had a 4.0. Not pictured is Jazmine Mayo.

The Elementary Track Meet scheduled for tomorrow in Okarche has been cancelled due to field conditions/impending weather.

Kingfisher Pool! So much fun!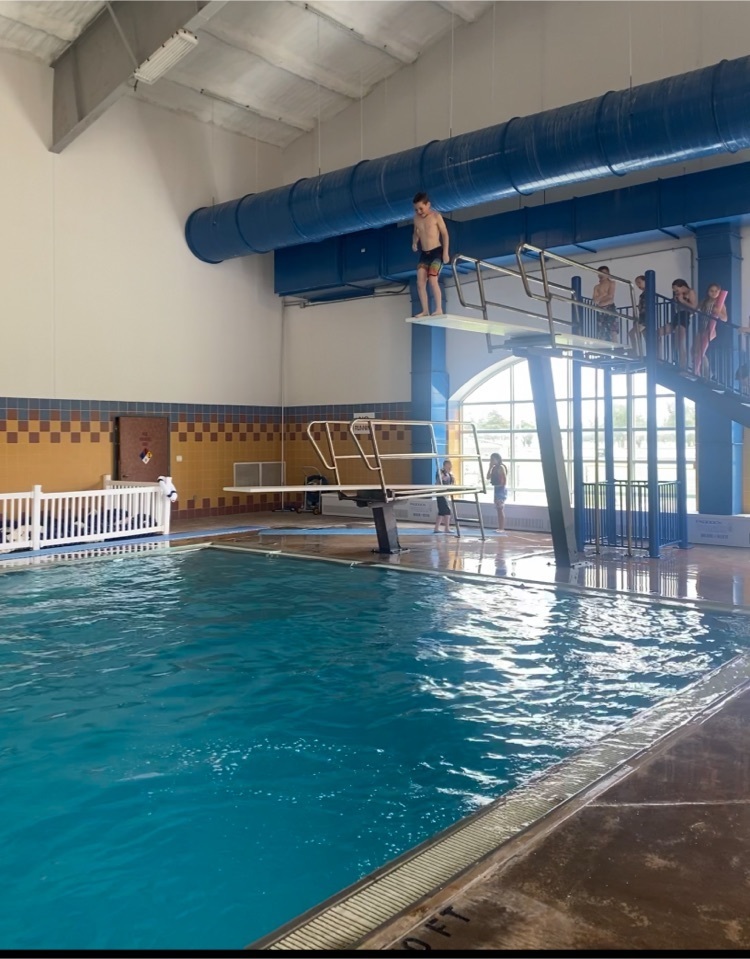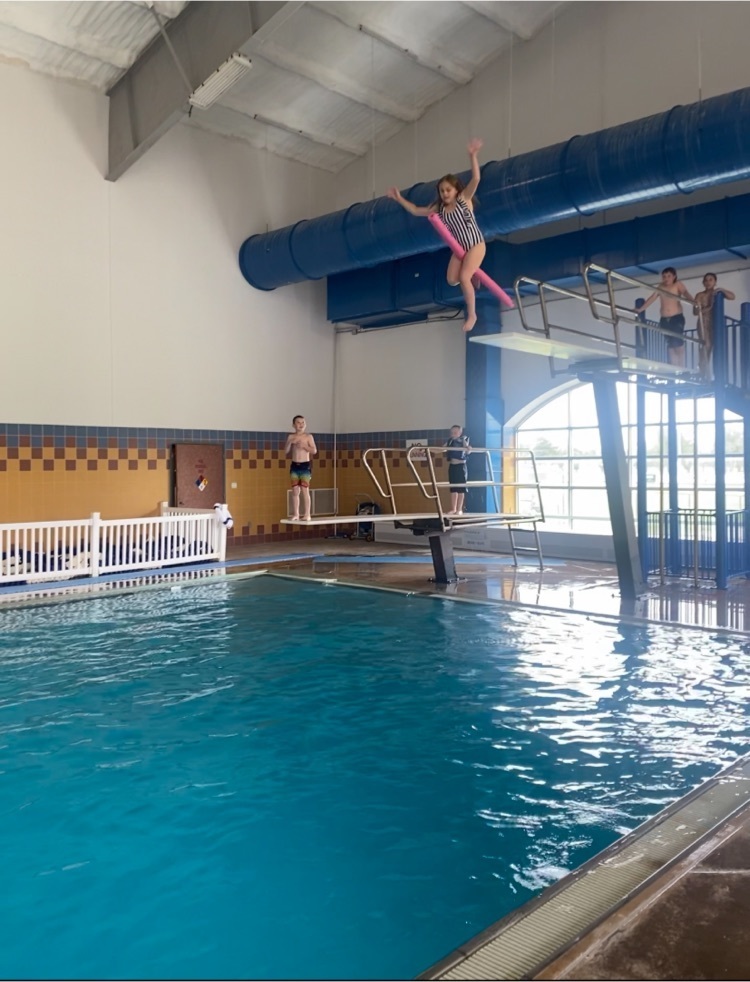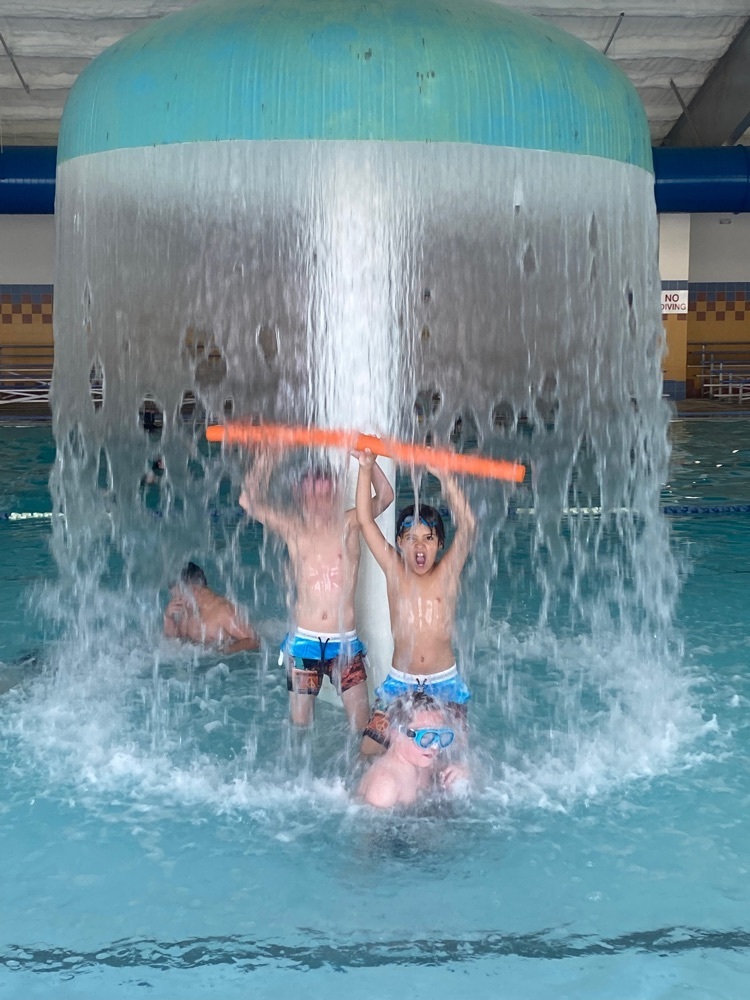 One group of Algebra 1 students have finished their Geodesic clubhouse made from newspaper.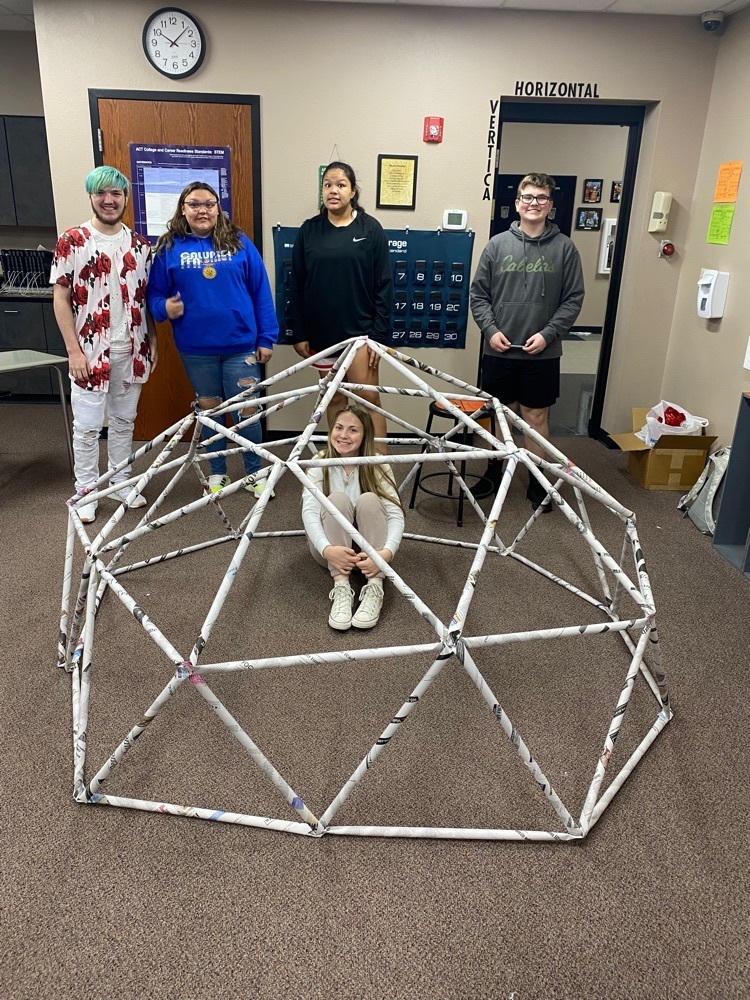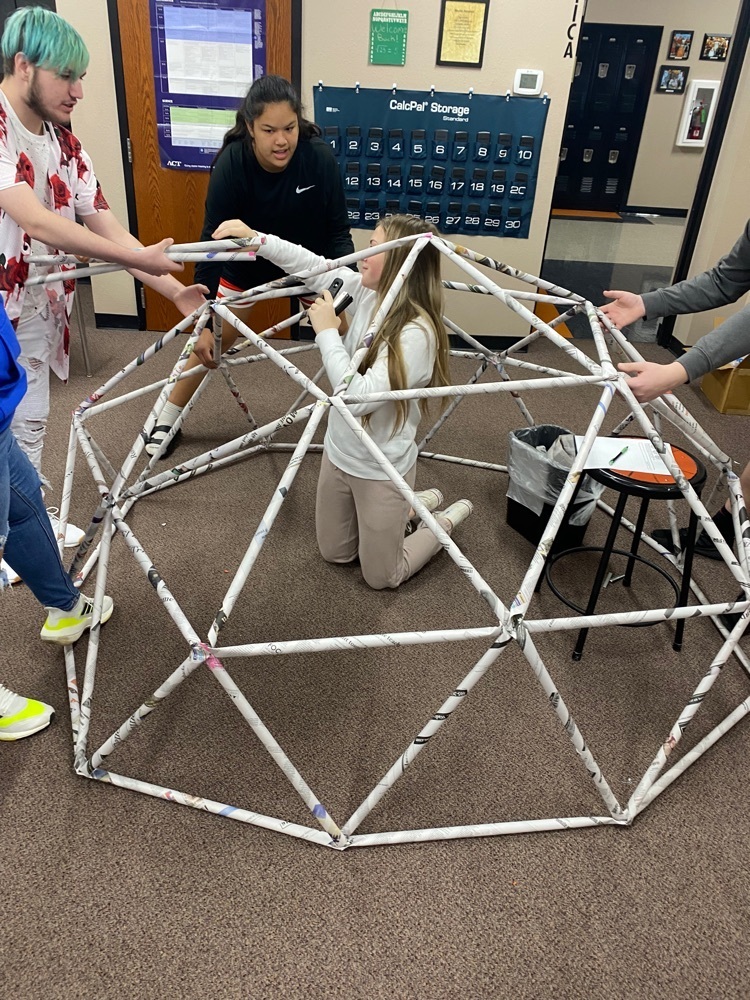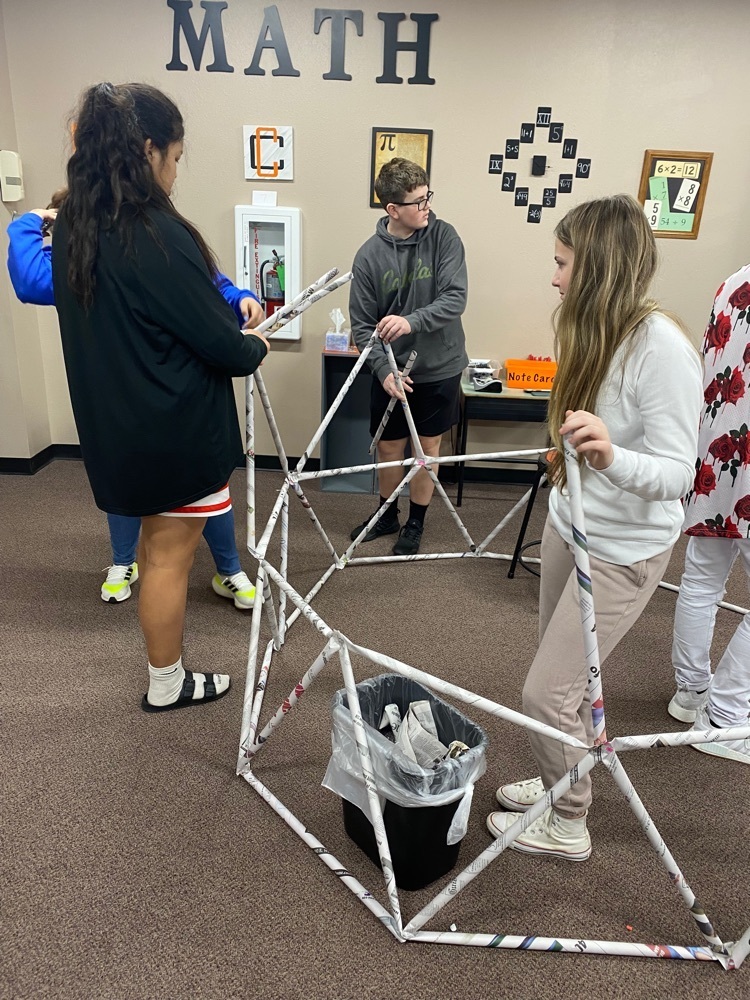 I wanted to congratulate two of our early graduates from 2021, awarded metals at the OK State SkillsUSA Competition in Tulsa. So proud of them to represent Calumet even after graduating.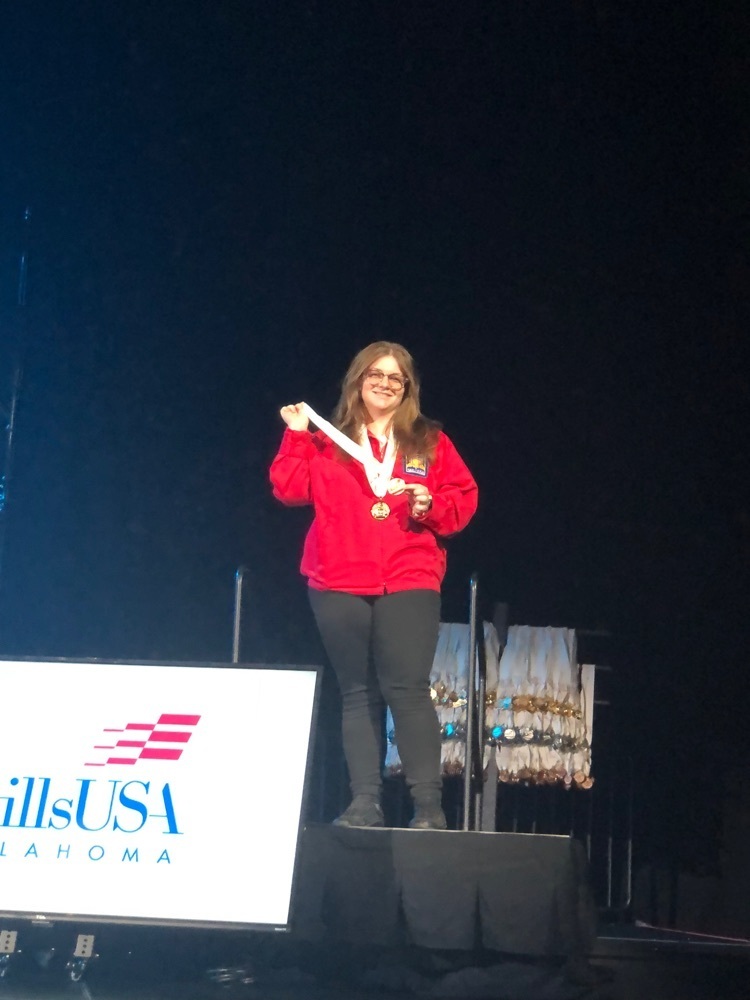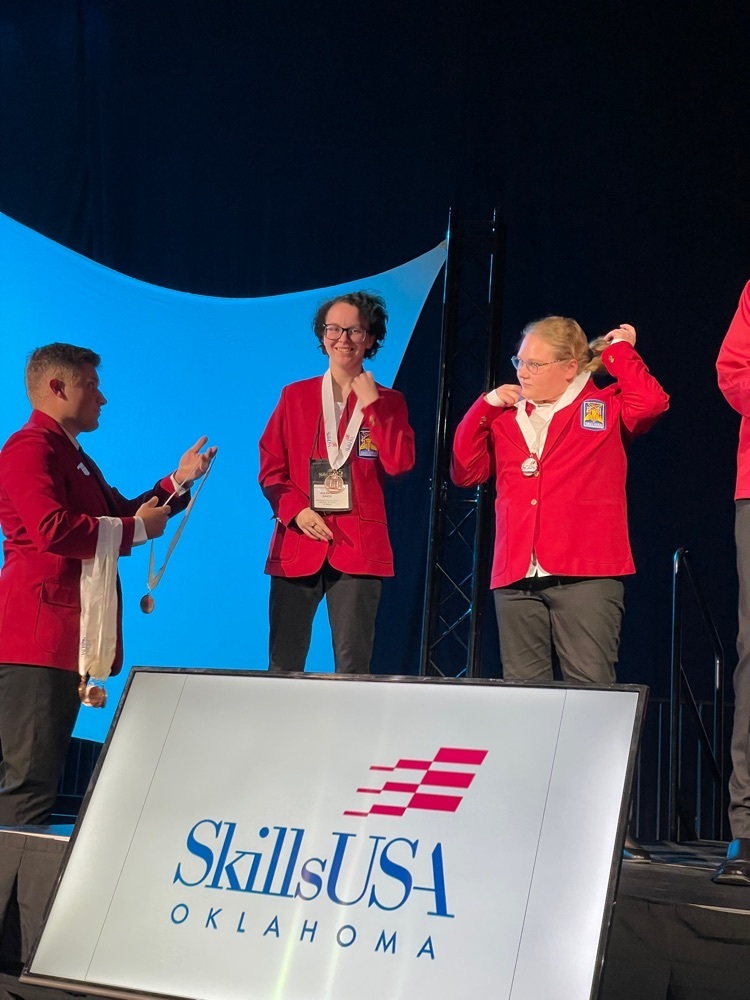 Today's Regional Baseball Game at Dewar as been cancelled due to rain. More information will be passed along when it becomes available.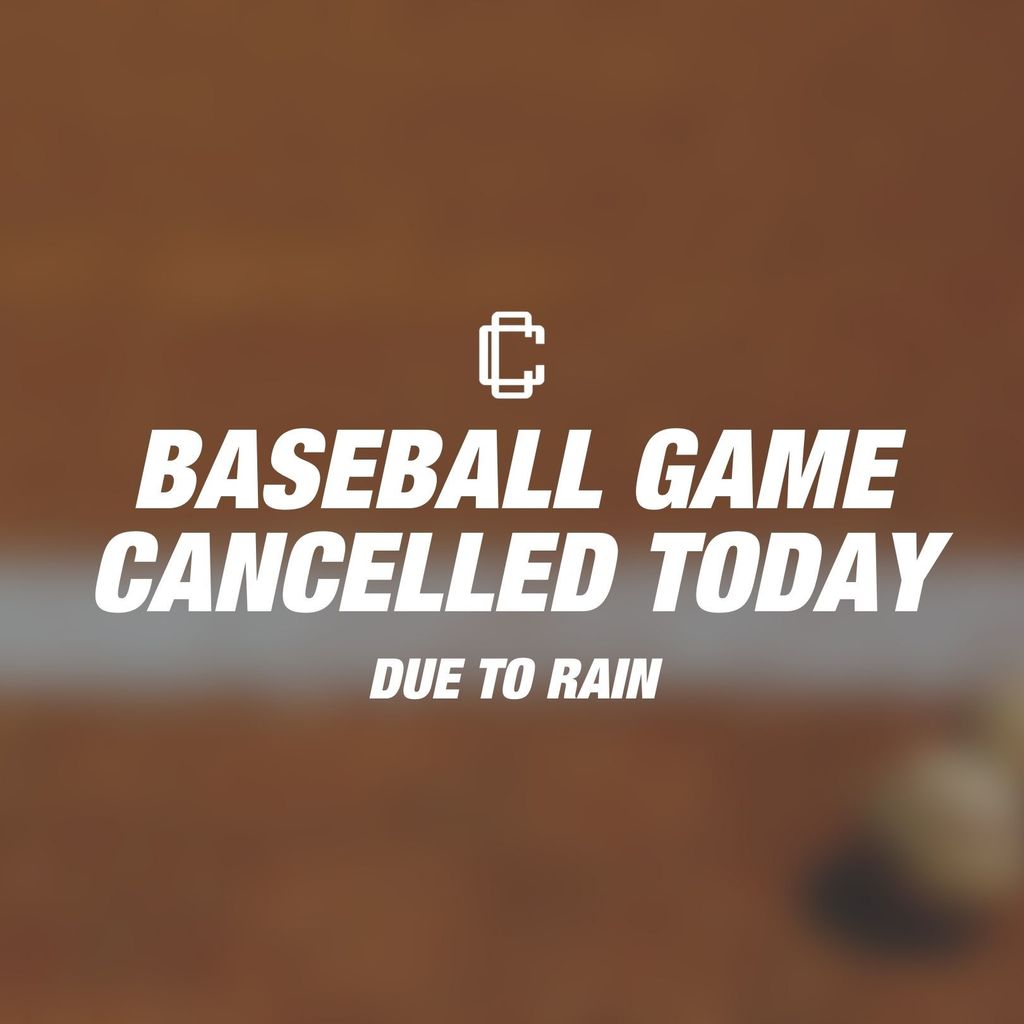 May Menu