Kids of Character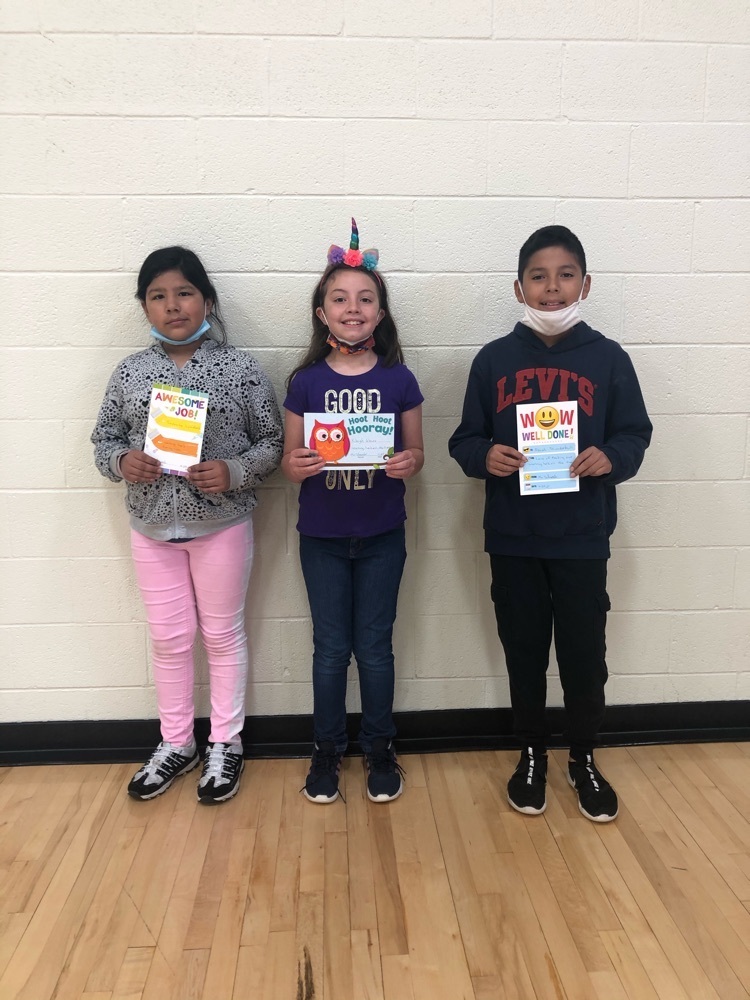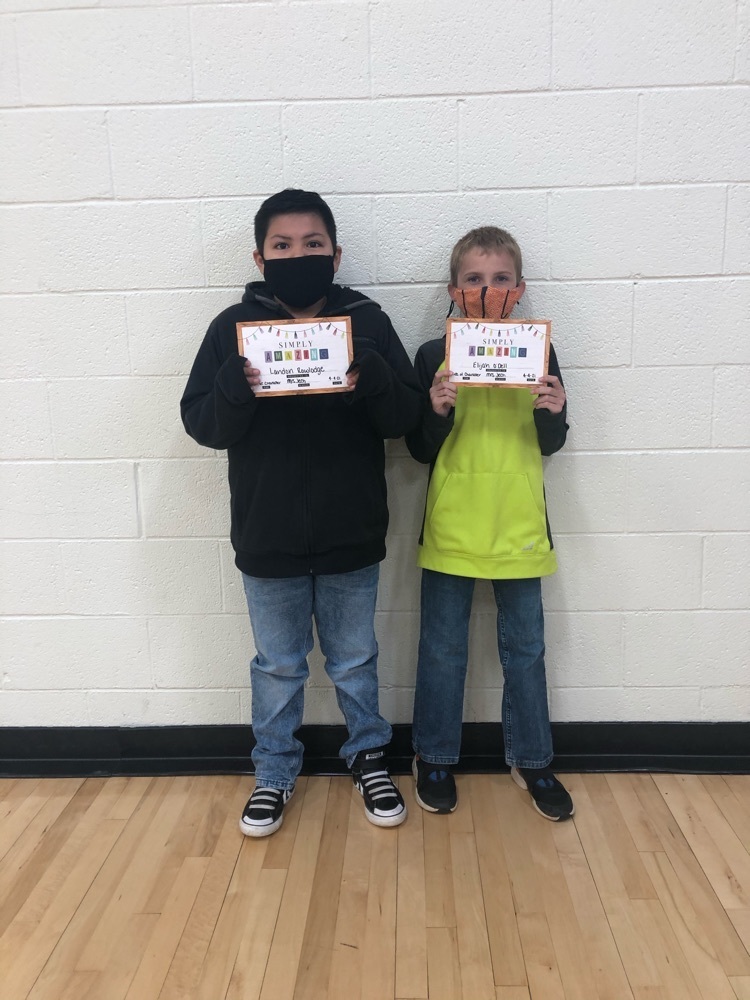 Kids of Character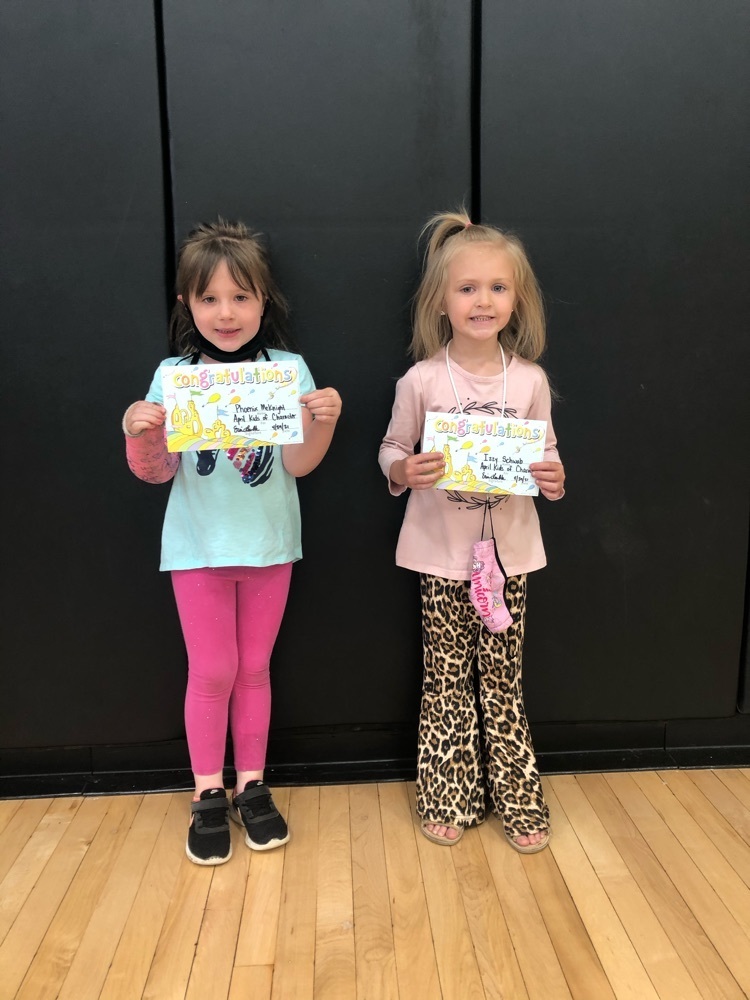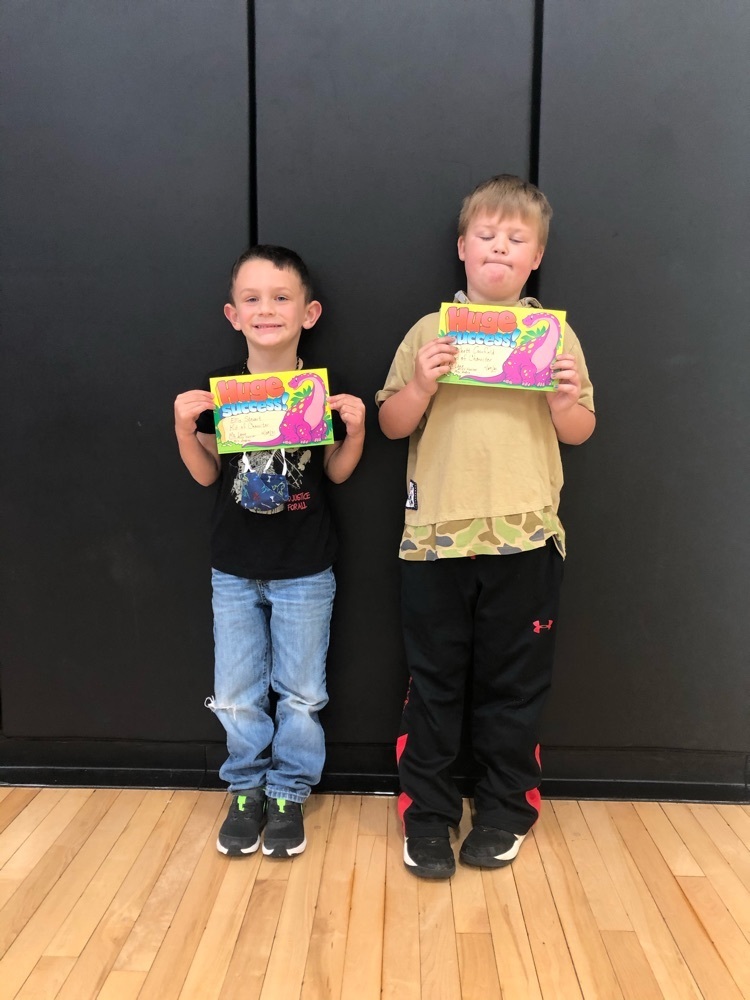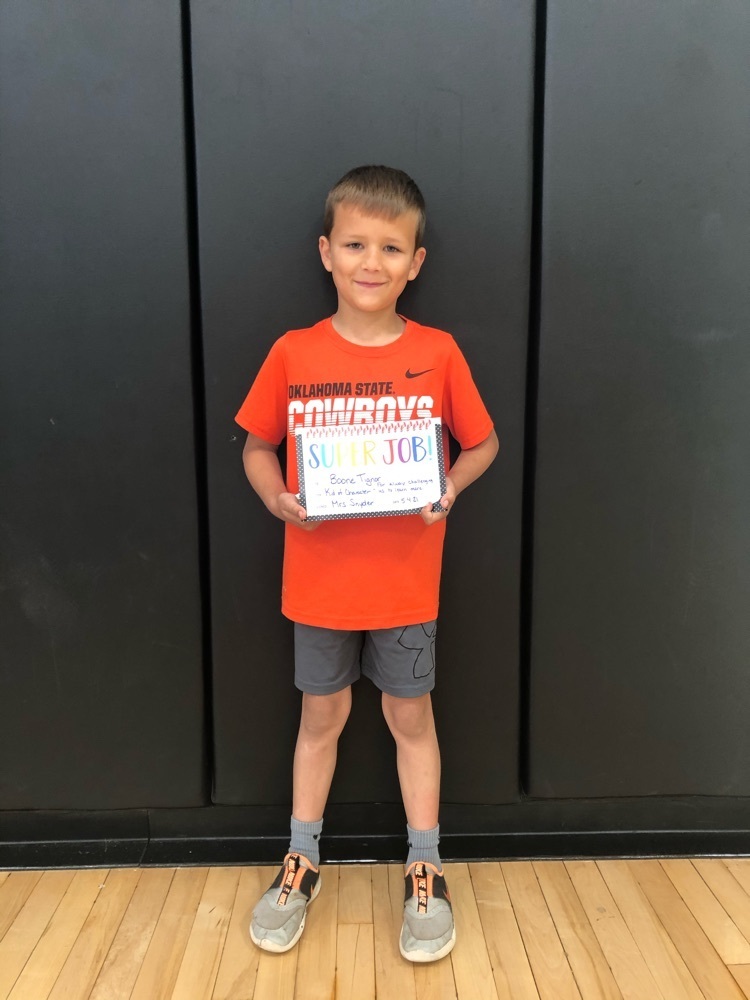 One last geodesic dome for the Geometry class.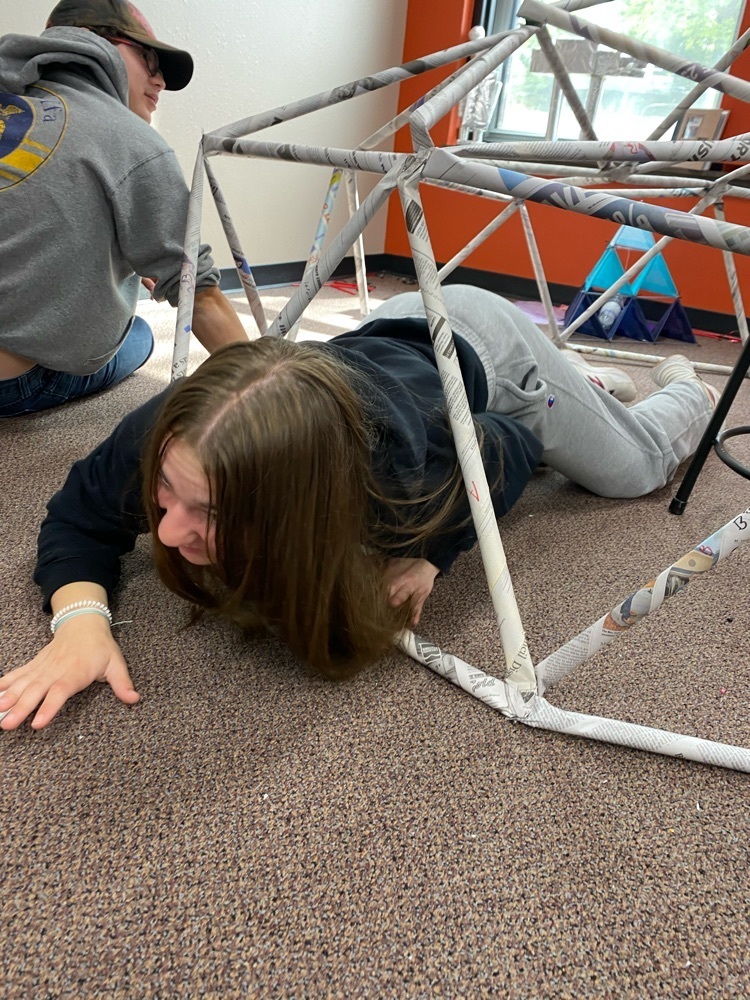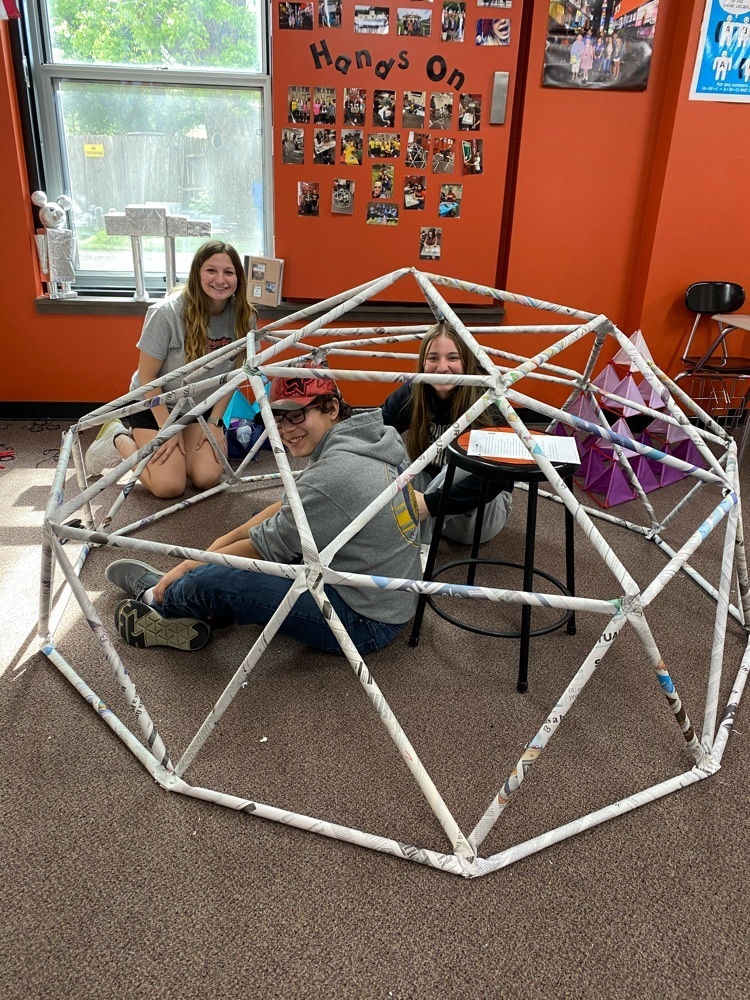 Ag Career-Opoly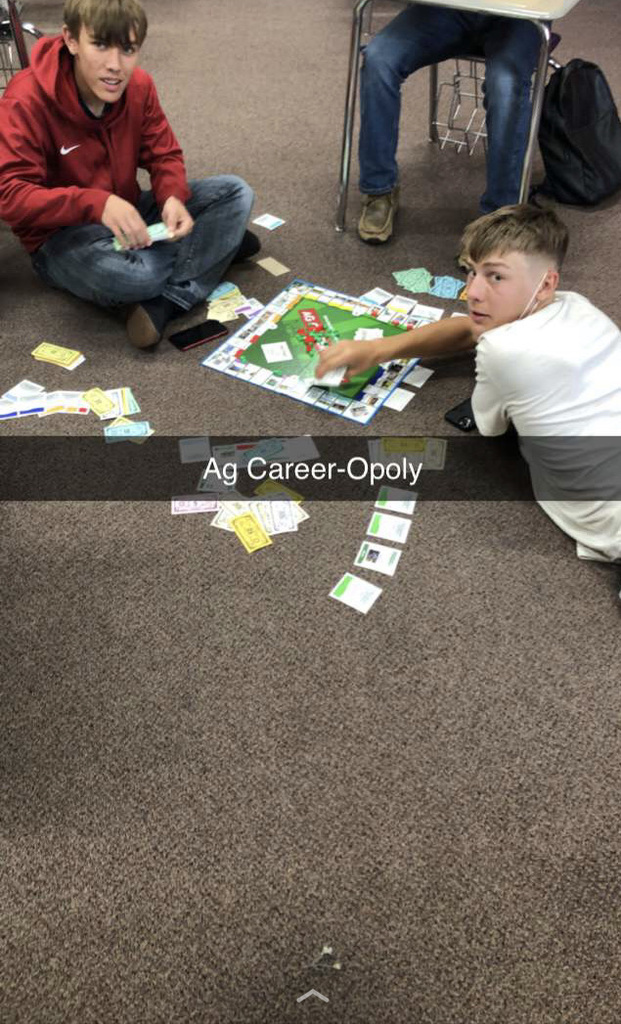 Another Geodesic dome from newspaper.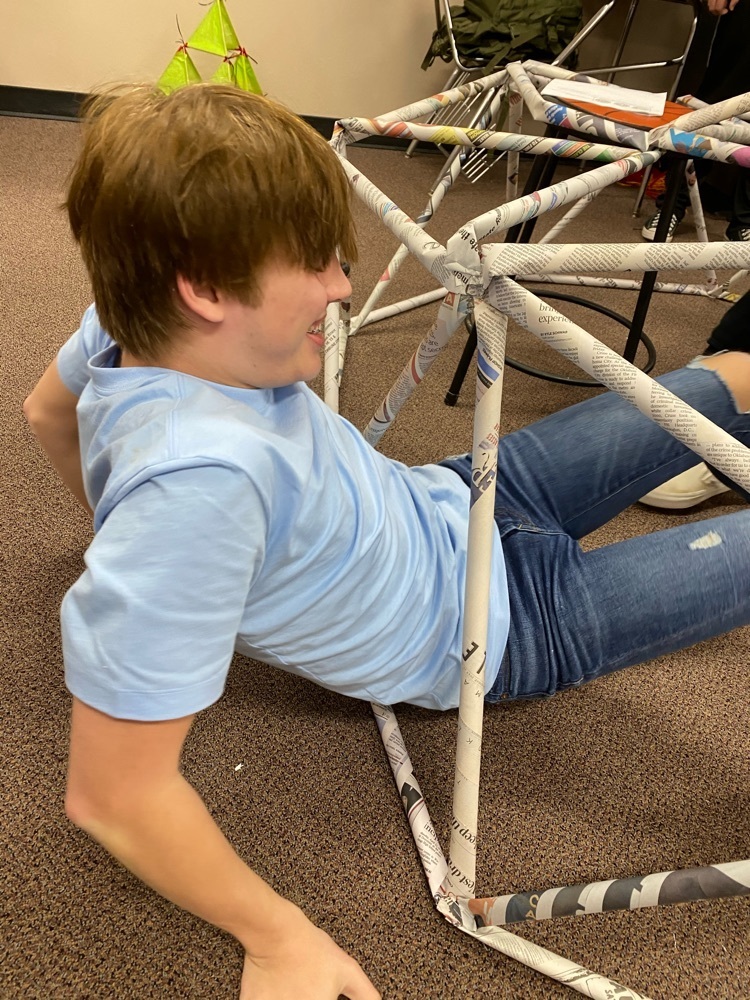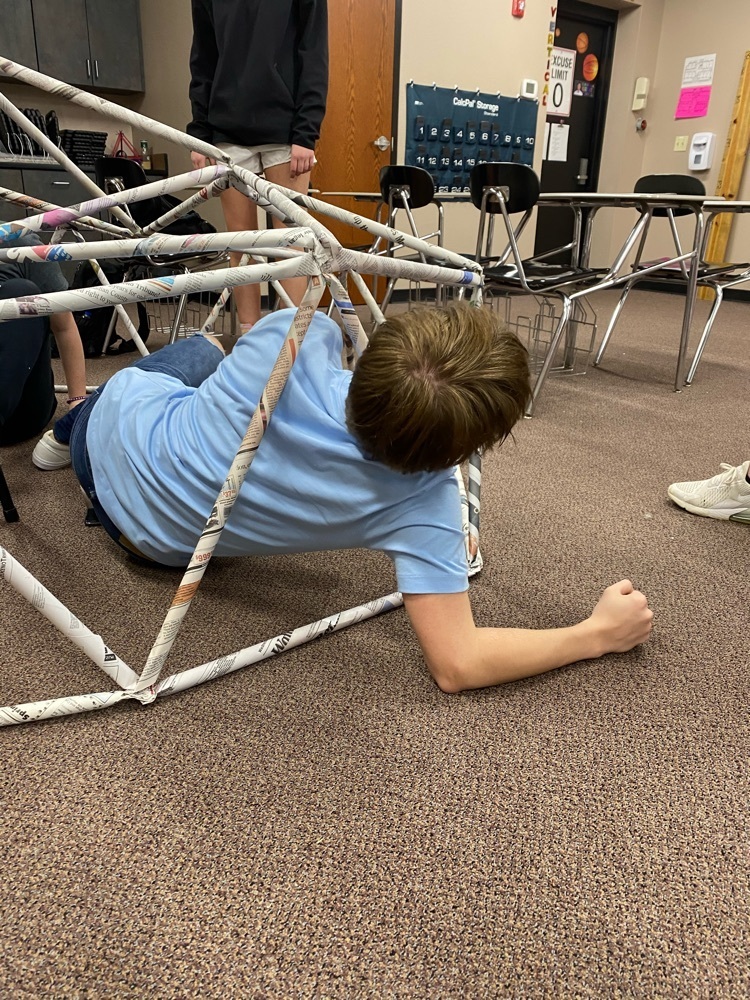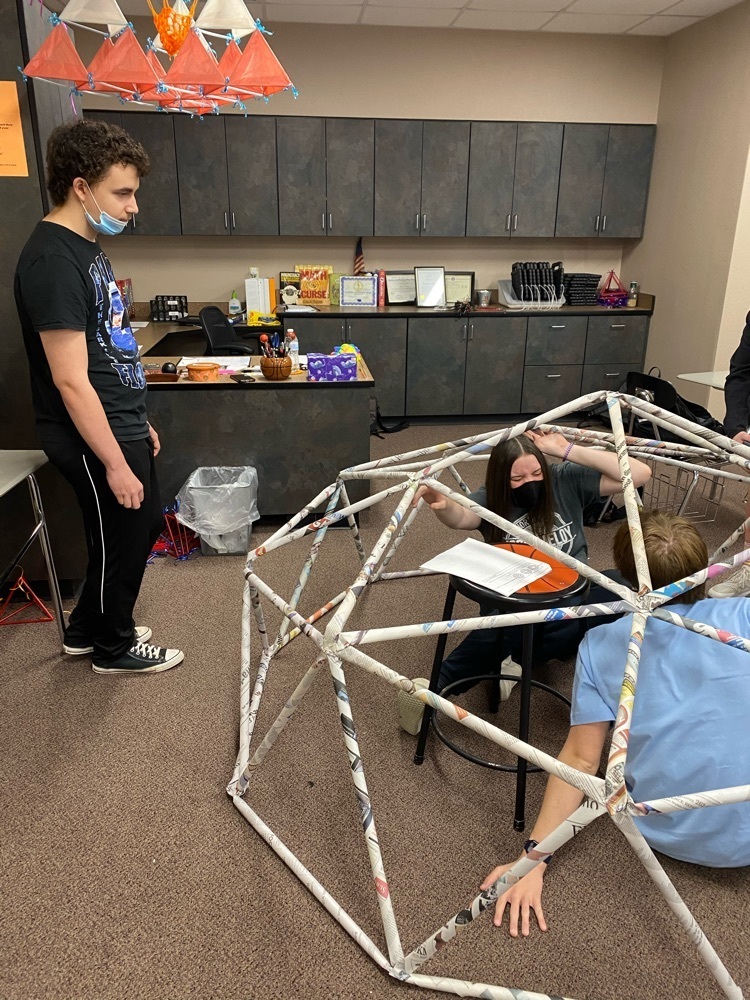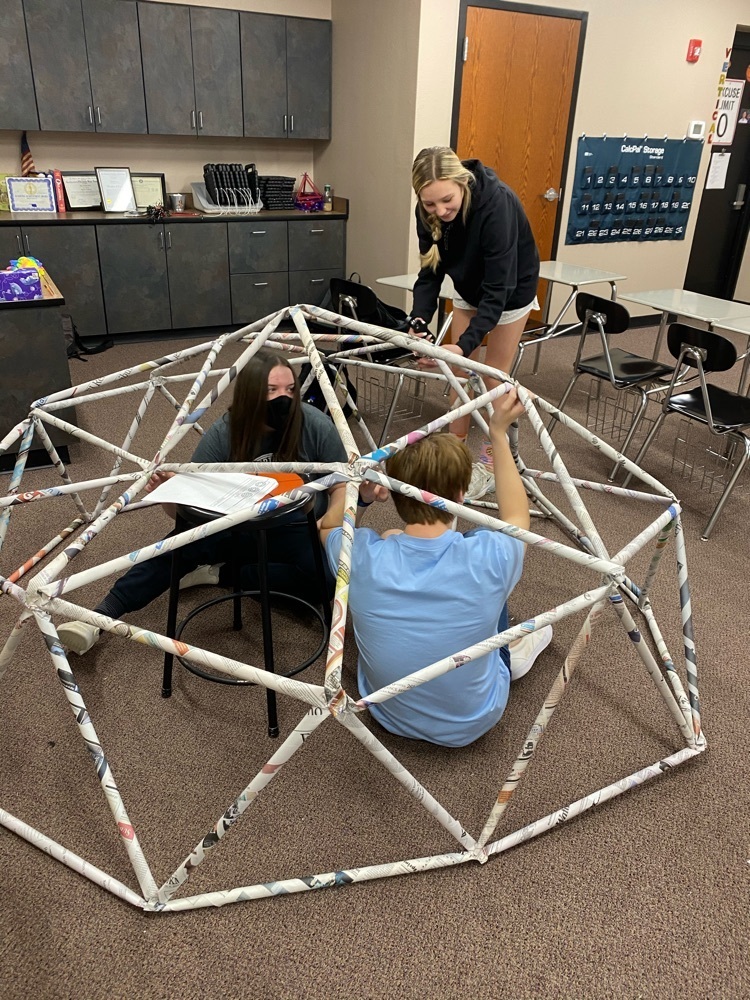 3rd & 4th paired up to complete a marble maze stem project! They got pretty creative!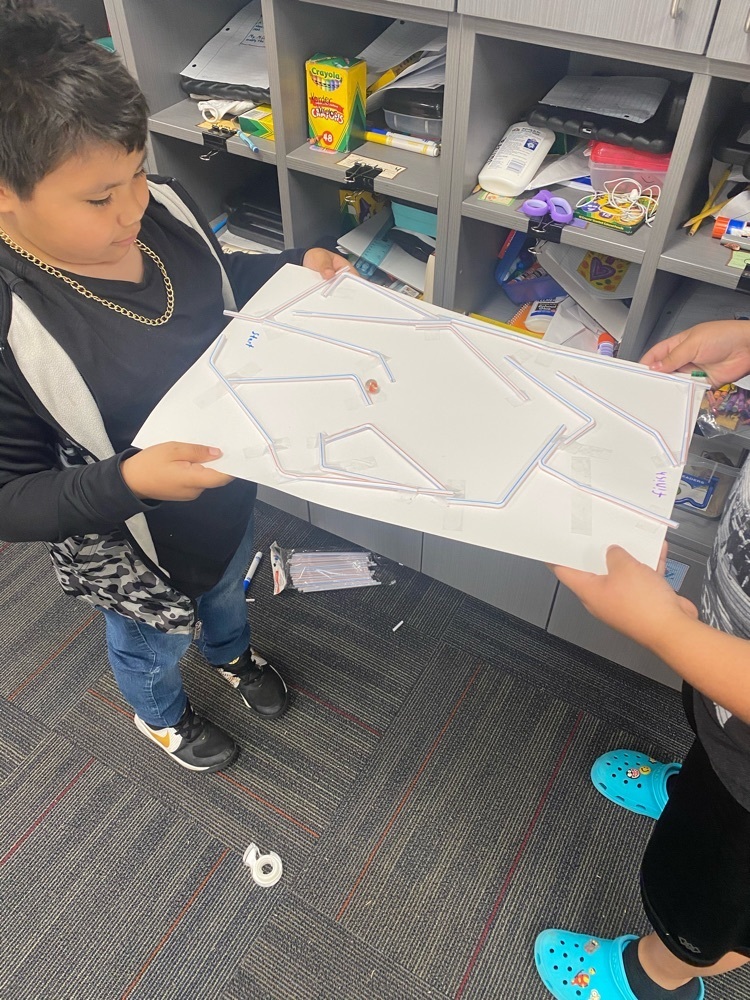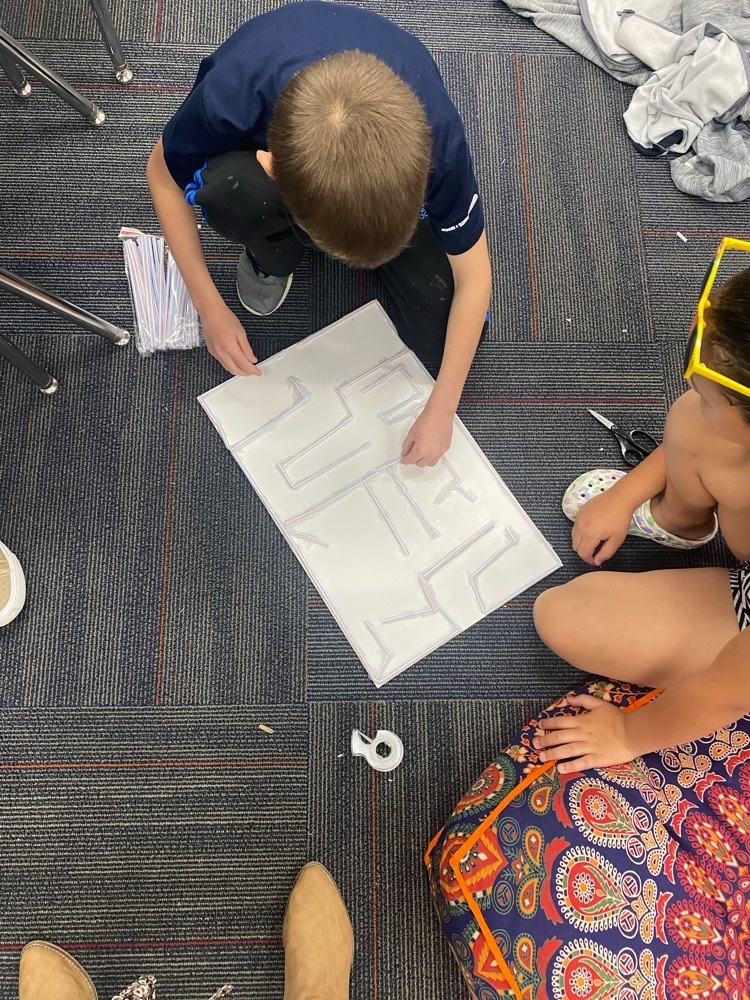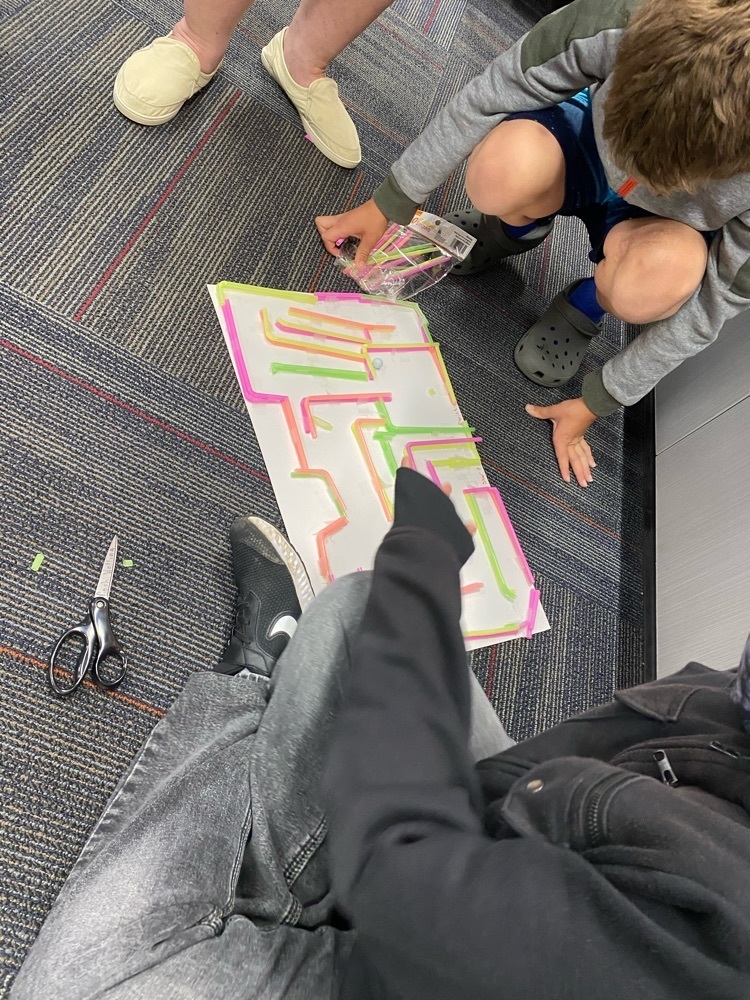 Kindergarten had the best time at Playbox!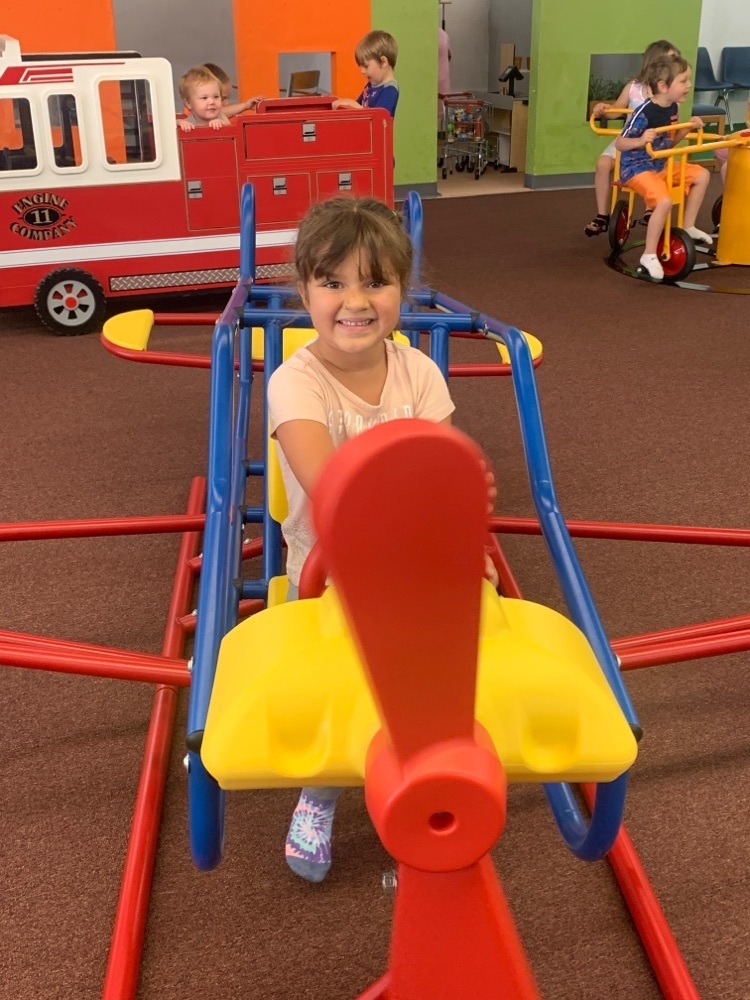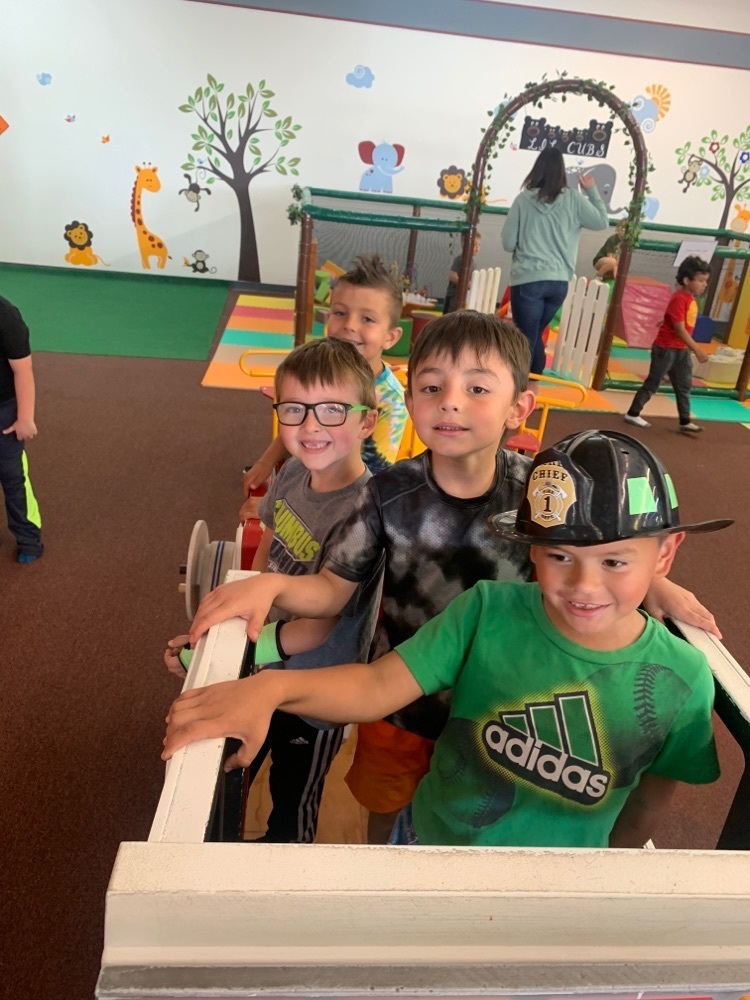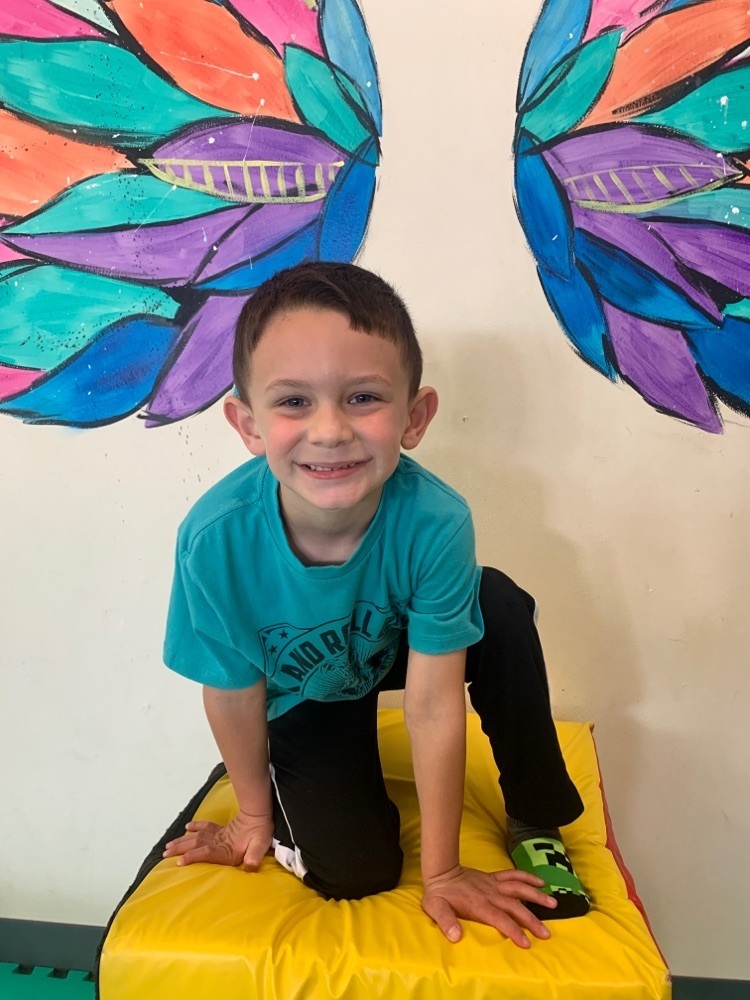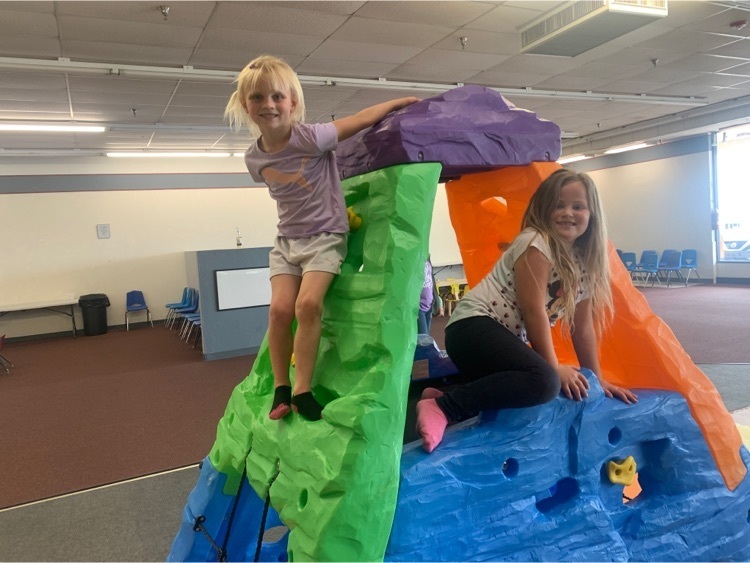 Today is the day! Enroll your Pre-K aged student today 2:00-4:00 at Calumet Elementary. Hope to see you there!

Geometry students with one of their geodesic domes built from newspaper.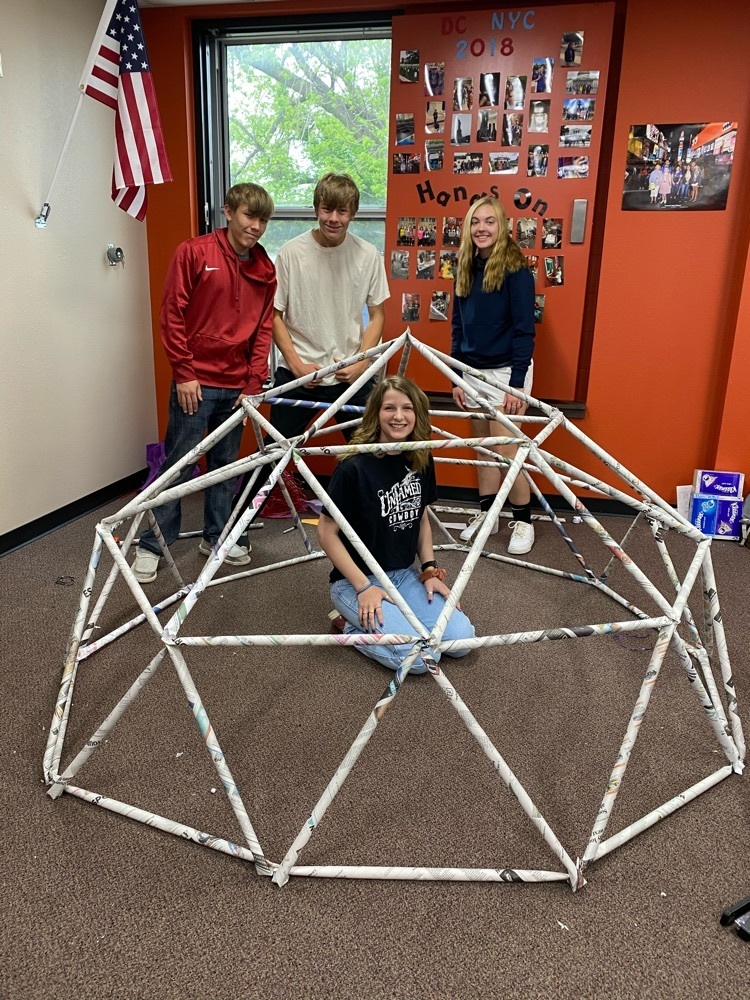 I have to brag on these kiddos! On National Bus Driver's Day, THEY came to ME and wanted to clean the buses as an act of kindness and to show their appreciation! Love seeing that kind of leadership and heart!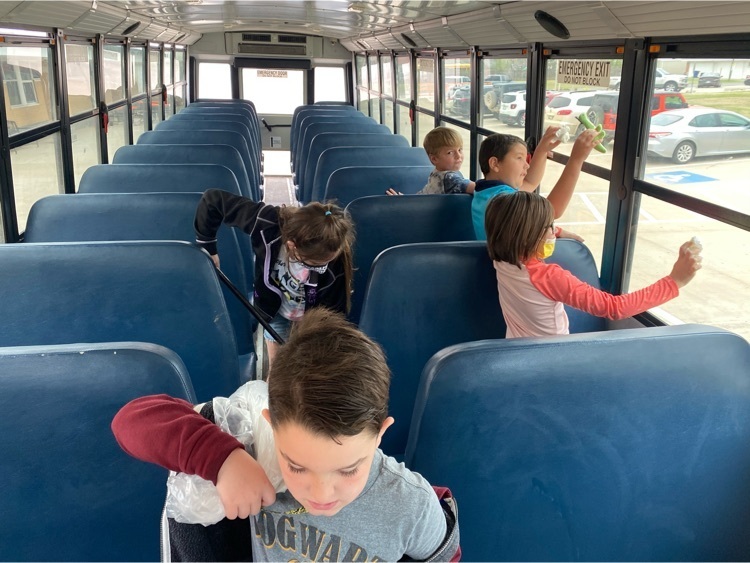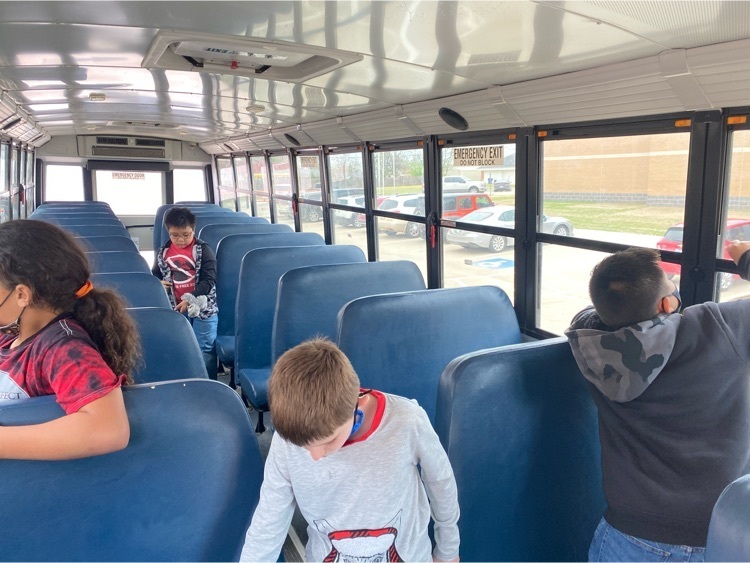 Happy National Bus Driver Day to our drivers! We sure are thankful for them! 🚌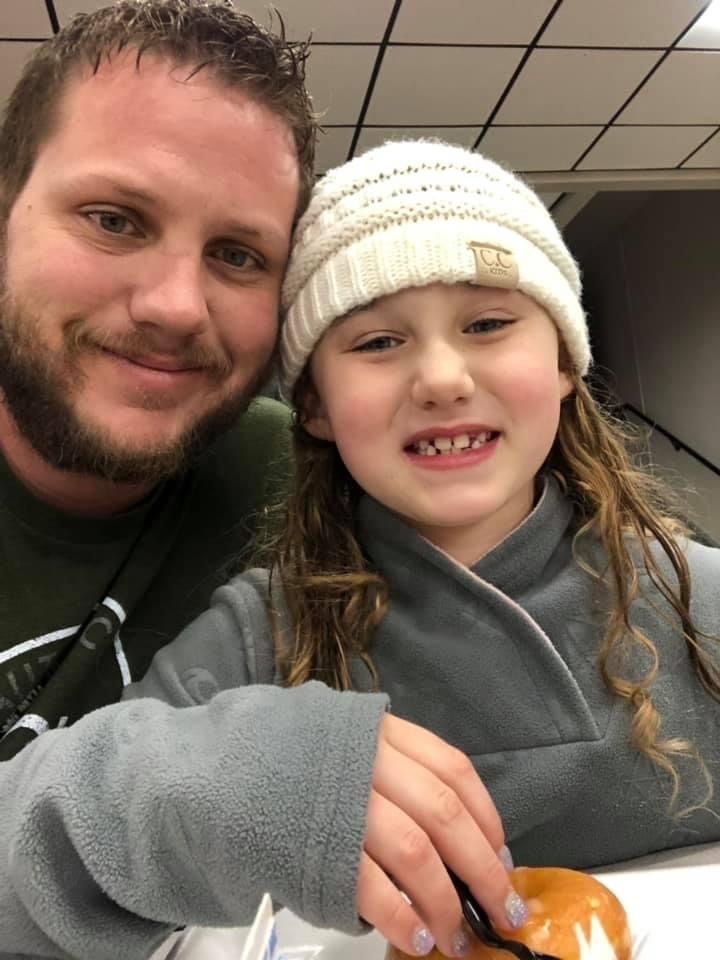 Our Boss spoiled us on National Pretzel Day 🥨

Don't miss our Award's ceremony and Spring Program!

Please join us for the 6th Grade and Kindergarten graduation!🎓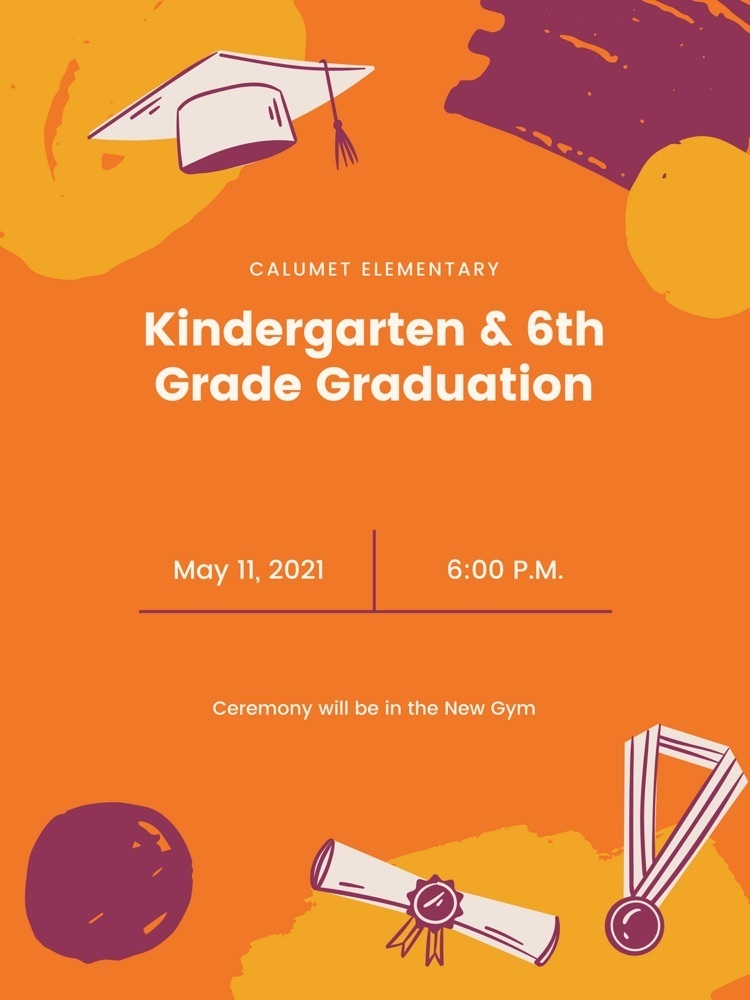 Skate Week at Calumet! Thank you PTO!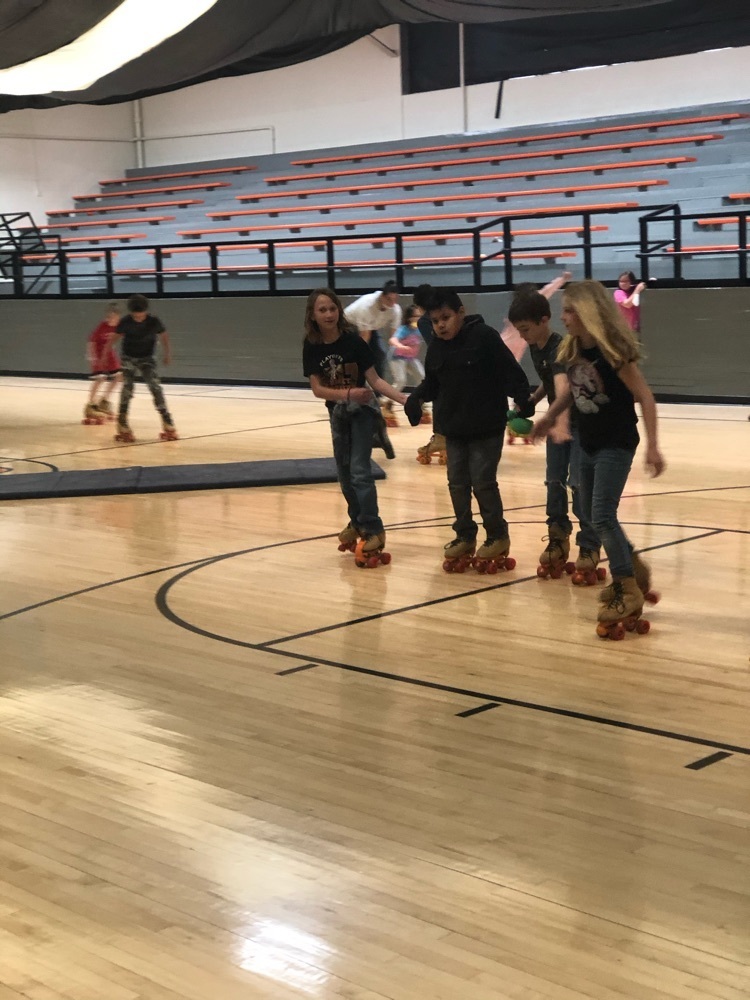 Happy Earth Day! We went on a chilly nature walk and collected trash around town!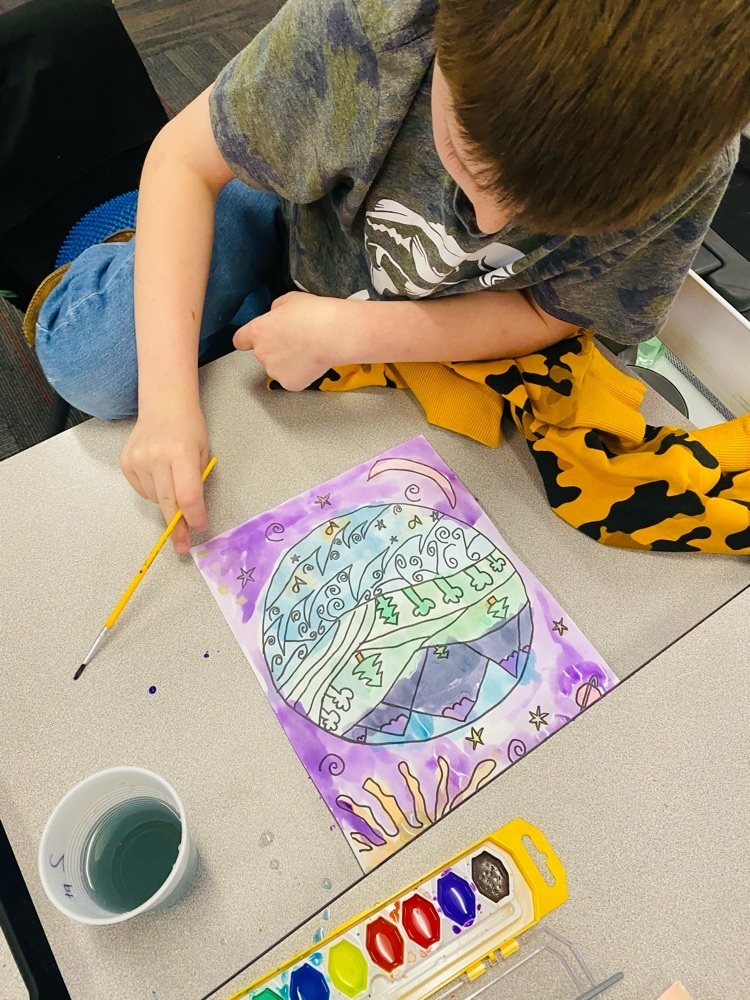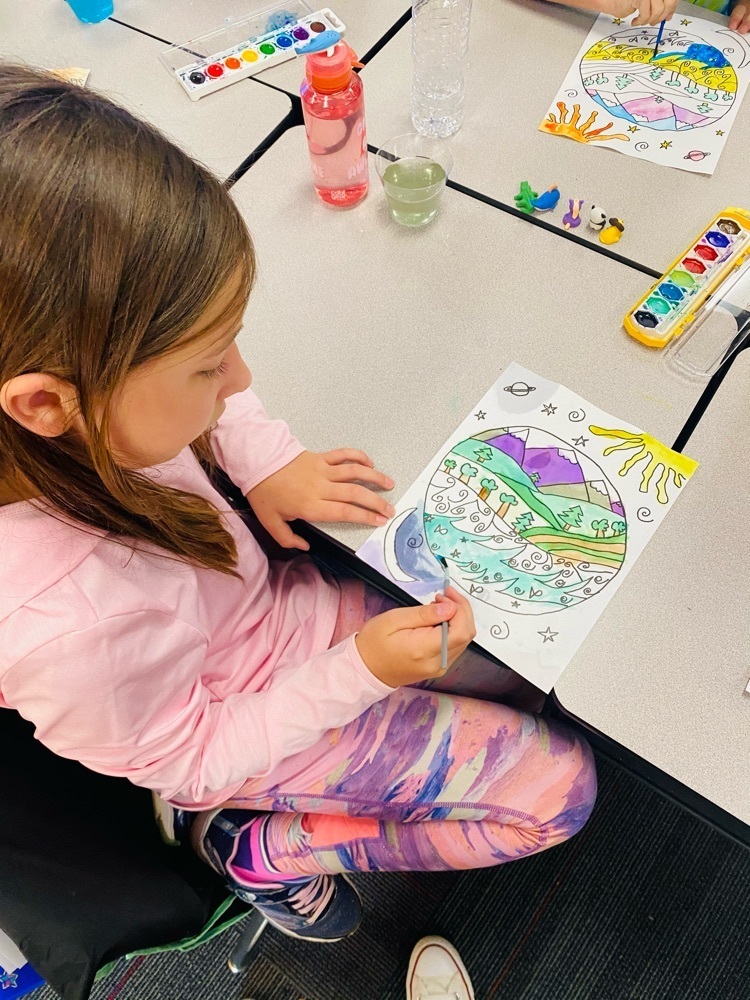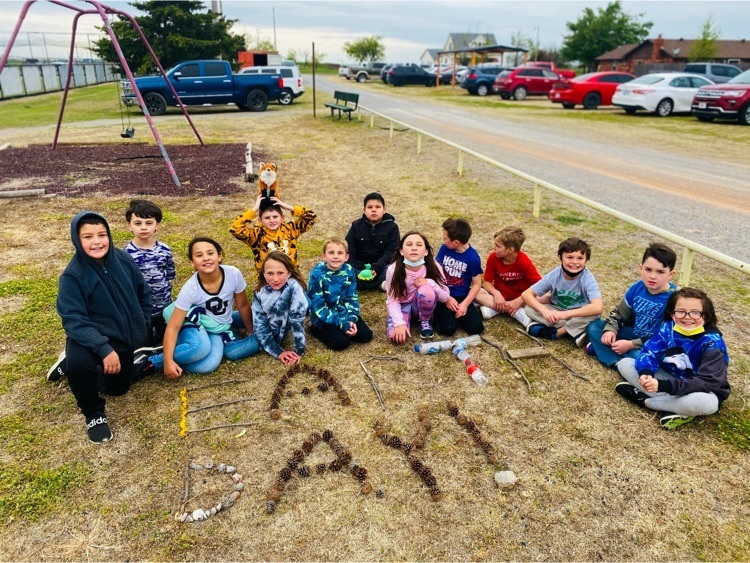 When your Second Grade S.T.E.M. Project goes home...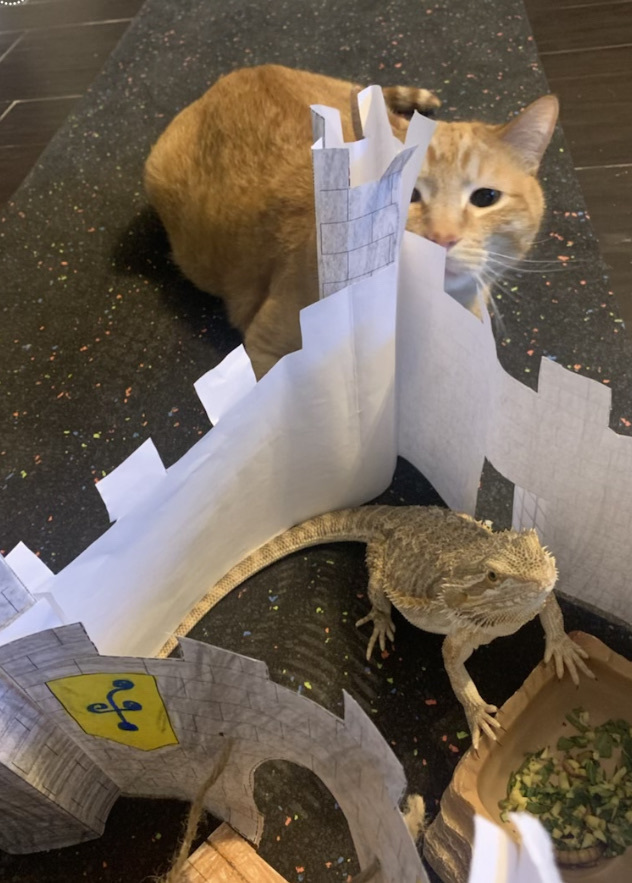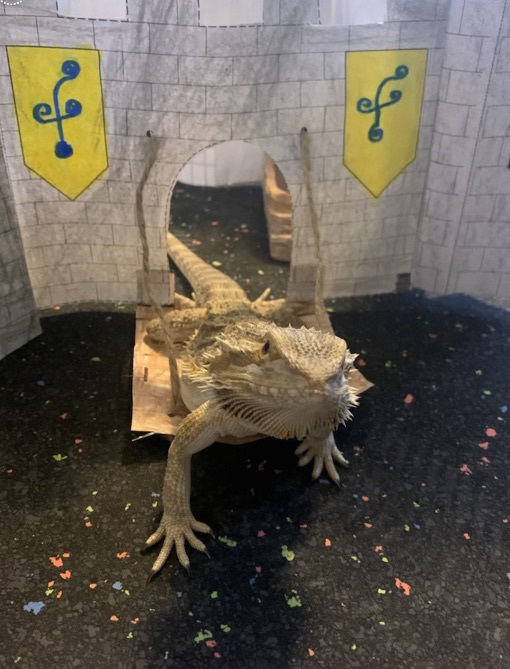 Happy National Kindergarten Day!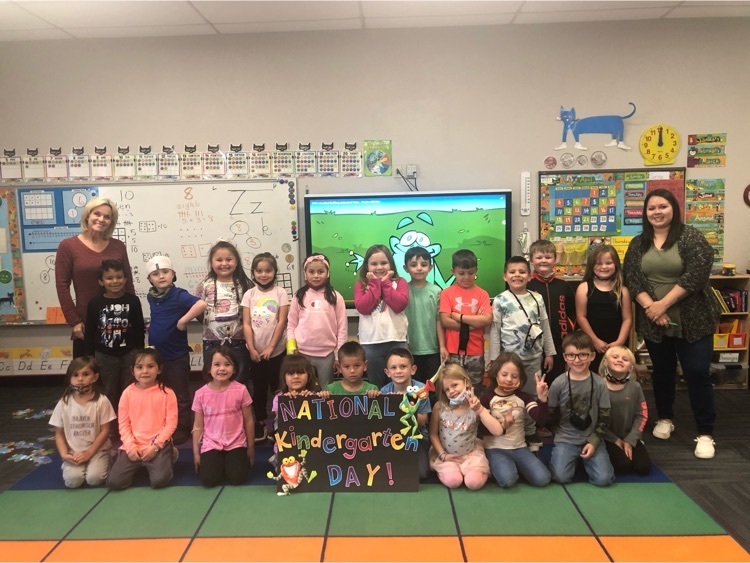 Congrats to Raven, Karysa and Ethan for winning their divisions and runner-up, advancing to SW Area!