Here's a look at the 5th & 6th grade Lookeba Basketball Bracket! It will start next week.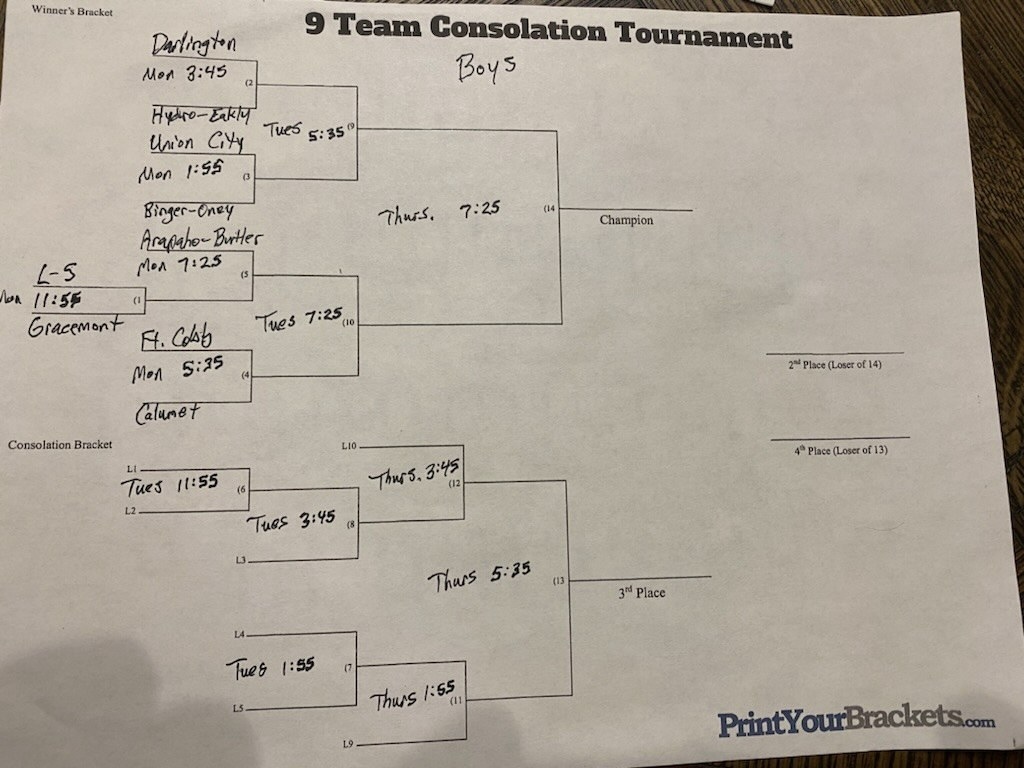 The Calumet FFA Annual Labor Auction is October 21st at 6:00 PM. We would love to see everyone there. Texas Roadhouse will be preparing an awesome steak dinner!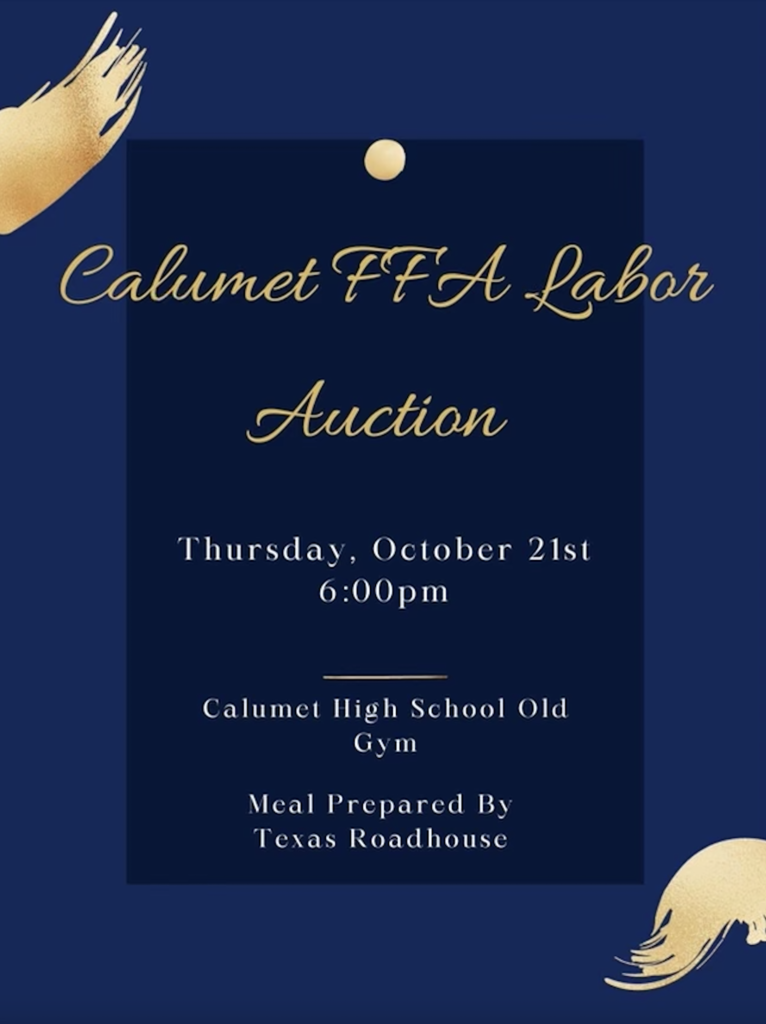 What a day to be in 3rd Grade! They have been working so hard and have earned over 500 points as a class so they cashed in on their AR Rewards! We got to have lunch at the park and then it was pet day! So much fun!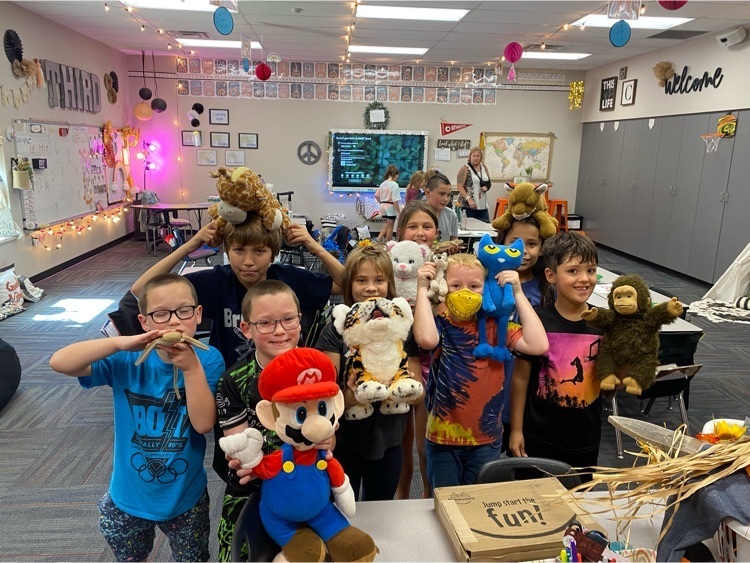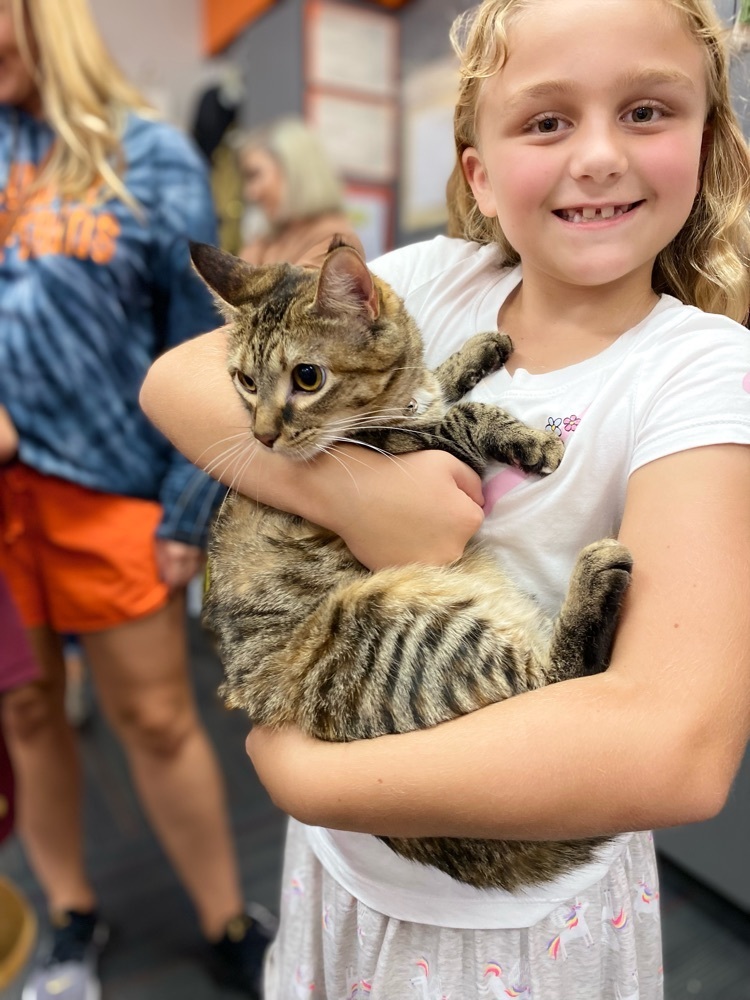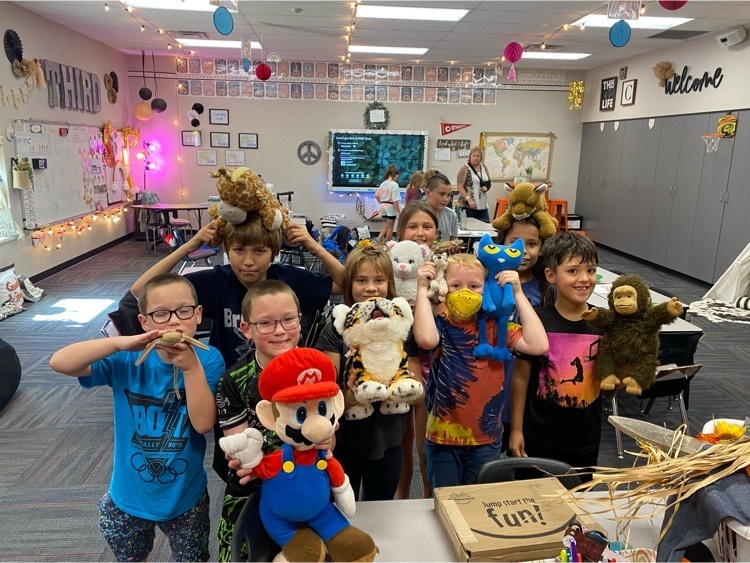 🍀4-H Meeting🍀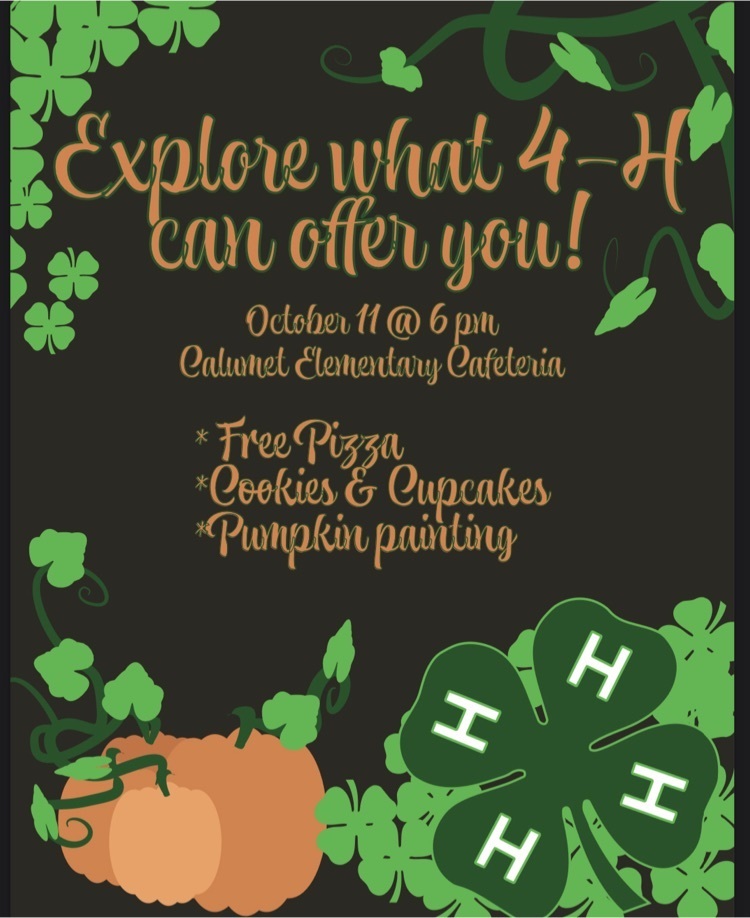 Calumet Alumni- we need more people to sign up for our game! Come out for homecoming and enjoy our parade before you play! We can't wait to see you there!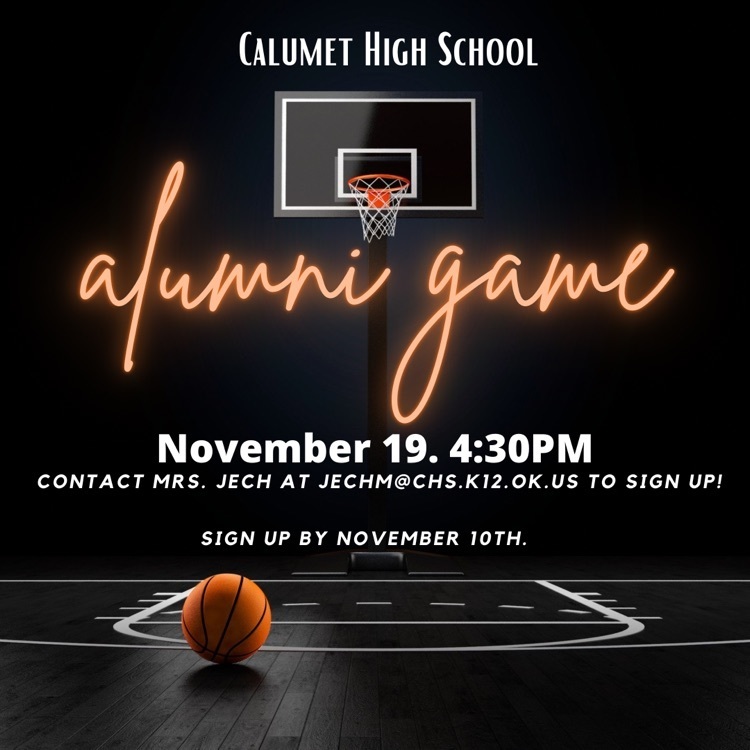 Time is running out to get your Calumet gear! Orders are due, with payment, next Tuesday (October 12)! Contact a cheerleader or Mrs. Jech to get your order in. Order forms can also be found at the front office in both buildings.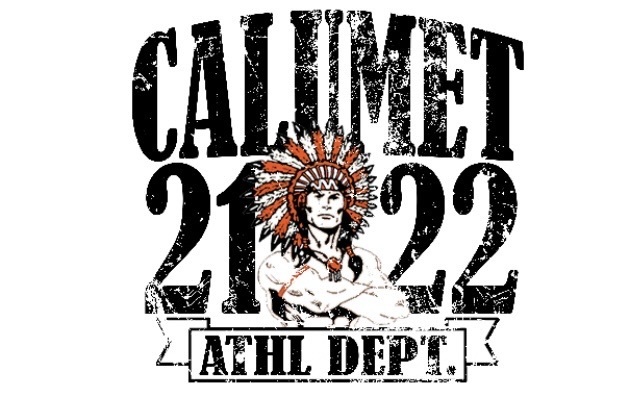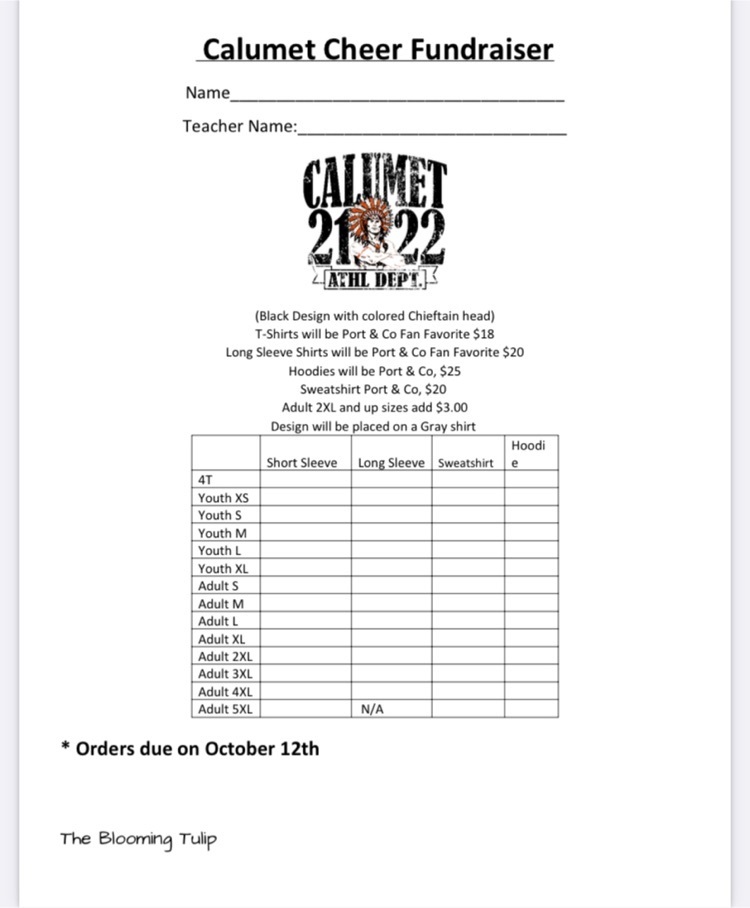 First grade illustrating the setting of "Where the Wild Things Are" by Maurice Sendak today during their library lesson 📖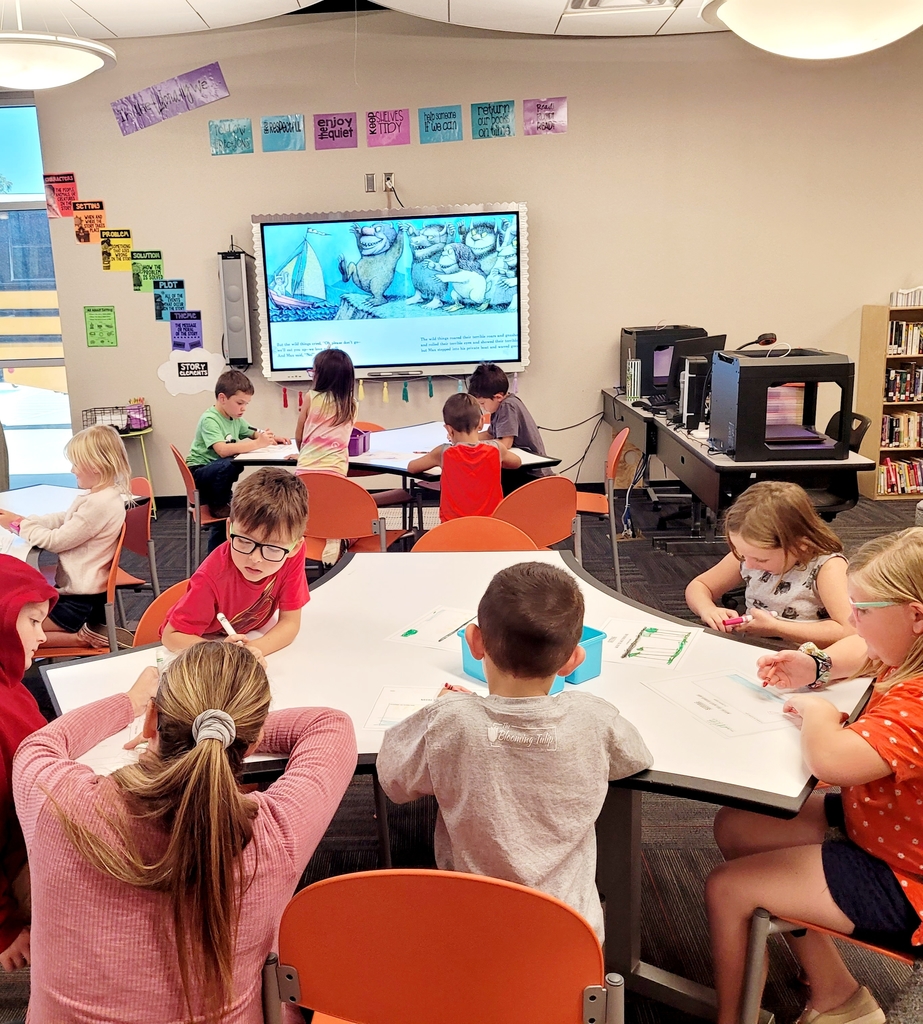 Our very own elementary principal, Lindy Renbarger, & Shawn Davis took part in the Great American Relay this morning! Shawn started off in El Reno & ran to the 4 way stop on 66 where Lindy took over and ran to Cherokee Restaurant. The Great American Relay is a 38 day relay starting in Boston and ending in Santa Monica. There are 415 stages, across 18 states, and over 3,500 miles ran. The director said Calumet brought the largest and best supporting crowd he has ever seen! As always, we are proud to be a Chieftain!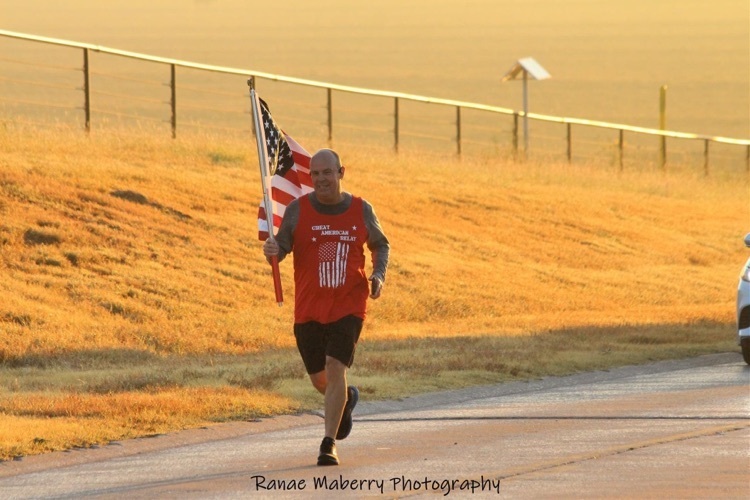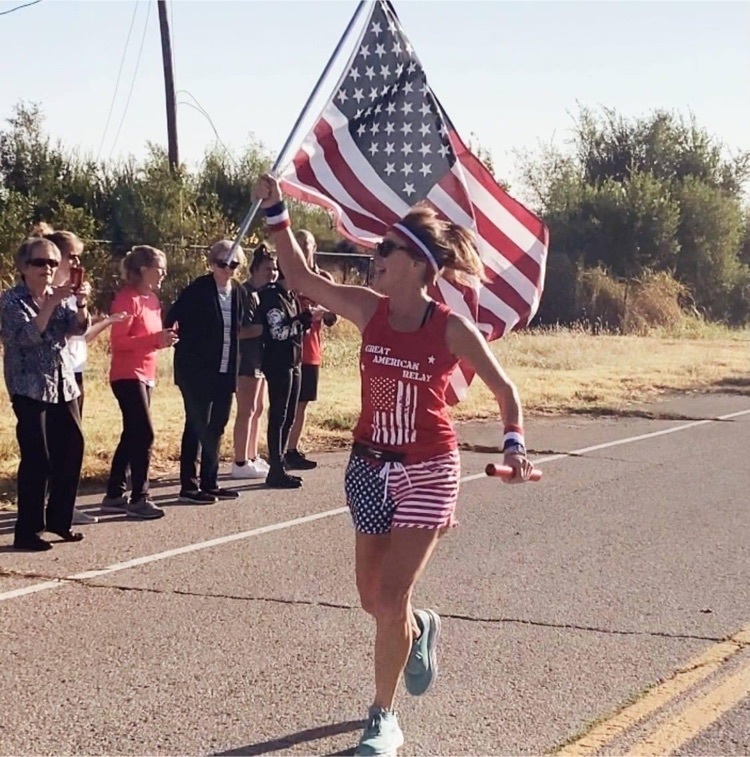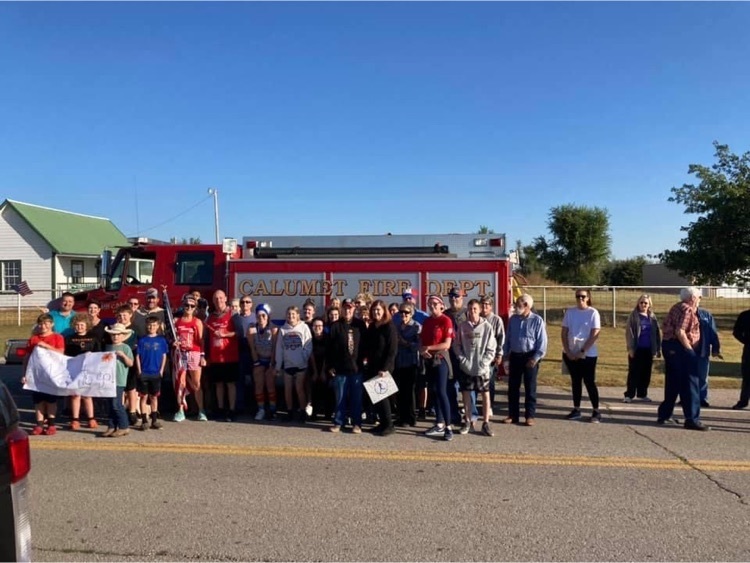 Hay Rides at the Carnival tonight! Come join the fun!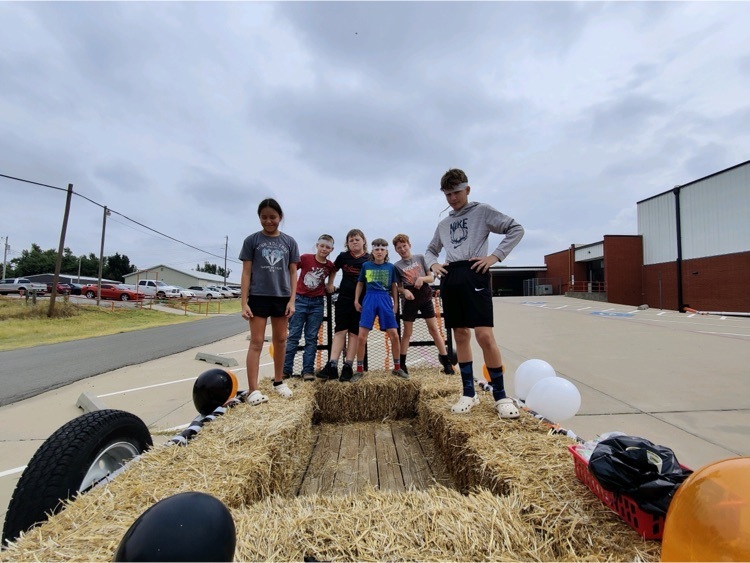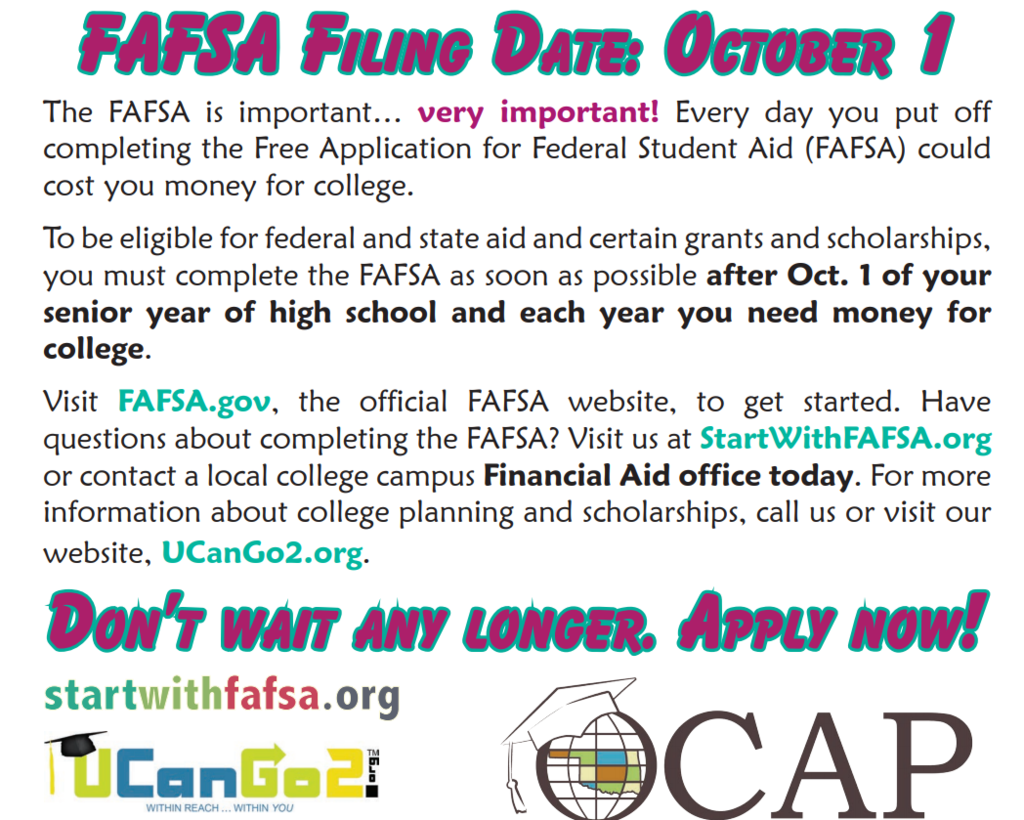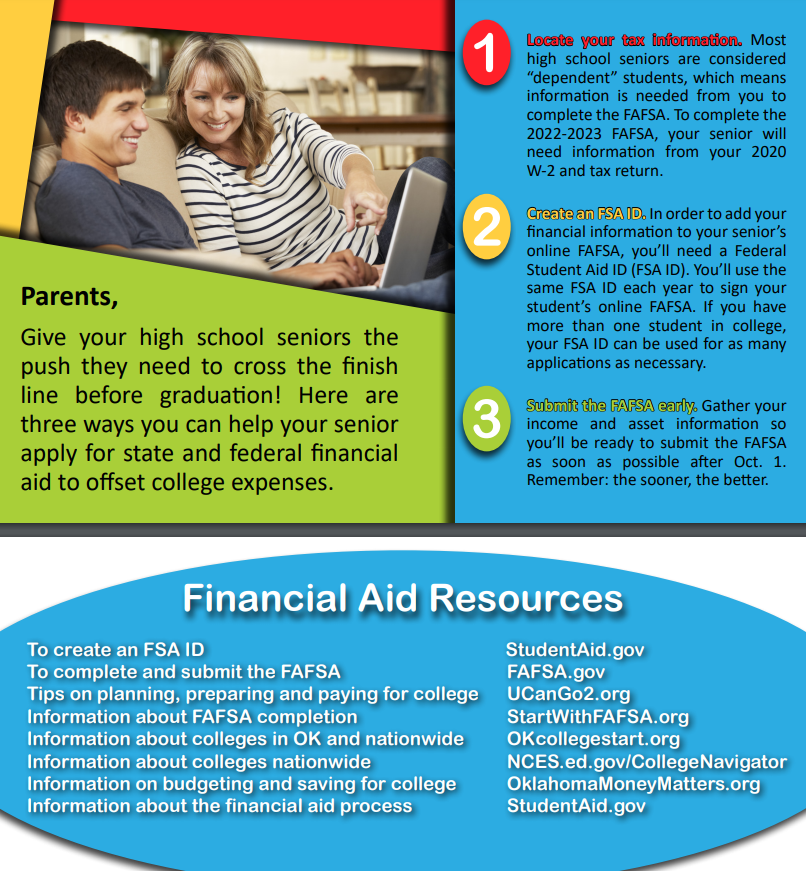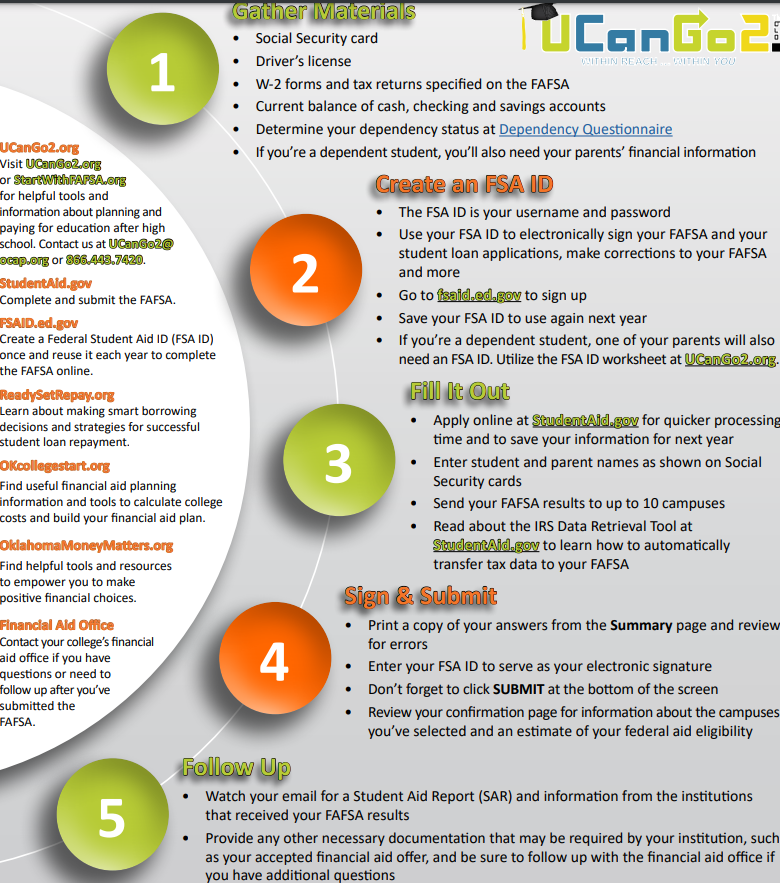 The Calumet 5th/6th grade boys are Maple Tournament Champions! It's a great day to be a Chieftain!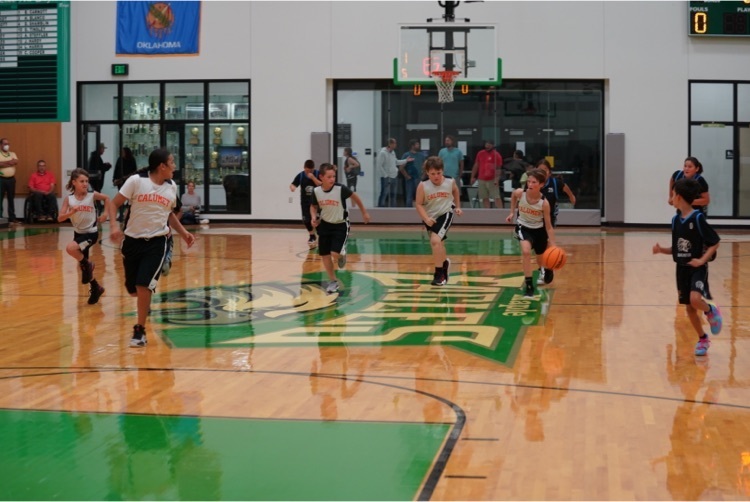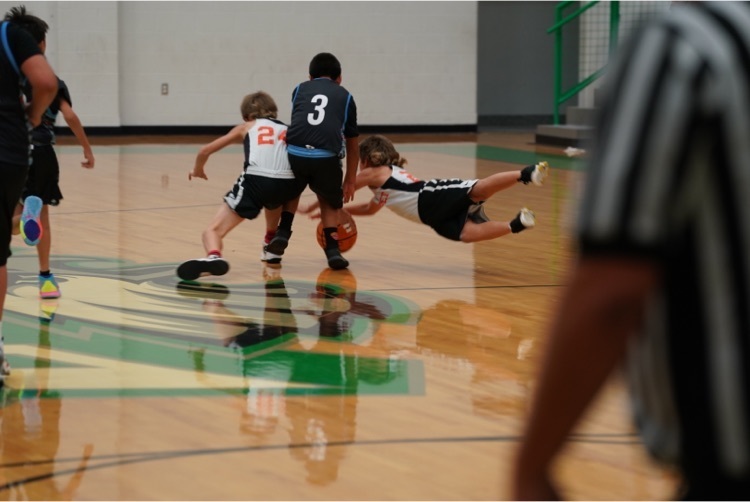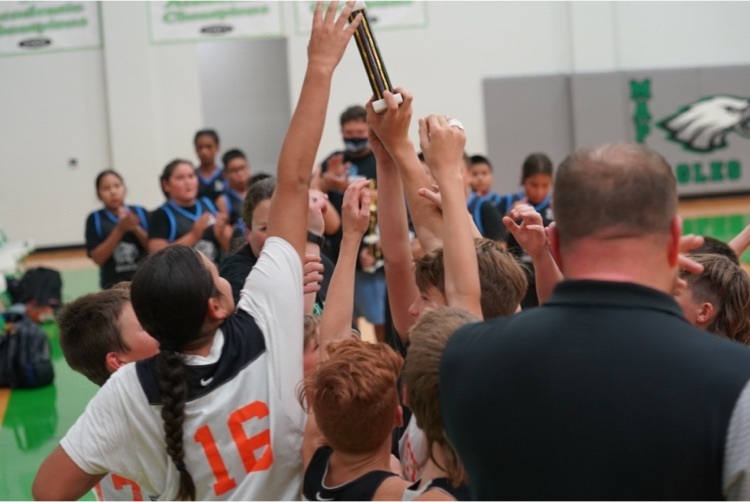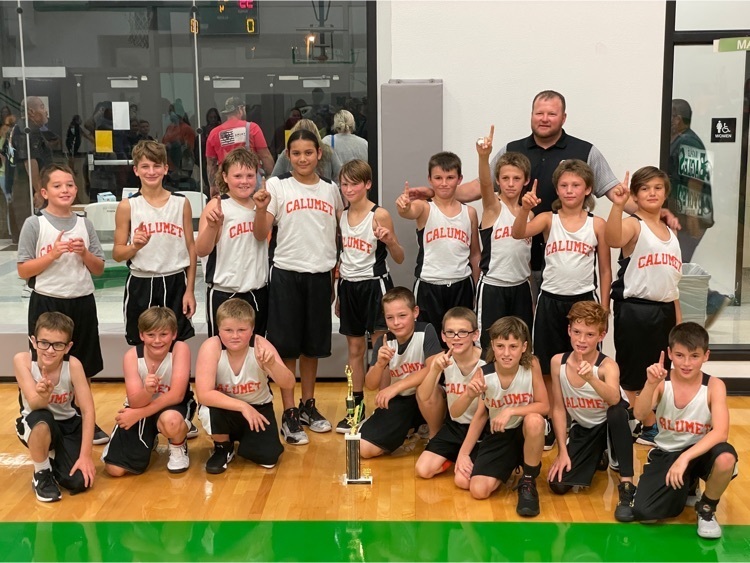 The Calumet 5th/6th Grade Girls are Maple Tournament Champions!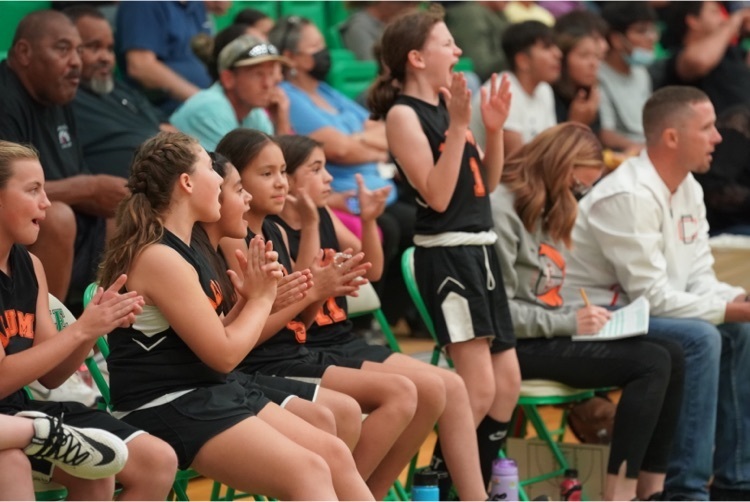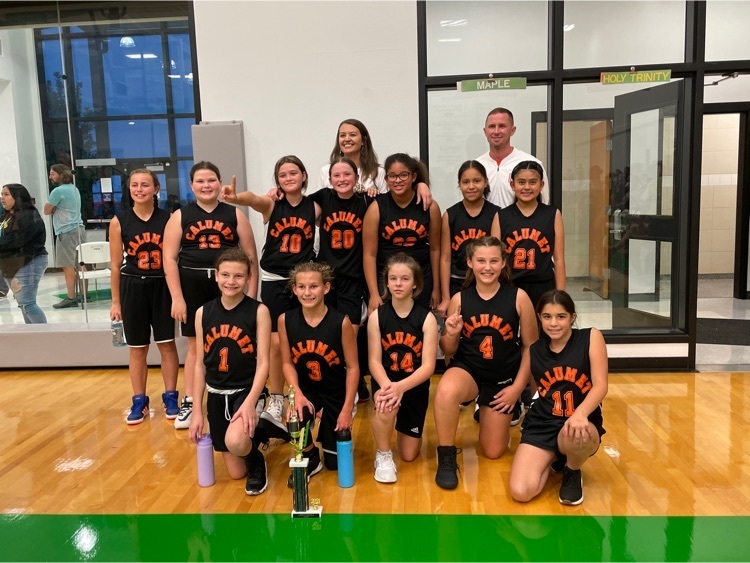 CHS Student Council will be selling Ice Cream Floats, Slime, Pop-it Bracelets, and Light-up rings at the Fall Carnival! We have fidget toys and trendy stickers for game prizes as well. Come see us tomorrow, Oct. 1st 5:30-7:30 pm and help us raise money for upcoming student-body events. Help us to #BeALight. Thank you for your support!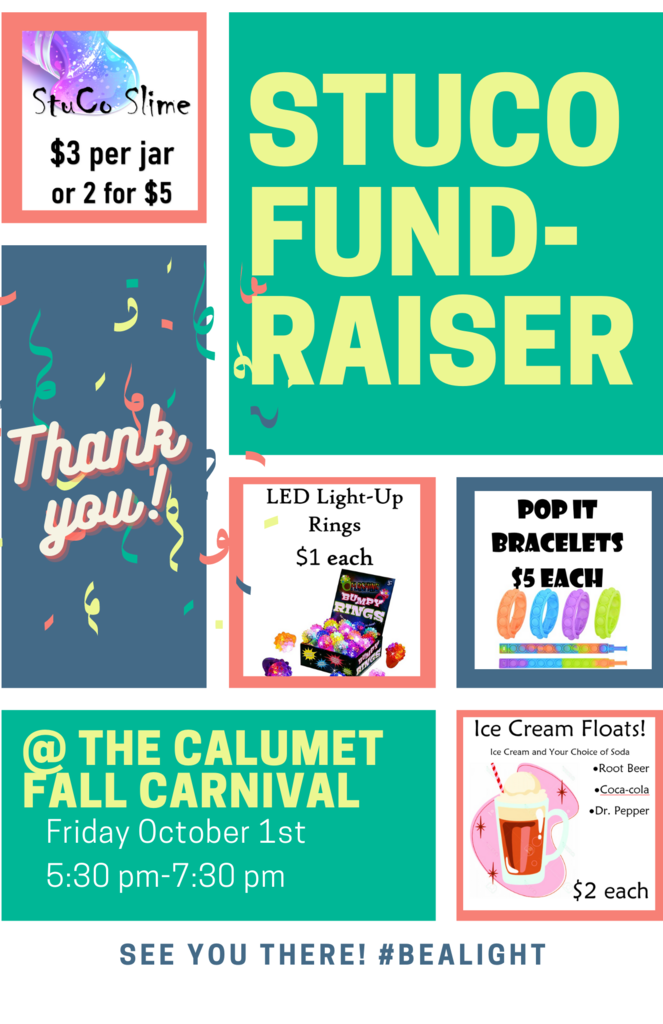 Kids of Character for September!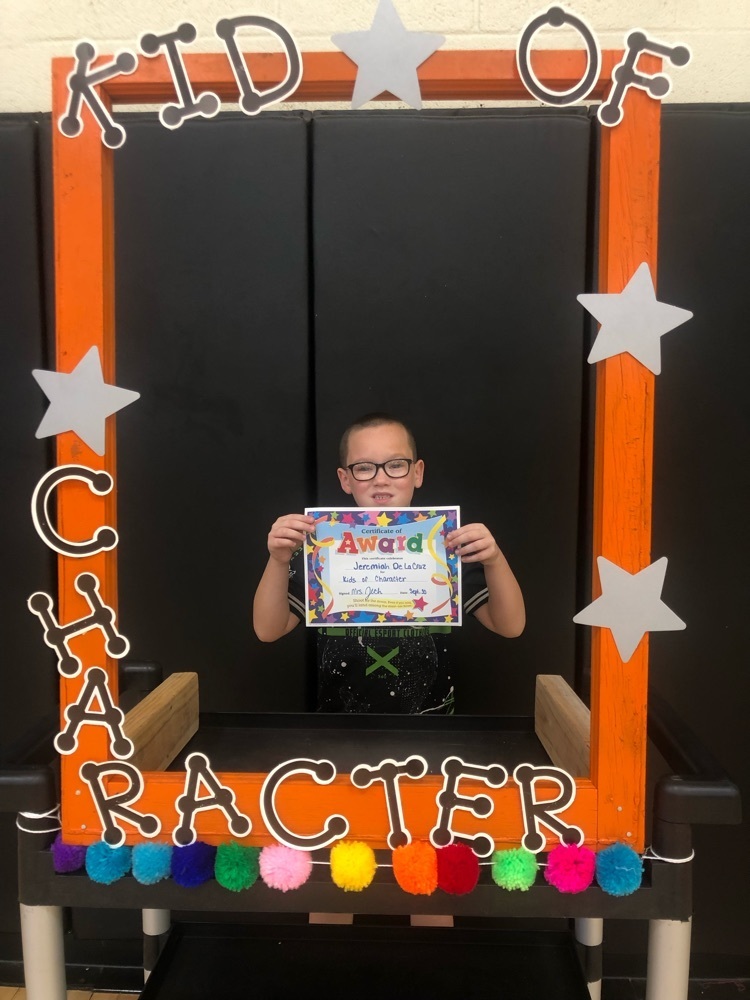 Kids of Character for September

Kids of Character for September!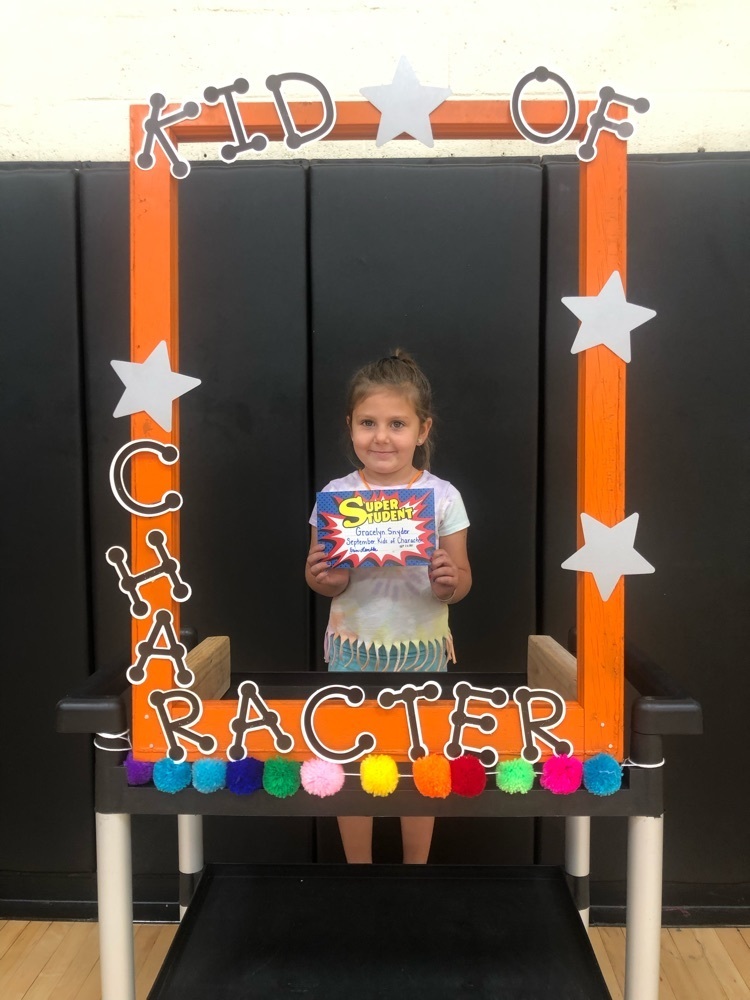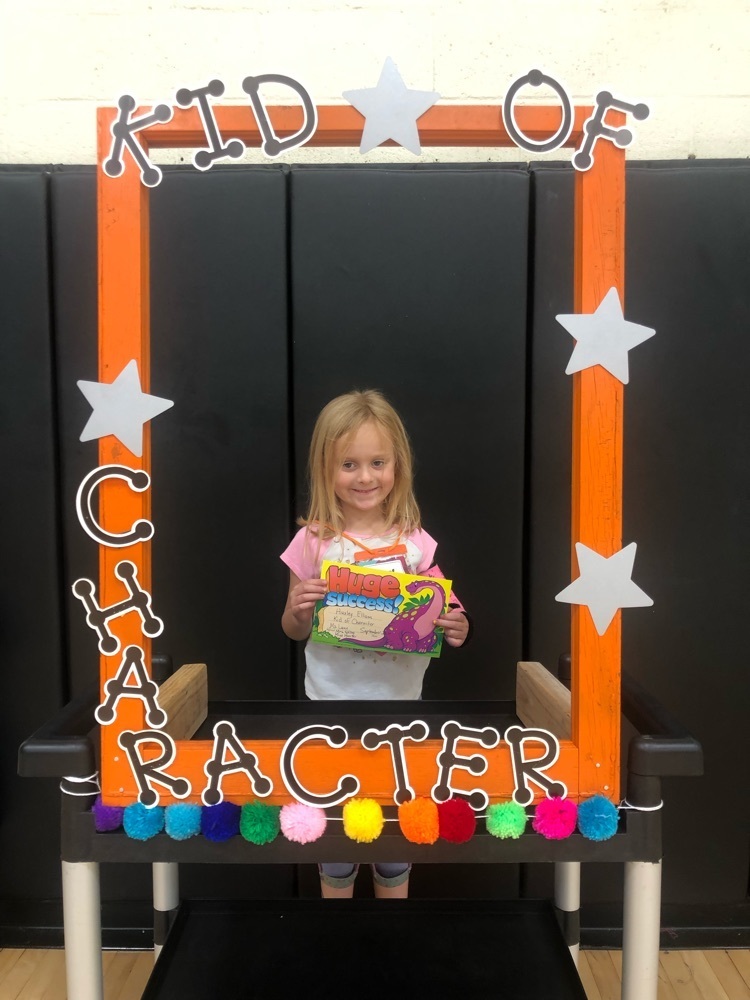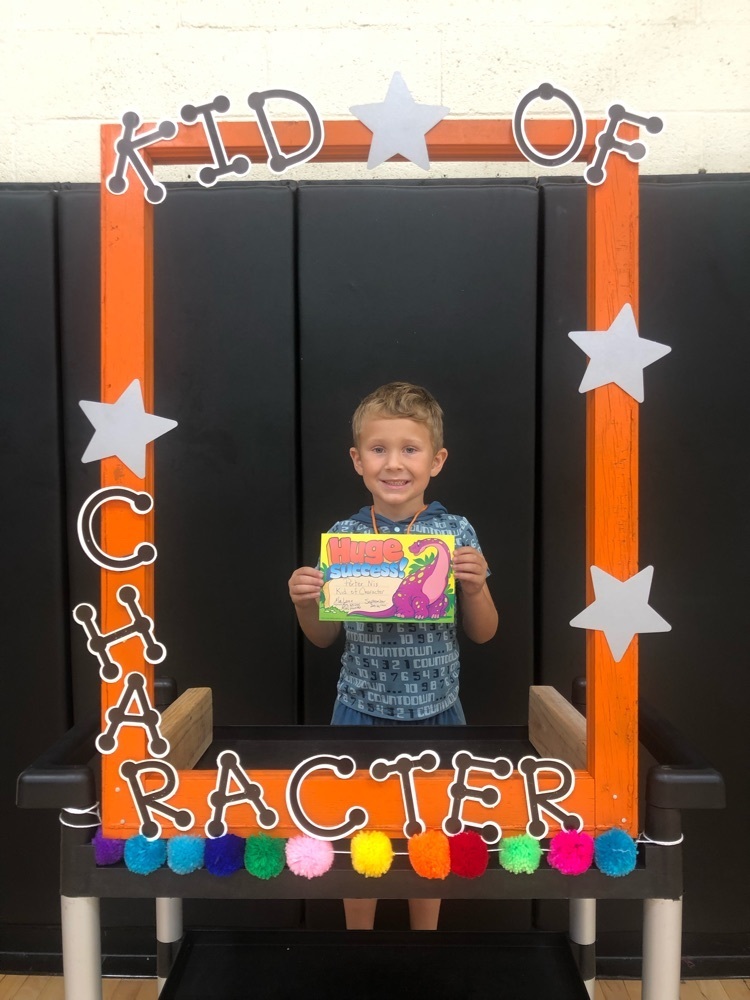 T-Shirt Time!! Calumet Cheerleaders are offering this design in several options so you can support all teams in style this year! Contact a cheerleader or Mrs. Jech to order.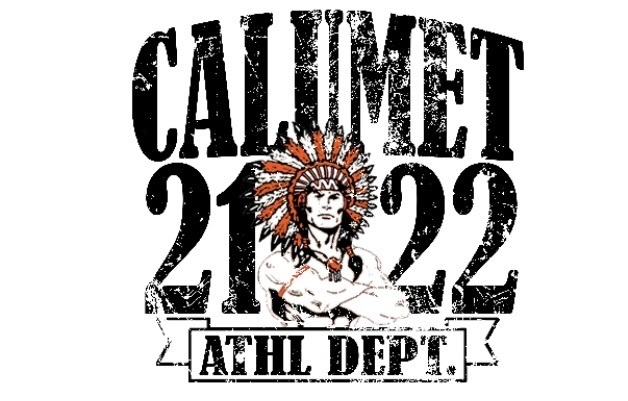 Lindy Renbarger & Shawn Davis are running in the Great American Relay on Sun. Oct. 3rd from El Reno to Calumet to Cherokee Restaurant. It's is a coast to coast running relay. For further info, visit greatamericanrelay.com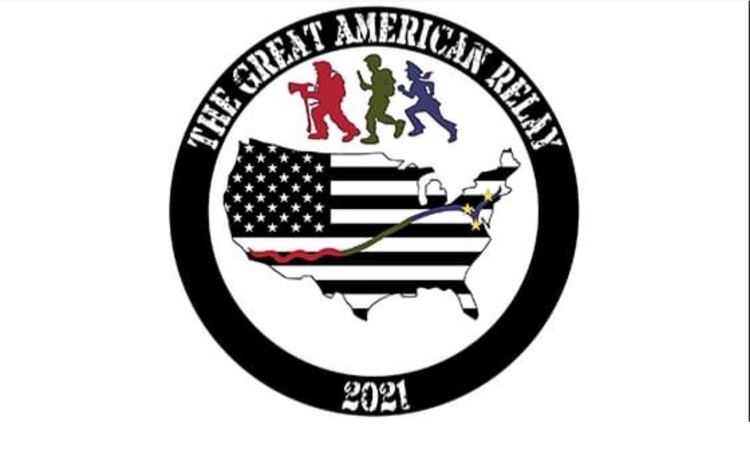 These seniors toured UCO and attended the SWOSU College Expo last week to learn more about Oklahoma colleges and universities! #GoDawgs #Roll'Chos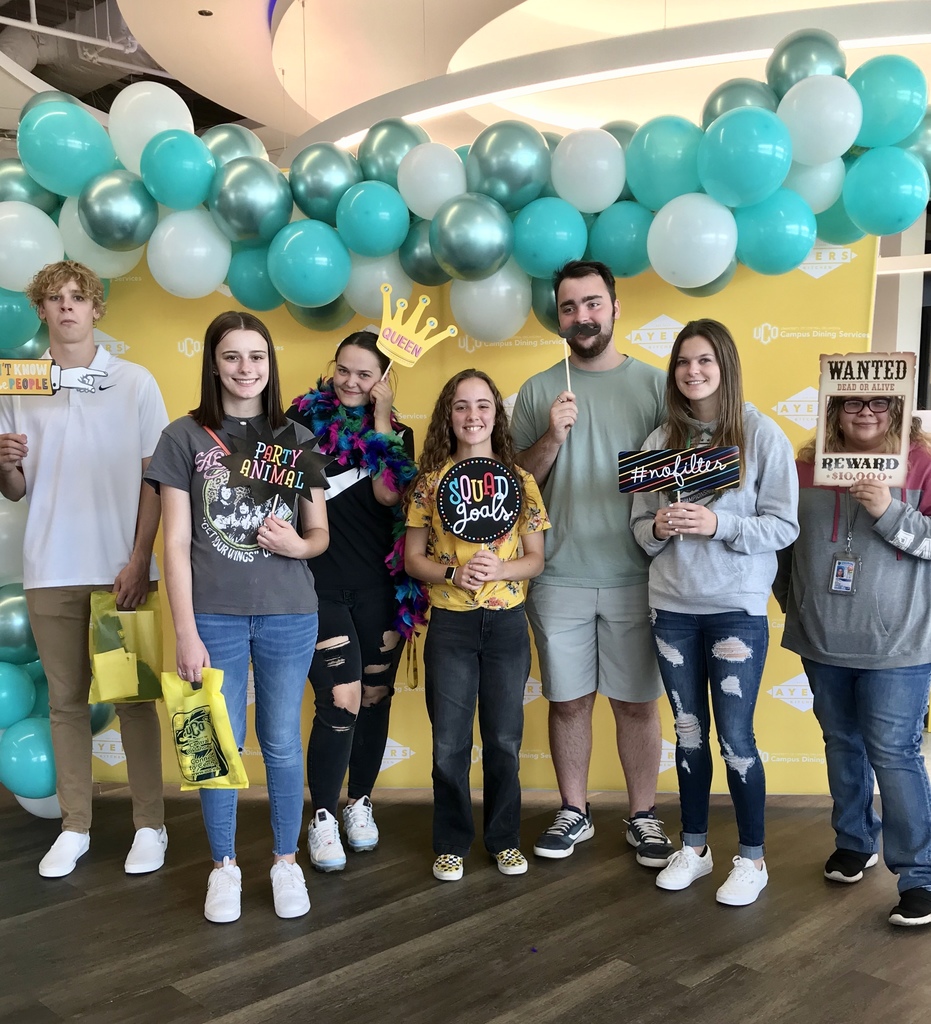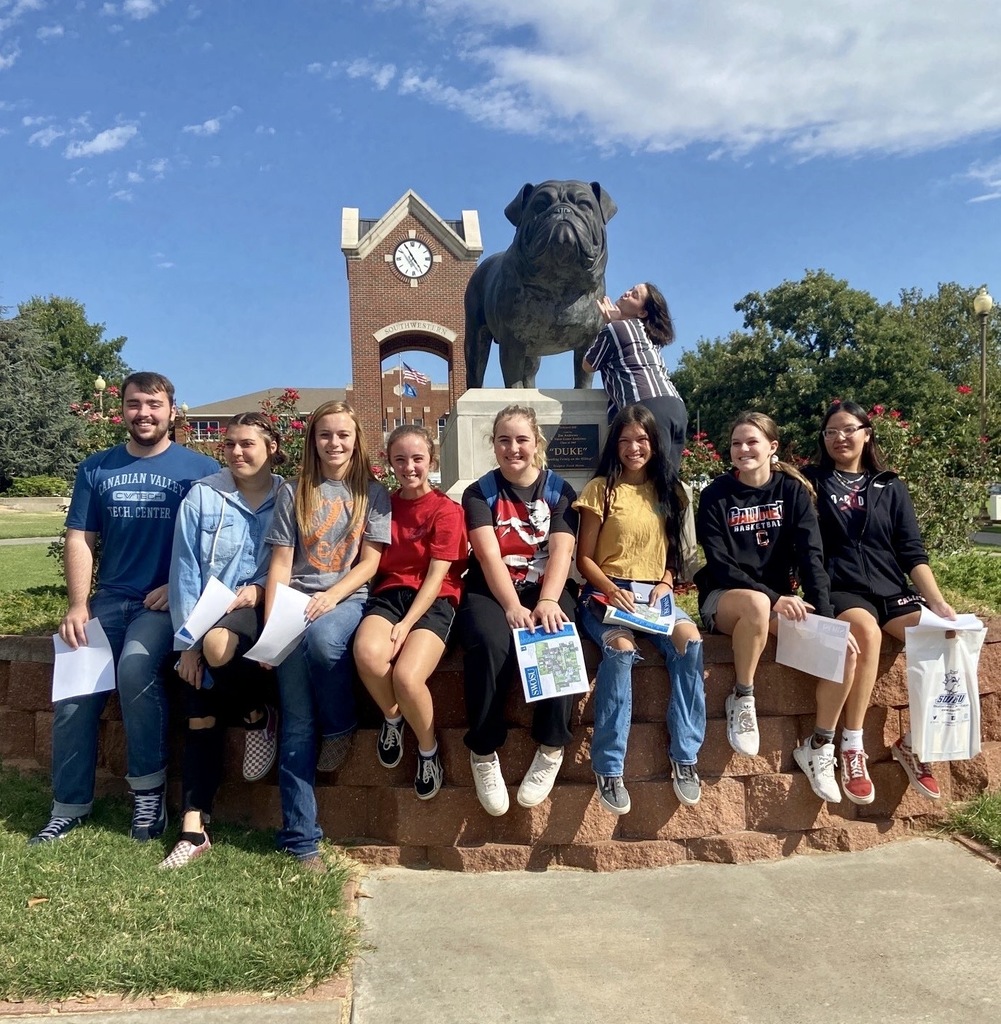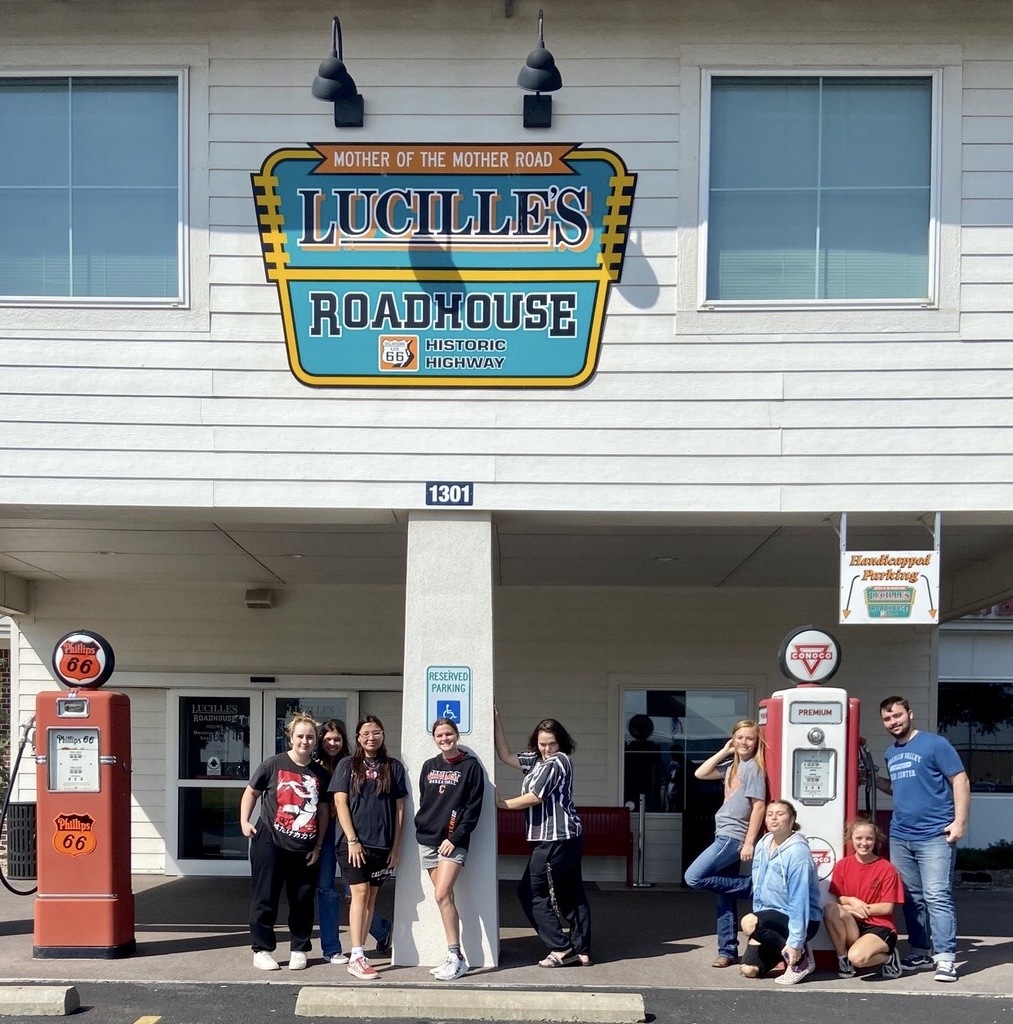 🔶️🔸️NEW🔸️🔶️ Goosebumps books available for check out just in time for spooky season! 👻 🎃