There will be no school on Friday, October 30th due to power outages.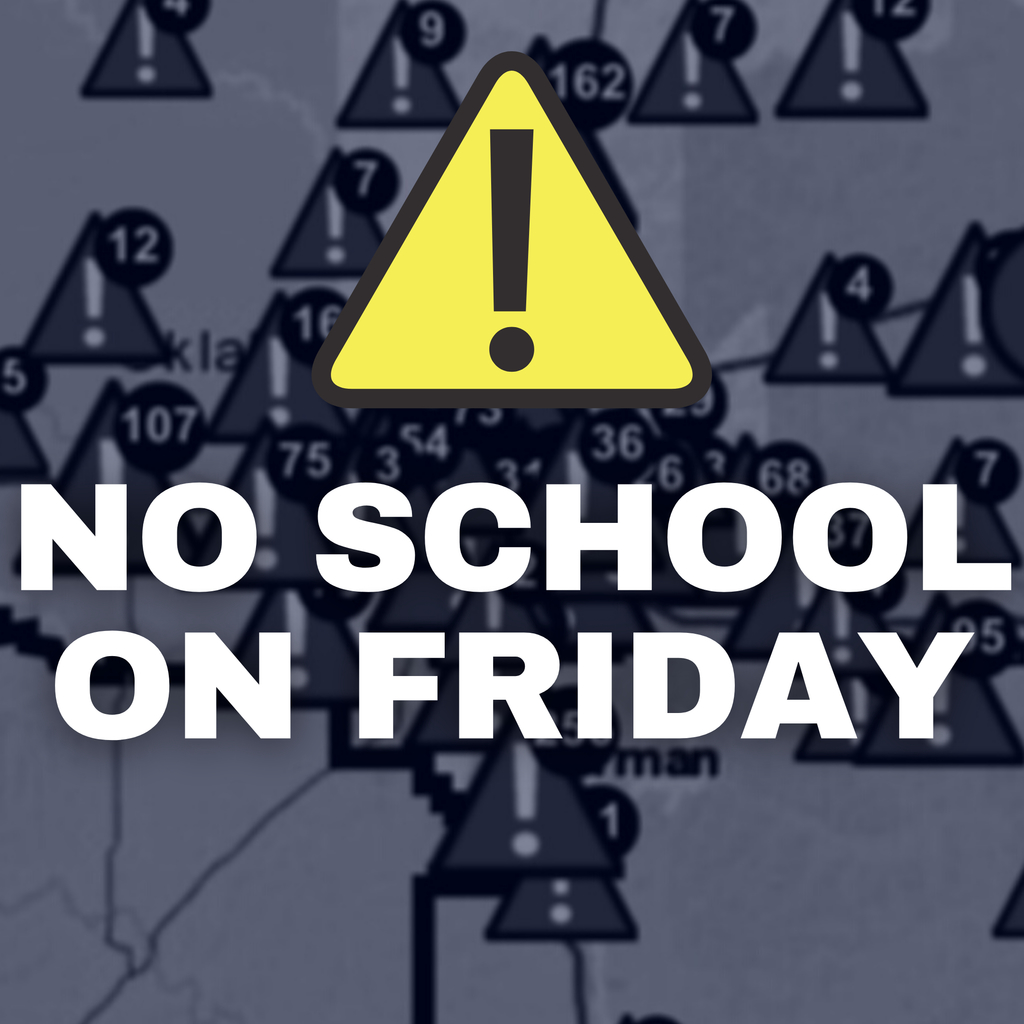 There will be no school tomorrow (Thursday, October 29) due to power outages in the area.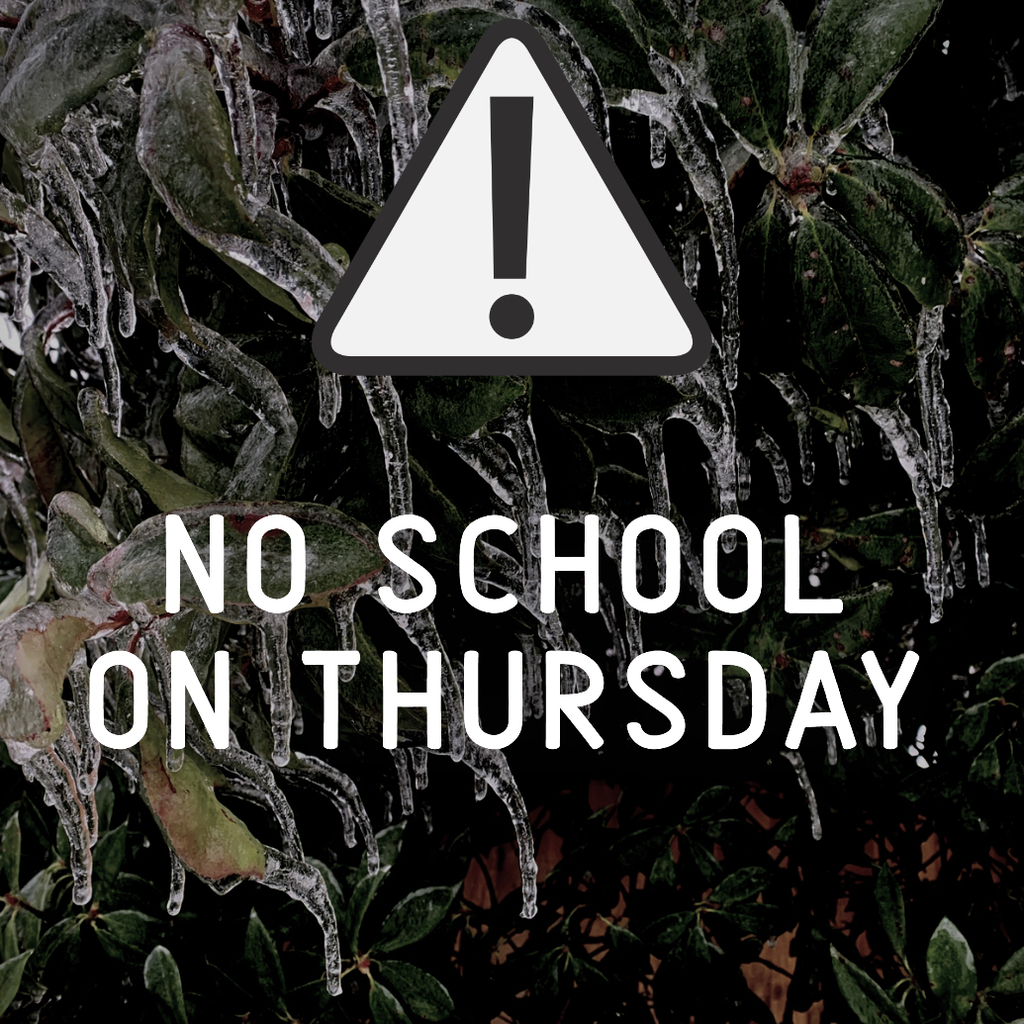 There will be no school tomorrow - Wednesday, October 28th.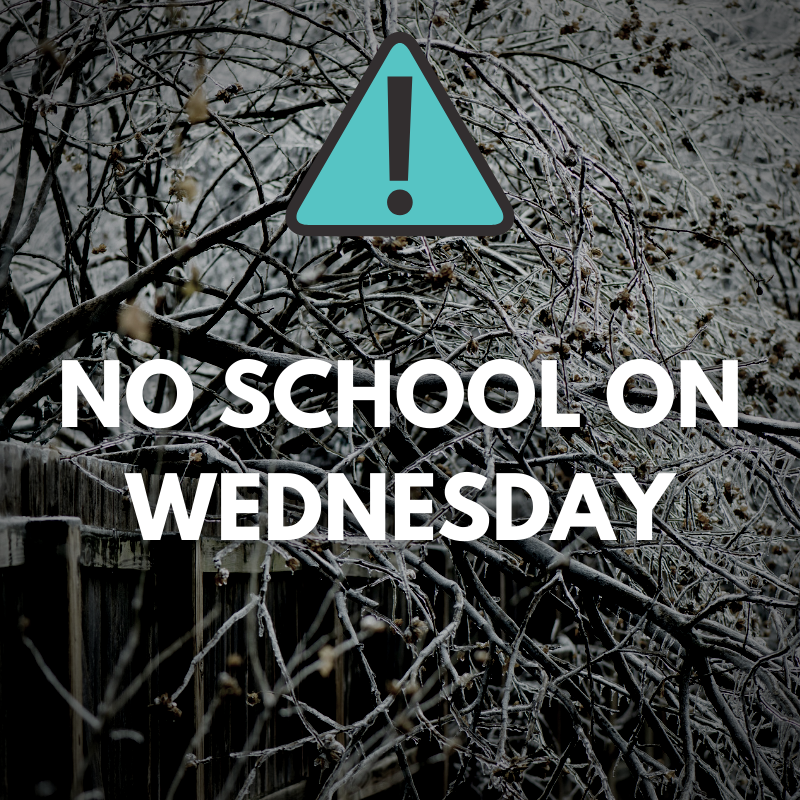 Safe to say we have the best Superintendent around! Scraping our windshields so we can get home safely!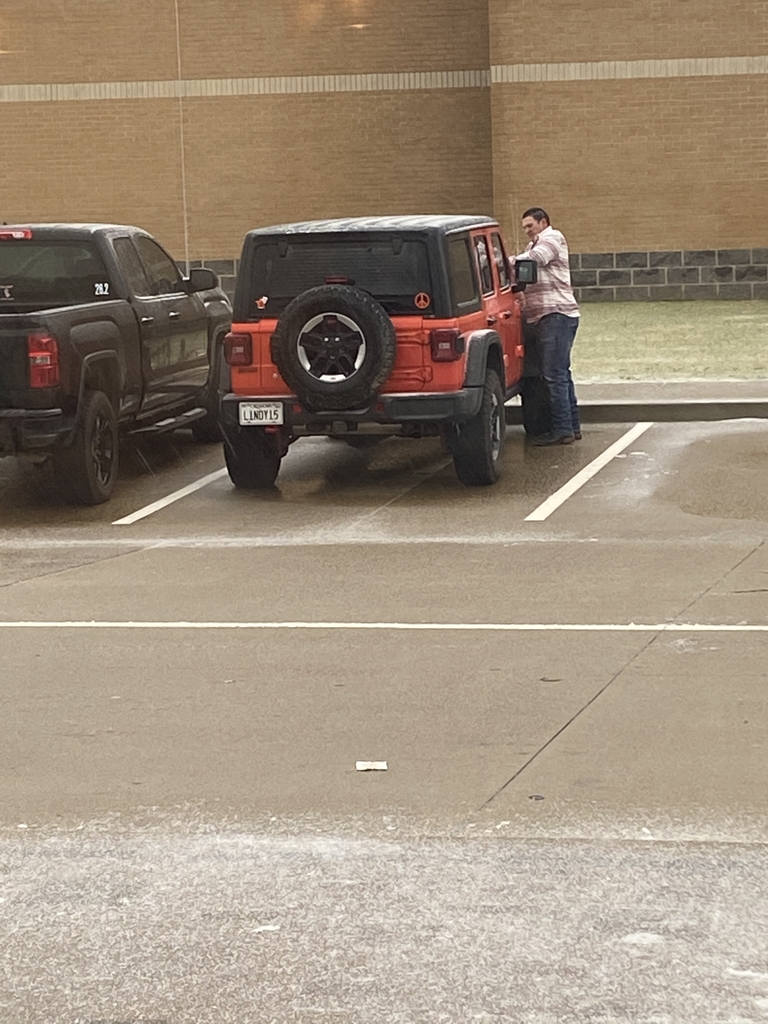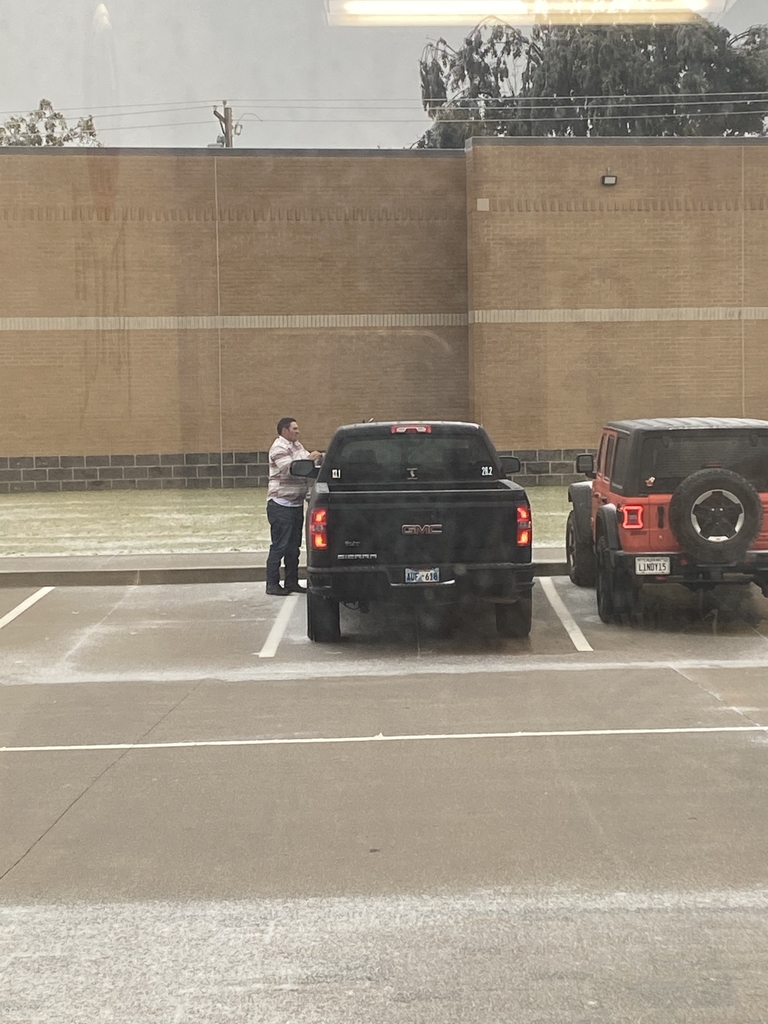 Stay safe and stay warm 🥶❄️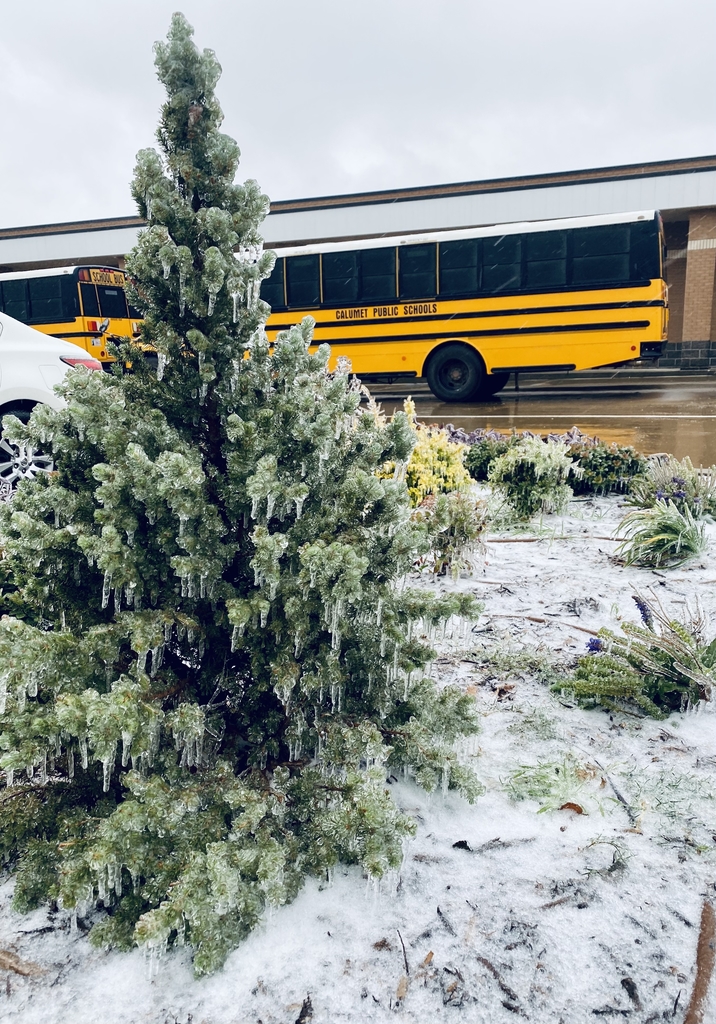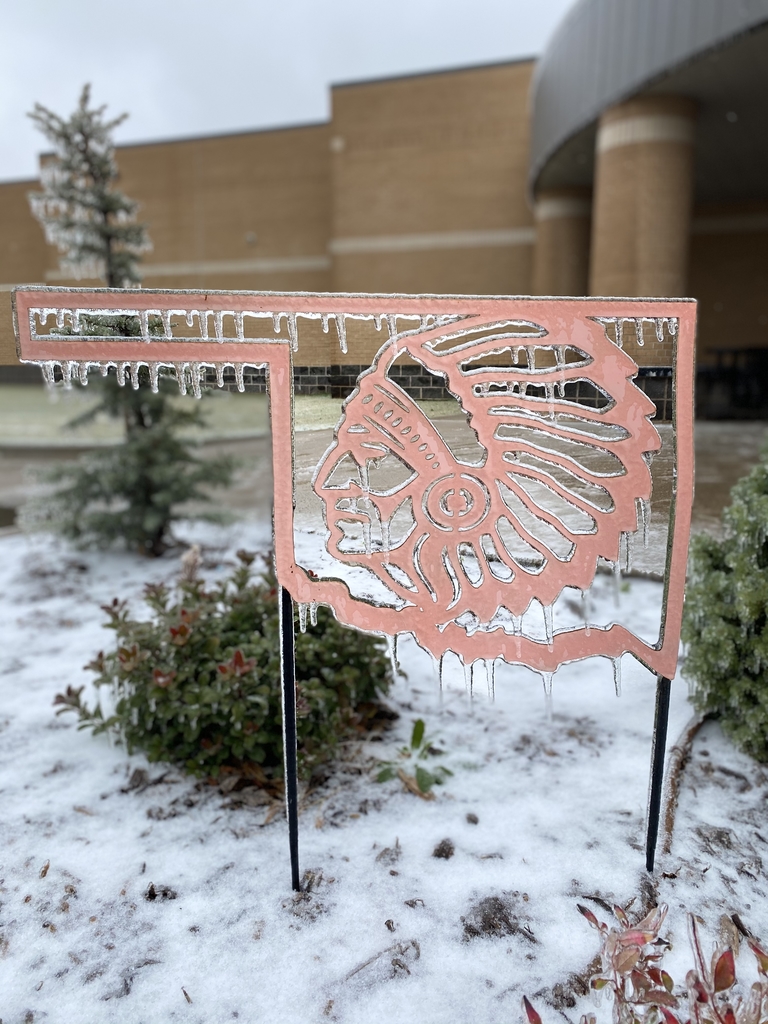 School will be releasing at 12:30 PM today. Please come pick up your children as soon as possible. There will be no school tomorrow, Tuesday, October 27th.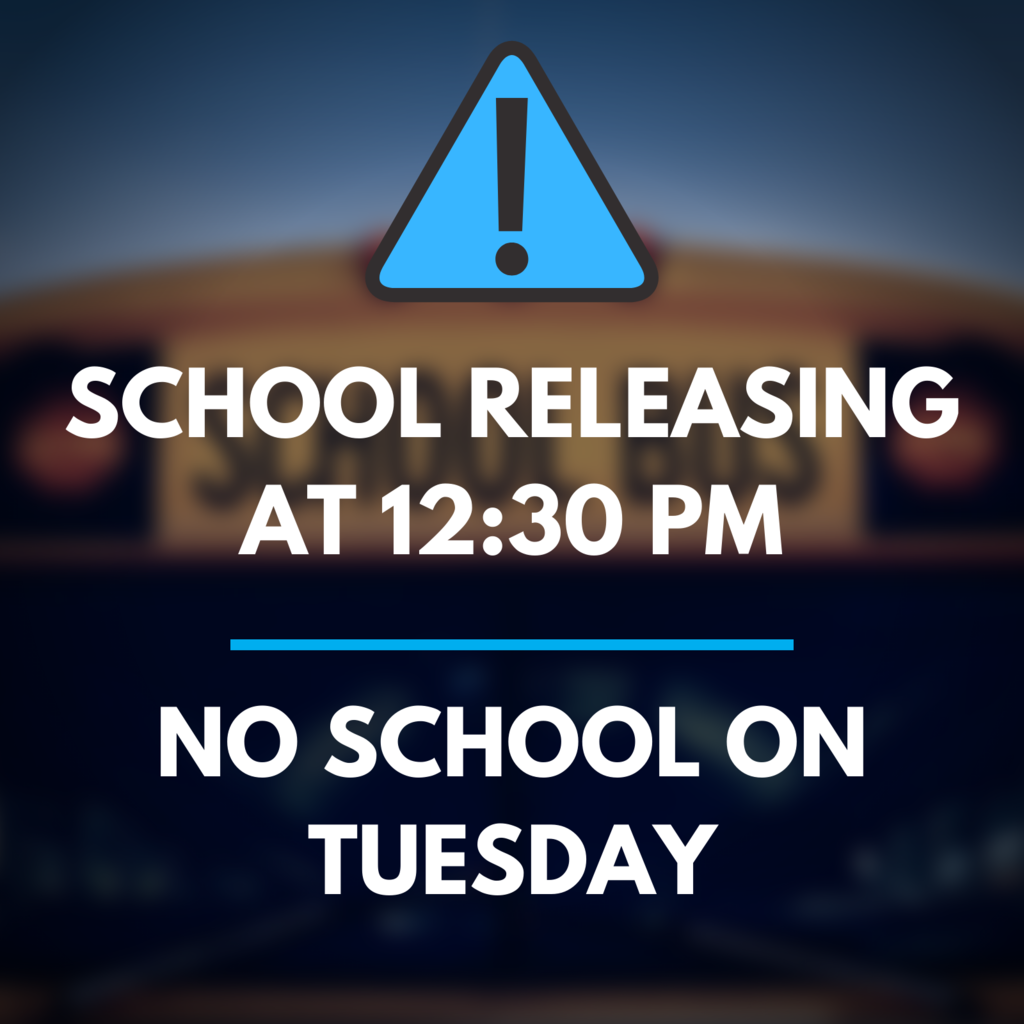 In Calumet eSports' first ever Fortnite match, Justin Shore and Ethan Spohn get a Battle Royale with a total of 24 eliminations! Calumet is competing in The Western Oklahoma eSports league's first tournament.

Flashlight Friday 🔦 📖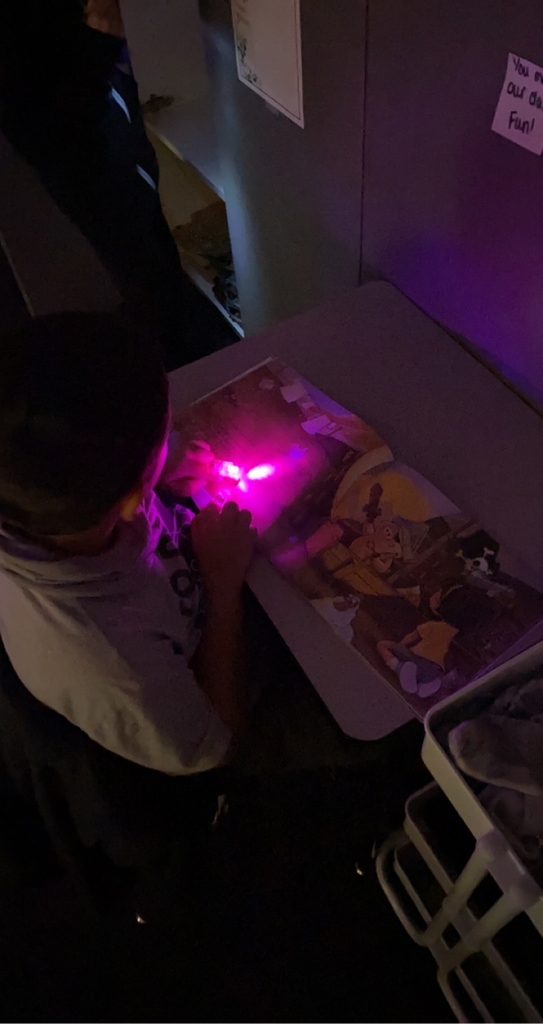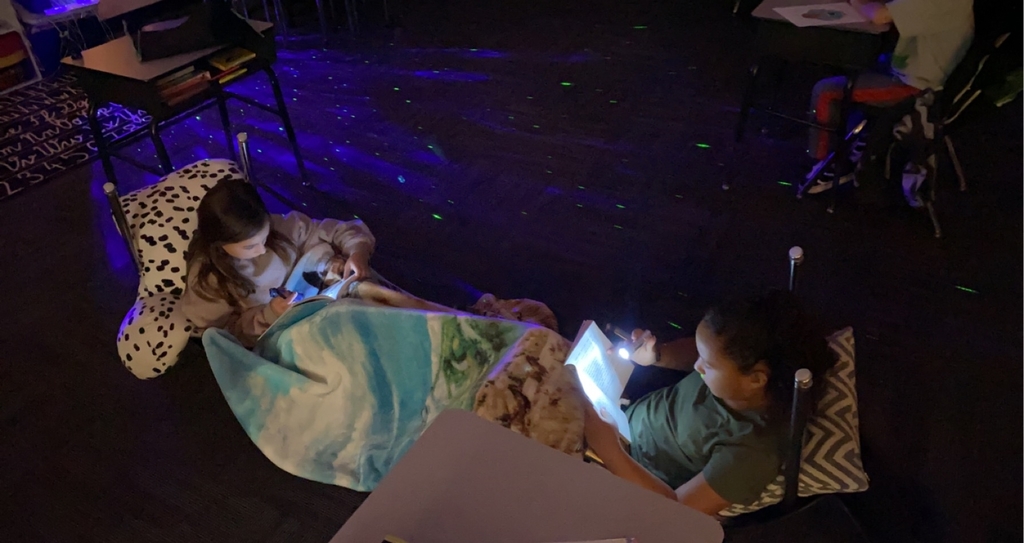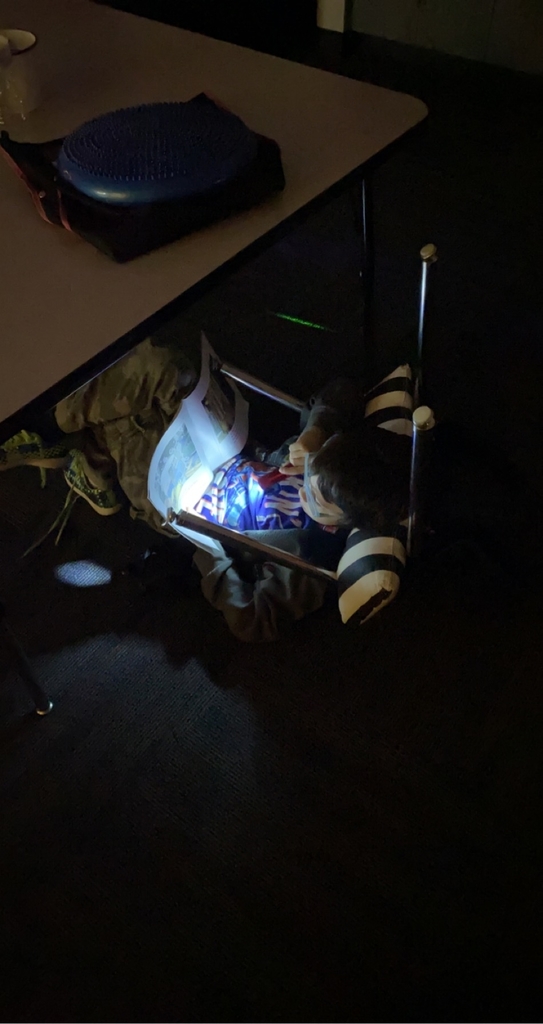 5th and 6th Grade Champions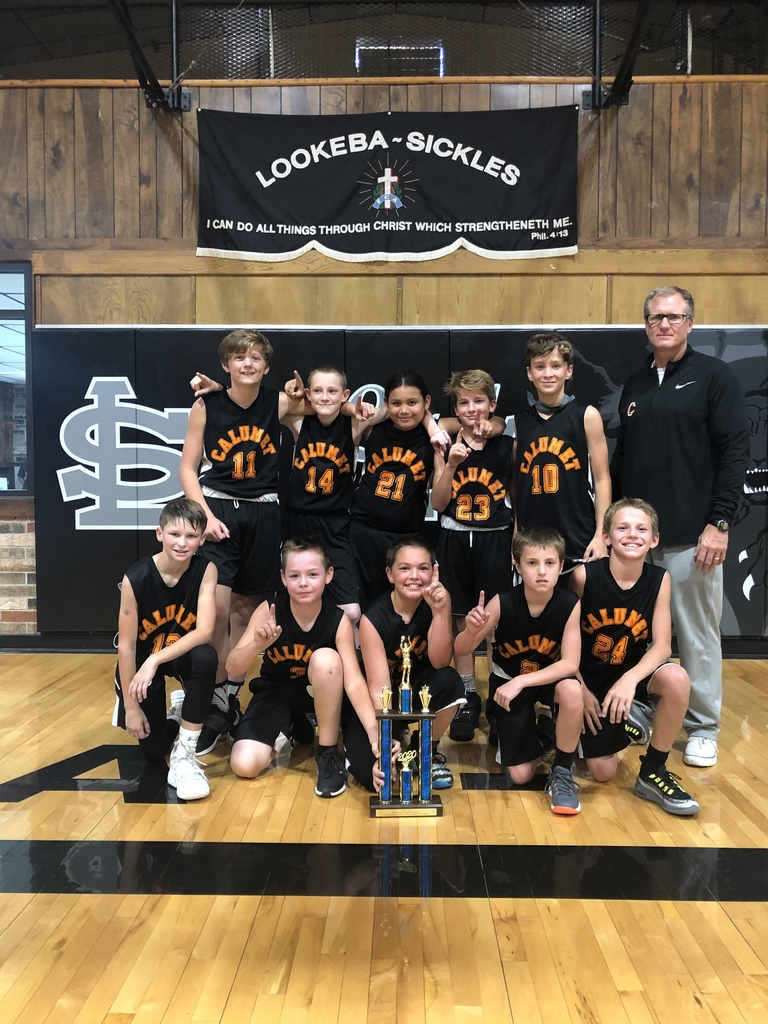 Multiplication Stations! And we have some 0-2 Masters!!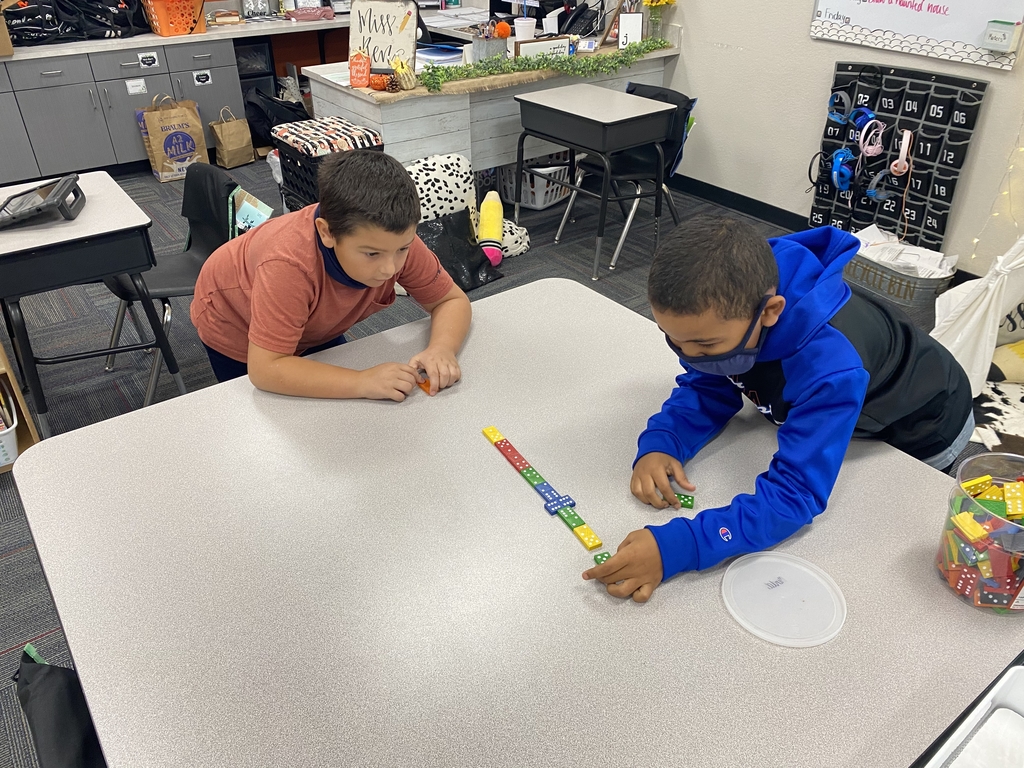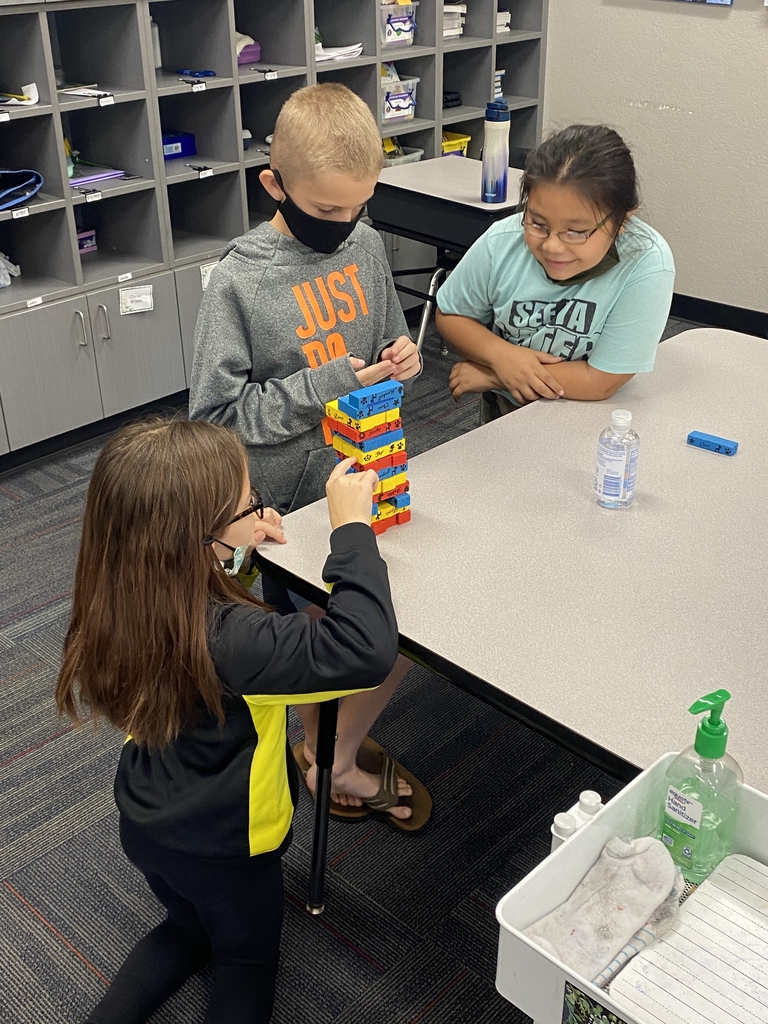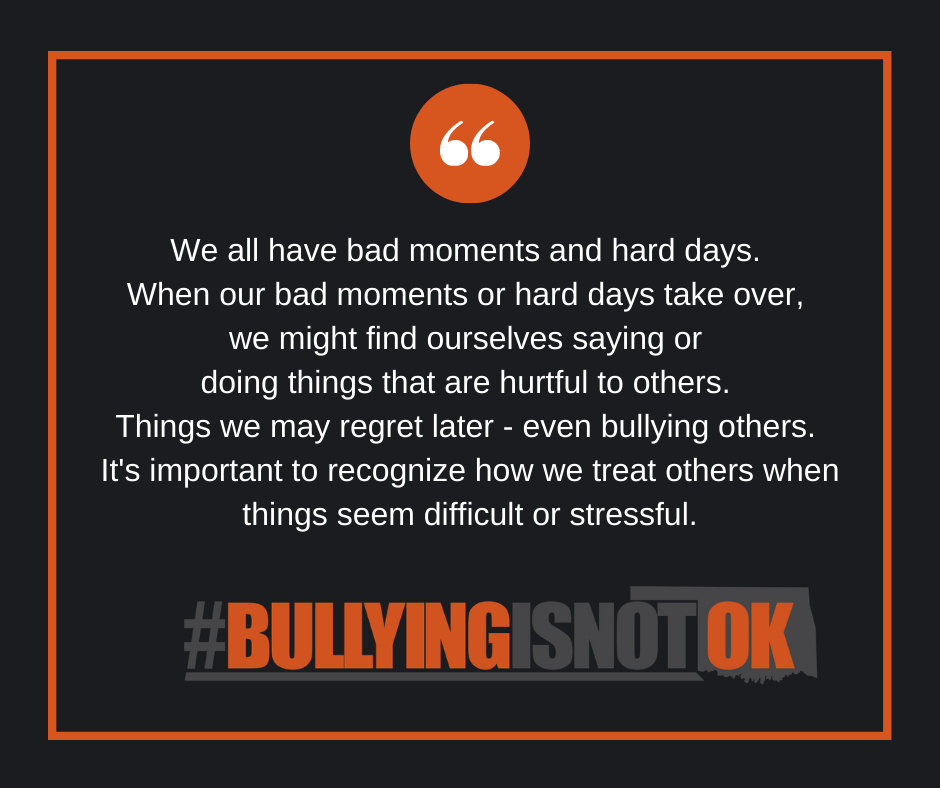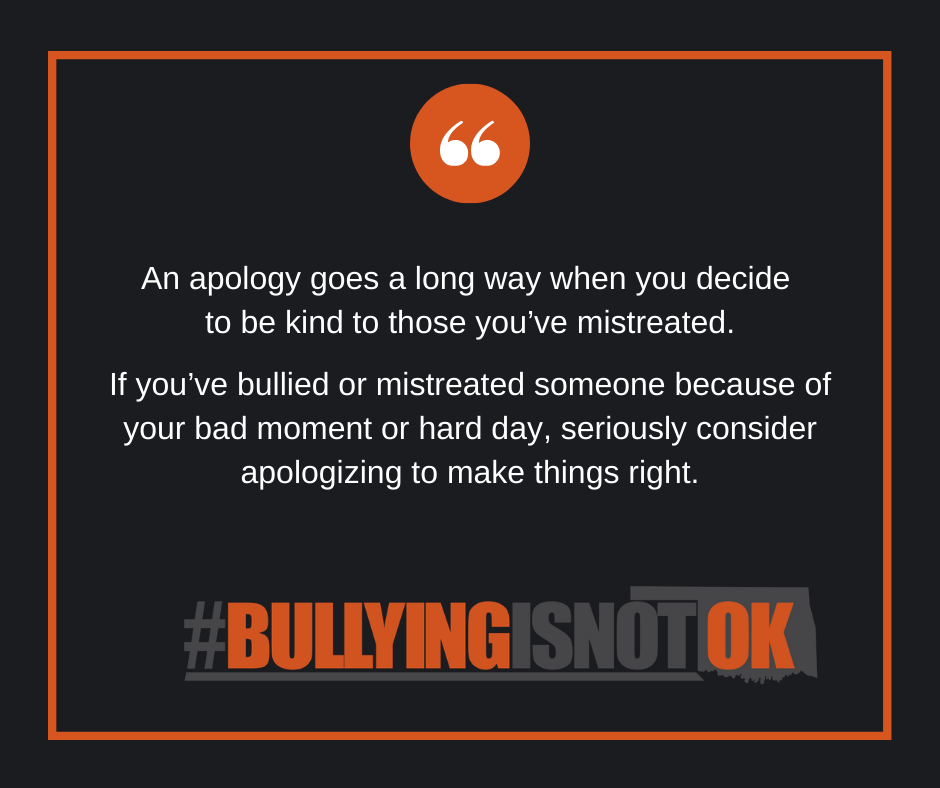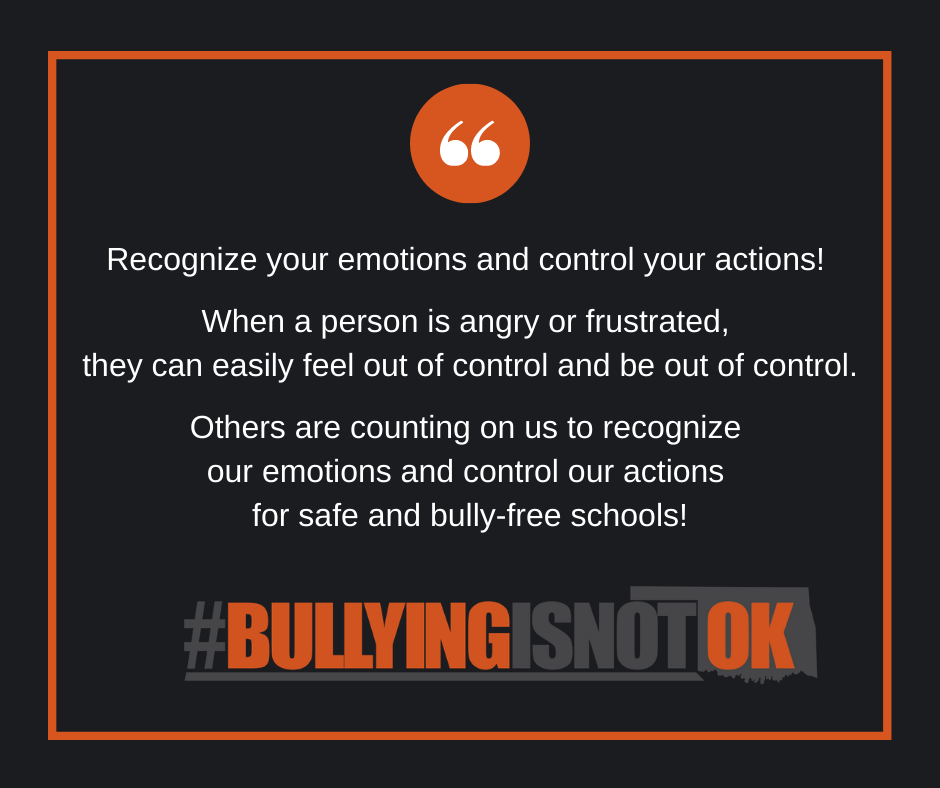 Congratulations Softball!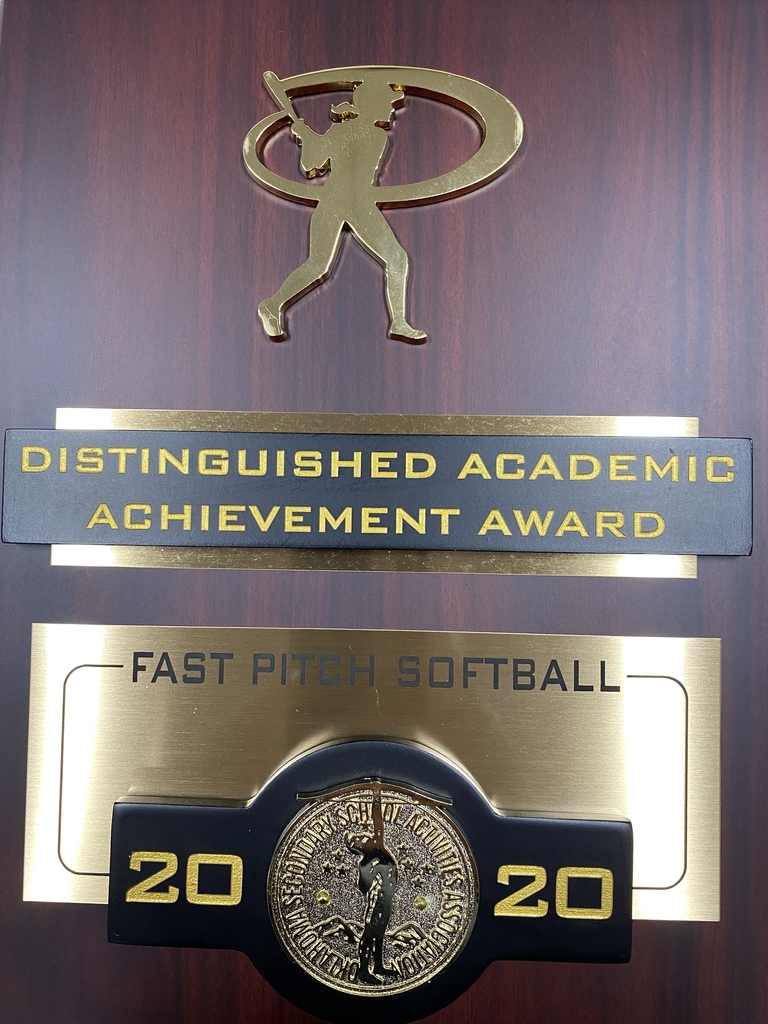 October is Bullying Prevention Month! Did you know that Calumet Schools implements a school-wide systemic approach to build relationships and a strong sense of community? We encourage all students to participate in activities that build confidence and help them feel connected. This ongoing approach helps to reduce bullying. #BullyingisNotOK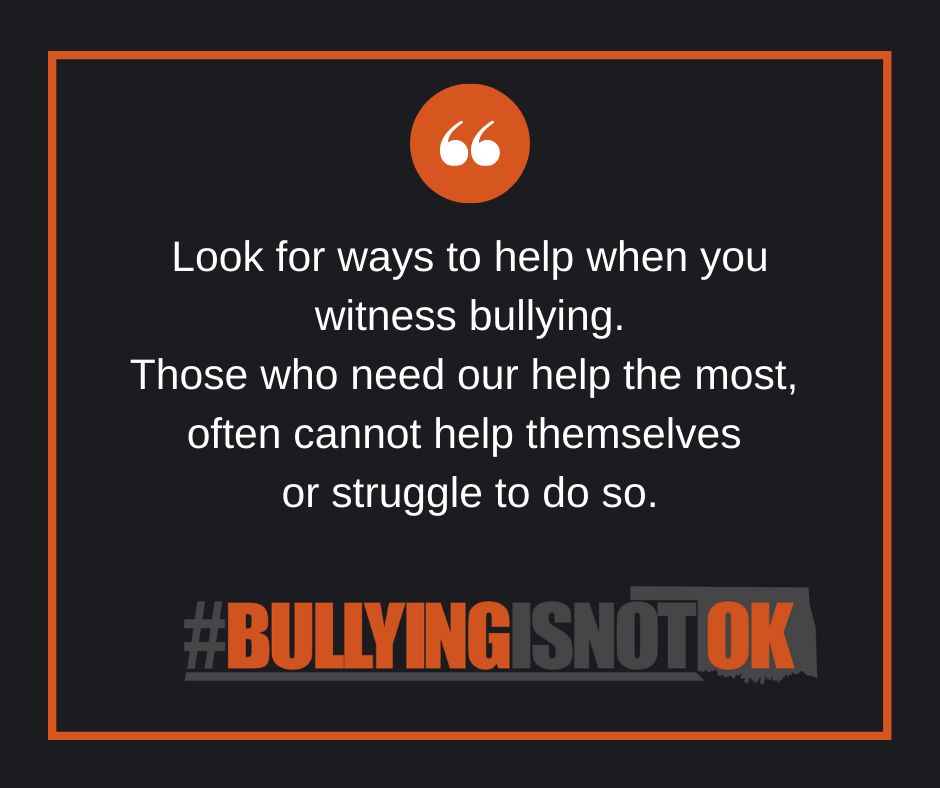 Perfect day for a nature walk! We had a list of things to look for and took pictures of everything we found!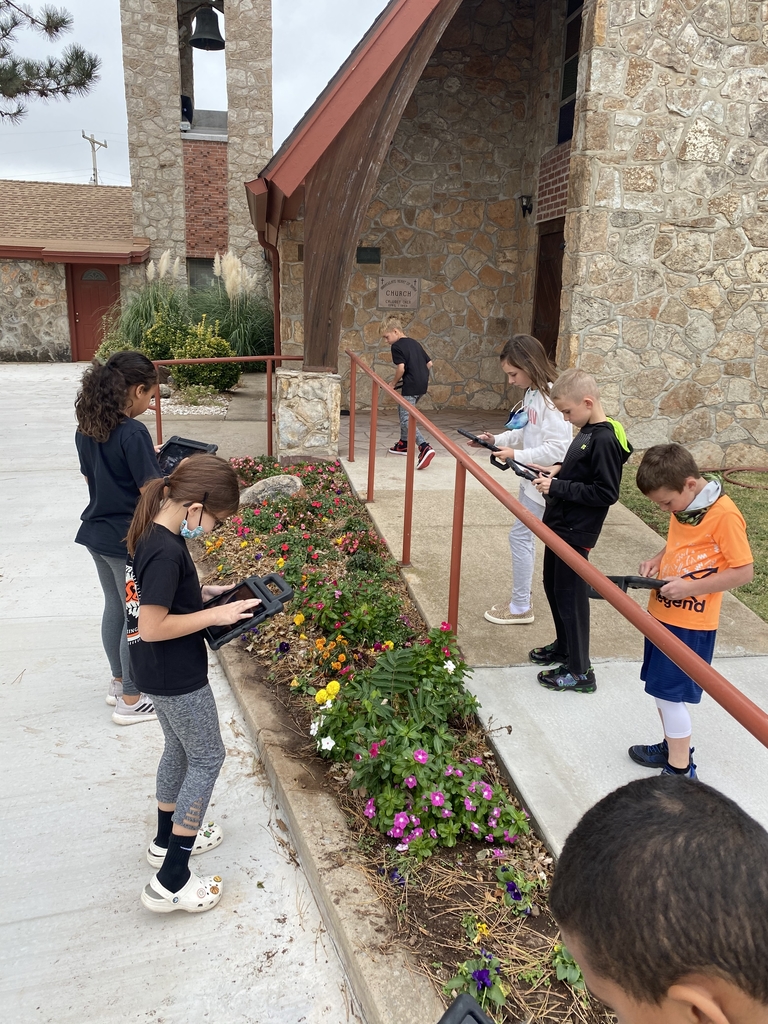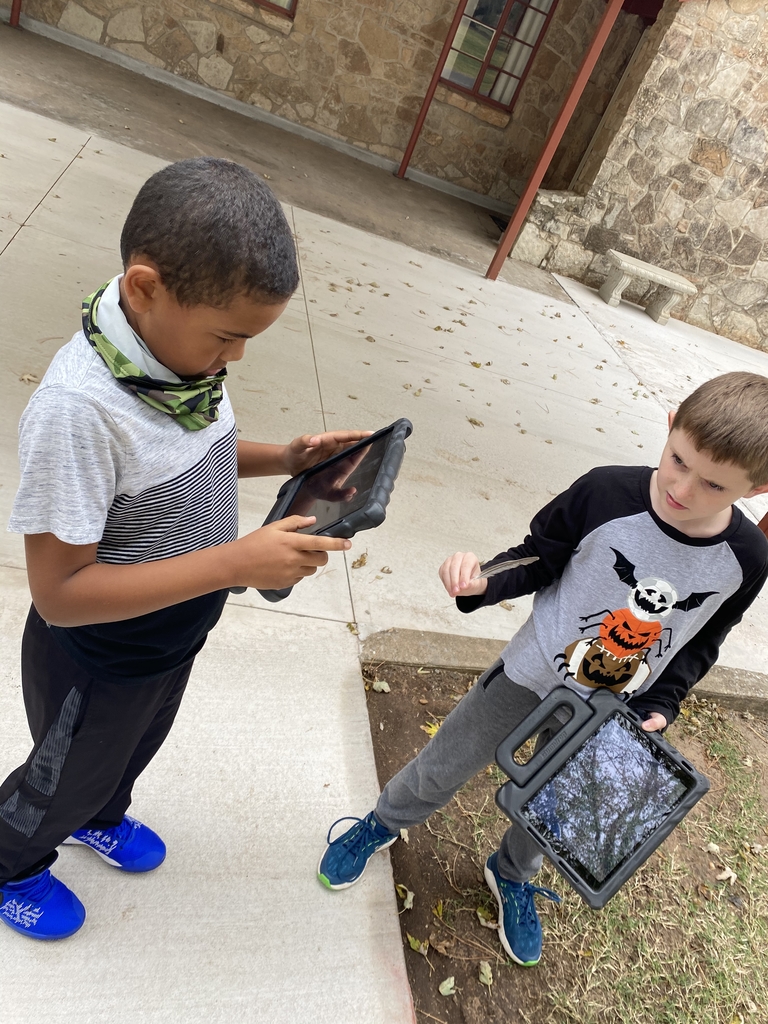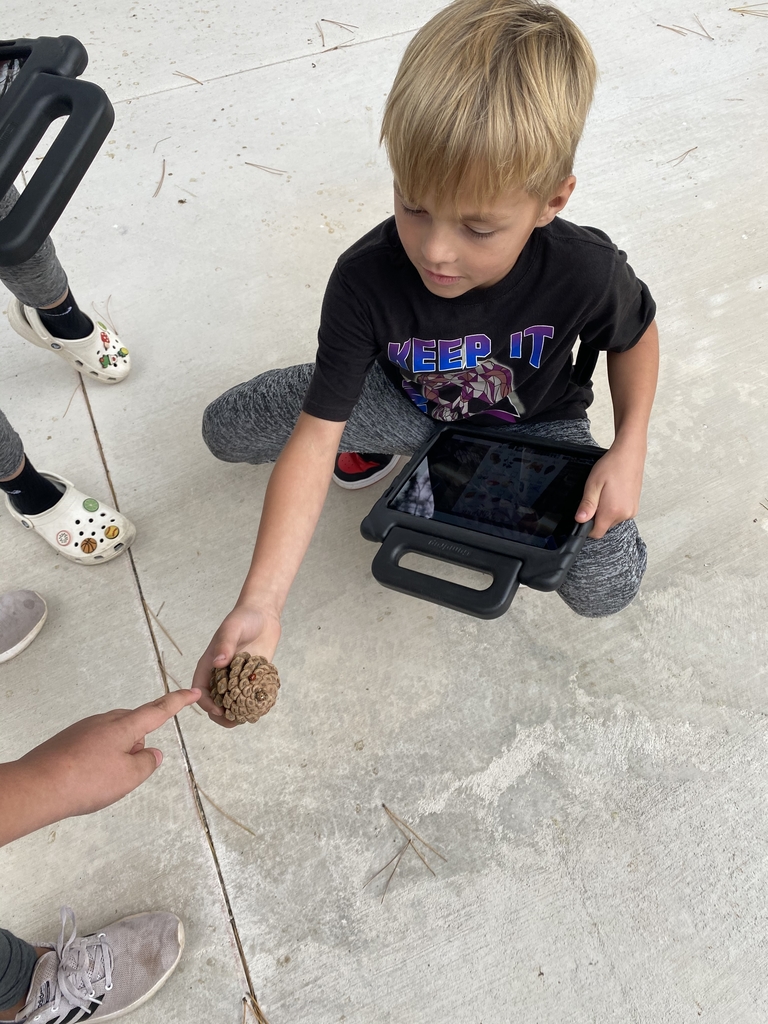 Auction items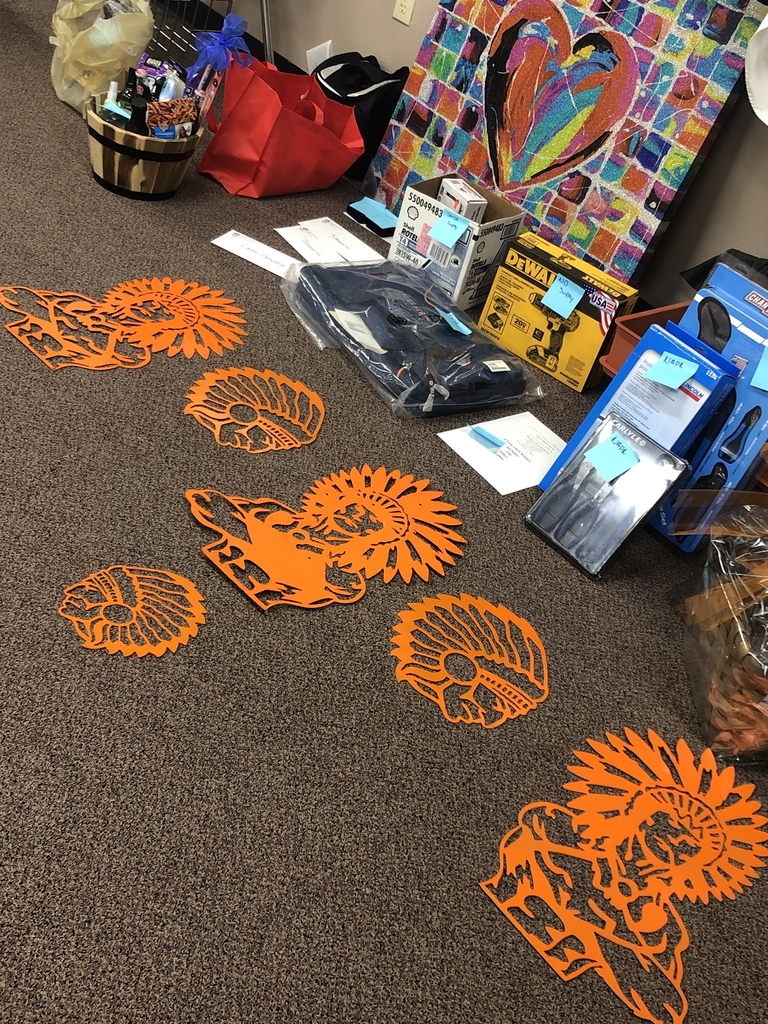 Get ready for basketball season by getting a game day shirt! Order forms will be sent home this week! We will bleach splatter it for you if you choose that option. (See last photo for an example) Contact Morgan Renbarger for more info.
Renbargerm@chs.k12.ok.us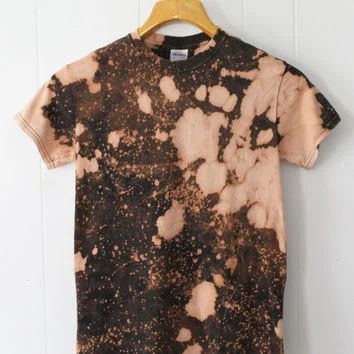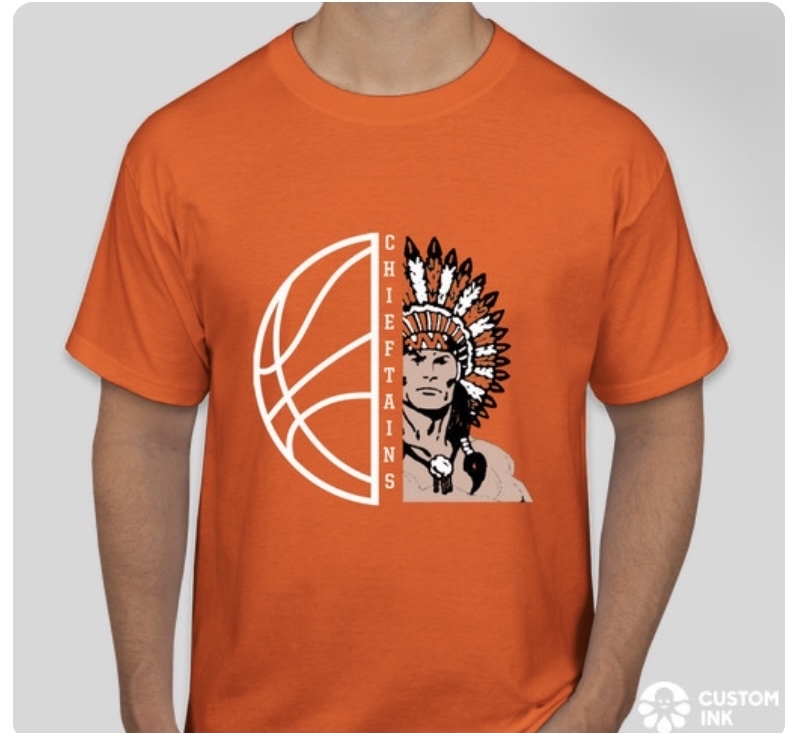 #America Aggie Auction

You know what makes silent reading time even more fun? A galaxy light! 🌌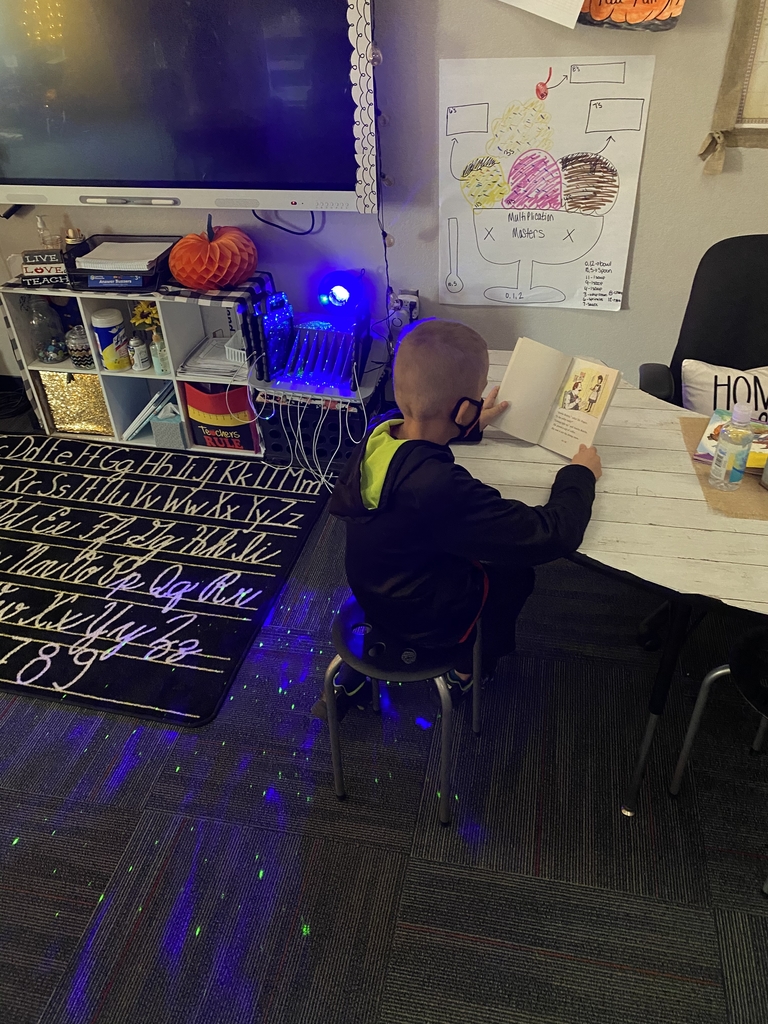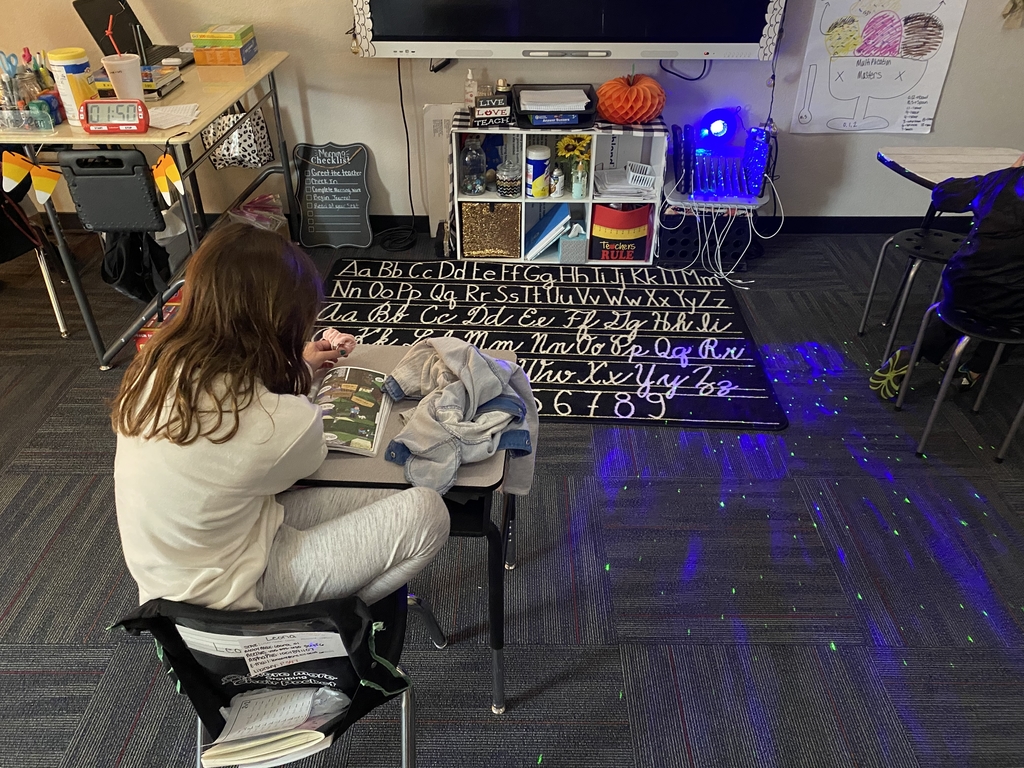 Corn Hole Boards Aggie Auction