We got to put on plays today in 3rd Grade! The students wrote their own scripts, created their background, and found their props. It was a lot of fun. 4th Grade was our audience and got to interview the cast afterwards!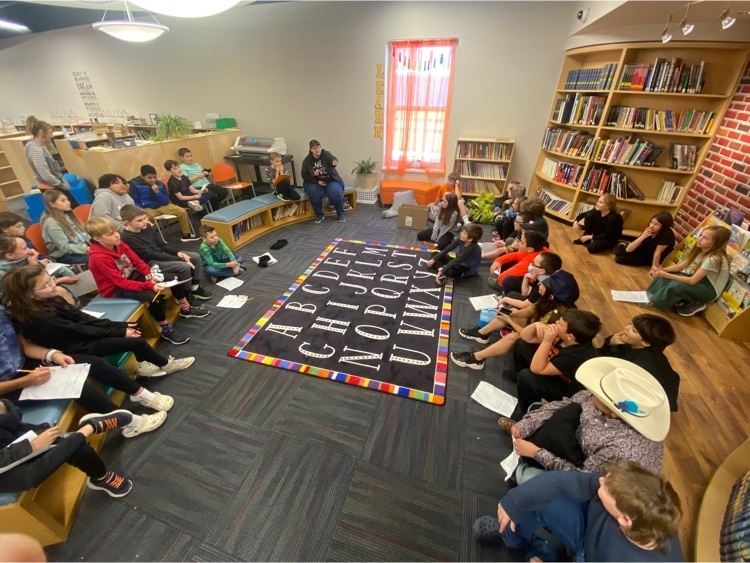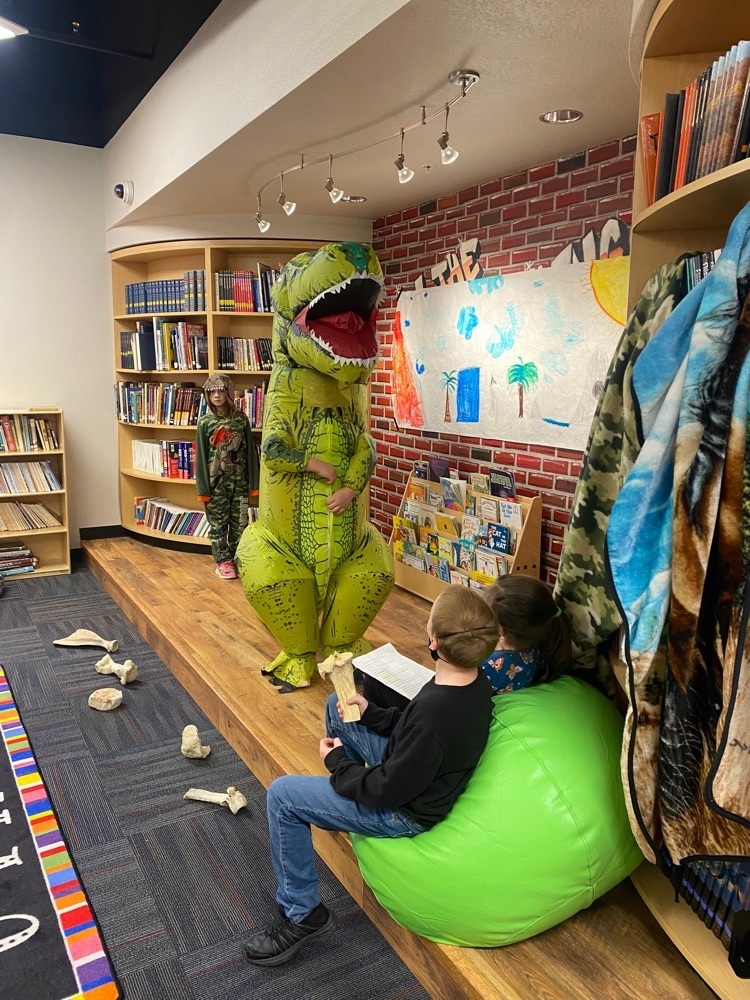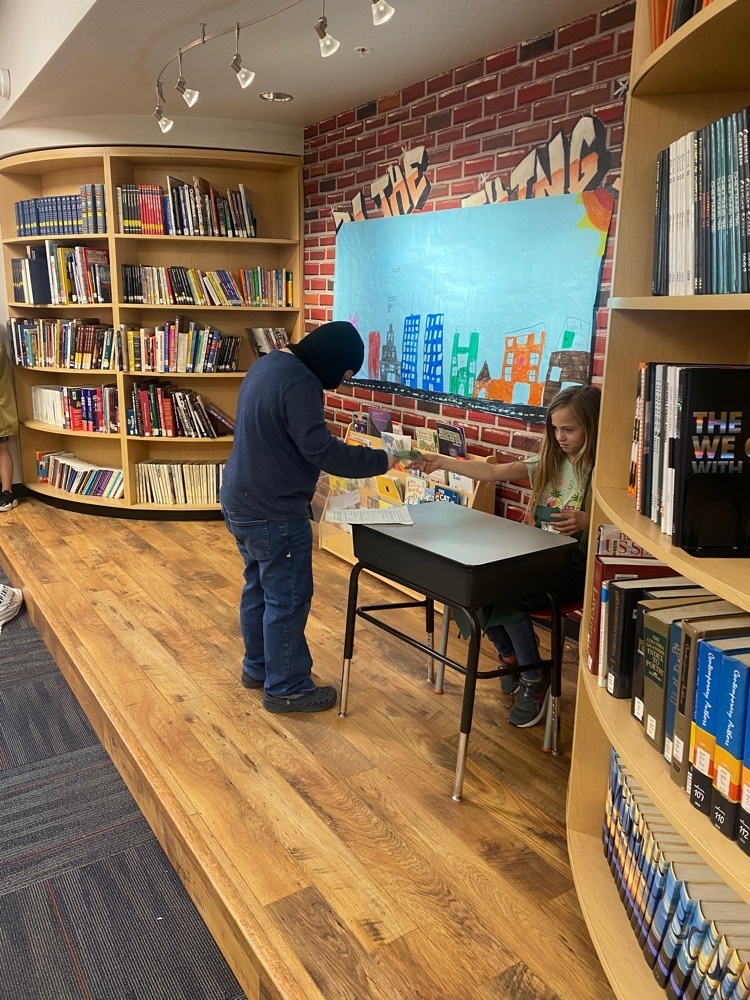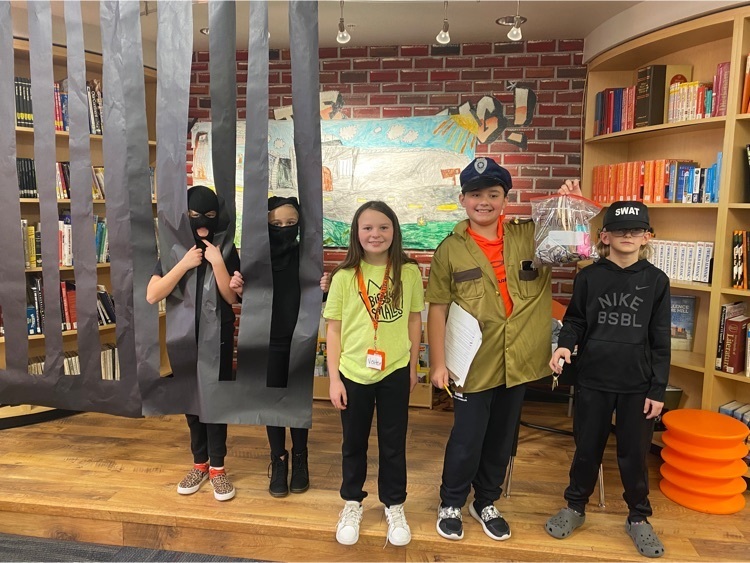 February Menu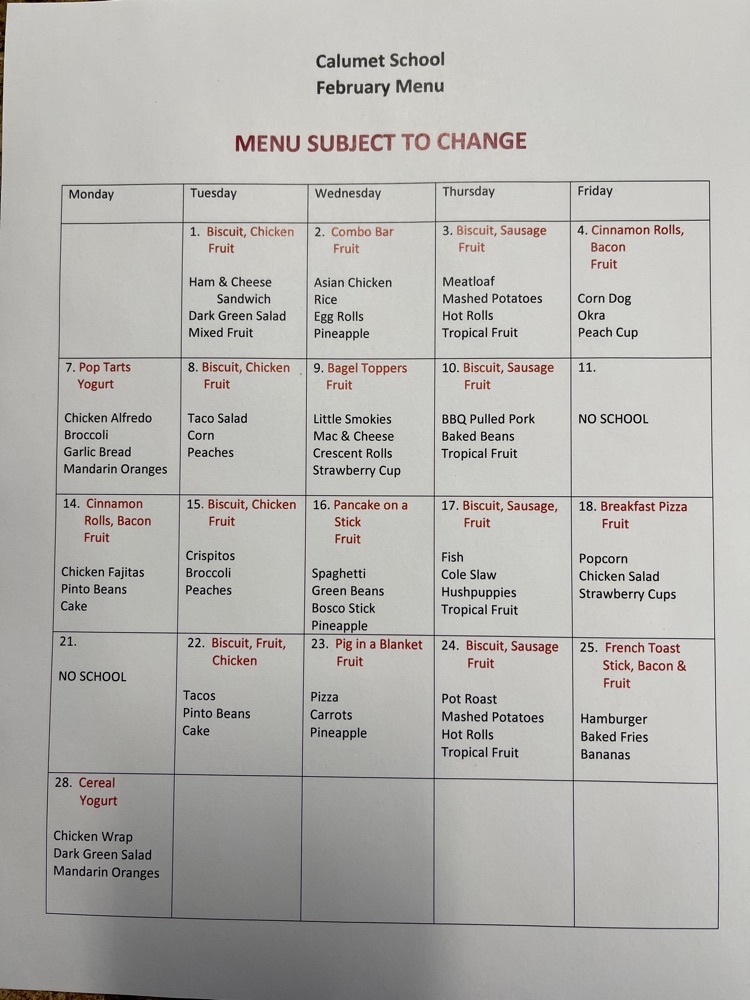 Look what is waiting for the Elementary tomorrow!!! Happy 100th Day of School!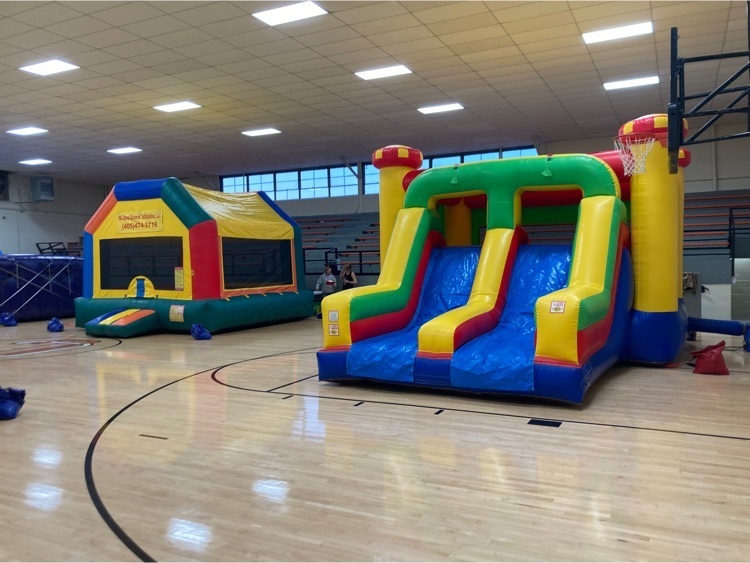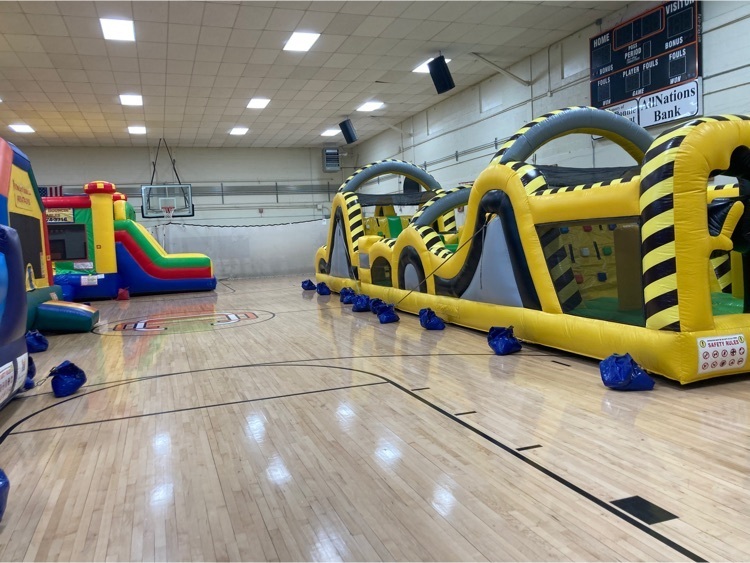 Our FFA members had a great start to the contest season today at the NOC Interscholastics! 🔹Champion Milk Quality and Products Team! Team Members: Aspen Burns, Ciera McBroom, Tina Ortiz and Jadon Olive 🔹5th Place Milk Quality and Products Team! Team Members: Kylee Smith, Timber Smith, Mikah Mayo and Carson Cooper Individual Placings: 🔹Aspen High Individual! 🔹Ciera 5th Place! 🔹Tina 6th Place! 🔹Kylee 9th Place!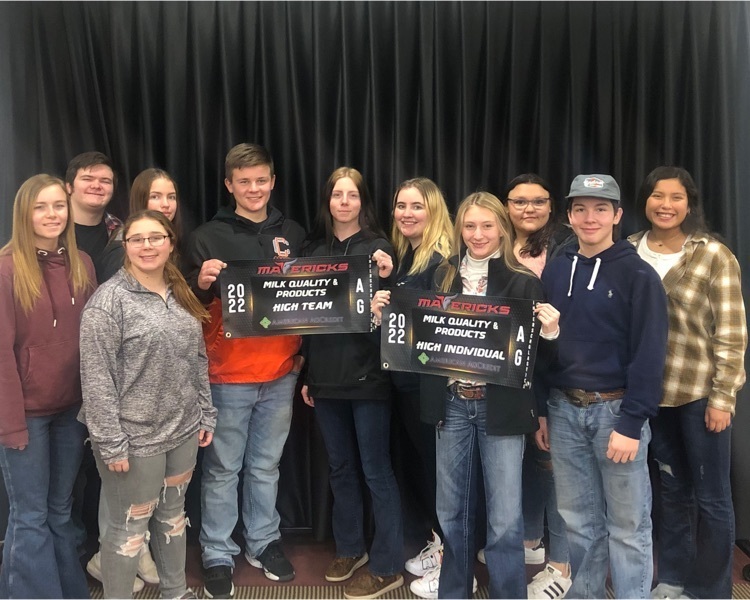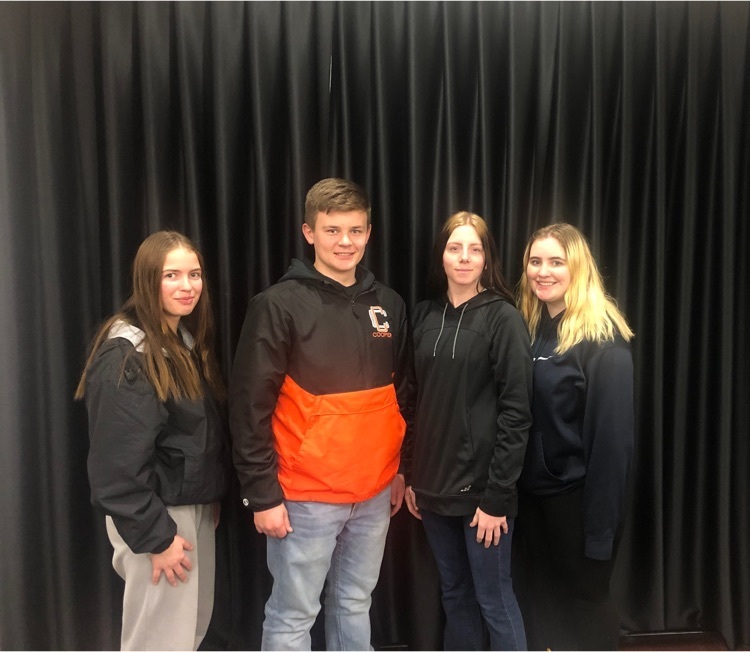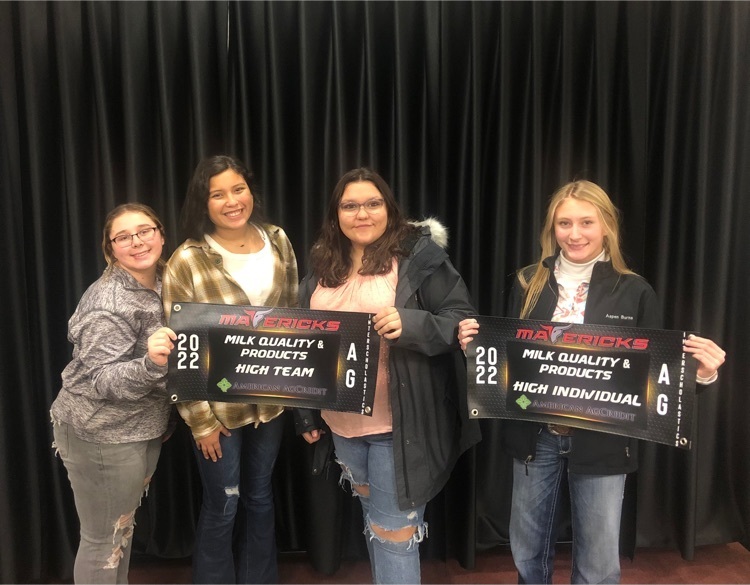 We had an AMAZING turn out for our 2022 Cheer Clinic! They got to learn a chant, cheer, and a dance & performed at halftime of the high school game! Calumet Cheer's future is looking very bright!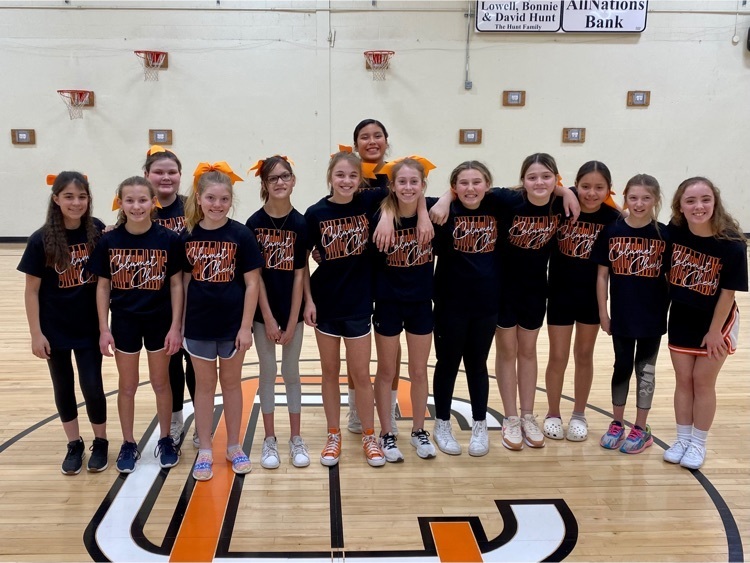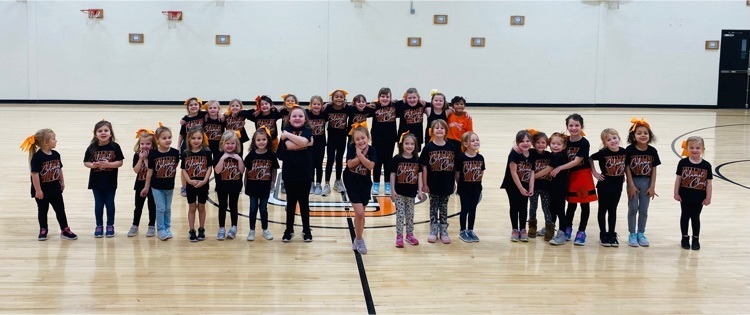 Join us for a sweetheart breakfast on February 14th! Hope to see you there!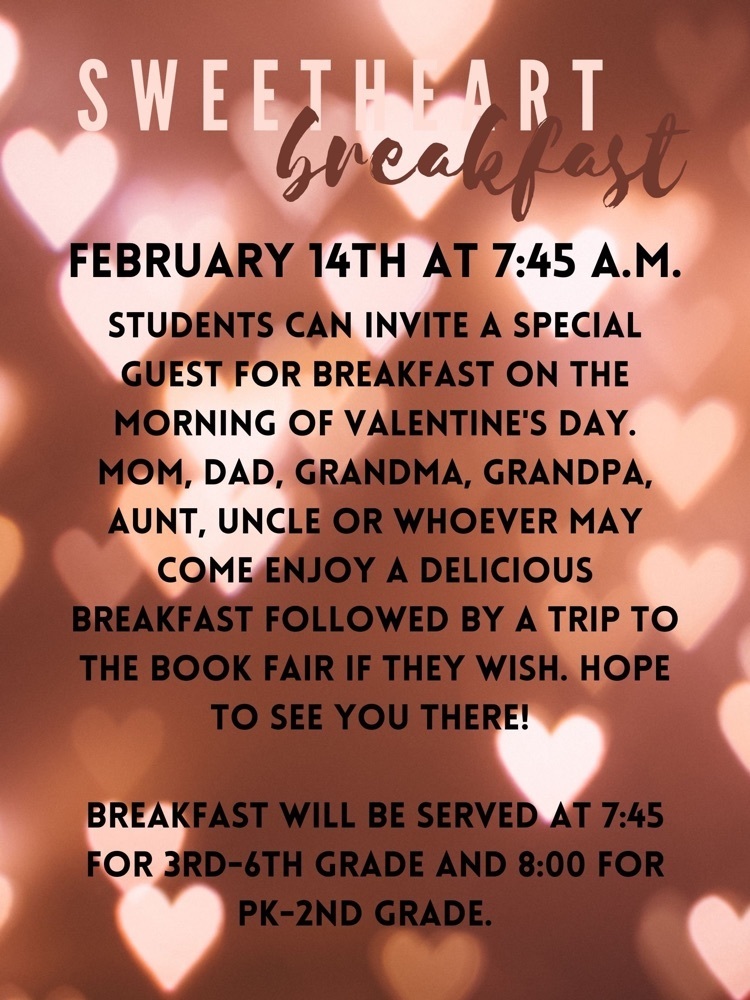 Third graders worked so hard to create a robot out of recycled parts! Their goal was to come up with a robot who would help our environment. They came up with such creative ideas! They also had to create a slideshow themselves and present to 4 judges. They did an amazing job!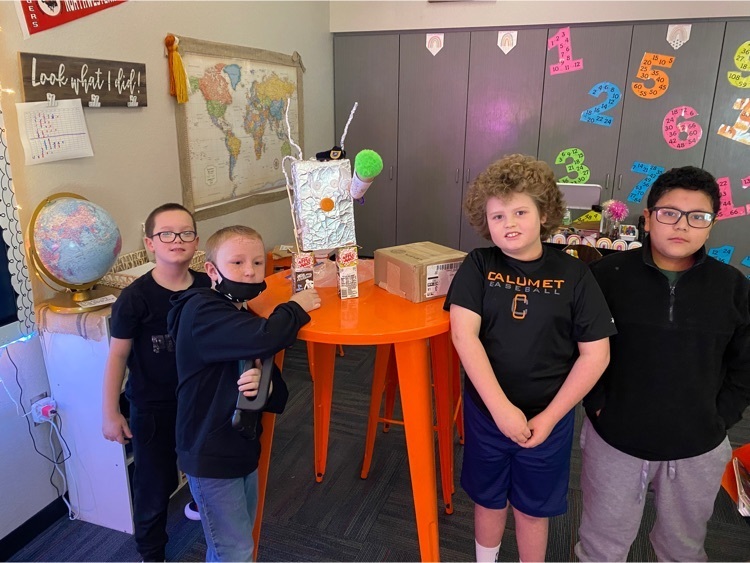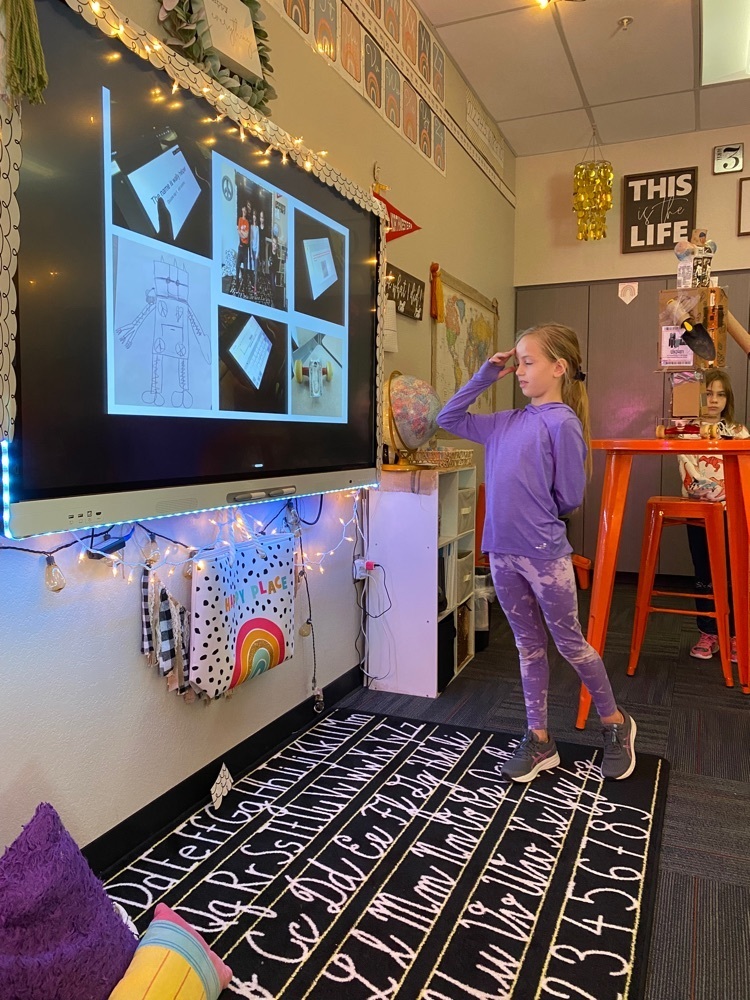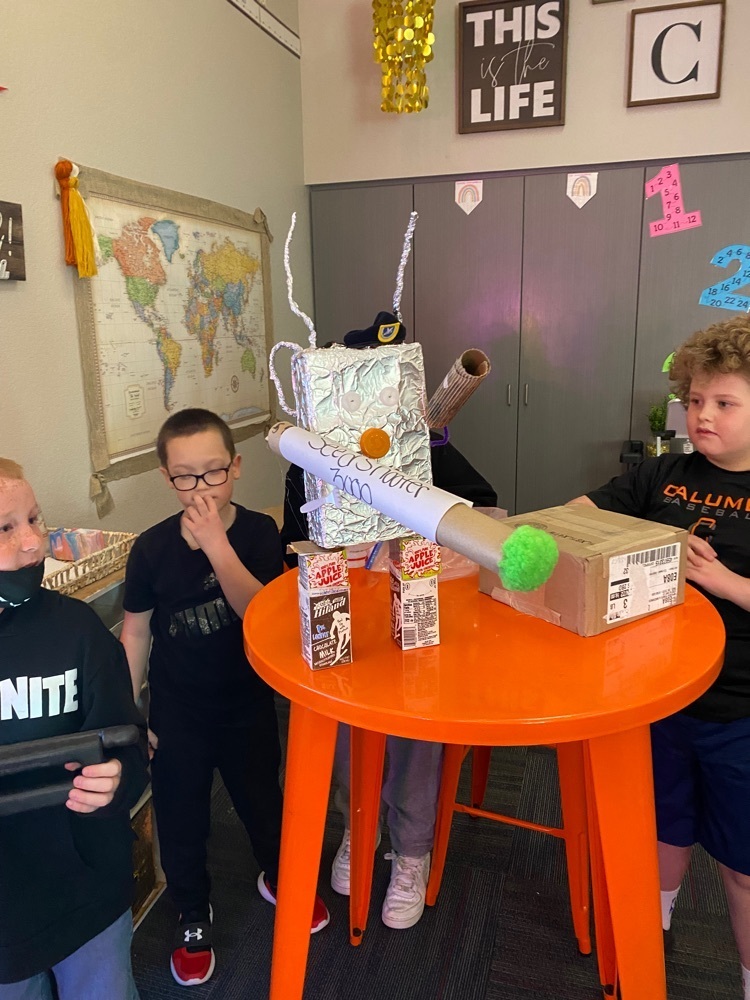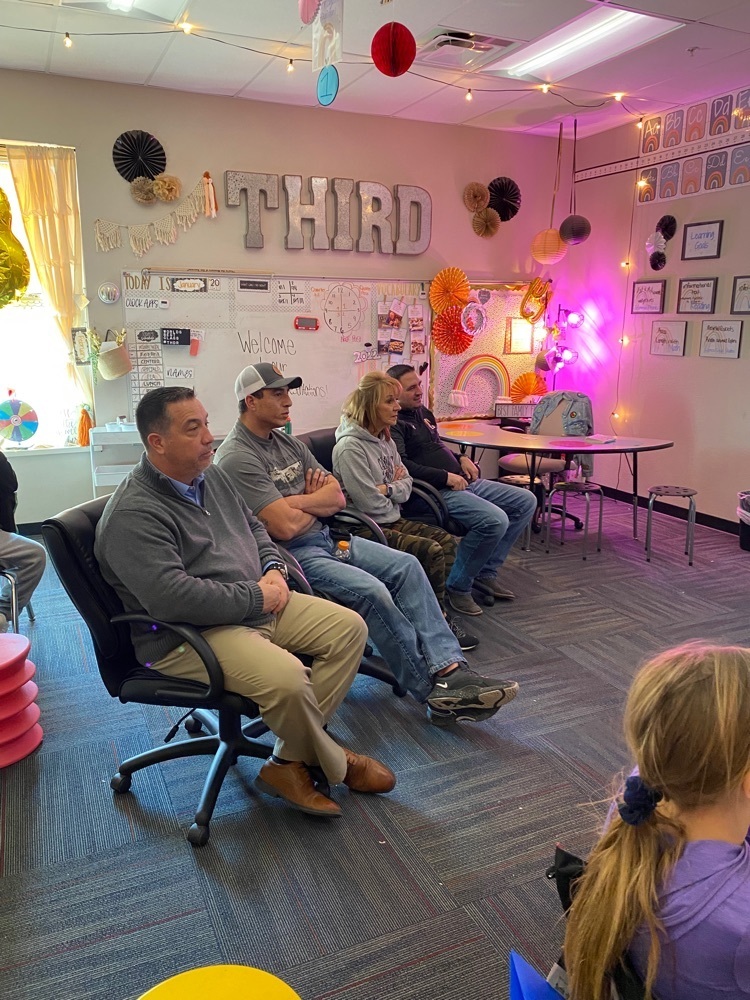 In the Library this week, the upper elementary students are reviewing literary genres with a Starbooks Book Tasting 📚complete with hot cocoa☕️💚 The lower elementary kids have a story time about ways to celebrate the 100th day of school🏫 then, work together to stack 💯 books!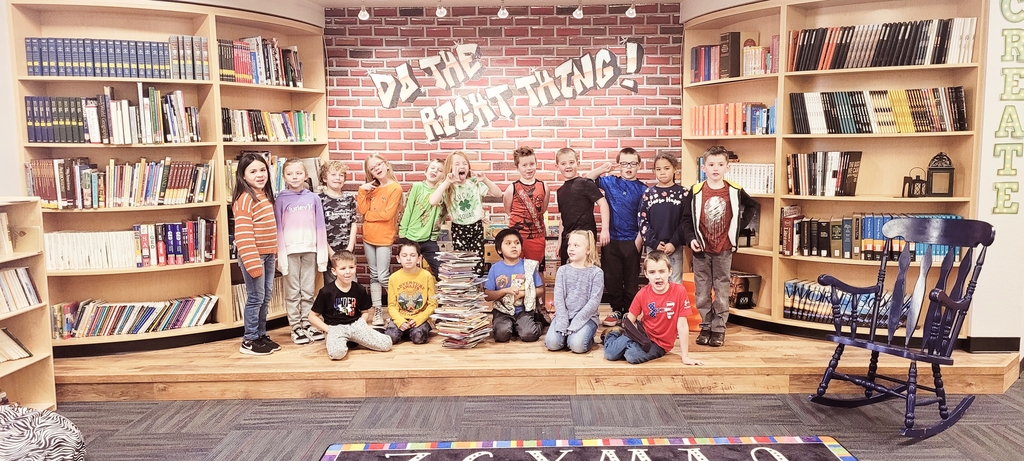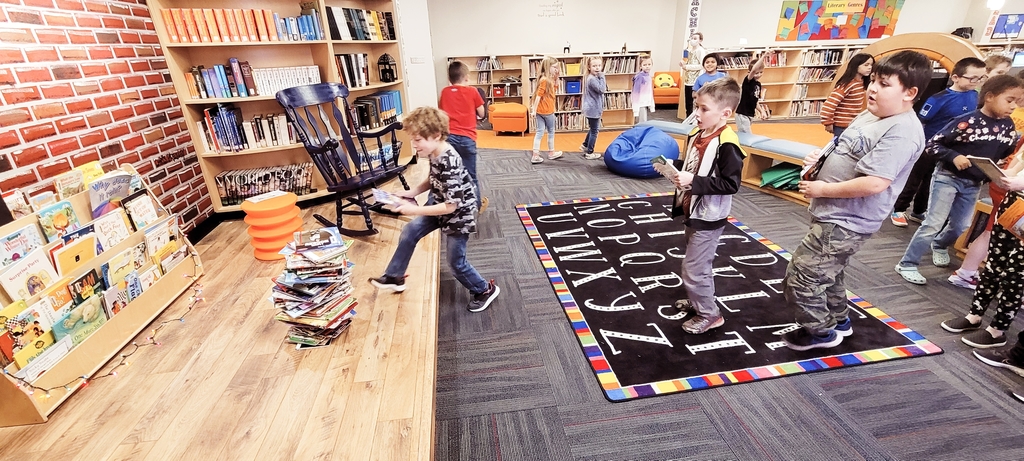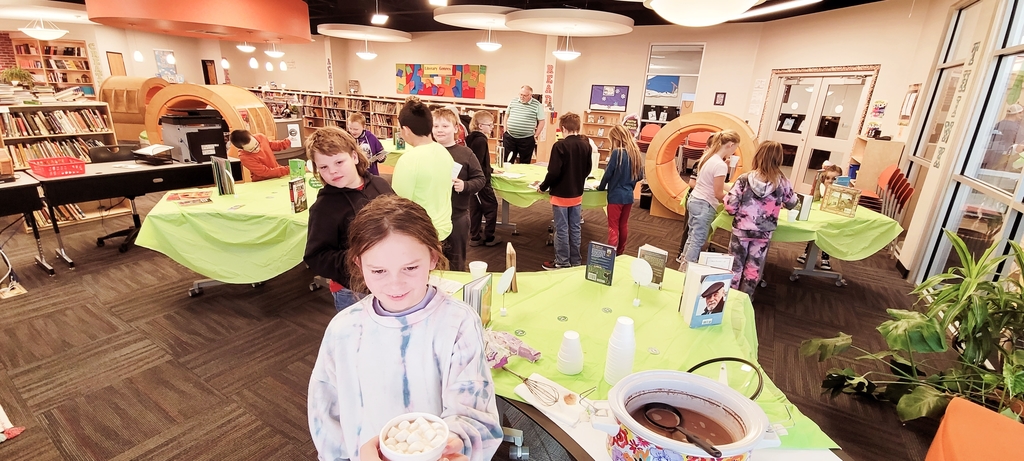 Congratulations to our Chieftains for a hard fought battle in the finals of the West Central Tournament. We are coming home with 2 runner up trophies & two All Tournament team members!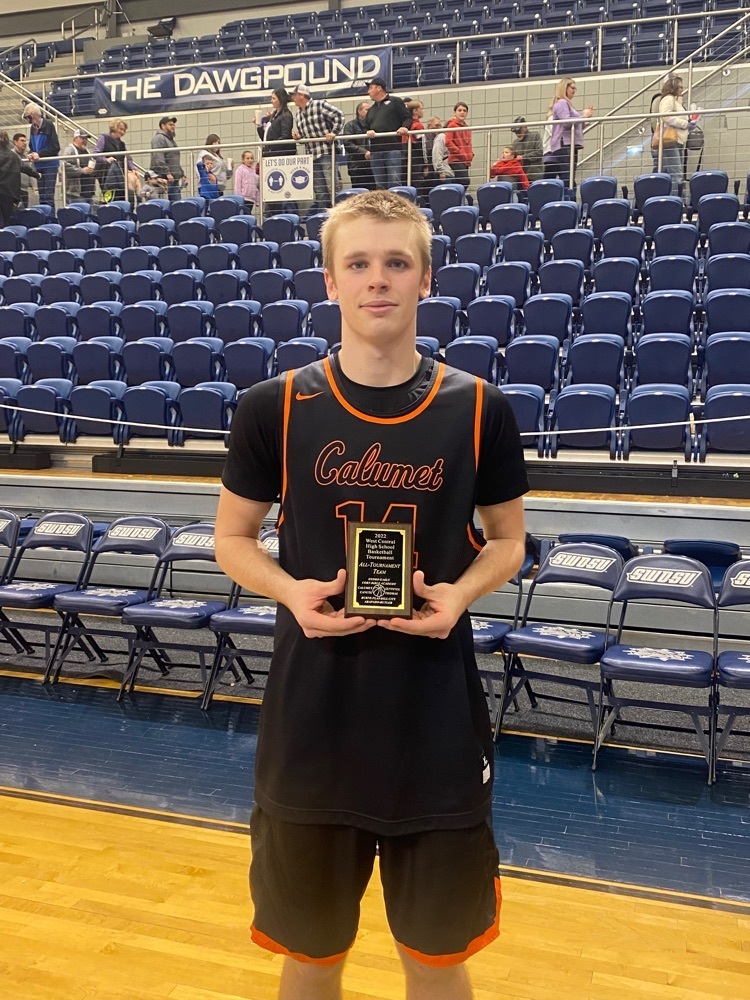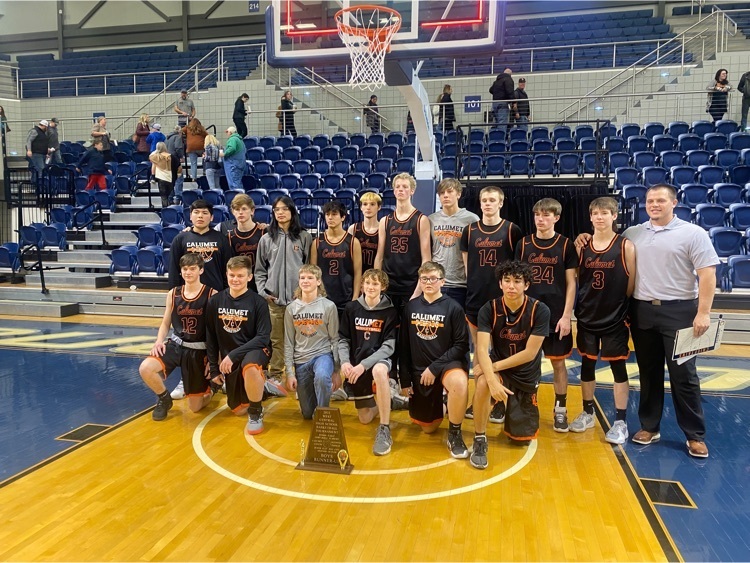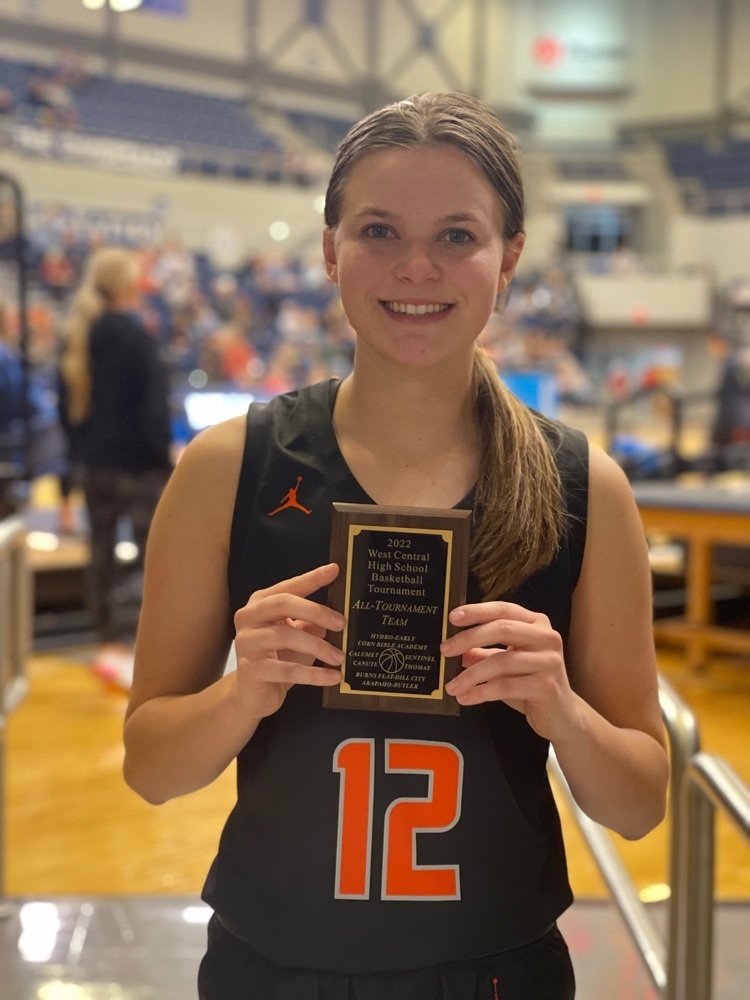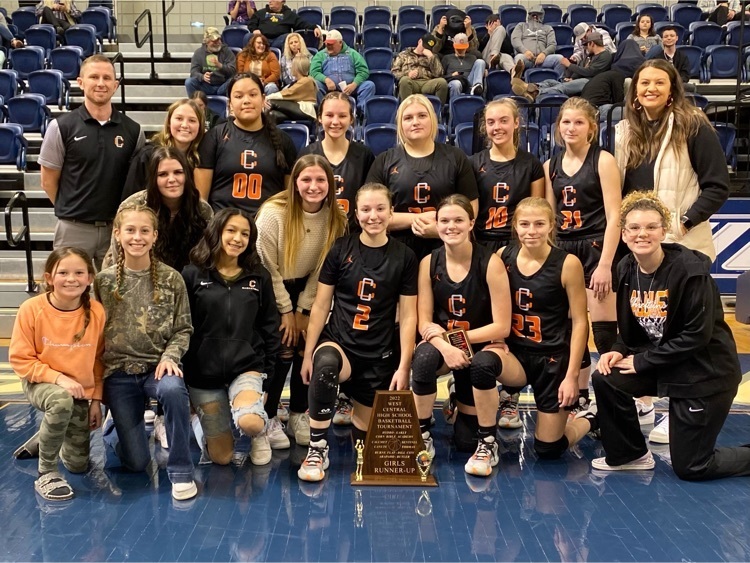 Come on out to Weatherford tomorrow to watch BOTH of our teams compete in the finals of the West Central Tournament! Wear your camo and we will see you there!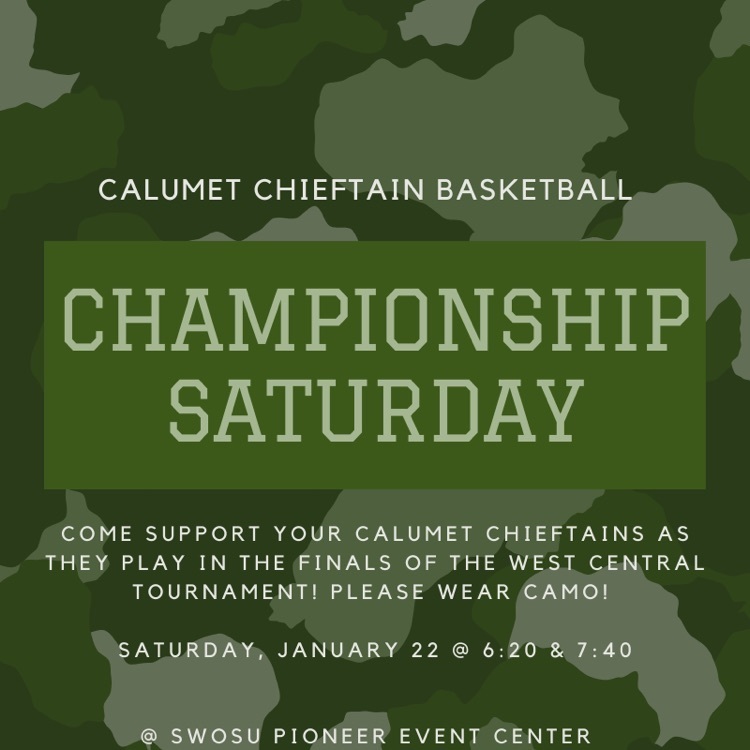 Both of your Calumet Chieftain teams are heading to the 'SHIP on Saturday!! Matt Snyder hit his 1,000 career point in tonight's battle VS BFDC! It's a good day to be a Chieftain!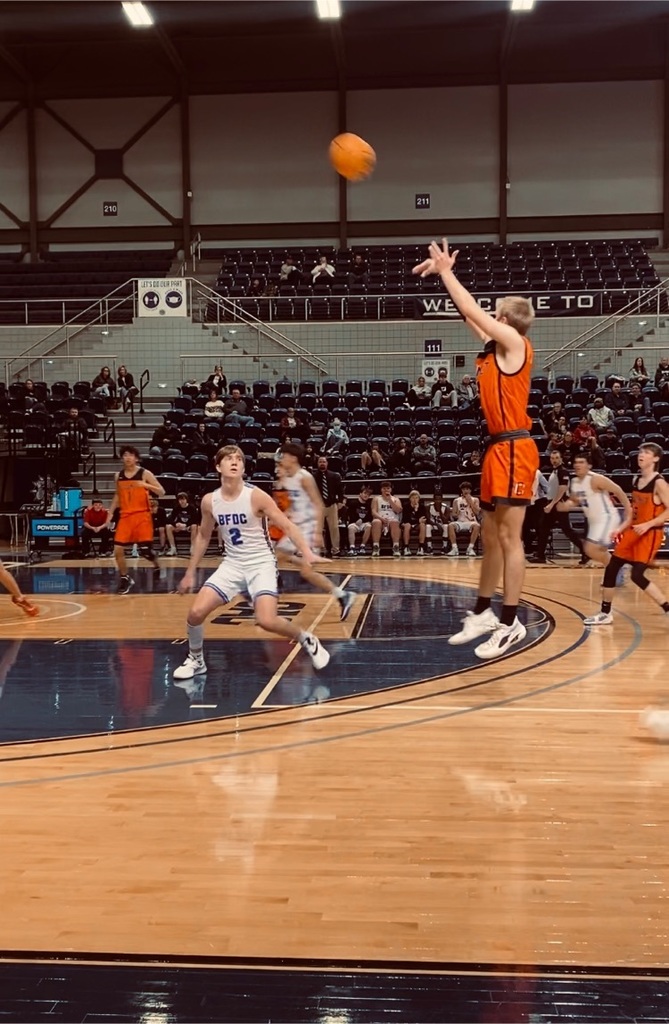 Take a look at the bracket for the HS West Central Tournament that kicks off today for our Lady Chieftains!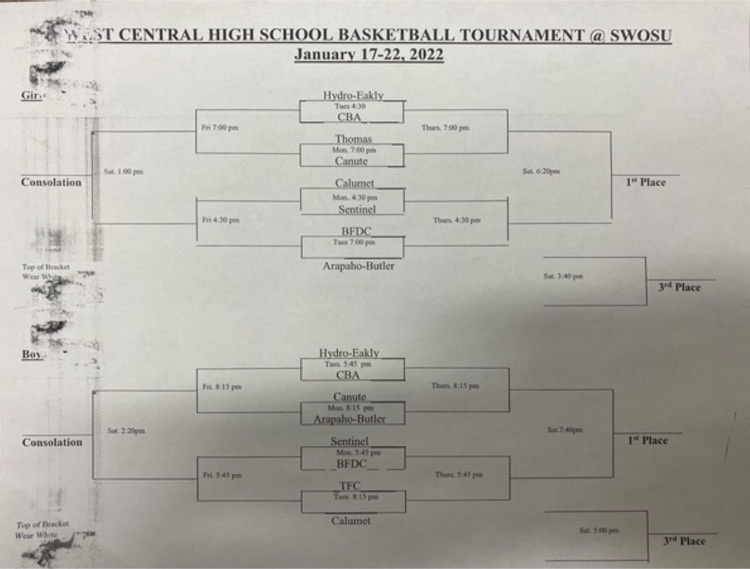 The Junior High West Central Tournament games scheduled for tonight and Saturday have been canceled.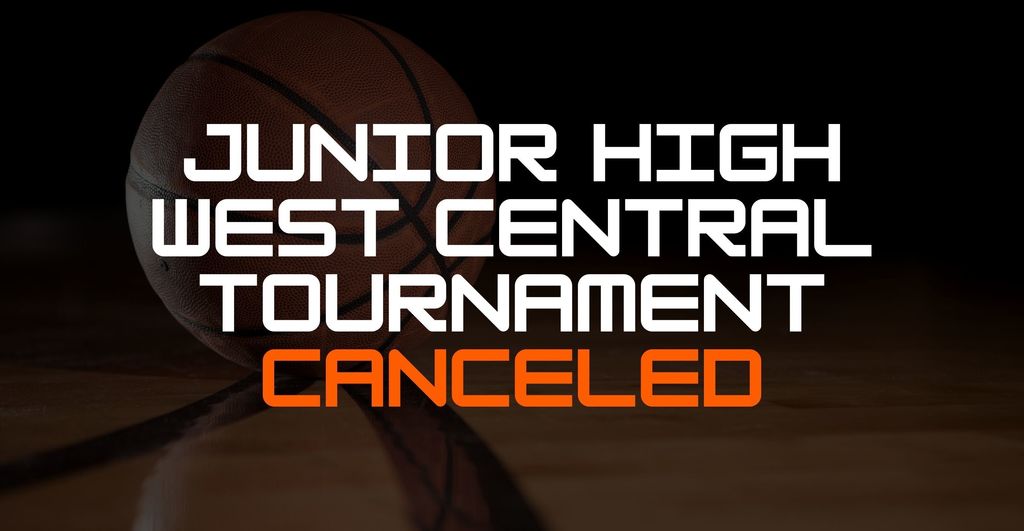 Don't forget cheer clinic forms are due tomorrow if you want a t-shirt (Gold Package)!! For the first time, we are giving a special clinic for grades 6, 7, & 8! Day of registration will be accepted, but there will not be extra t-shirts available!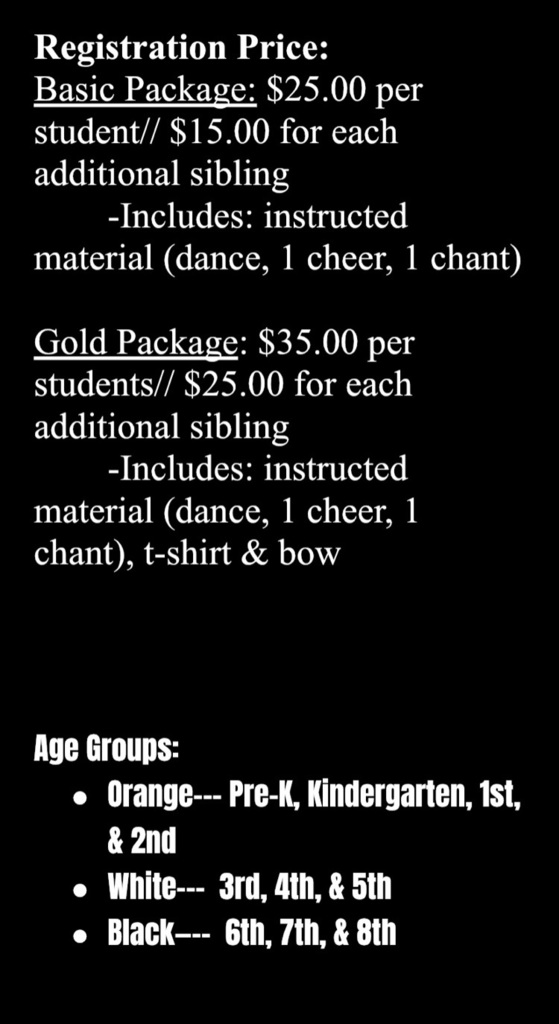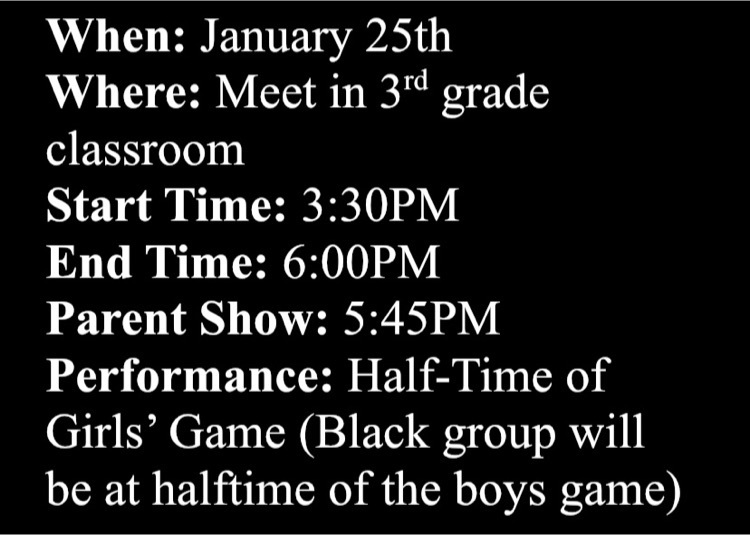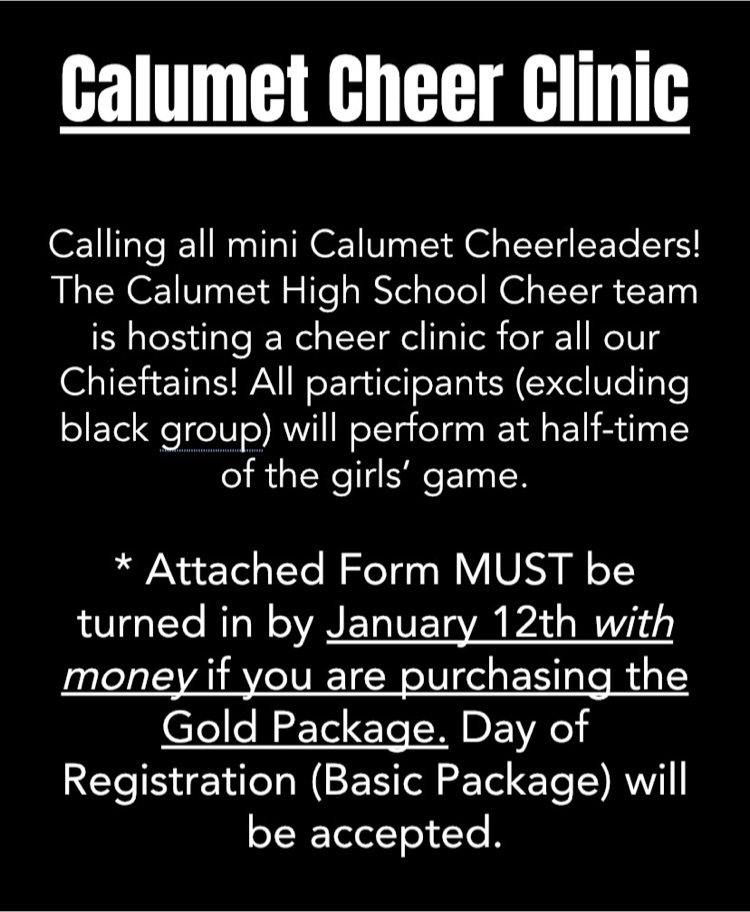 Help us out, Please!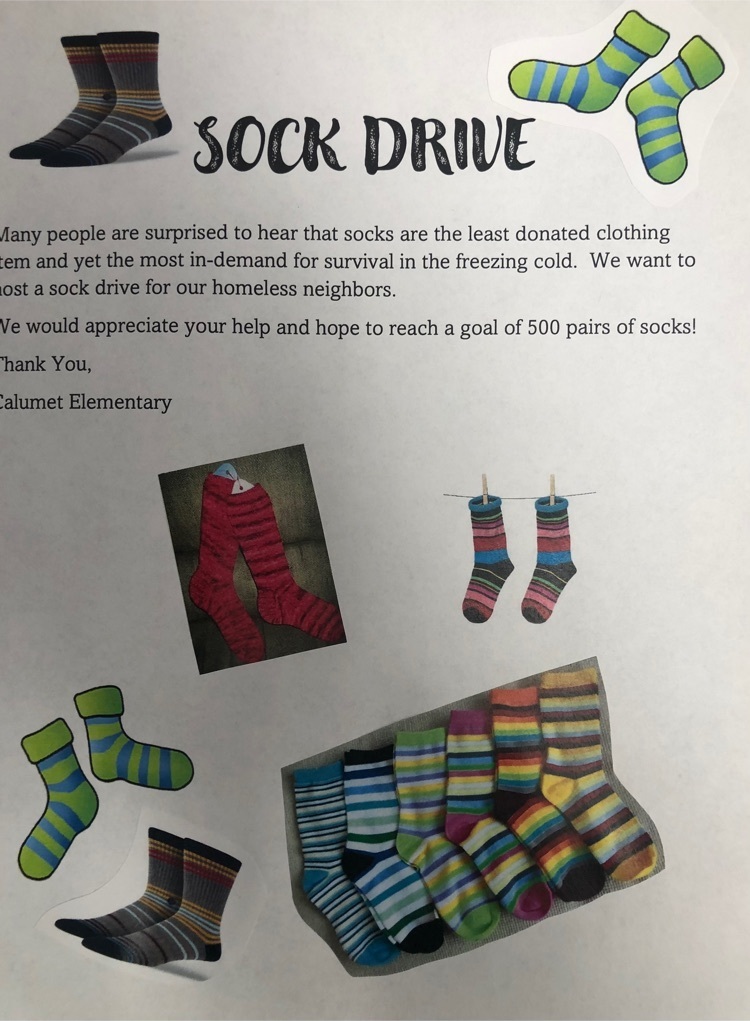 Lady Chieftains take down Stratford with a final score of 38-26 to secure the Championship trophy!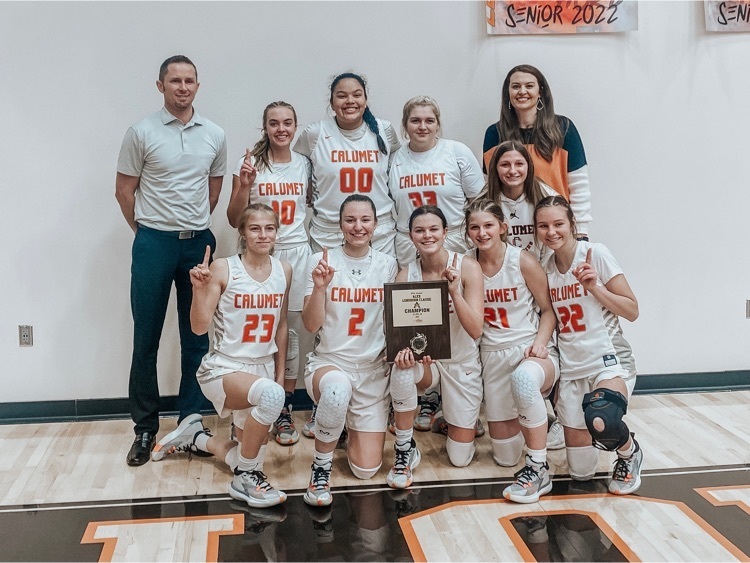 With a final score of 65-54, defeating the Alex Longhorns, Calumet Chieftains take 3rd Place in the Longhorn Classic!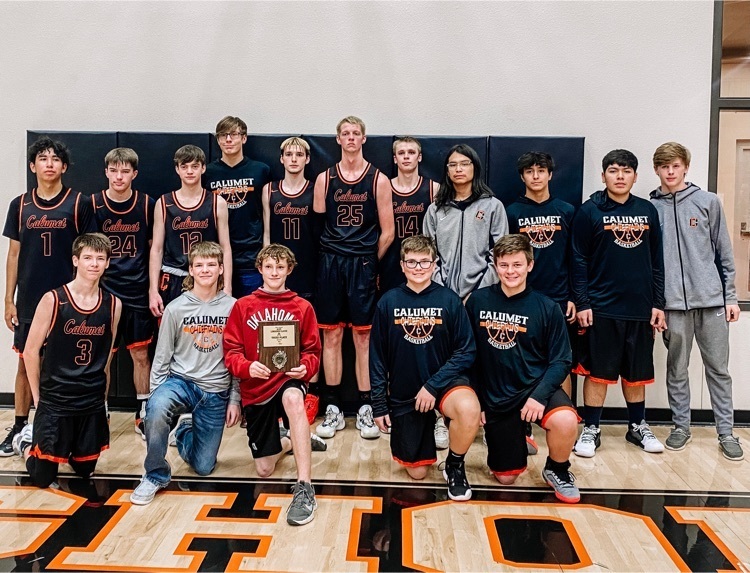 Calumet Cheer Clinic! Participants do not have to attend Calumet to take part in our clinic!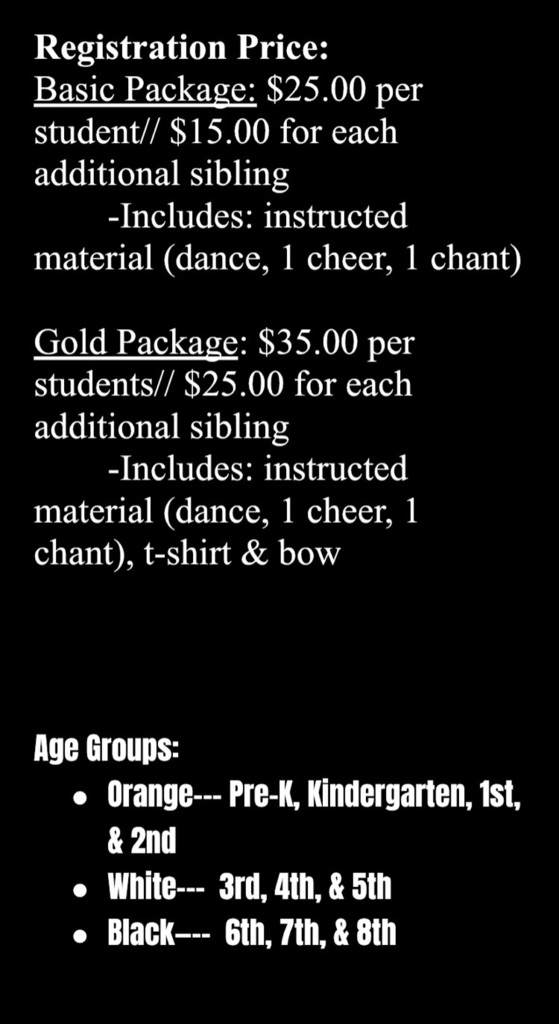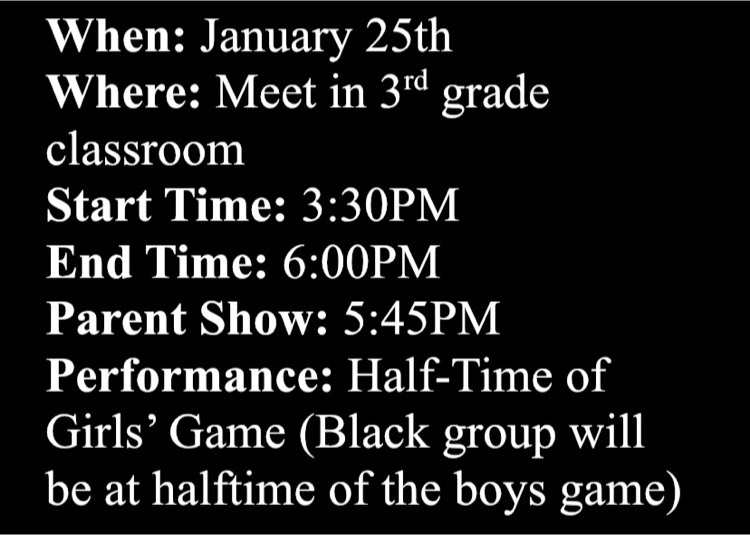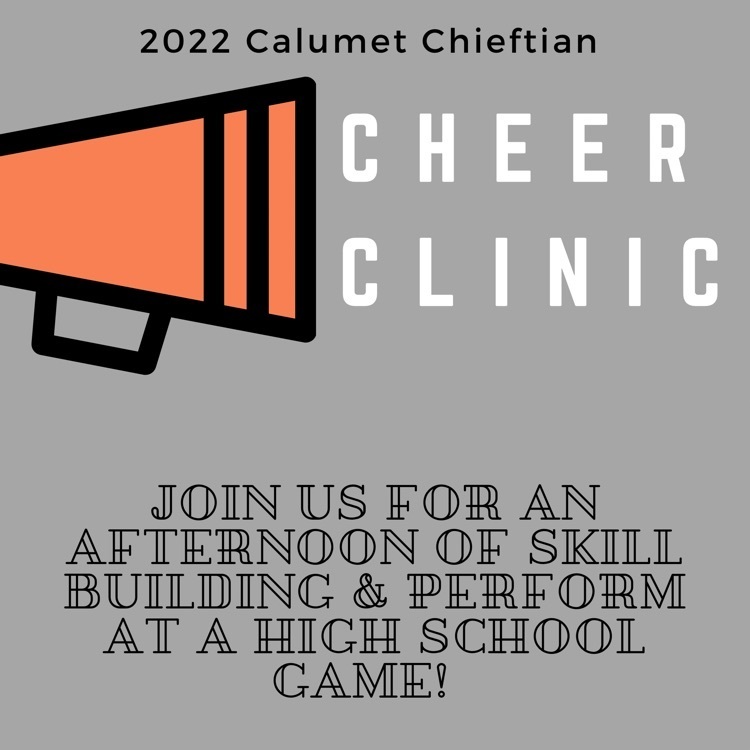 Junior High will be playing in the West Central Tournament next week! Here's a look at the bracket!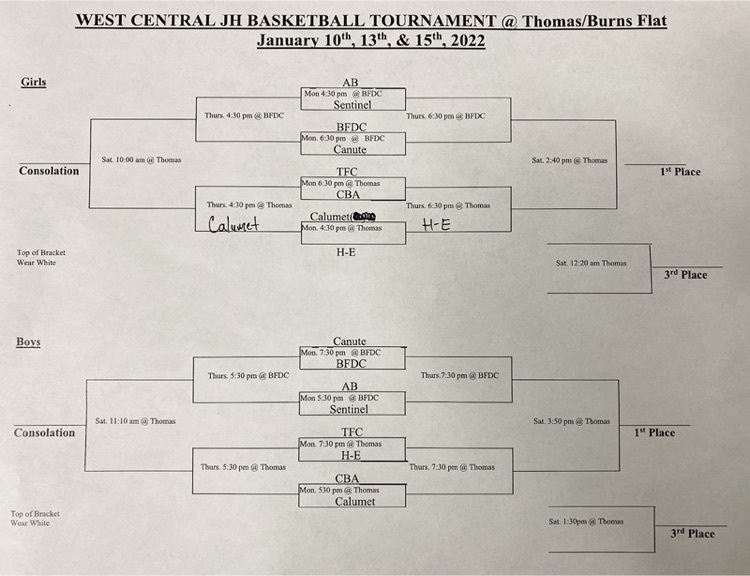 Mrs. Snyder is bringing learning to life! Awesome lesson over Volume and Capacity.