The Area Basketball Tournament has been rescheduled to Saturday, Monday, and Tuesday. Our girls basketball team is now scheduled to play in Cache at 4:00 PM on Saturday. The boys will play Saturday at 8:30 PM in Cache.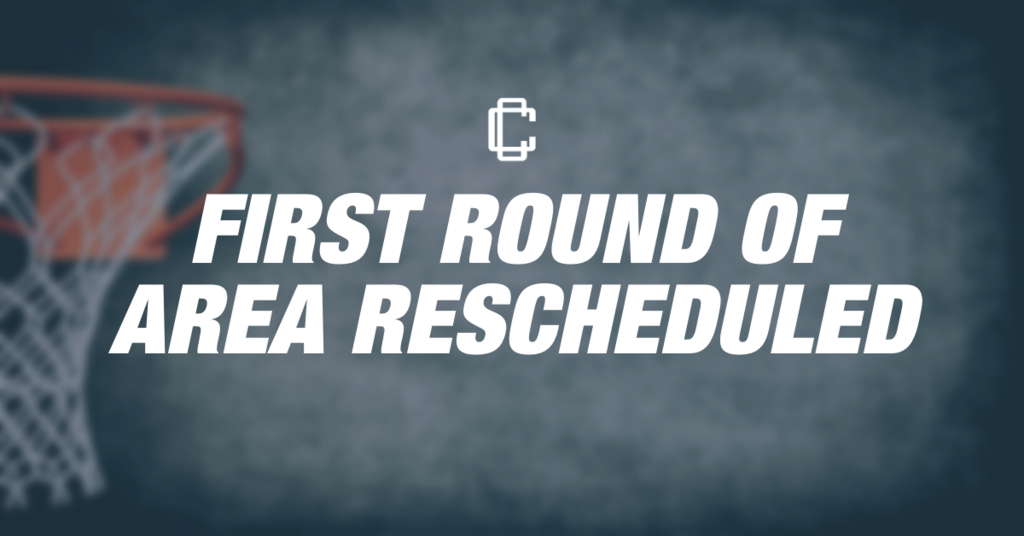 Due to icy road conditions we will not be in school on Friday, February 25th. We will see everyone on Monday!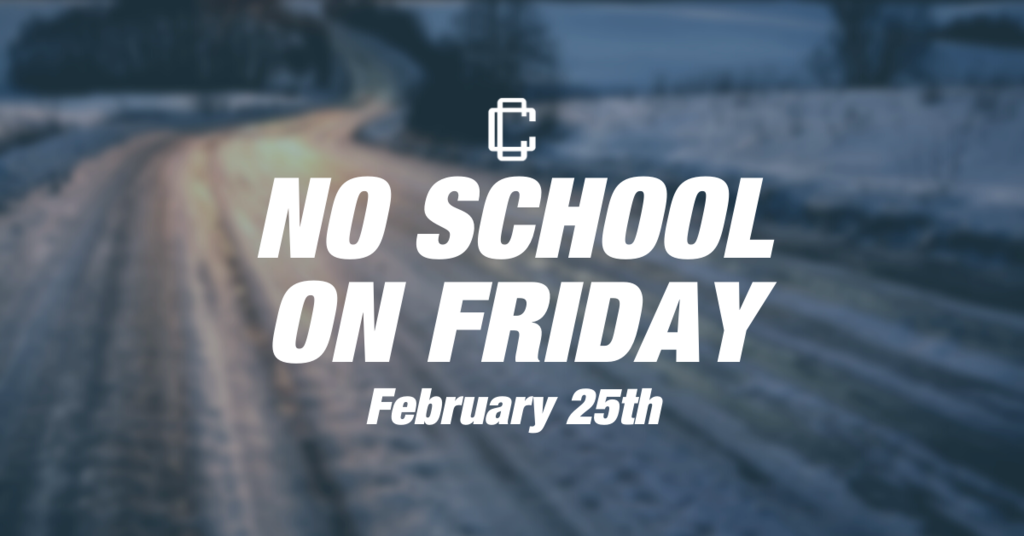 There will be no school on Thursday (February 24th) due to inclement weather.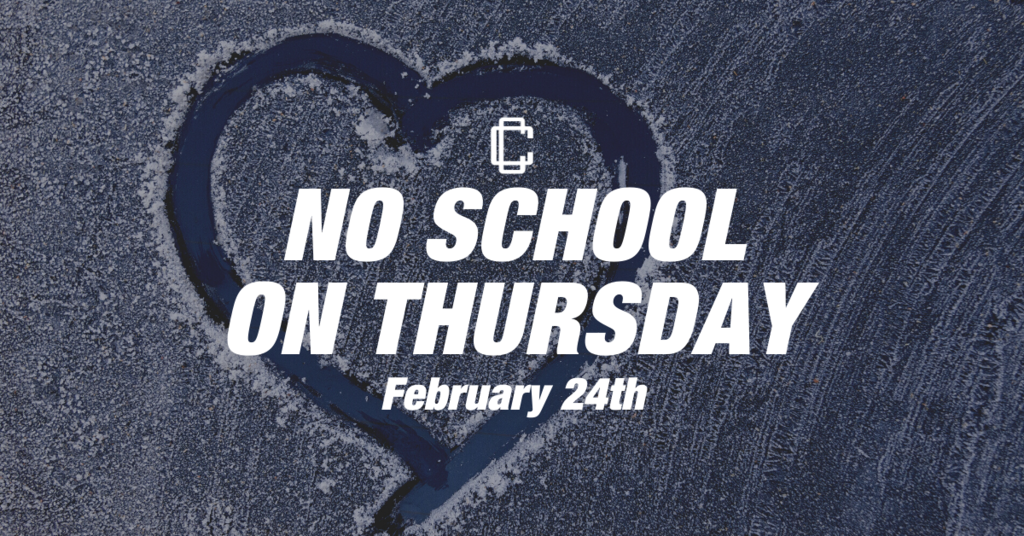 There will be no school on Wednesday (February 23rd) due to the threat of inclement weather.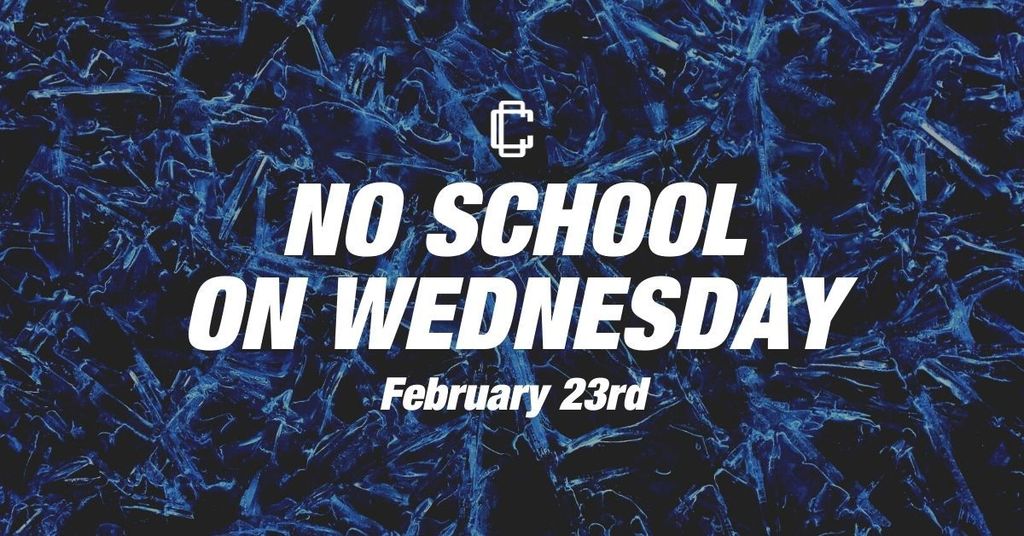 2-22-22 Celebration!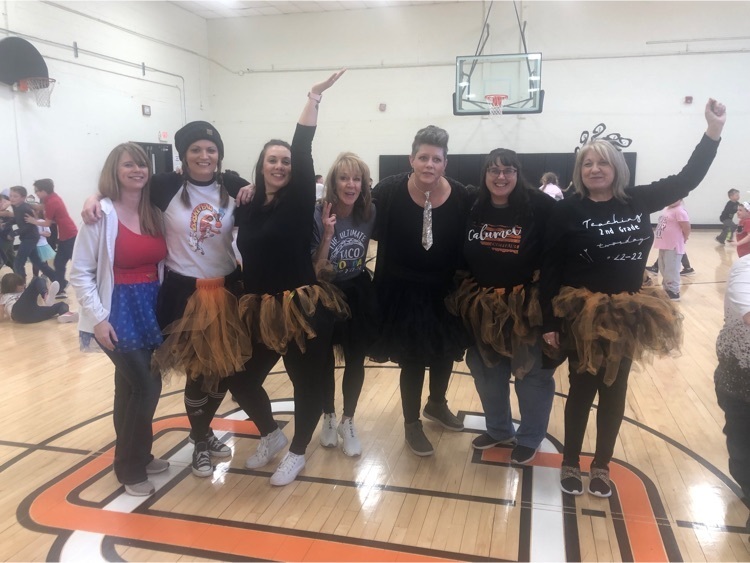 2-22-22 Celebration! What a great day at Calumet Elementary!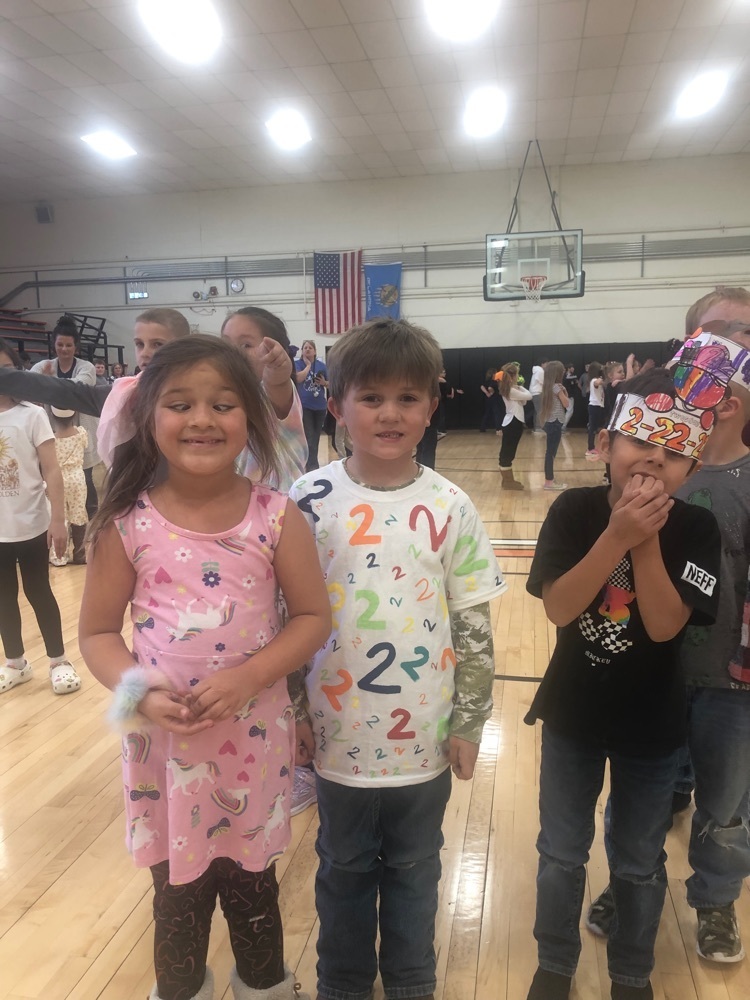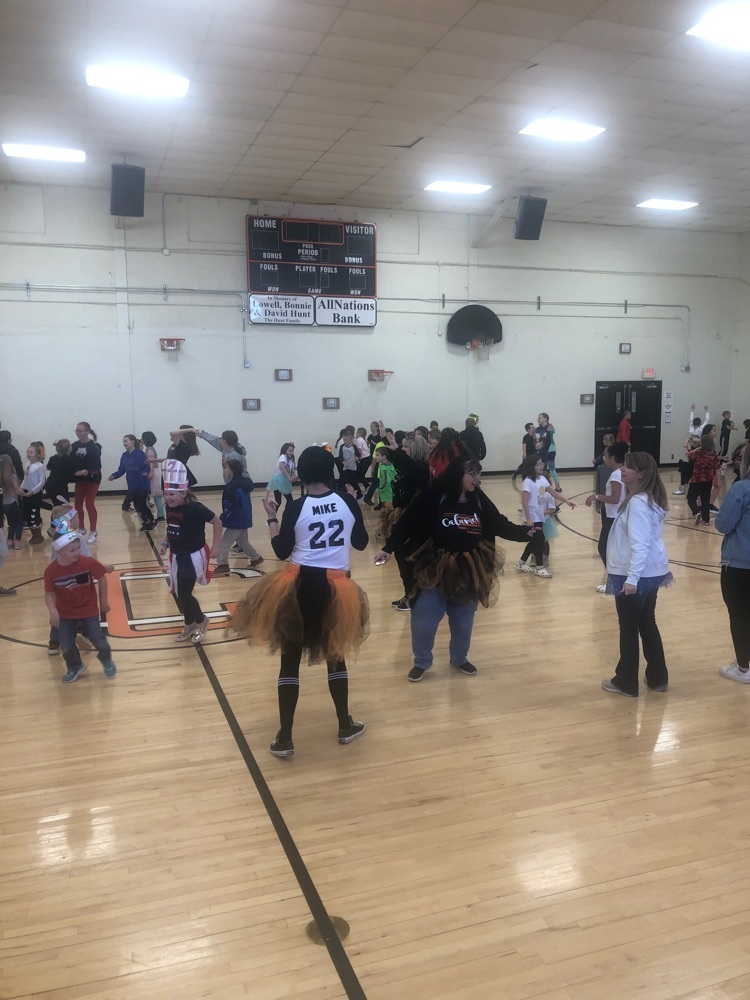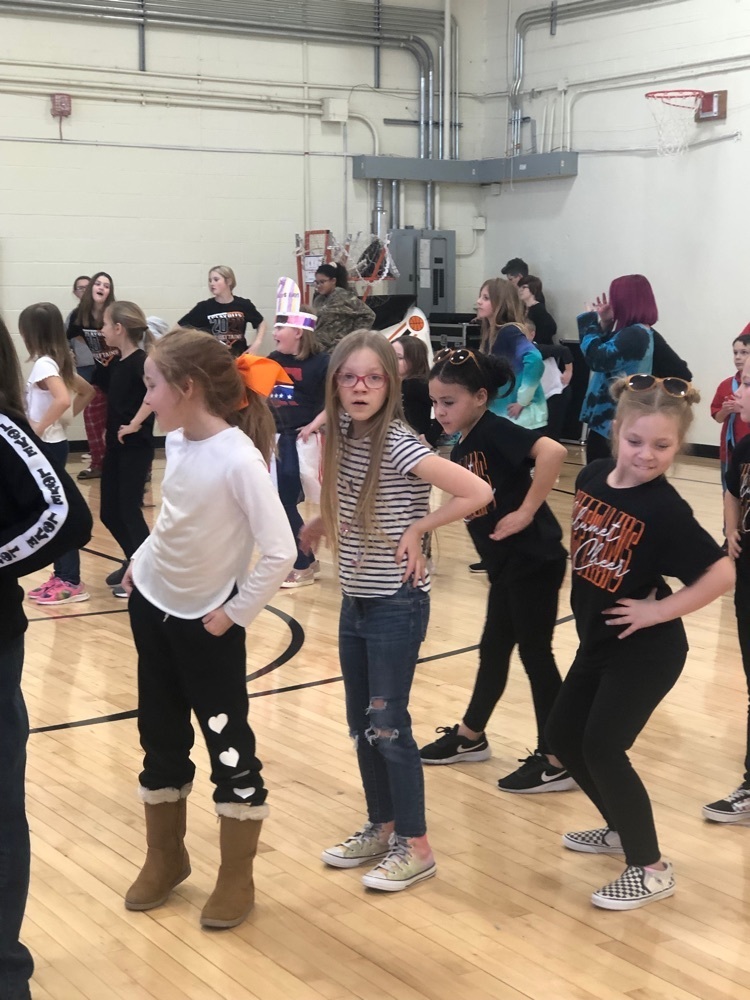 Calumet Lady Chieftains are the Regional Consolation Champions! They defeated Waurika with a final score of 50-36! They are advancing to the Area Tournament and will play Thursday @ 1:30 at Cache.
Today is the FINAL DAY for the book fair.Our restock order was delivered yesterday! You can't buy happiness but you can by BOOKS and that's kind of the same thing! So come shop 🙂

Next week is National FFA Week and the FFA Officer Team has put together a fun week of activities for both high school and elementary students. Below is a picture of what each dress up day theme is. There will be prizes given each day for the best dressed in the high school and elementary. We will also be having a canned food drive competition for grades 7th-12th. The class that brings the most items to their Chieftain Time class will get a hamburger lunch one day!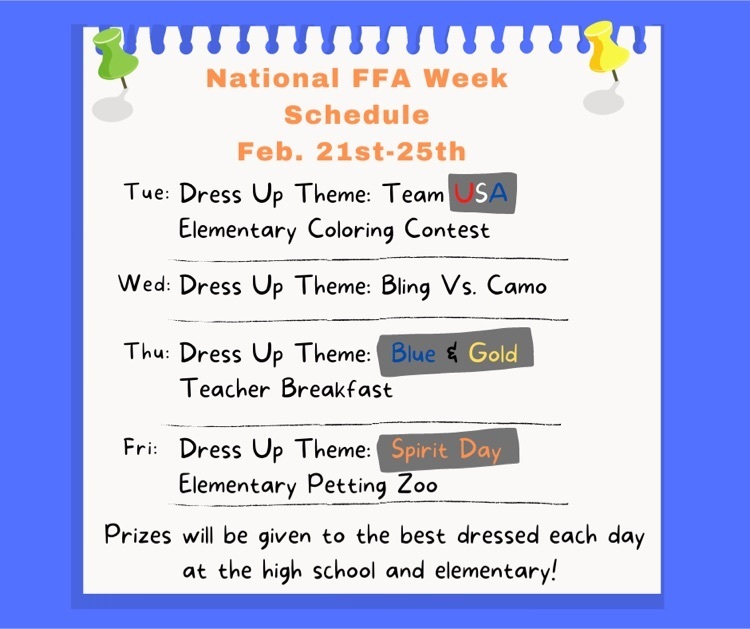 Please disregard the previous announcement. Calumet's Regional basketball games are still currently scheduled for Thursday, Friday, & Saturday. We apologize for the confusion. Ticket information will be posted online soon.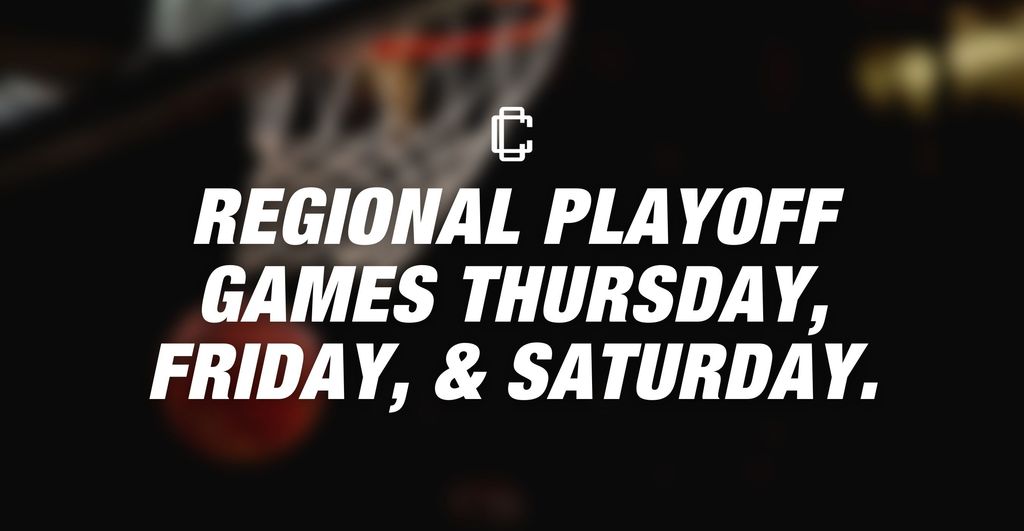 ✨️BOOKFAIR NEWS✨️ We had to place a restock order yesterday because we are ‼️SOLD OUT‼️ of so many books 🤯 More books will be delivered Thursday 2/17. 🔶️🔸️JUST A REMINDER🔸️🔶️ 📚Open until 4pm each day! 📚 With your log-in info, family and friends can contribute to your child's eWallet from anywhere!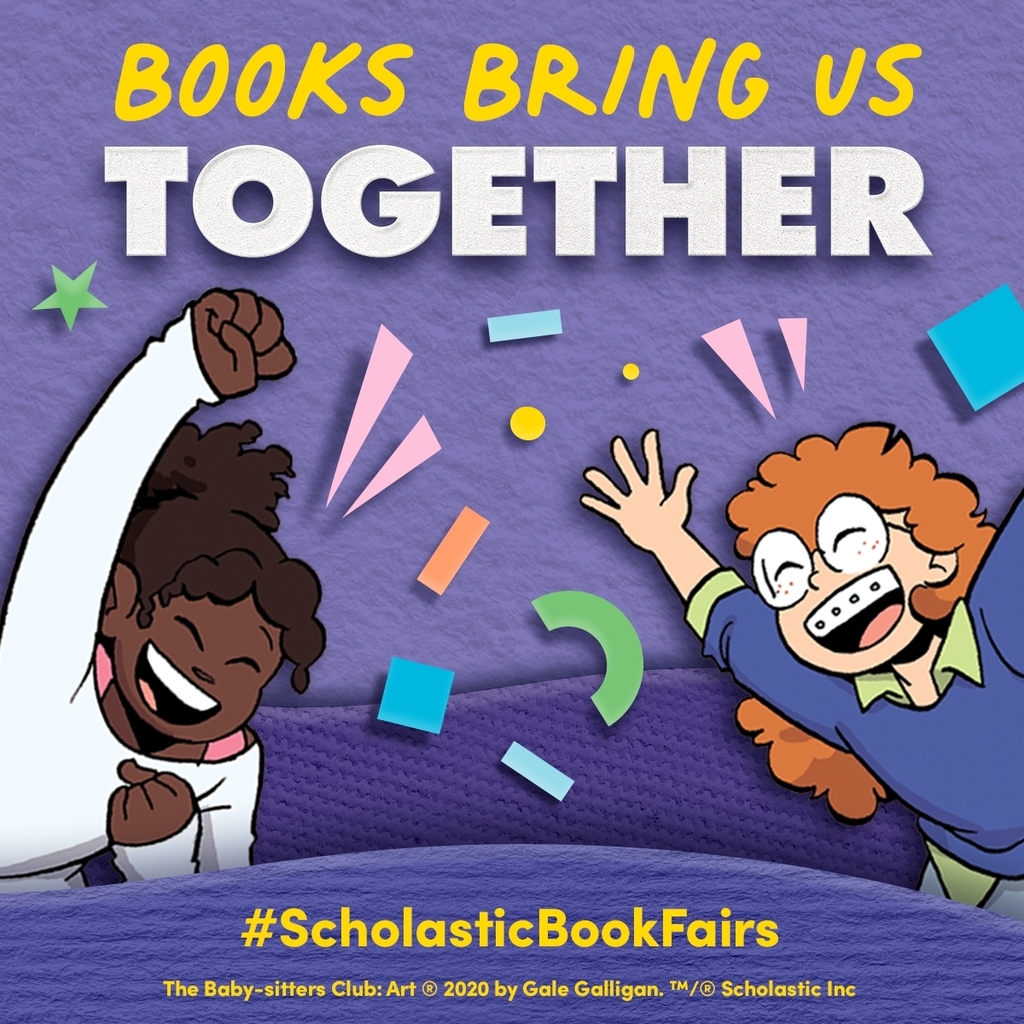 Reminder! Interviews for Sophomores and Juniors who have applied for CVTECH for the 2022-2023 school year will be held tomorrow, February 16, 2022 from 1:00-2:00 pm.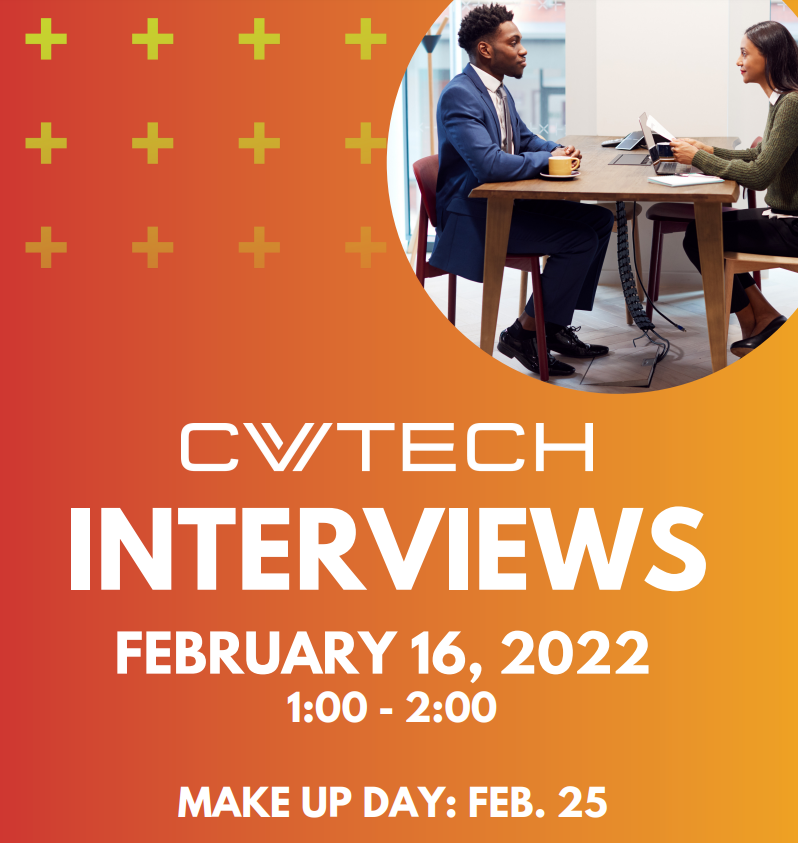 ✨️AWESOME ✨️opening day for the book fair! Thank you for supporting our school and teaching our students how to fall in LOVE💕 with reading! The fair is open until 4pm this week 📚❤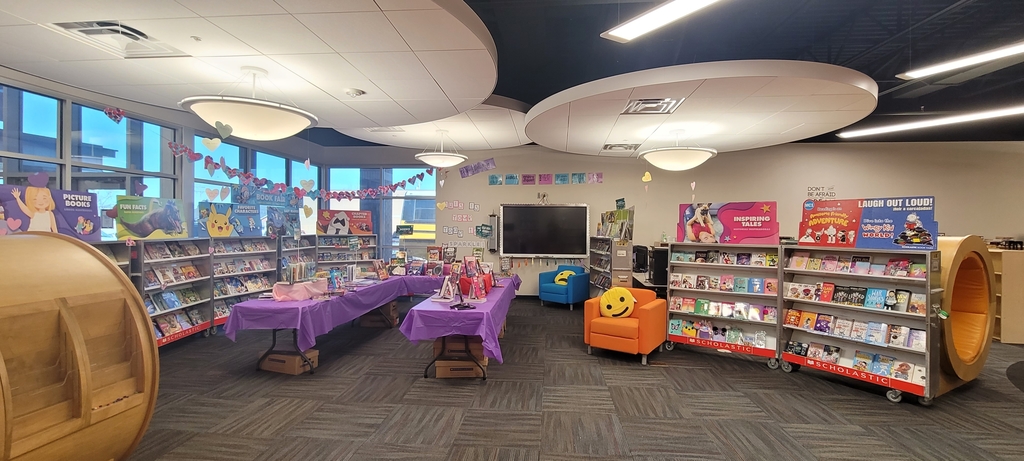 Updated basketball playoff brackets. Next games are Thursday at Central High. Girls play at 6:30, boys at 8:00.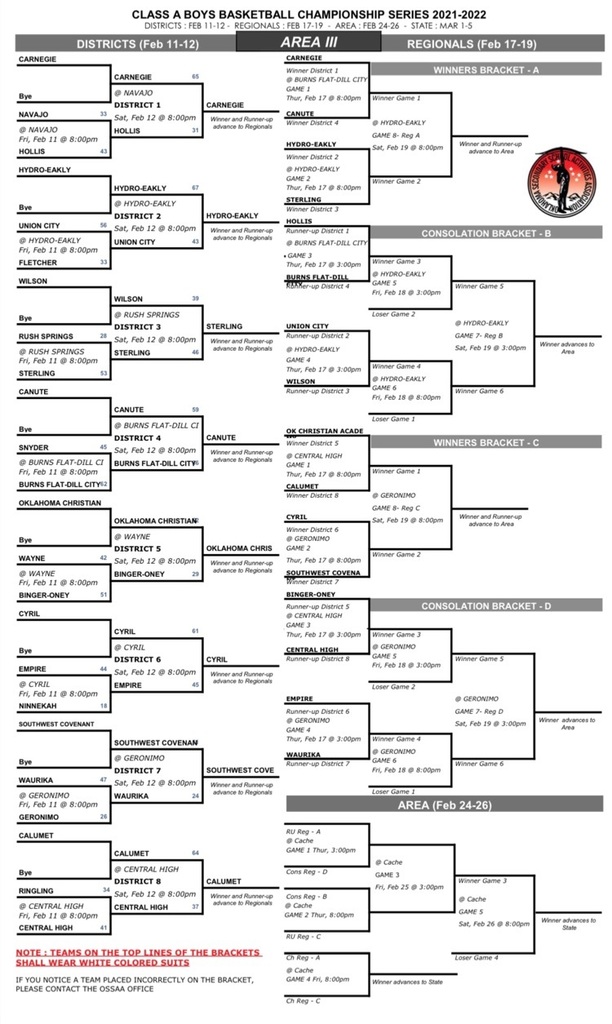 District Champions X 2! Great start to the playoff run! Calumet will continue on to Regionals on Thursday, February 17th at 6:30 & 8PM at Central High.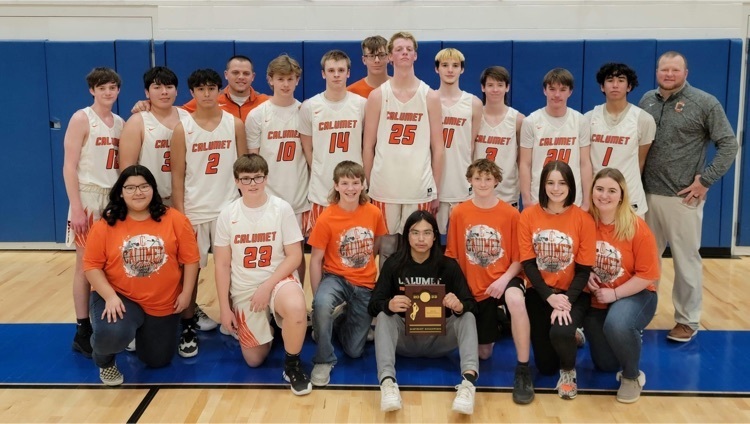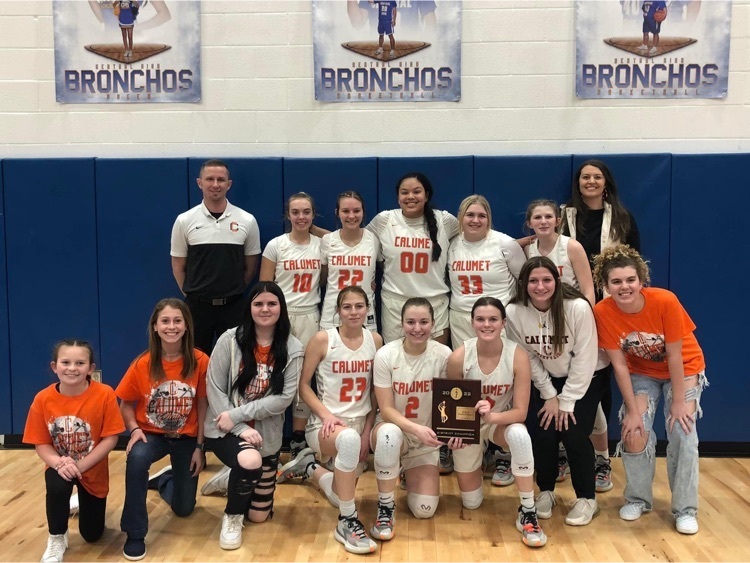 Anyone going to tonight's District Championship, here is the address: 274801 Broncho Rd Marlow, OK 73055
LUNCH MENU CHANGE FEBRUARY 10, 2022 Lunchables Chips Pudding
Have you heard about the Scholastic eWallet? It's a safe and cashless way for your child to shop the 📚Scholastic Book Fair on their own. It's SO EASY to set up and funds are available immediately🥳 Just visit schools Scholastic home page (link below ⤵️) to create an eWallet account. Only 6 more days until the Book Fair is here!
https://www.scholastic.com/bf/calumetpublicschooldist1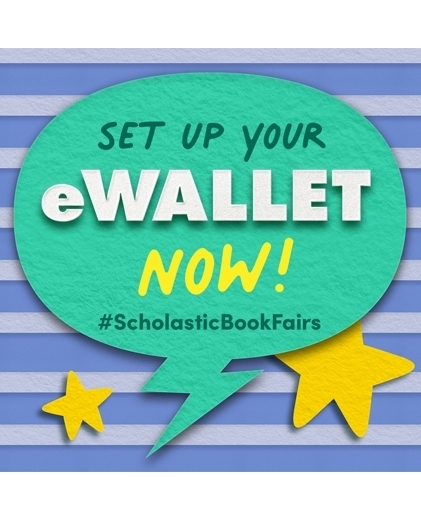 Don't forget: We have Remote Parent/Teacher Conferences going on Monday and Tuesday evenings from 4:00 to 8:00 PM. There will be no school on Friday, February 11th.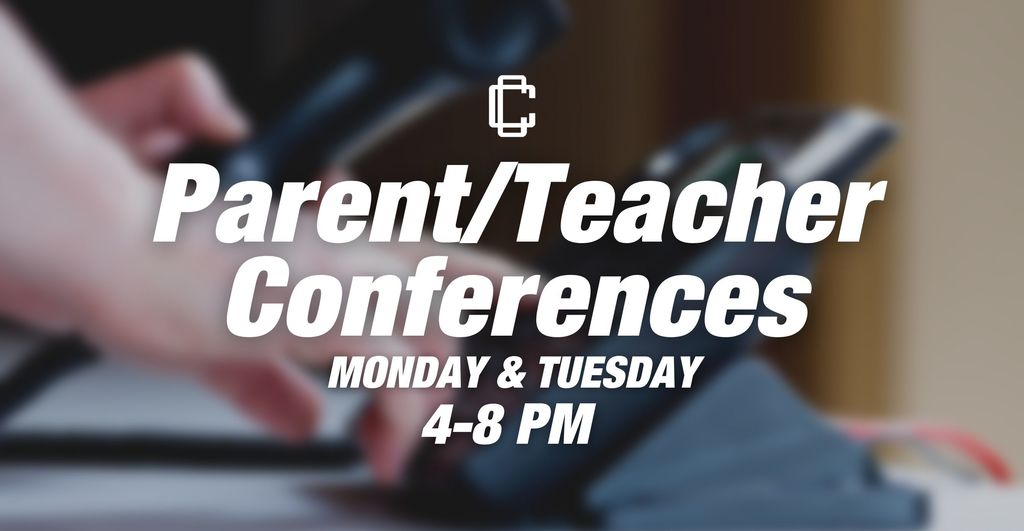 Cool Kids of Character for January!