We want to give a special shout-out to our amazing kitchen crew (not pictured is Trisha, who is another amazing help in the kitchen)!! These ladies show up early every day and make sure our kiddos and teachers are fed. They work so hard, so they had to be celebrated for School Lunch Hero Day!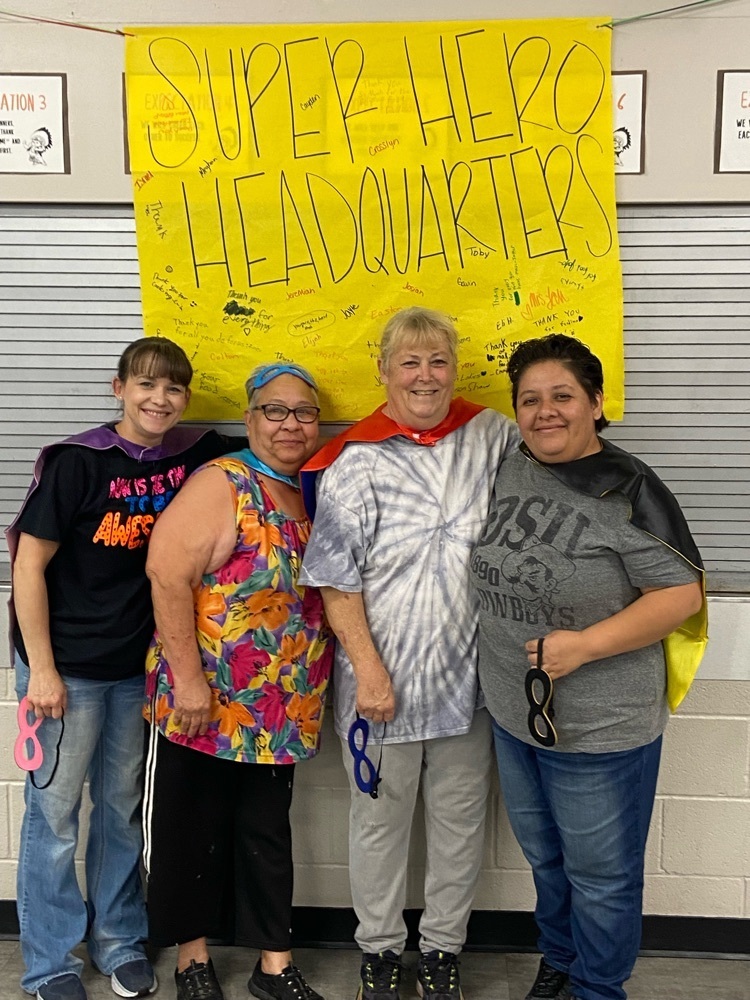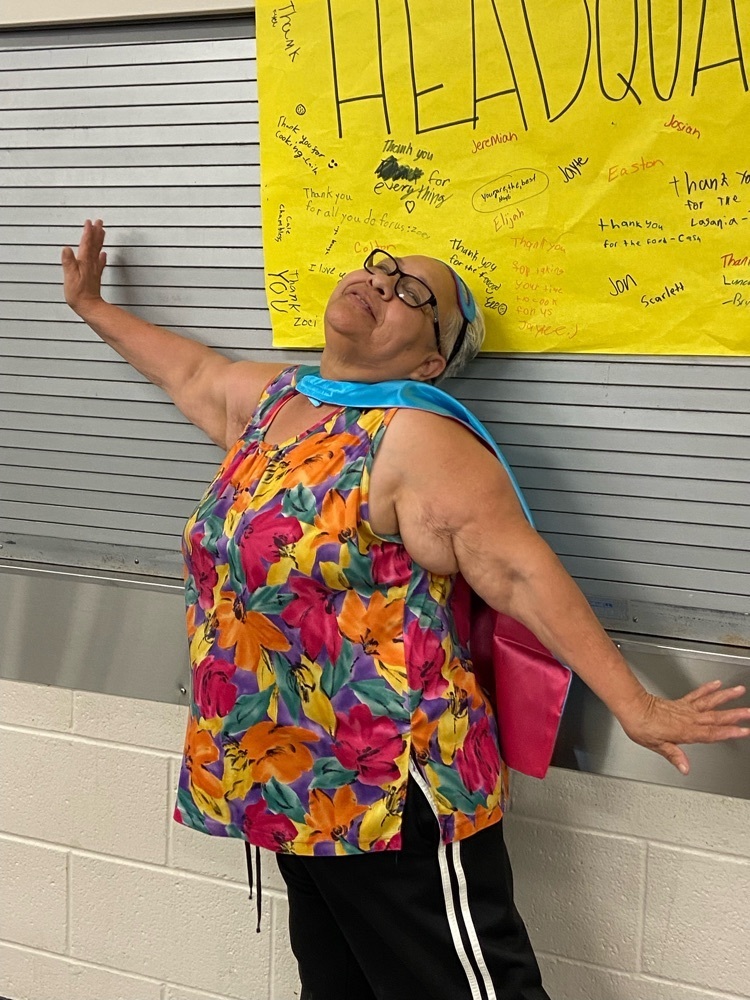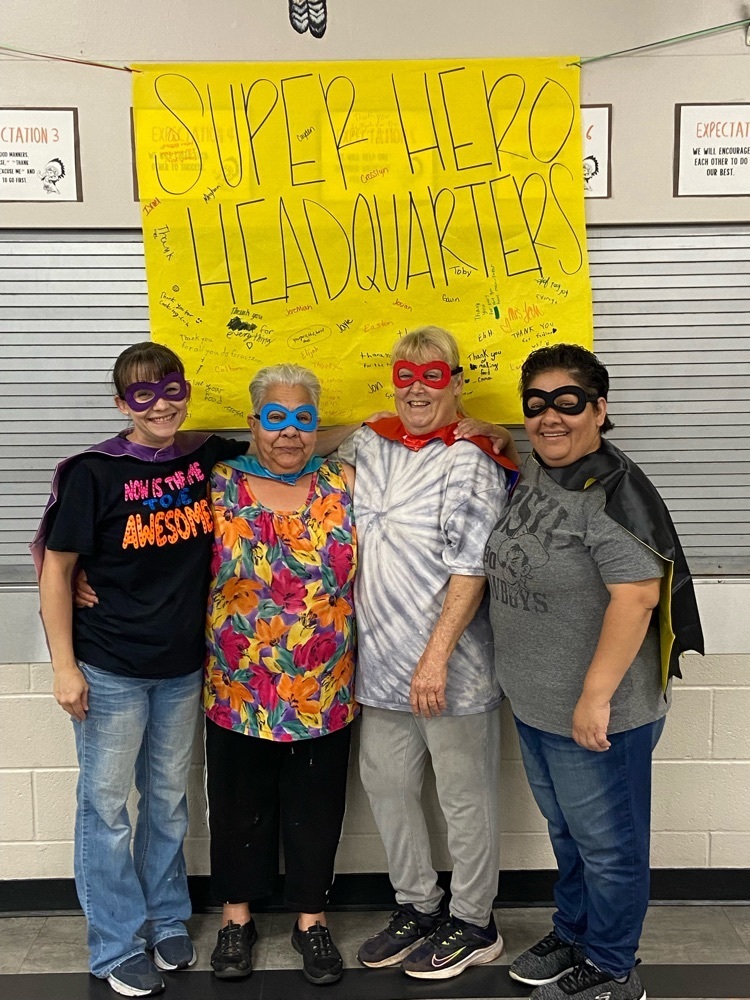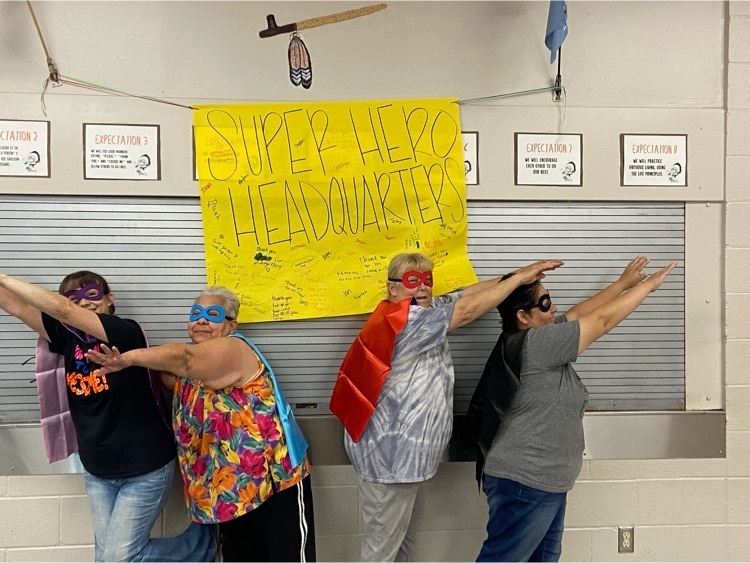 Graduation Update: The 2022 Graduation Ceremony has been moved indoors to the West Gym. Graduation is Thursday evening at 7:00 PM.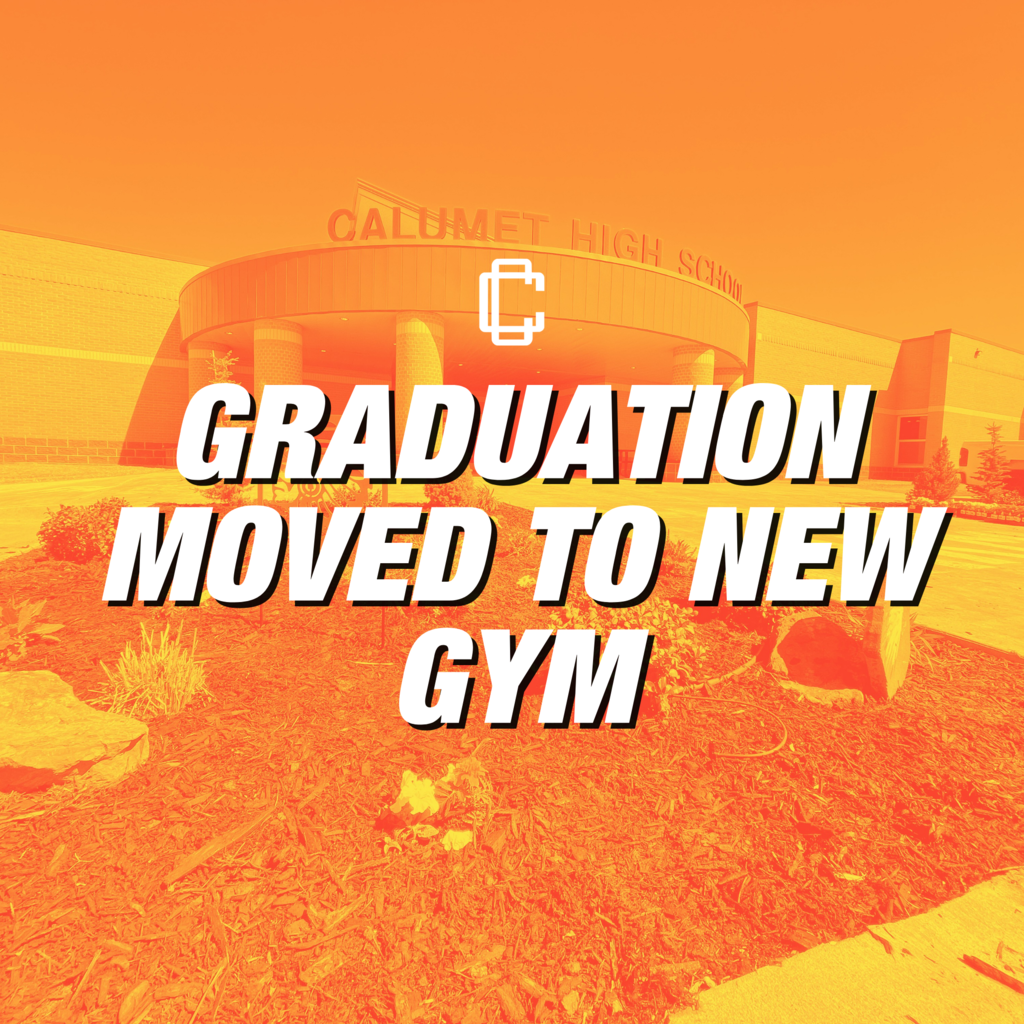 Happy National School Nurse Day to Calumet's Melissa Robinson, LPN! ♥ Did you know that #schoolnurses care for the entire school population, especially the most vulnerable? They are the leaders bridging healthcare and education. #SND2022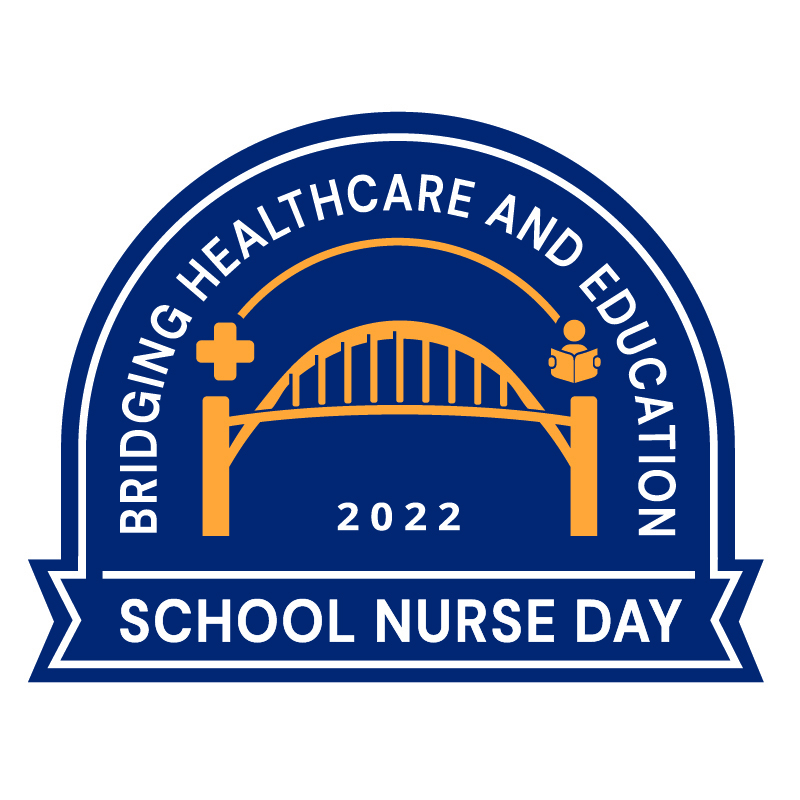 Board Meeting Change

Great News! Many agencies, organizations and businesses across Oklahoma provide tuition assistance benefits to help their employees pay for higher education. Types of education benefits for employees vary, and may include: Tuition payment assistance or reimbursement. Payment/reimbursement for licensing courses and exams. Matched contributions to employer-sponsored 529 college savings plan. Student loan repayment. See the list of employers offering this benefit here:
https://www.okhighered.org/adult-students/tuition-assistance.shtml

The high school girls basketball team received the distinguished academic achievement award. The team had a GPA of 3.86. Seven of these girls had a 4.0. Not pictured is Jazmine Mayo.

The Elementary Track Meet scheduled for tomorrow in Okarche has been cancelled due to field conditions/impending weather.

Kingfisher Pool! So much fun!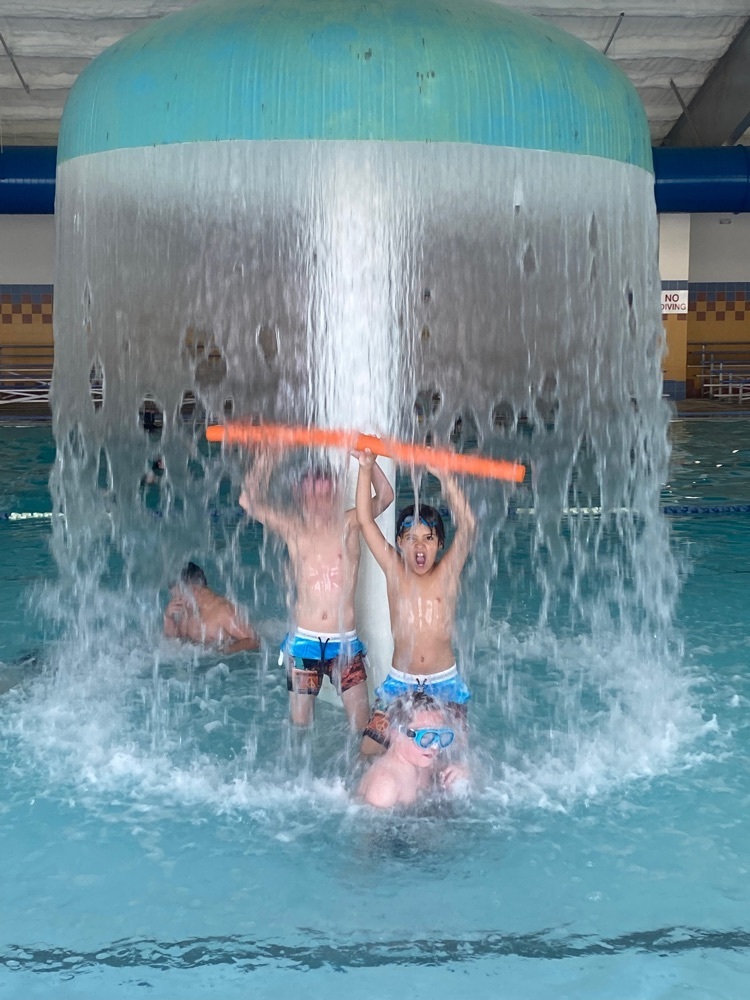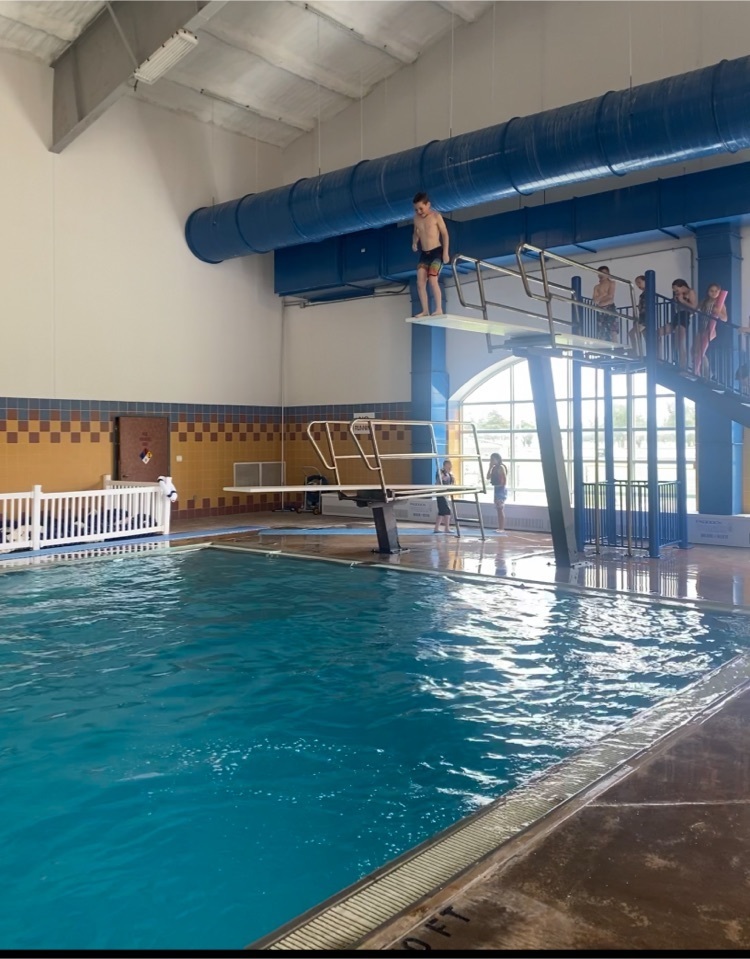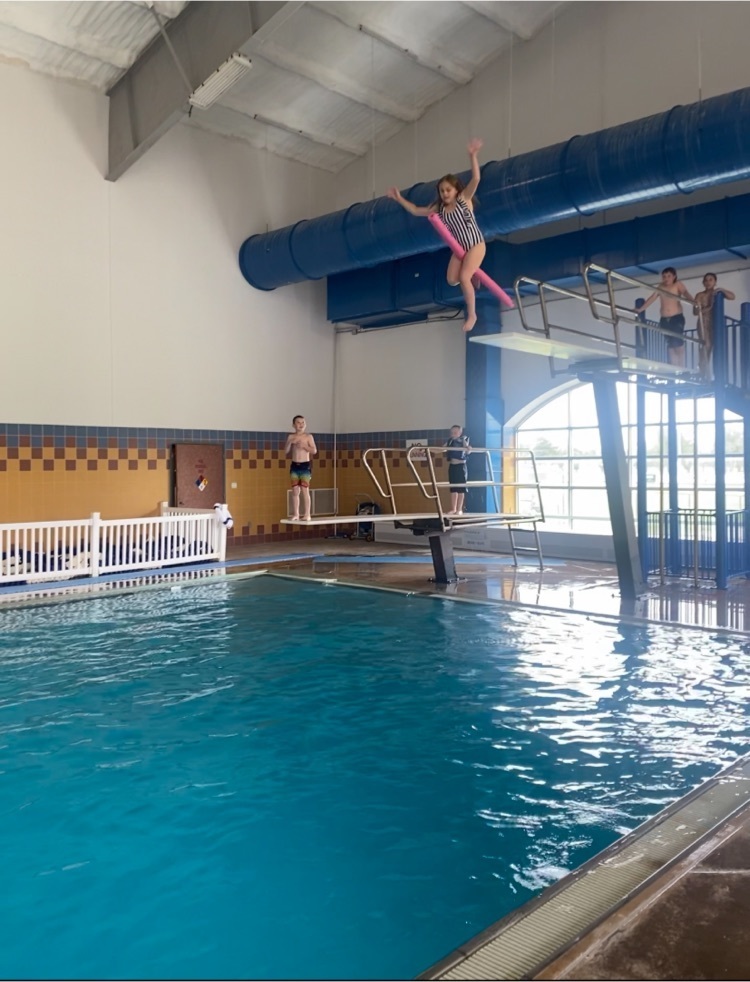 One group of Algebra 1 students have finished their Geodesic clubhouse made from newspaper.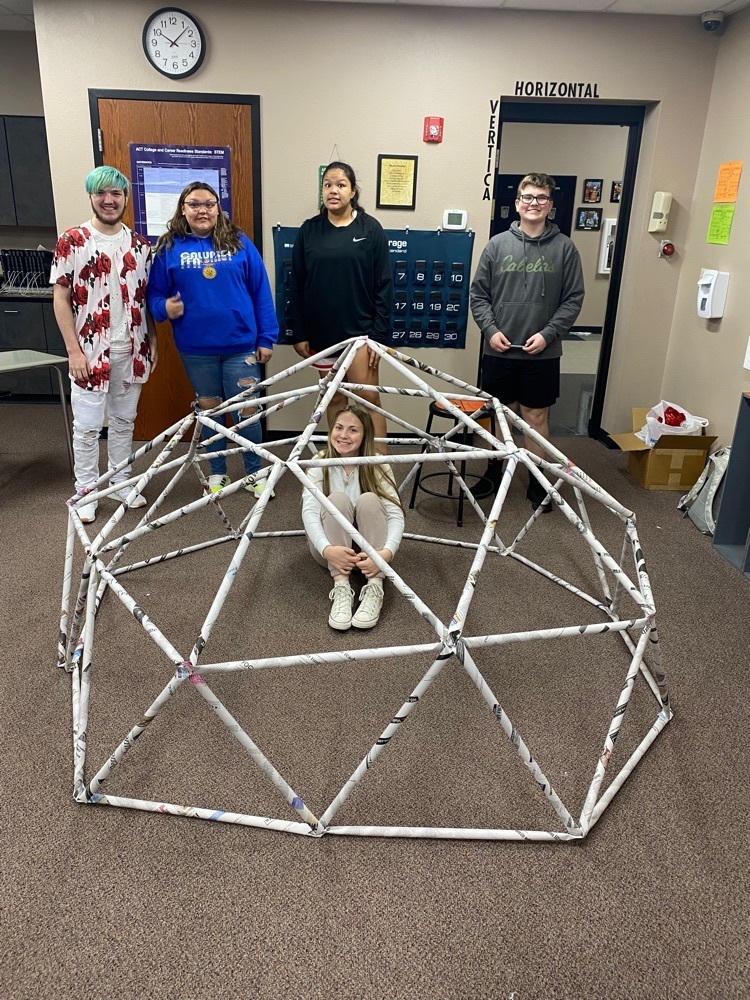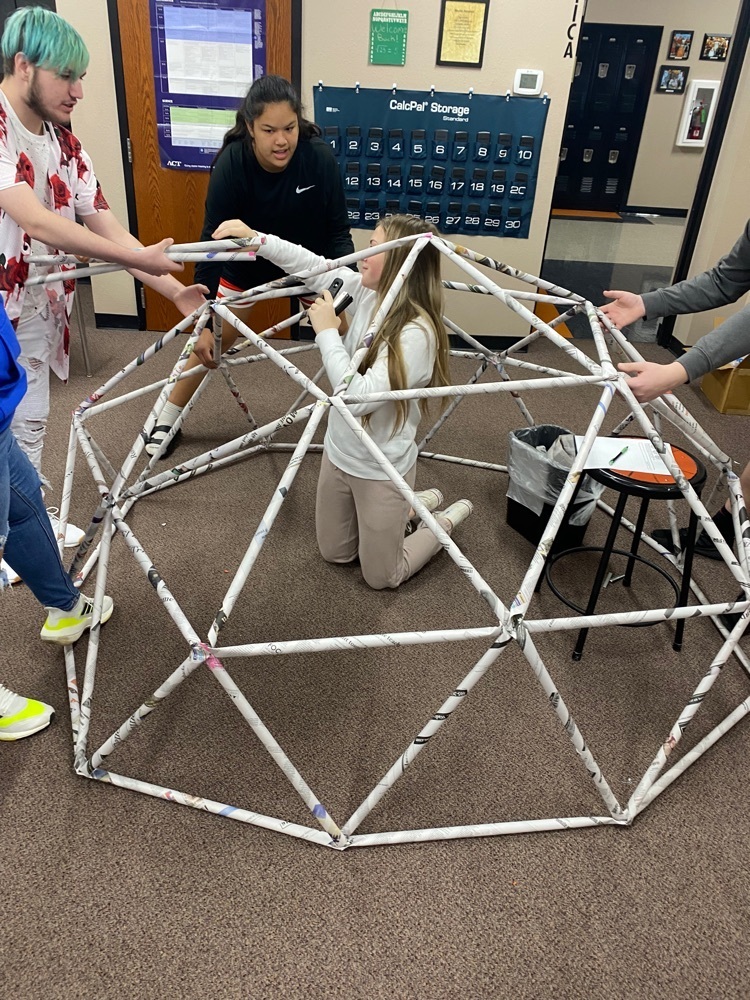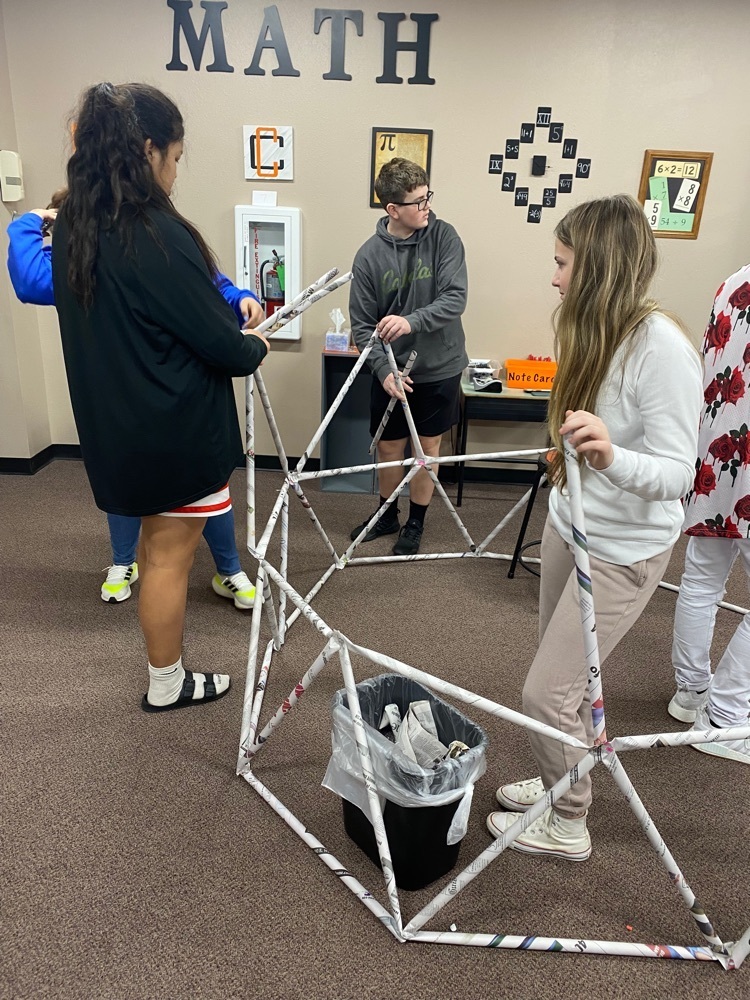 I wanted to congratulate two of our early graduates from 2021, awarded metals at the OK State SkillsUSA Competition in Tulsa. So proud of them to represent Calumet even after graduating.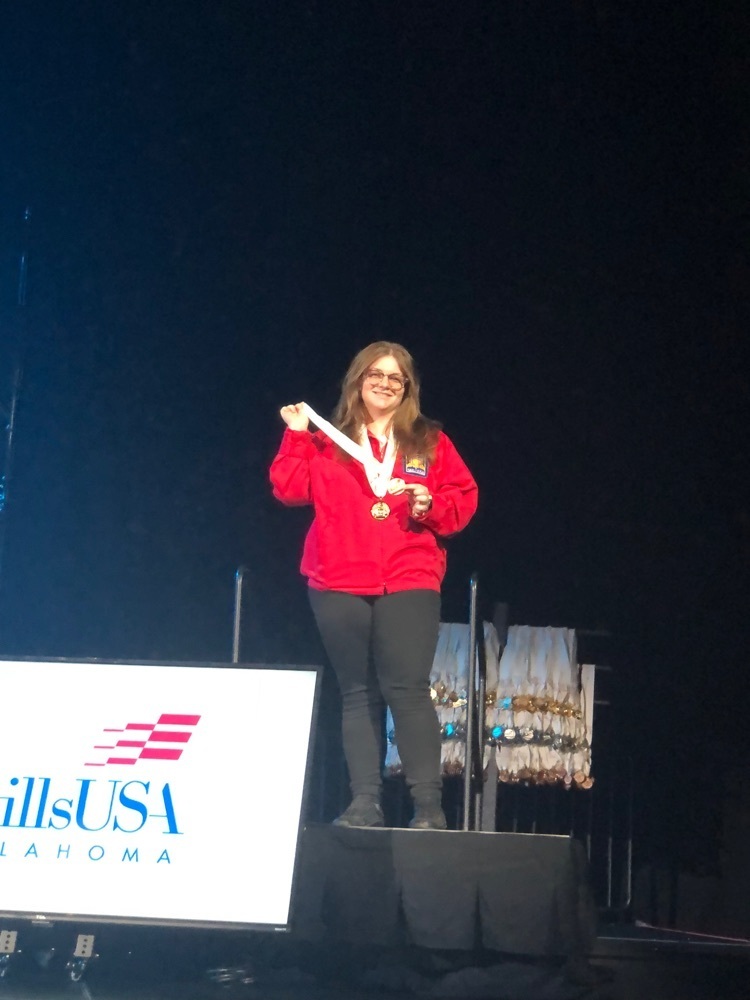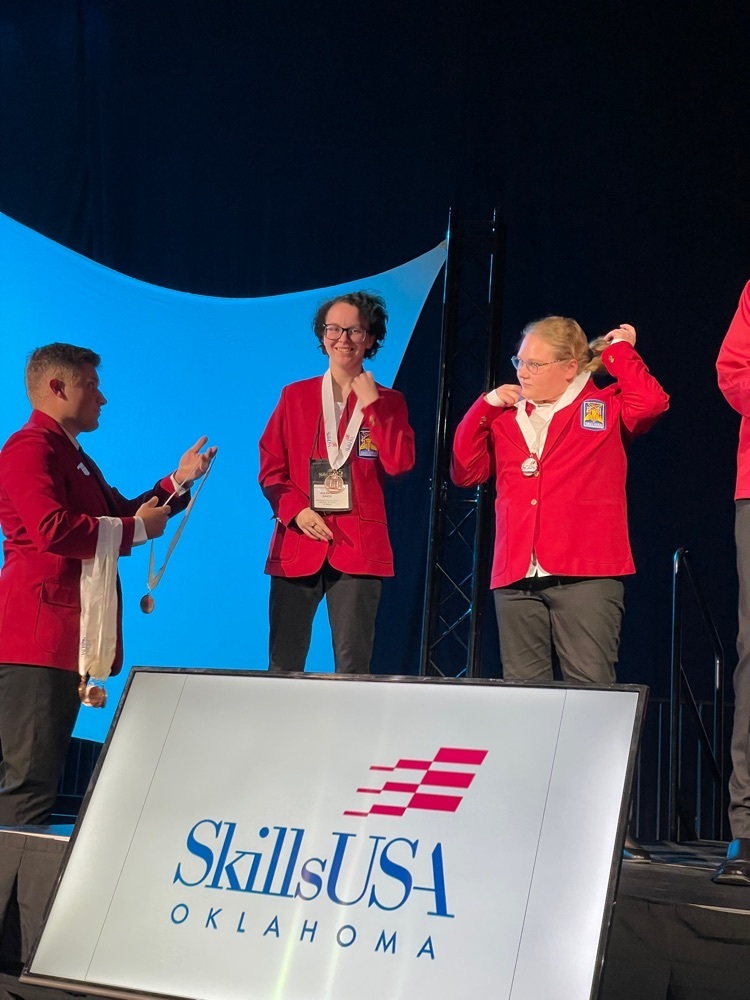 Today's Regional Baseball Game at Dewar as been cancelled due to rain. More information will be passed along when it becomes available.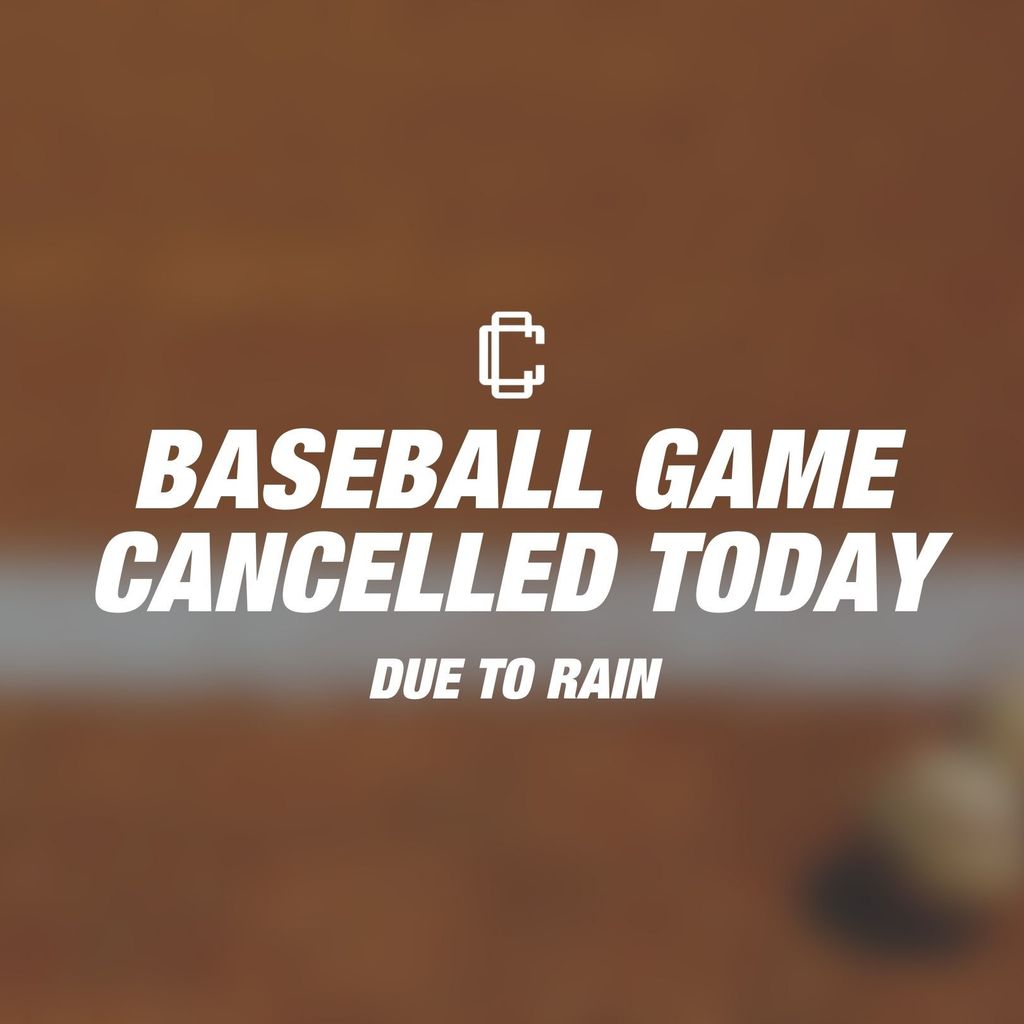 May Menu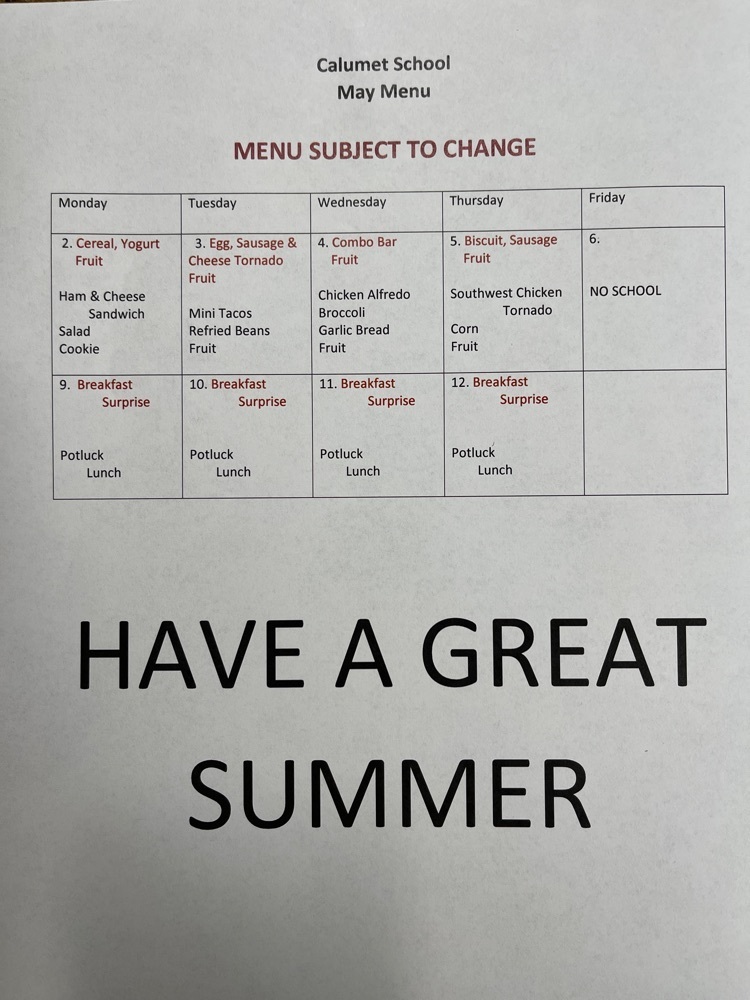 Multiplication Masters Ice Cream Party!!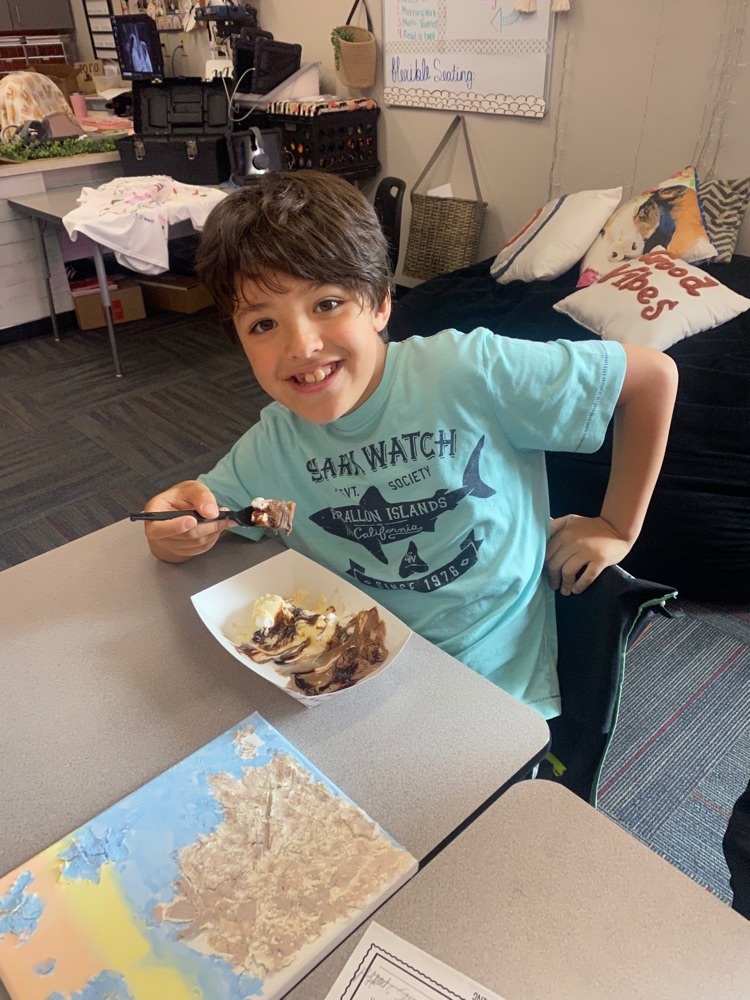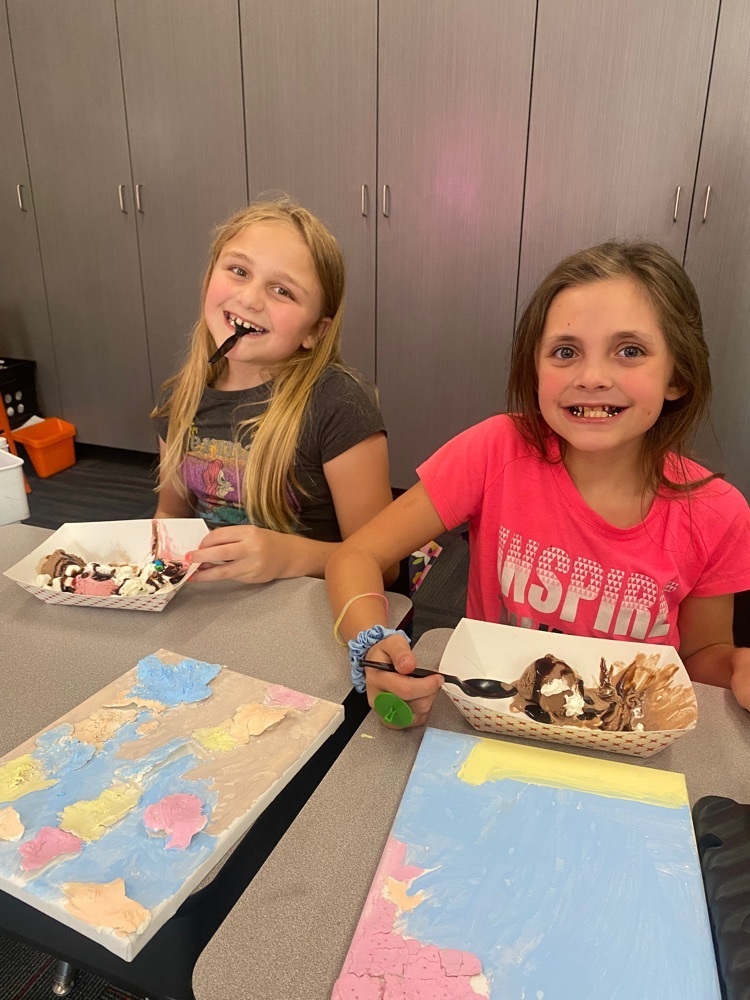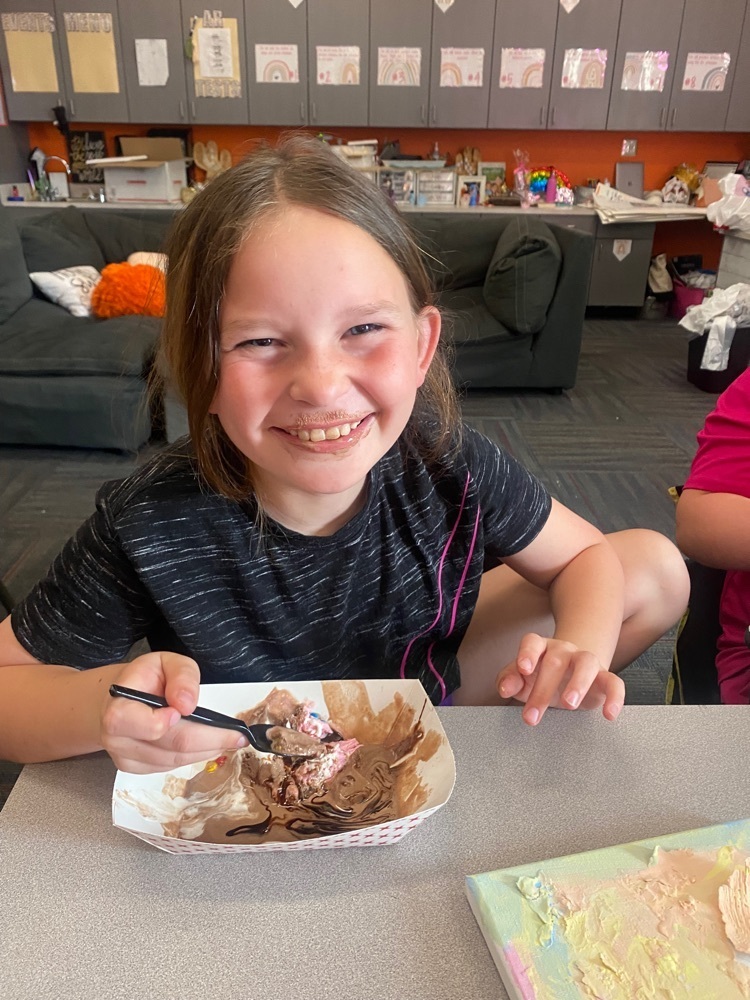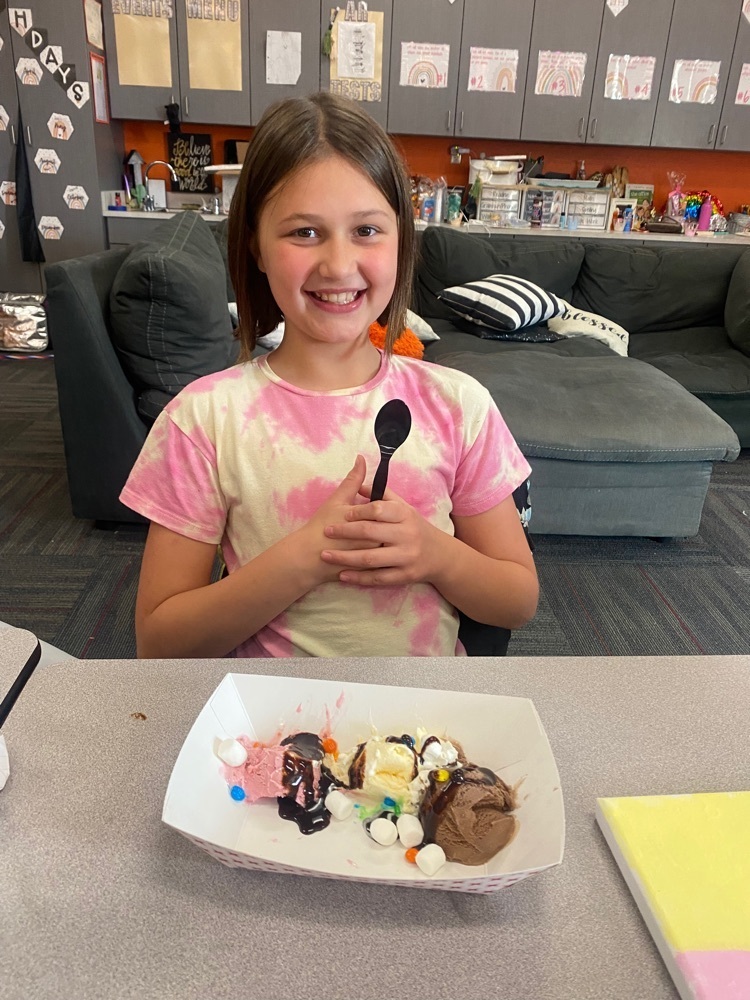 The Sophomores toured the OKC National Memorial & Museum this morning.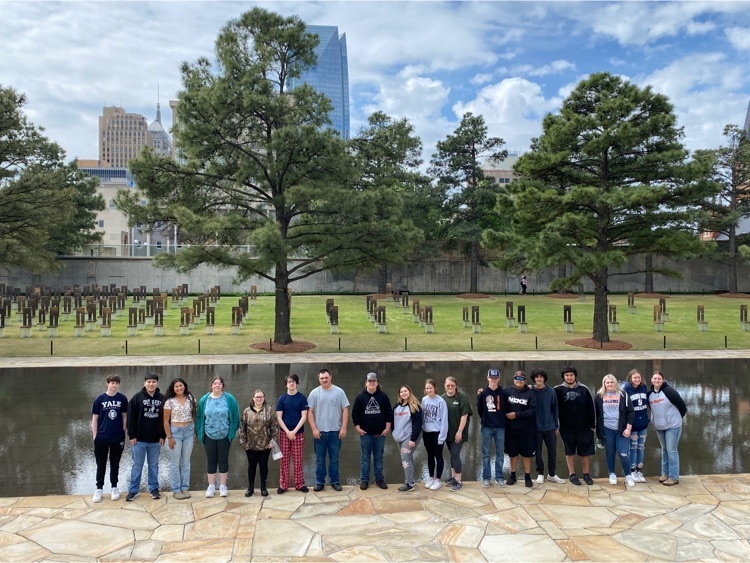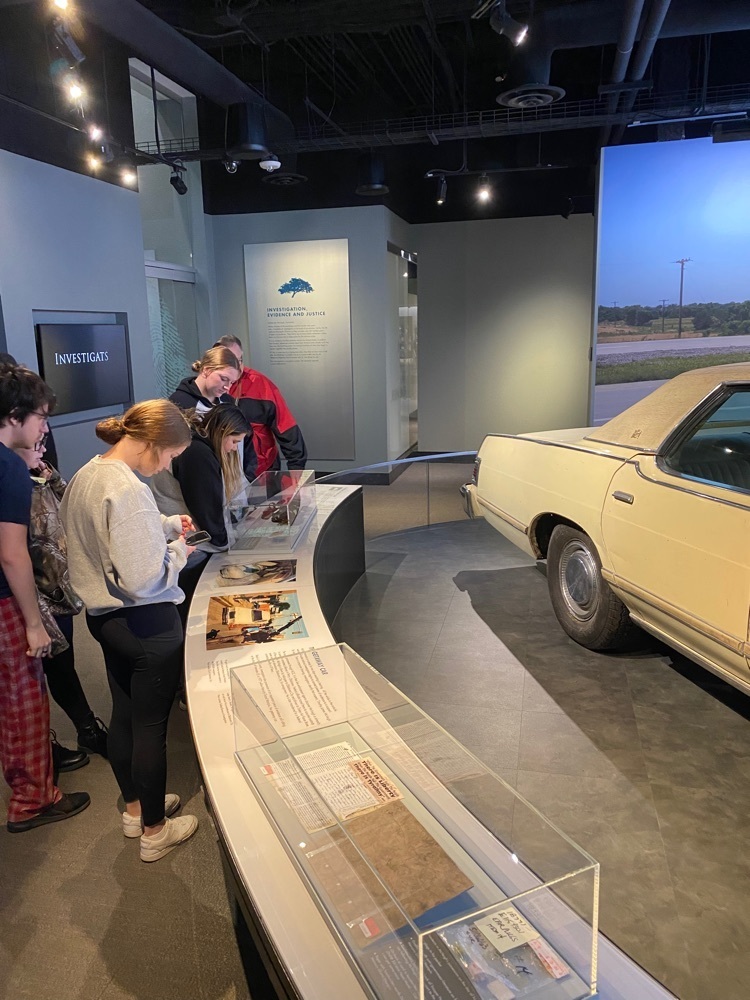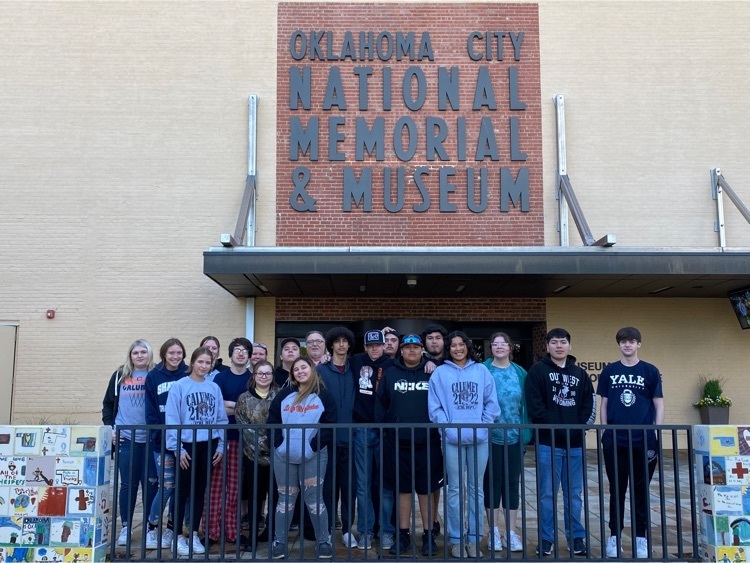 Seniors will be selling SNOWCONES during lunch & after school this week! Bring a dollar or two and help support the Graduating Class of 2022!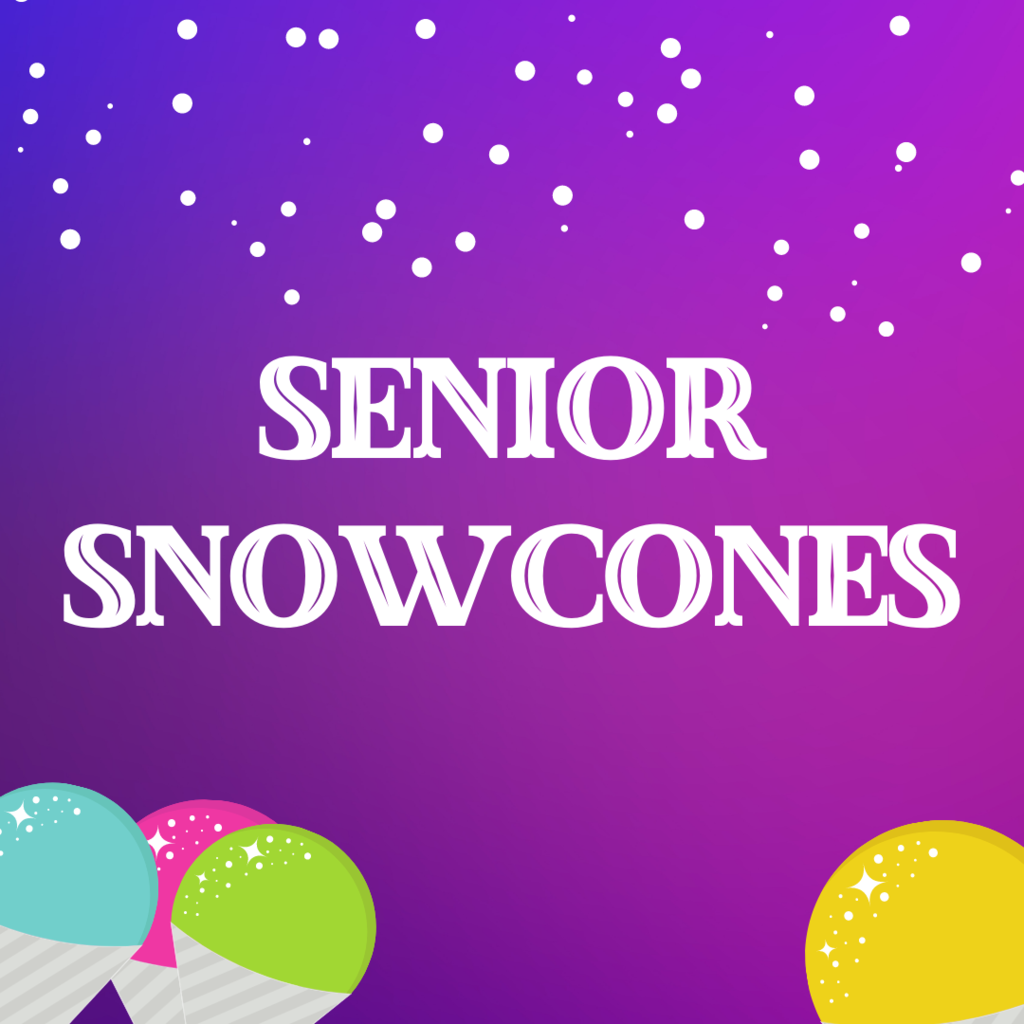 Calumet Chieftains are DISTRICT CHAMPS! Congratulations to the baseball team! ⚾️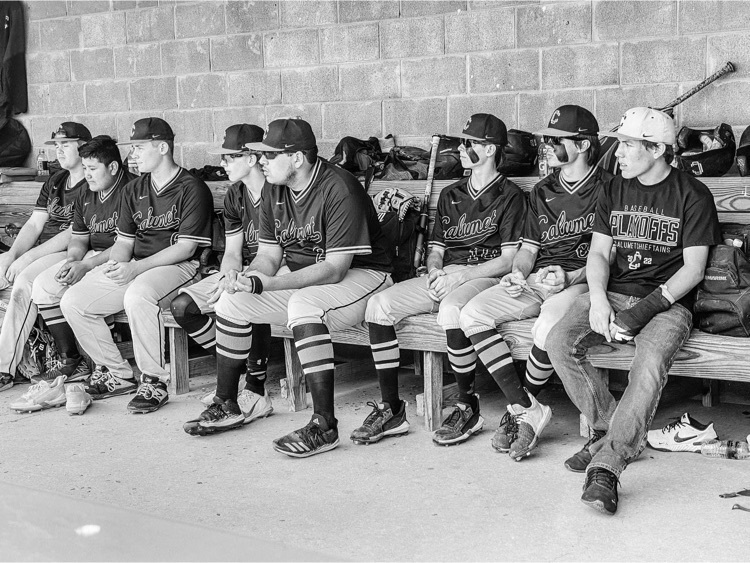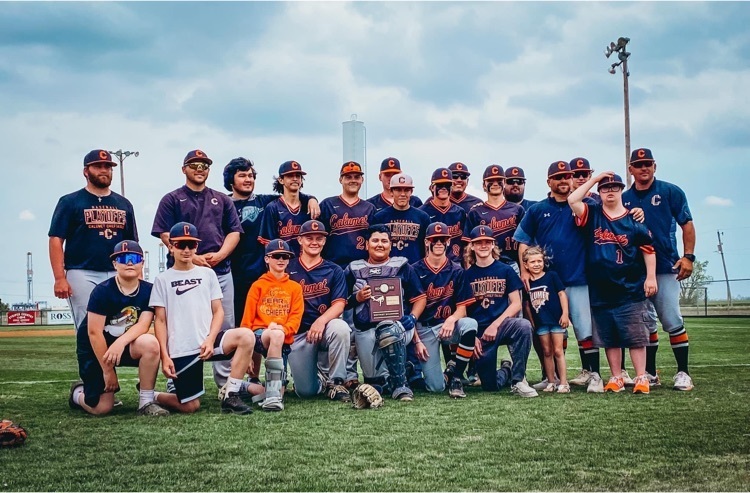 Third Grade has officially wrapped up ELA state testing! Thank you to the parents who were super supportive this week! The students got to open letters written to them before we tackled their first ever test! Just the confidence boost they needed!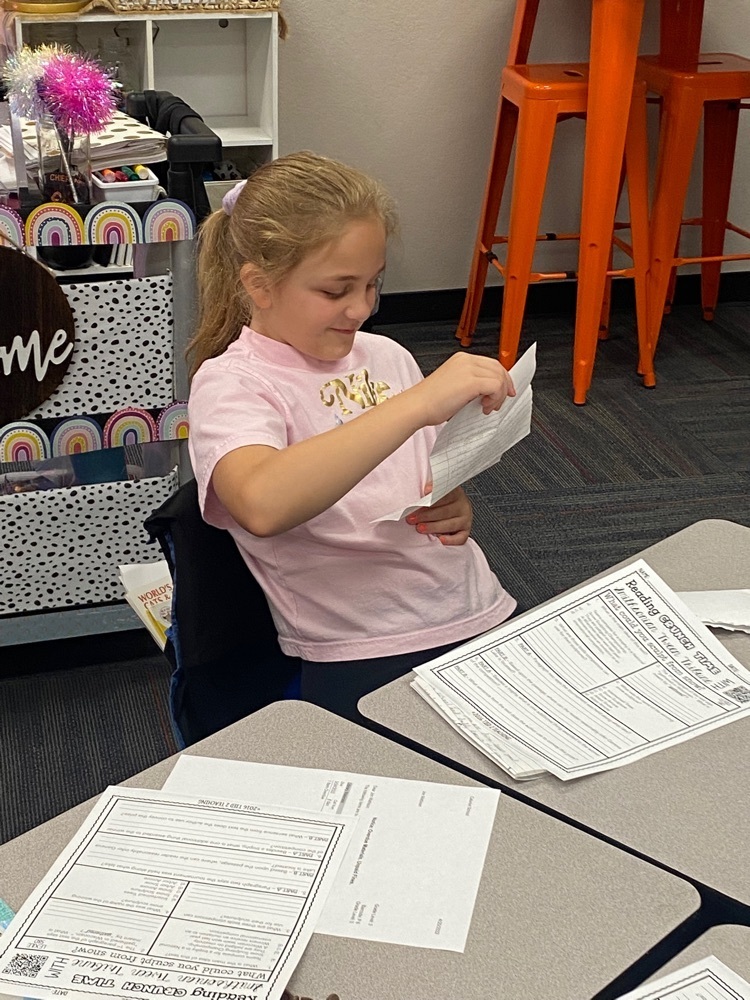 Playoffs have now started for our high school baseball team. Go support the Chieftains today and tomorrow!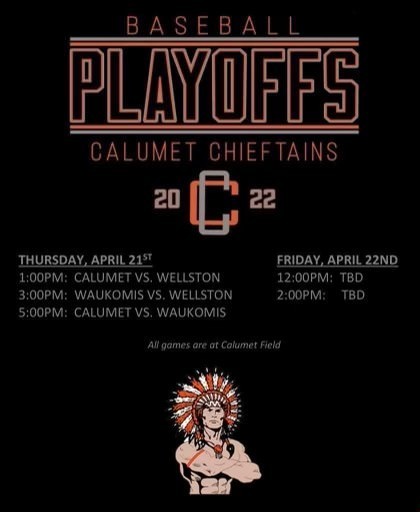 Don't forget, we kick off state testing this week. Wish us luck!
8th graders FFA members Dalton Moberly and Devin Heilaman competed in the Prague Ag Sales Contest on Friday. As a team they placed 3rd and both were top 10 individuals!