The school's fitness center will be closed until Monday, August 8th, for cleaning.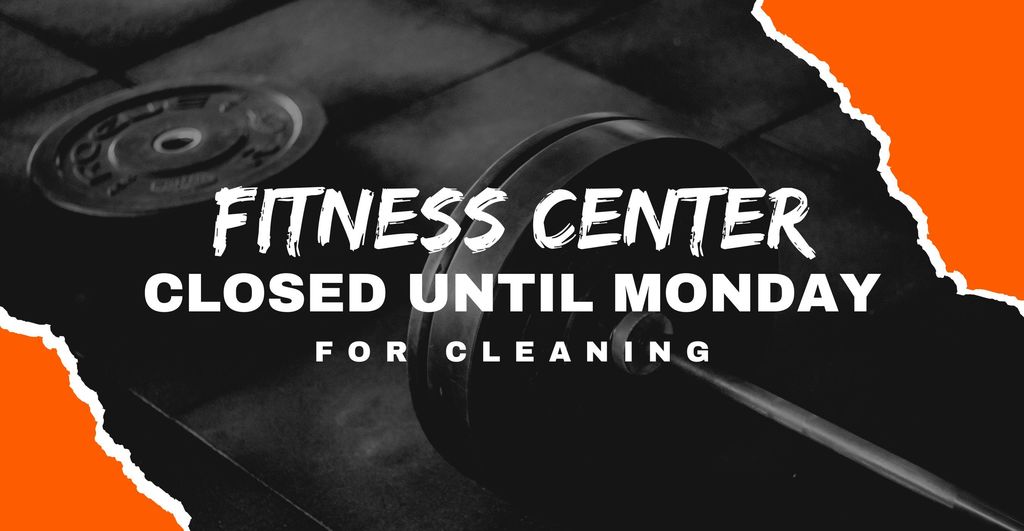 Meet the Teacher will be Wednesday, August 10th, from 2:00-4:00 PM. Come meet your teachers and see your classrooms.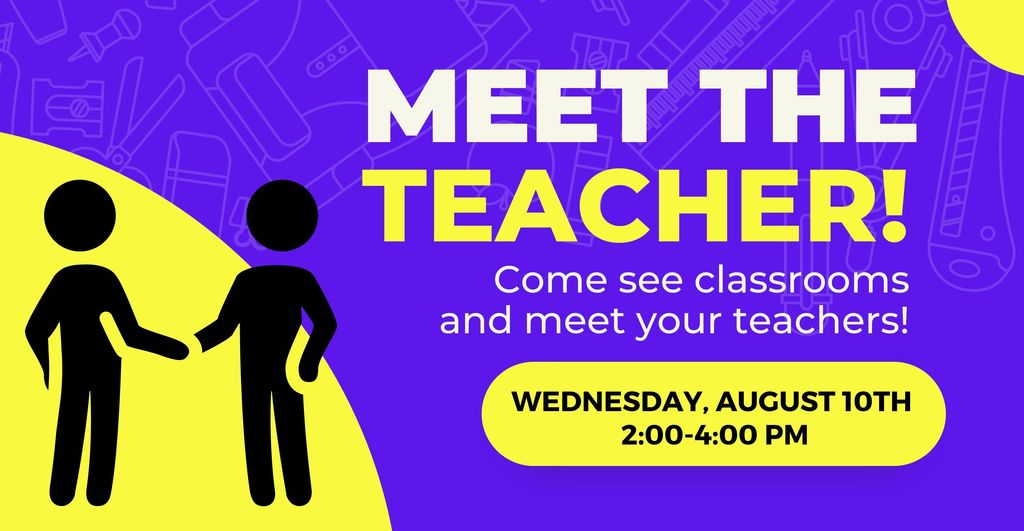 It's time to pick up your schedules for the 2022-2023 school year! Schedule pick-up & new enrollment is Wednesday, August 3rd. 7th-9th will pick up schedules/enroll from 8-10 AM. 10th-12th should come from 10-12 PM.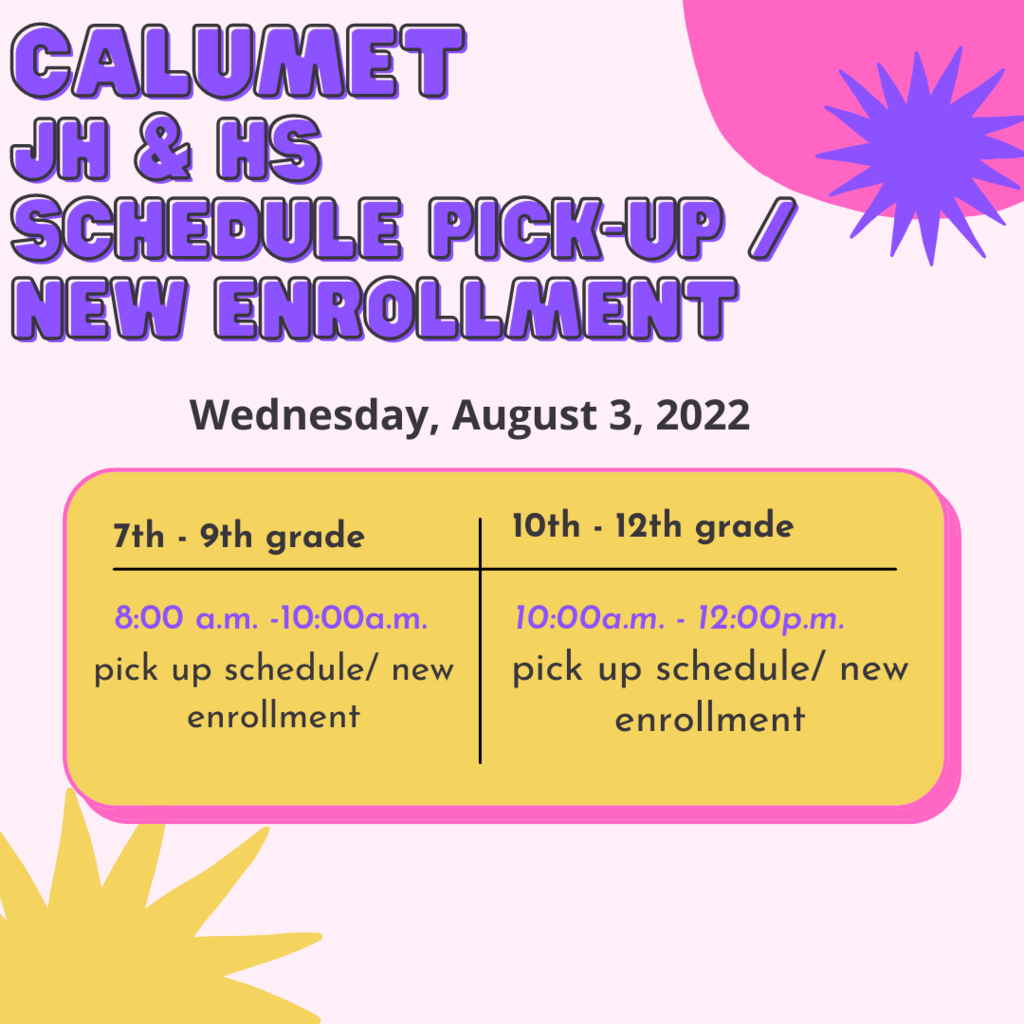 Mrs. Thiessen is wanting to meet with anyone interested in trying out for the 2022-23 cheer squad Wednesday, July 27th @ 6:00 in the HS gym. Materials to practice and other information for tryouts will be handed out at this time.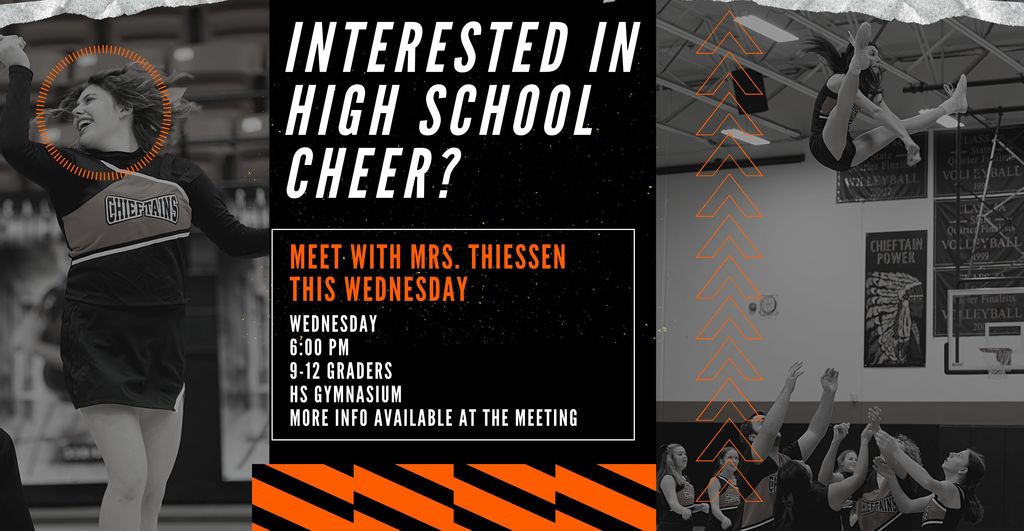 Kiddie Camp day two is a wrap! 🧡🥎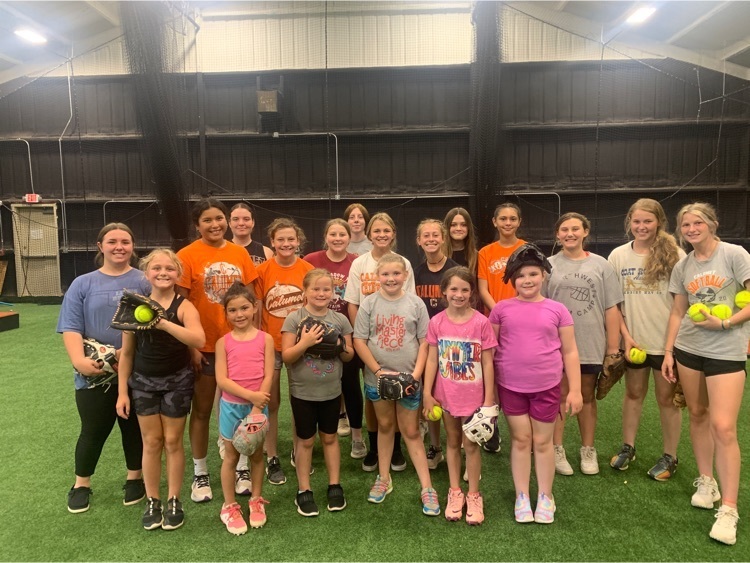 Day one of Kiddie Camp! It was a hot one but so much fun! 🥎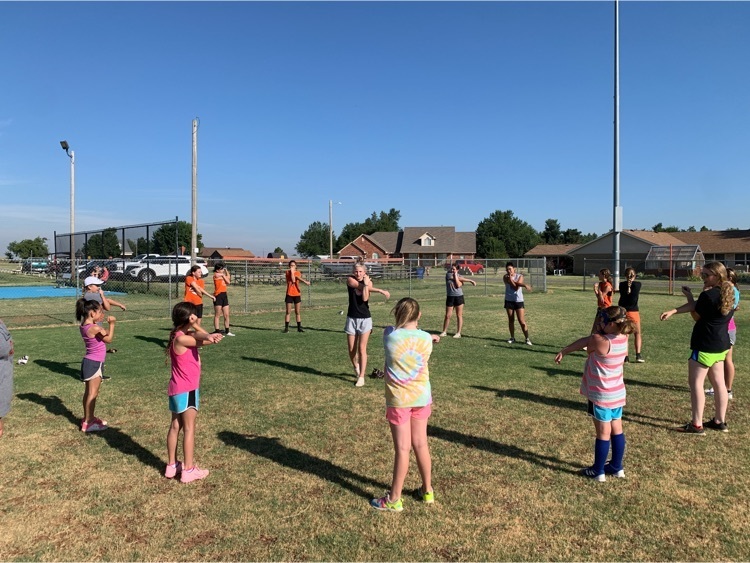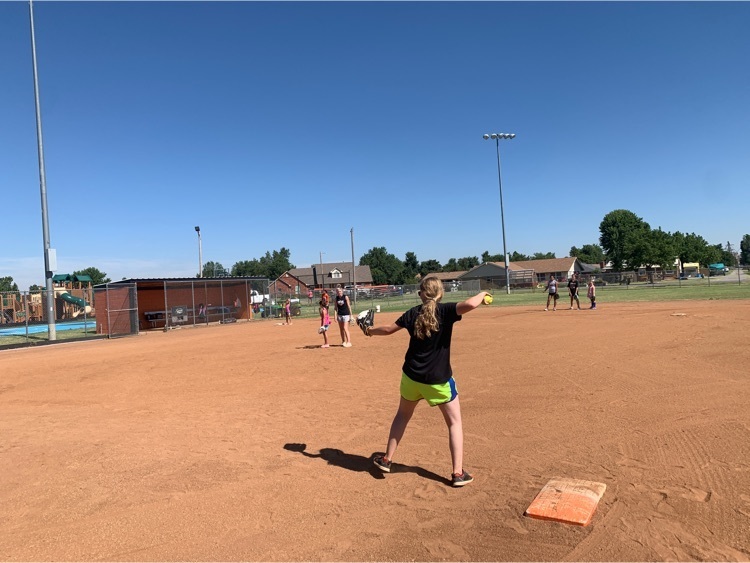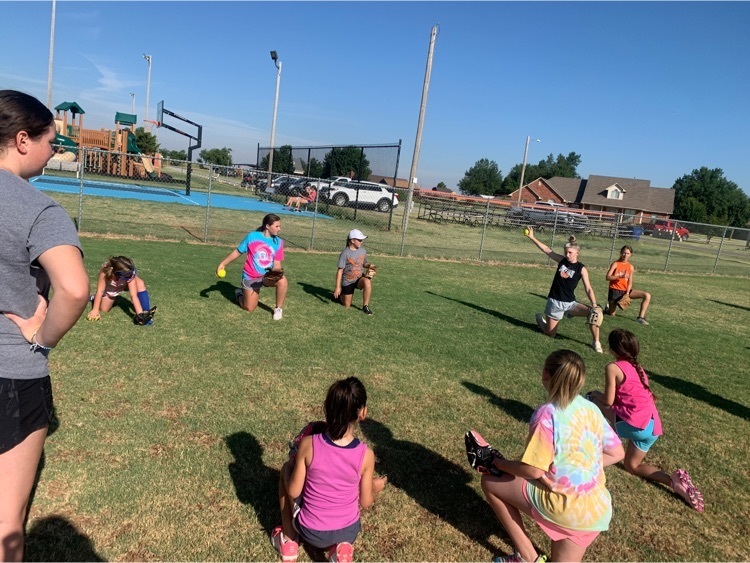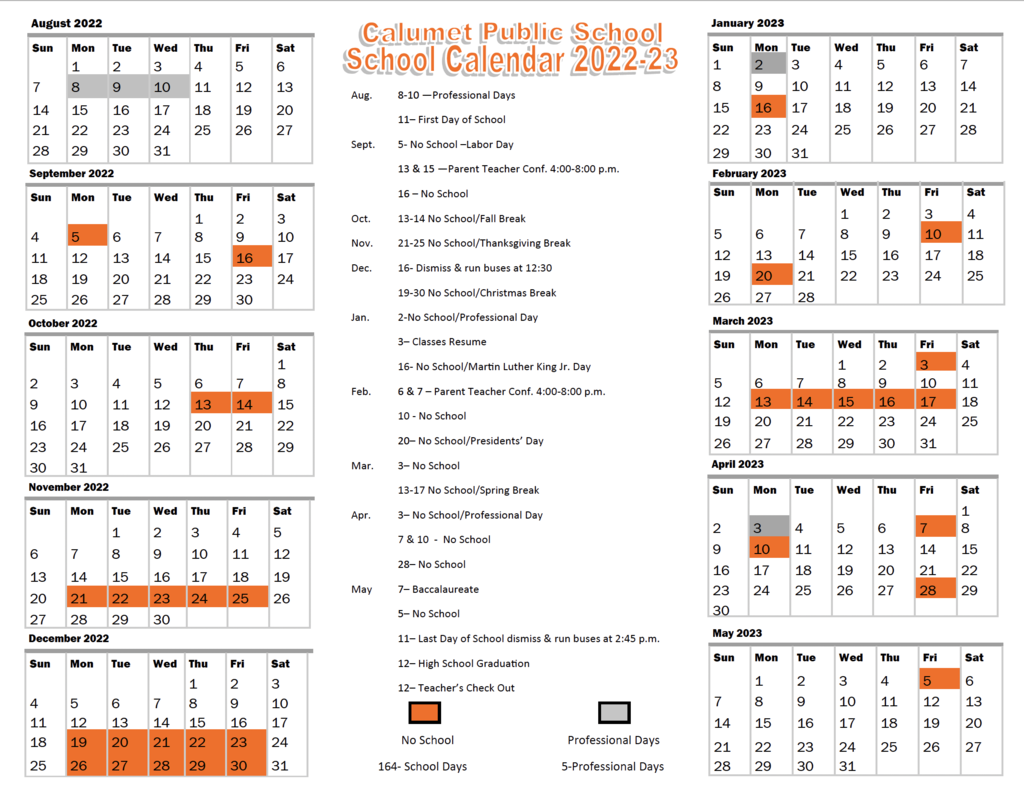 📢Attention 4-H and FFA Members 📢 OSU's Big 3 livestock judging field days are July 19-21. If you would like to attend please message Mr. Major. This is a great opportunity for all experience levels!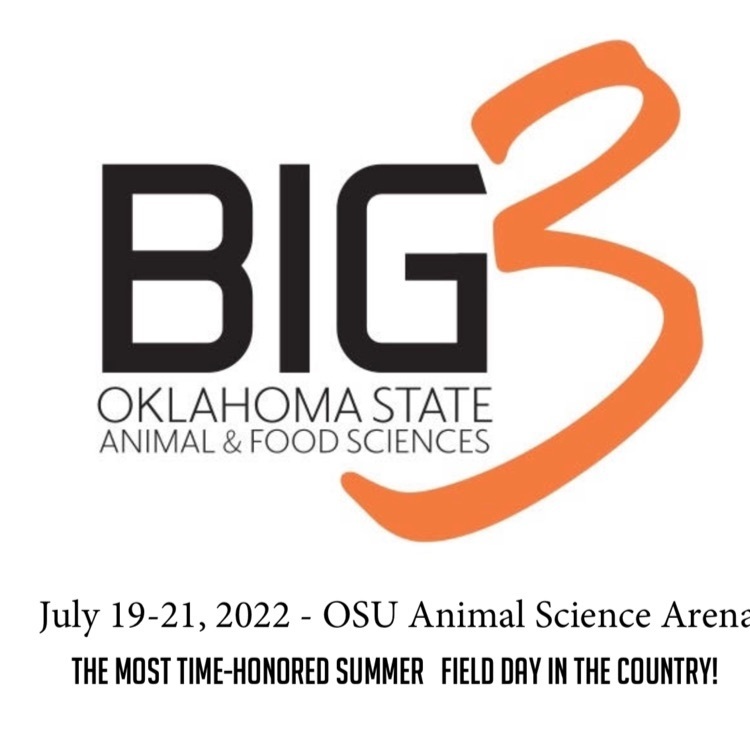 School Supply List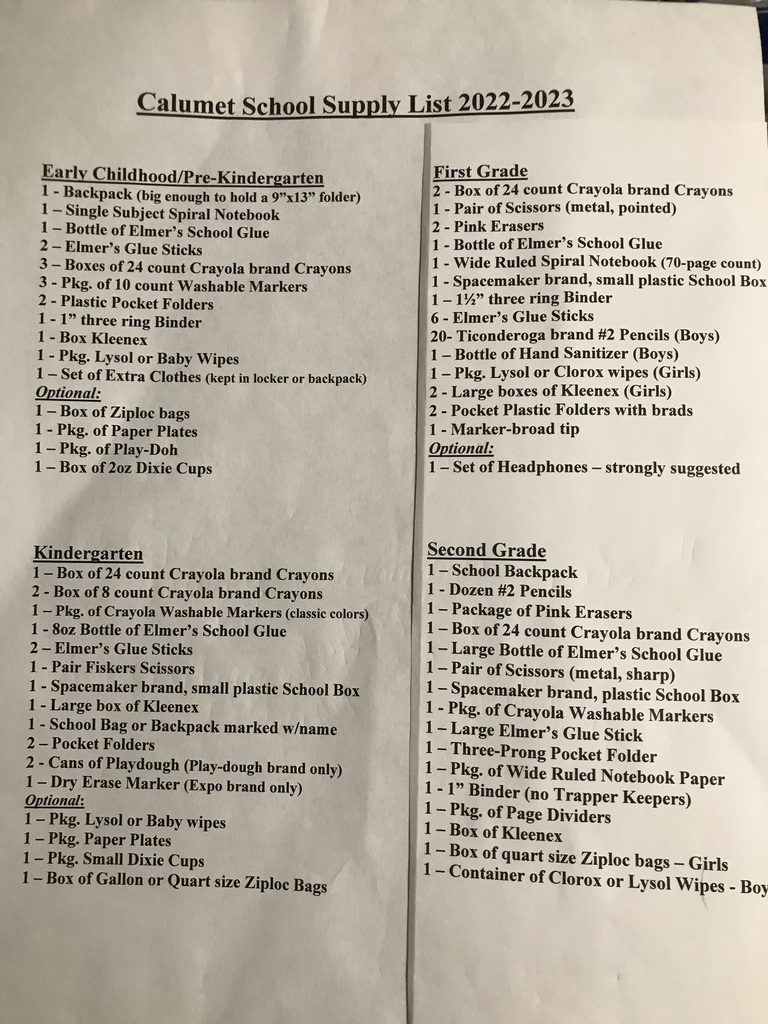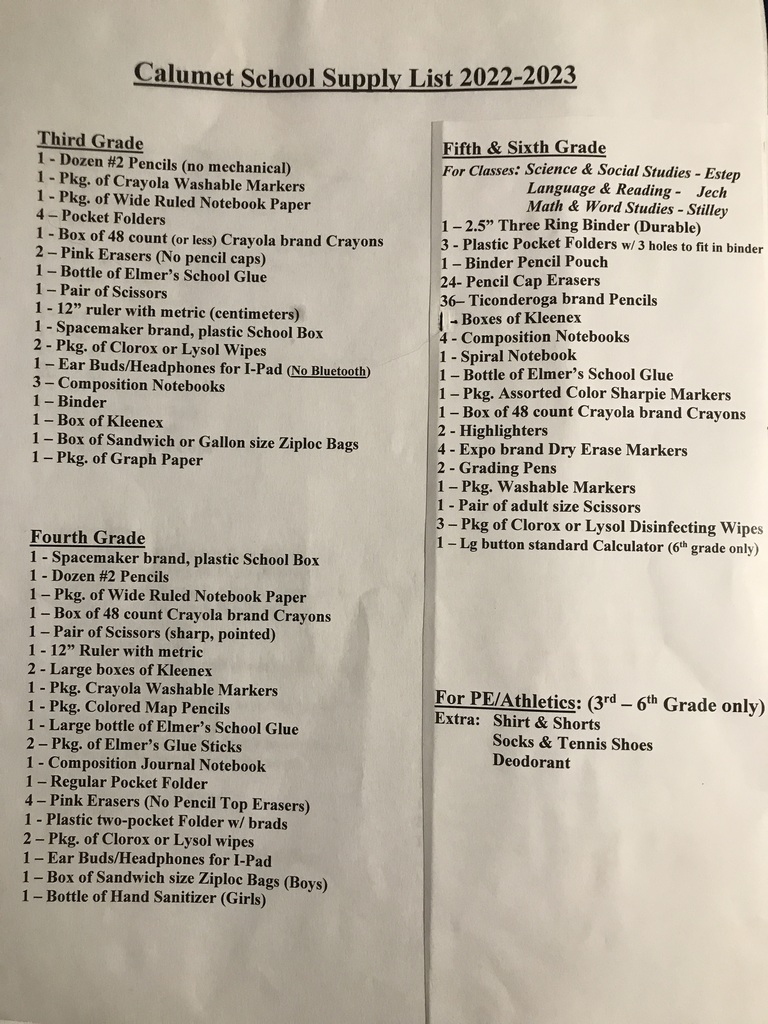 Learning so much at the Nuts & Bolts Conference in Stillwater! We can't wait to bring all the ideas into our school next year!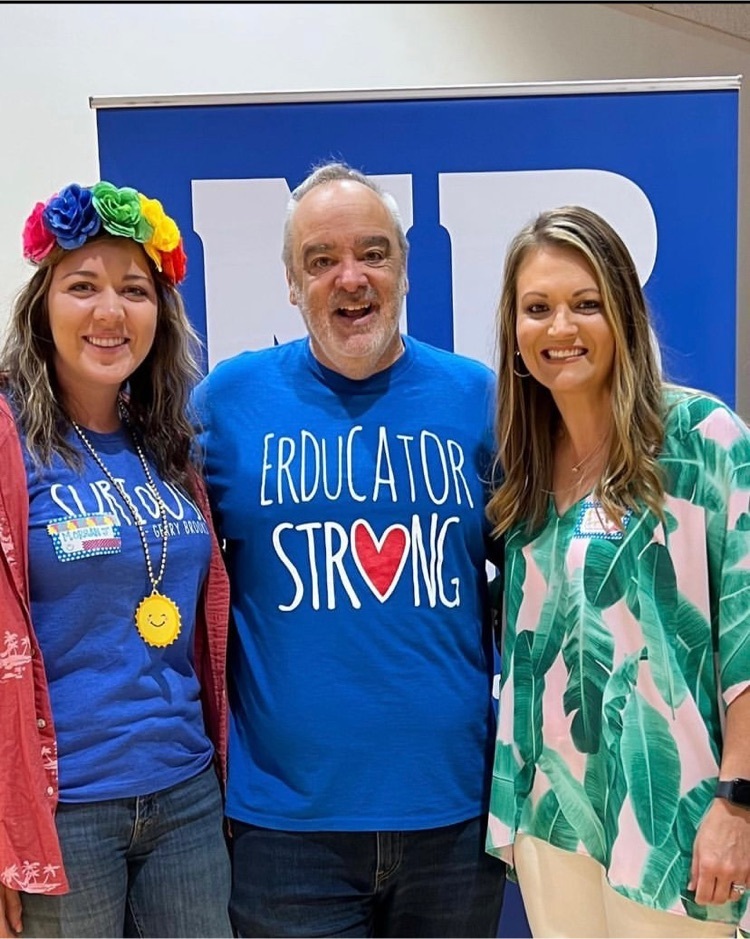 Come out and Support your Lady Chieftains!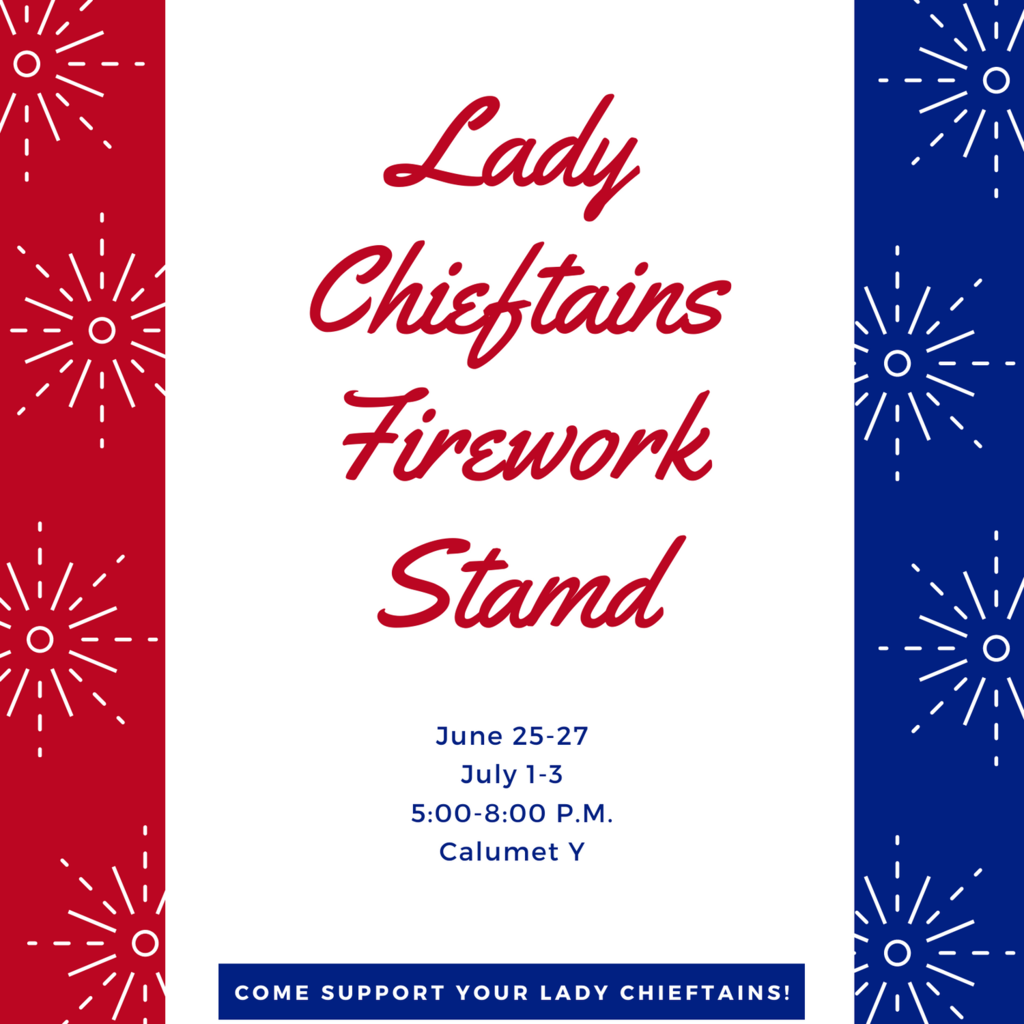 Please come join our coaches and players! All children ages 4-12 are welcome

Preliminary state testing score reports will be available to parents through the Oklahoma State Testing Program parent portal beginning June 14, 2022. OSTP Parent Portal:
https://okparentportal.emetric.net
All parent portal accounts will be reset for spring 2022, which means families will need to register with their student's student testing number or STN ( call the school if you do not have this number: 405-893-2222) and an email address starting June 14, 2022. Reports will be posted to the OSTP Parent Portal on June 14, 2022.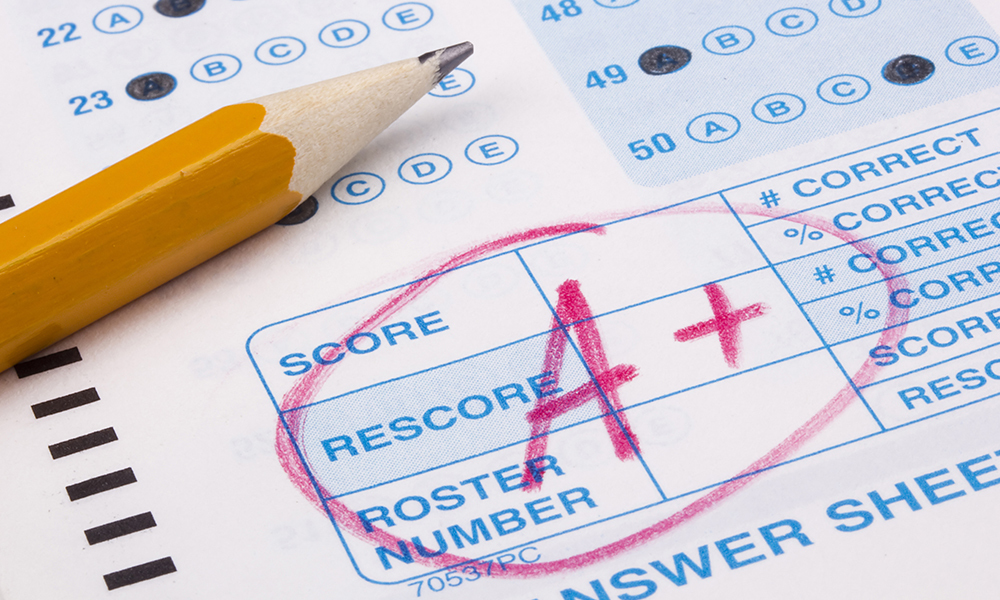 Oklahoma 8th-11th graders, the deadline to sign up for #OKPromise is almost here! This scholarship pays tuition at public Oklahoma colleges for those who qualify. Apply for the Oklahoma's Promise scholarship today.
www.okpromise.org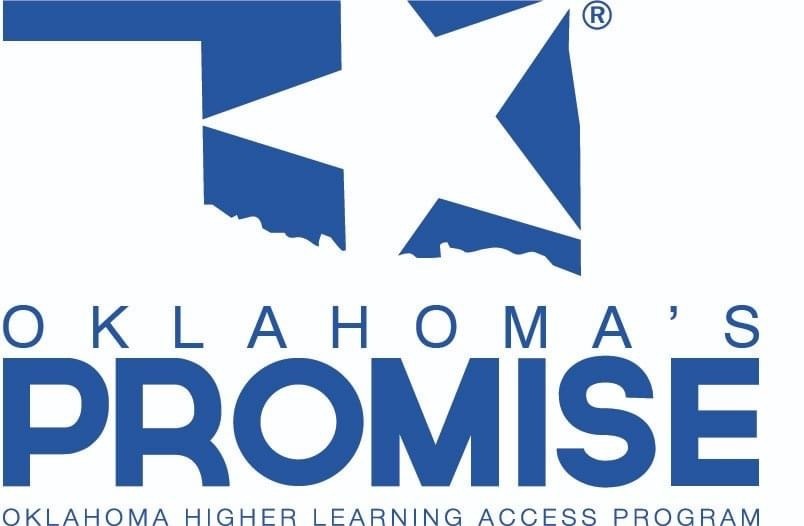 Attention Seniors! Calumet has partnered with Parchment to order and send your transcript and other credentials securely. This link will open a new browser where you can create an account, view the status of your request, and see when your college has received the documents. Submit your request today!
https://www.chs.k12.ok.us/page/transcript-request

7th-12th grade Parents: Wengage has added the ability to send grade cards to the primary guardians default email address. If the primary guardian DOES NOT have a default email in the Wengage system, the grade card will be printed instead and mailed to the primary guardian. If you have any questions please feel free to call the high school at 405-893-2494.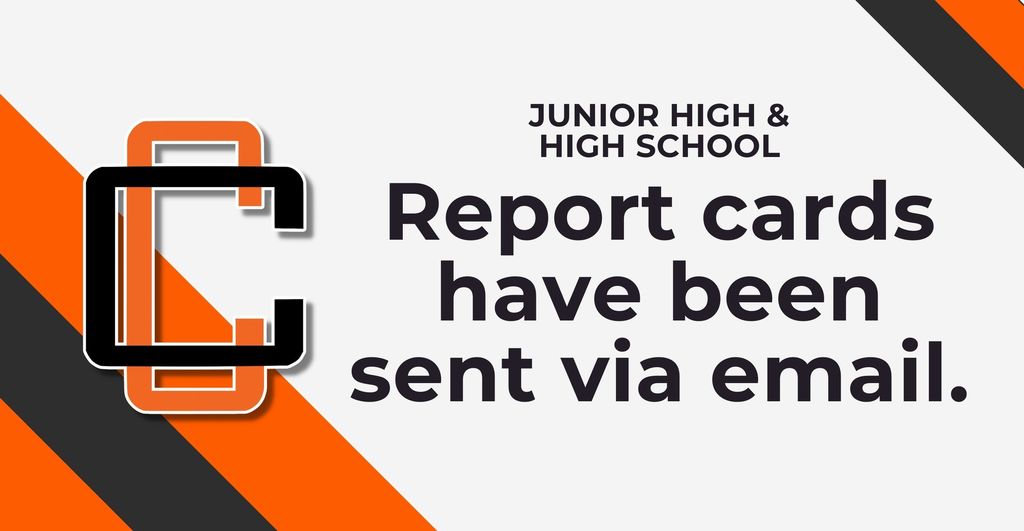 Summer Pride Update: We will be starting Monday, May 23rd! Sessions will be an hour long each and will be Mon.-Thurs. First session is at 7:00 AM and the second is directly after at 8:00 AM. HS BOYS (9th -12th) 7:00 AM HS/JH Girls (7th-12th) JH Boys (7th-8th) 8:00 AM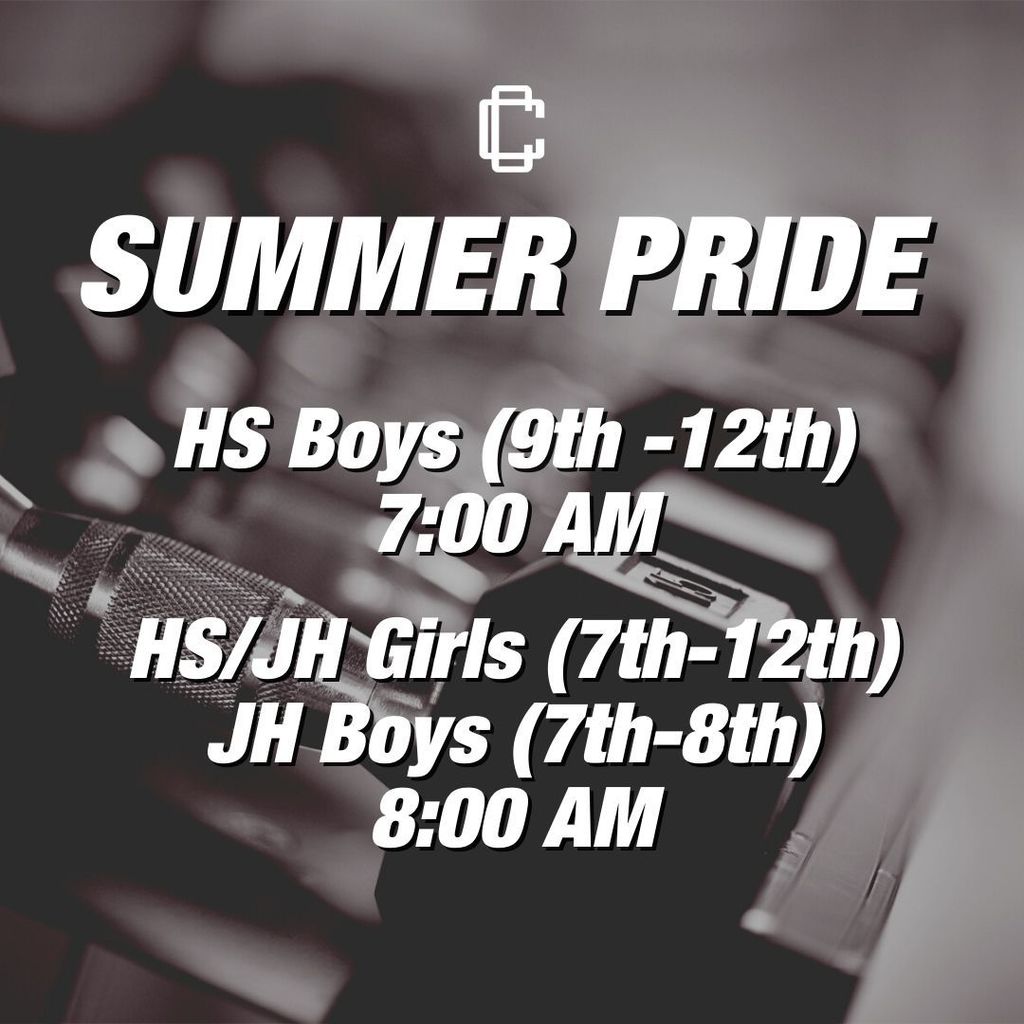 We want to give a special shout-out to our amazing kitchen crew (not pictured is Trisha, who is another amazing help in the kitchen)!! These ladies show up early every day and make sure our kiddos and teachers are fed. They work so hard, so they had to be celebrated for School Lunch Hero Day!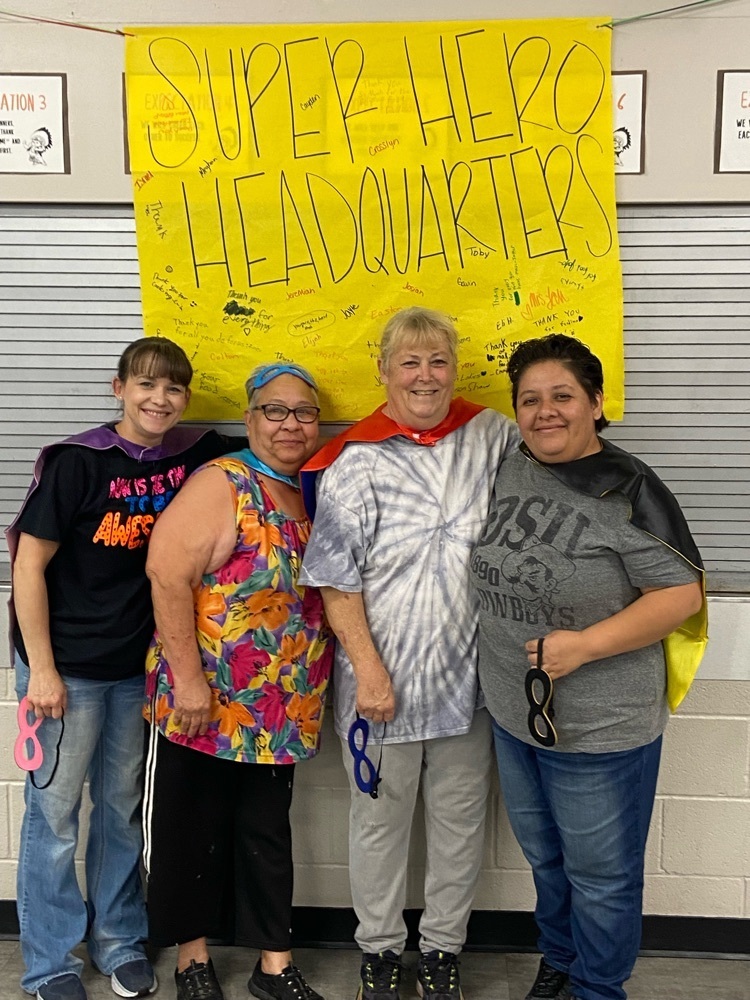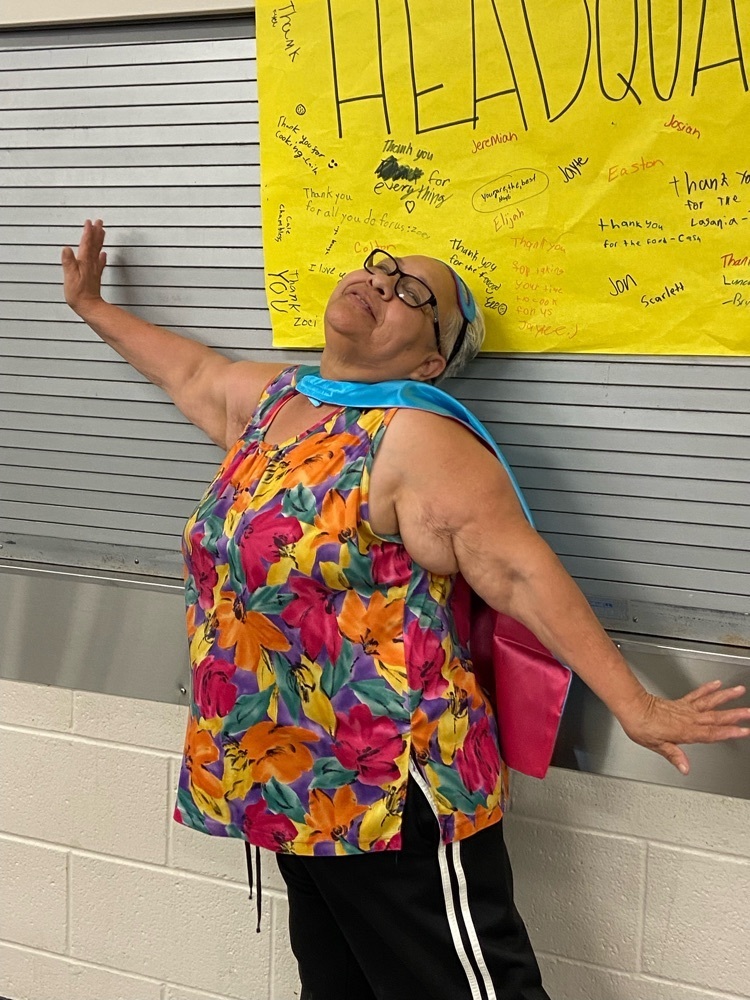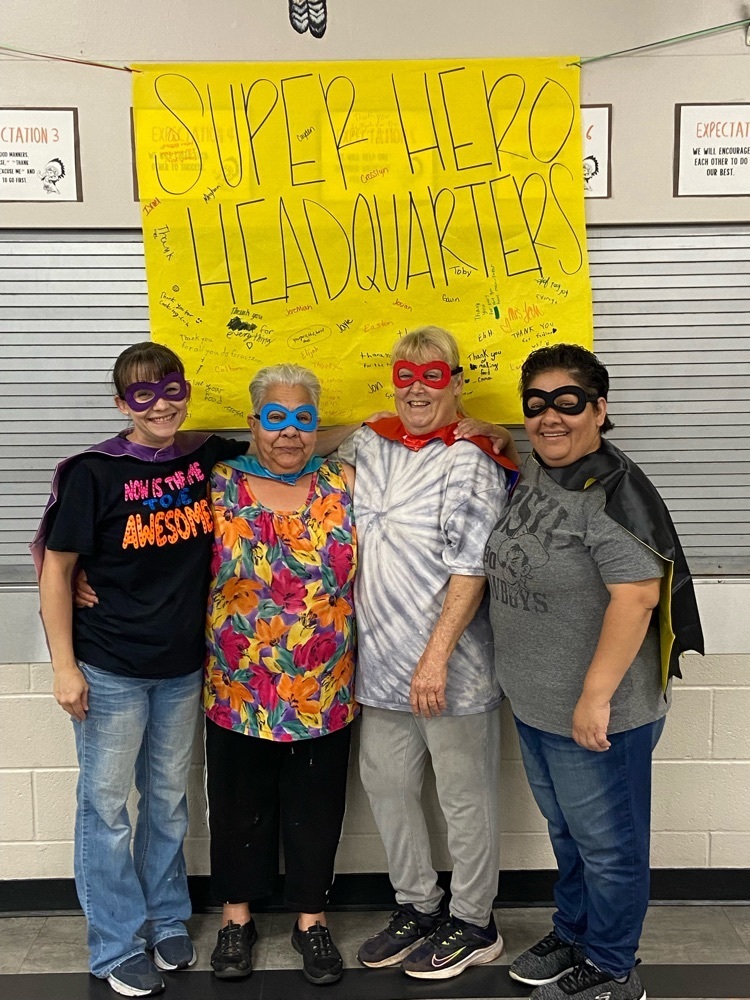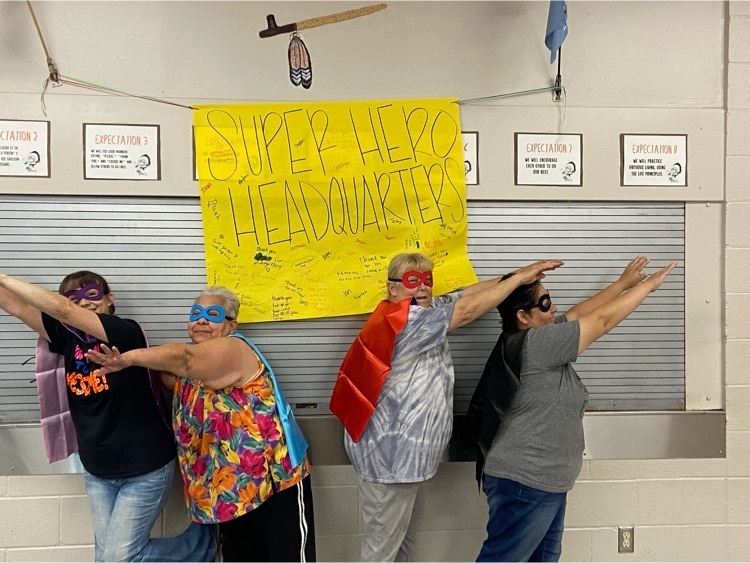 Graduation Update: The 2022 Graduation Ceremony has been moved indoors to the West Gym. Graduation is Thursday evening at 7:00 PM.