Pictures from Lifetouch have been delivered to the school from Kindergarten & 6th Grade Graduation. Please pick up your picture packet in the HIGH SCHOOL office.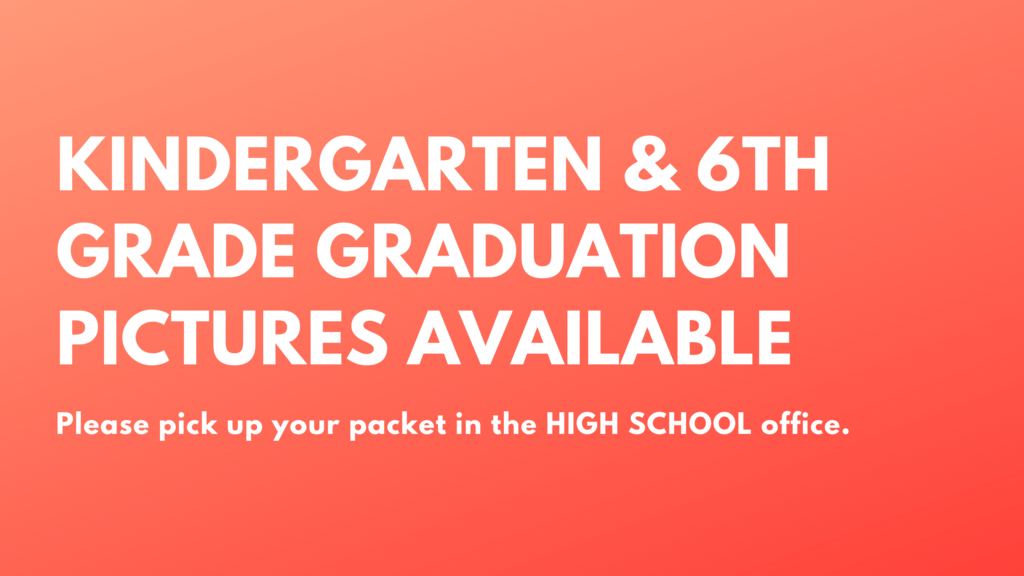 Happy Flag Day!🇺🇸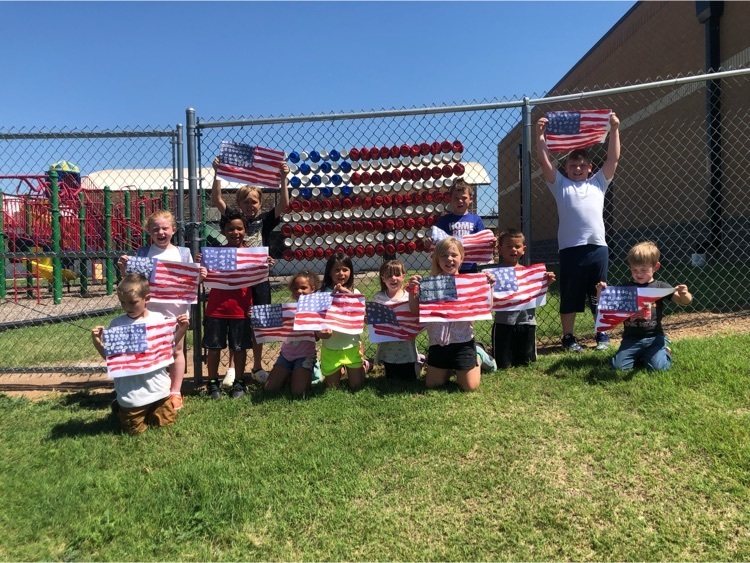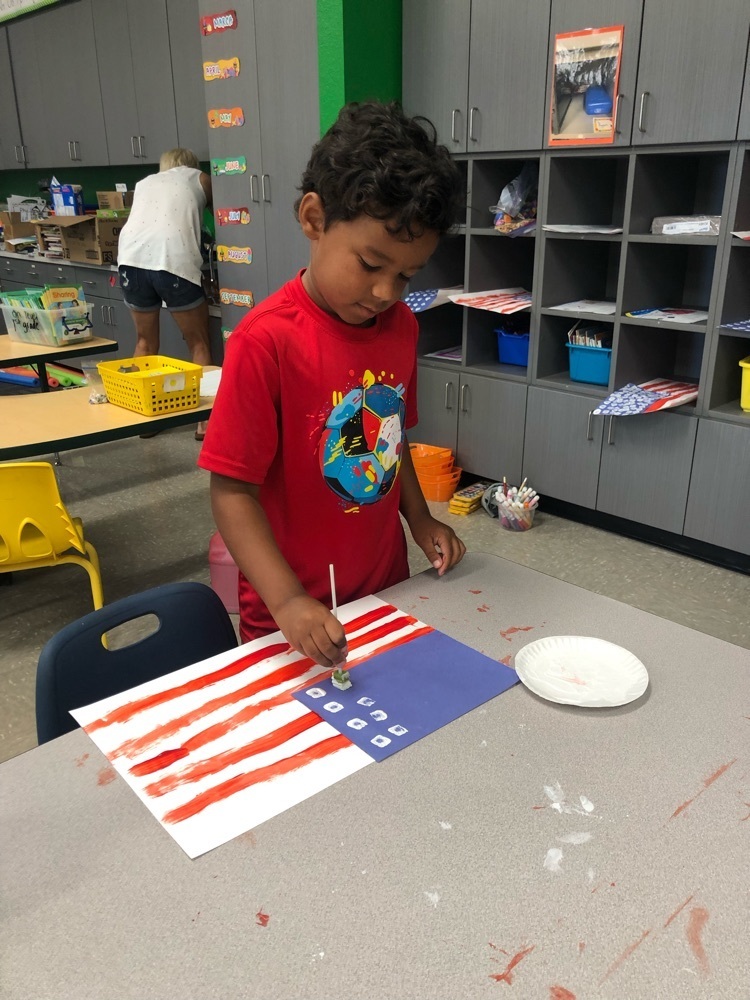 Monster Art! They are so cute!🧡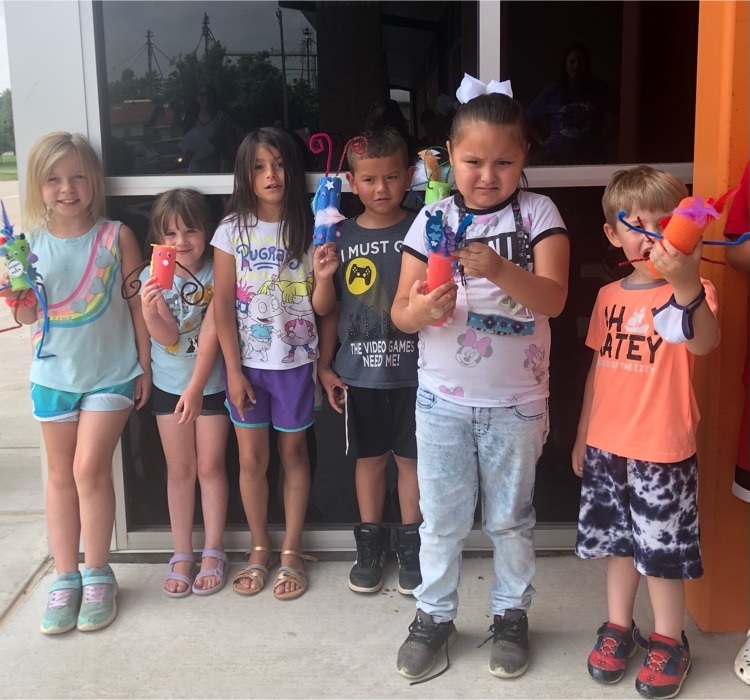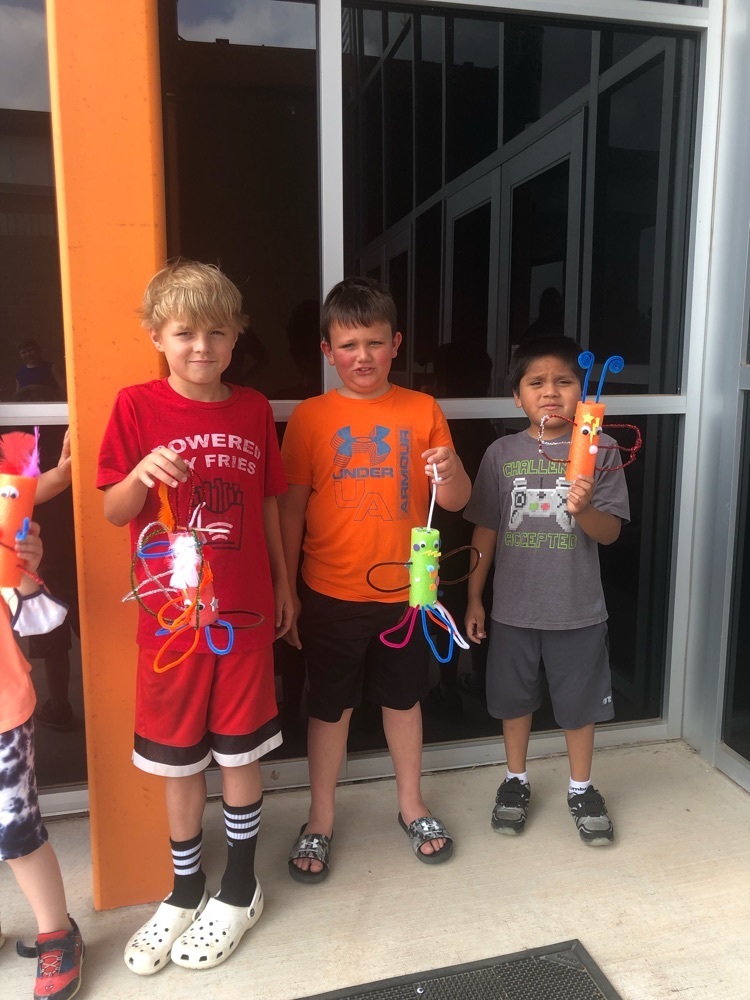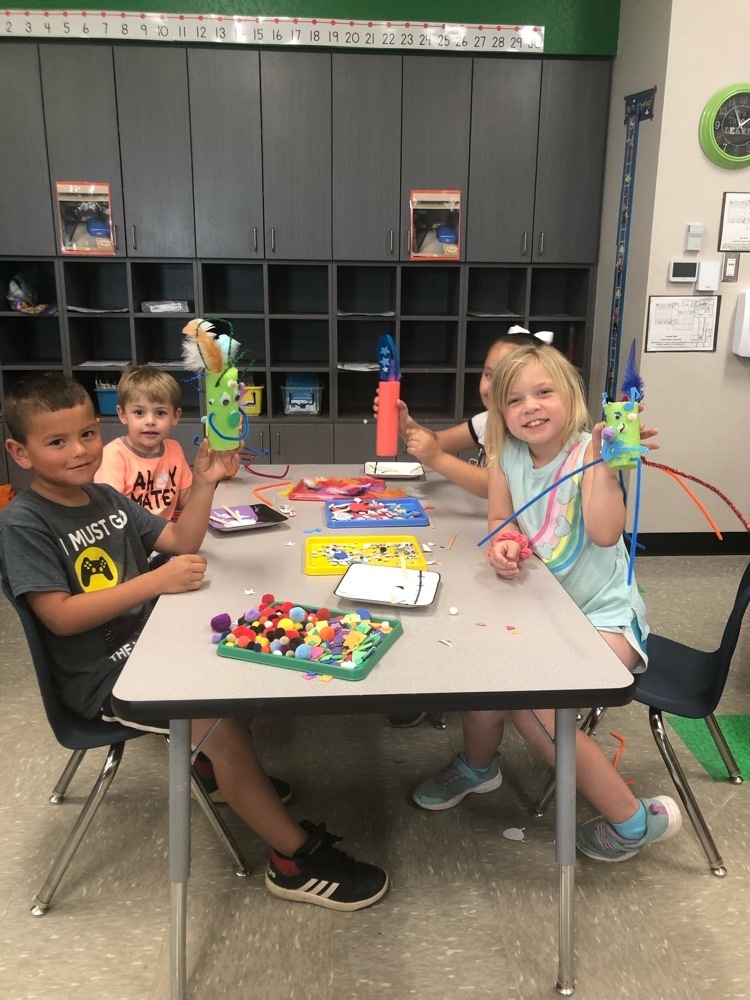 Outdoor bubble art to end the week at summer school 🧡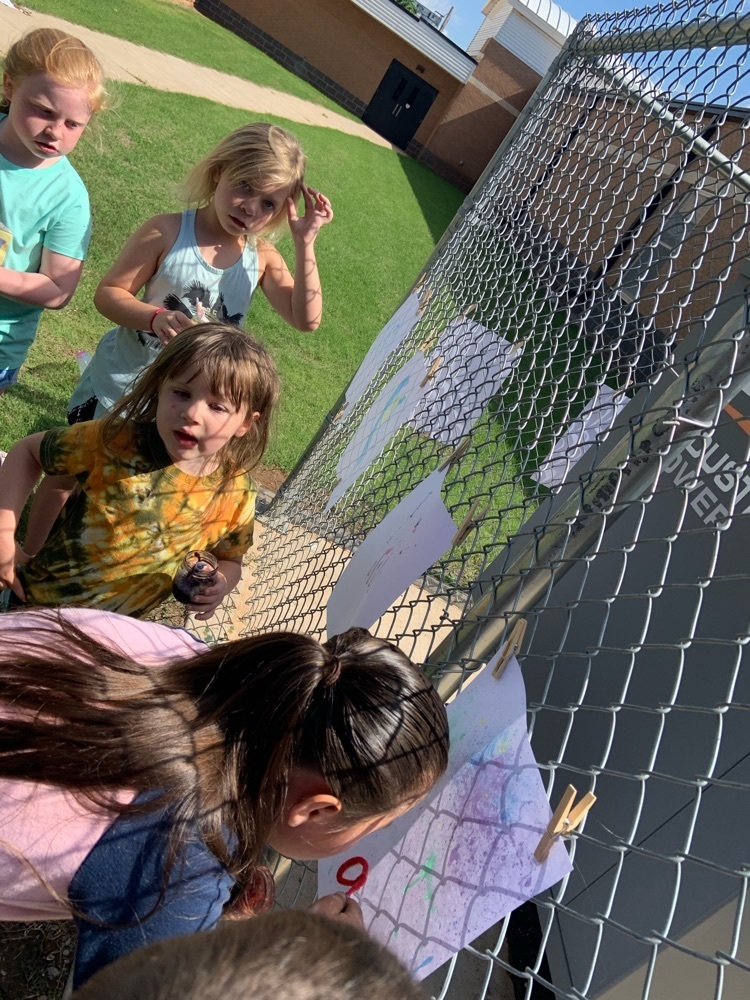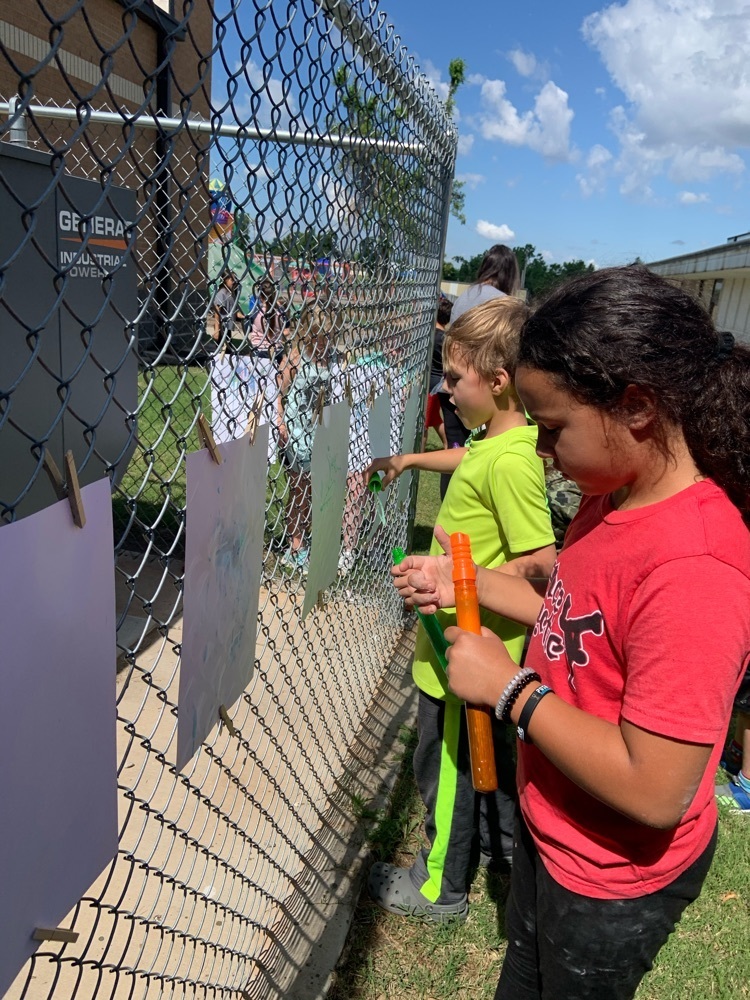 Summer School had a few visitors!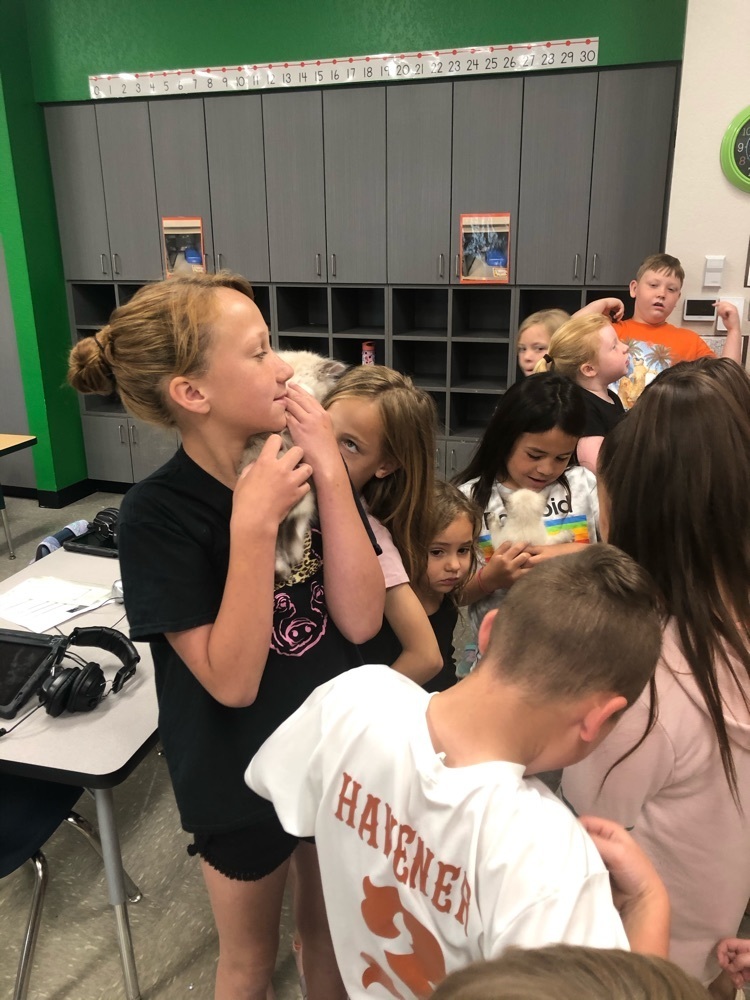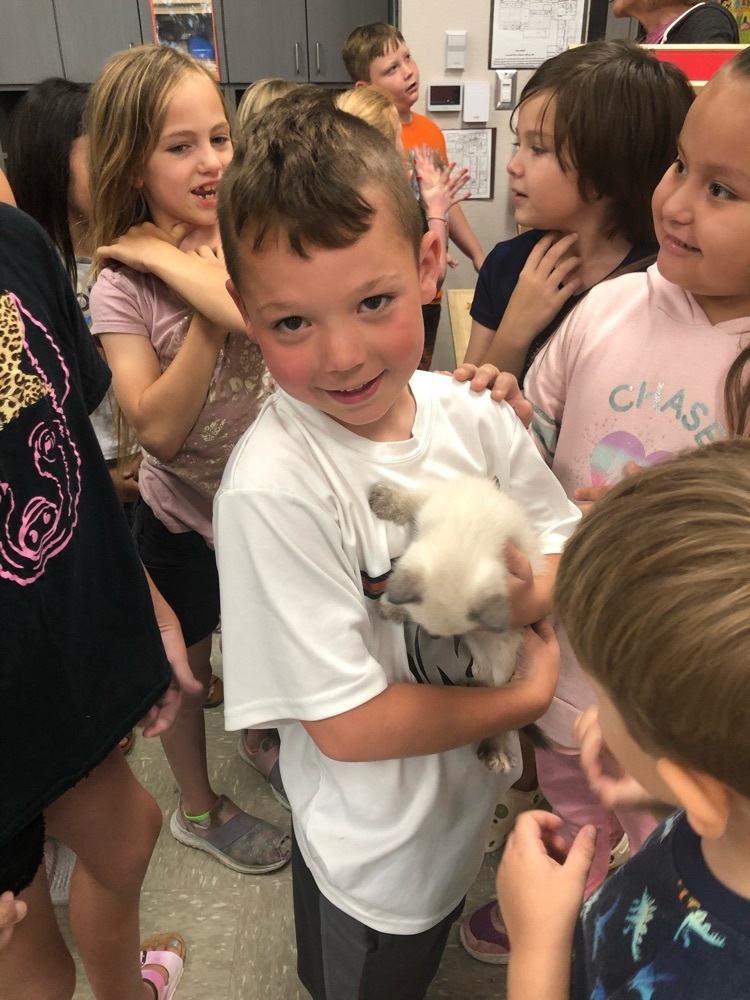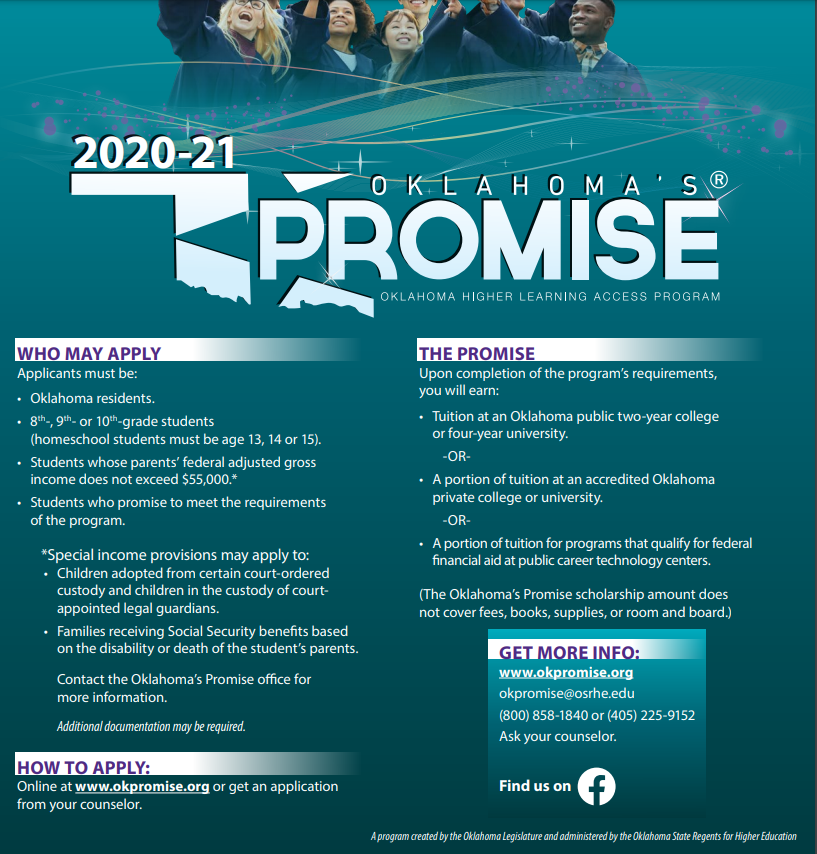 We honor and remember those who made the ultimate sacrifice for our freedom. Land of the free, because of the brave. 🇺🇸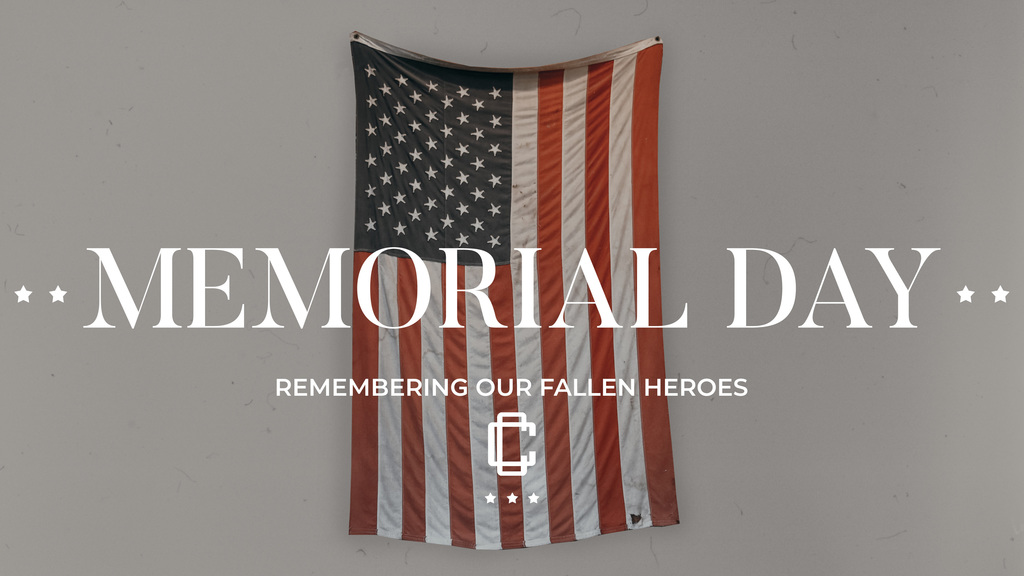 Attention Kids!!!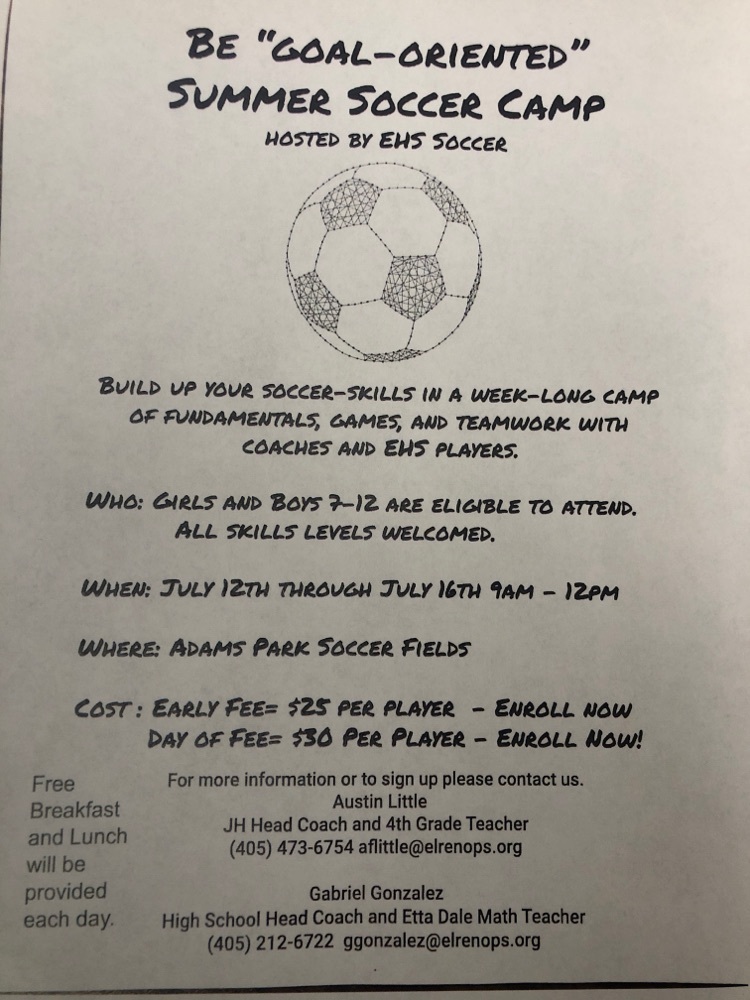 Last Day of School!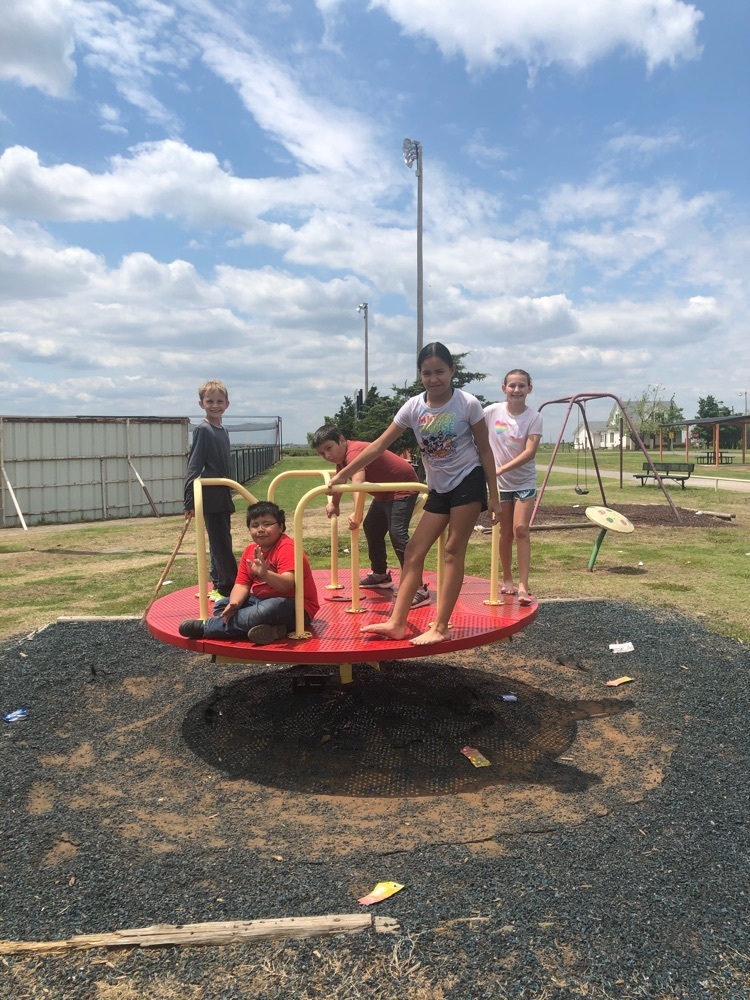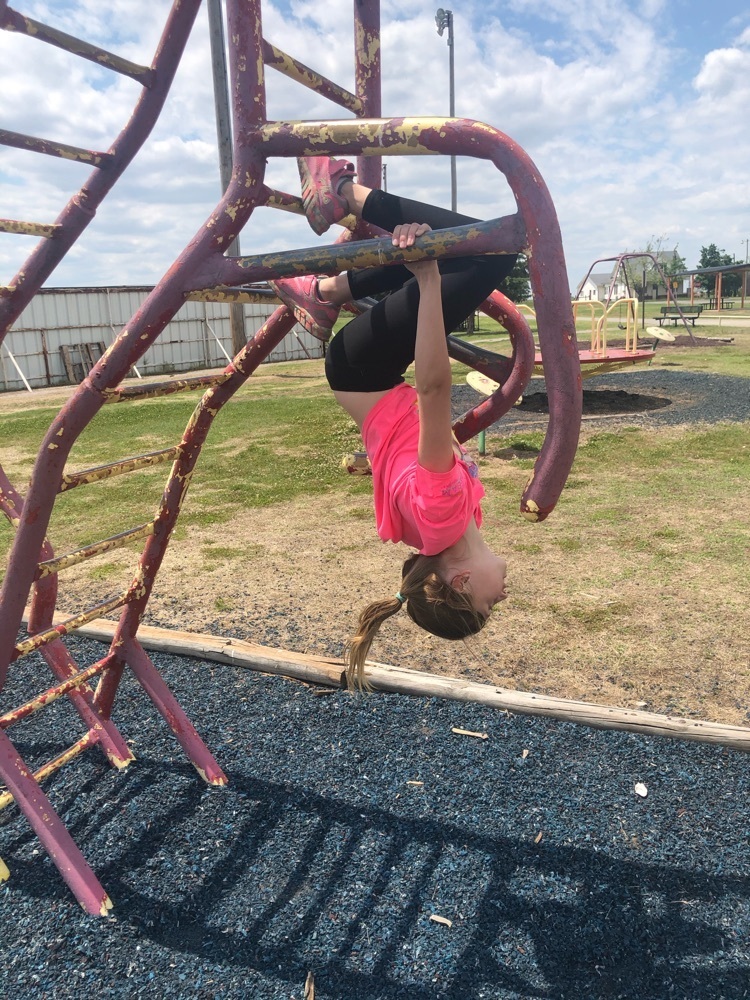 We taught during a pandemic! What's your superpower?!

Launching air propelled rockets in Second Grade for an end of the year Science Project.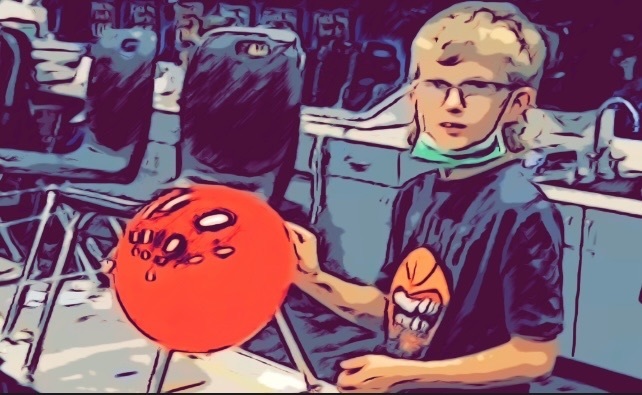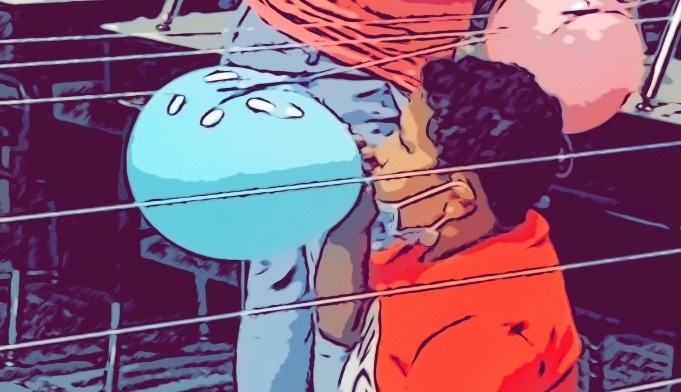 3rd & 4th At the Salt Plains Best Day Ever!!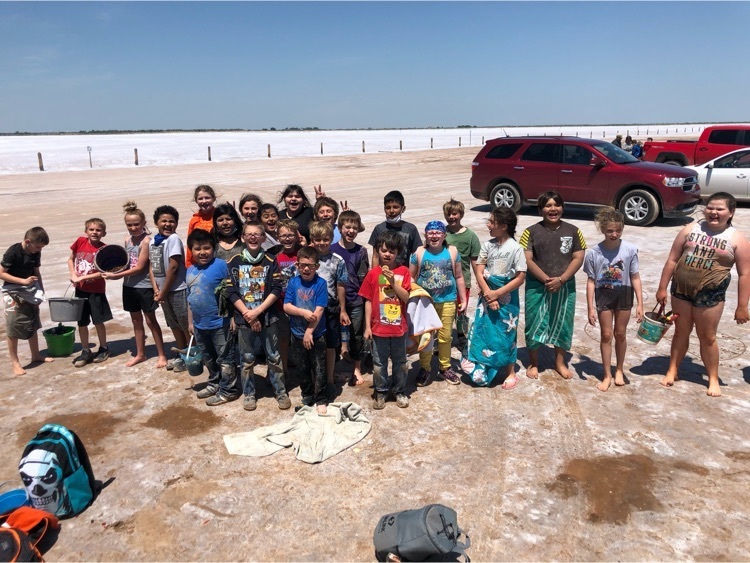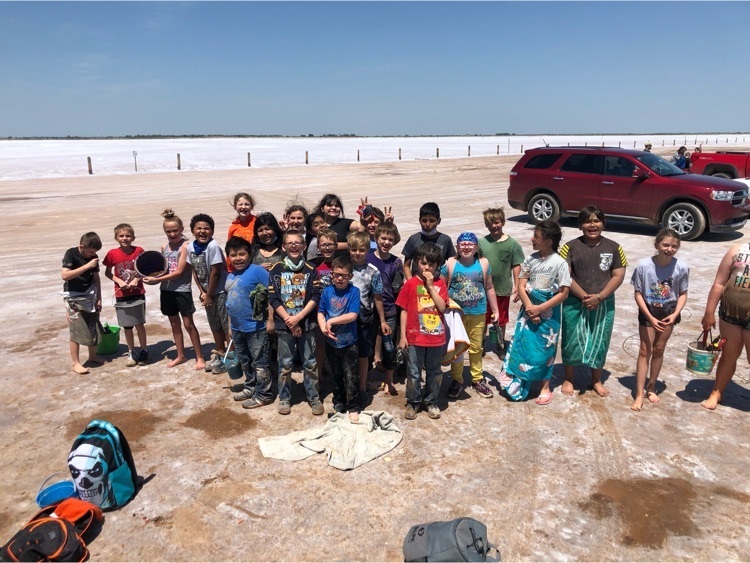 Join us on Thursday, May 13th at 6:30 PM for our 2021 Senior Graduation Ceremony. Graduation will be held outside the high school building. Please bring your lawn chairs.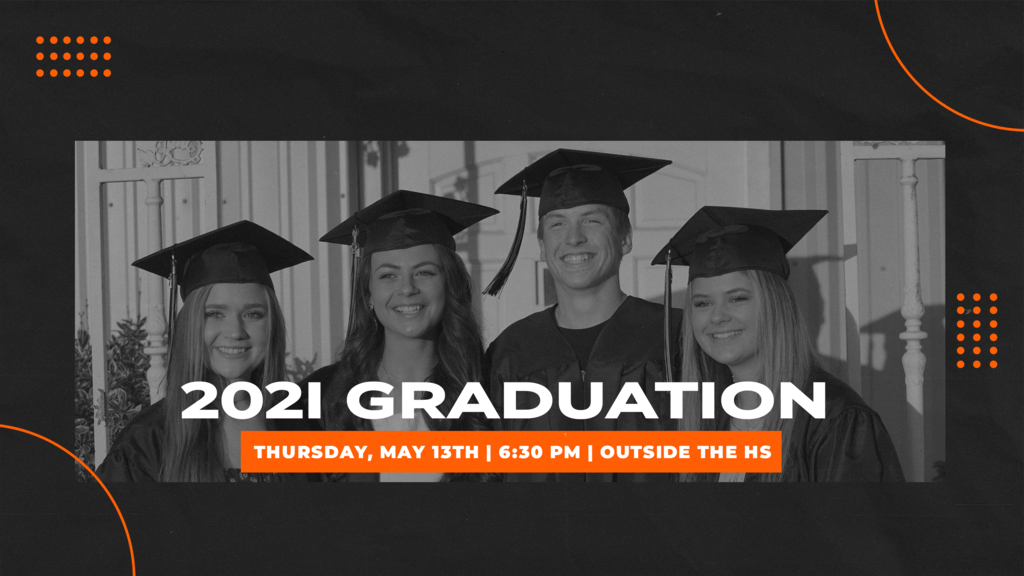 Kids of Character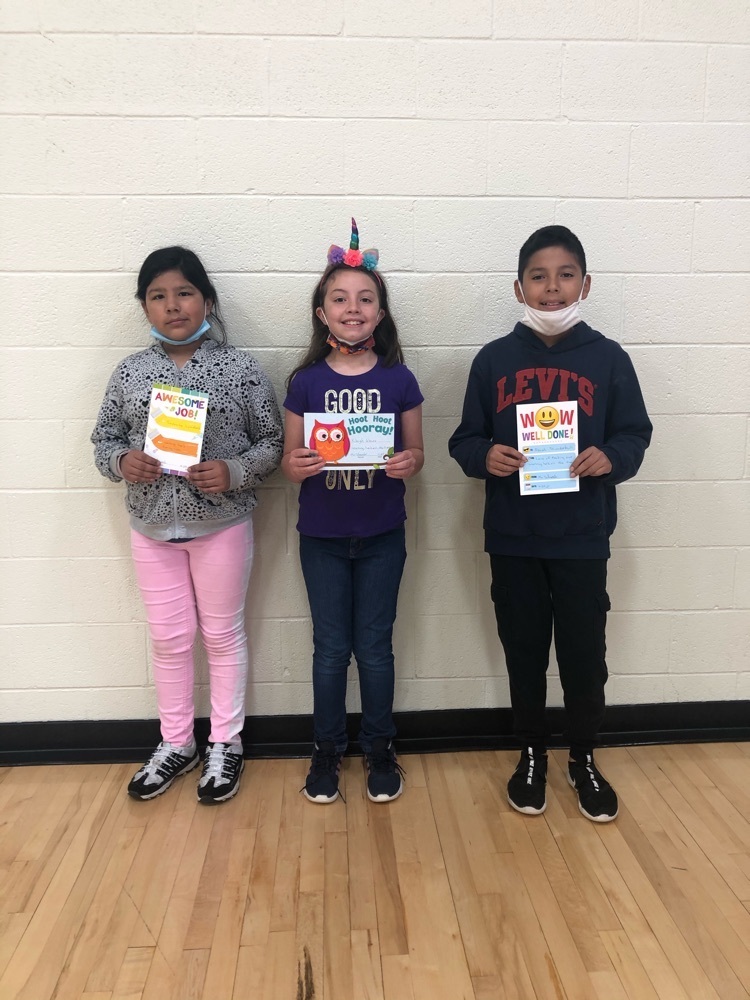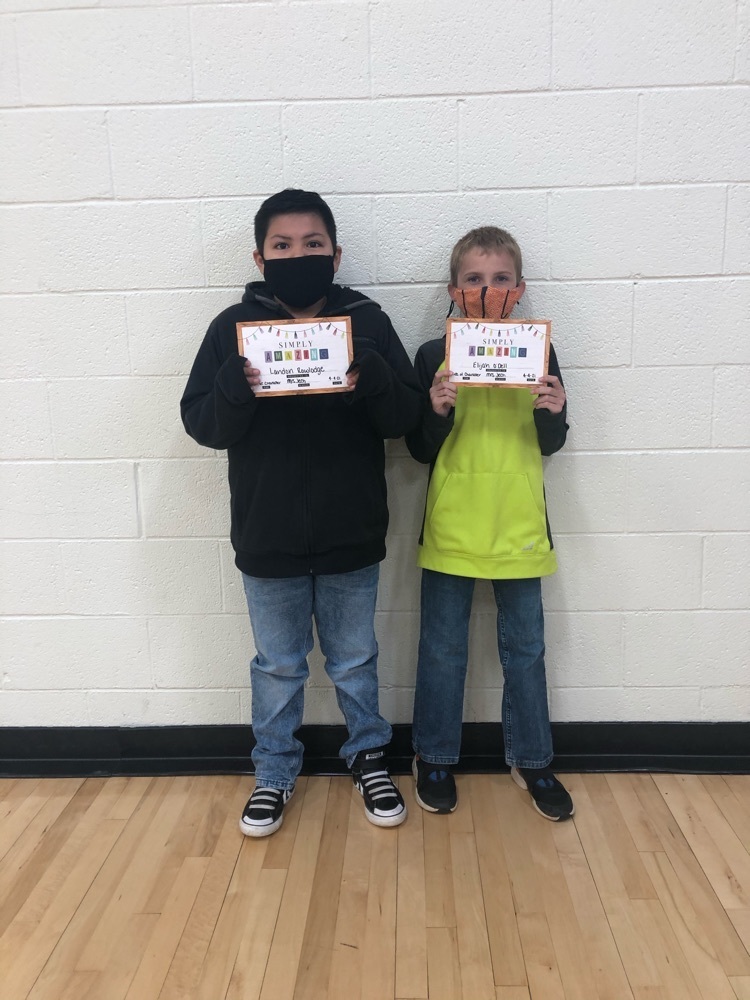 Kids of Character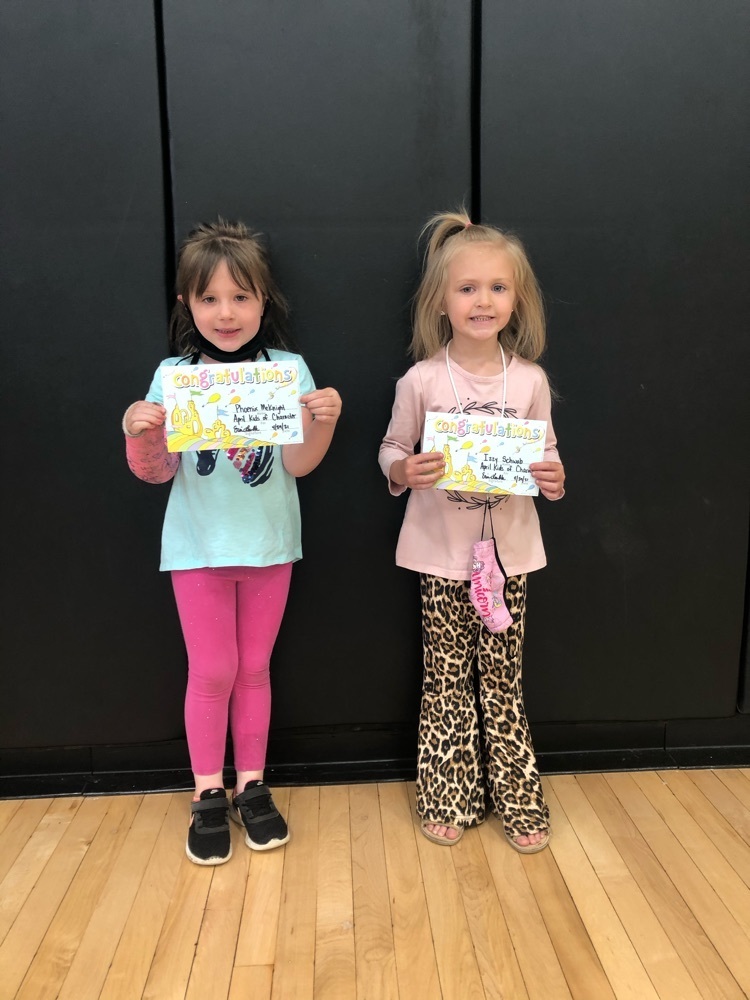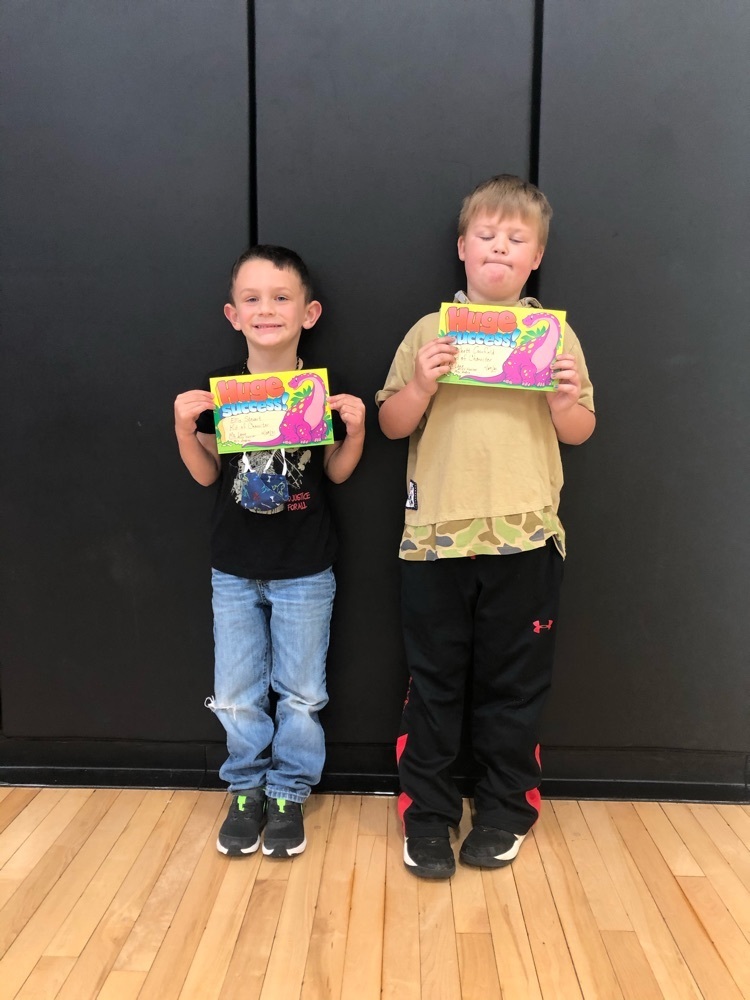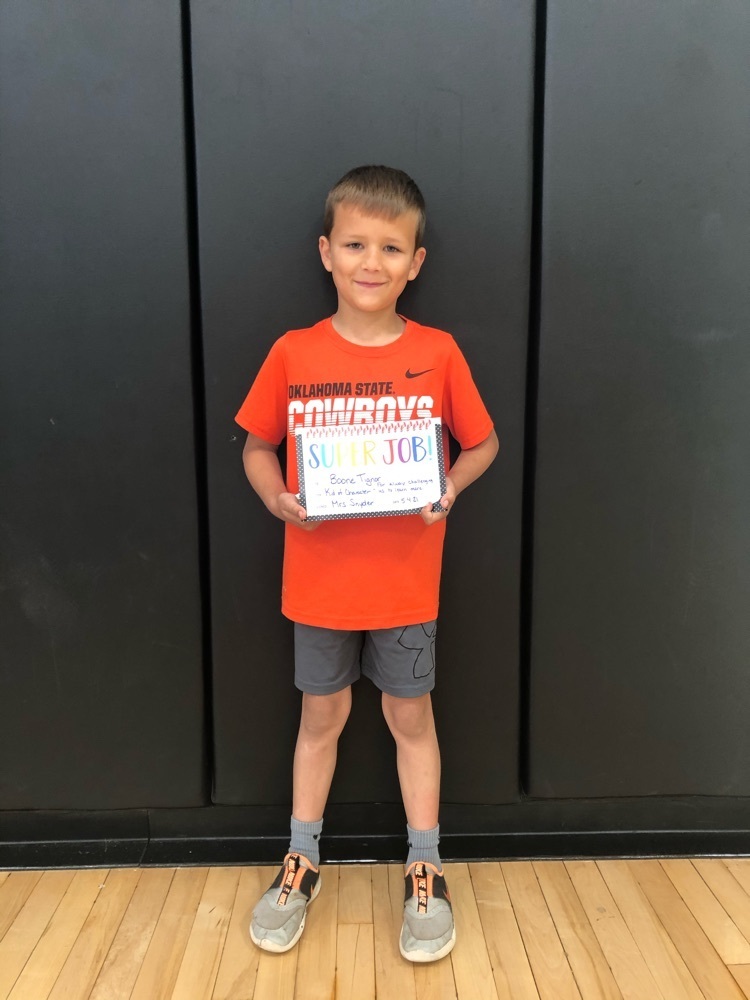 One last geodesic dome for the Geometry class.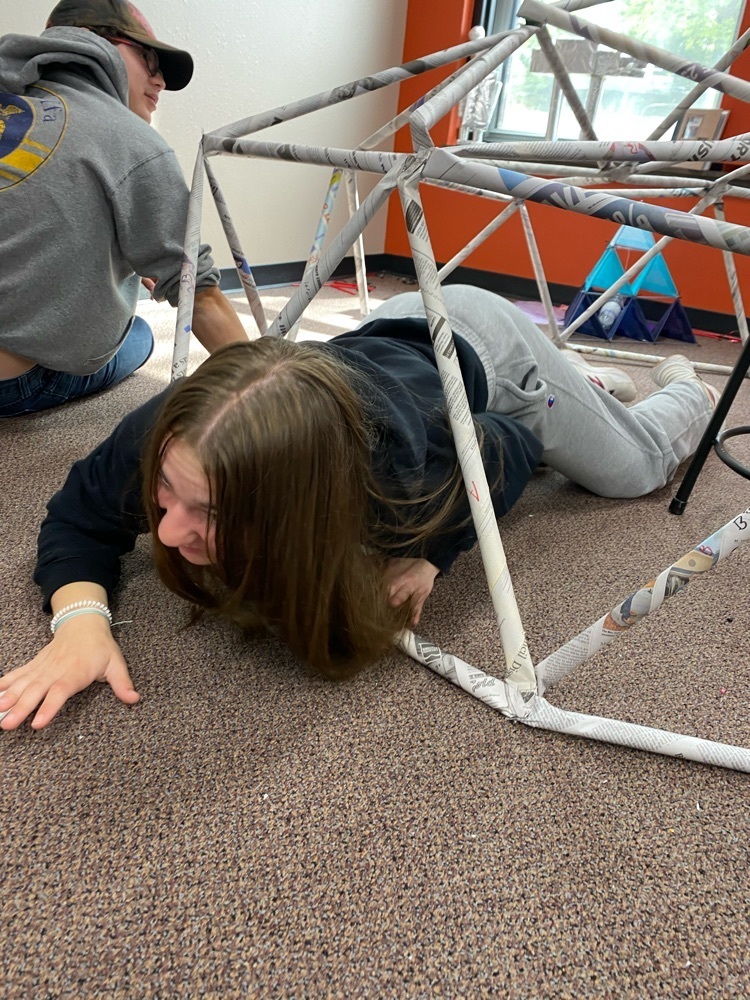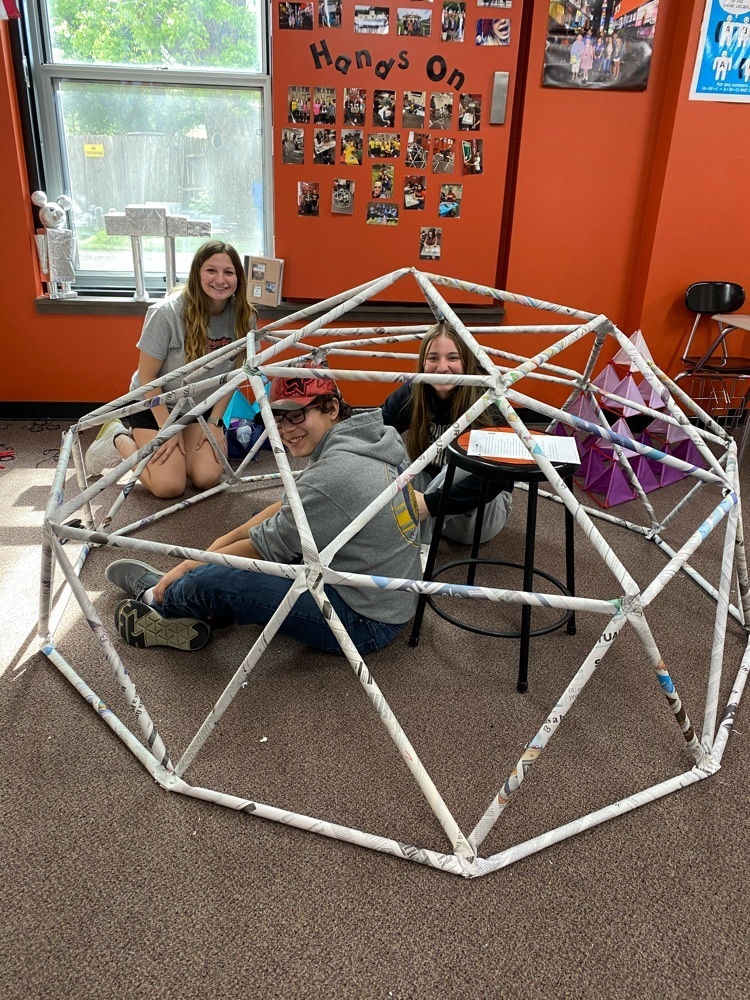 Ag Career-Opoly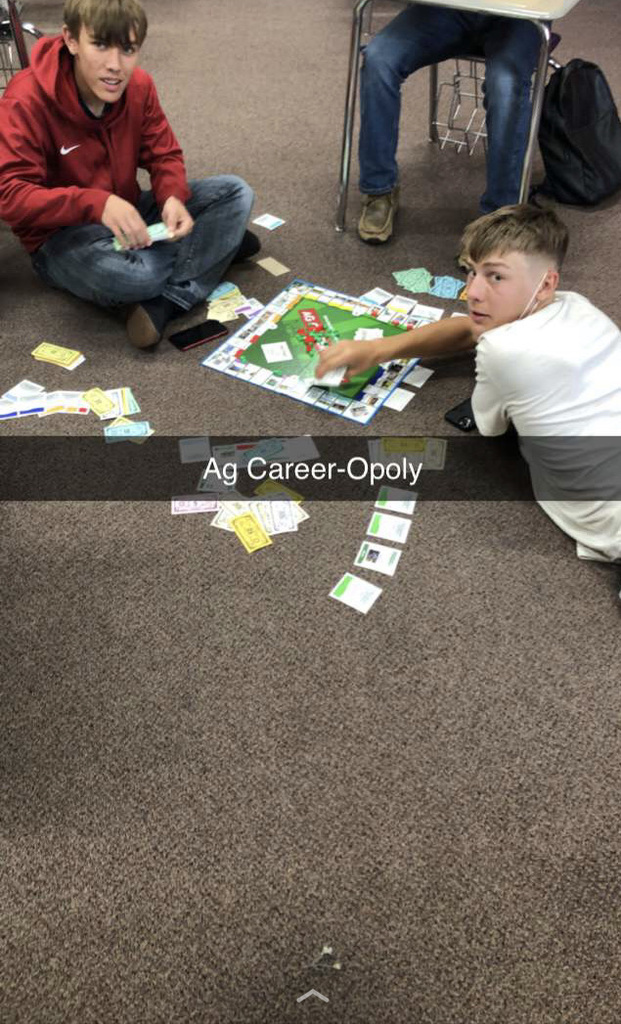 Another Geodesic dome from newspaper.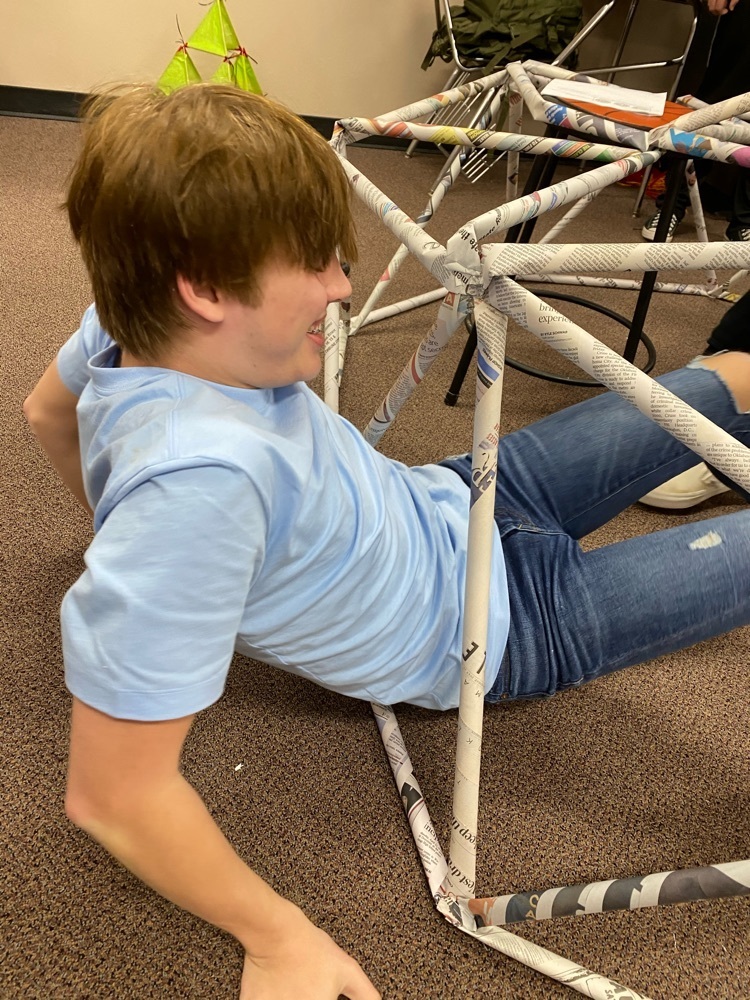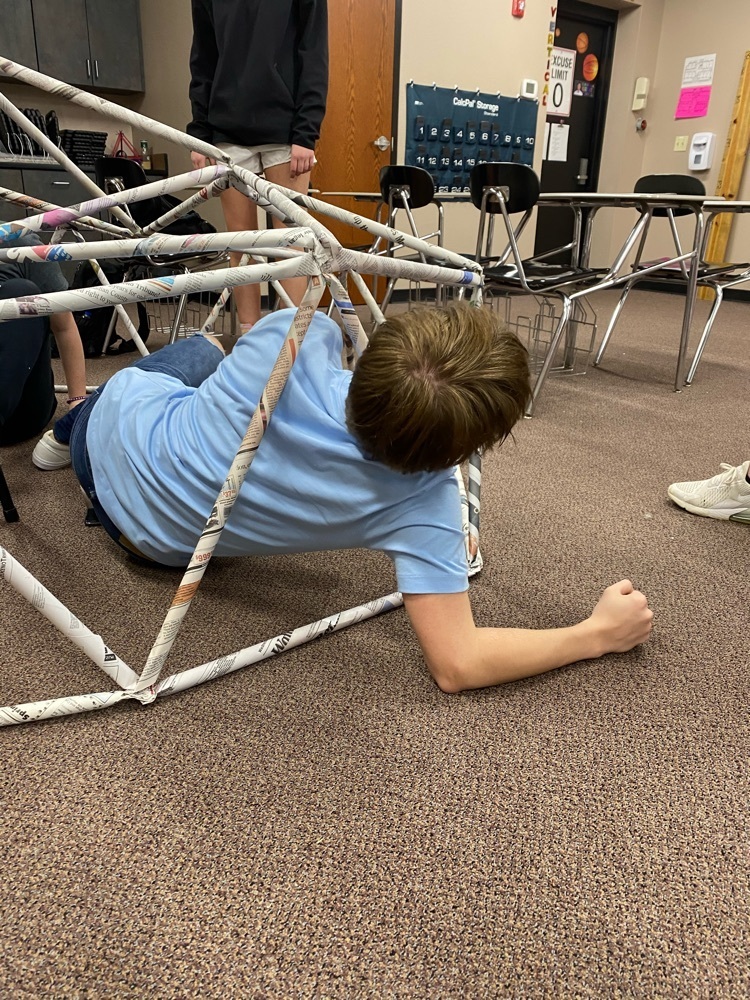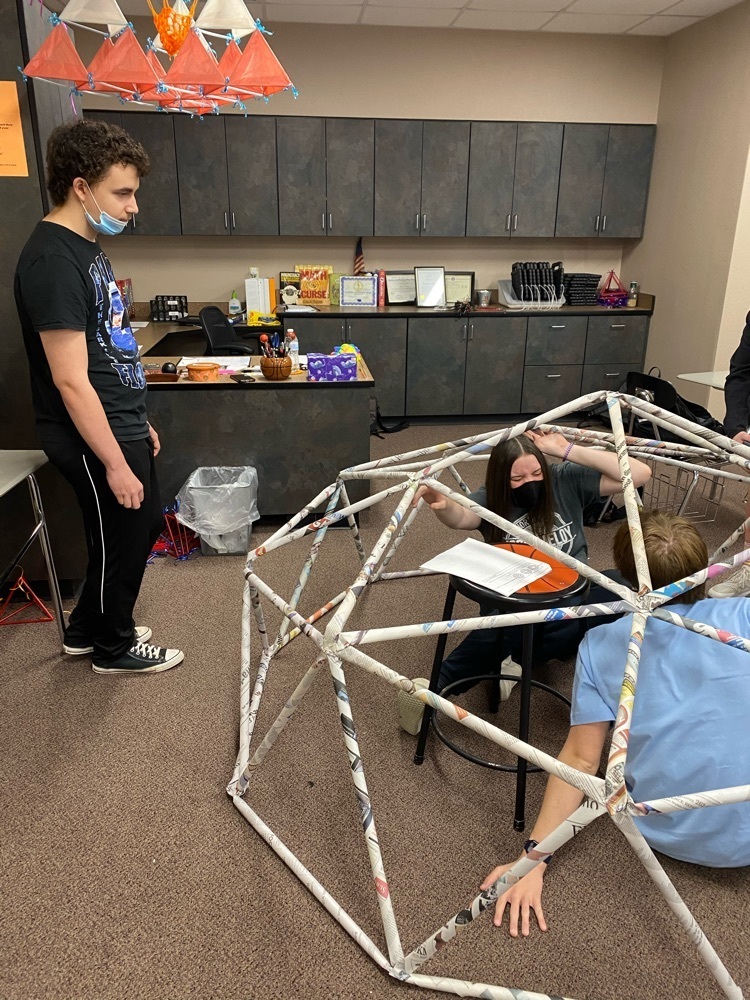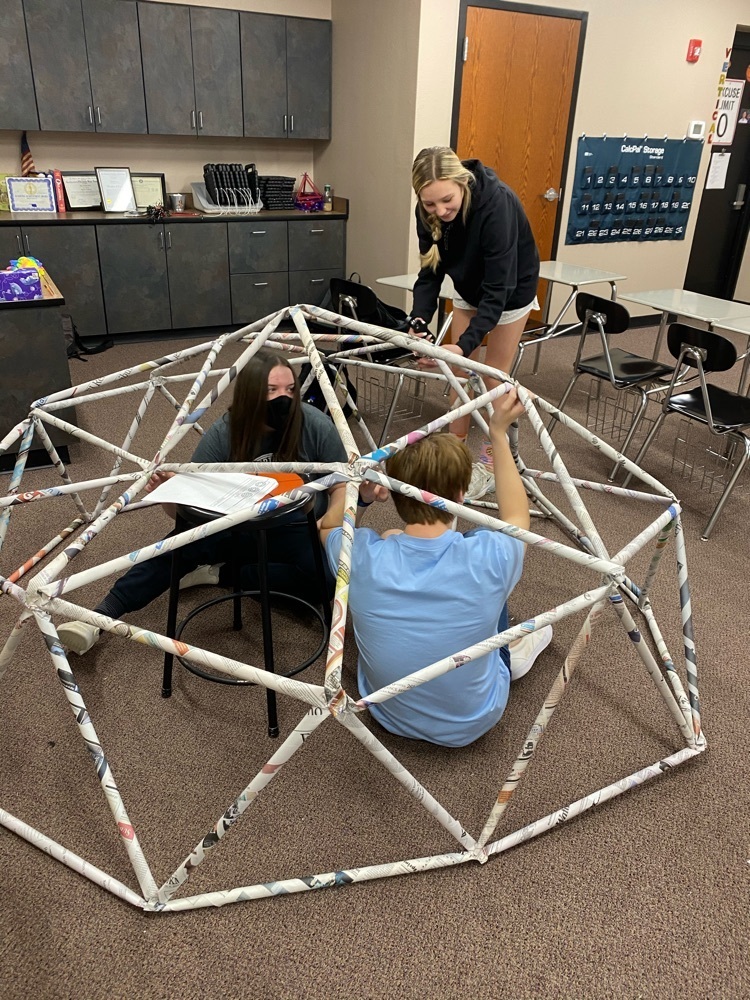 3rd & 4th paired up to complete a marble maze stem project! They got pretty creative!