Building chairs for Goldilocks and the 3 bears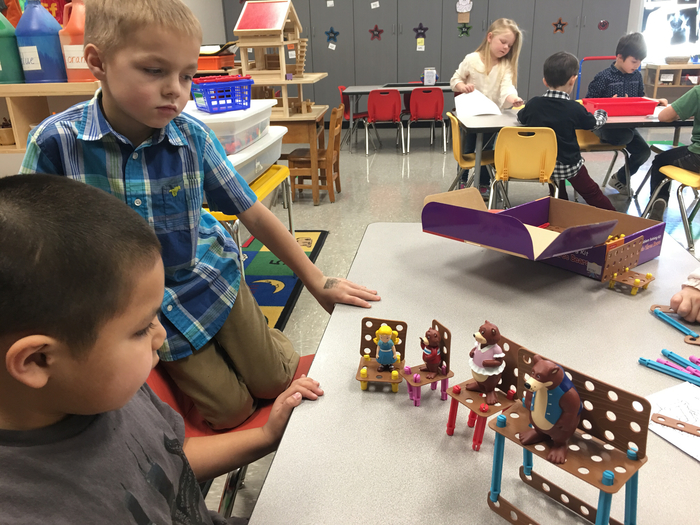 Jr high boys lost in OT 44-43

Calumet jr high girls win 31-24 over Union City tonight.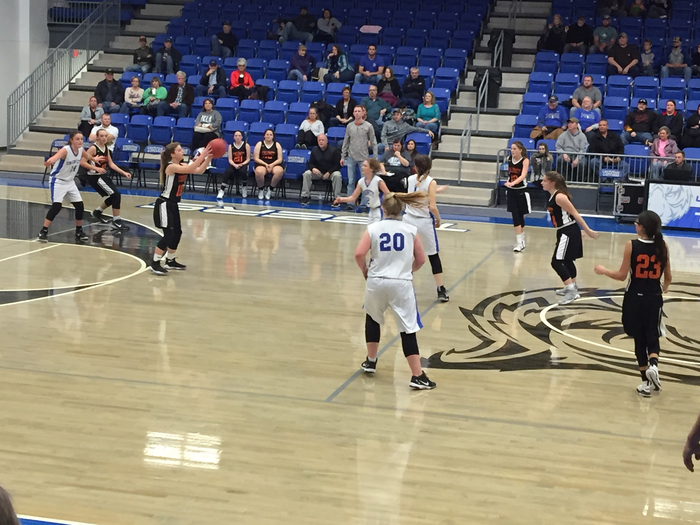 Picture Day Tomorrow: Class pictures and Spring Individuals. Extra forms are available in the HS & Elementary offices. (FFA & Science Olympiad will take their group pictures.)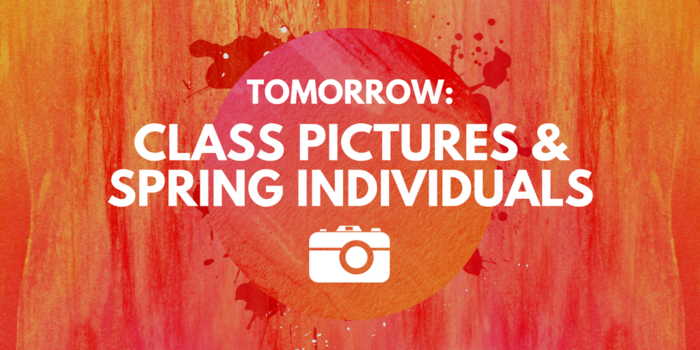 Canton tournement, Alex Tournament, and West Central Tournament Champs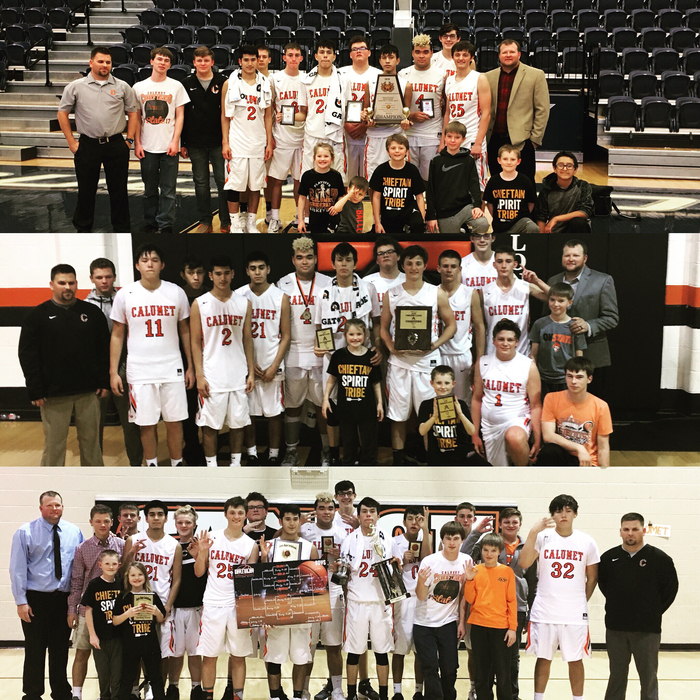 Measuring in snowballs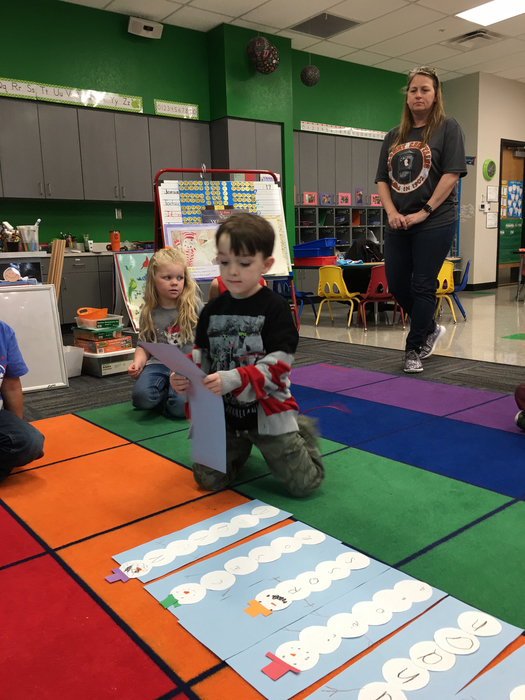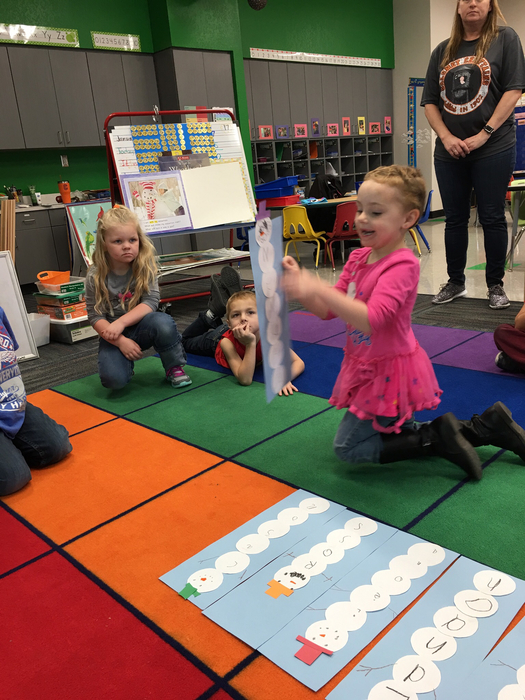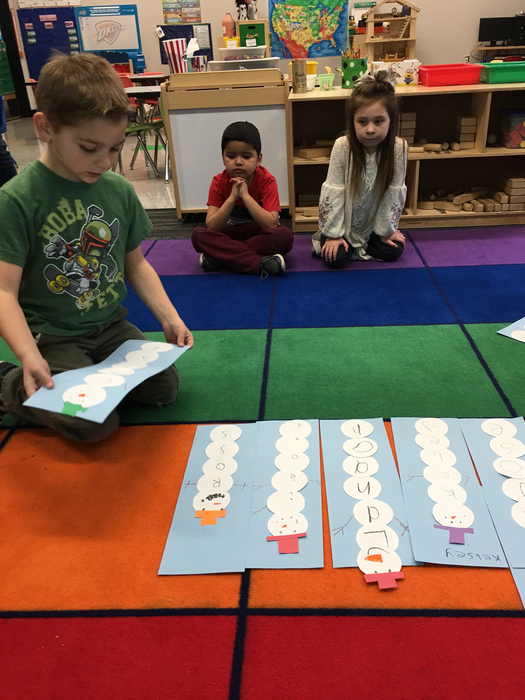 Congratulations to HS boys basketball team for victory over Arapaho in West Central Tournament at SWOSU.

We Are The Champions!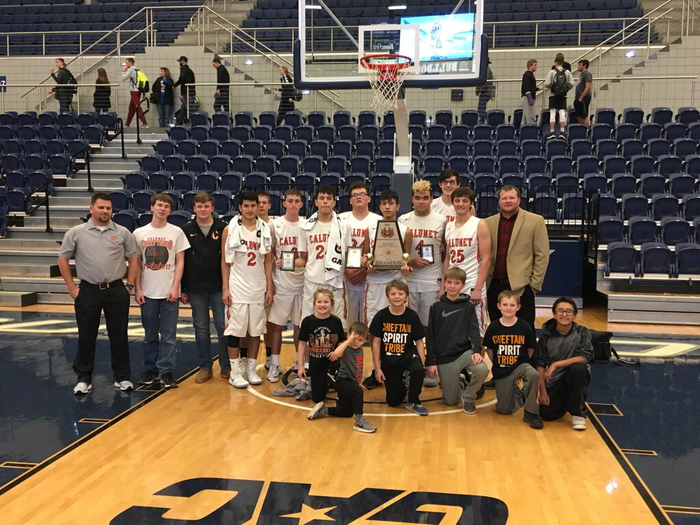 HS boys up 10 at half. 30-20

HS girls played hard, however came up short in a loss to Hydro

Art on Fun Friday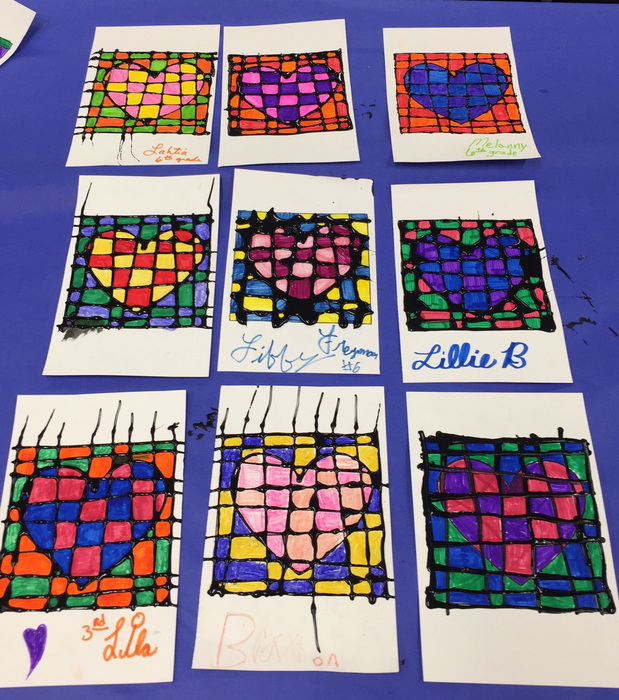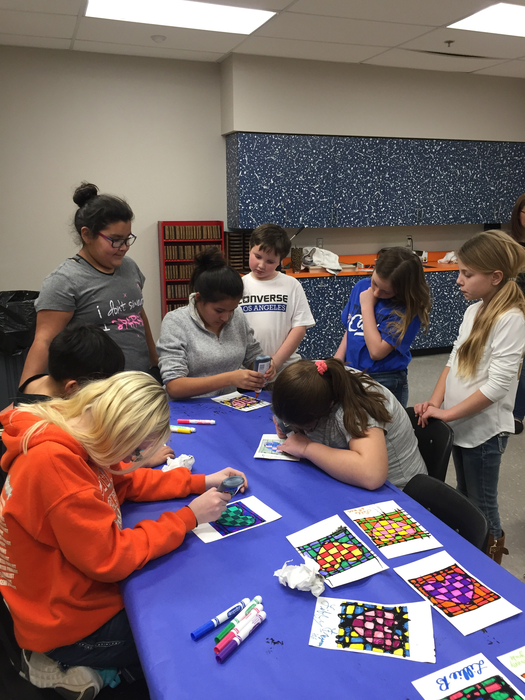 Robots on Fun Friday

Fun Friday Karaoke . Look out Ed Sheeran!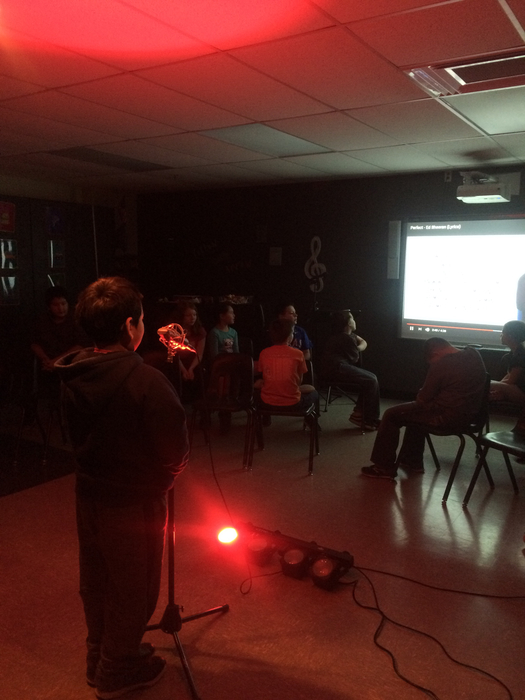 Private Art Lesson for reaching 100 AR Points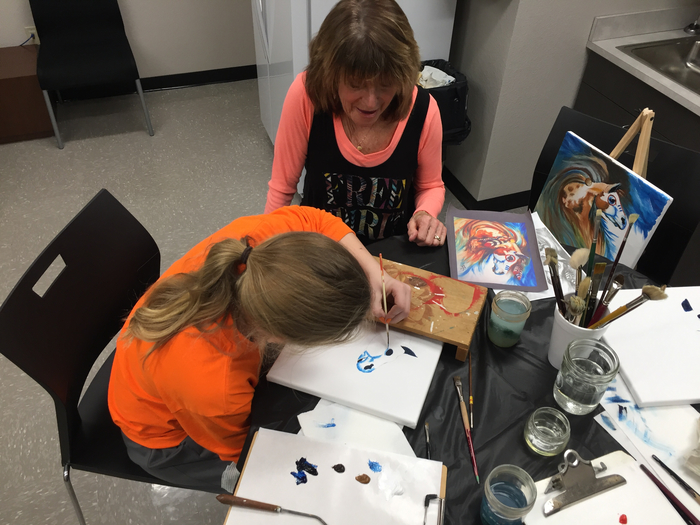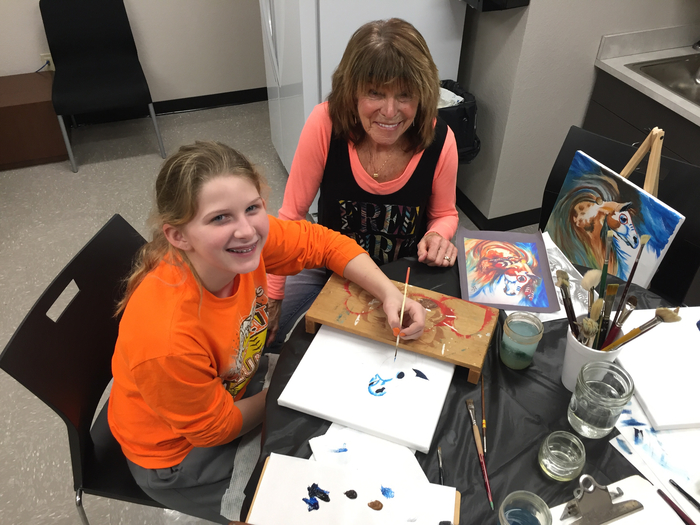 Brain Break Yoga in First Grade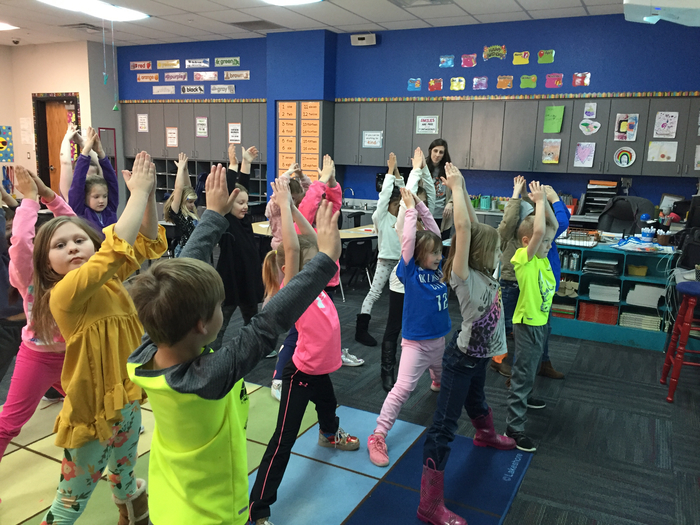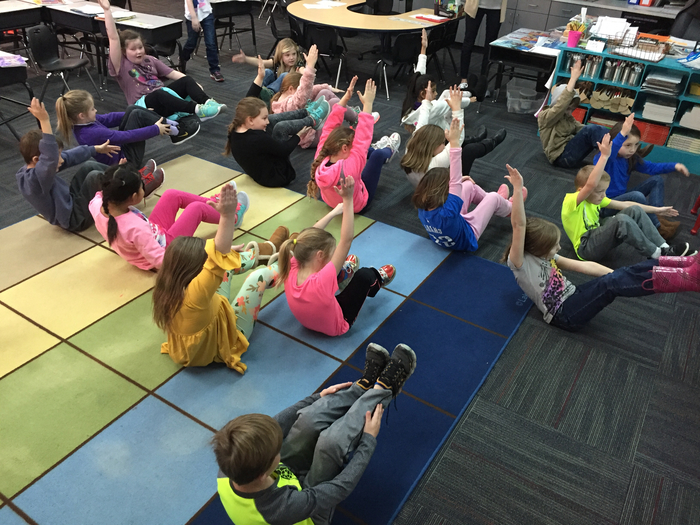 Happy Birthday Ms. Tracy.🎂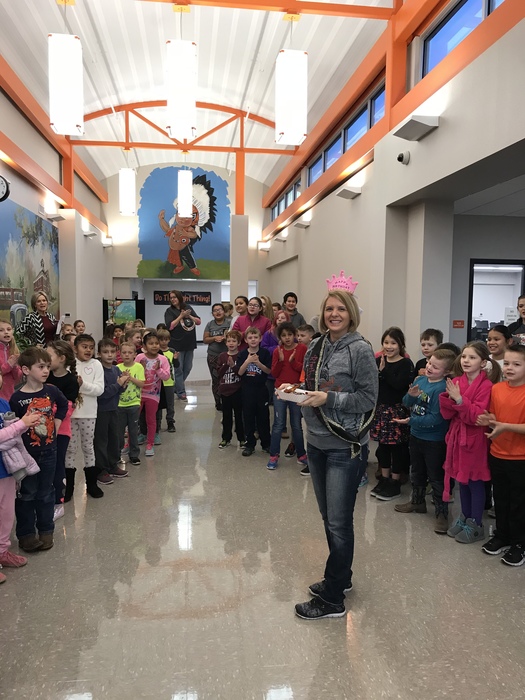 Boys win big vs Thomas play Saturday at 7:40 at SWOSU. Girls lose to Canute play Saturday at 3:20 vs Hydro.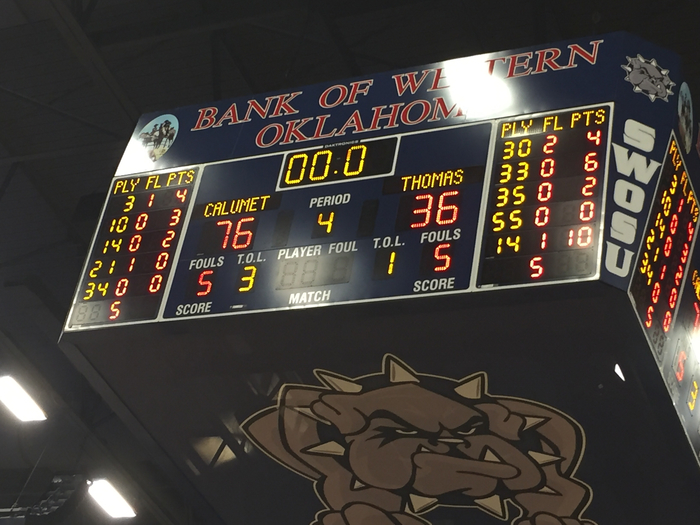 Making Snow in Kindergarten!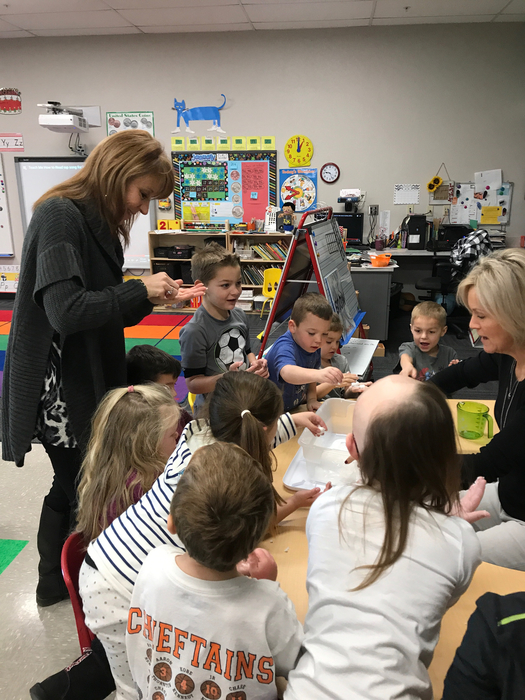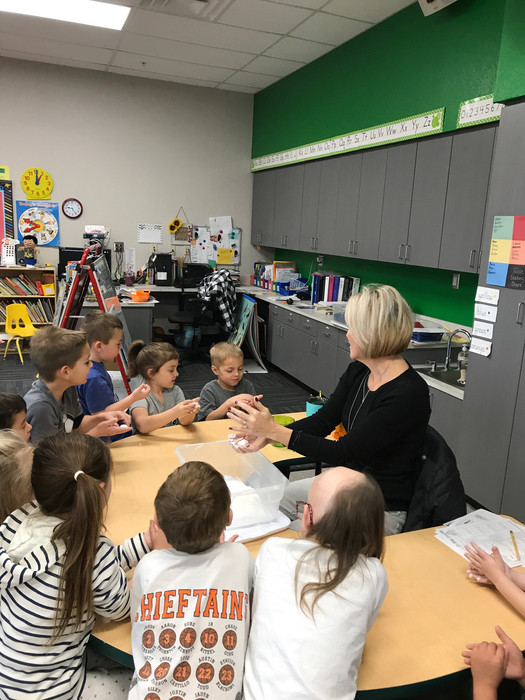 Learning to juggle is fun!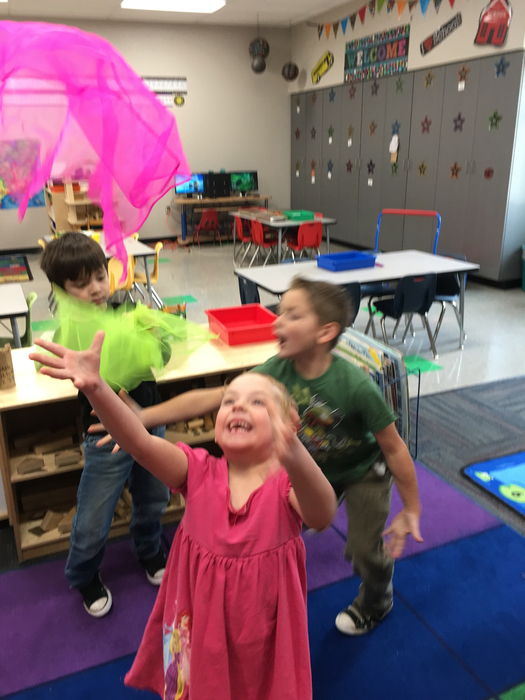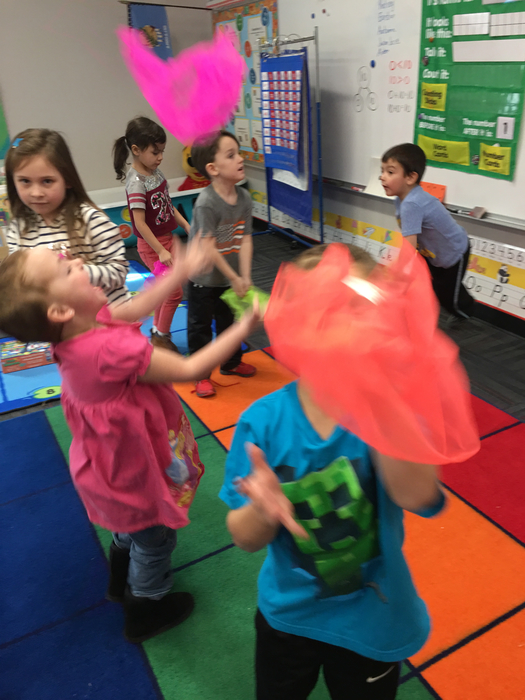 The 4th grade class is having fun making habitats.