Boys advance in Regional tournament play at Arnett with victory over Balko. Will play Saturday at 8:00pm in Mooreland for Regional championship.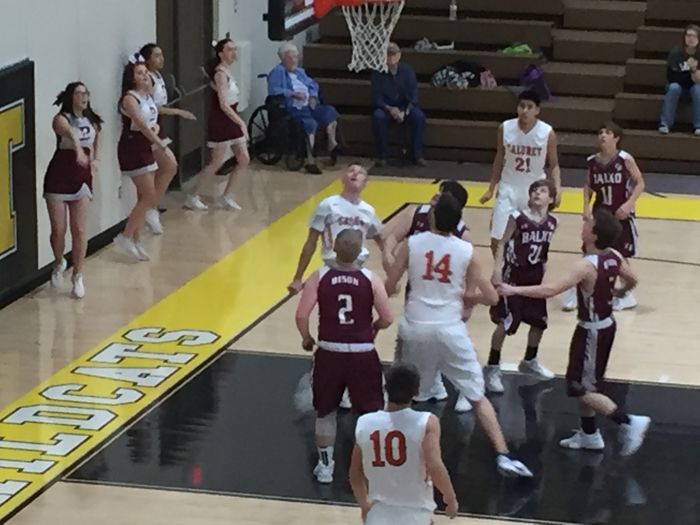 Watch the 2nd Grade Whip & Nae Nae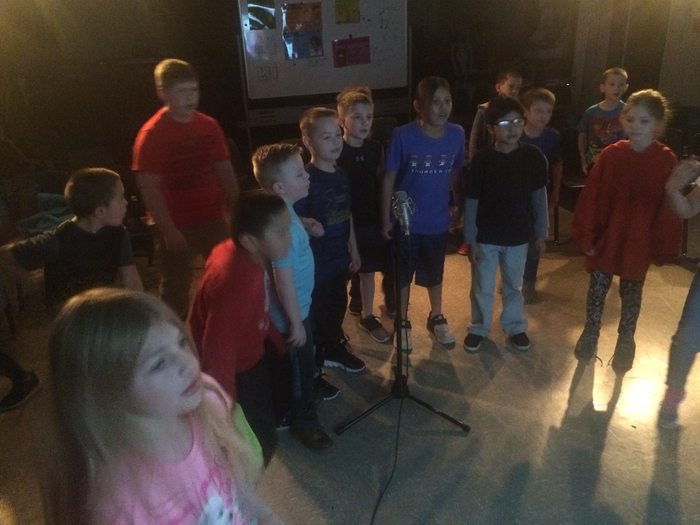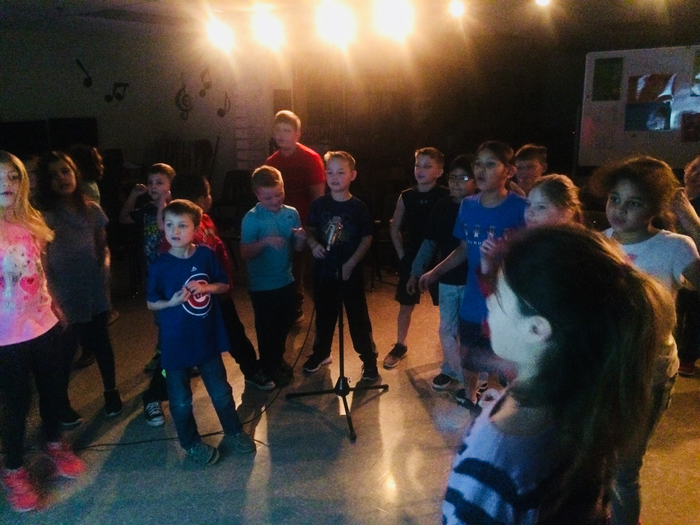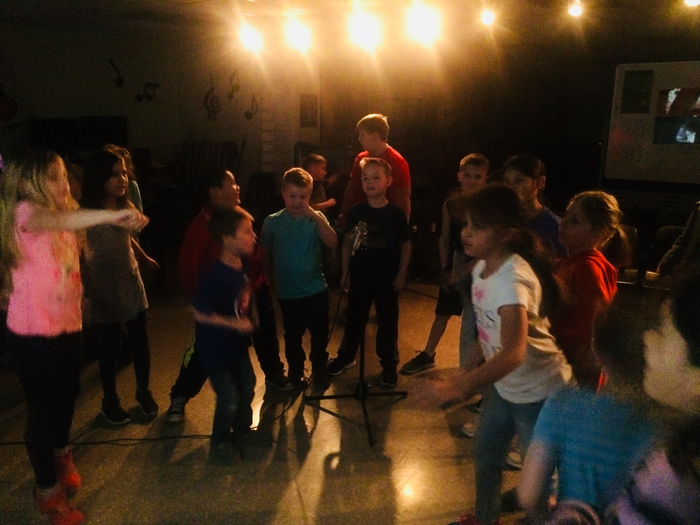 More elem & high school archery!!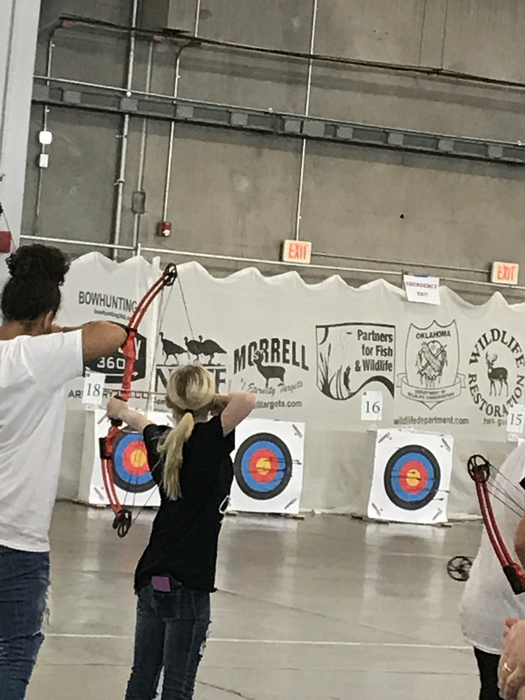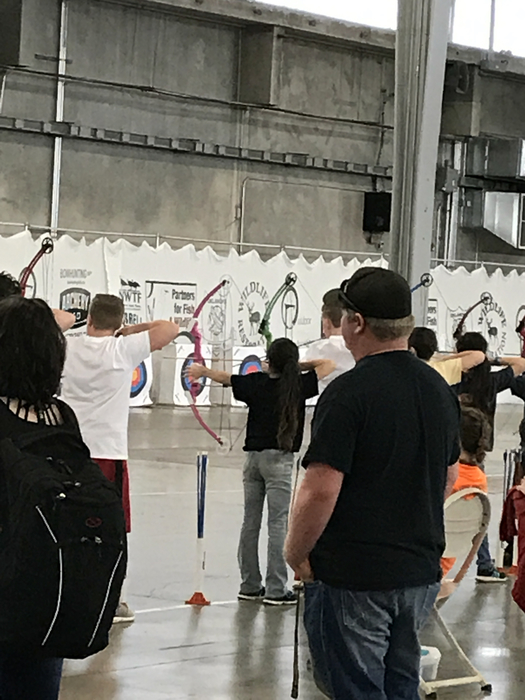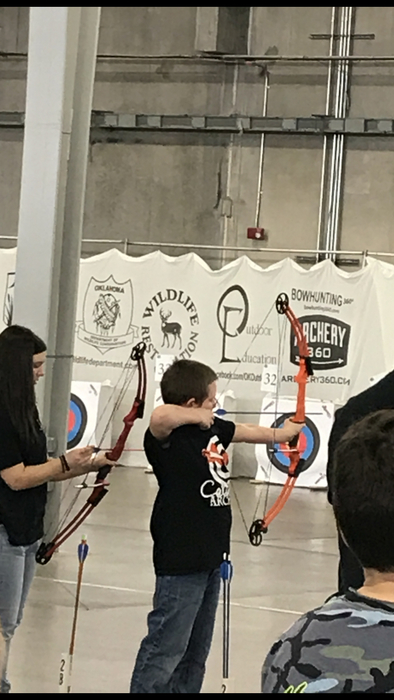 Thanks Kindergarten!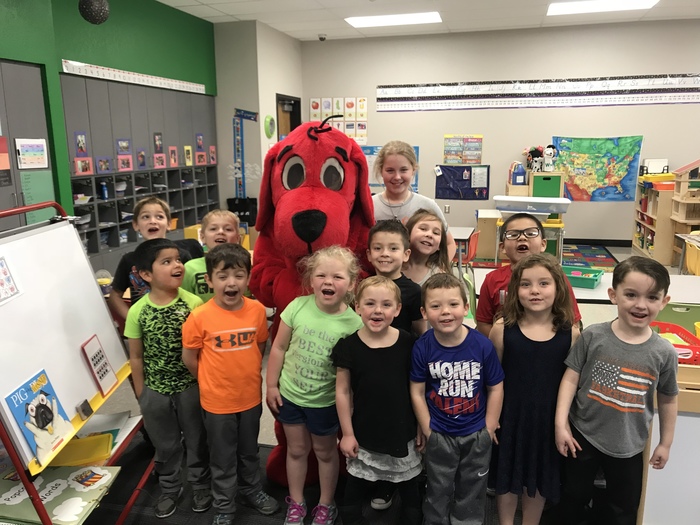 Clifford came by to visit thr Kindergarten today! Thanks to 6th grade for being leaders!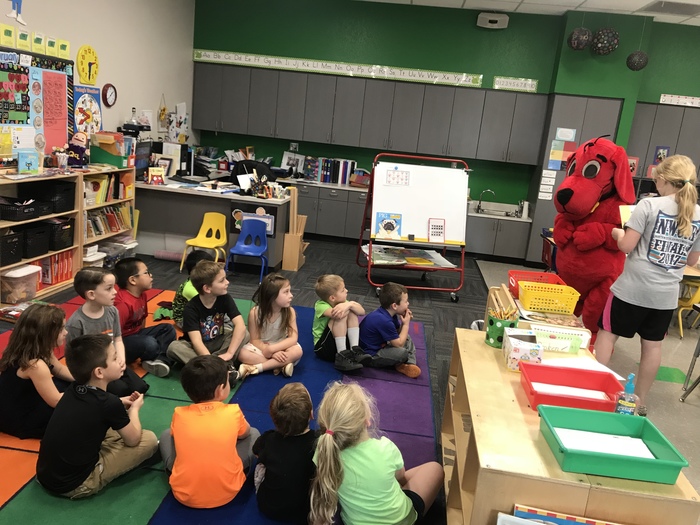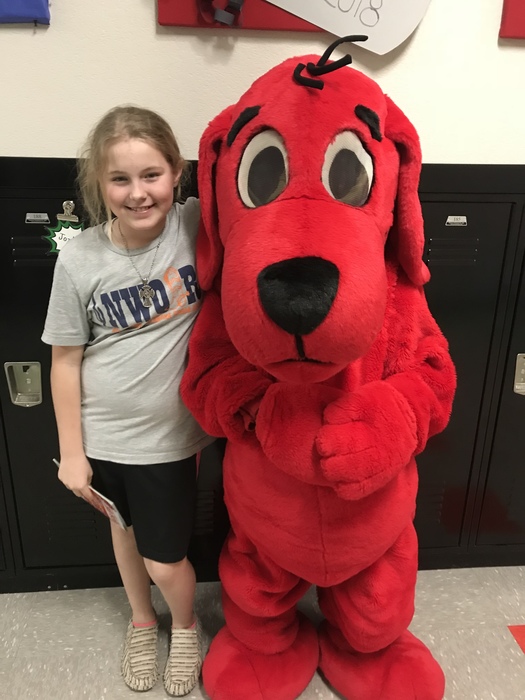 Elem. and High school archery teams at the state comp.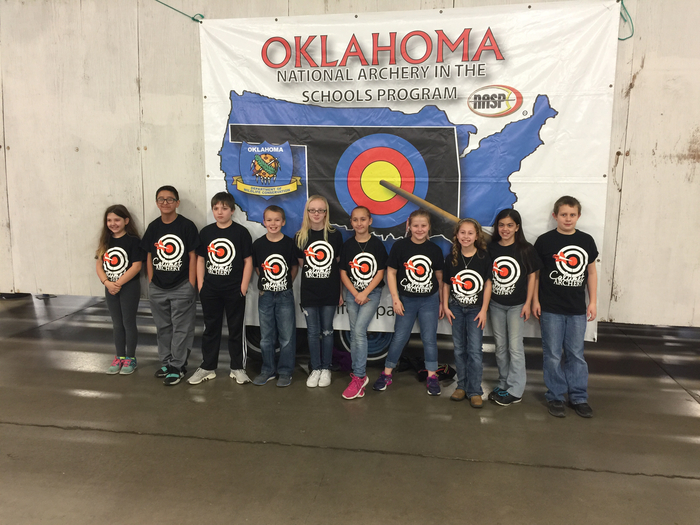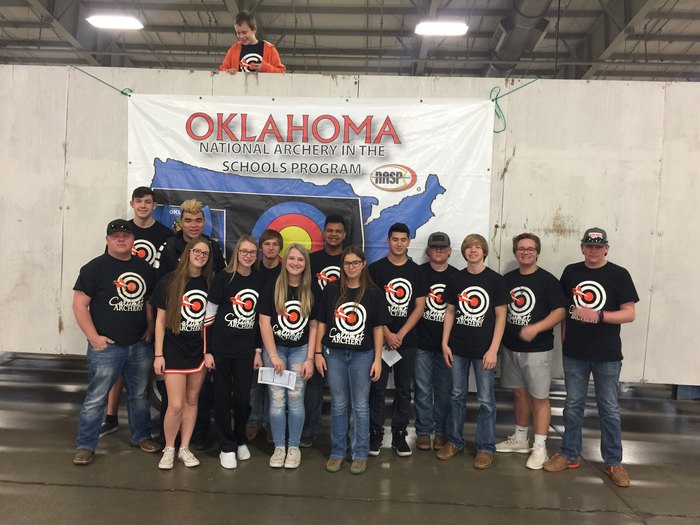 Clifford came for a visit!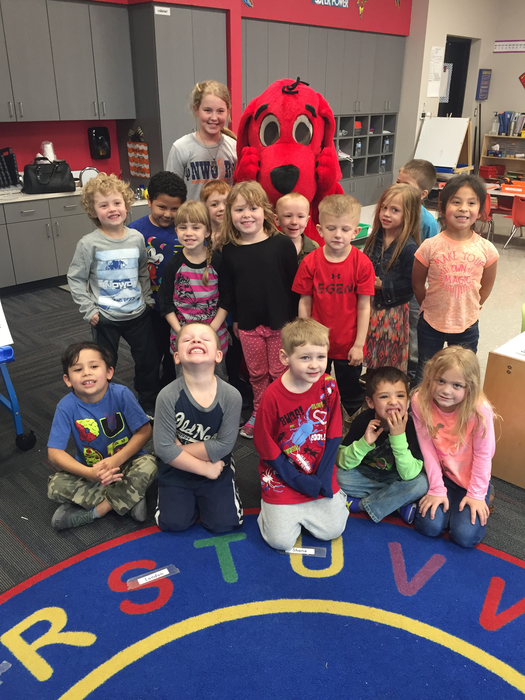 Clifford visited the Pre-K.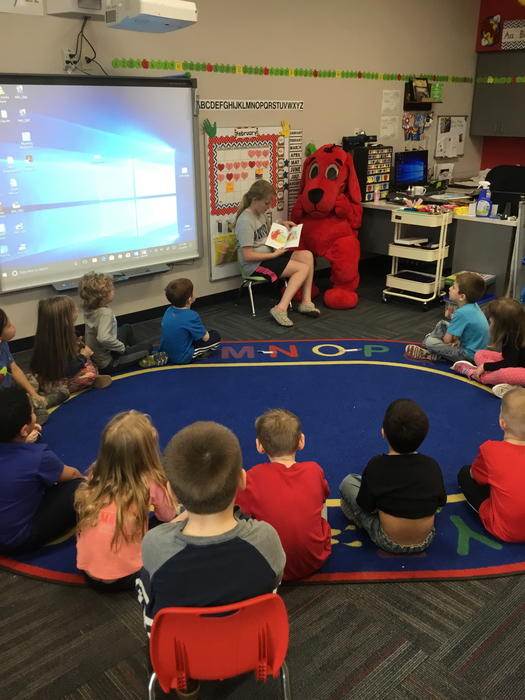 Group picture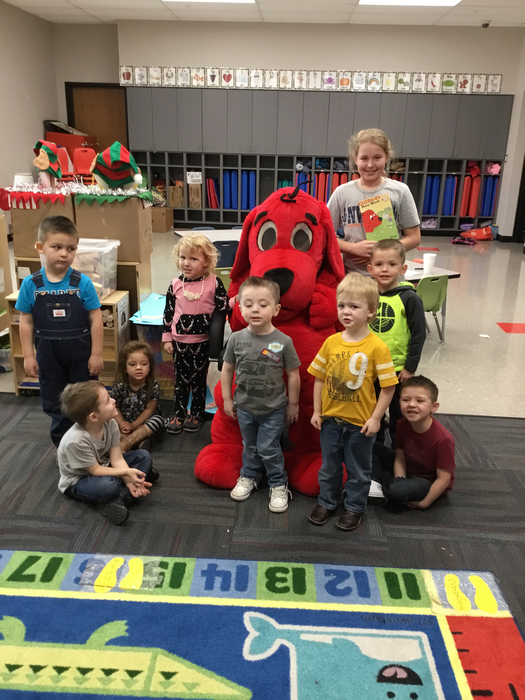 Clifford reading to the 3 year old class.

Eighth grade students are watching the press conference with President Trump about the school shooting that killed 17 students yesterday. Their task is to write a one-page piece about how we solve this continuing crisis.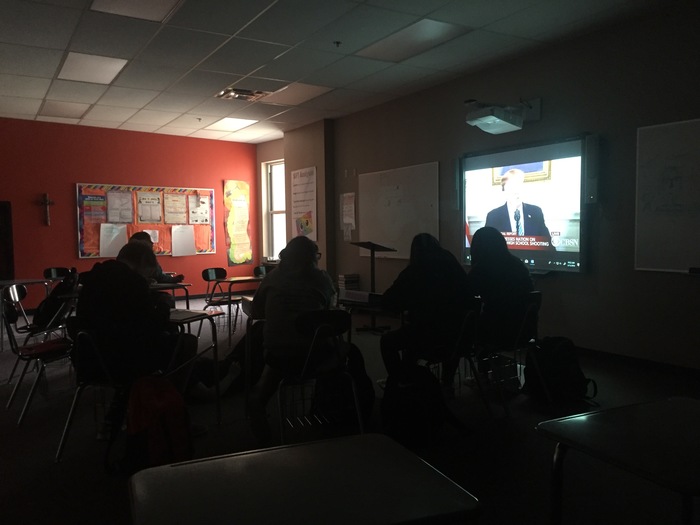 Elem and high shool Archery!!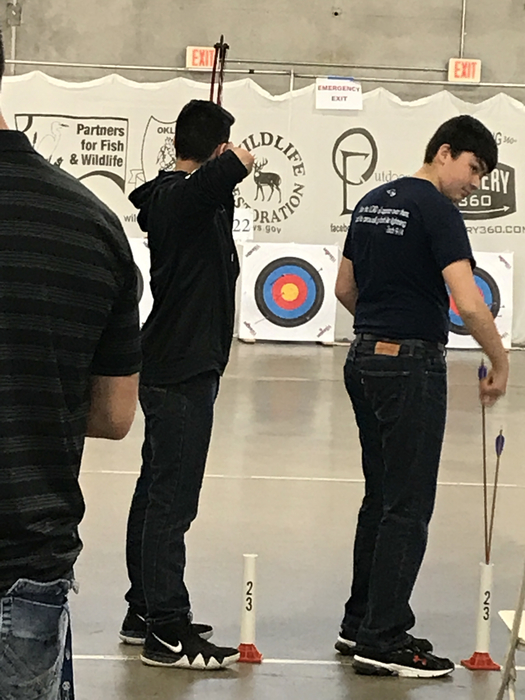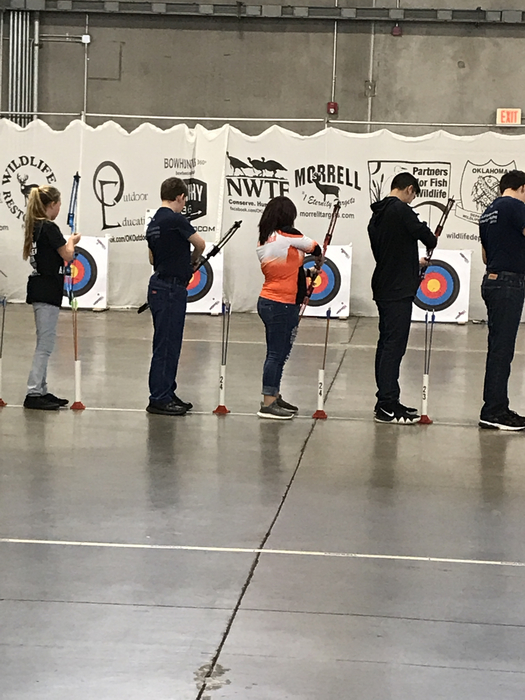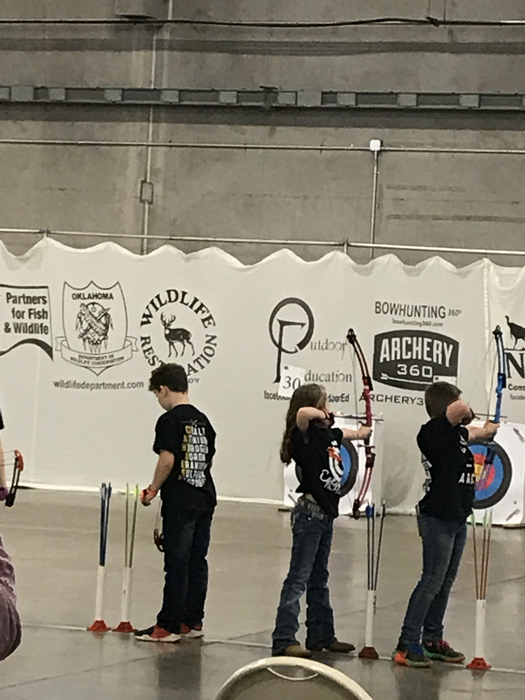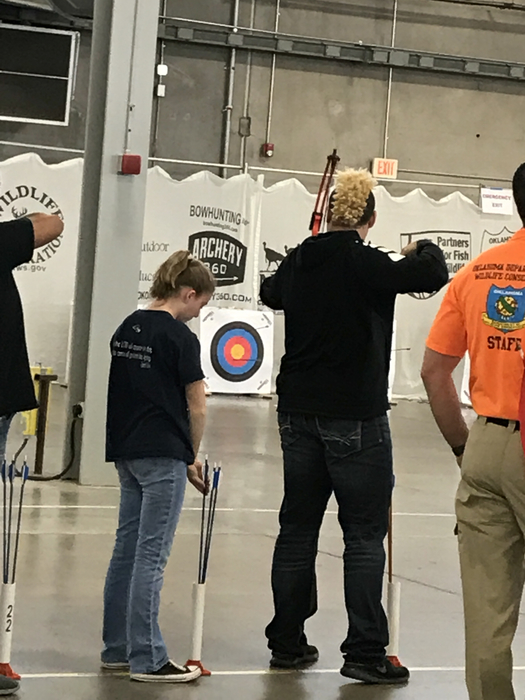 We have been working on ratios. Today we mastered unit rates and proportions.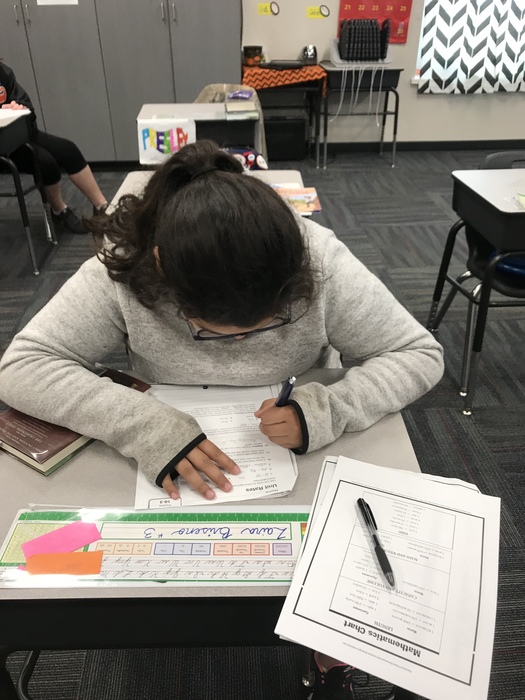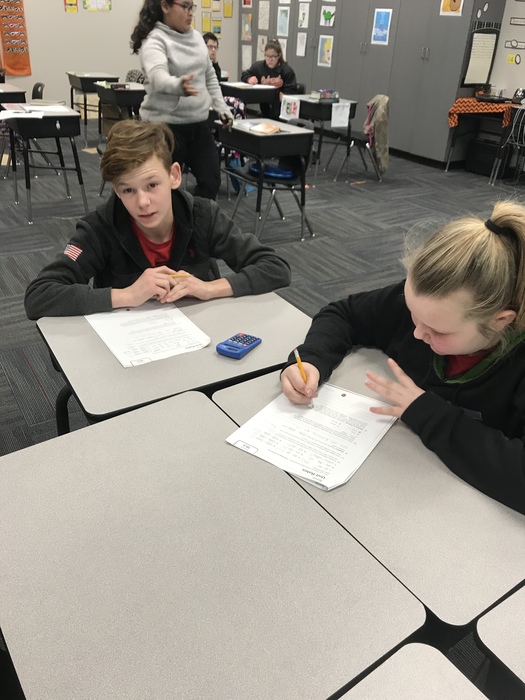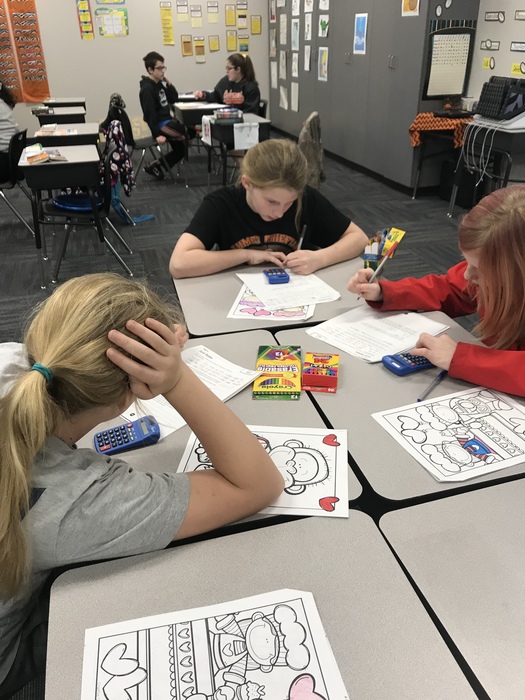 I still have playoff shirts if anyone wants one. $15 and sizes YM up to adult 4XL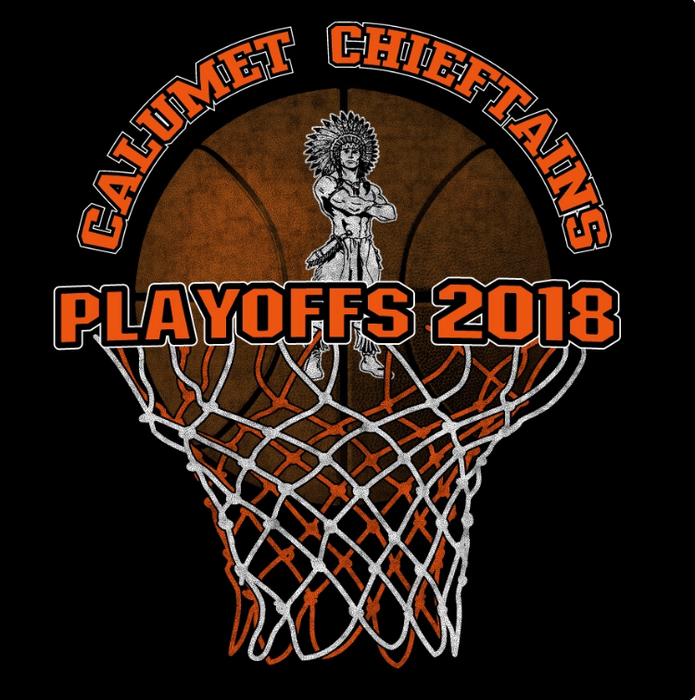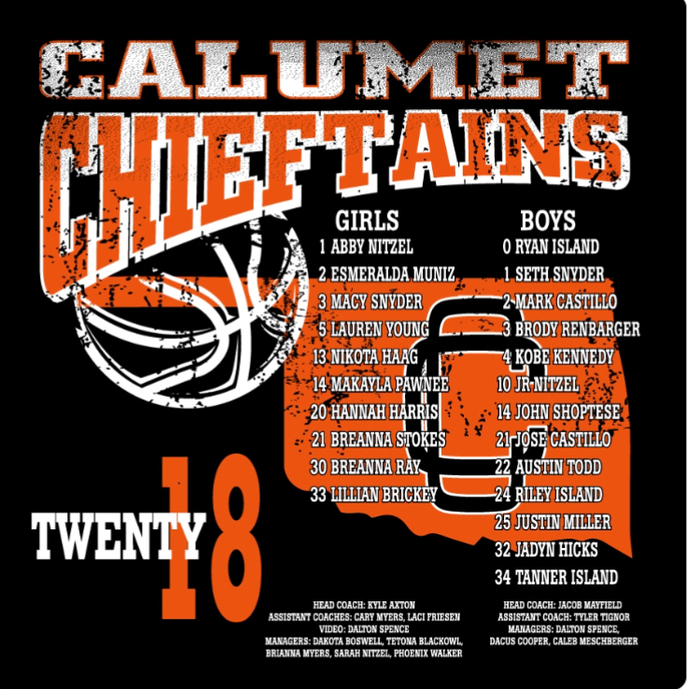 We compared our stacks with greater than, less than, and equal to when we were finished.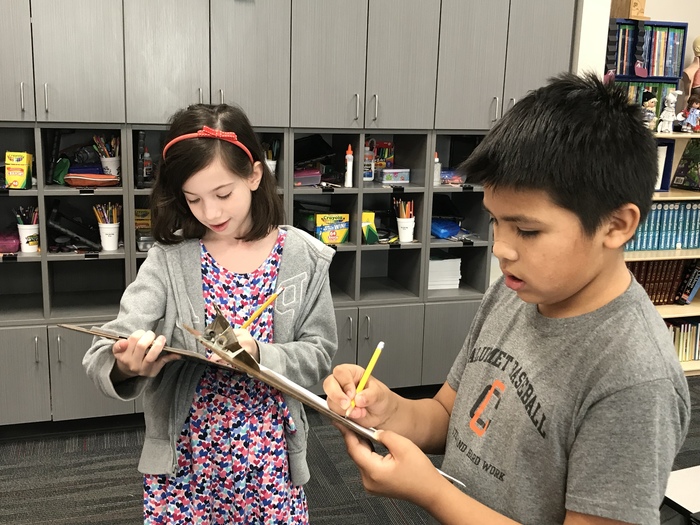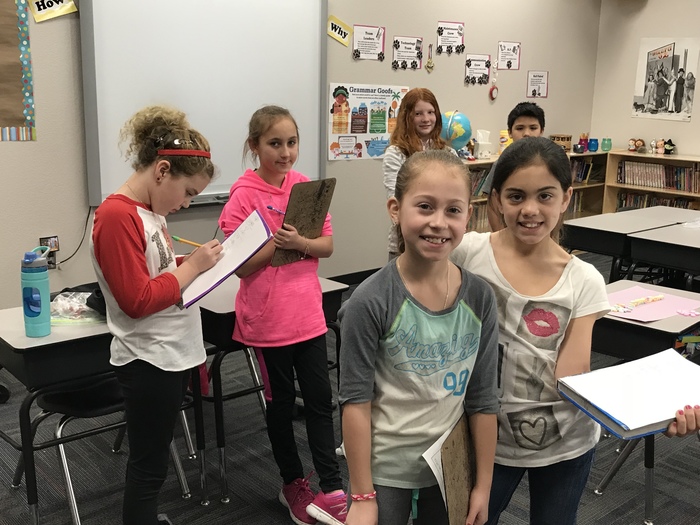 Just a few more.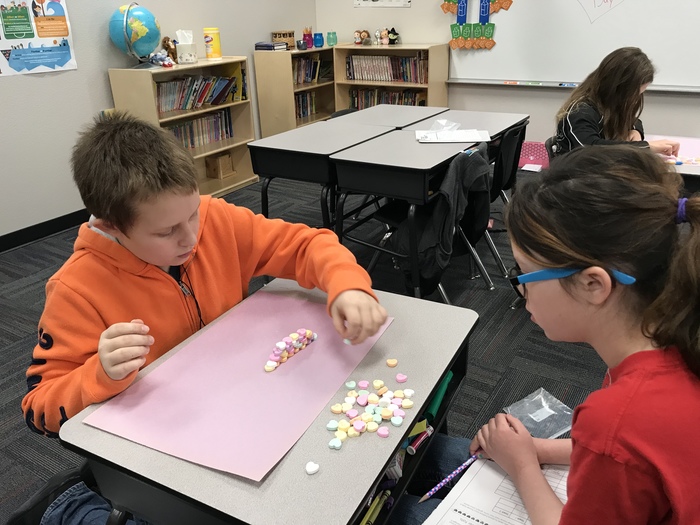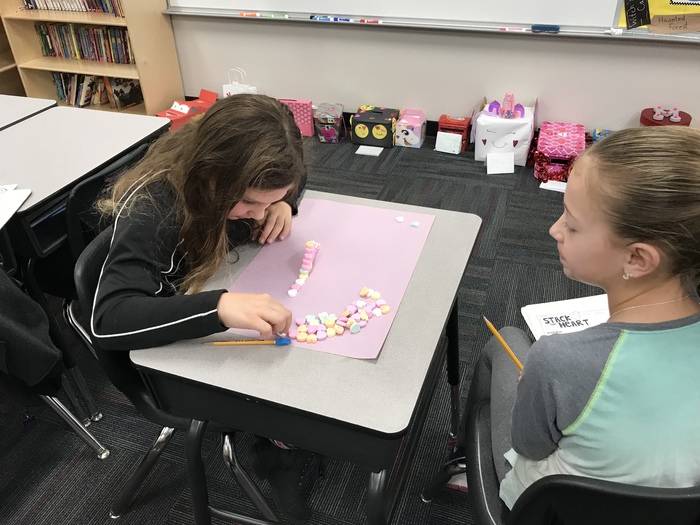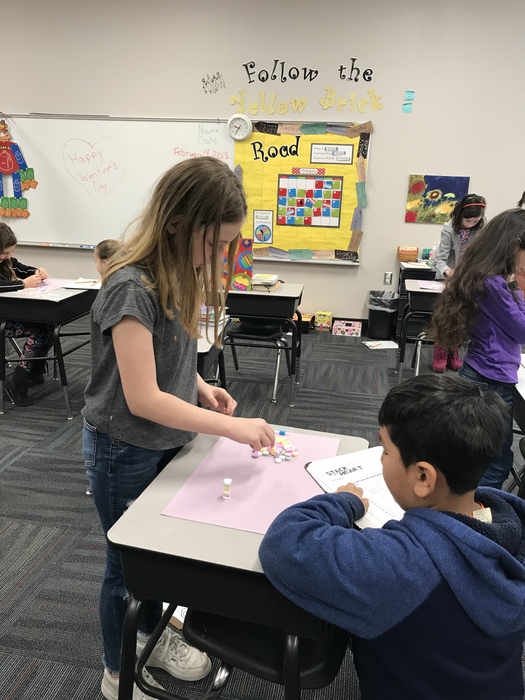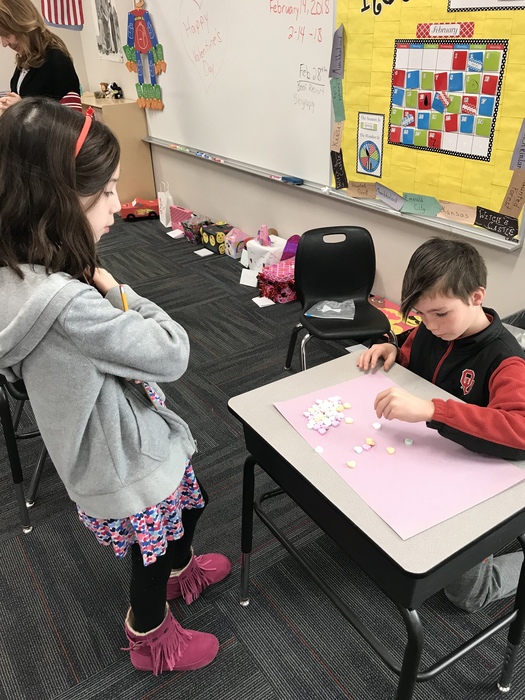 Here is some more candy stacking.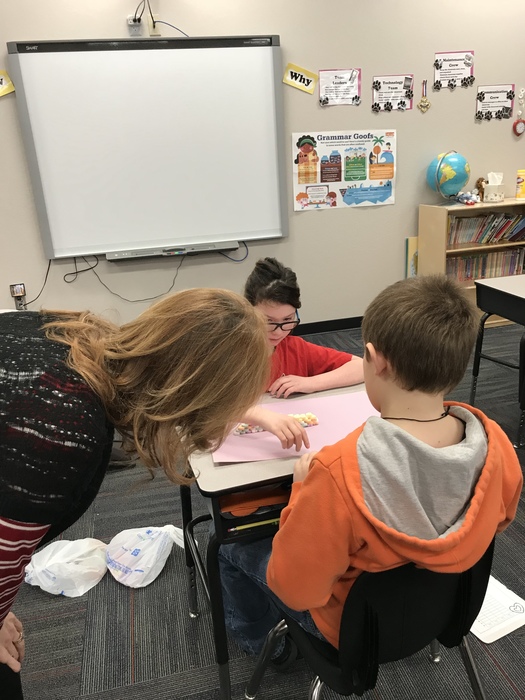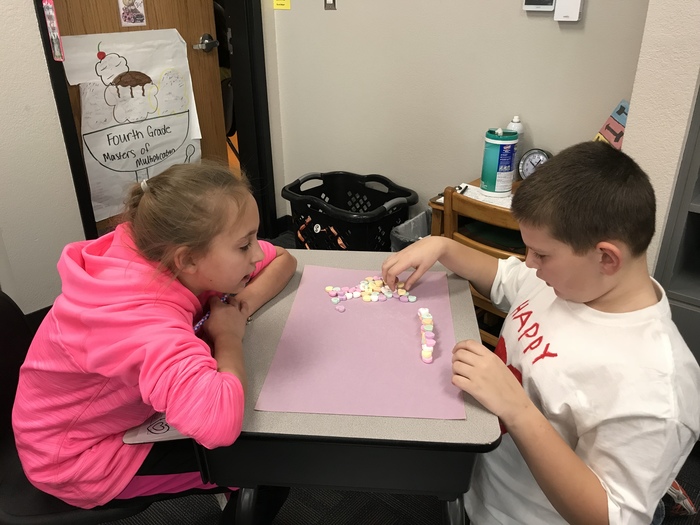 How many candy hearts can you stack? 💝 We had anywhere from 20-96. They had so much fun.