Learning how paper is made.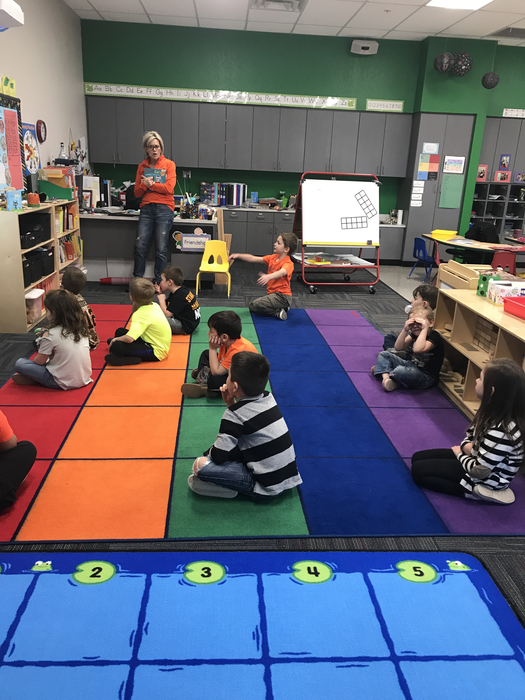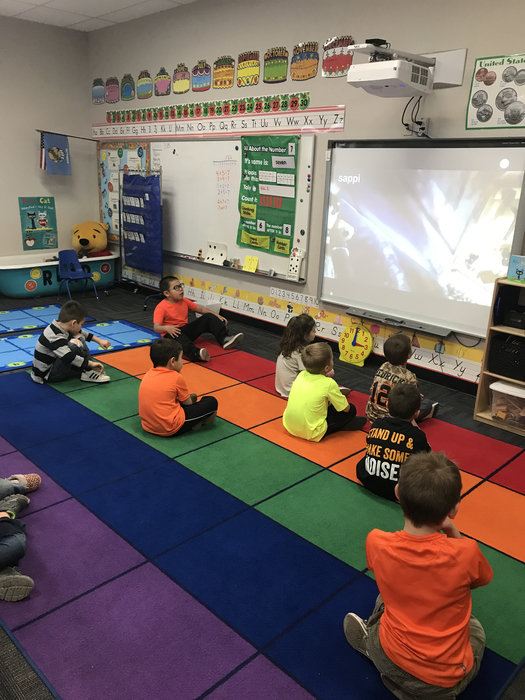 HS Cheiftain spirit!
Donuts for Dad !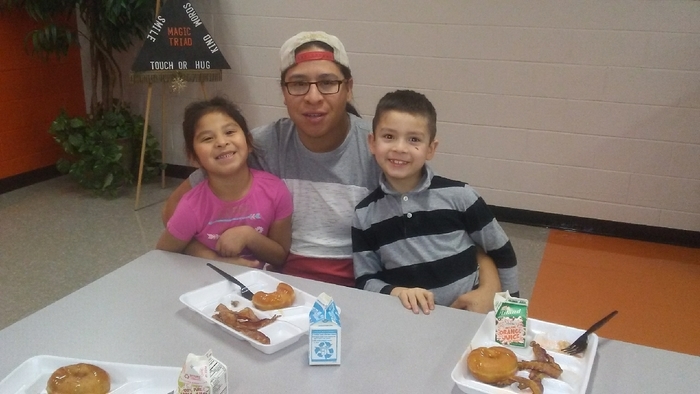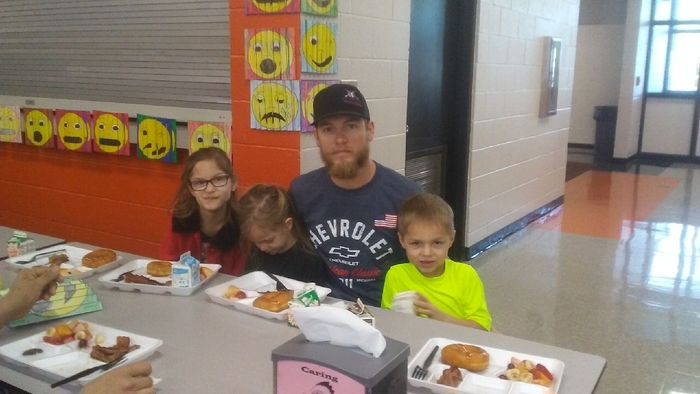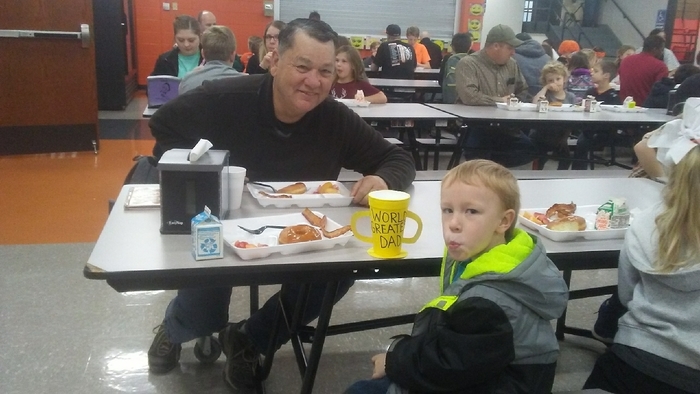 382 Skittles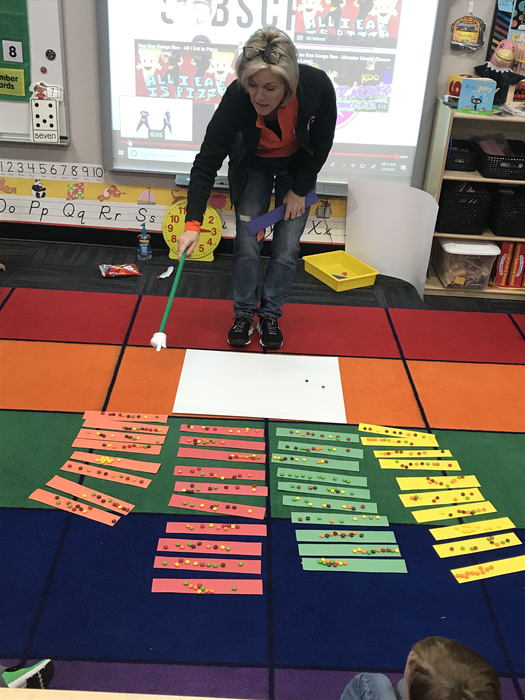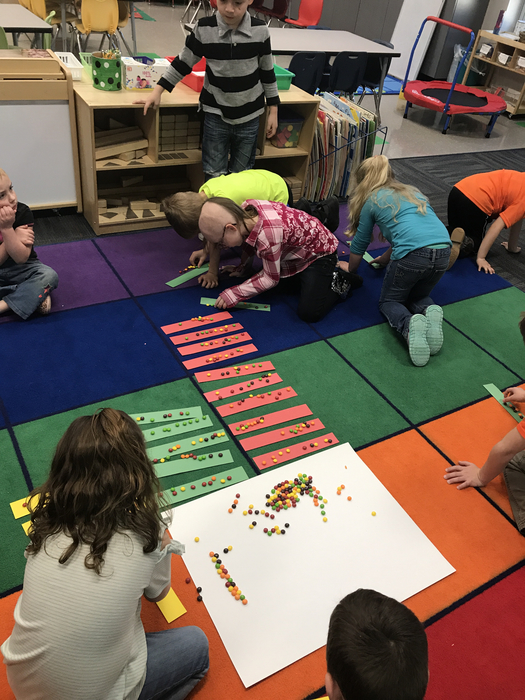 Donuts for Dad!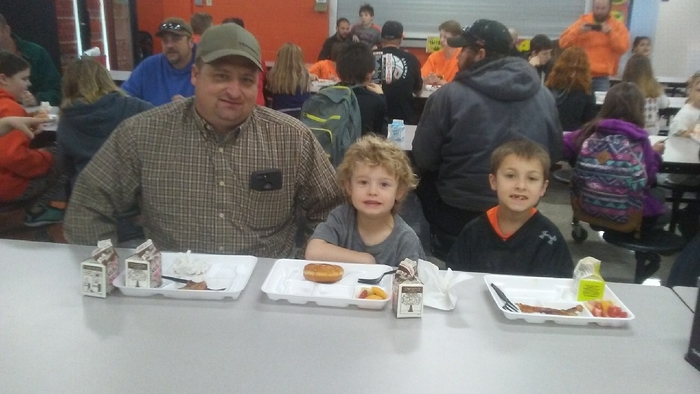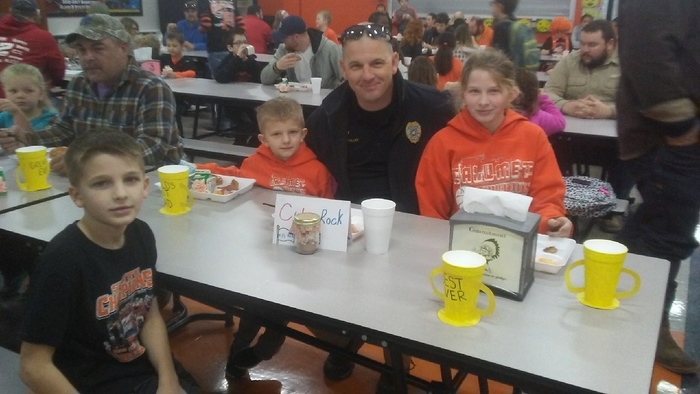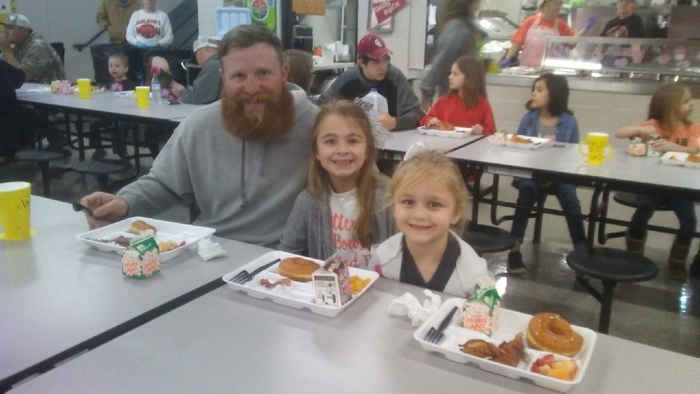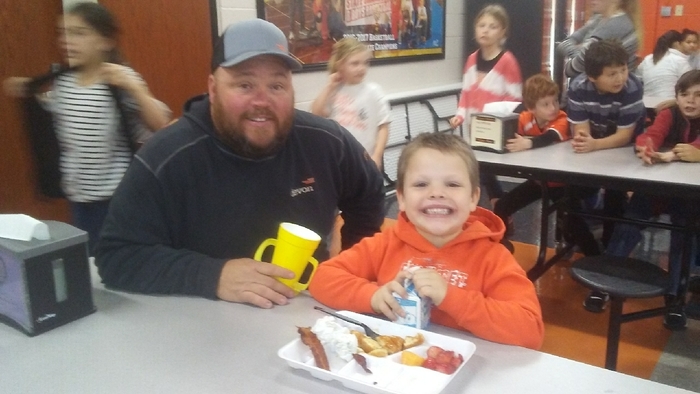 Donuts For Dad and first day for Book Fair!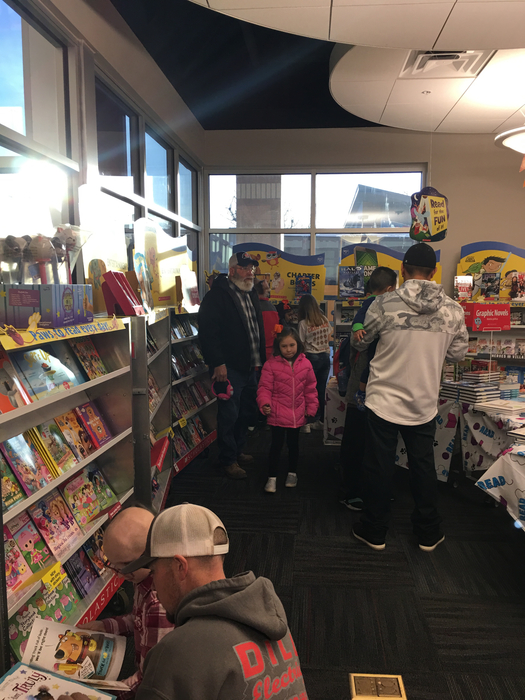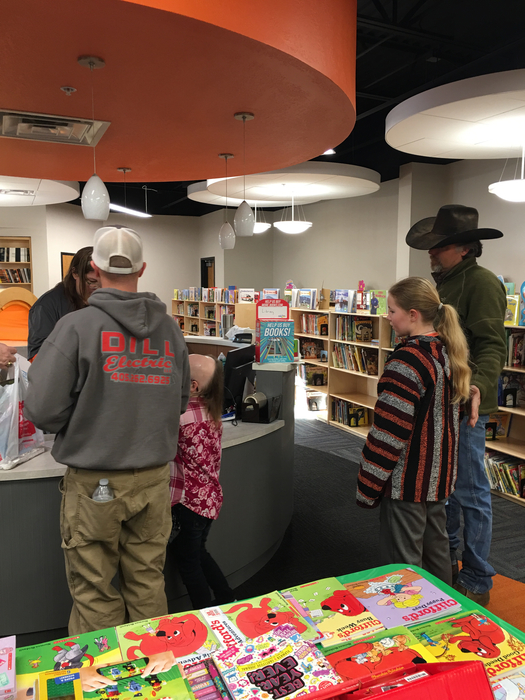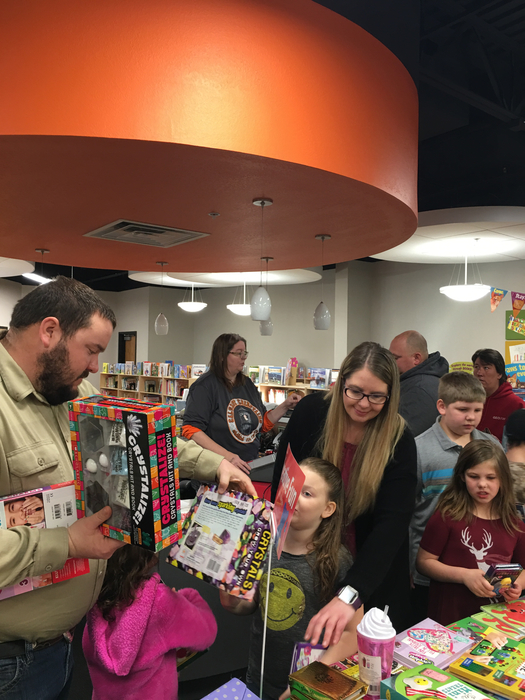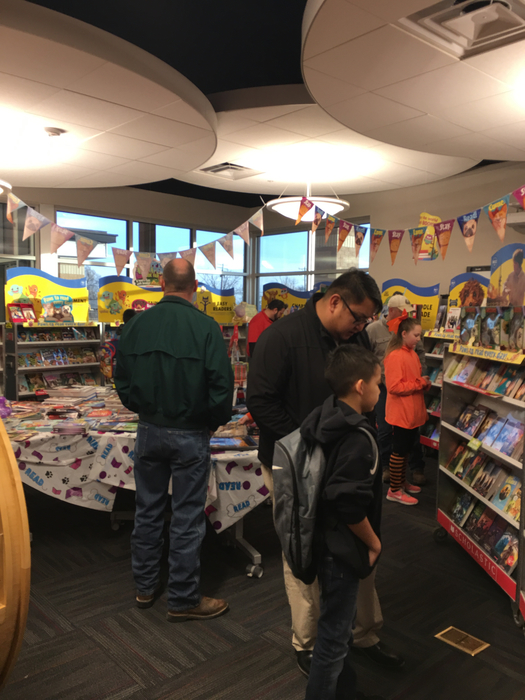 We have extra playoff shirts if you didnt get one. Have sizes from youth medium to 4XL. $15 each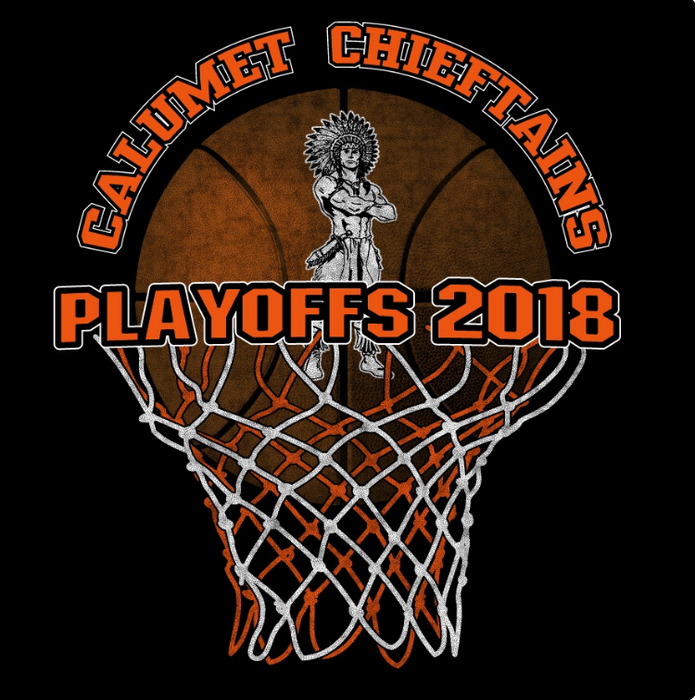 Geometry in First Grade!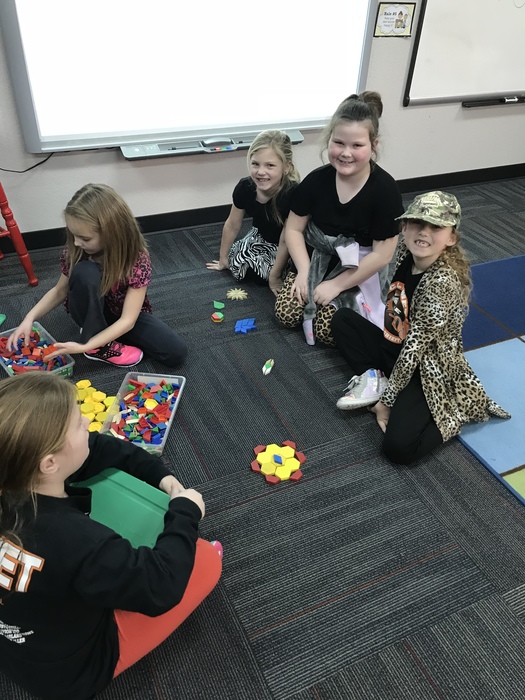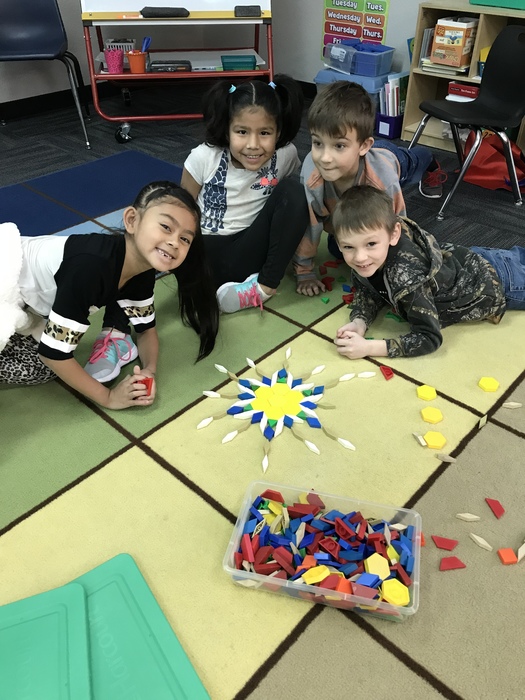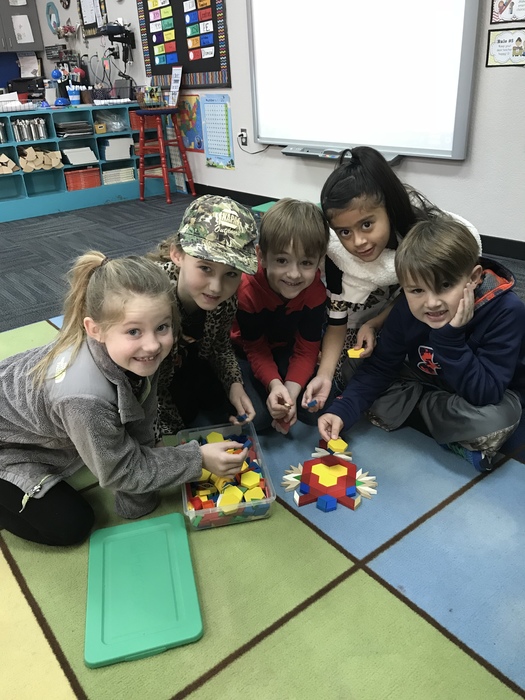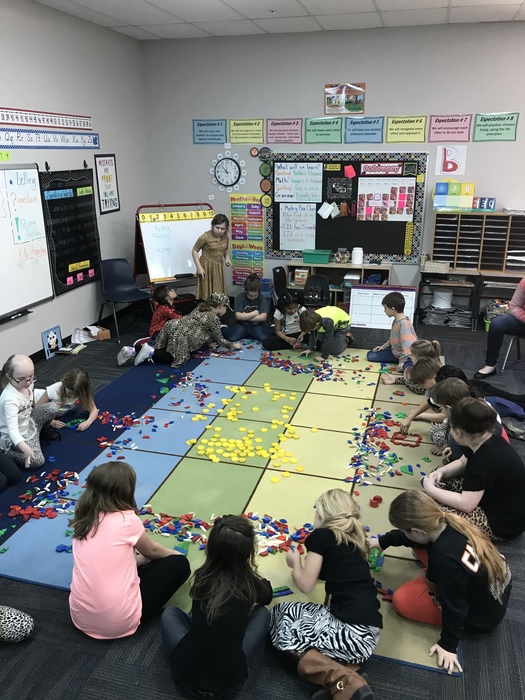 Racing to 10 🏎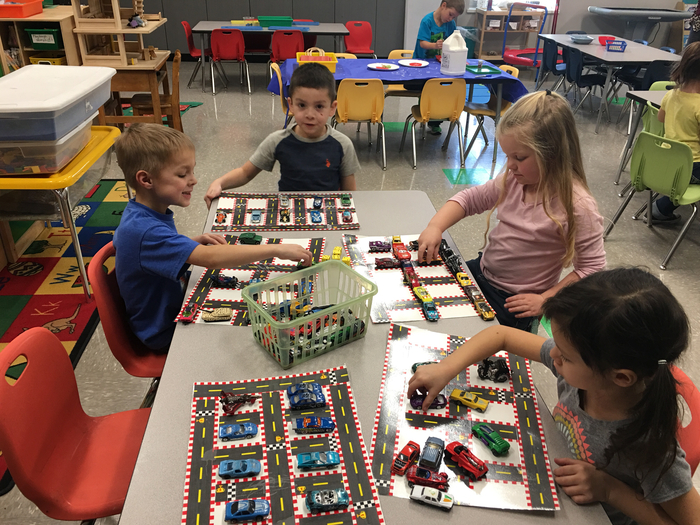 Racing to 10🏎

Making valentines💕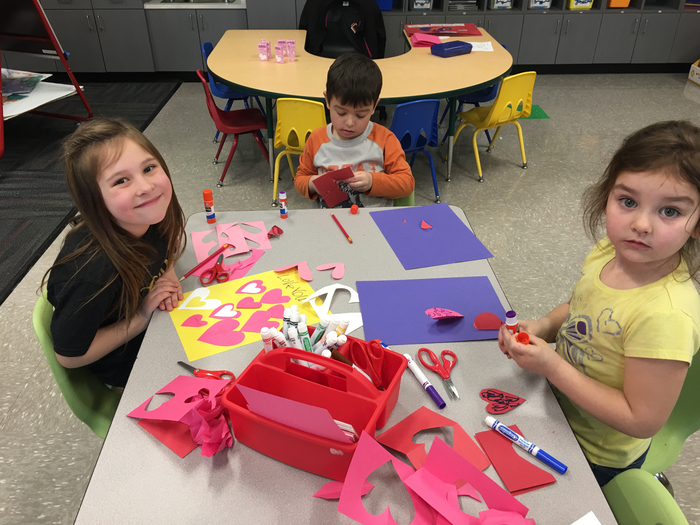 HS spirit week. Animal print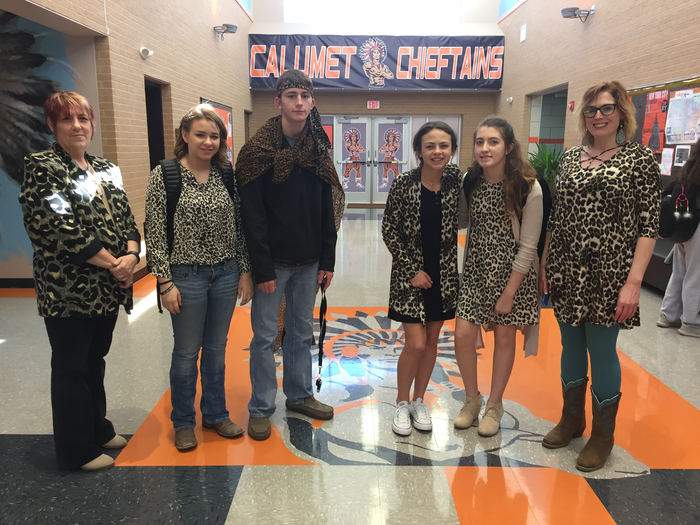 HS Spirit Week. Superhero day

HS Spirit week Tuesday. Workout clothes

HS Spirit Week. Monday PJ day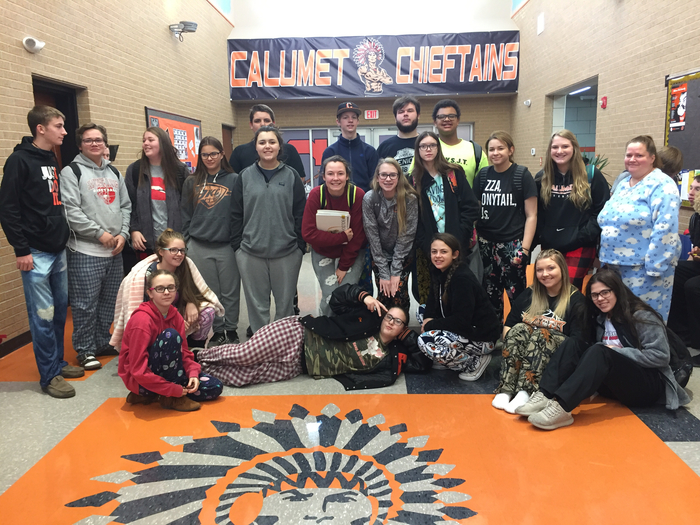 Team work 96 cups!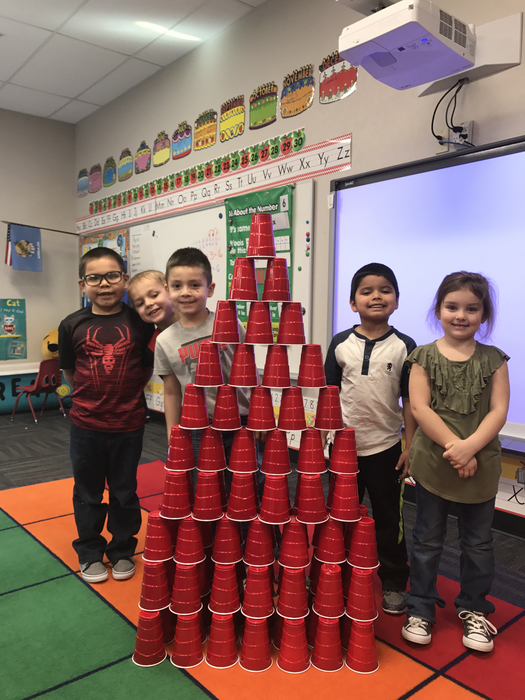 4th grade archery getting ready for state next week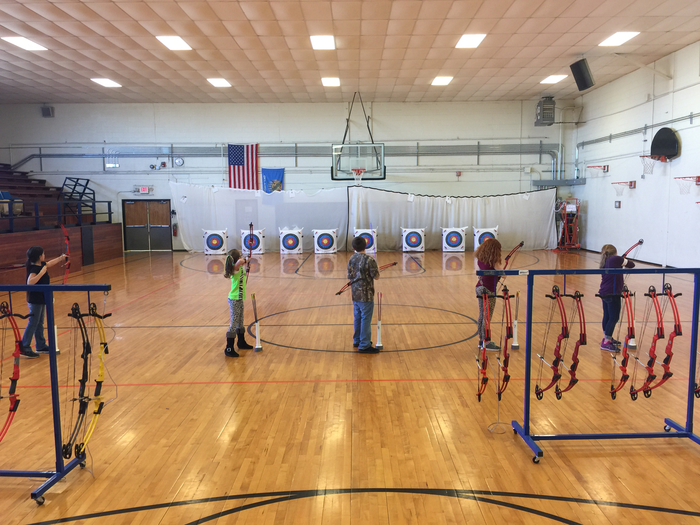 Sixth grade plot diagrams. We also compared a novel to short story.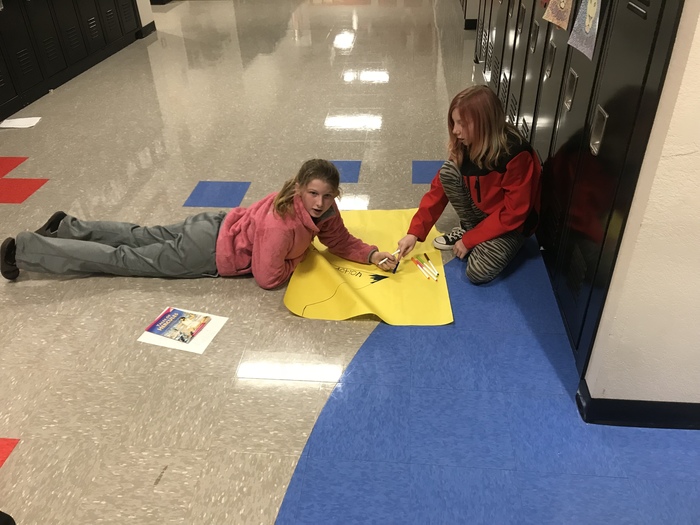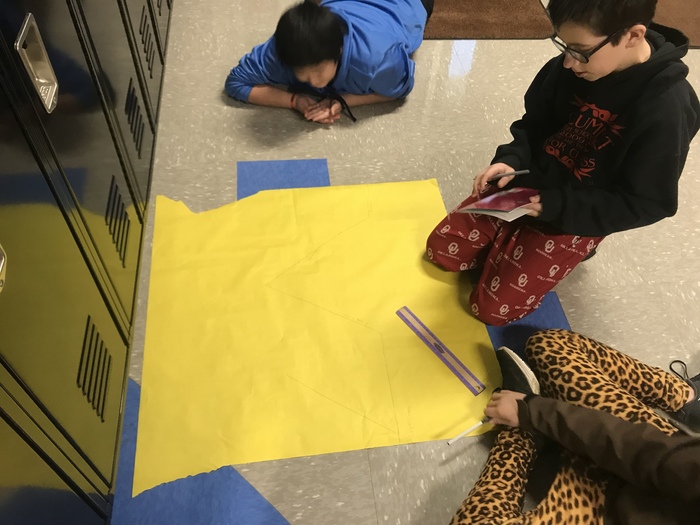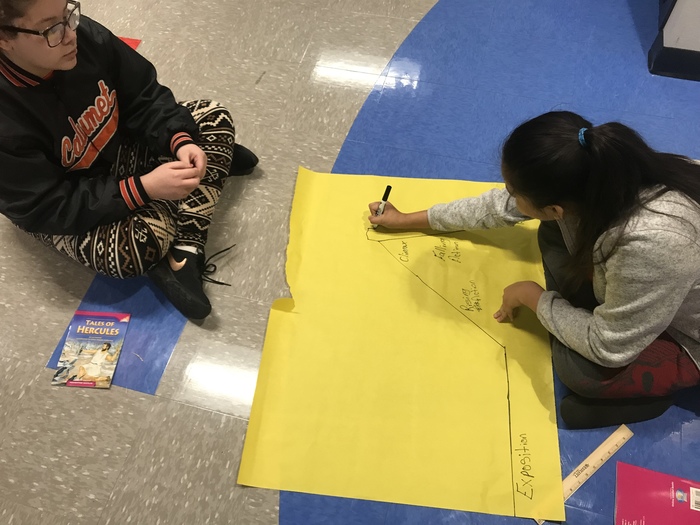 Making butter!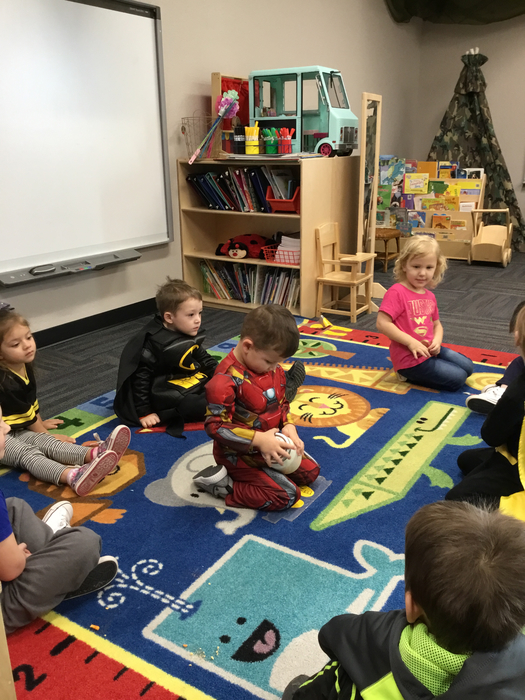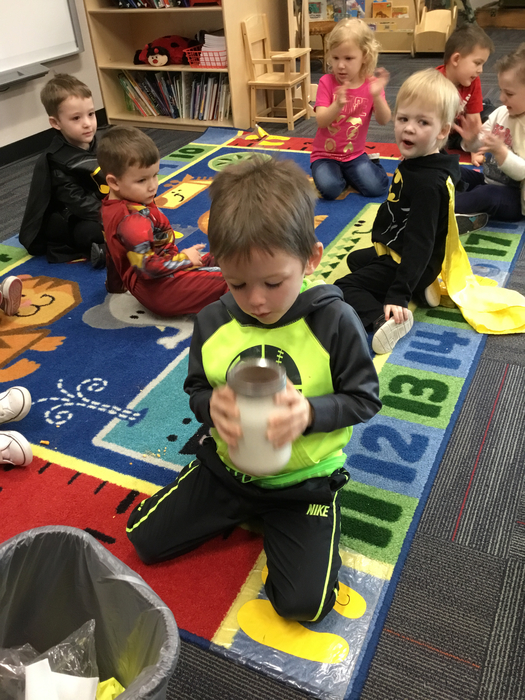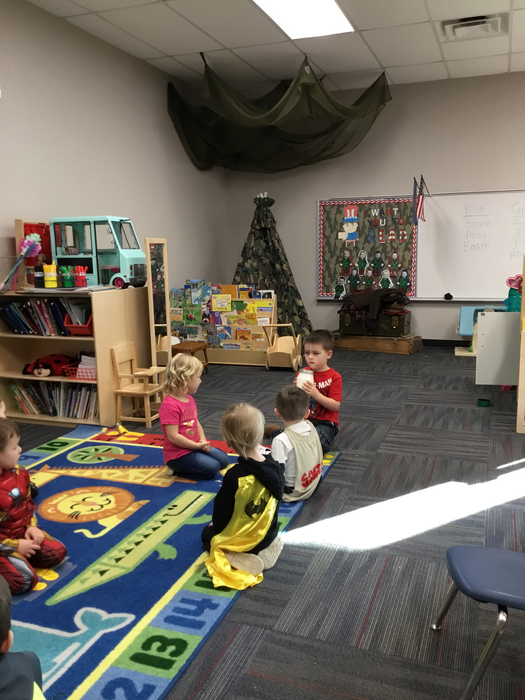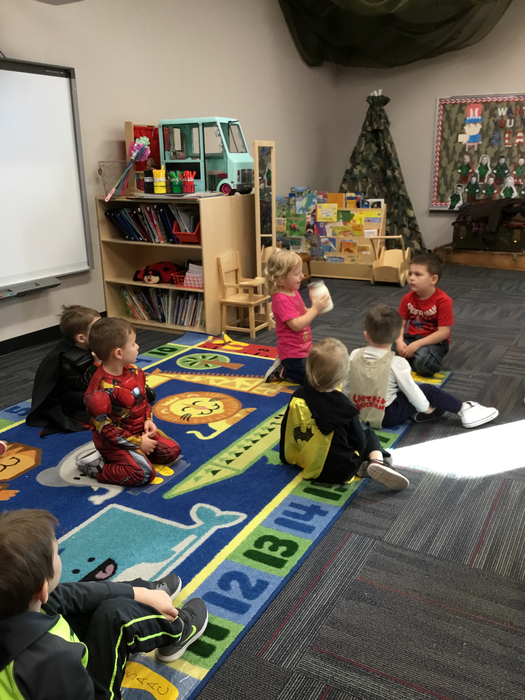 Learning about the past. Log cabin living.