Girls win!! Great day for Calumet Basketball!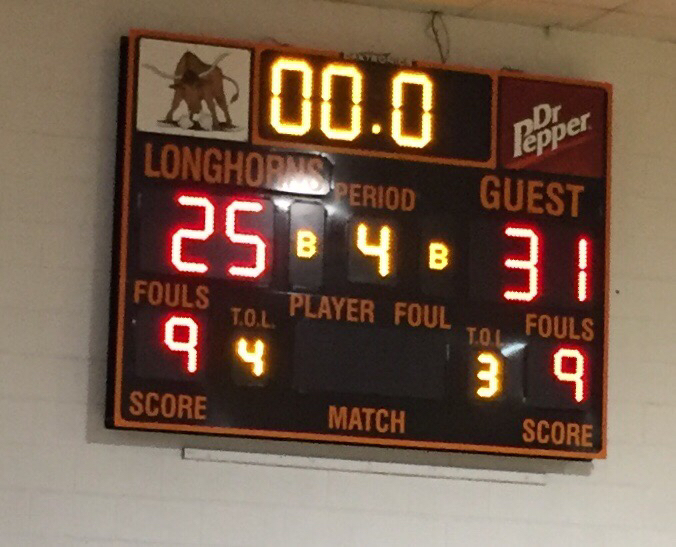 Calumet HS Boys and Girls win first round games in the Alex tourney!!!

Lady Chieftains lead 14/9, halftime!

Boys win 76/35!

Halftime score! Calumet Boys playing well!!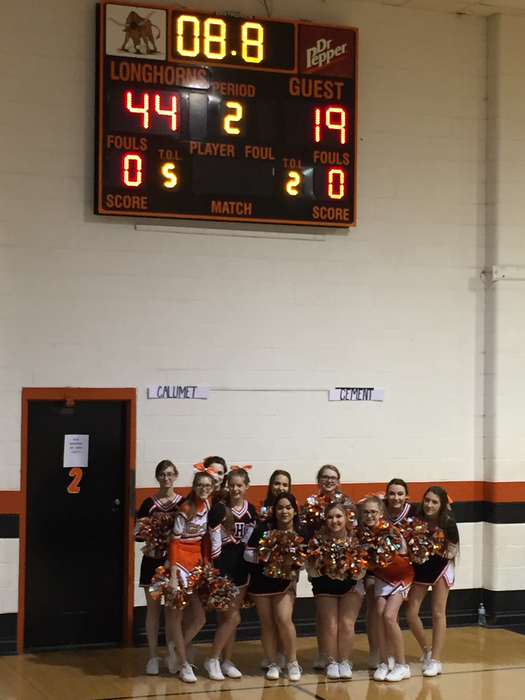 We're Mobile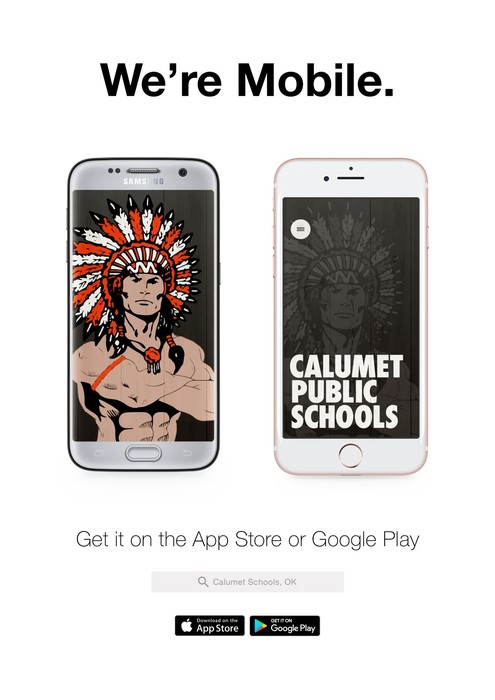 Great day to be a Chieftain!!!

Great start to 2018!!!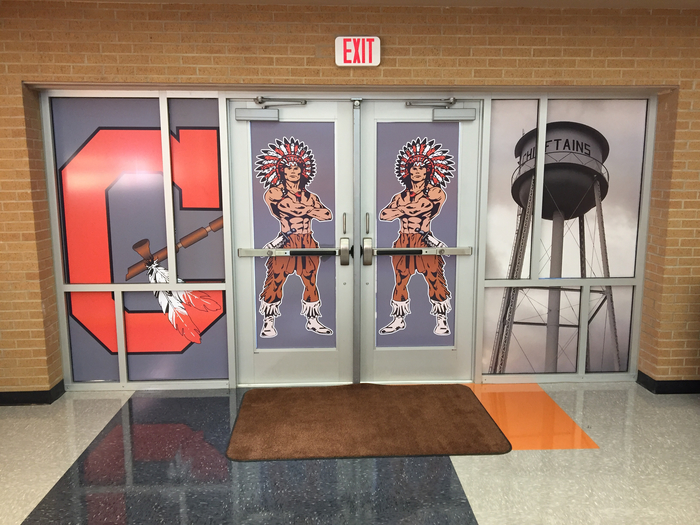 Welcome Back! I have been flocked! Better watch out Dr. Weldon and Mr. Pennington!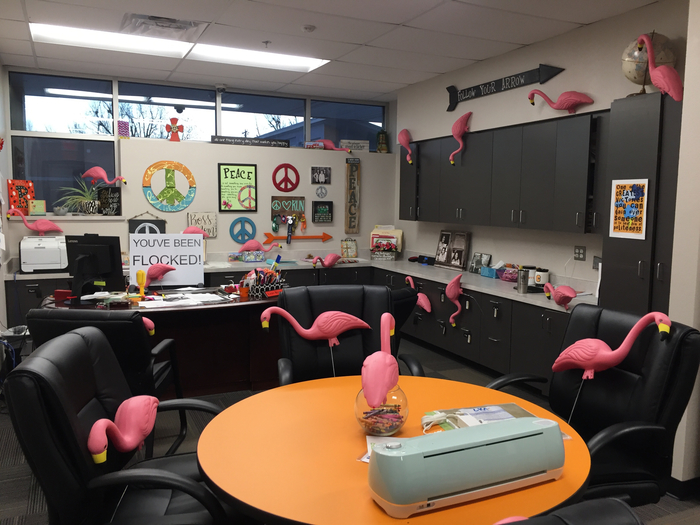 Christmas Party in the Three Year Olds Room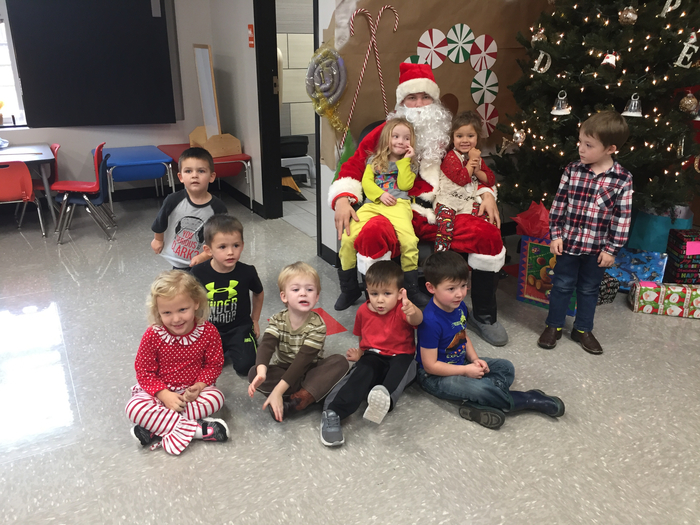 Elementary Staff having some Christmas Fun!


Archery Meet at Calumet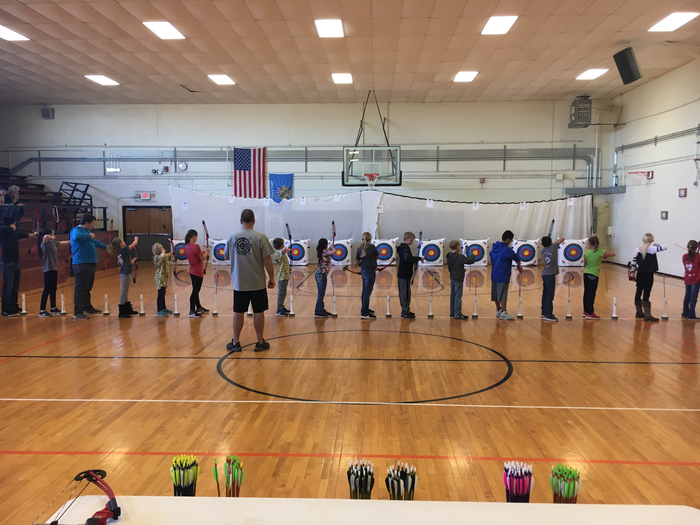 Christmas program!!!!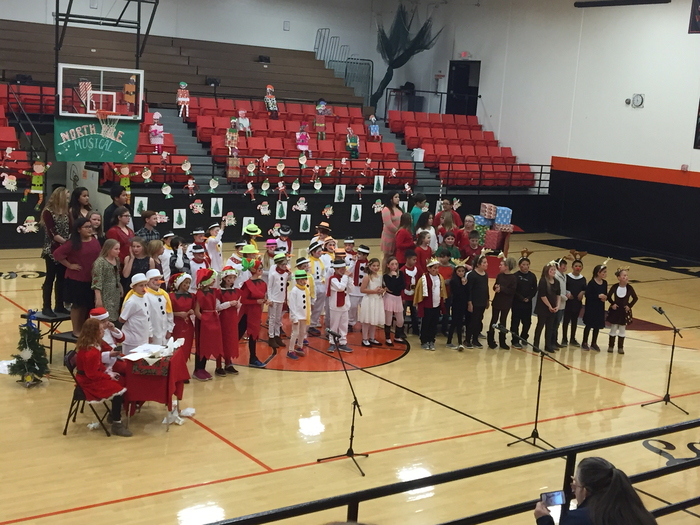 Congratulations to Mr. Cooper for being voted Calumet High School Teacher of the Year!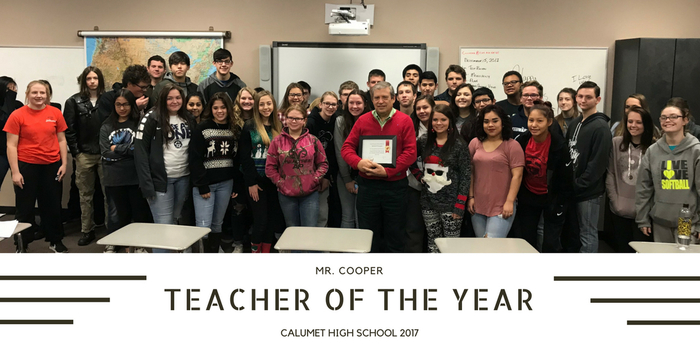 Staff lunch for Christmas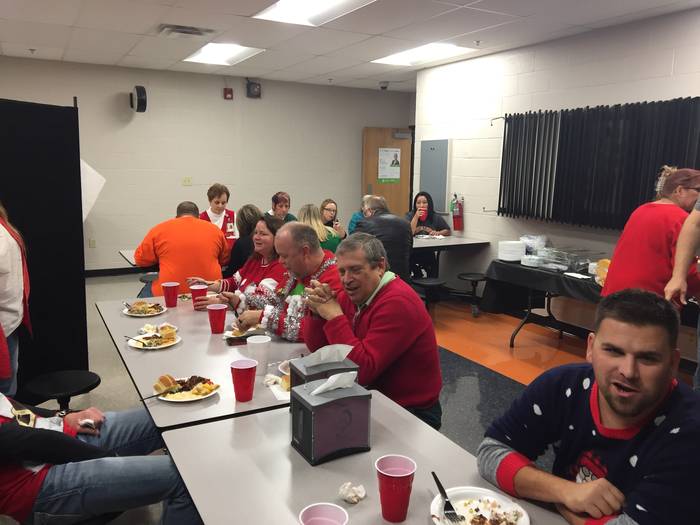 Calumet cheerleaders at Lomega!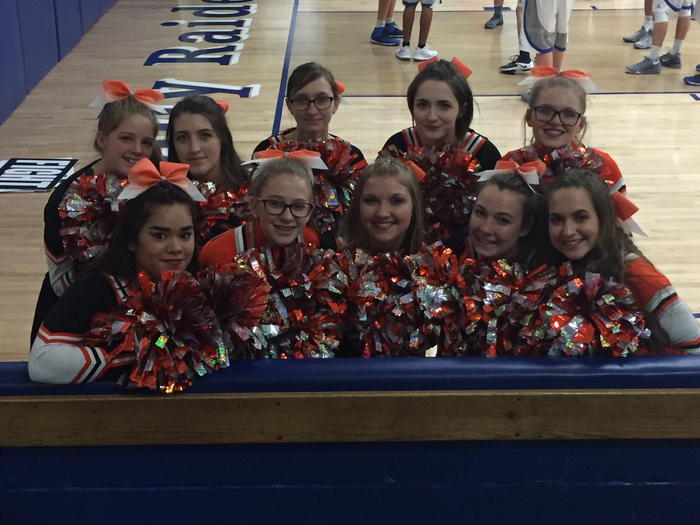 CHS Cheer Party on Ice!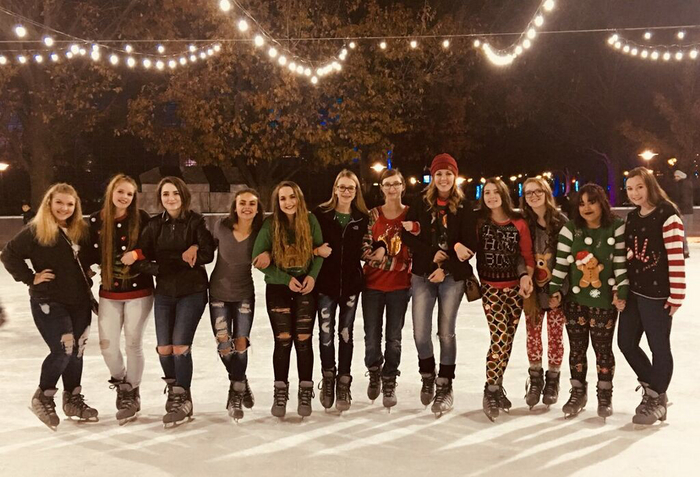 Stem Project in Kindergarten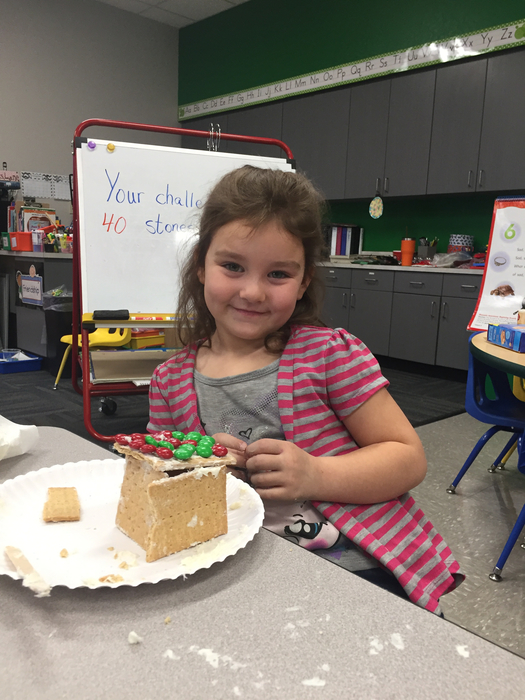 Calumet Elementary at All Nations Bank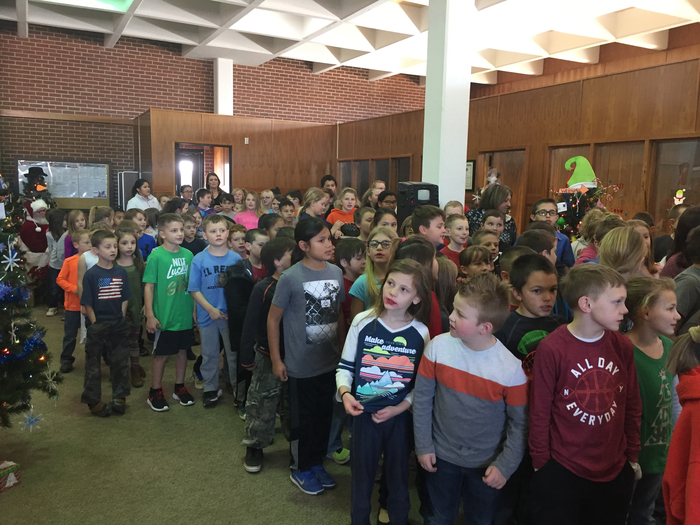 HS Choir Performing at Sage Luncheon