Nick Beshears and Ryder Thompson in Moustrap car competition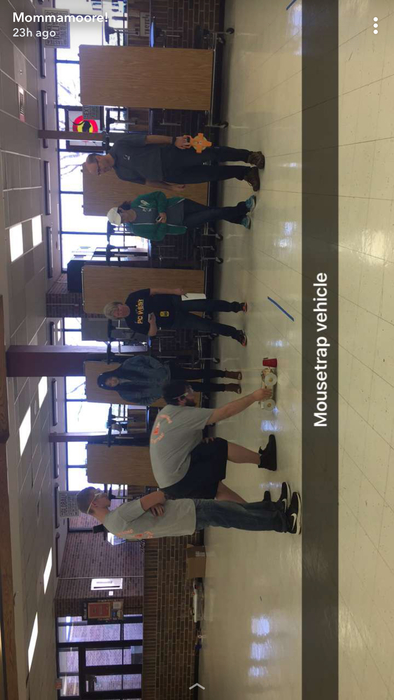 We took 21 students to the Putnam City North Invitational for Science Olypmiad on Saturday these students placed in the top three but all worked hard!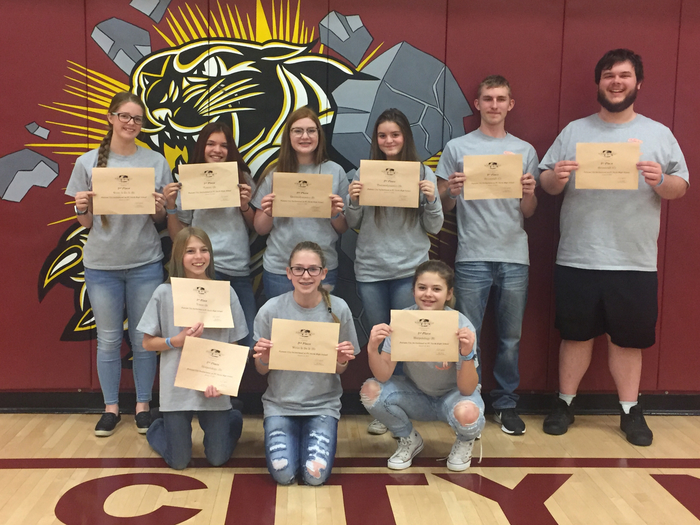 Team work

Bear math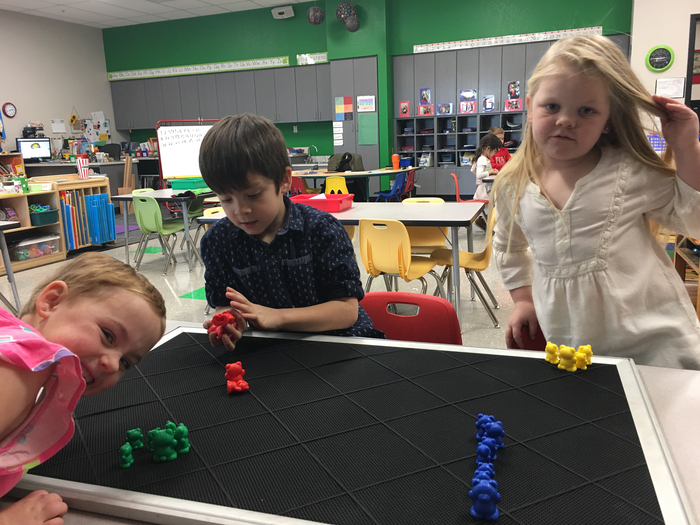 Junior High Basketball tonight vs Corn Bible starts at 4:00 pm.

Celebrating Pink Out Day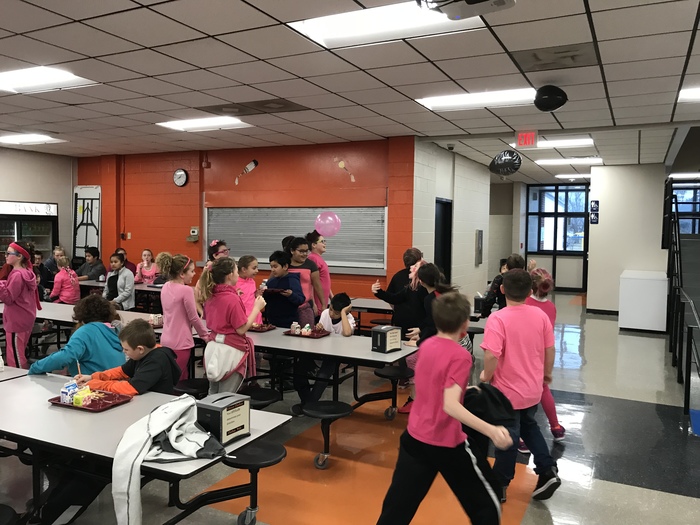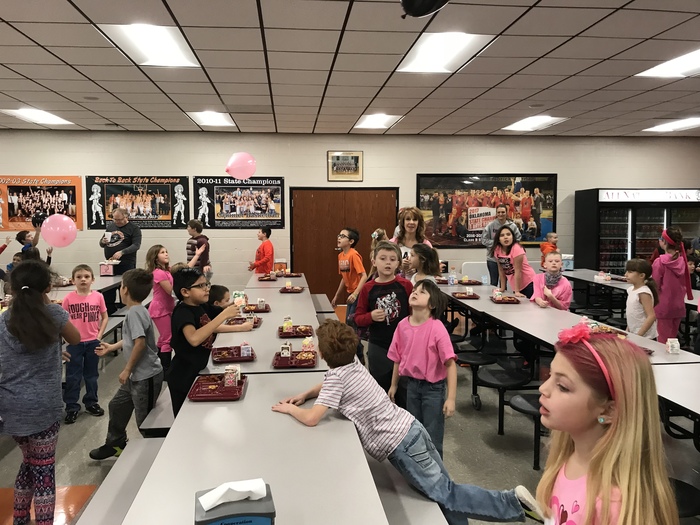 Don't forget tomorrow is PINK OUT Day! 💖🎀

Congratulations to JH Homecoming Queen and King Abby Nitzel and Dacus Cooper.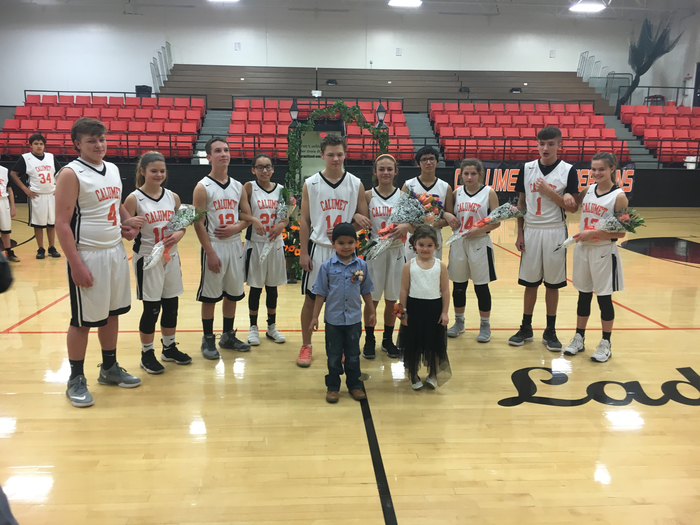 Skittles Experiment in Sixth Grade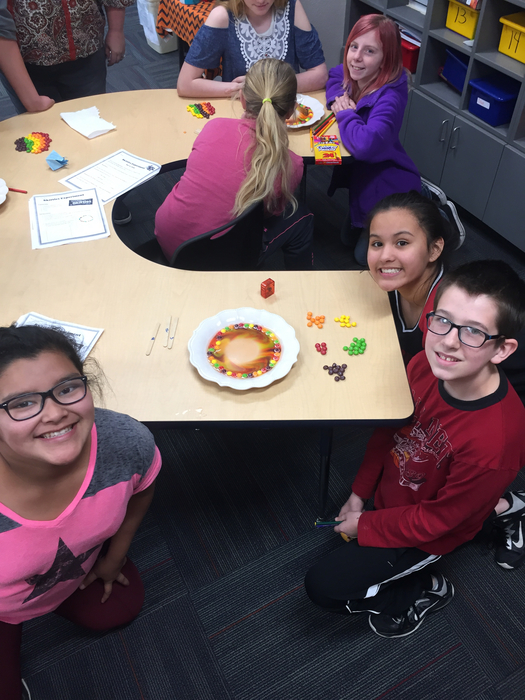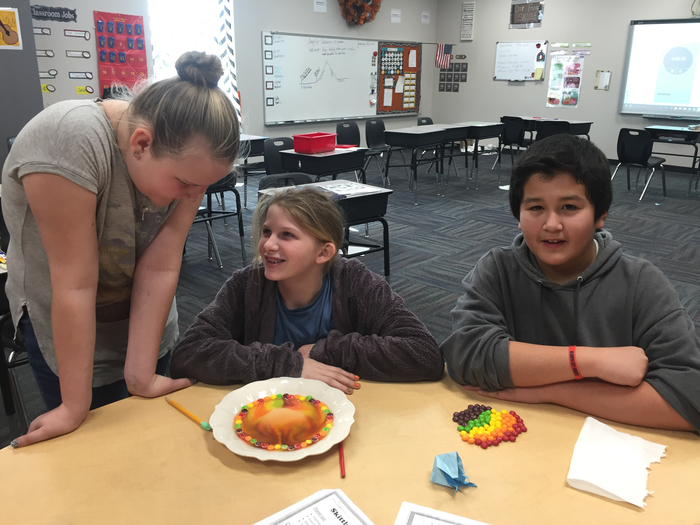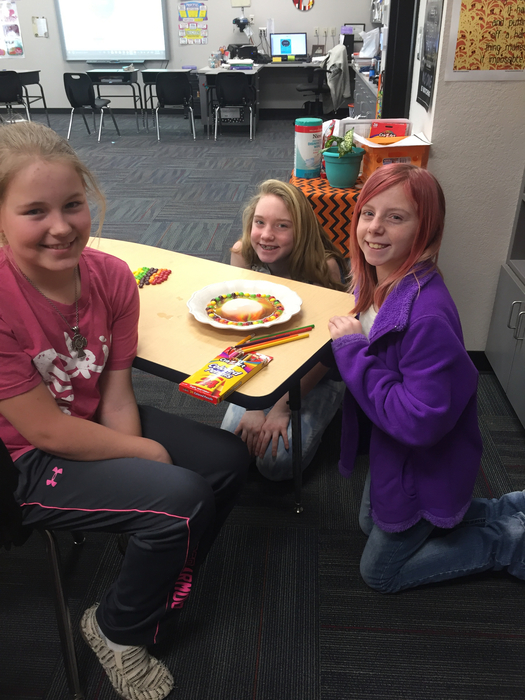 😷 Due to the flu, we have cancelled the Third and Fourth Grade Basketball game with Gracemont. We will not reschedule!

Friday, January 26th will be PINK OUT day at school and at the high school basketball game that evening!

Congratulations to both boys and girls varsity basketball teams for beating Union City

Calumet Cheerleading is taking part in Breast Cancer Awareness!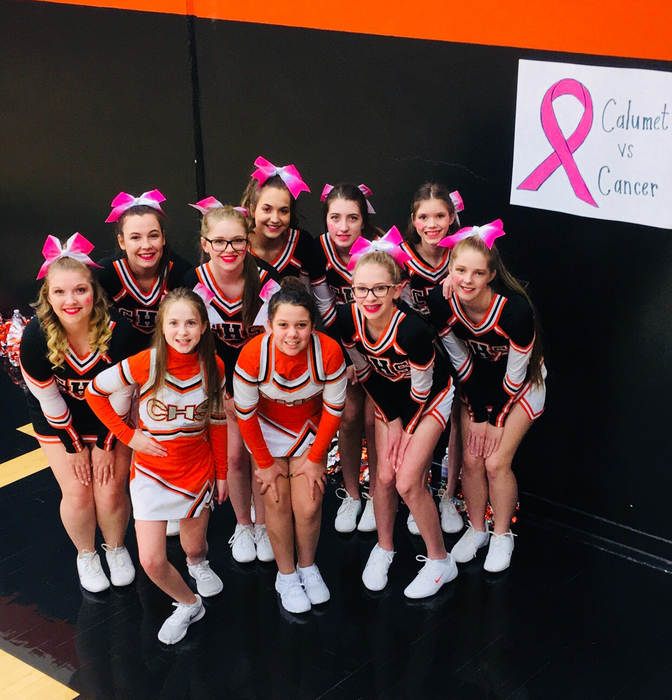 Building chairs for Goldilocks and the 3 bears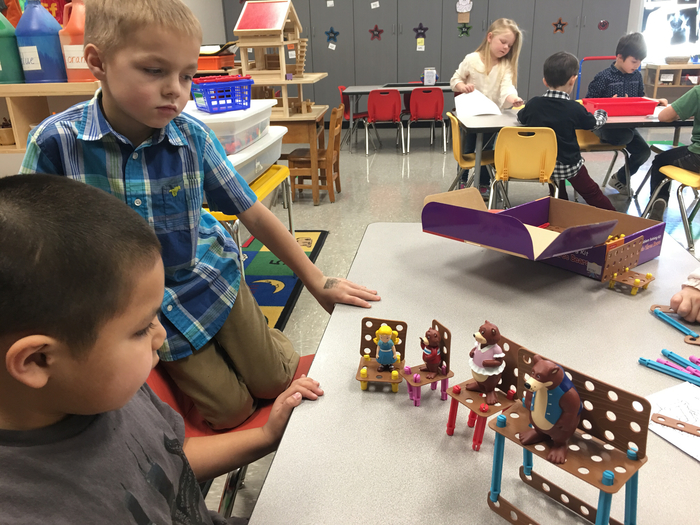 Jr high boys lost in OT 44-43

Calumet jr high girls win 31-24 over Union City tonight.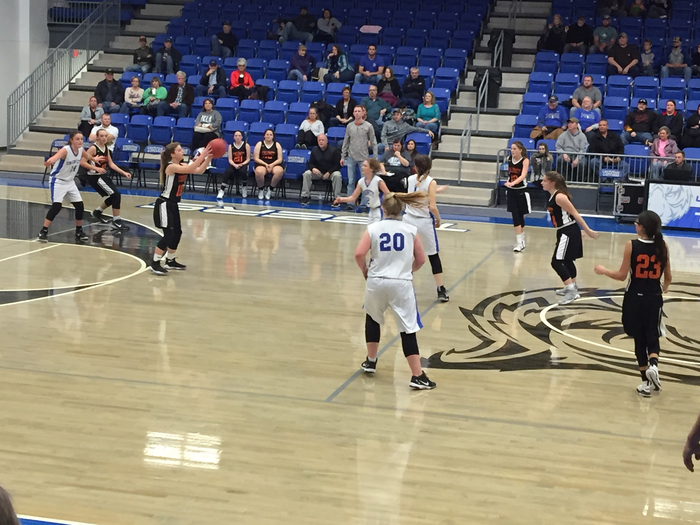 Picture Day Tomorrow: Class pictures and Spring Individuals. Extra forms are available in the HS & Elementary offices. (FFA & Science Olympiad will take their group pictures.)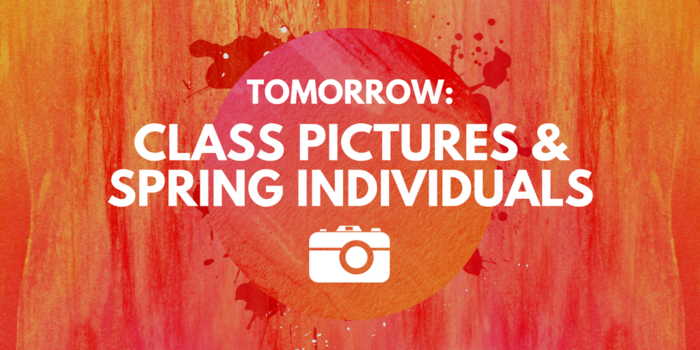 Canton tournement, Alex Tournament, and West Central Tournament Champs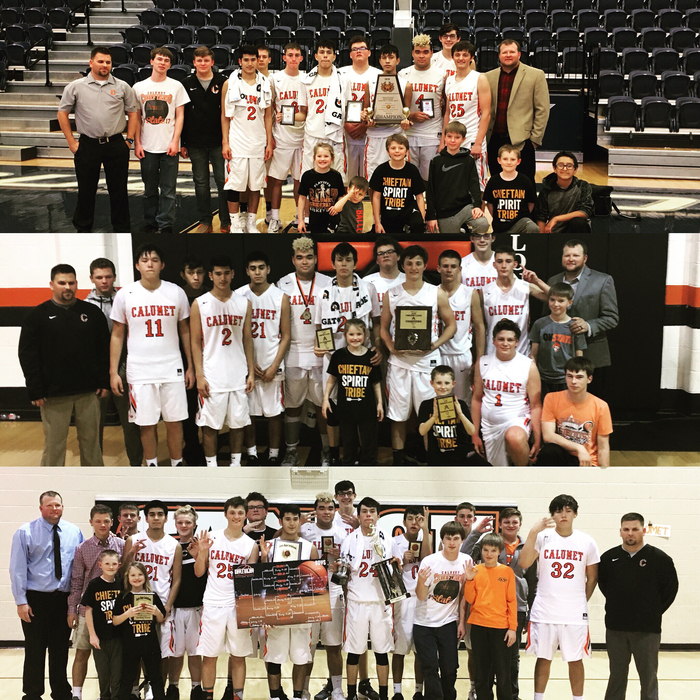 Measuring in snowballs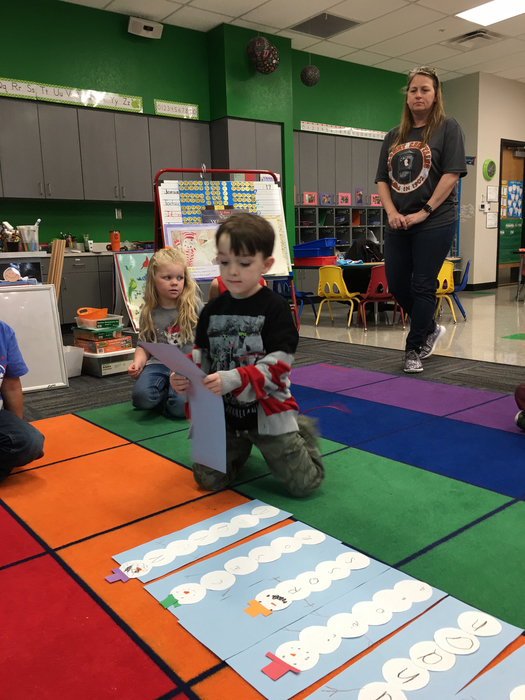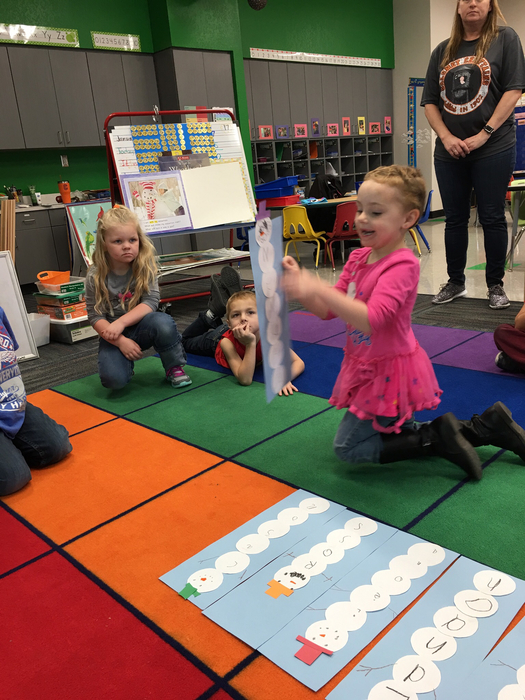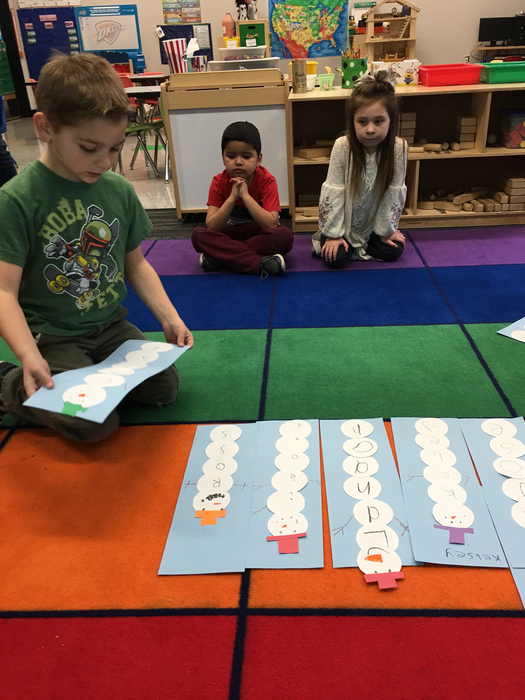 Congratulations to HS boys basketball team for victory over Arapaho in West Central Tournament at SWOSU.