Sixth grade making designs using only 100 lines!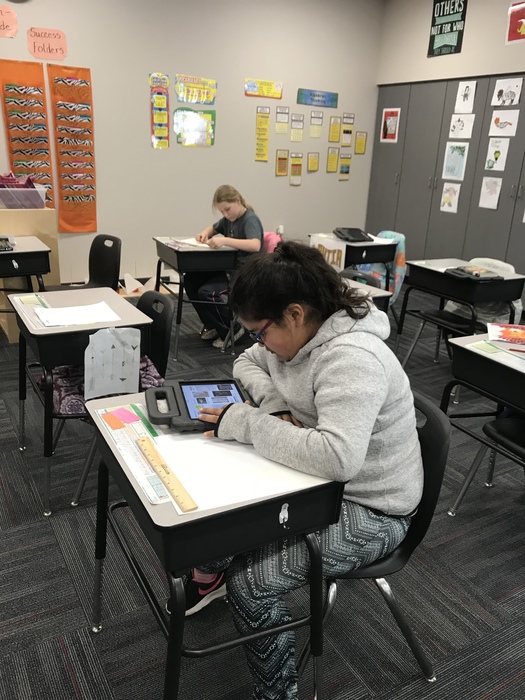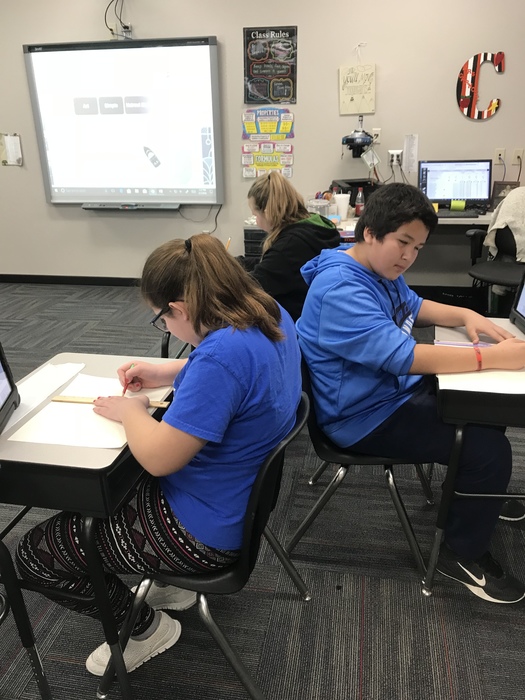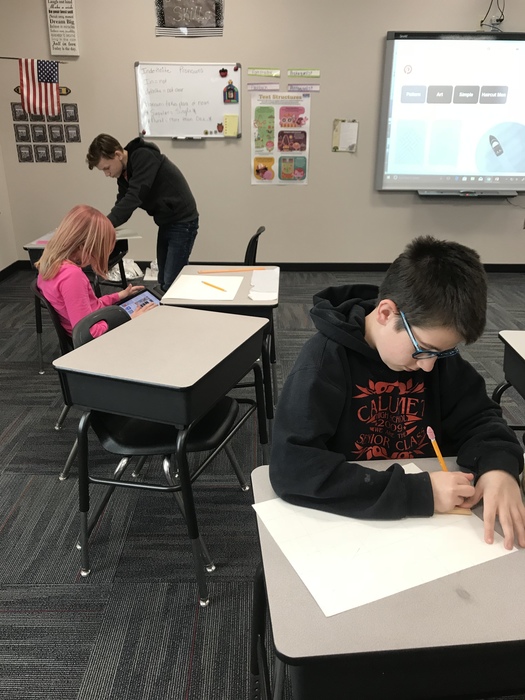 Follow us on Facebook and Twitter Calumet PS I076

Composing Music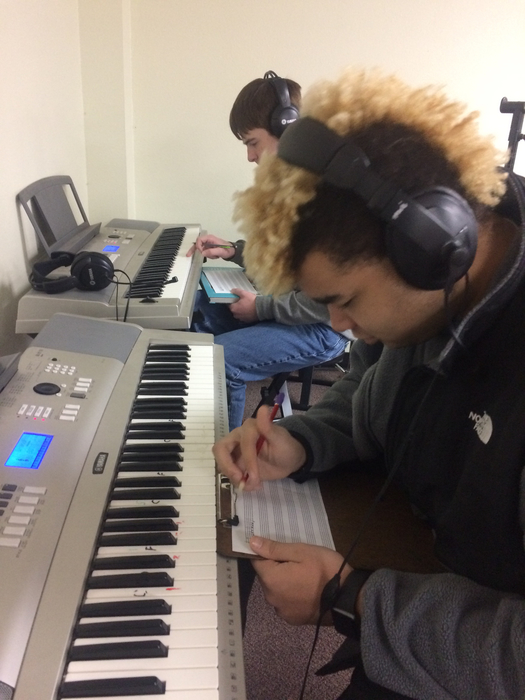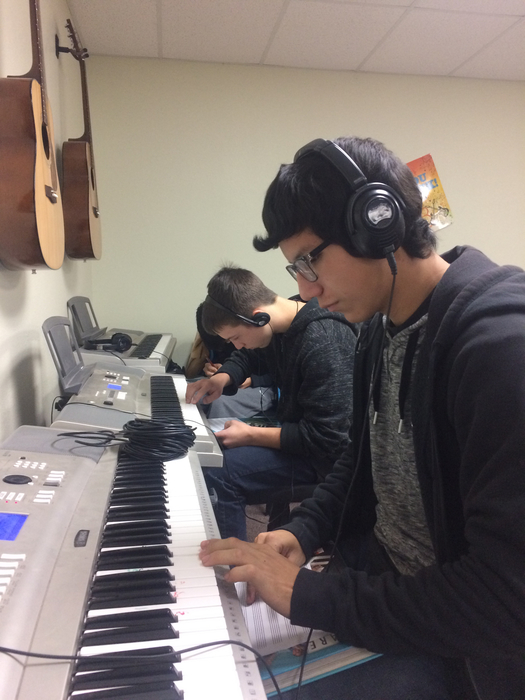 Movement and dance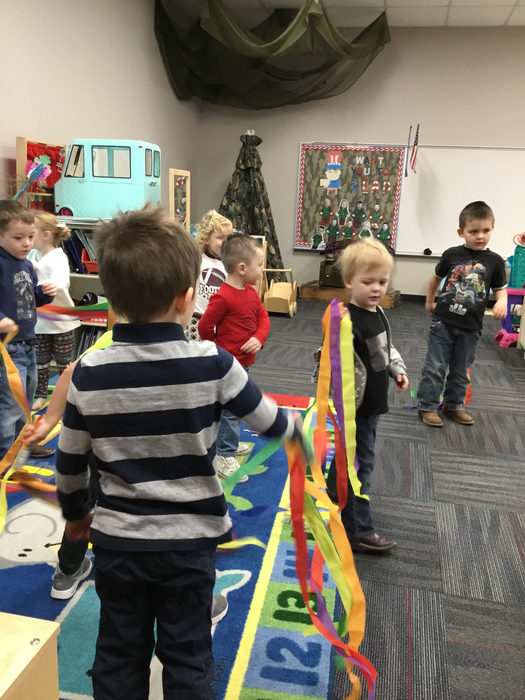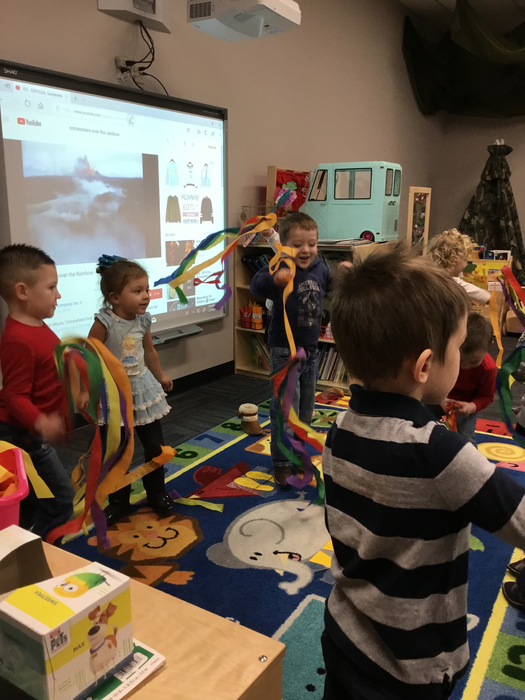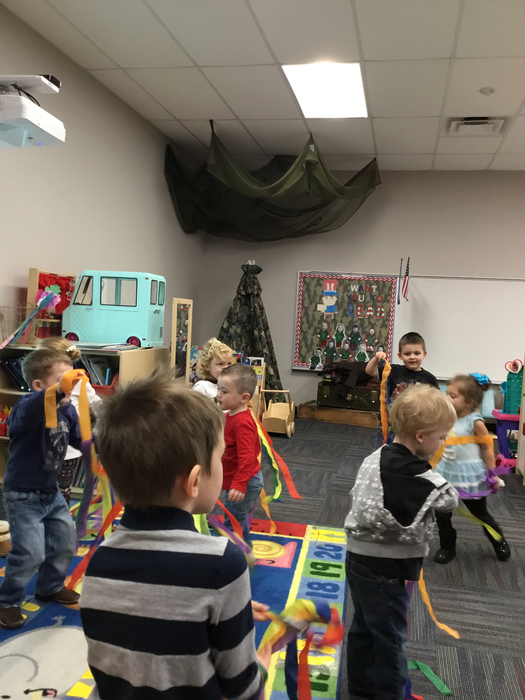 Part of our morning routine, brushing our teeth! 3 year old class.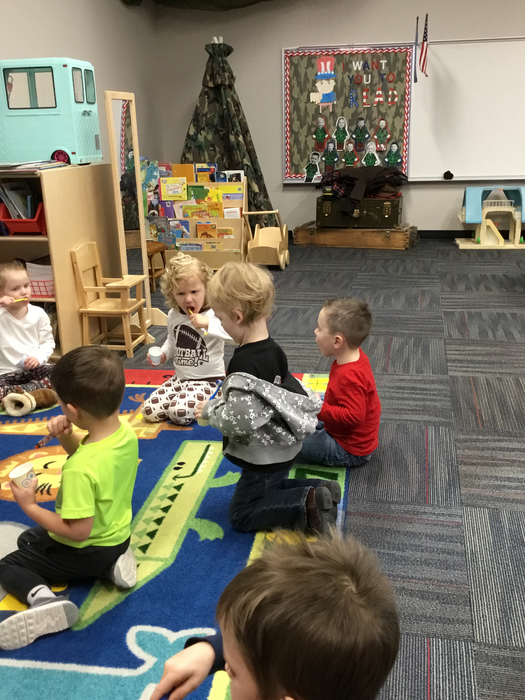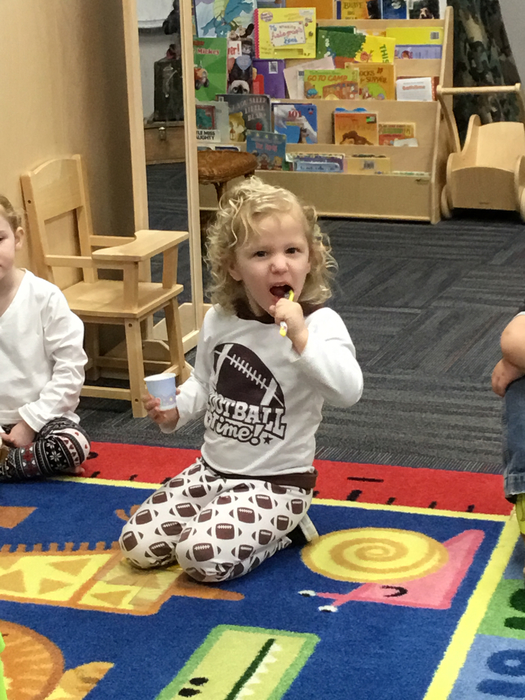 Pre conference championship dinner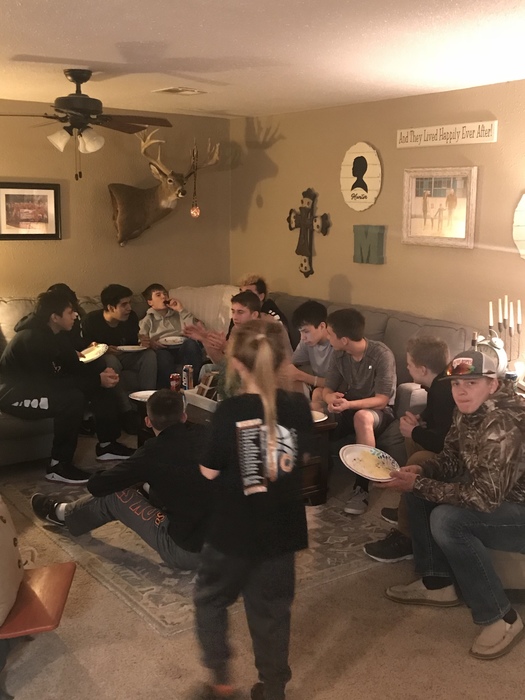 Love the shirt and the kid💕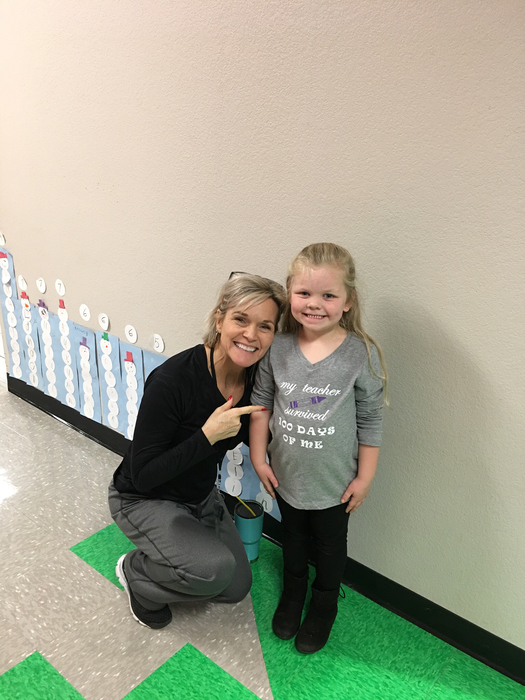 Painting 100 dots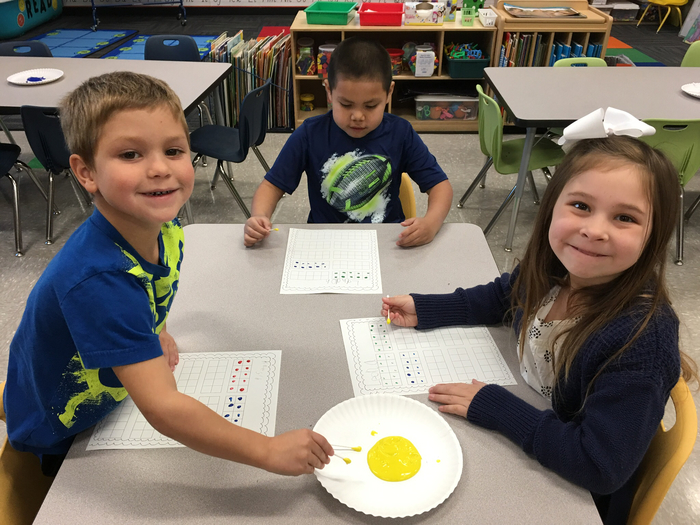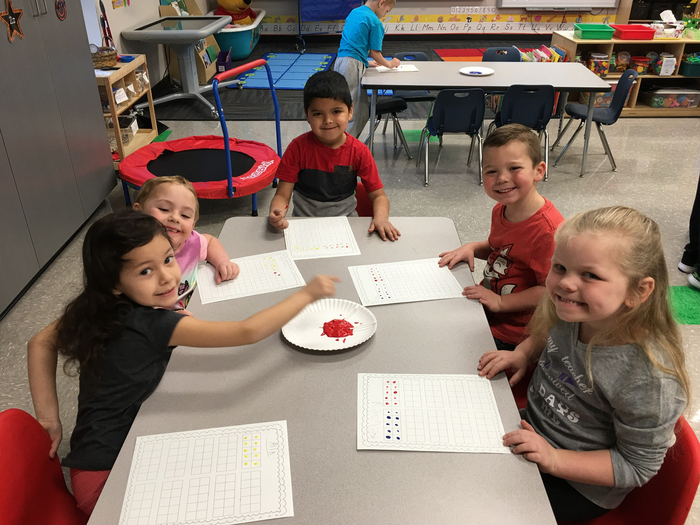 Will 100 drops fit in our cup?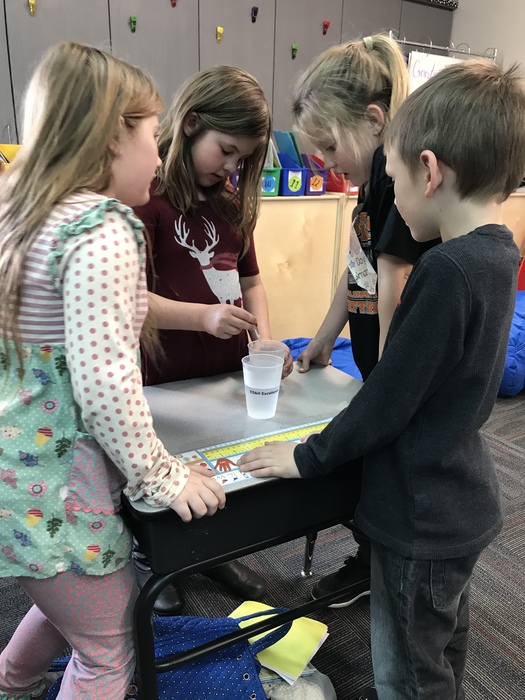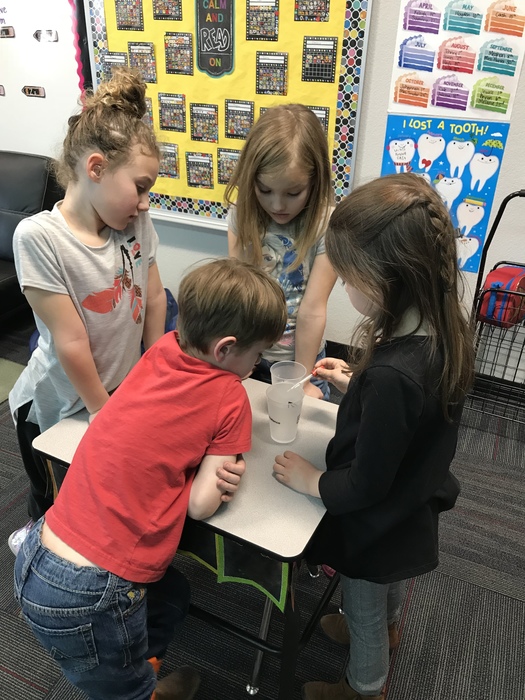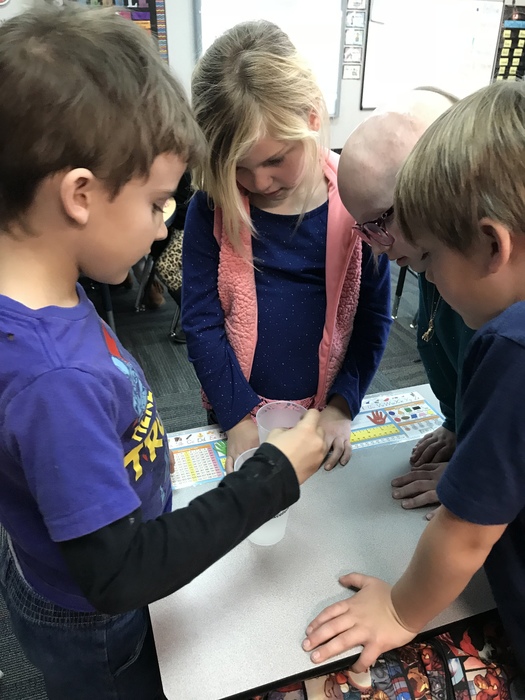 Pk class enjoyed sorting out their 100th day snack !

Super focused on our 100th day puzzle!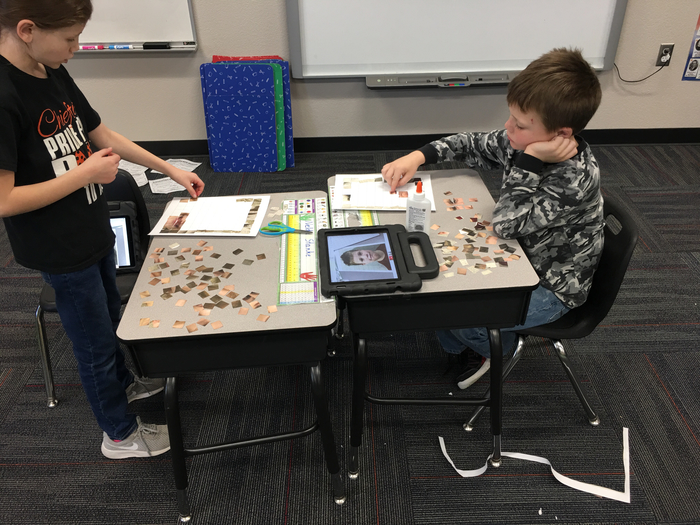 2nd grade working hard on 100th Day activities!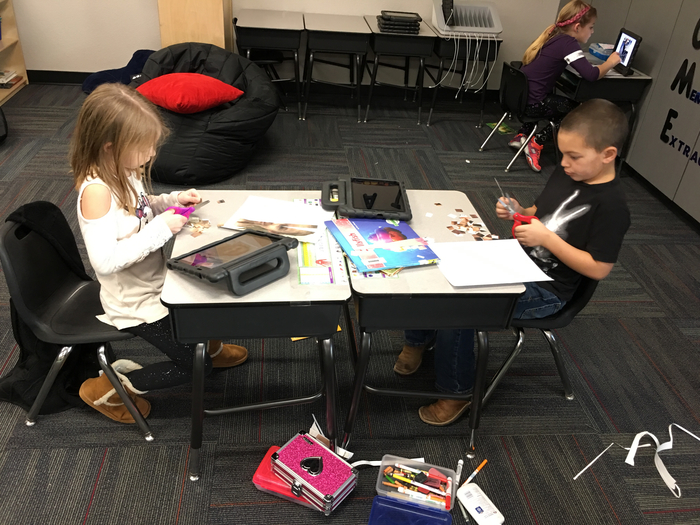 Estimating and counting... 1164 cubes!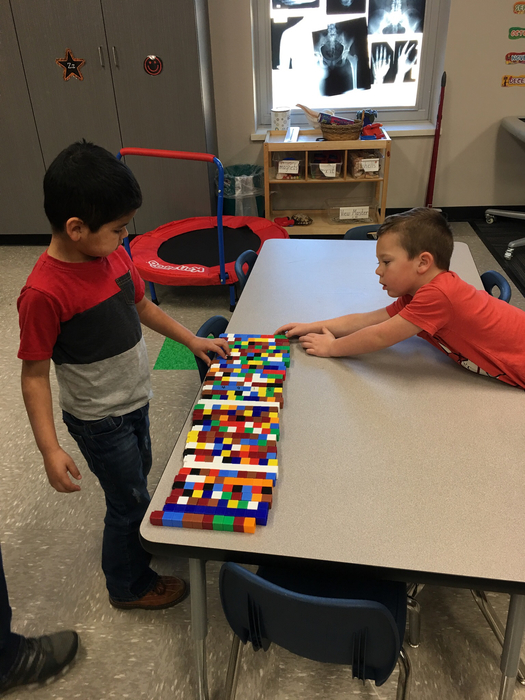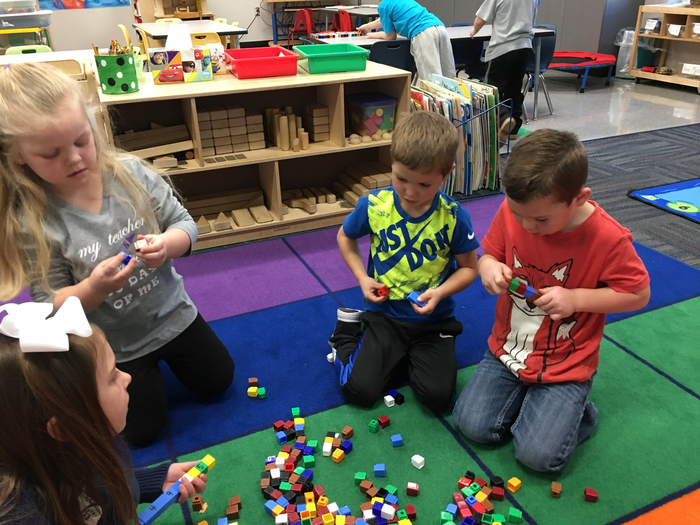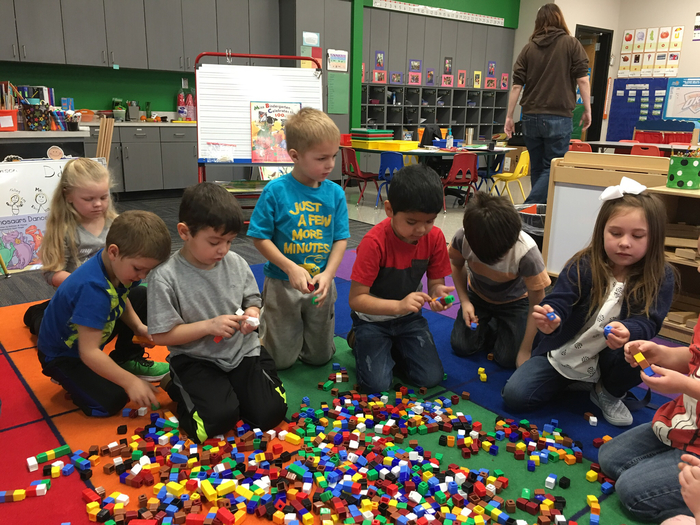 100 day of school activity. Putting their 100 piece puzzle of their face together.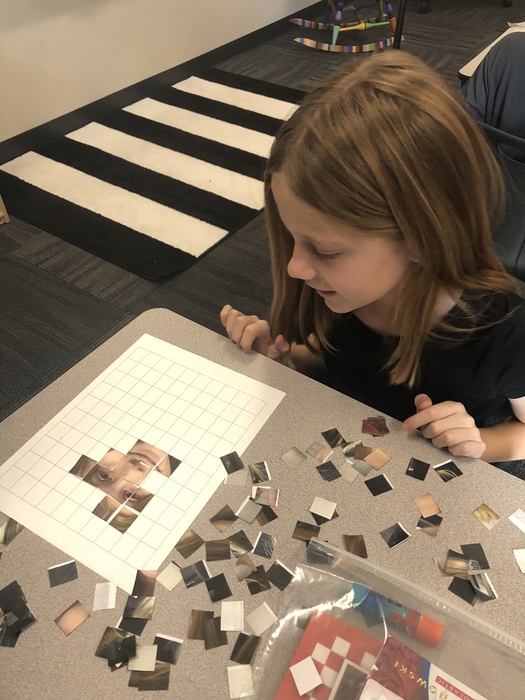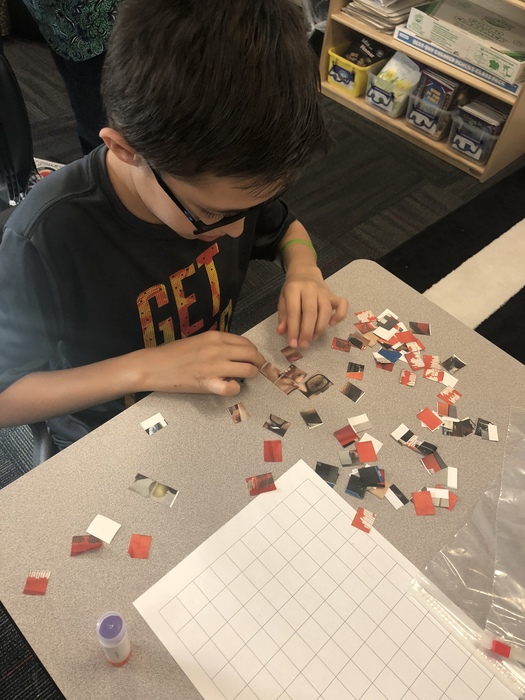 Third Grade 100's Day Puzzles!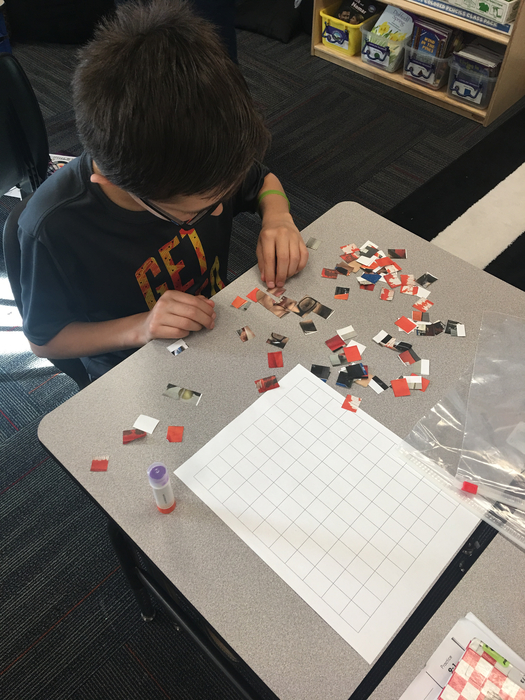 Tough victory for boys at SW Covenant 74-62! Hard fought victory!

Chieftains up 10 5:00 minutes to go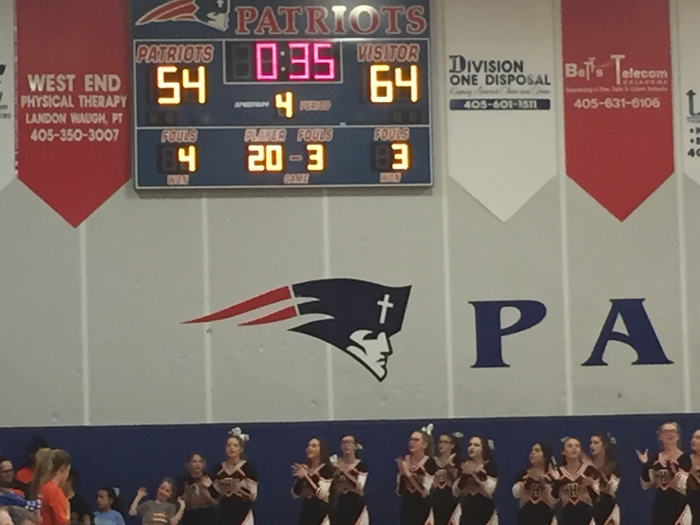 Sixth grade science lab discovering skittles and dissolving.