Private Art Lesson for reaching 100 AR Points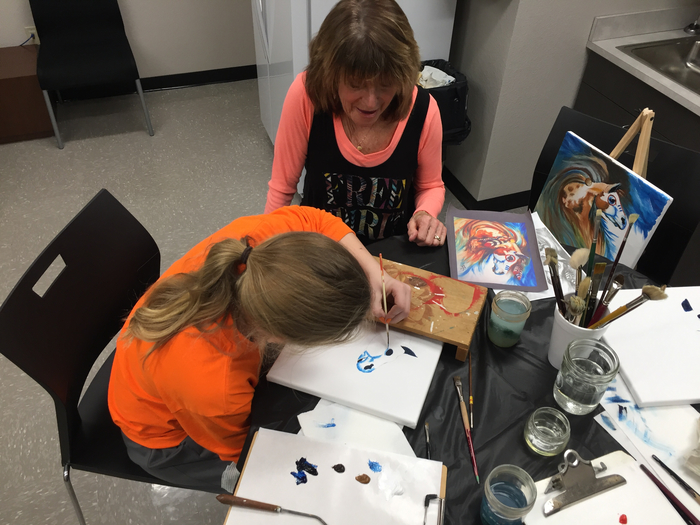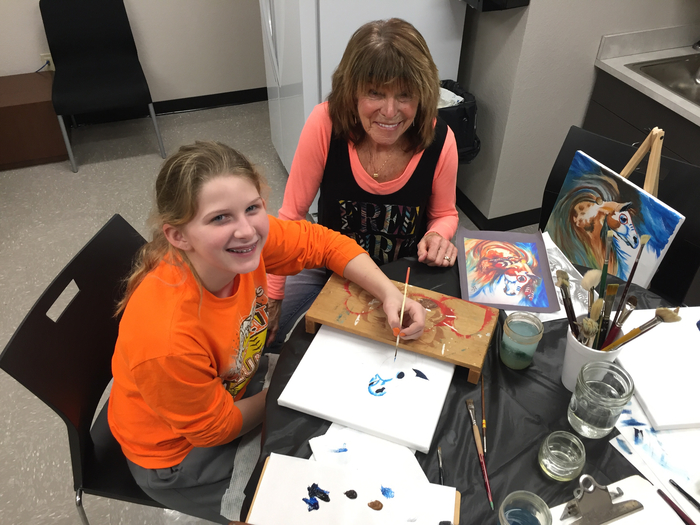 Brain Break Yoga in First Grade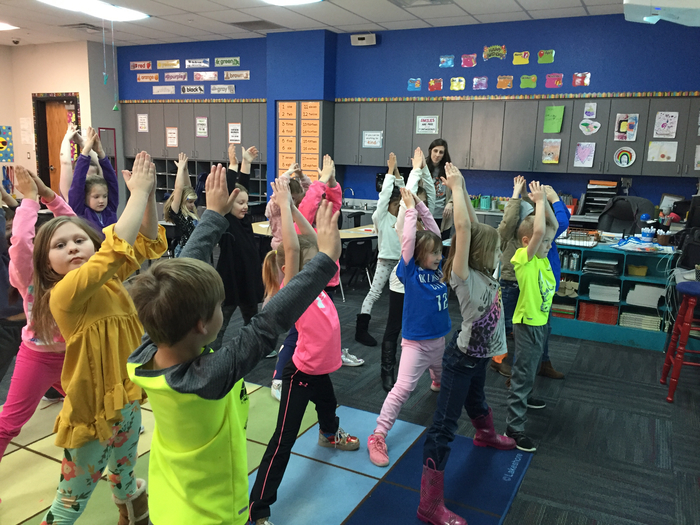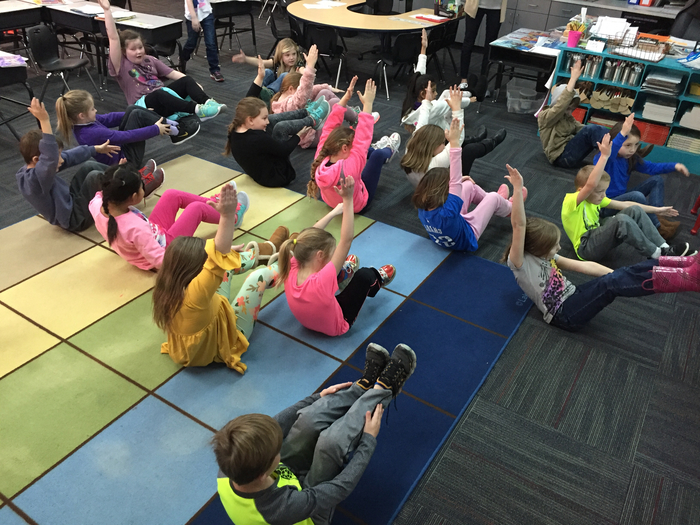 Happy Birthday Ms. Tracy.🎂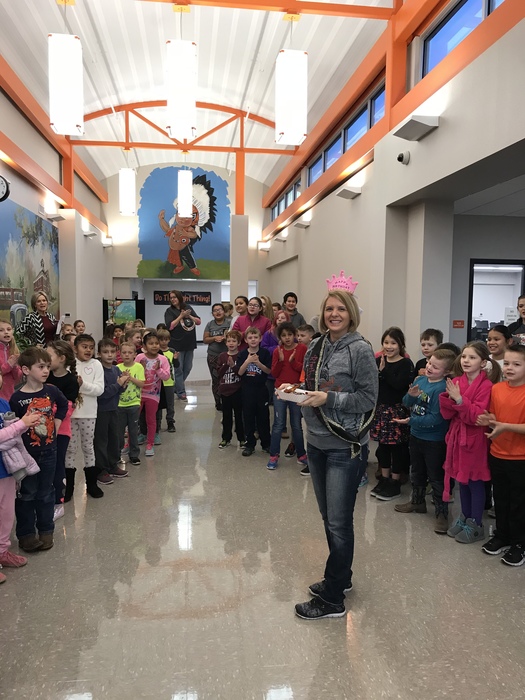 Boys win big vs Thomas play Saturday at 7:40 at SWOSU. Girls lose to Canute play Saturday at 3:20 vs Hydro.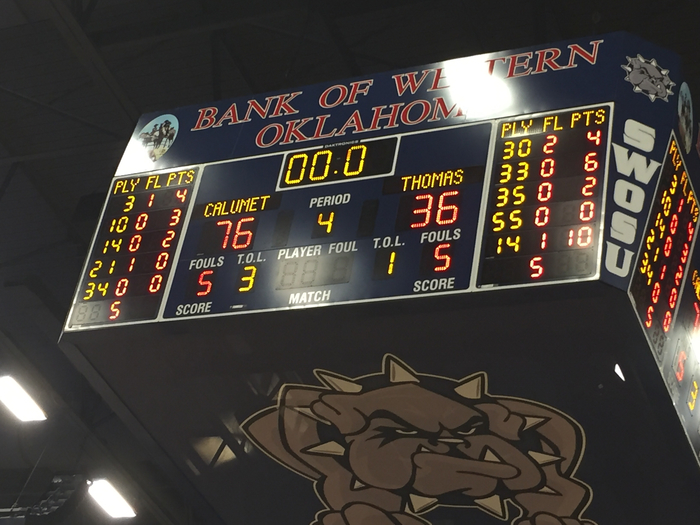 Making Snow in Kindergarten!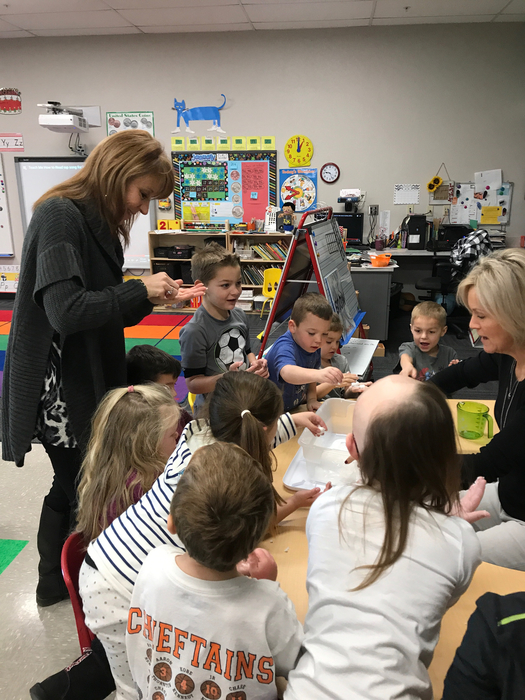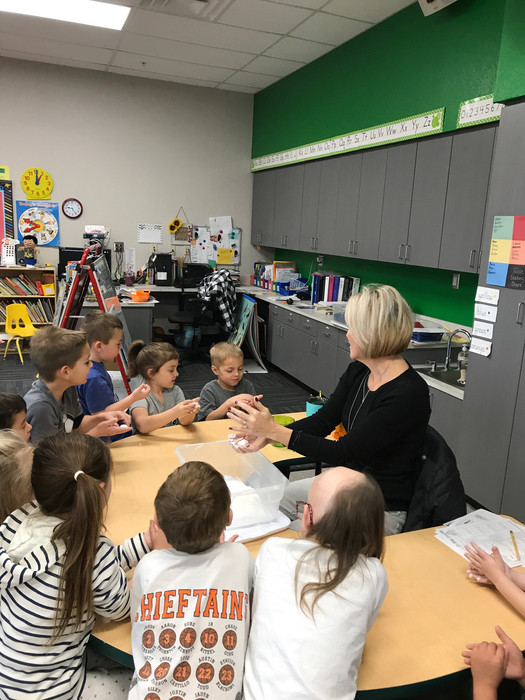 Learning to juggle is fun!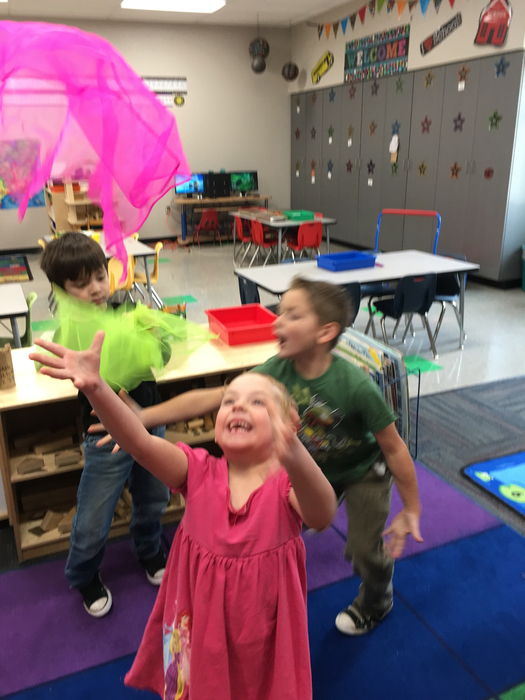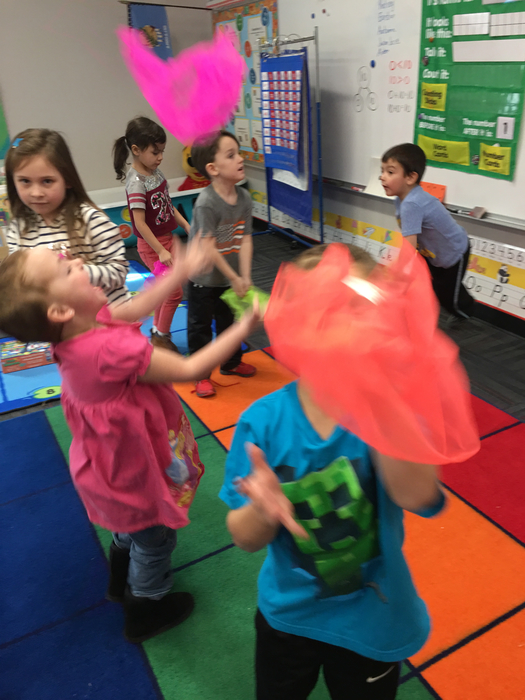 The 4th grade class is having fun making habitats.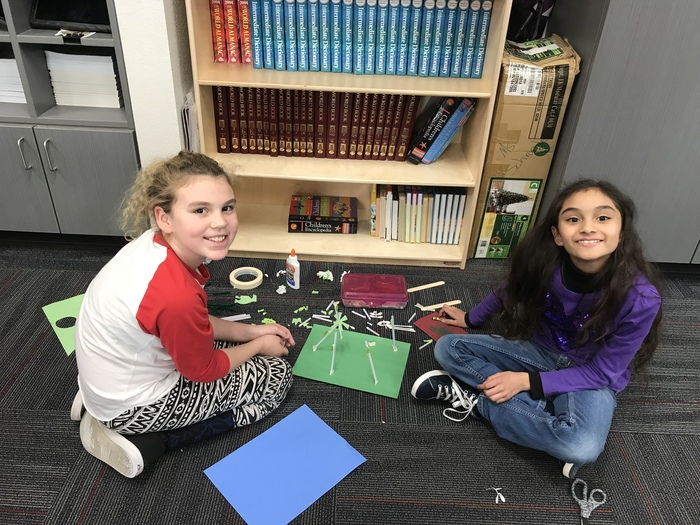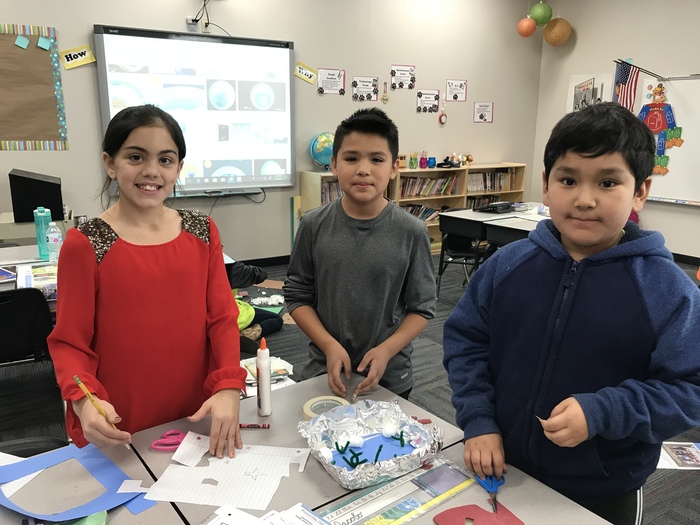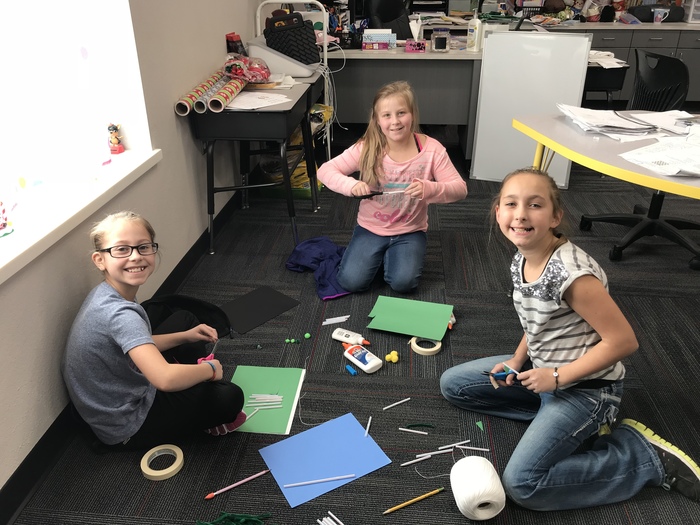 The 4th grade class had fun making habitats.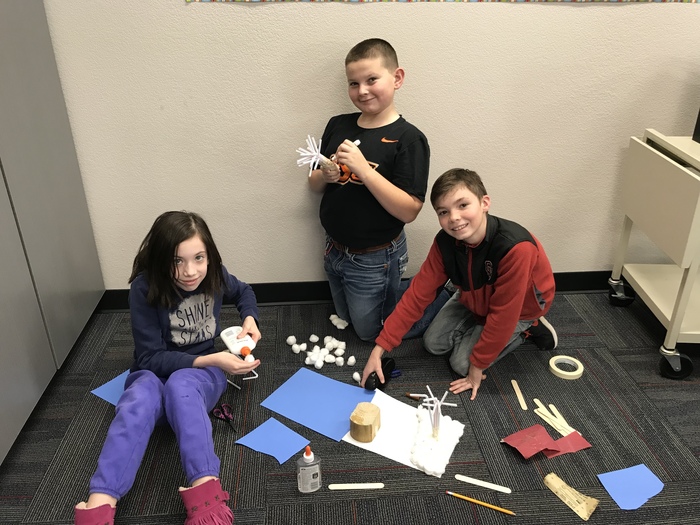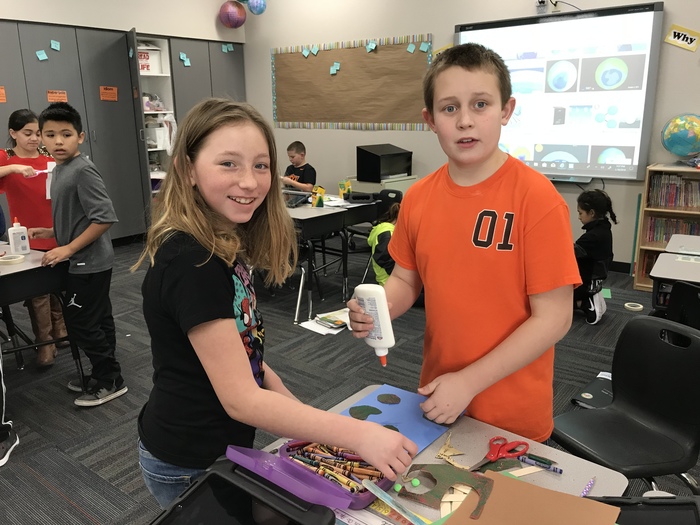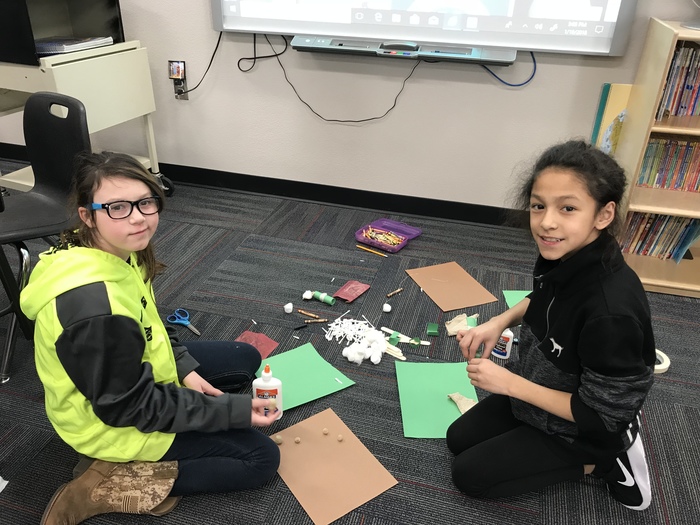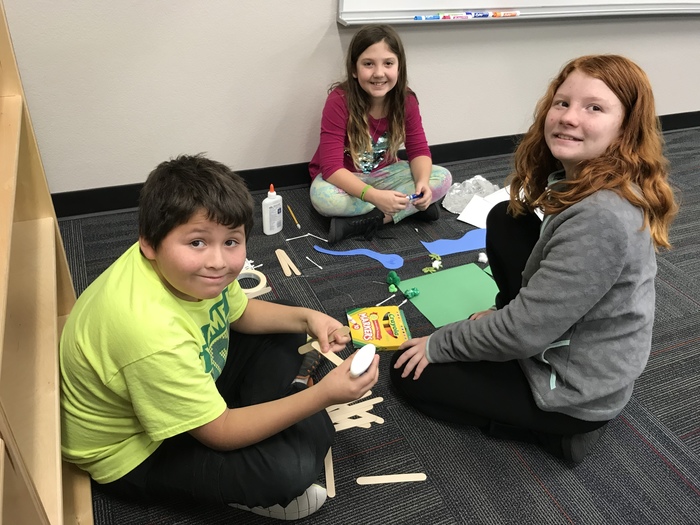 Boys defeated Corn Bible last night and play Thomas Thursday at 8:15 at SWOSU after girls game.

Congratulations on girls victory over Arapaho tonight! Girls play Thursday vs Canute at SWOSU at 7:00pm

HS girls up 28-12 halftime!!

Off to a good start in Weatherford. Let's go, Ladies!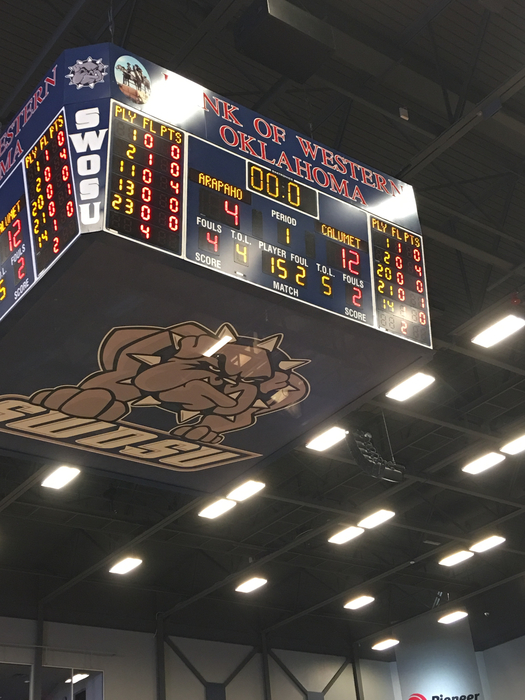 Our High School girls basketball team plays Arapaho-Butler today at 4:30 in the Event center in Weatherford!! Come out to support the players.

Huge win tonight over Corn Bible!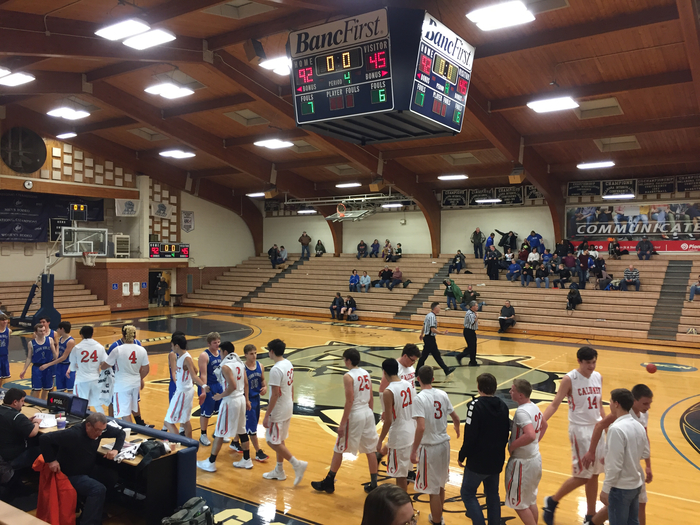 Dr. Weldon leading the troops this morning!!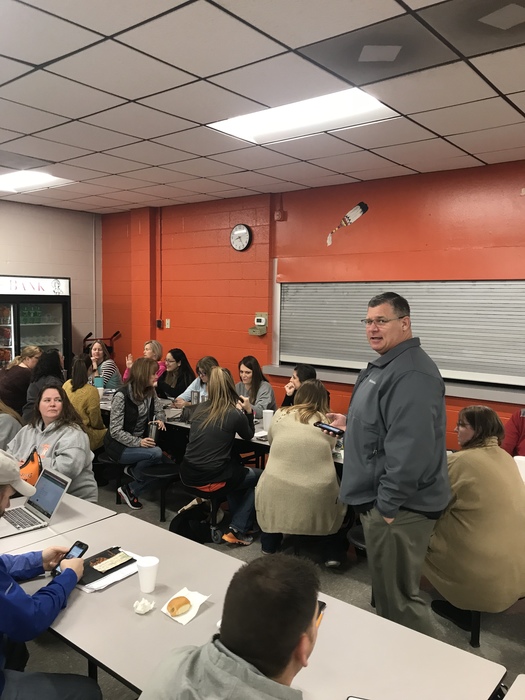 Danny Gordon visiting the Library today, teaching our students to draw.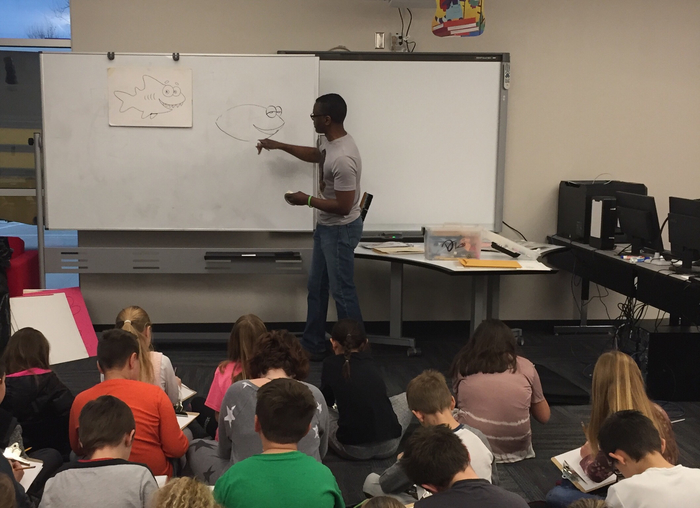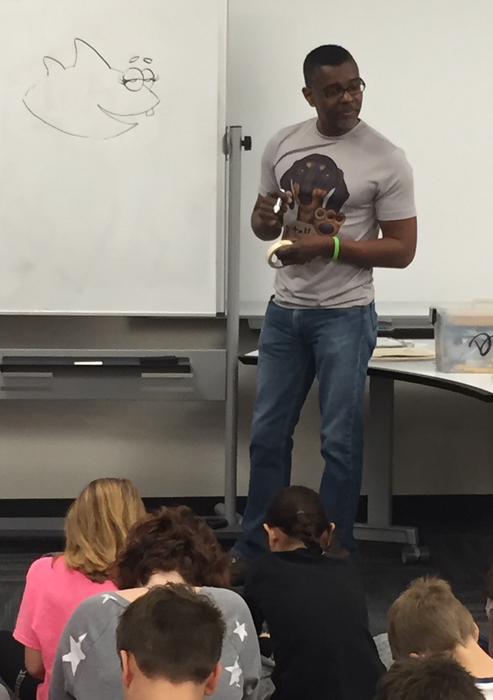 Ms. Ren and helpers dress as the Grinch, because 3rd Grade met their Reading Goal!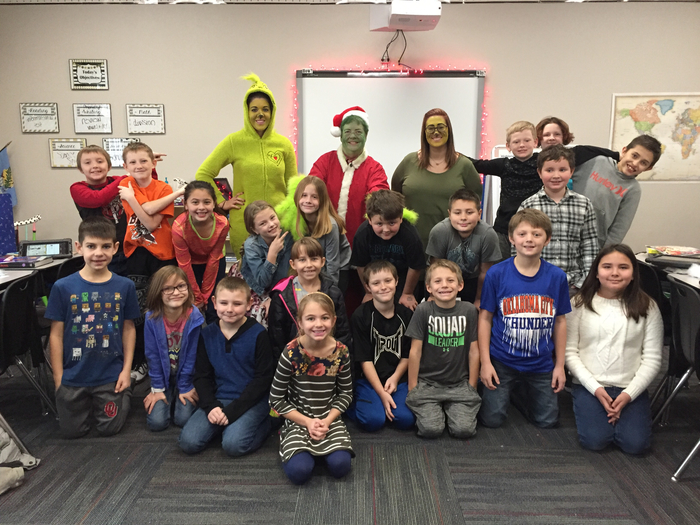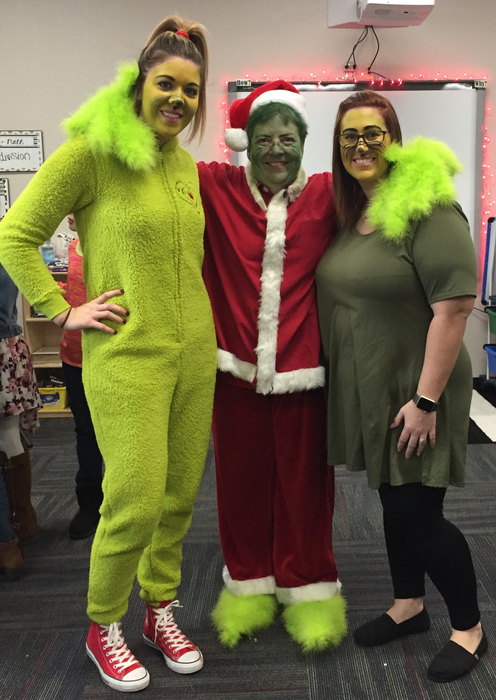 HS boys win 80-63

Calumet HS girls win 80-23 at Gracemont