Team work 96 cups!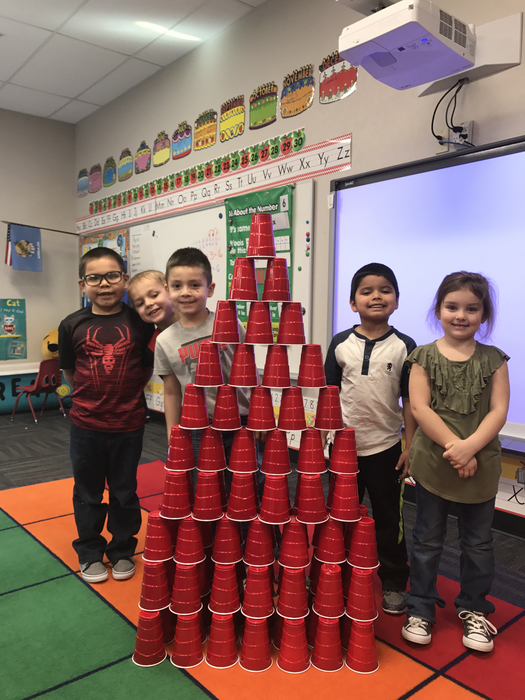 4th grade archery getting ready for state next week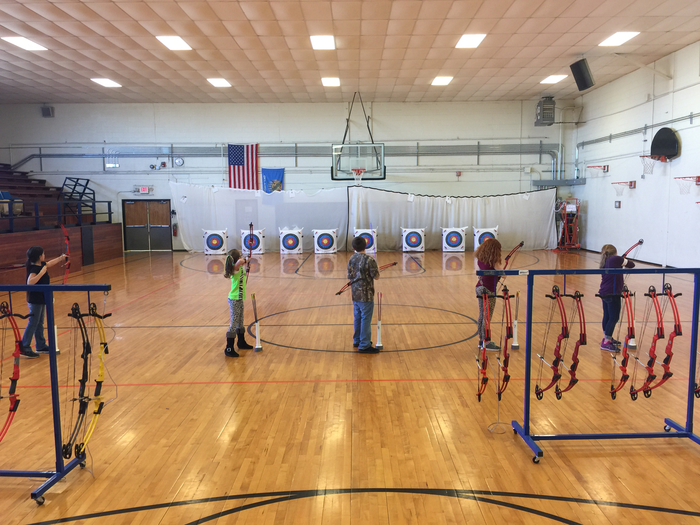 Sixth grade plot diagrams. We also compared a novel to short story.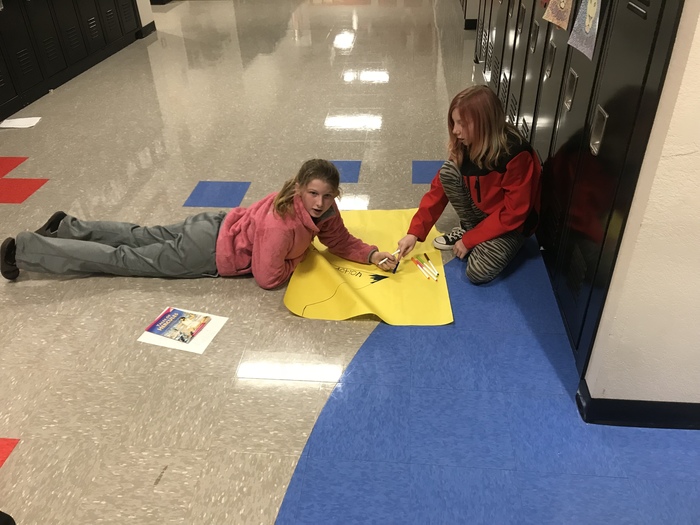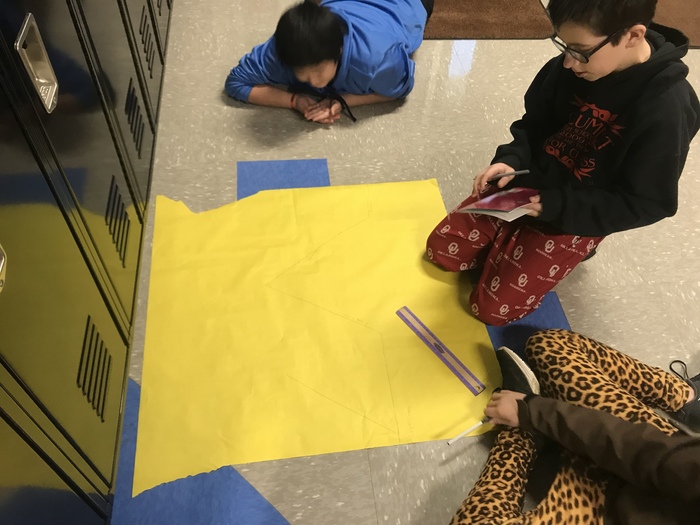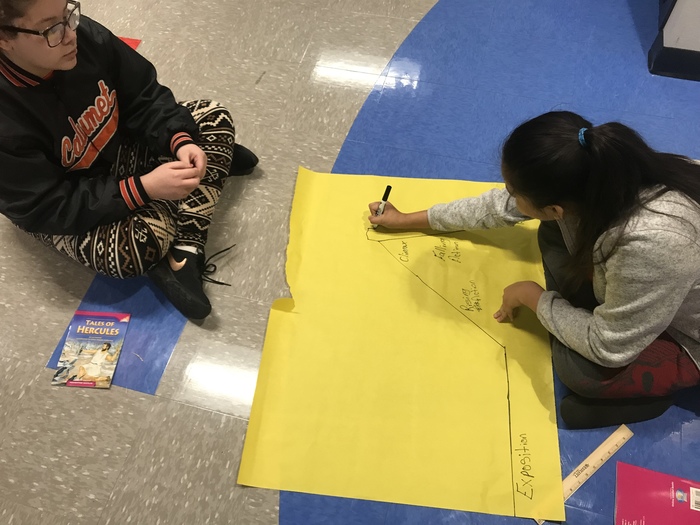 Making butter!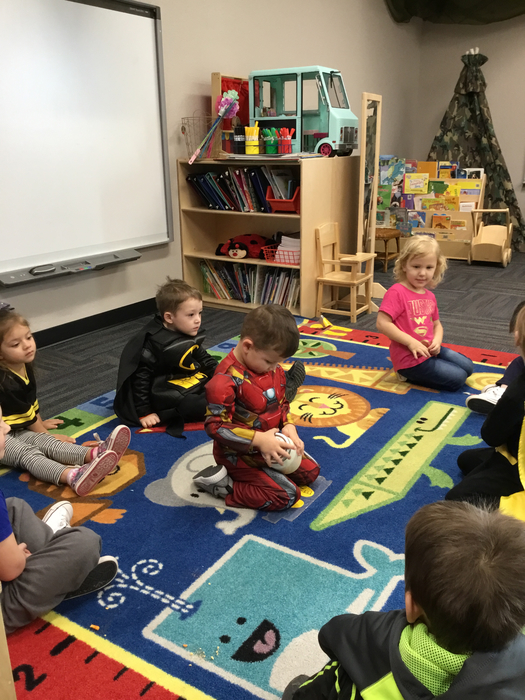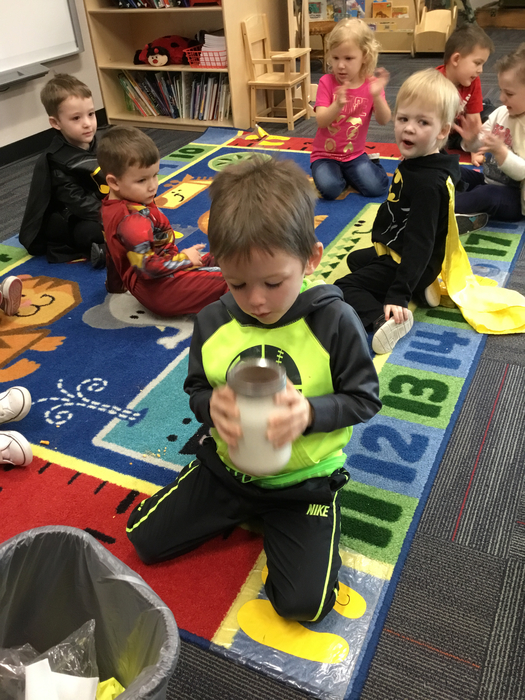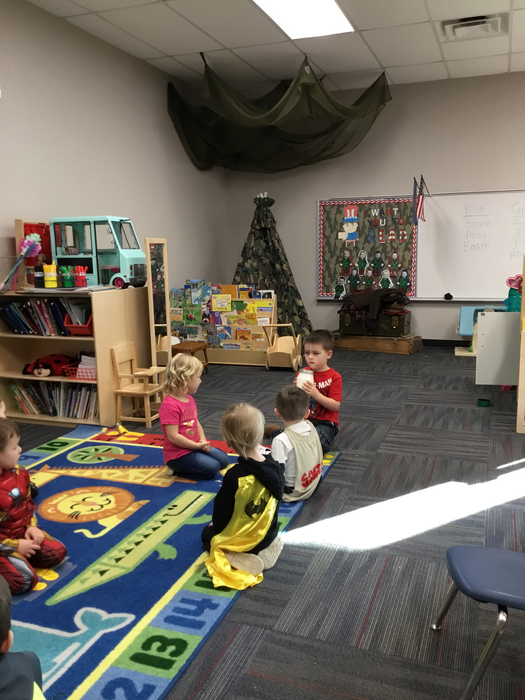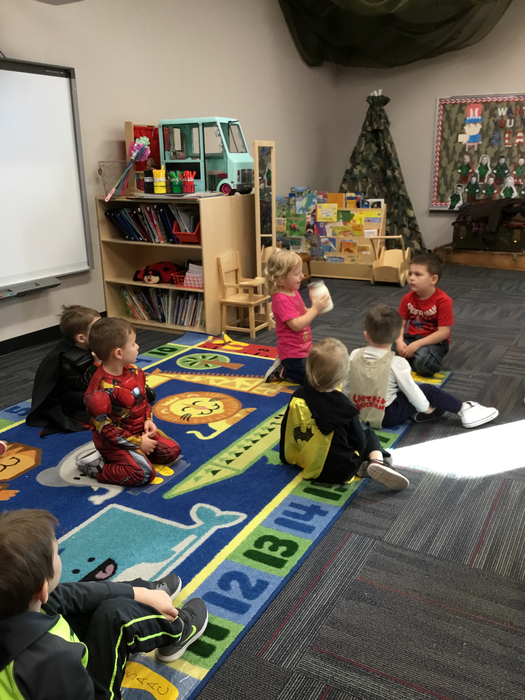 Learning about the past. Log cabin living.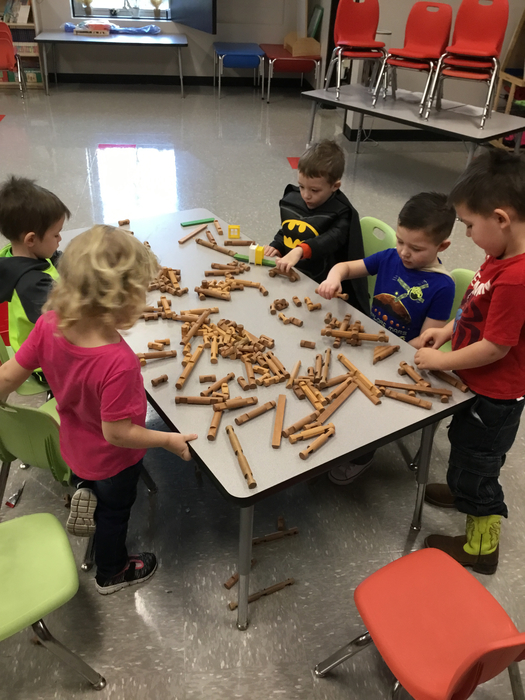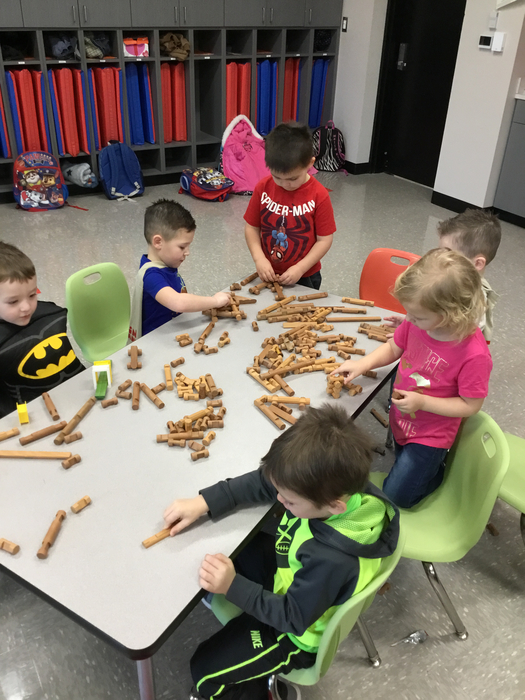 Third grade transformed into a theater today! We had 4th Grade as special guests!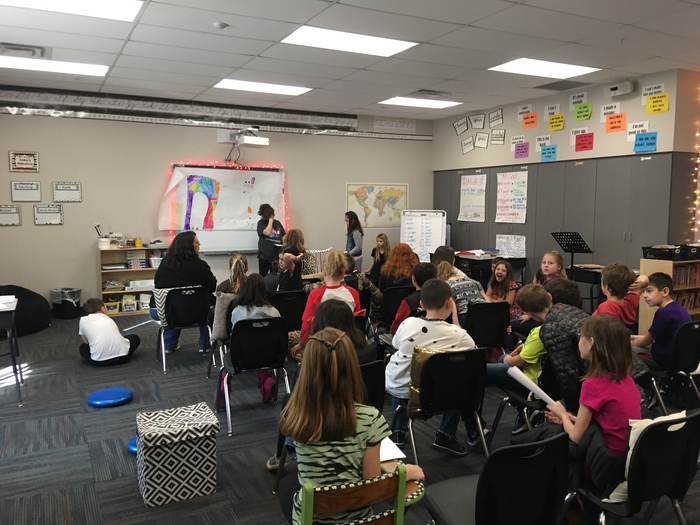 7th grade geography, discovering the landscape of Alaska.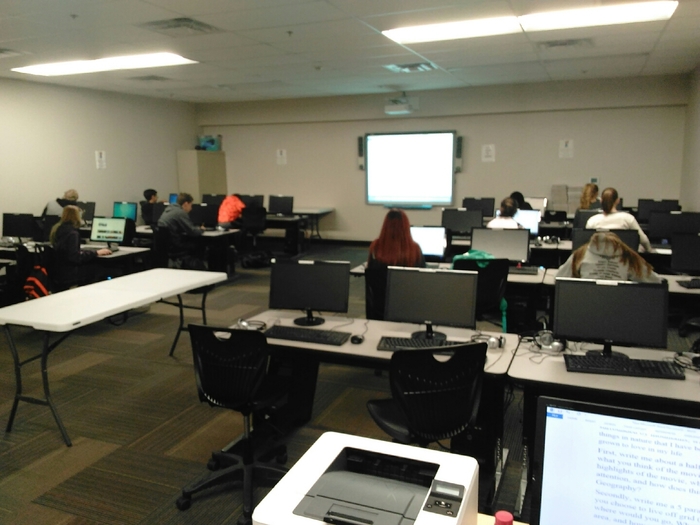 Sixth grade is mastering ratios! We will succeed!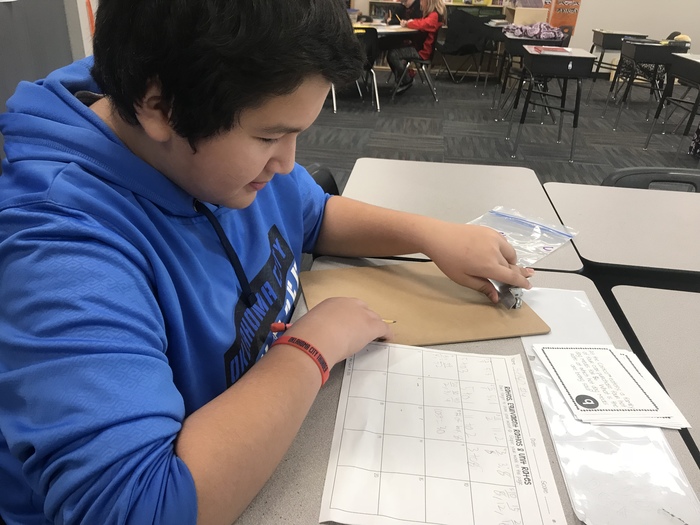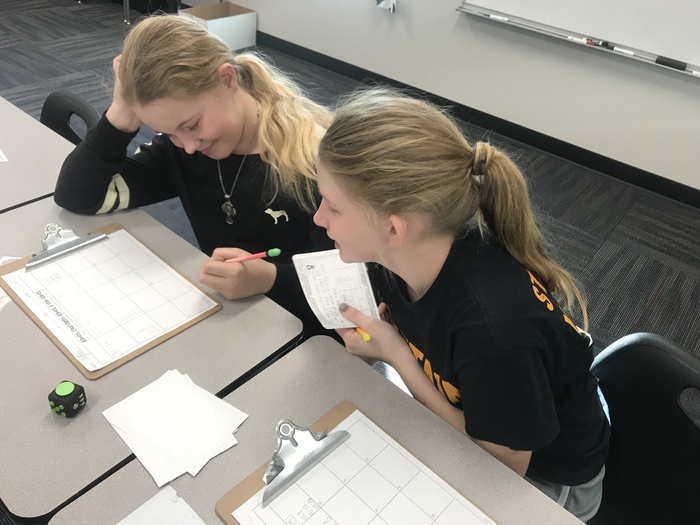 Scooter time in PE.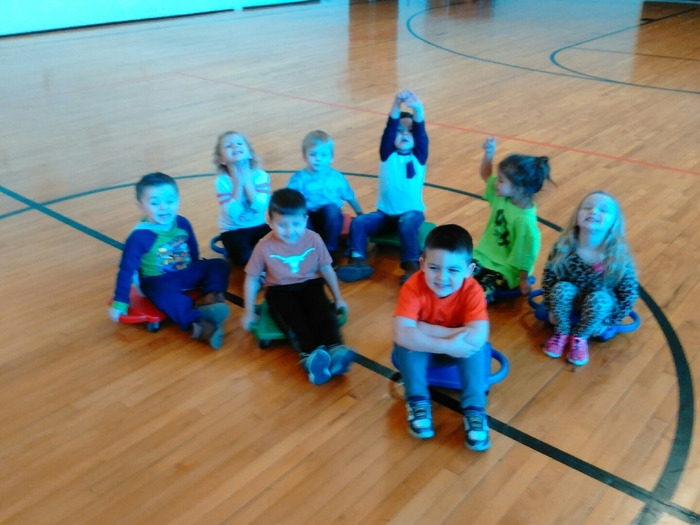 We read to succeed. These fifth graders are practing for success. Endurance is key and some of these kids are reading the third novel in a series. I'm so proud of them!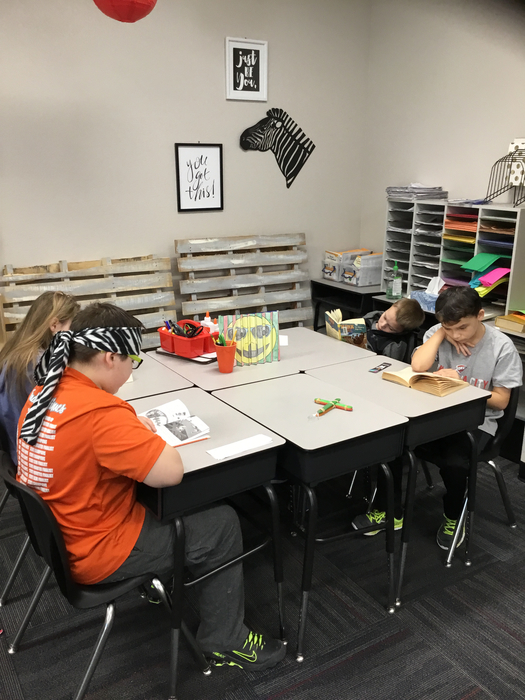 Math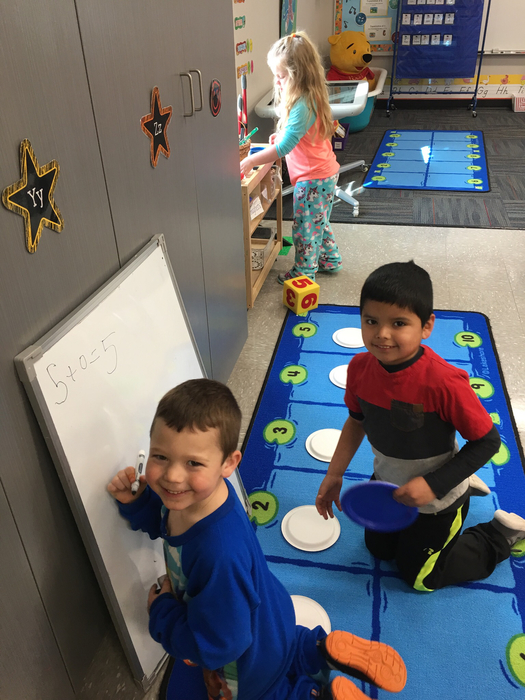 Crafting in kindergarten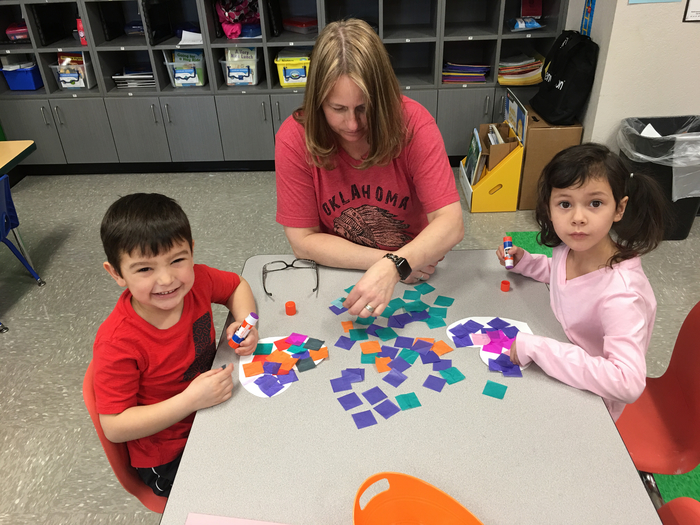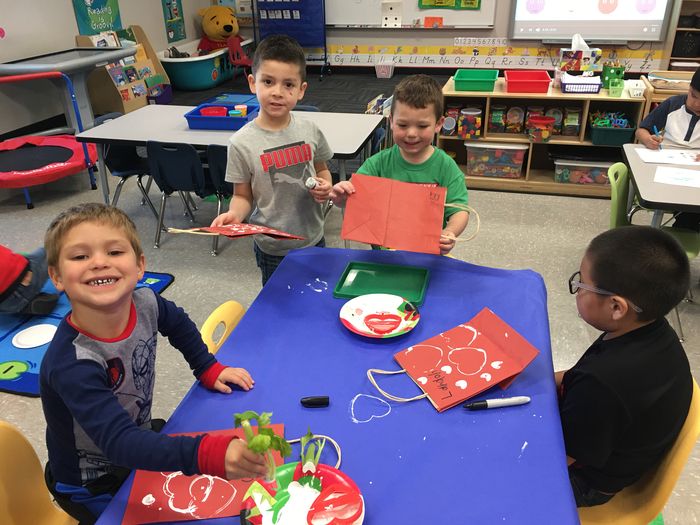 The JH Lady Chieftains wrapped up their season this week winning 8 in a row and finishing as Washita Valley Conference Runner-Up.

Second graders programming robots in the Library.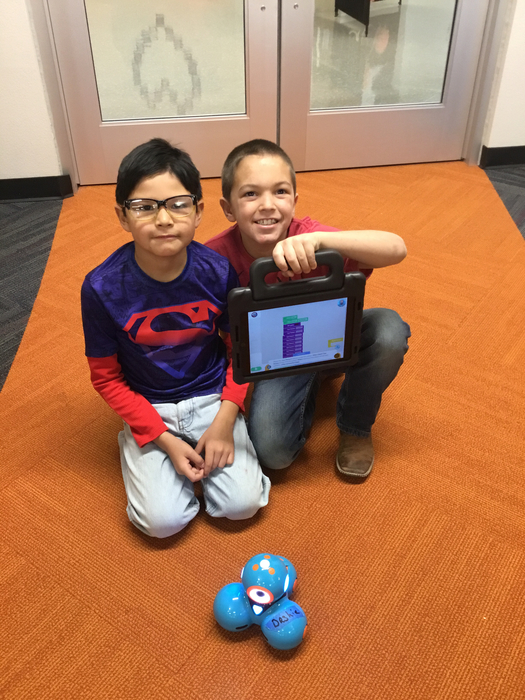 Getting ready for the Basketball playoffs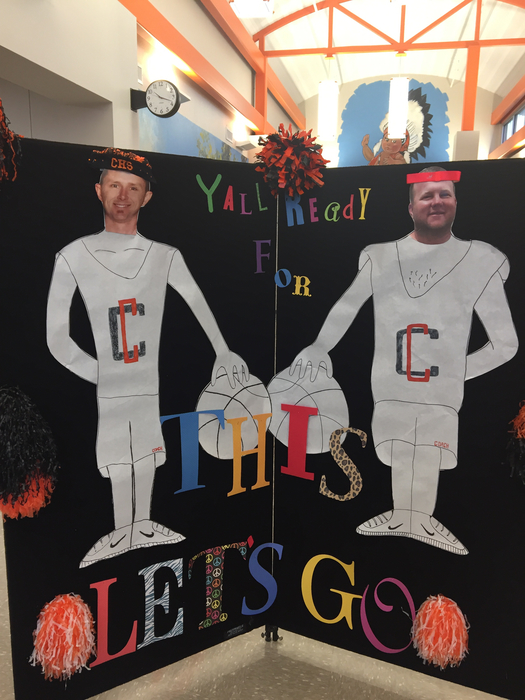 Even superheroes have to do math!

The Junior Class is selling Blue and Gold. You can order from a Junior or Junior Class Sponsor.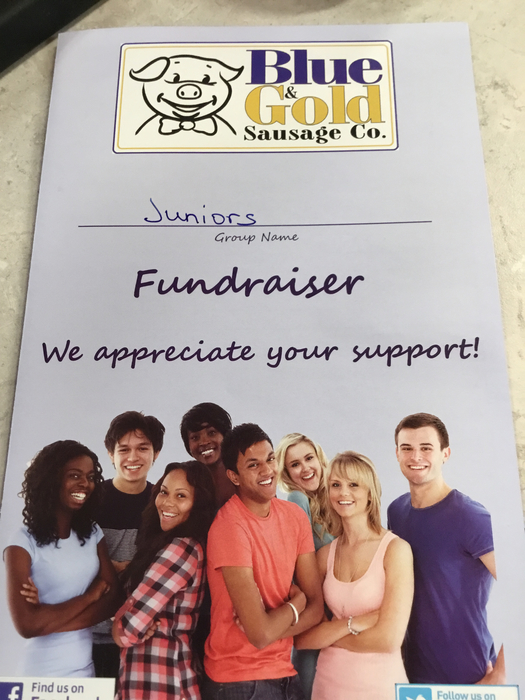 Making gifts for our Dads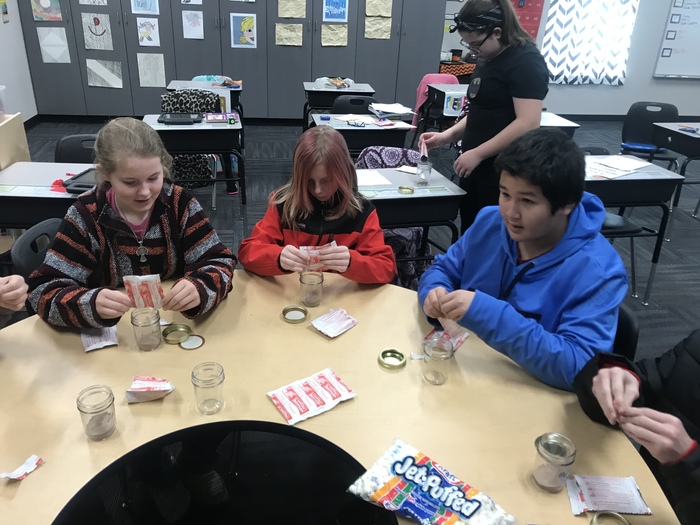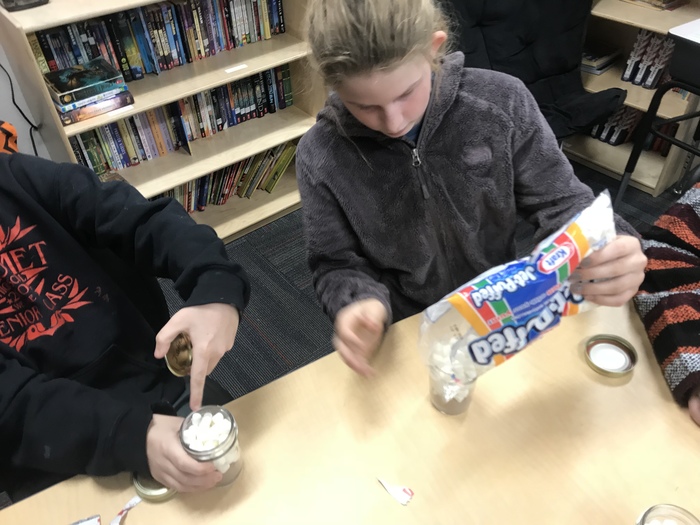 A fun project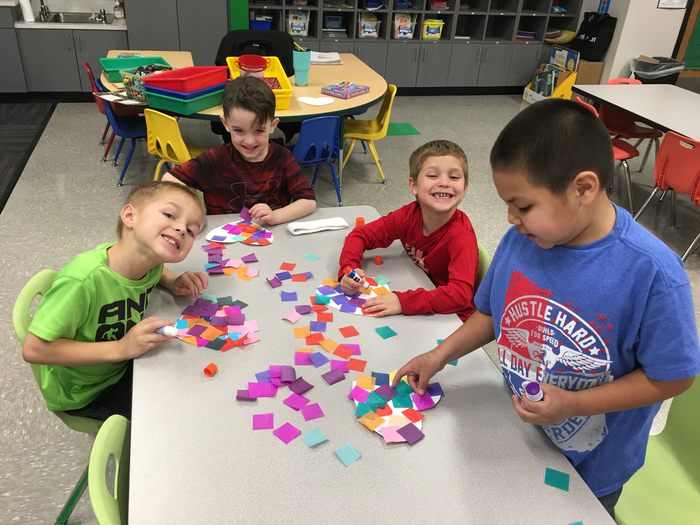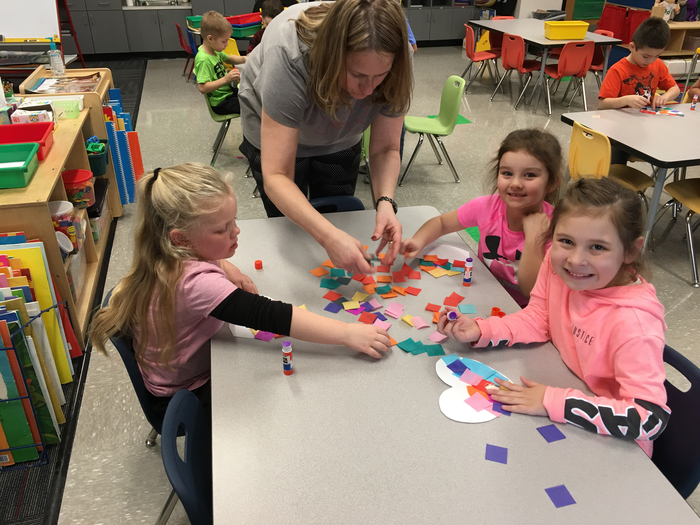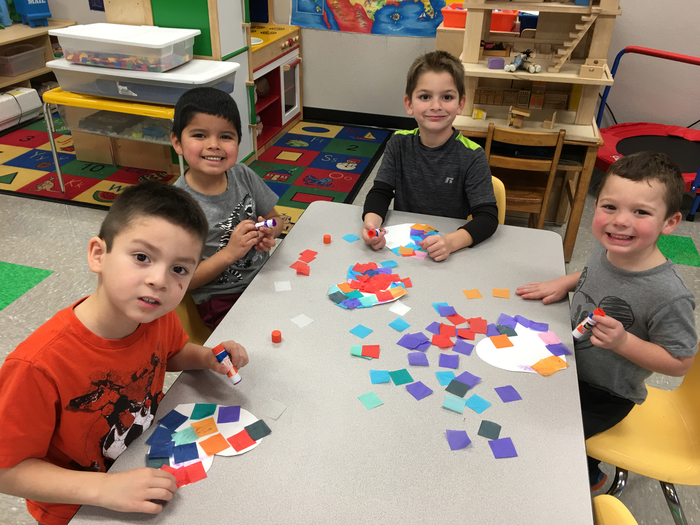 7th graders learning about Probability.