Playoffs is offically underway for our Lady Chieftains!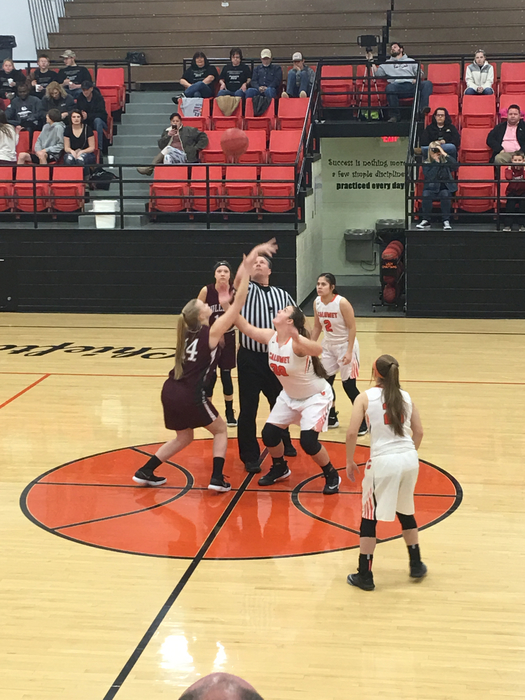 Baskeball girls.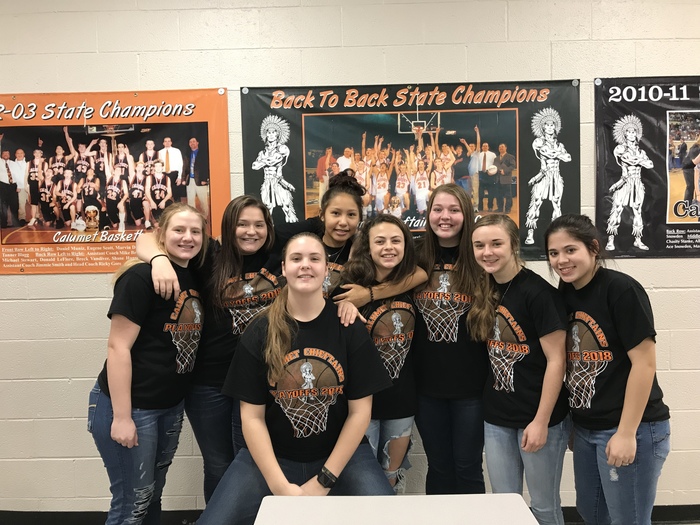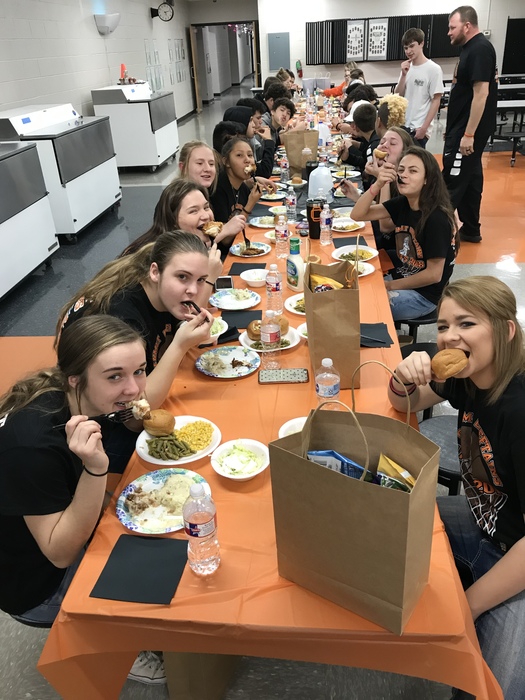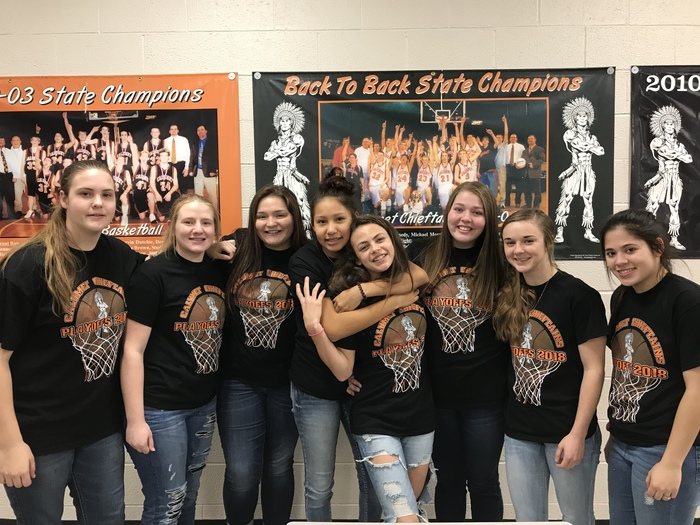 Pre playoff dinner from all the basketball parents.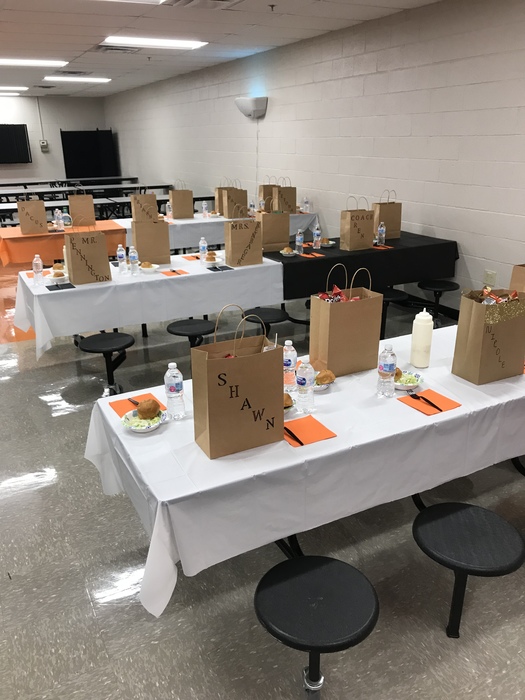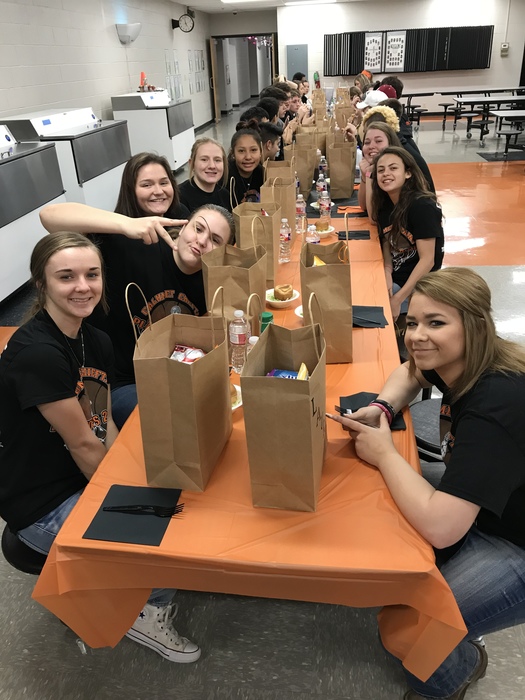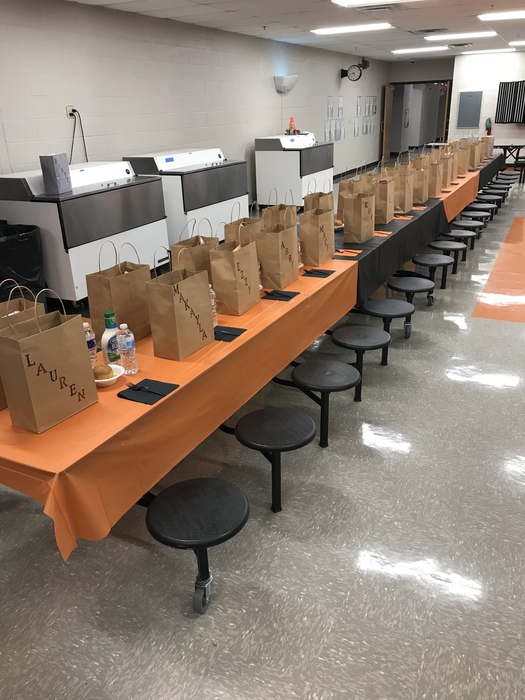 Scholastic Time!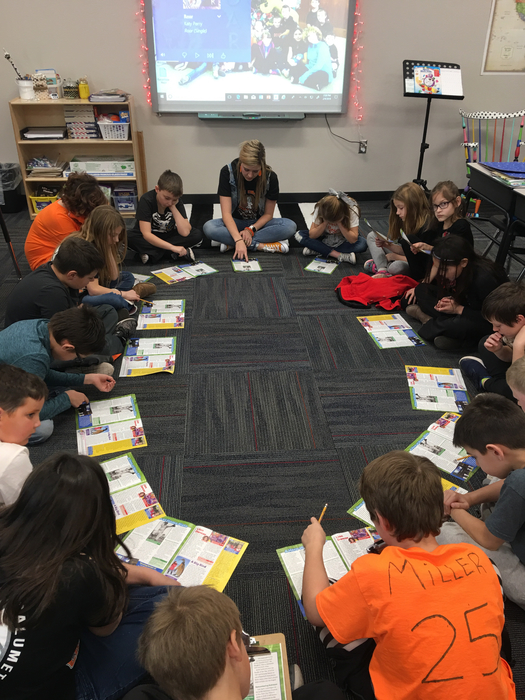 STEM projects! Making catapults with legos, sticks, and rubber bands.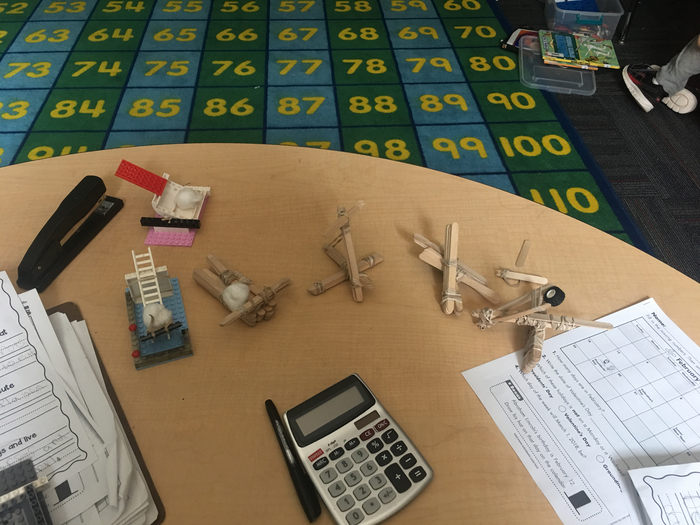 Pre-K is showing some school spirit with a 73 foot paper chain!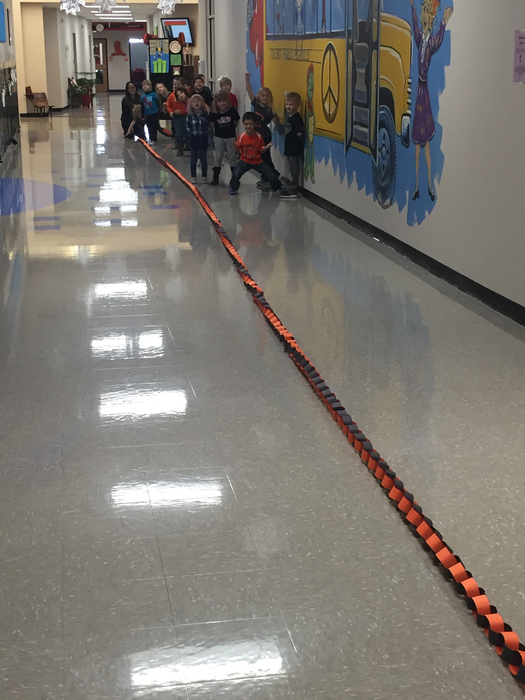 Our PK class making a Chieftain paper chain & counting beads !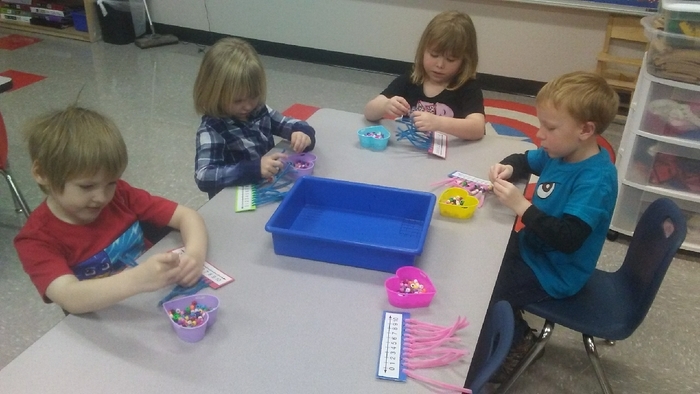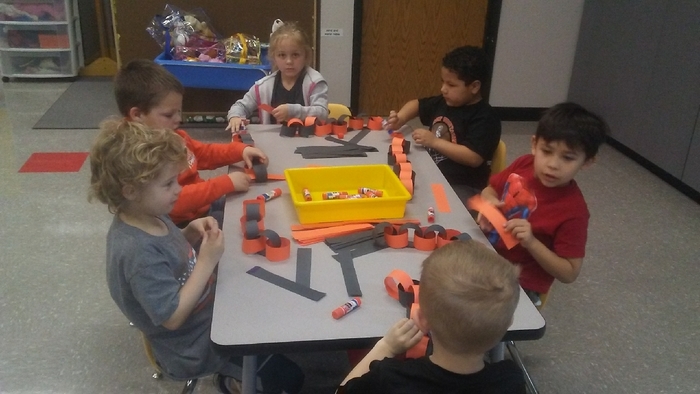 Learning how paper is made.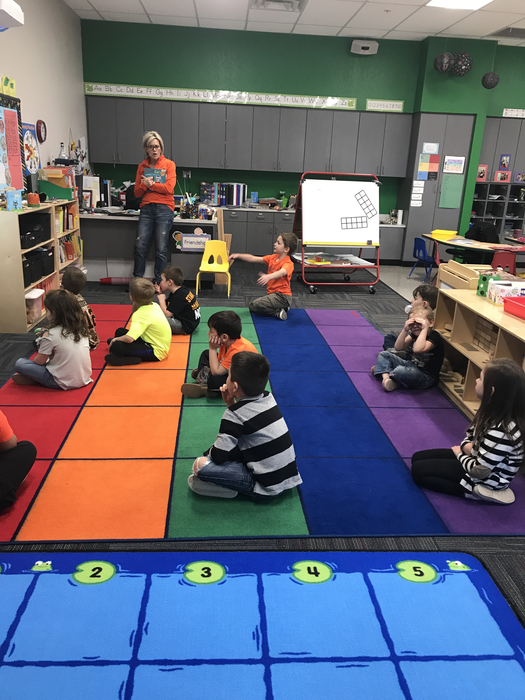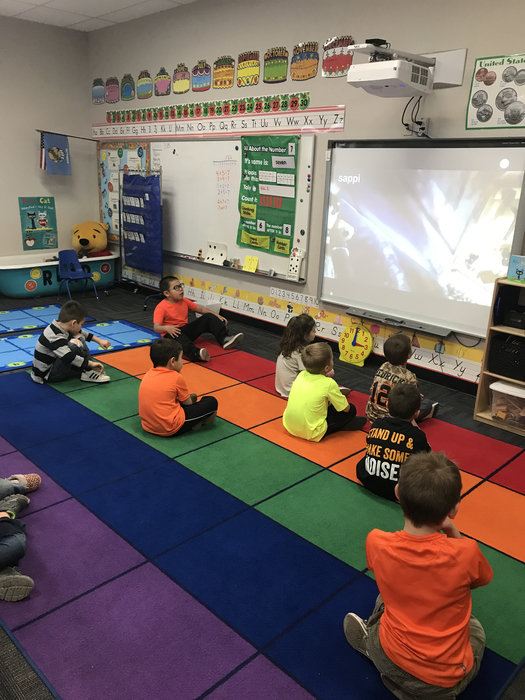 HS Cheiftain spirit!
Donuts for Dad !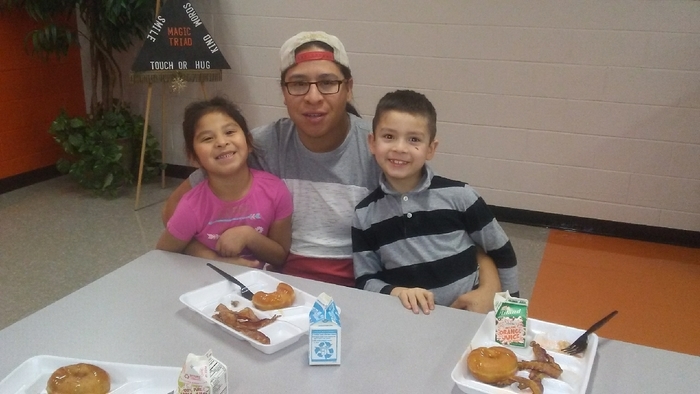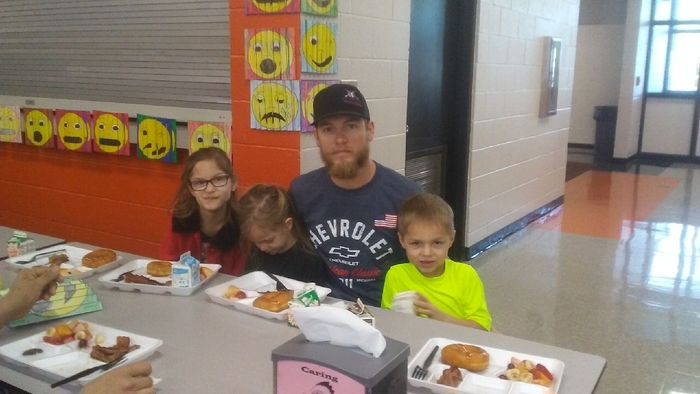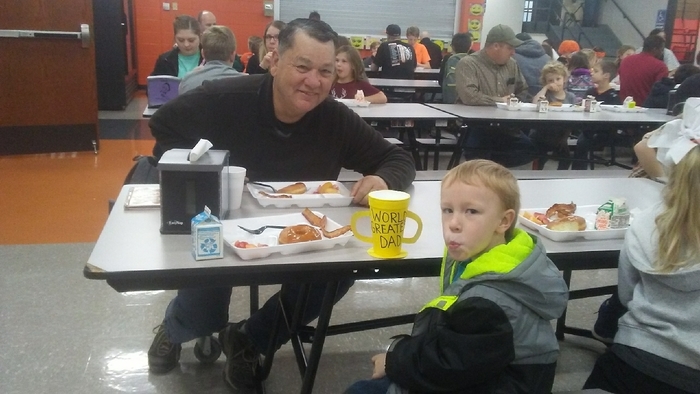 382 Skittles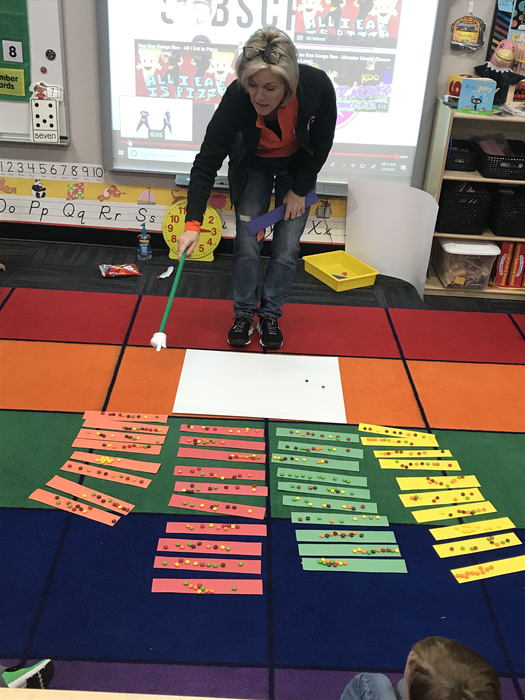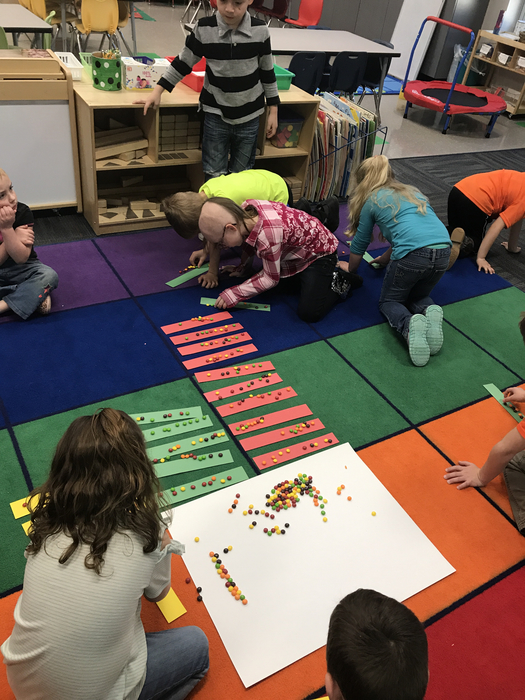 Donuts for Dad!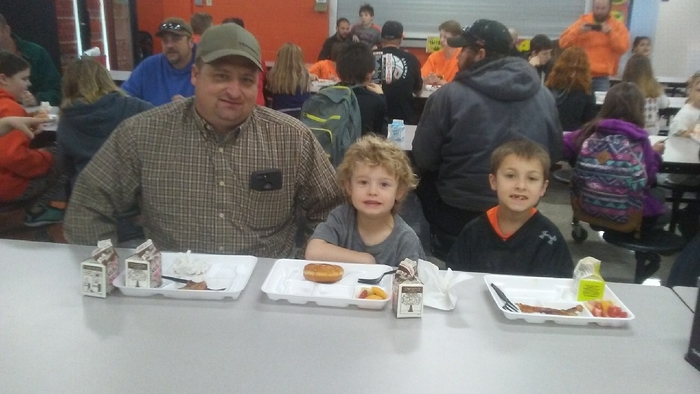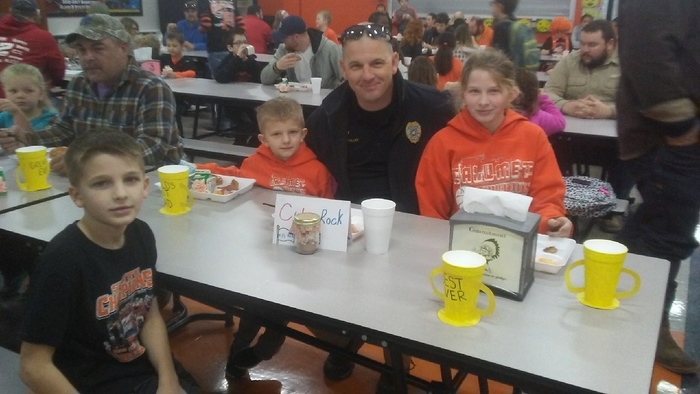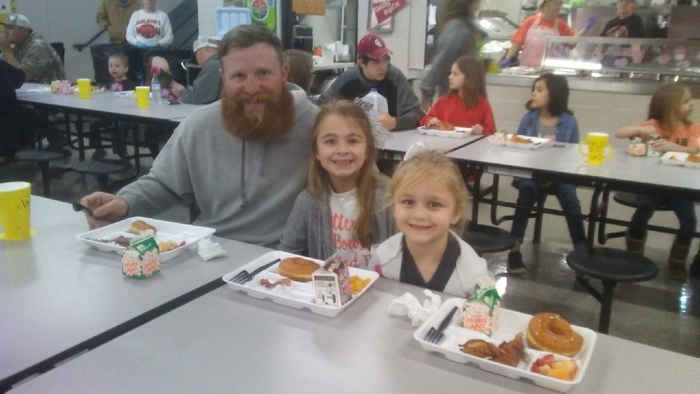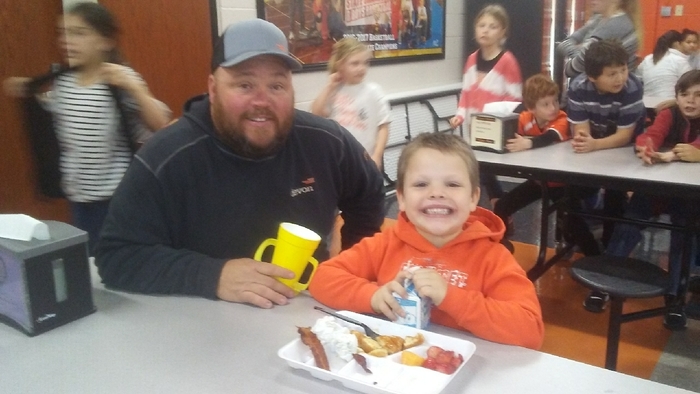 Donuts For Dad and first day for Book Fair!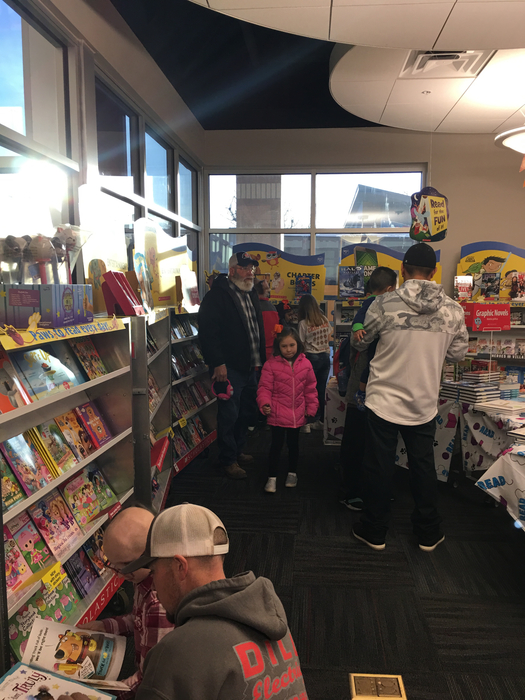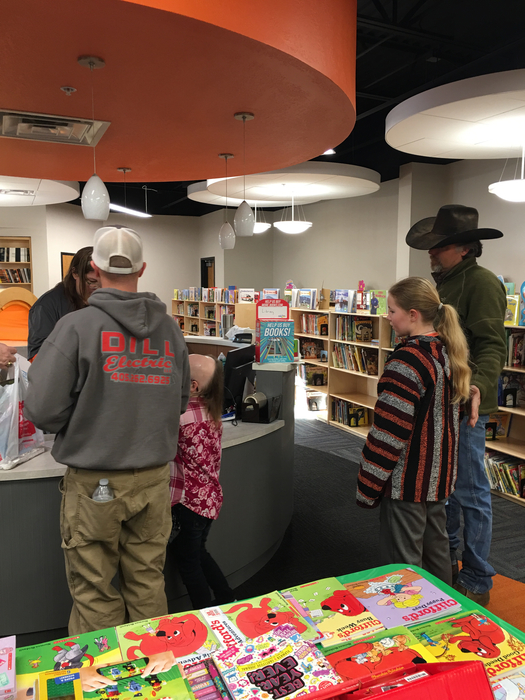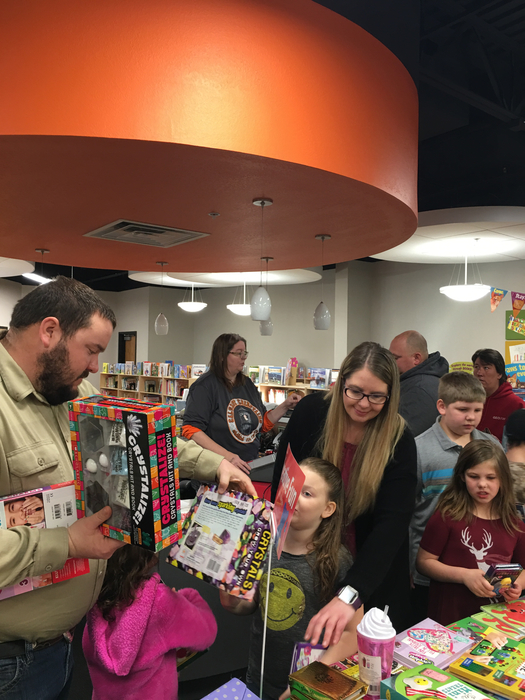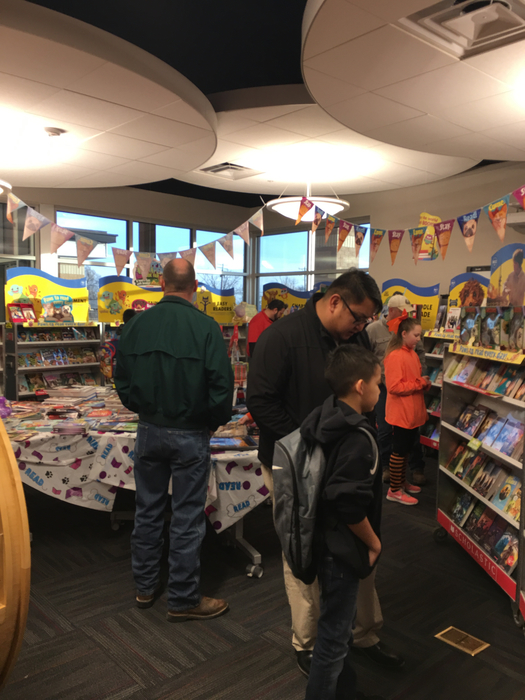 We have extra playoff shirts if you didnt get one. Have sizes from youth medium to 4XL. $15 each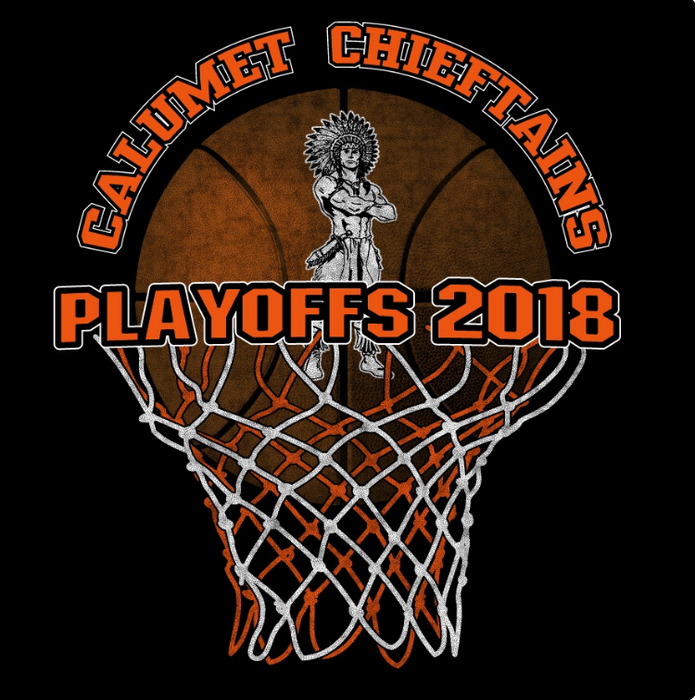 Geometry in First Grade!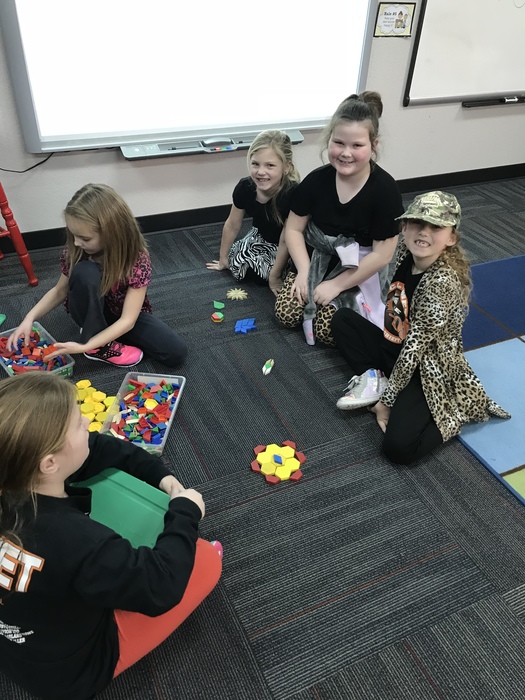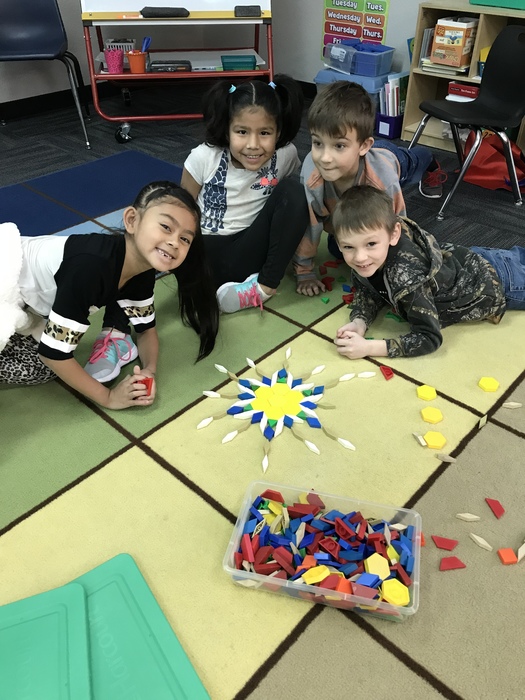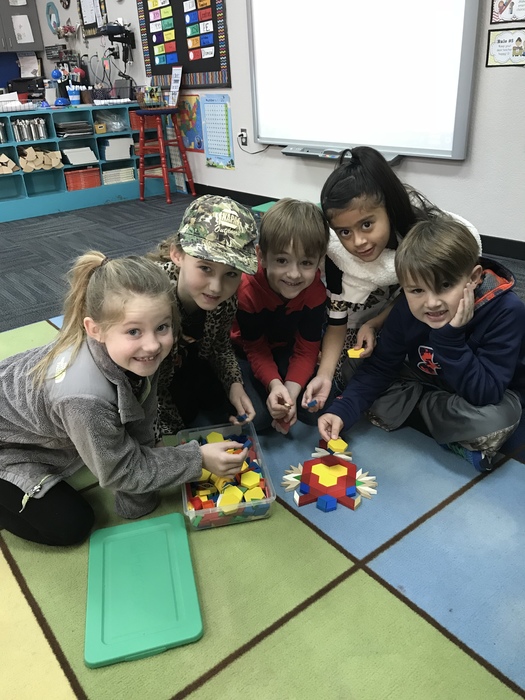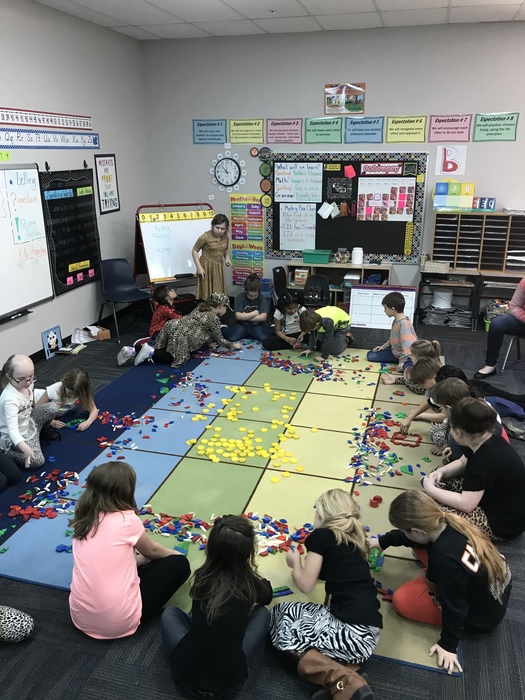 Racing to 10 🏎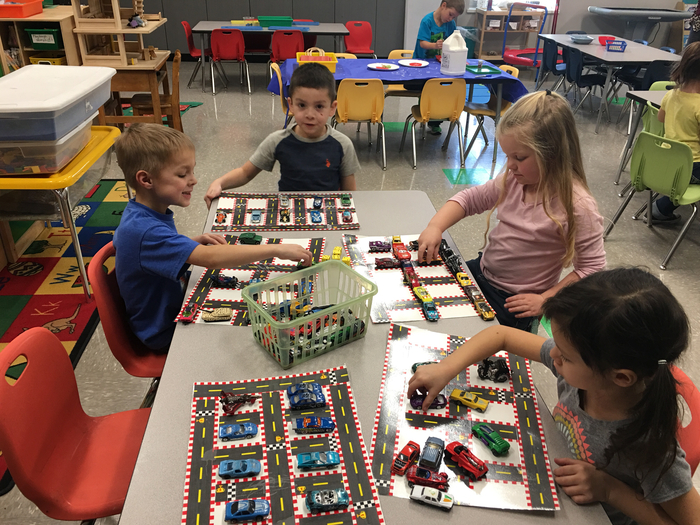 Racing to 10🏎

Making valentines💕