Teachers are planning 100's Day!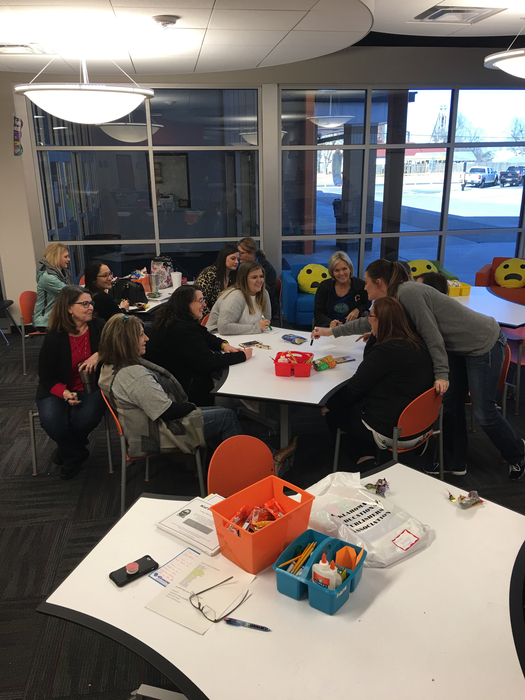 Calumet raised $1,414 dollars for our Breast Cancer Fundraiser!! Thank you, everyone!!

Playoff T-Shirts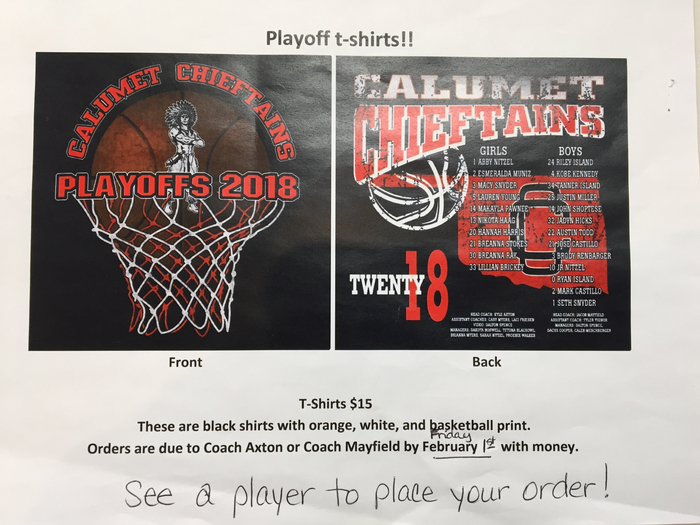 Creative Play in our Three Year Old Program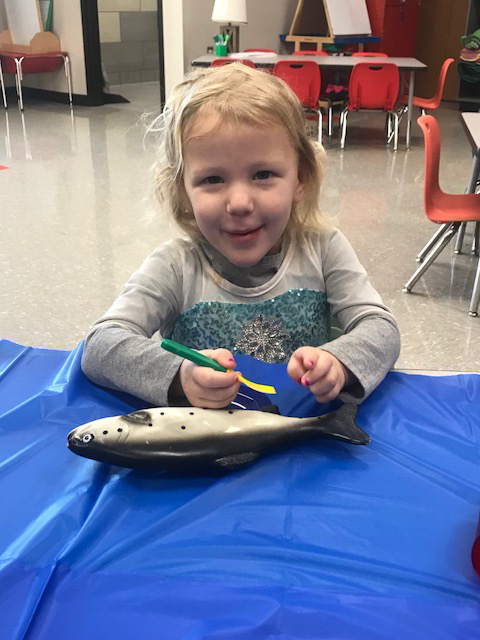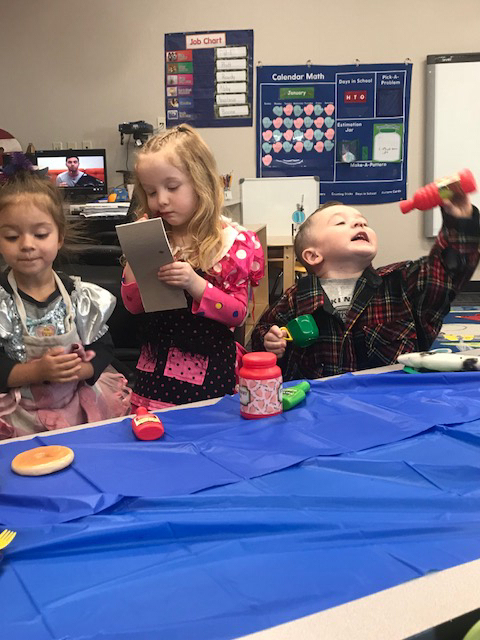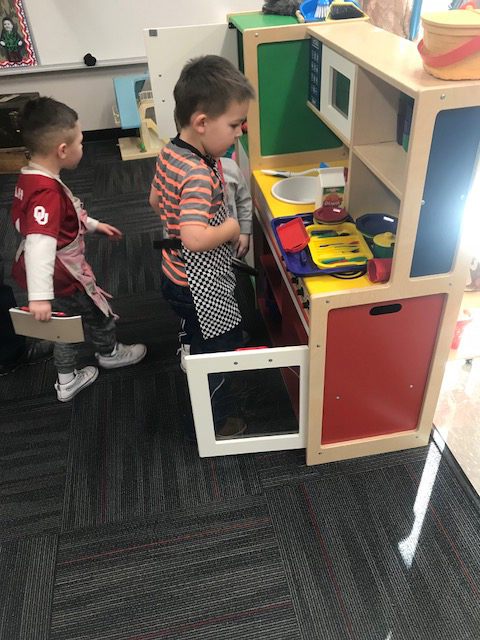 SENIORS: Don't forget, the first half payment for your Senior Ad is due this Friday, February 2nd! Turn it into Mr. Young as soon as possible. Thanks!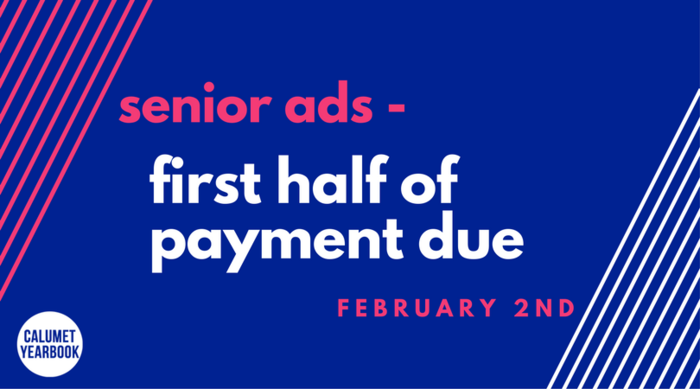 Jazmine Mayo and Keely Poolaw Testing their tower! They placed 3rd at the competition!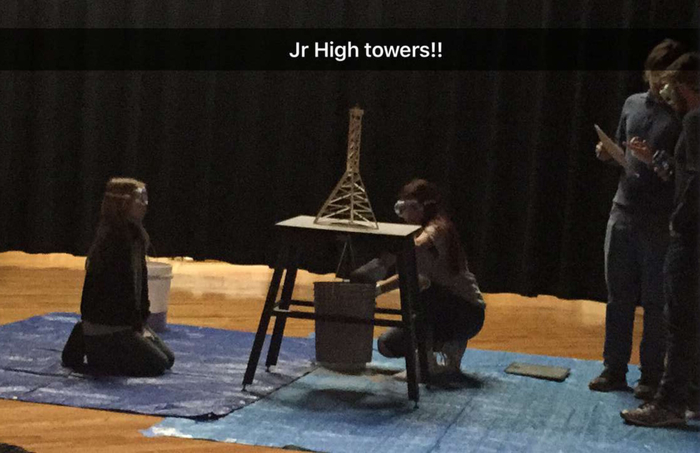 Nick Beshears and Keegan Moore testing their Tower!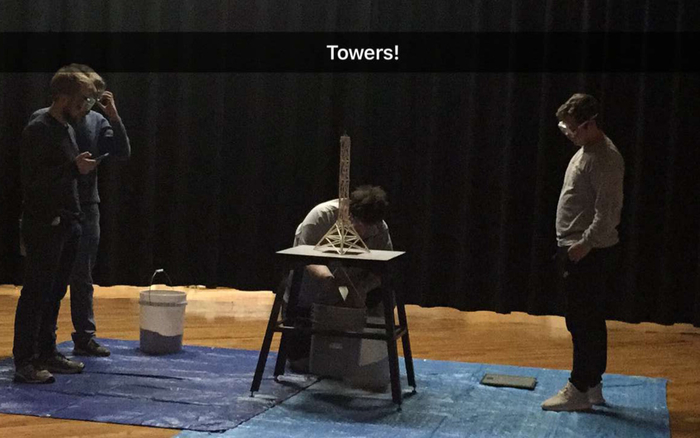 Nick Beshears and Ryder Thompson in Moustrap car competition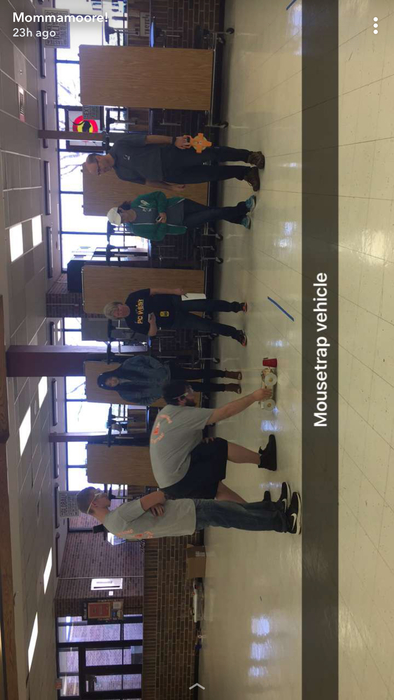 We took 21 students to the Putnam City North Invitational for Science Olypmiad on Saturday these students placed in the top three but all worked hard!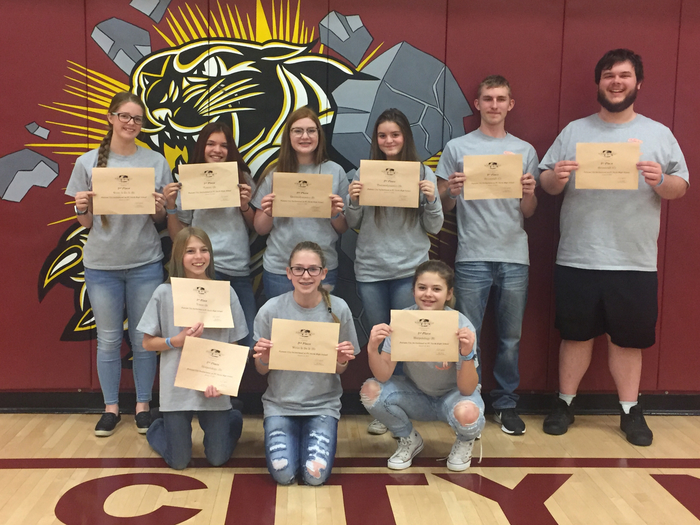 Team work

Bear math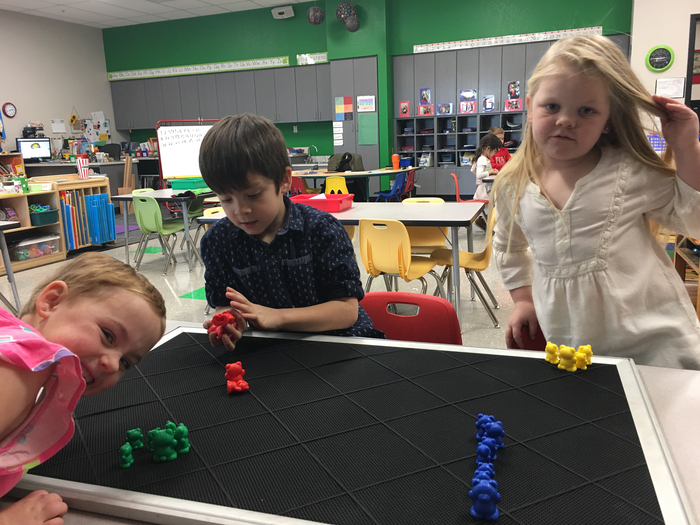 Junior High Basketball tonight vs Corn Bible starts at 4:00 pm.

Celebrating Pink Out Day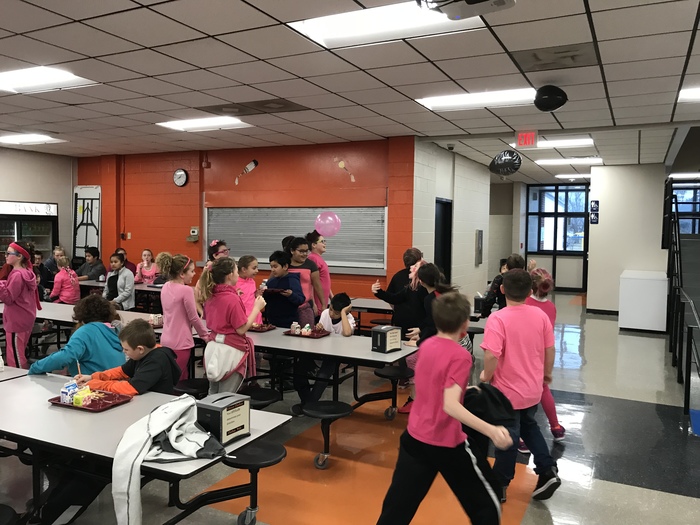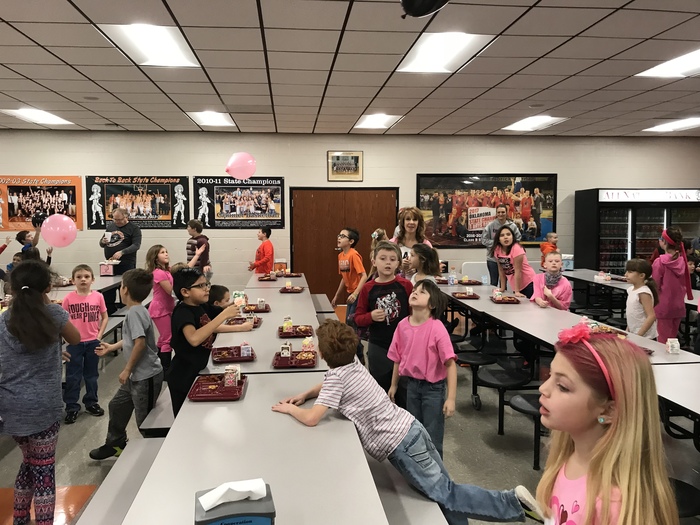 Don't forget tomorrow is PINK OUT Day! 💖🎀

Congratulations to JH Homecoming Queen and King Abby Nitzel and Dacus Cooper.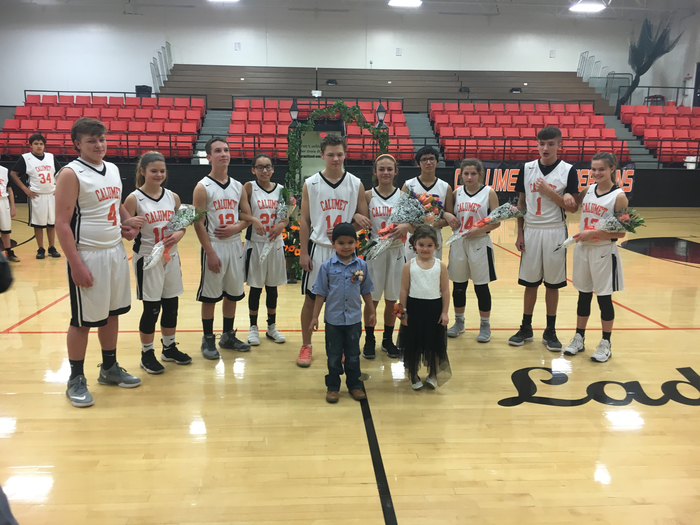 Skittles Experiment in Sixth Grade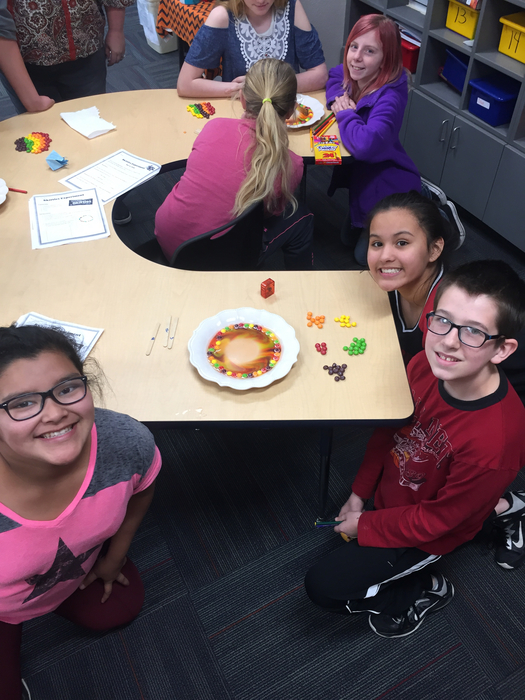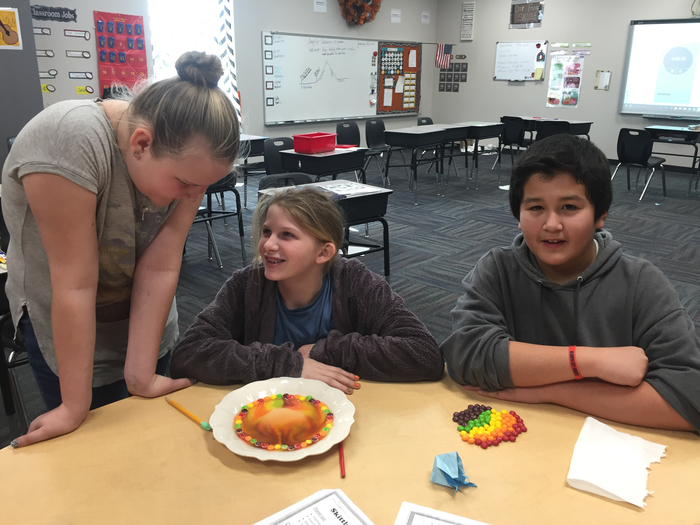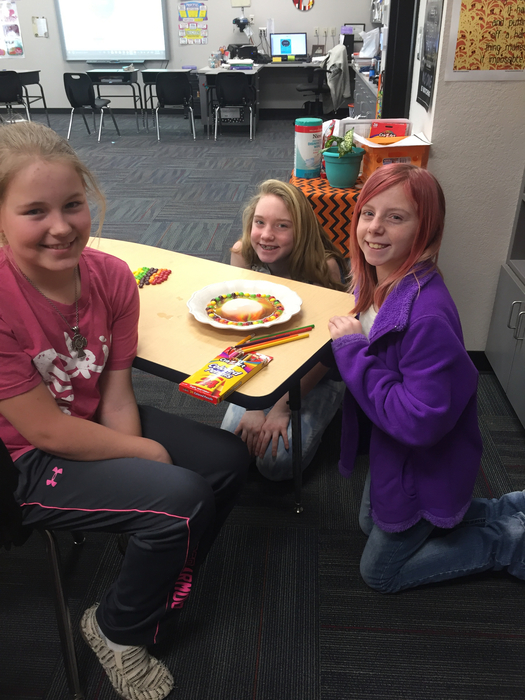 😷 Due to the flu, we have cancelled the Third and Fourth Grade Basketball game with Gracemont. We will not reschedule!

Friday, January 26th will be PINK OUT day at school and at the high school basketball game that evening!

Congratulations to both boys and girls varsity basketball teams for beating Union City

Calumet Cheerleading is taking part in Breast Cancer Awareness!