Sixth Grade Principal's Honor Roll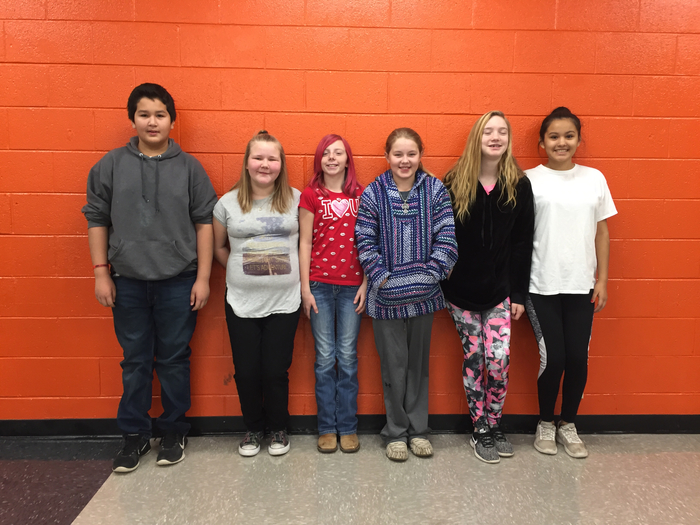 Fifth Grade Superintendent's Honor Roll

Fifth Grade Principal's Honor Roll

Congratulations to Breanna Stokes for winning Alex Tournament Free Throw contest and $1,000 scholarship.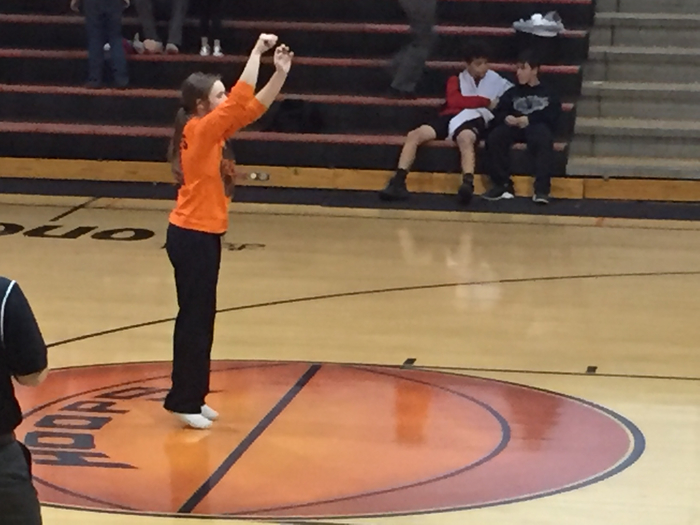 Congratulations to Riley Island for Alex Tournament Free Throw Champion and $1,000 scholarship.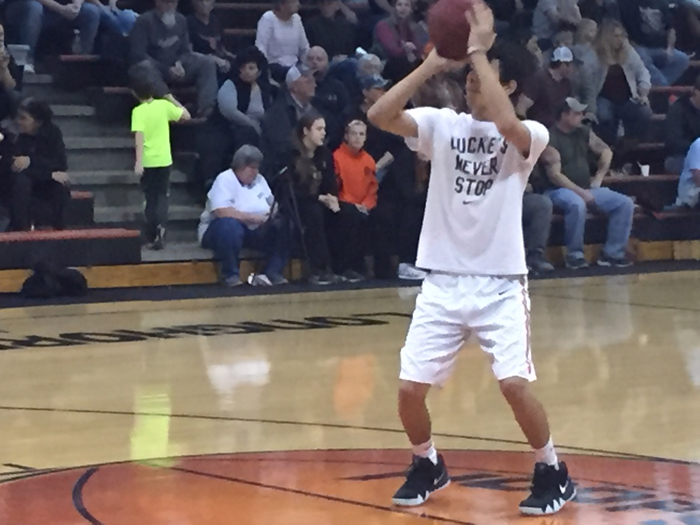 Fourth Grade Superintendent's Honor Roll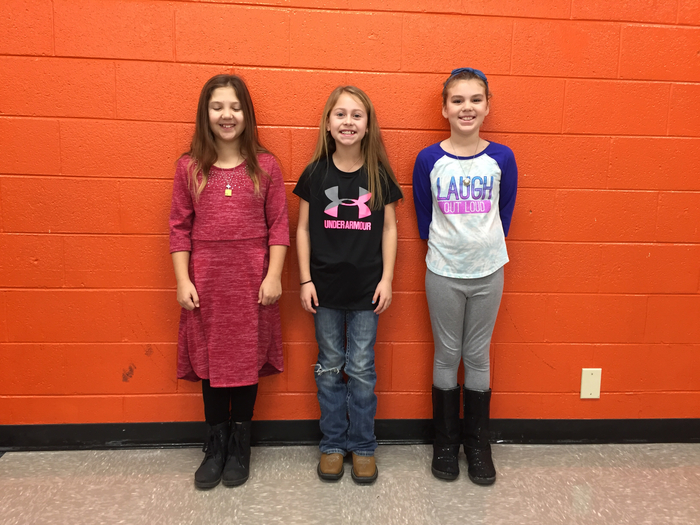 Alex Tournament Champions! Well done Chieftains!!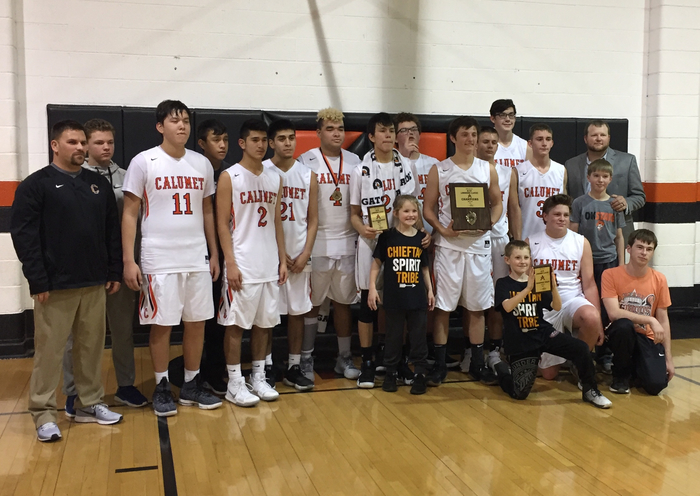 Boys beat Stratford boys for the Alex tourny championship. Great game for the young men!!!

Calumet HS girls beat Stratford for 3 rd place and Boys are up 13 at halftime in championship game

Fourth Grade Principal's Honor Roll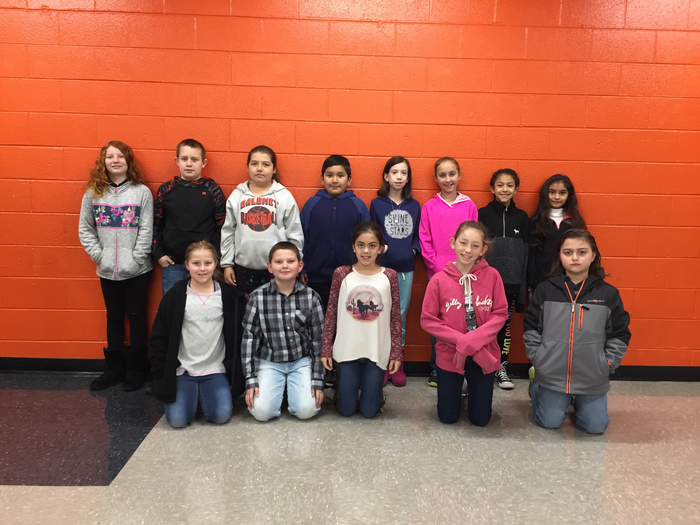 Third Grade Superintendent's Honor Roll

Third Grade Principal's Honor Roll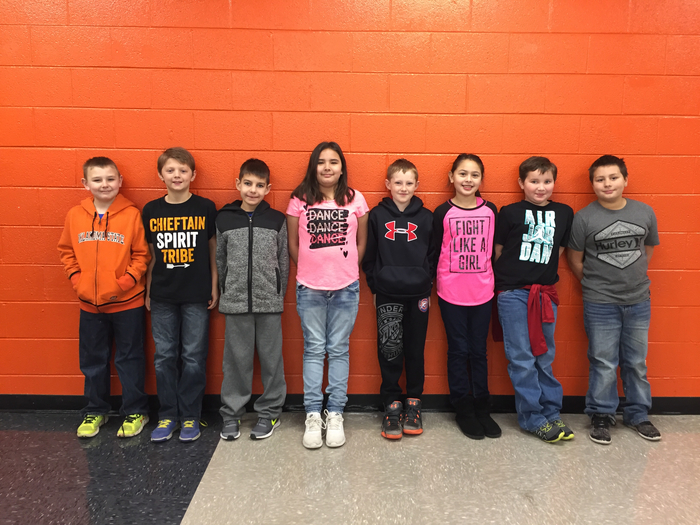 Second Grade Principal's Honor Roll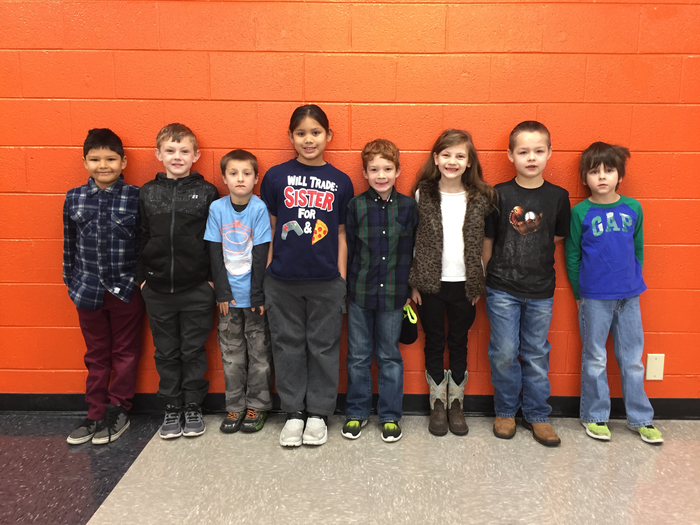 Second Grade Superintendent's Honor Roll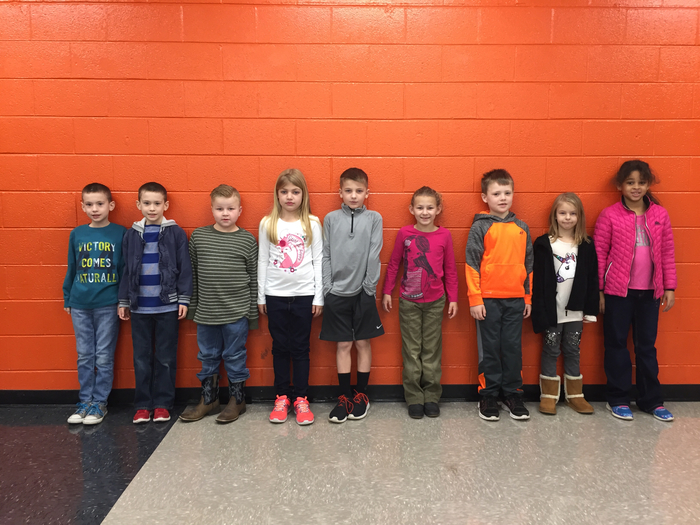 HS Girls play Sat. At 3:20 in Alex HS Boys play Sat. At 7:20 in Alex Tourney


First Grade Superintendents Honor Roll Students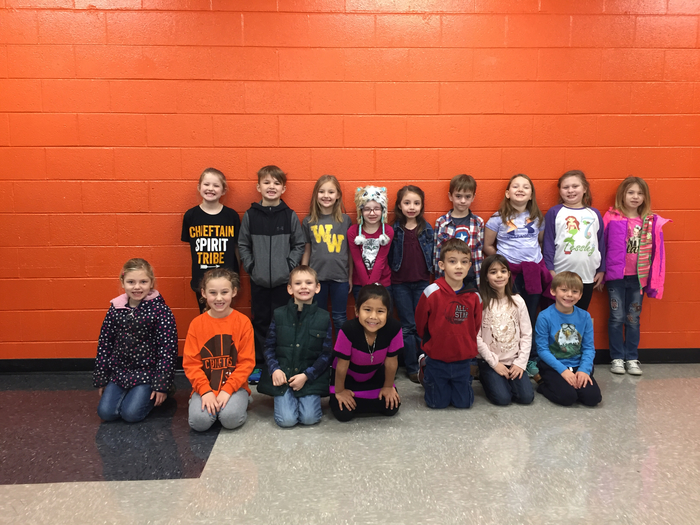 First Grade Principal's Honor Roll Students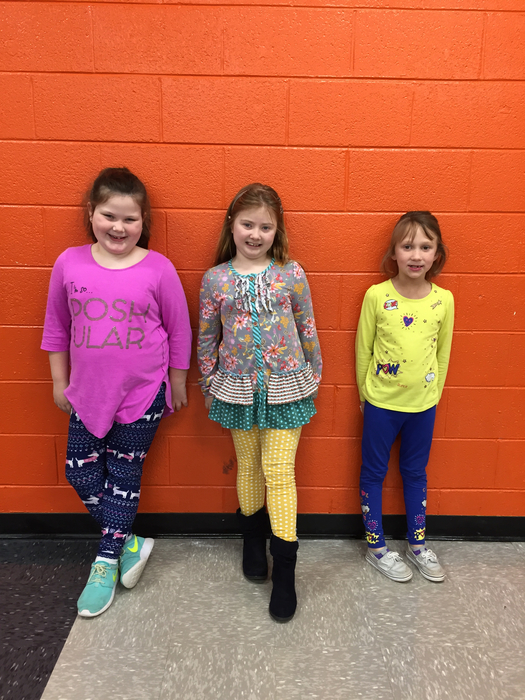 Elementary Students with Perfect Attendance for the First Semester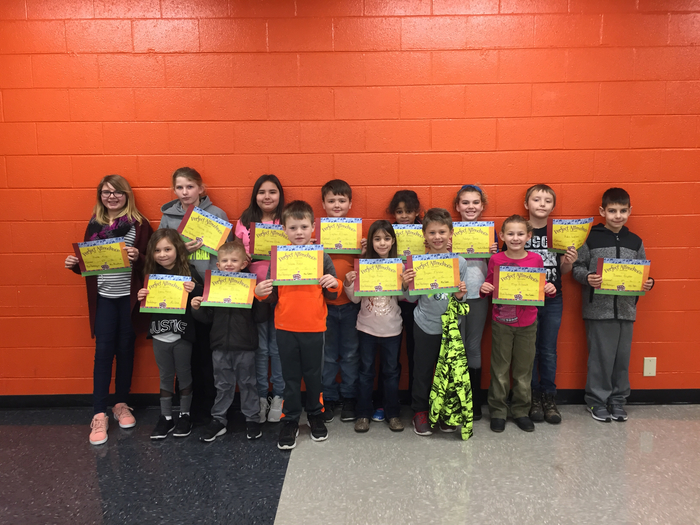 Girls play at 4 and Boys play 5:15 in the Alex tourney today