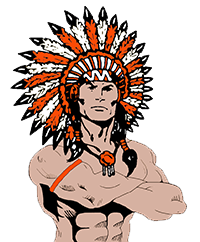 The Calumet Student Council is sponsoring a book signing event with author, Tamara Grantham. The event will take place, Tuesday, October 24 at 7:00pm in the Calumet Cafeteria. We ...

What a fast start of the new school year. The last three months have gone by very quickly. The School Board and Administration have worked diligently in putting together the best s...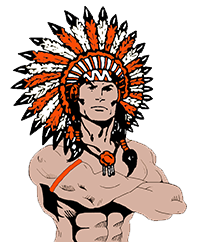 STUDENT DROP OFF Drop off of students will be in between the high school and elementary school buildings. This is a drop off only zone, as busses will also be unloading he...